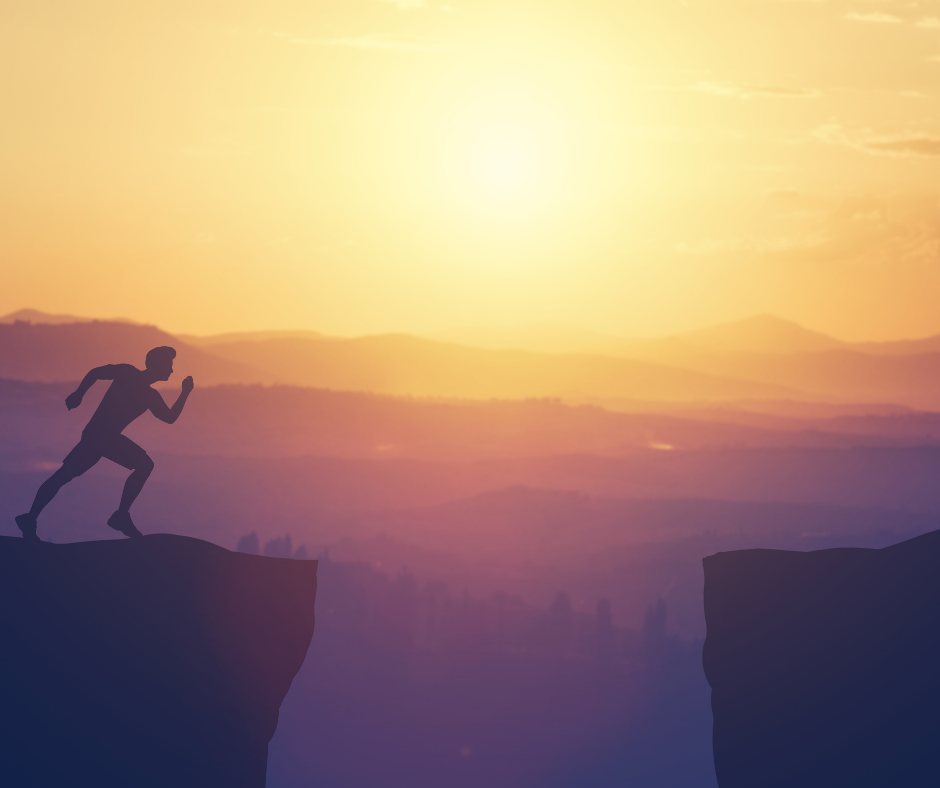 What do you need courage to do?
I had this idea last year, but lacked the courage to follow through. Blogging for 40 days of prayer for America infused me with hope that God could faithfully inspire 25 days of praying through the gospel of Luke. Where do you need some courage? Peace making in a relationship? Witnessing to a neighbor? Hang onto possible endings my friend. God is at work.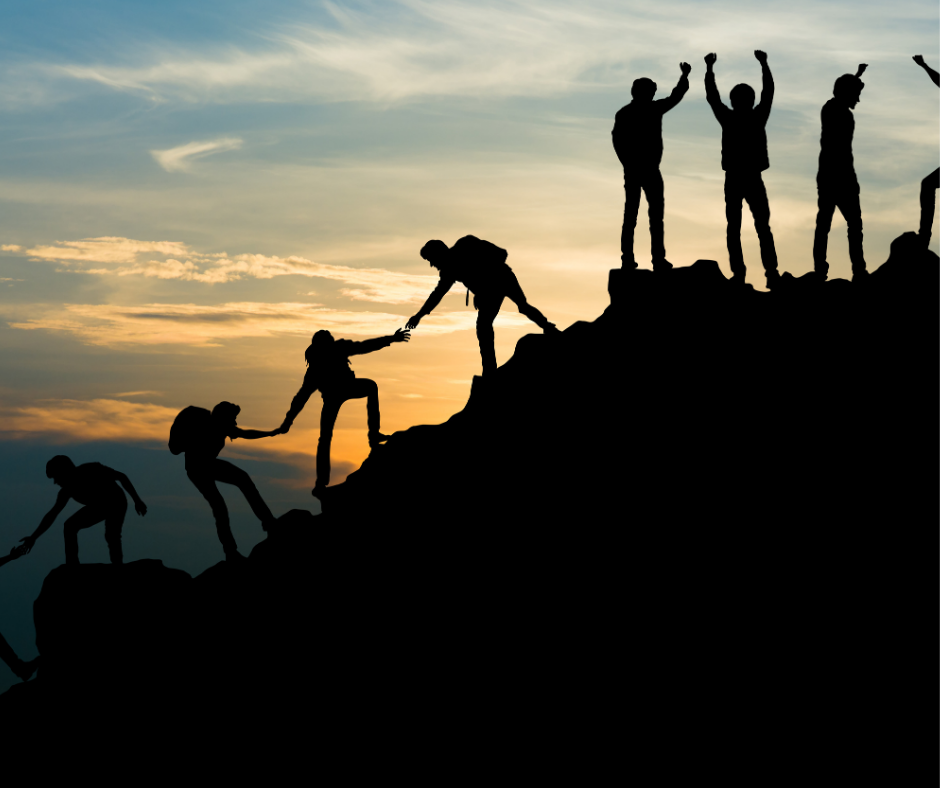 As we pray together for the next 25 days, let's envision our prayers creating courage for others to press on in their faith journey. The pandemic, political posturing, economic fallout and educational challenges have made life hard, wouldn't you agree? Nothing feels normal anymore. How can we make it through these crazy times?
Prayer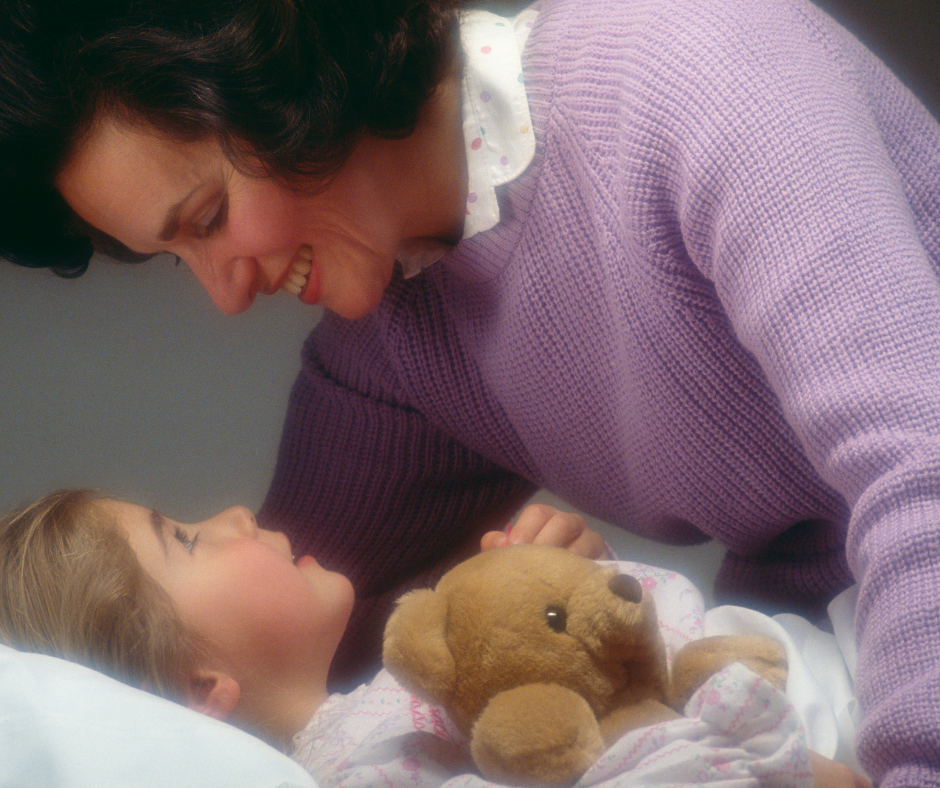 My earliest memories of praying are bedside with my sweet mama each night. I don't remember much except asking the Lord to bless everyone I loved while on my knees. Tenderly brushing back the hair on my forehead my mom would end our prayer time with a kiss goodnight while she tucked me in tight.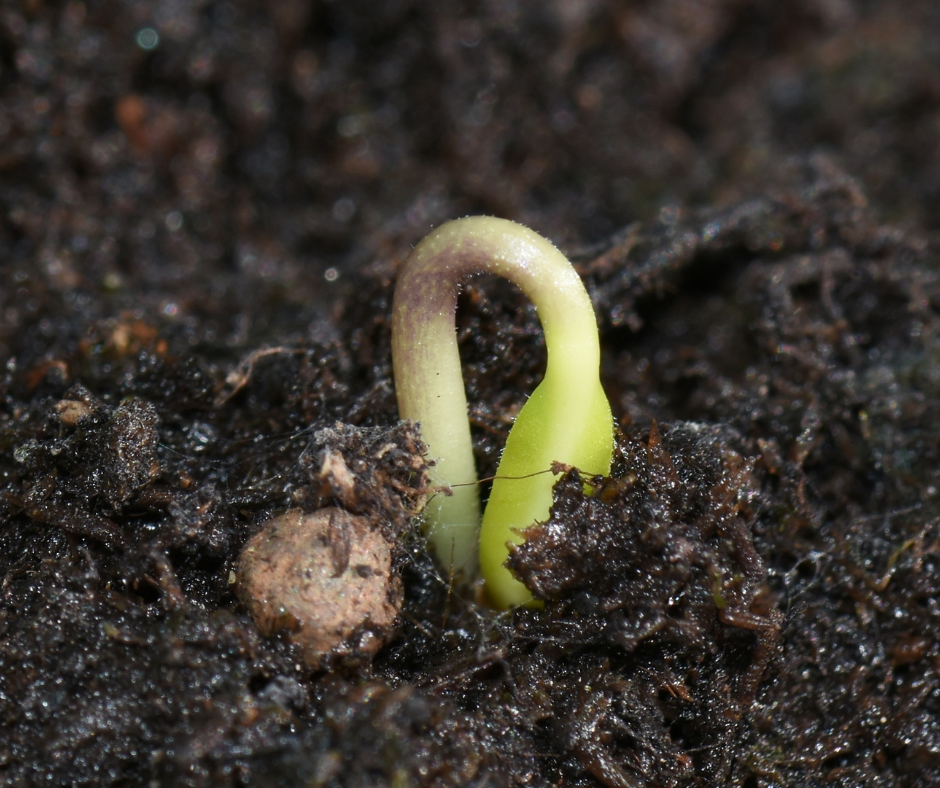 A seed of faith was planted in those prayers of long ago. Fast forward many years. As a new Christian I signed up for a prayer class so I could learn how to "do it right." I quit after the first class; intimidated and overwhelmed at all that I didn't know about prayer. Can you relate?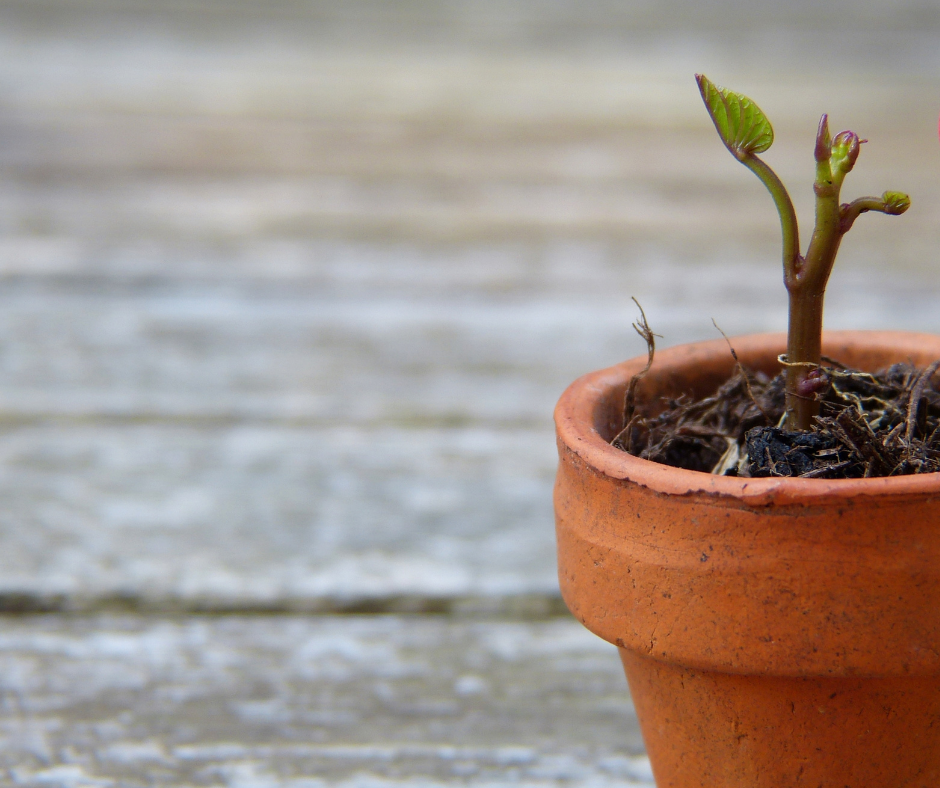 Fortunately, the seeds of faith planted in my tender heart kept growing. As my faith grew, so did my desire to see God at work in my life and in the lives of those I love. How about you?
What do you long to see God do in the lives of your family and friends? In our culture and our nation?
Today, I invite you to join this advent day of praying through the gospel of Luke. I hope you'll join me each day and perhaps invite a friend to join us. God's word never returns empty and Isaiah says it will achieve the purposes for which God sent it.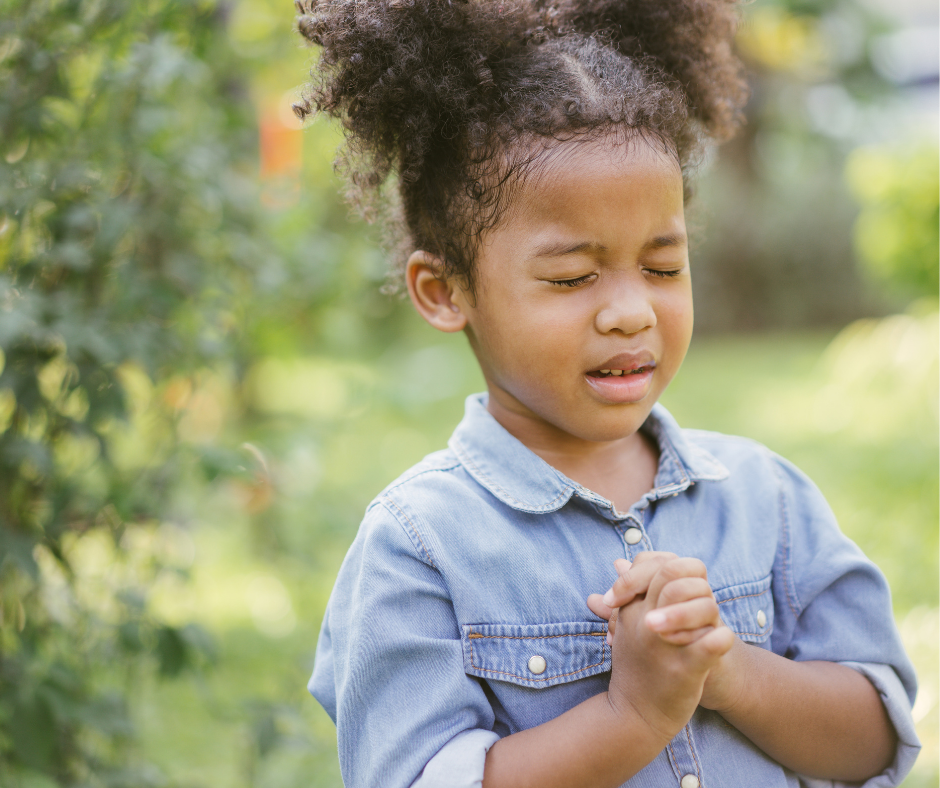 What new thing might God want to do in our lives as we pray through the gospel of Luke together? Waiting in eager anticipation of all that God has for us on this journey is the foundation of hope.
"See, I am doing a new thing! Now it springs up; do you not perceive it? I am making a way in the wilderness and streams in the wasteland." Isaiah 43:19
I pray that if you are looking for hope, love, peace, or joy that these humble words of prayer will usher you into a place to receive all that God has for you. Are you ready?