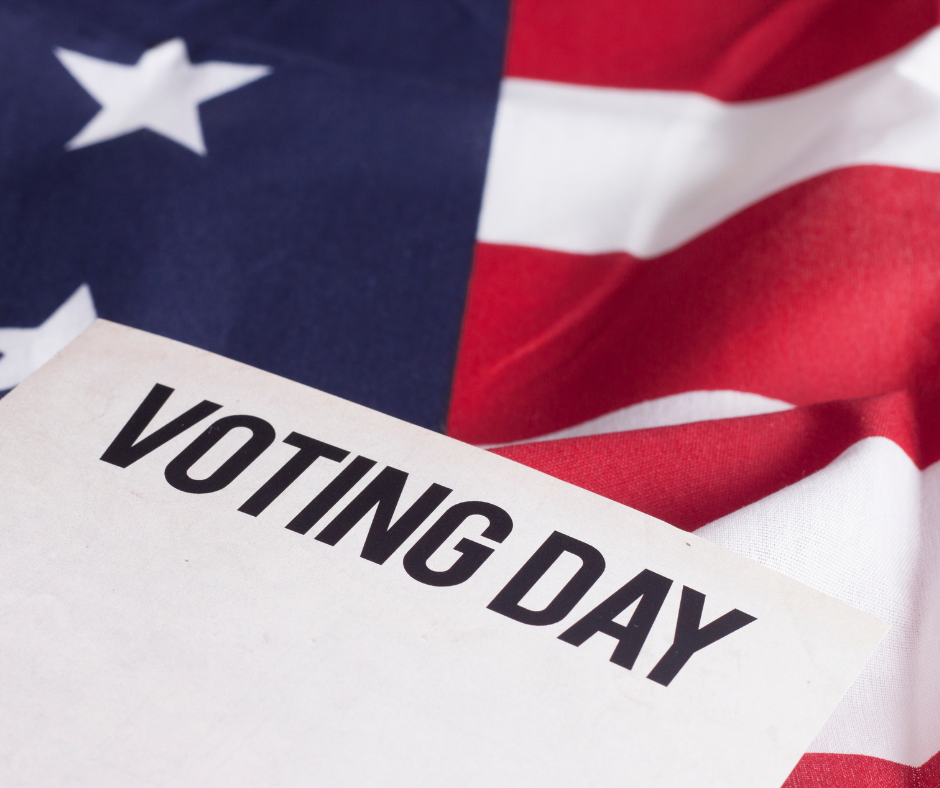 "Be Americans. Let there be no sectionalism, no North, South, East, or West. You are all dependent on one another and should be one in union. In one word, be a nation." George Washington
Father God, Today is the day we've been waiting for and praying about. We desperately desire to be one nation under You. We need a miracle Lord. Without Your work in our lives, we will not see our nation takes steps towards unity.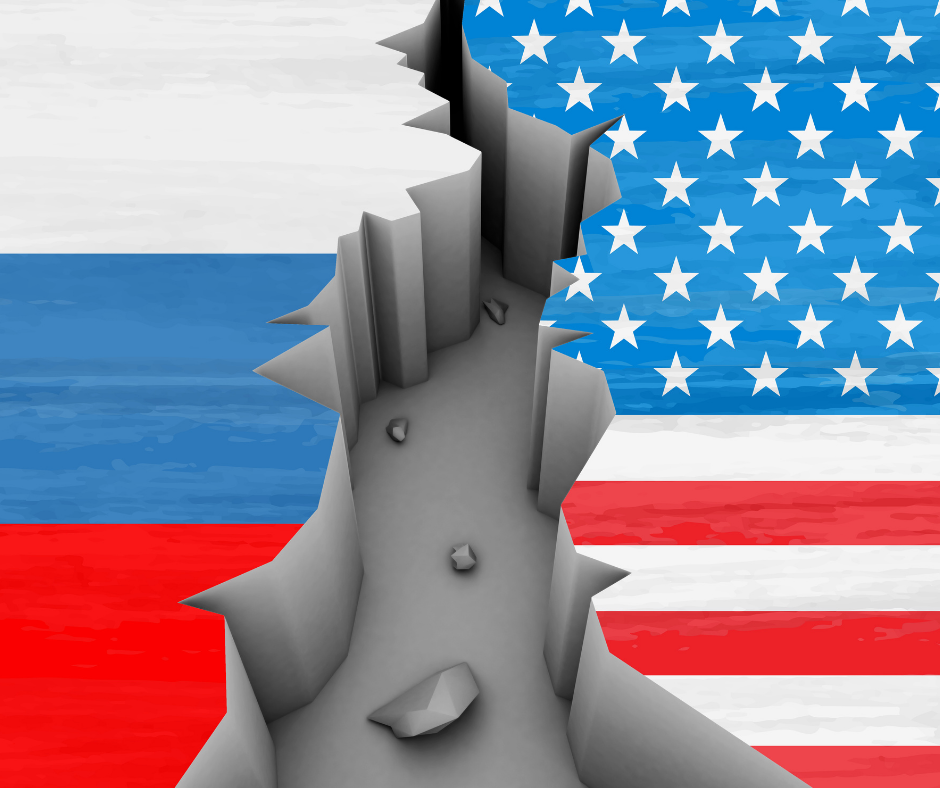 We are deeply divided on so many different issues. While some are trusting in Trump, and some in Biden, we as Your people put our trust in You. As we cast our vote today for the next President of the United States of America, we pray for wisdom, discernment, and Your will to be done. Grant us peace as we look to You.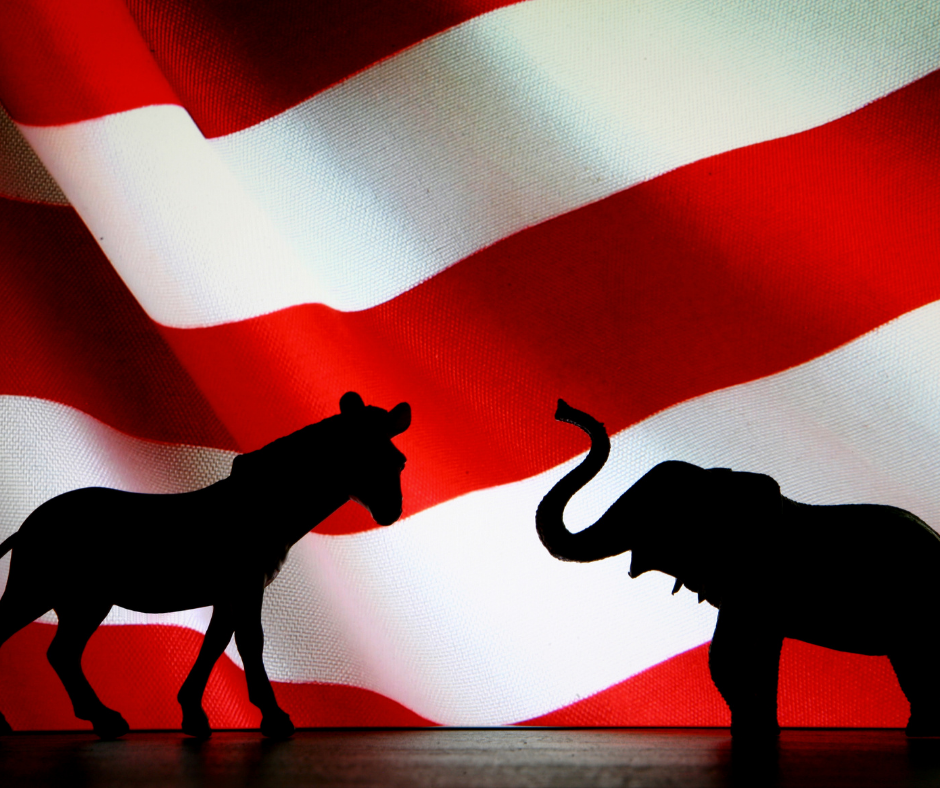 We ask for You to guide and inspire our elected officials to come together for the good of the American people and not for their own political gain. There is much work to be done in healthcare, our economy, racial reconciliation, education, immigration, border safety, and foreign affairs.
Religious liberty and protecting the unborn are uppermost in our minds. We ask for our elected politicians to preserve our freedom to preach, teach, and counsel from Your Word.
May they vote to value all life and prevent our tax dollars from supporting the murder of babies.
We pray for a president who has the leadership skills necessary to bring both sides of the aisle together and a willingness of politicians to work with him.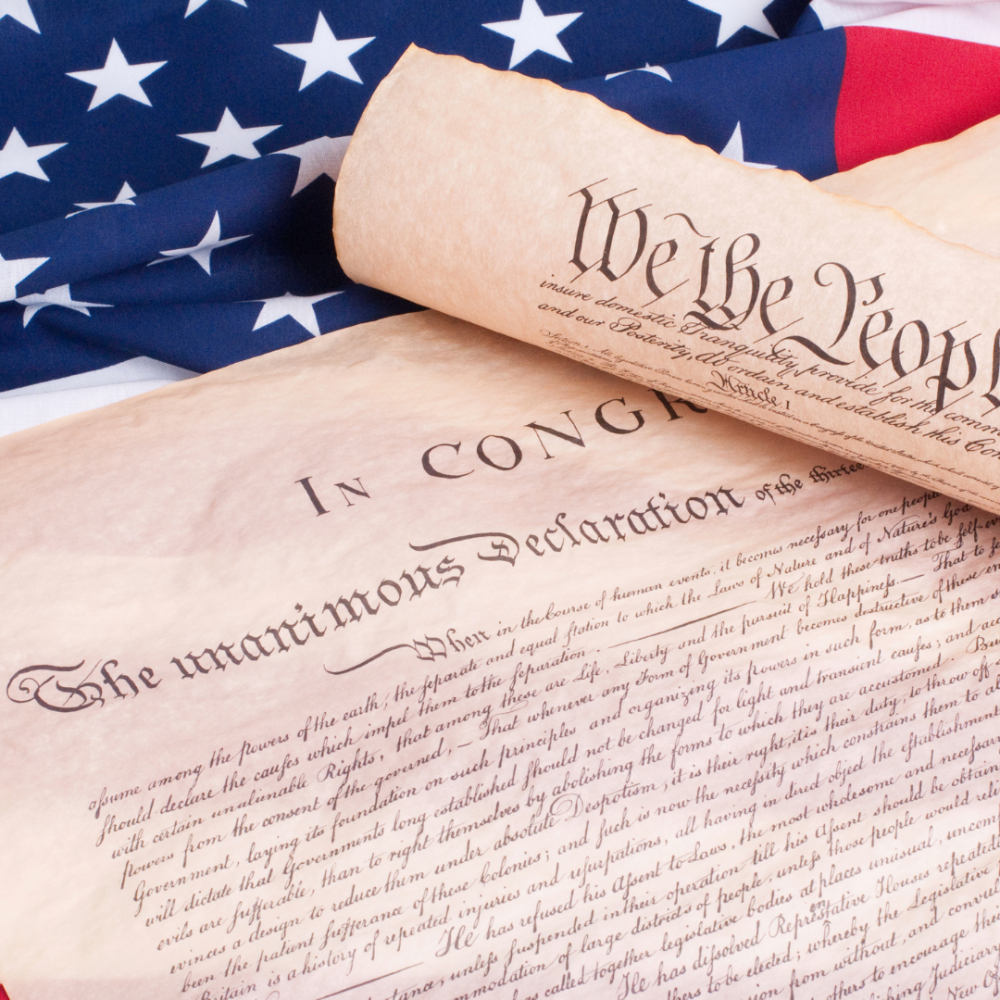 Lord, we pray that our elected president will uphold the Constitution of our great nation. May he be like George Washington and say, "The Constitution is the guide which I never will abandon."
We pray that he would fear You because that is the beginning of wisdom. Fill him with a desire to seek Your face and rely on Your wisdom to guide our nation.
Whoever walks in integrity walks securely, but whoever takes crooked paths will be found out. Proverbs 10:9
We ask that he would be honest because You detest lying lips, but delight in men who are truthful and trustworthy. (Proverbs 12:22)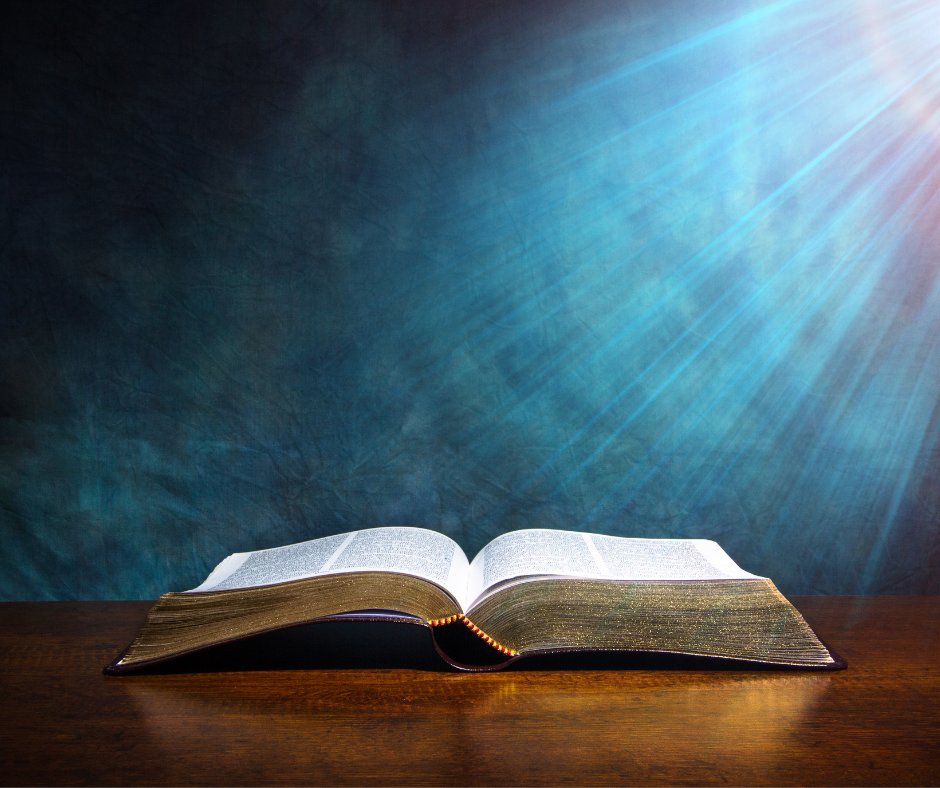 Jesus, we pray that our elected president will be a man who wants to know You through Your word and prayer. Grant him a hunger and thirst for righteousness and send revival to his soul. May he desire to pray like George Washington who prayed,
"Oh, eternal and everlasting God, direct my thoughts, words and work. Wash away my sins in the immaculate blood of the Lamb and purge my heart by Thy Holy Spirit. Daily, frame me more and more in the likeness of Thy son, Jesus Christ, that living in Thy fear, and dying in Thy favor, I may in thy appointed time obtain the resurrection of the justified unto eternal life. Bless, O Lord, the whole race of mankind and let the world be filled with the knowledge of Thee and Thy son, Jesus Christ."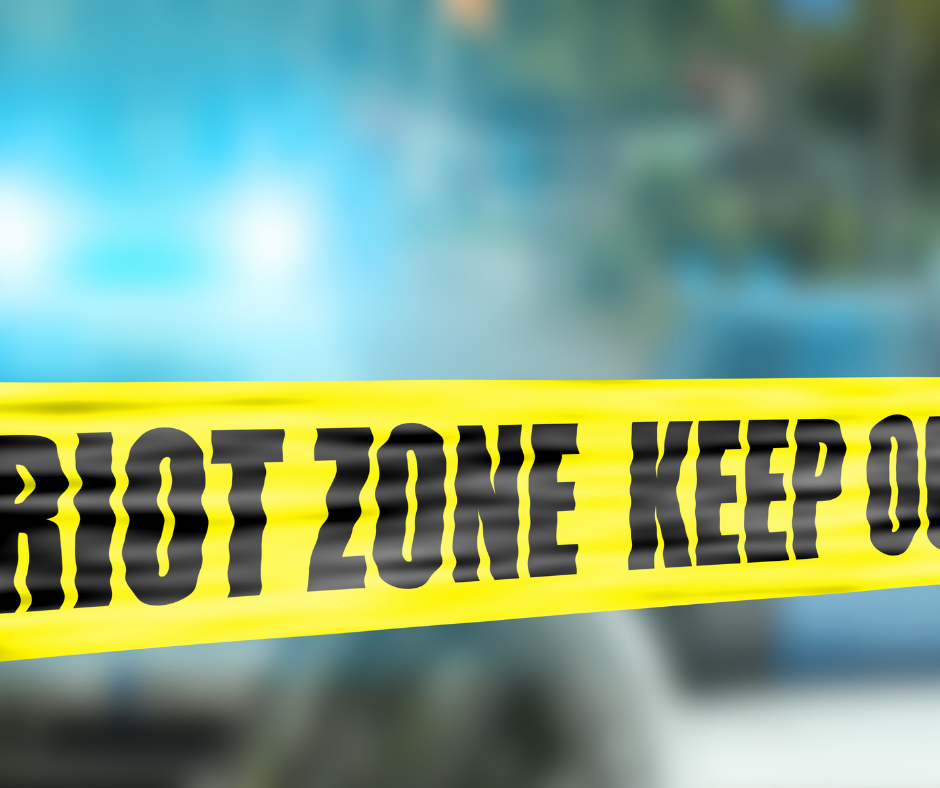 Father, we ask for Your protection against those who are bent on violence and destruction if their candidate does not win. Please be merciful to the American people and place Your hedge of protection around police officers across our nation.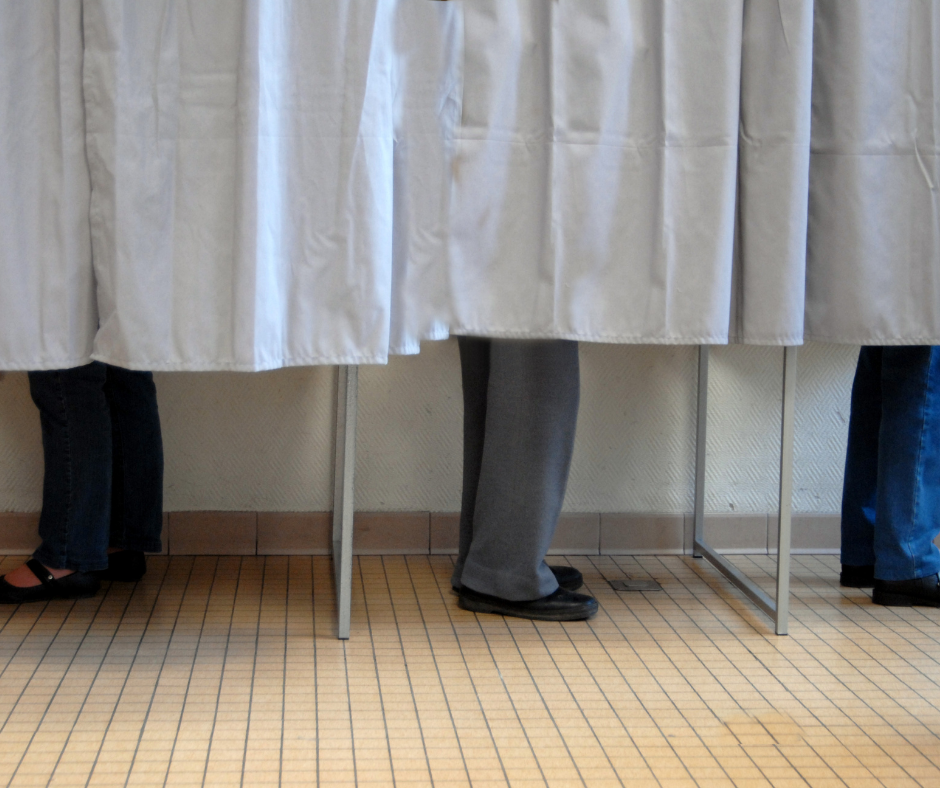 We pray against fraud in the voting process. May all those set on deception and cheating be exposed, caught, and held accountable. May justice prevail and Your will be done today.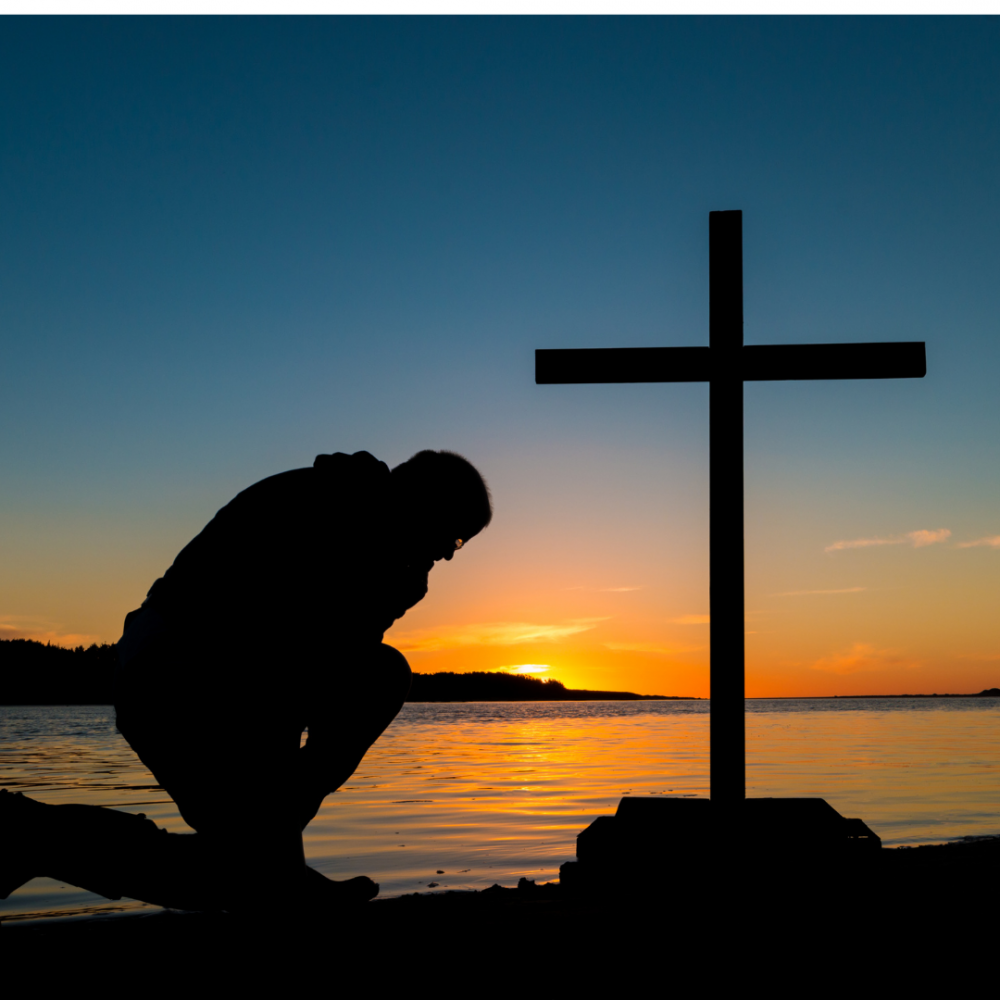 Thank You Father, for keeping our hearts at peace as we put our hope and trust in You. Thank You for the privilege of voting for our leaders and the peace we find as we pray. Following Paul's urging, we bring our prayers and petitions to You for those in authority, so "we may live peaceful and quiet lives in all godliness and holiness."
Loving and trusting You, we pray in the powerful name of Jesus. amen