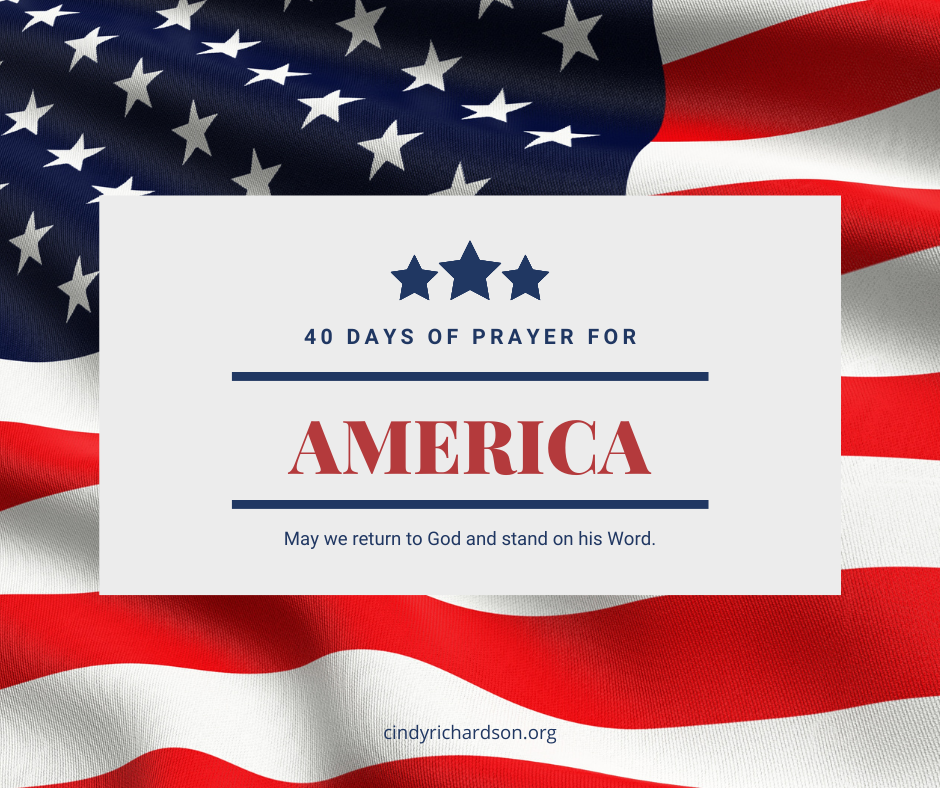 "I'm excited to see what God will do after the election."
Her hope-filled response was refreshing and I was reminded to hang onto possible endings for America. It was the perfect ending to our discussion about a Facebook post that at first glance seemed offensive to a movement my millennial friend believed in.
Turns out that while our political terminology was very different, our worldview was much the same; desiring to look at life through the lens of Scripture.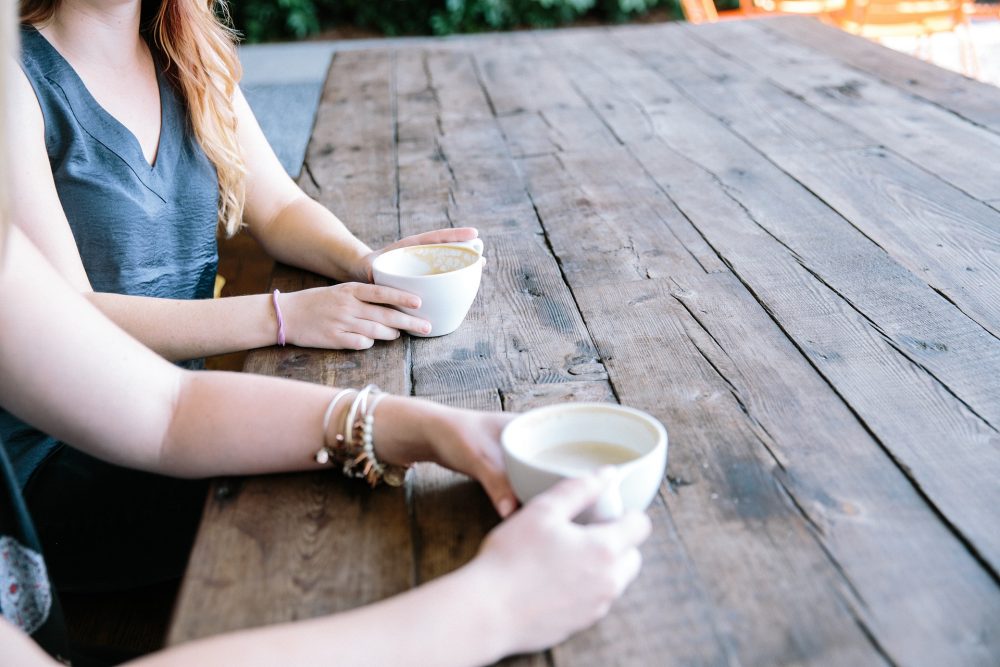 While we may disagree on who will be the best candidate to protect liberty for all Americans, we agreed to pray about all we had discussed.
To be honest, I had been dreading the election. I'd just about lost hope for America.
In my flesh I saw nothing good for our country on November 4. If one candidate wins, I envision more restructuring of America. If another candidate wins, I envision more riots and destruction.
Enter….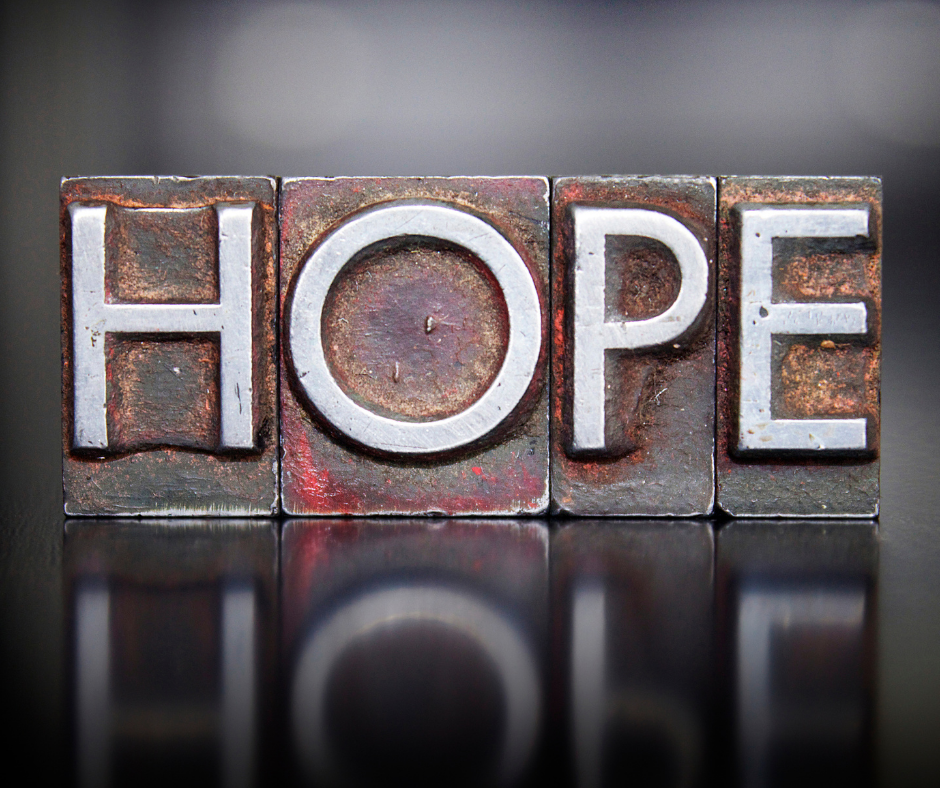 Hanging Onto Possible Endings gives me hope for revival across America.
It fuels anticipation as to how God will expand his work of caring for the least of these and bring justice for the marginalized.
It renews my faith to believe the heart of our elected president will be in the hands of the Lord to carry out His will for America.
Proverbs 21:1 "The king's heart is in the hand of the Lord, like the rivers of water; He turns it wherever He wishes."
God's thoughts and ways are so much higher than ours, aren't they?
What if God's goal for the election isn't one political party winning over another, but rather winning souls to His kingdom?
What if God desires revival in place of defeating political rivals?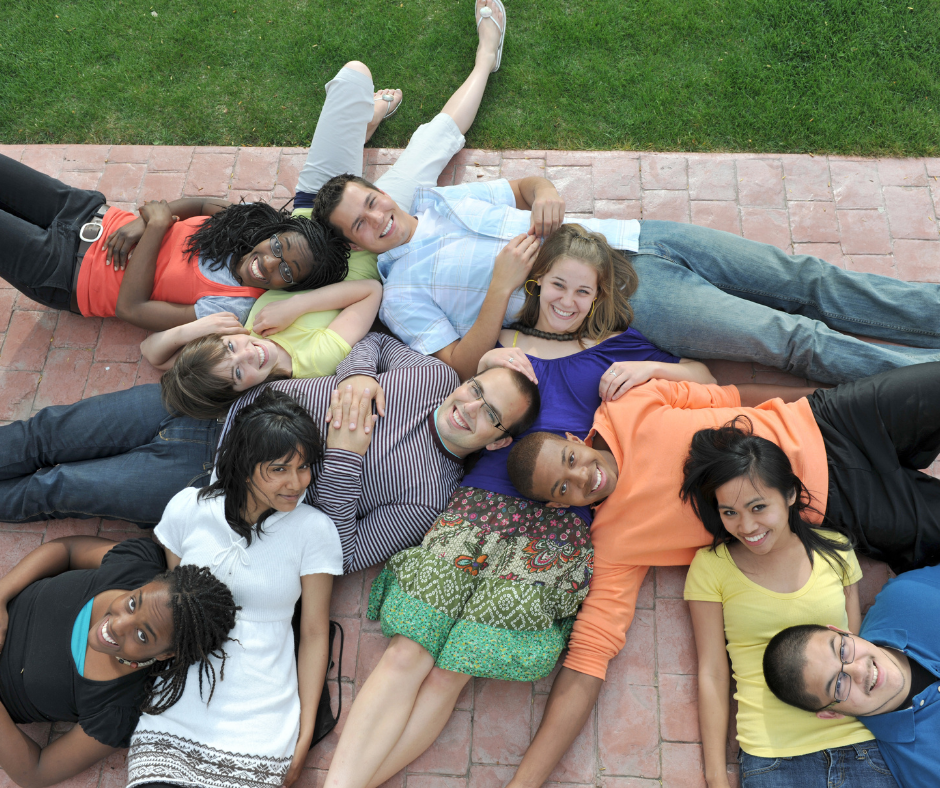 How could God refine our character so when we disagree politically others are drawn to the gospel and not repelled by our response?
Following lunch with my young friend, I phoned an old friend. Not surprisingly, our conversation steered towards the same topics with my longtime best friend from childhood.
She'd begun fasting during breakfast for our nation and invited me to join her. Health issues prevent me from joining the breakfast fast but we did agree to pray each morning at 6:30 a.m. for our country.
And I want to invite you to join us.
Starting Friday, September 25, I will post a scripture and topics to pray for with a brief prayer for the 40 days that lead up to our election.
Why 40 days?
Jesus fasted 40 days in the wilderness before he began his ministry.
Moses fasted 40 days before receiving the 10 Commandments.
Elijah fasted 40 days as he walked to the mountain of God.
What move of God might our 40 days of prayer and fasting usher in?
Like me, you may not be able to fast from food, but what about your favorite Netflix binge, pumpkin spice latte, or mindless scrolling on social media?
"You do not have because you do not ask. You ask and do not receive because you ask with wrong motives, so that you may spend it on your pleasures." James 4:3
Why do you want a certain candidate to win? Is it because his agenda will advance God's kingdom? Or is it because you think his policies will provide what you consider to be a good life or bring about social justice? What are you hoping for America?
These are difficult questions for hard times and easy answers are in short supply. We could lament and throw up our hands in frustration, or join my friend and in hope exclaim, "I'm excited to see what God will do after the election."
I'm choosing the latter. How about you?
Let's hang onto possible endings together. Here's to renewed hope for America.