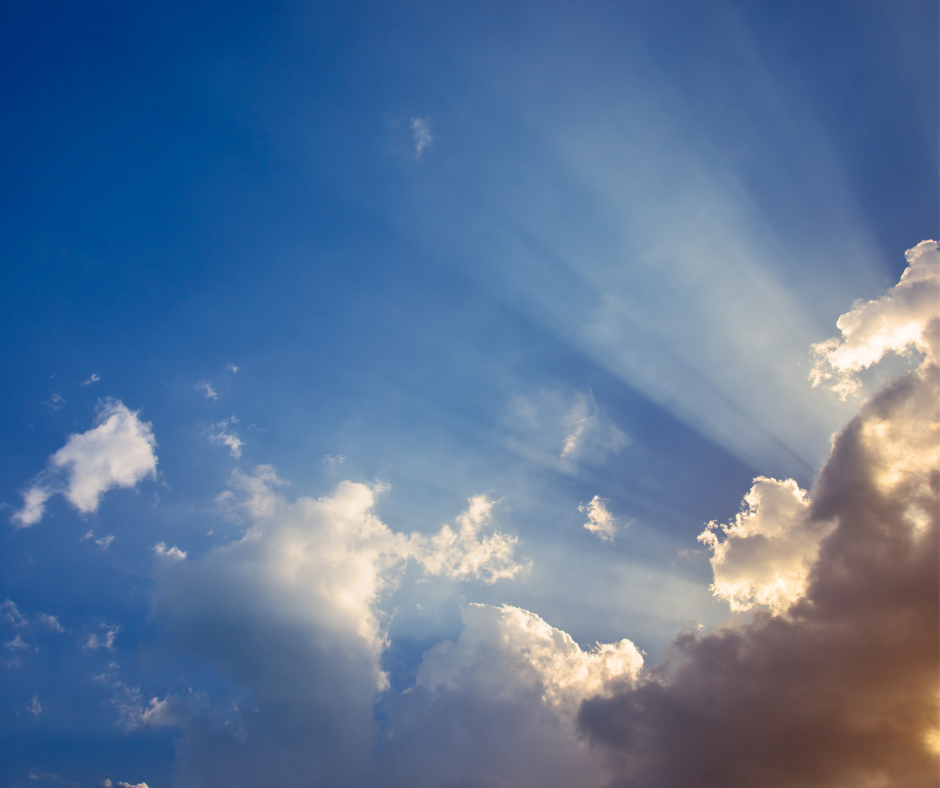 In these days of social distancing, ever feel distanced from God?
Finding it hard to engage in worship while watching on the screen? Are you discouraged by the pandemic, disillusioned by politics, and despairing over separation of loved ones? Feeling disconnected because fellowship with believers has been slim to none? Me too.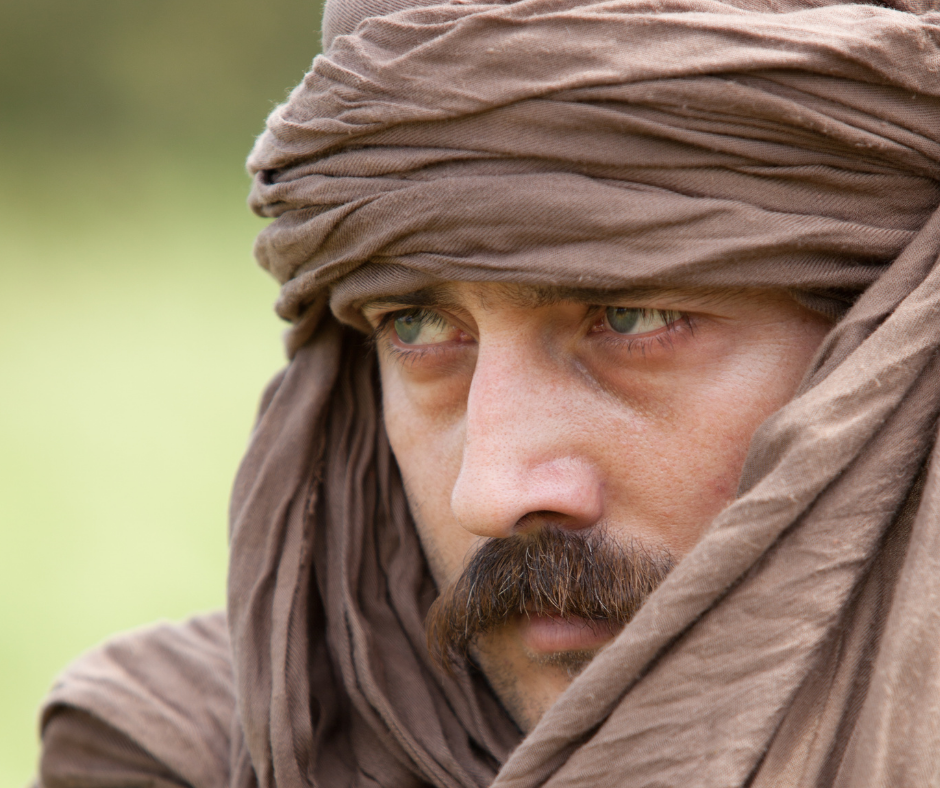 The lepers in Luke 17 understood completely. Forced to live in isolation, socially distanced from healthy family and friends, leper colonies provided their only human contact as they formed a new kind of family.
Entering a village on his way to Jerusalem, Jesus encounters ten lepers watching from a distance. Covering their face lepers were to shout, most likely in despair, "Unclean, unclean" to warn others of their affliction. Instead, this day they raise their voices in hope. "Jesus, Master, have mercy on us!"
Ever feel like raising your voice to the Lord?
"Jesus, Master, have mercy on us!"
I do. Lately, it's almost daily. Everything seems politicized these days. From wearing masks and which businesses are essential, to who gets the immunized and whose lives really matter. News reports are often conflicted and it's hard to know what to believe anymore, don't you agree?
The good news is, we have the source of all truth. Jesus. He is the Way, the Truth, and the Life. Our country will never find lasting solutions to society's ills without coming to the Father through His Son. Jesus is God's Word in the flesh. Emmanuel, God with us.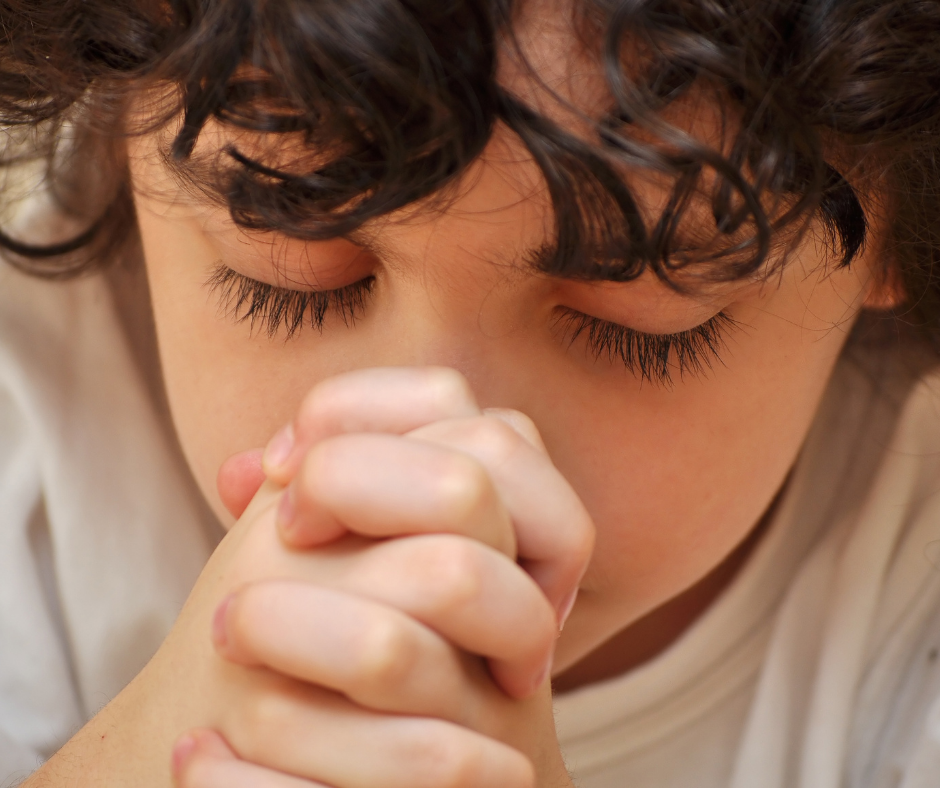 Coming to the Lord in prayer closes the distance gap in our relationship. Feeling far away and wondering what to pray? Can I encourage you to read through the Bible and begin to pray God's Word back to Him? His word never returns empty and it will accomplish God's desires and the purpose for which He sent them.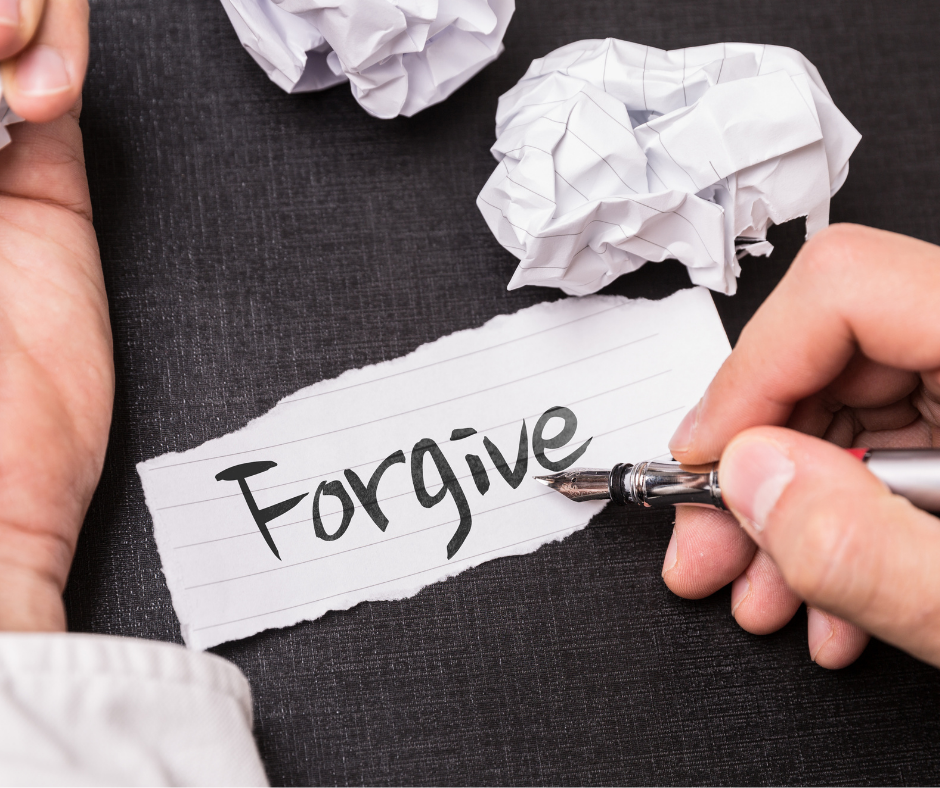 There is another truth from Luke 17 that keeps us socially distanced. Unforgiveness. Jesus asks us to forgive others, even if they sin an repent seven times a day. That is one hard, dare I say impossible, expectation.
The rabbi's of the day taught three times was enough, using Amos 1:3-13 as an example of God forgiving Israel's enemies three times before punishing them. This teaching may have added fuel to the Pharisee's fire of hatred for Jesus. One more contradiction of their teaching.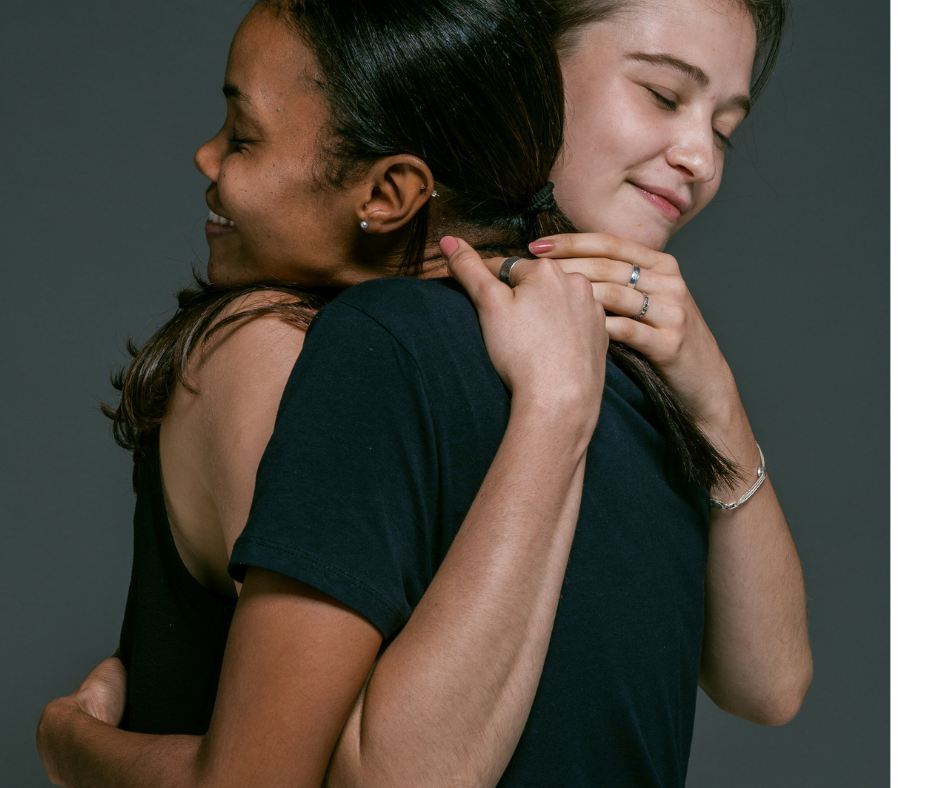 Jesus asks followers to forgive seven times, more than double the standard and the number usually understood for complete perfection. If we are to be perfect as our Heavenly Father is perfect, we'll need to learn how to overlook offenses and make peace with others by seeking and granting forgiveness.
It's no wonder the disciples respond, "Lord, increase our faith!"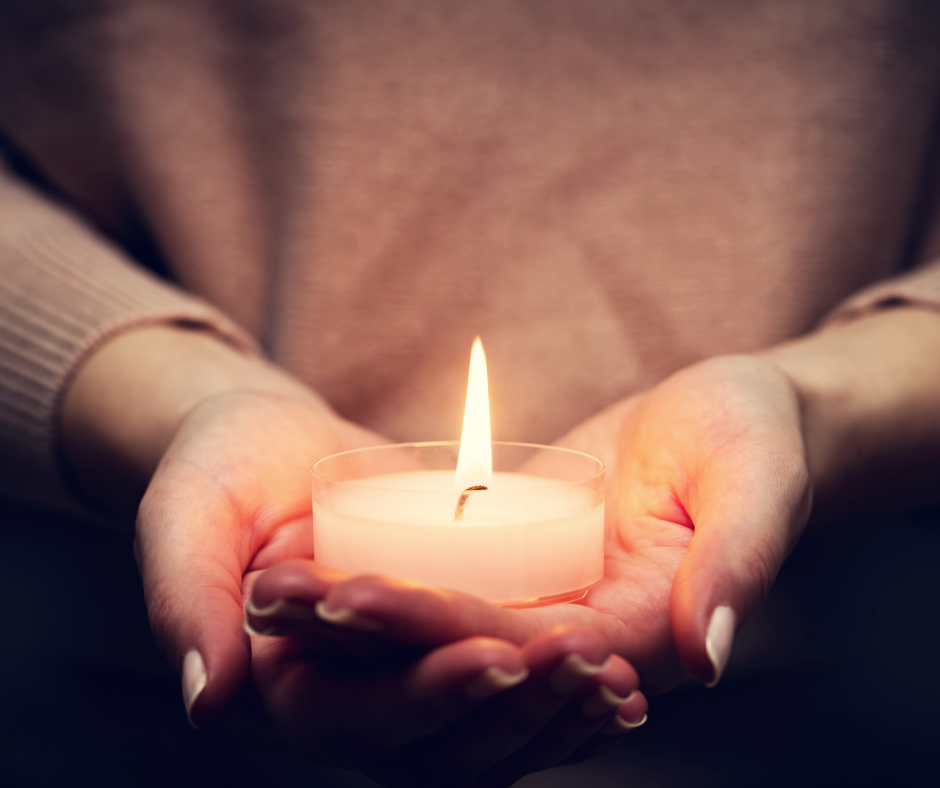 Who is the Lord prompting you to forgive; even if they never ask for it? Maybe it's a parent already passed on. Is it a family member, co-worker, or friend? Could I encourage you to let mercy reign as you reach out to forgive? God's grace, His divine influence in our hearts reflected in our lives, really is sufficient for every situation.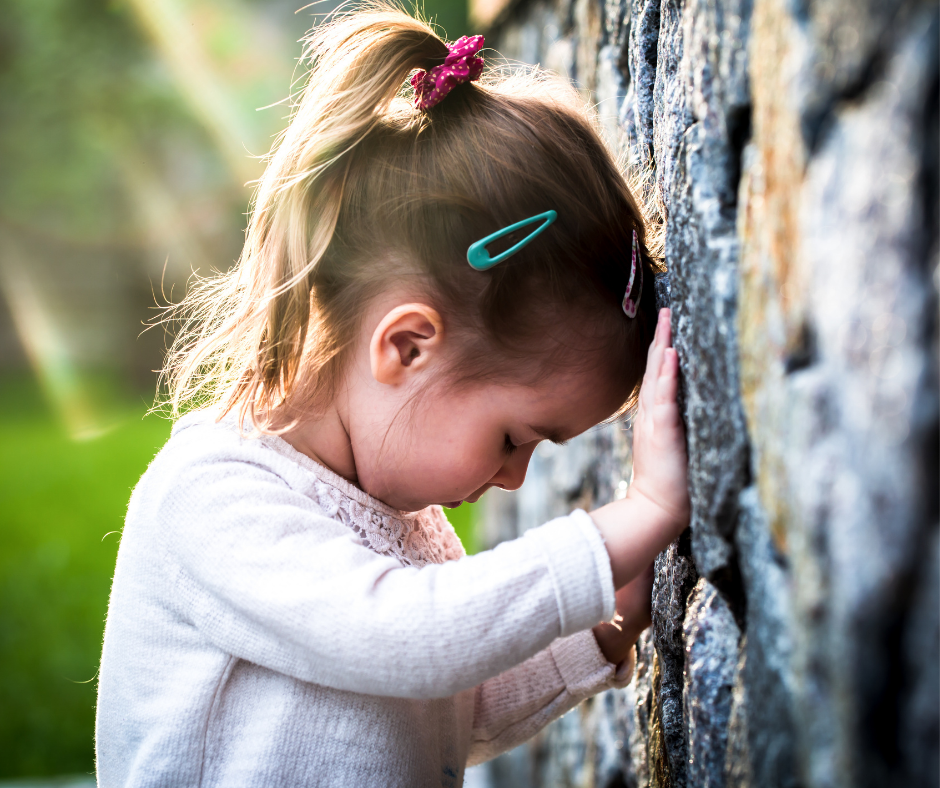 In my classroom I never force a child say they are sorry. They may not be sorry and forcing the phrase causes them to lie and make a fake apology. However, I do model admitting sin. "I was wrong to…" hurt you, take your toy, ignore you, etc., because this would be truth. Admitting wrong doing isn't always easy, but always frees the heart.
When reconciliation replaces condemnation as the goal, forgiveness is sure to follow.
Unforgiveness often grows a root of bitterness in our heart. It's harder to live in gratefulness when resentment has taken root. Perhaps that's why only one leper returned to give thanks to Jesus for healing him. Maybe the others felt entitled to their healing, or angry that it came so late in their life.
Ever feel that way when someone wrongs you? You deserved better treatment and are entitled to an apology. Was the wound so painful that your heart has hardened in anger in order to protect yourself from further hurt?
There is so much that could be explored on the topic of forgiveness. Could I leave you with one last thought? When Jesus hung on the cross, one of the last things he said was, "Father, forgive them, they don't know what they're doing." Jesus freely forgives us, we should freely forgive others.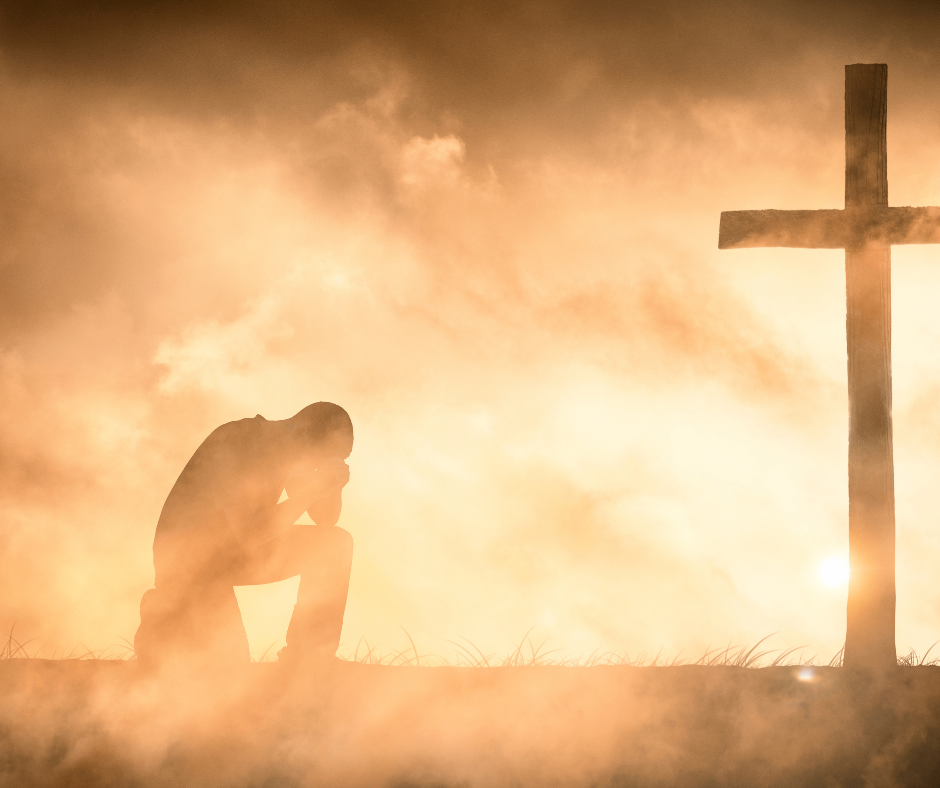 Be kind and compassionate to one another, forgiving each other, just as in Christ, God forgave you. Ephesians 4:32