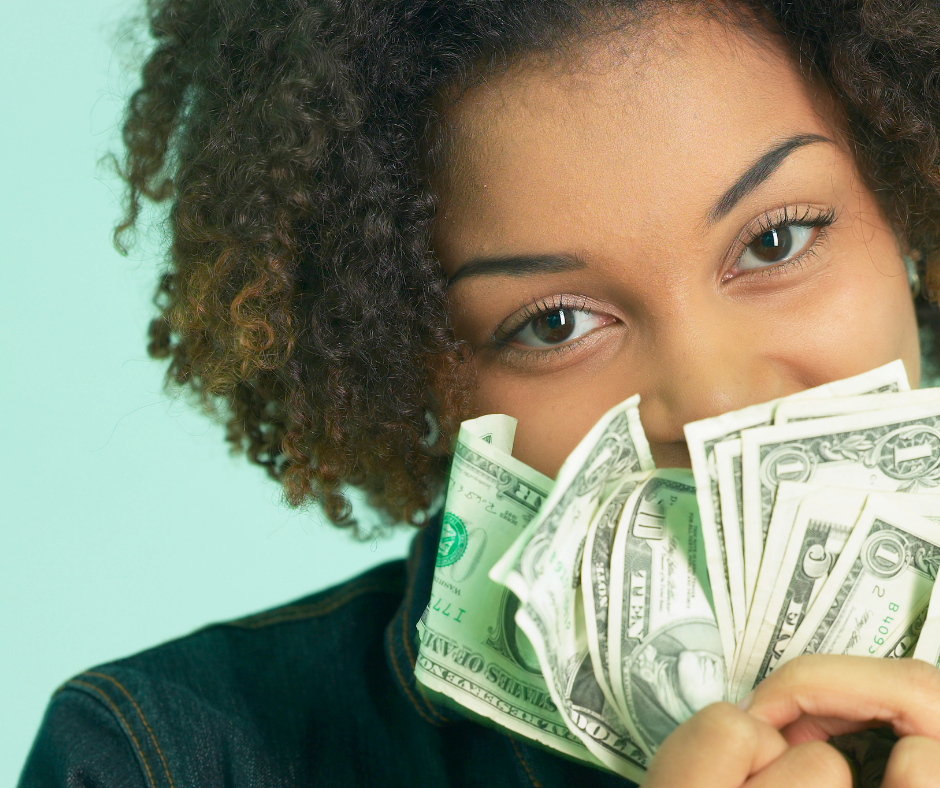 Luke chapter 16 opens with a confusing parable about an unwise steward being called into account. Mismanaging his master's resources cost him his position. Shrewdly, he reduces the debts of creditors attempting to be welcomed in their homes when he is fired.
What confuses me is why Jesus seems to commend the dishonest steward. Does it confuse you as well? I'll leave the interpretation of the parable to pastors and scholars. Click here for John Piper's interpretation and explanation. I just want to share with you what God laid on my heart as I read though this chapter.
I once heard a statement something like this, "You can tell what a person values if you look at how they spend their money." Ever heard something similar? Pretty convicting, isn't it?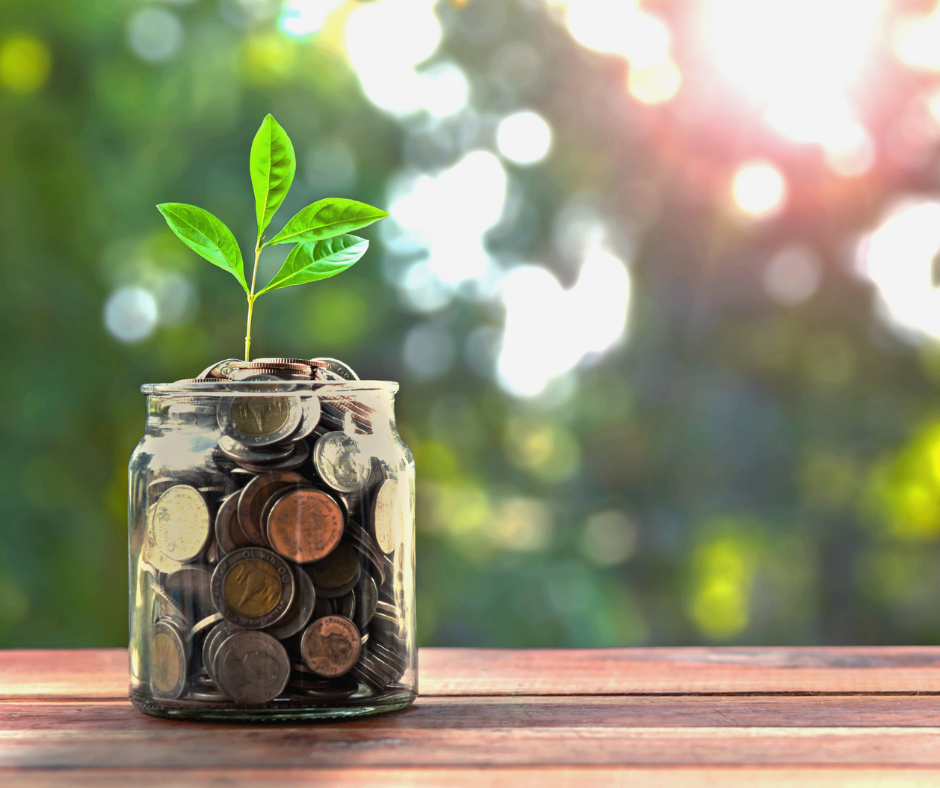 If I say "I love God." and spend all my discretionary income on myself, then perhaps I don't love God as much as I thought. Is growing my income to achieve a more comfortable retirement, better vacations, or bigger and better things the best use of God's money?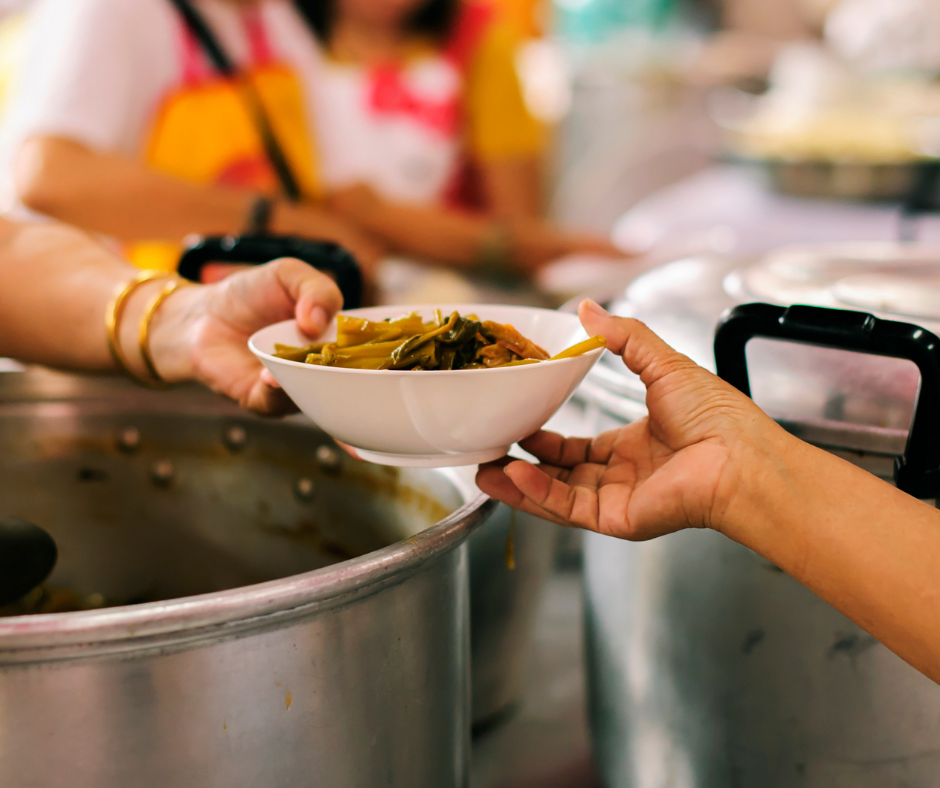 James 1:27 makes it clear that religion God values and accepts takes care of widows and orphans. How much of our income is dedicated to ensure the "least of these" among us find hope in the name of Jesus?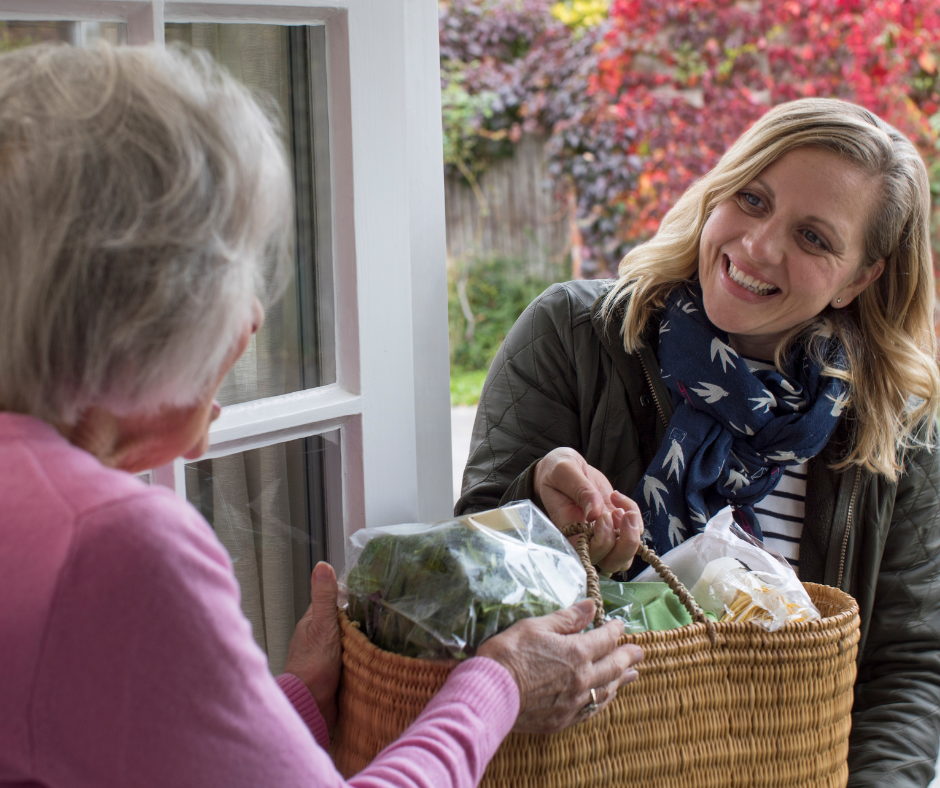 I've seen first hand how Children's Hope Chest empowers families around the world by connecting sponsors to children without resources for education, medical care and food. There are many worthy organizations like Carry 117 serving and supporting vulnerable families in the name of Jesus. Are we supporting them?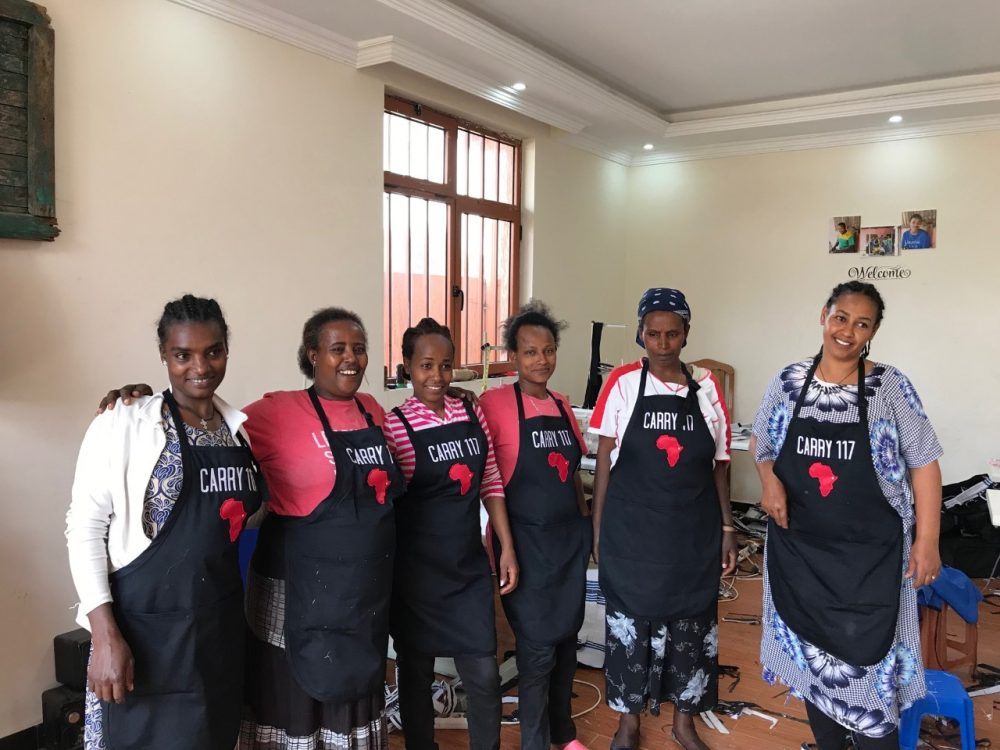 There is nothing wrong with wanting a comfortable lifestyle. However, if workaholism has overtaken us in order to achieve status or possessions, what have we gained? How many family relationships are sacrificed on the altar of pursing the successful American dream? Is that really the goal God has for believers?
What does the Lord require of us? According to Micah 6:8 He asks us to act justly, love mercy, and walk humbly with Him. How are we doing?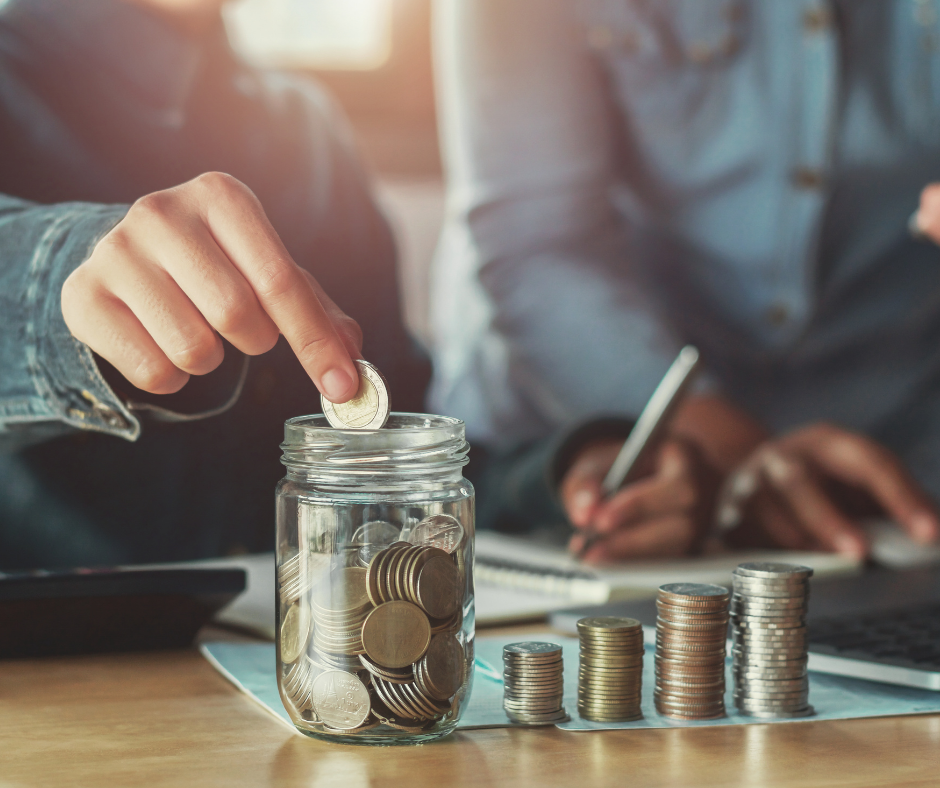 I am very convicted by this whole chapter, because I hate dealing with money. I prefer words to numbers. In the early days of my marriage I changed banks three times for a fresh start in hopes of balancing the account! I didn't know whether to laugh or cry when my husband gave me a checkbook cover that read:
"Overdrawn is such an ugly word. I prefer the term, "There must be some mistake."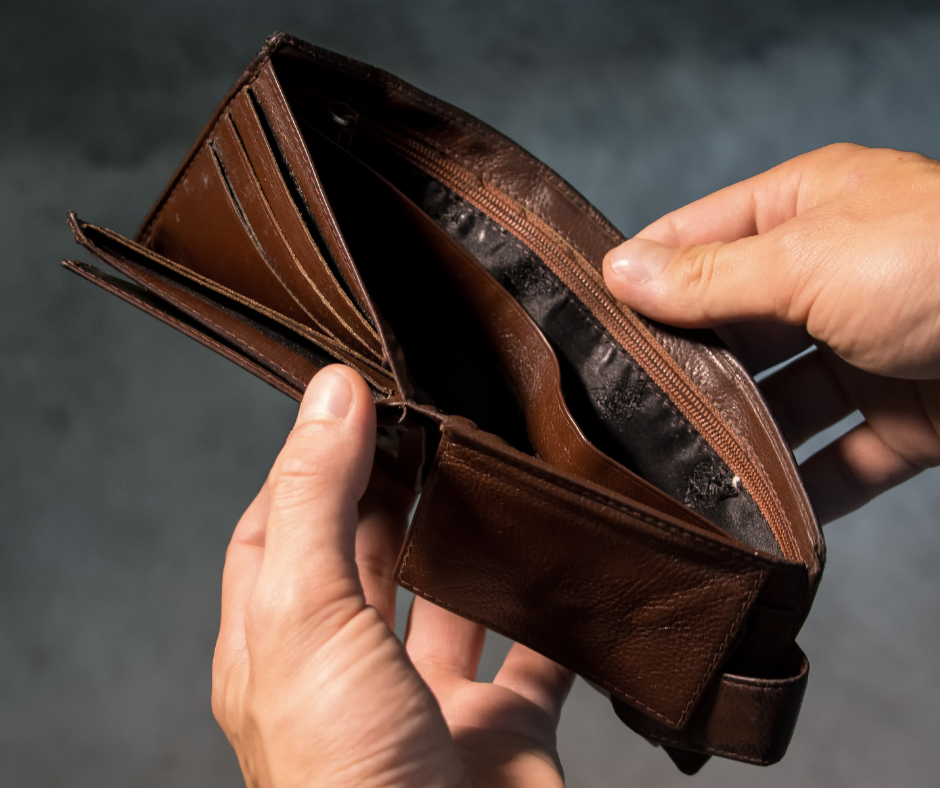 There is a mistake all right. I don't have a proper view of money. Those beginning years felt there was always more month at the end of our money. Ever been there?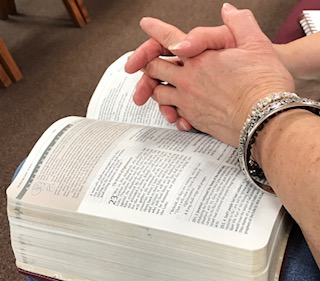 When I began reading the Bible daily, I discovered it had a lot to say about money. About 2,000 verses and 40% of Jesus' parables deal with money. When I came across this verse I began to ask the Lord what was really in my heart.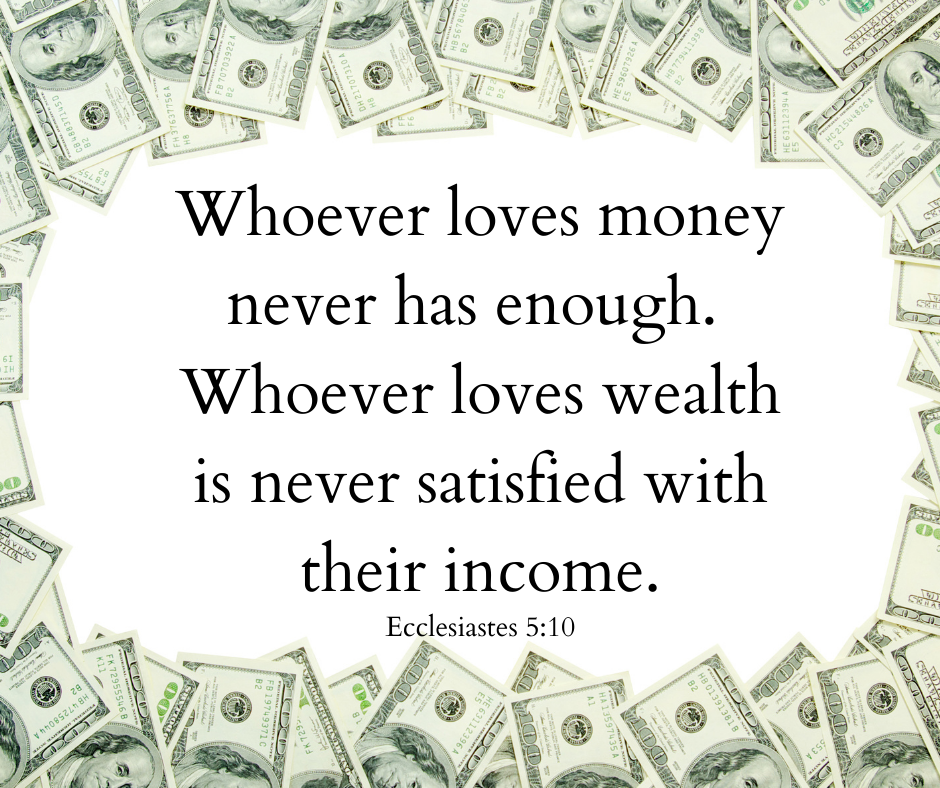 A survey was once given and respondents indicated that their income would need to double in order for them to achieve the American dream. It was true across the board no matter how little or how much their current income provided. I wonder why we don't seem to be satisfied with what we have?
I'm guessing most of us don't want more money so we can give it away, do you?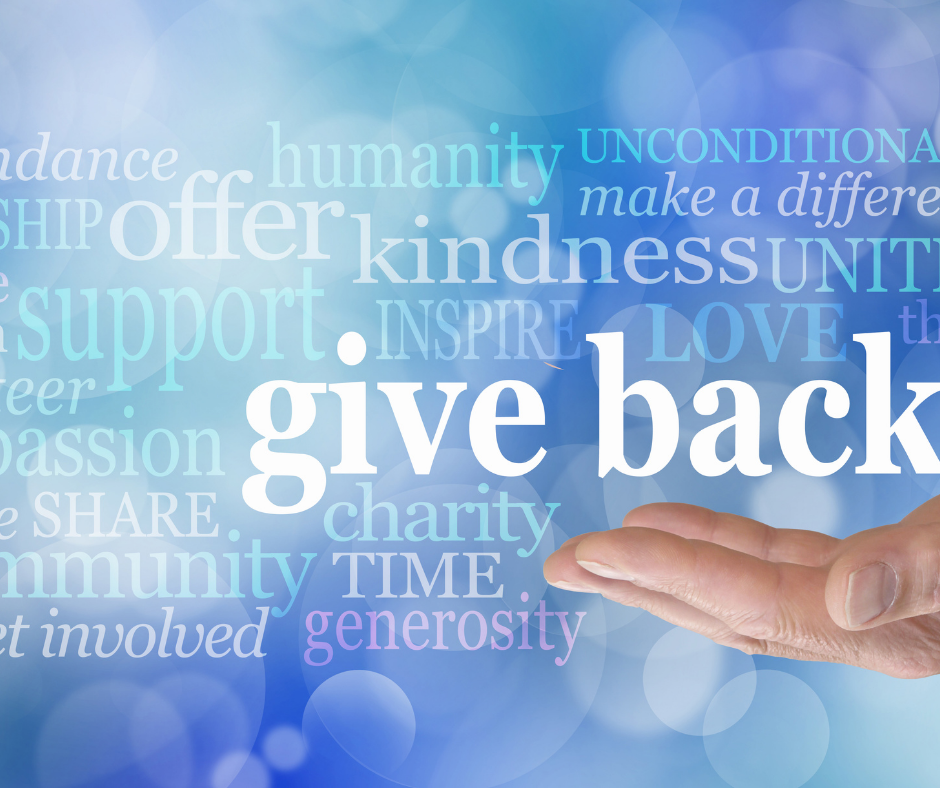 In reading through Luke 16, the Lord impressed upon me the importance of stewardship. Kind of an old fashioned word we don't hear much anymore. Recognizing that the earth and everything in it is the Lord's challenges me to live my life with eternity in mind.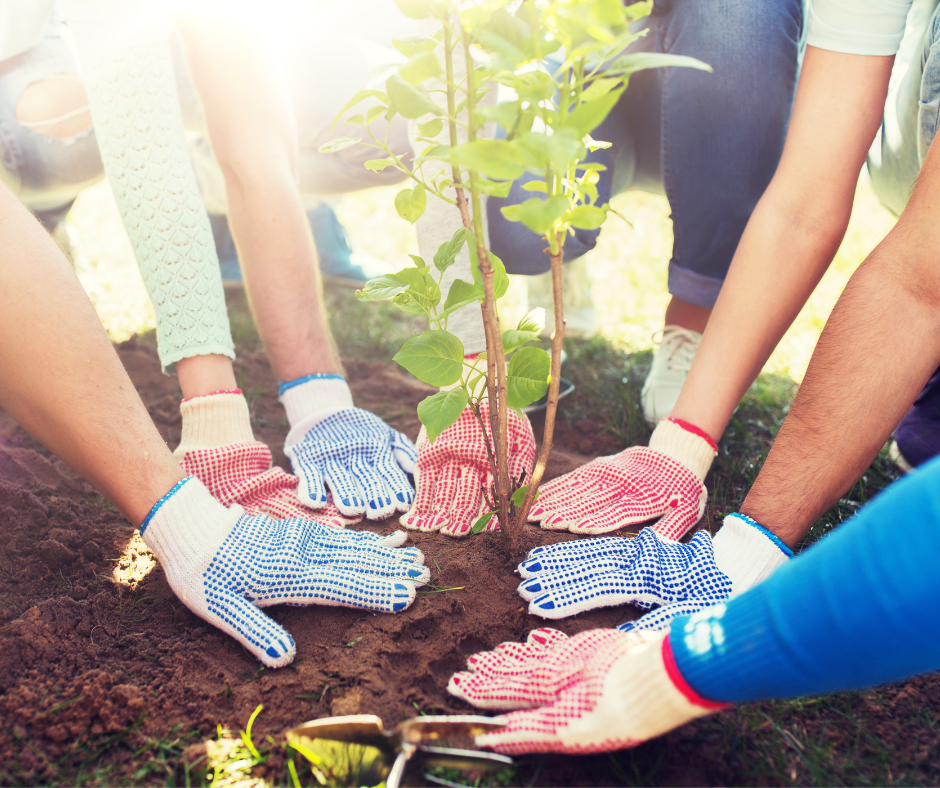 Social media has created a whole new level of striving to "keep up with the Jones." How much time do we spend creating the perfect image or wasting time lamenting our life isn't what we hoped it would be? How much of our thought life is spent in worry and anxiety about things that in all probability will not take place? Does binge watching our favorite shows steal the time we might have spent serving others?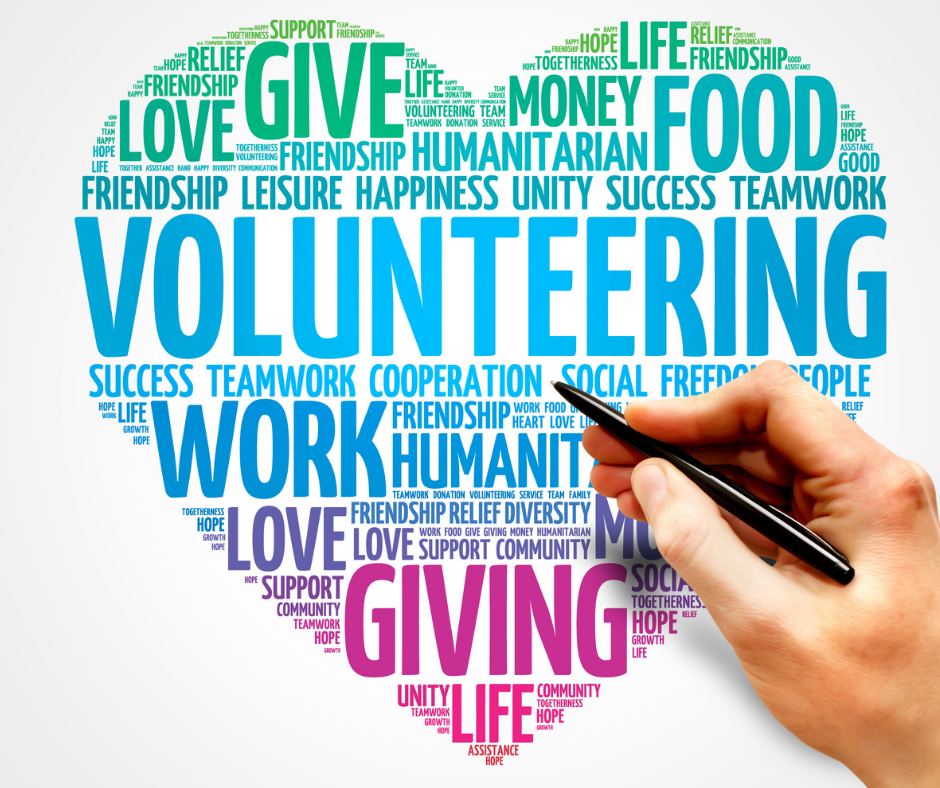 Jesus shares these parables to make sure we know that we will be called into account for the way we spend our resources. Time is the only thing we all have in common. It's the great equalizer. How are you spending yours?