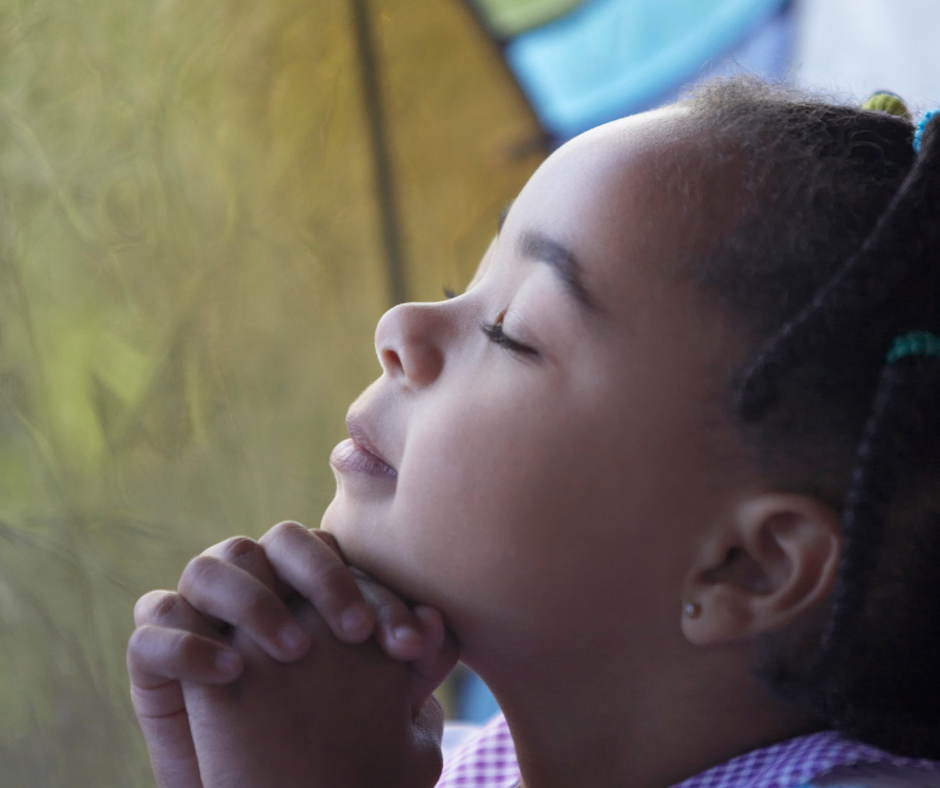 Jesus said if we don't receive the kingdom of God like a little child, we will never enter it. What exactly is a child-like view of God's kingdom? While I am neither a theologian nor scholar, I have worked with children for over 35 years. For what it's worth, here's my observation of child-like vs. childish faith in God and His kingdom.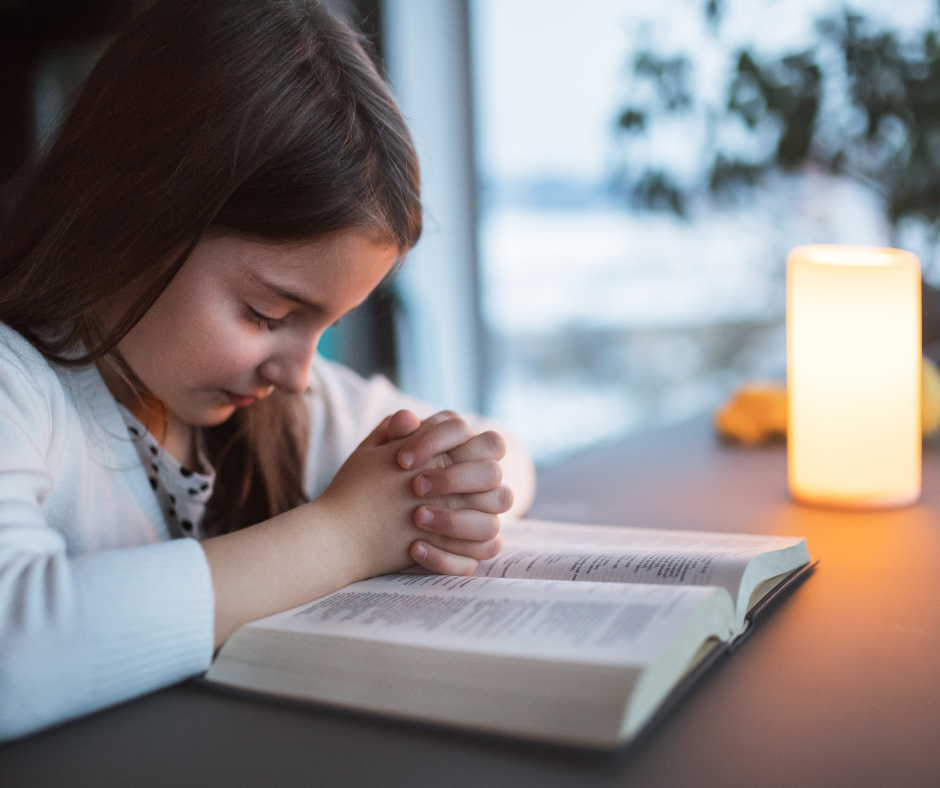 Children easily believe and trust those who love them. When I tell them nothing is impossible for God, they believe it. This truth finds its way to their prayers when they ask God to help them obey, be nice and forgive their friends.
Throughout my 24 year career in the classroom, I've only been questioned once about the truth I've shared from God's Word. Ironically, it was immediately after I told the story of the first Christmas. Finishing up the lesson, I concluded…
"Without the birth of Christ, we wouldn't have Christmas."
Wide eyed in disbelief, one boy blurted out, "Is that really true?"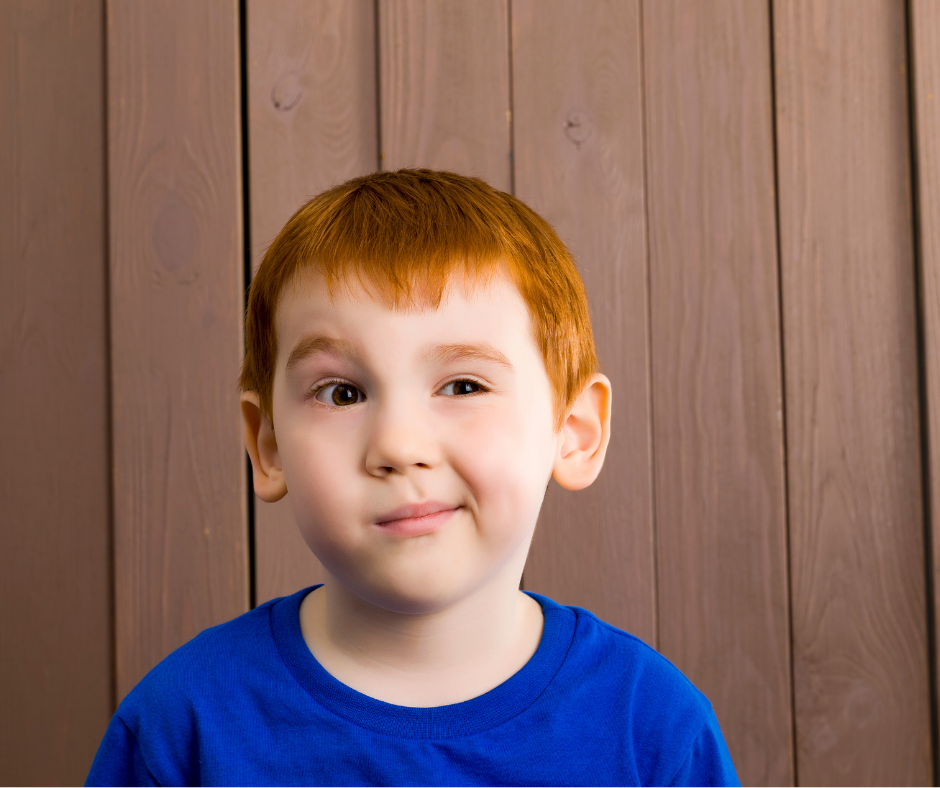 Whether it was the first time he'd heard about the birth of Jesus, or the first time someone connected the real reason for the season, I can't be sure. What I do know is, often the world's view of God's truth is skewed. Contrary to this sweet boy's belief, Christmas didn't begin with or depend on Santa.
To be sure, Santa is a fun story, but Jesus is real.
Debates about Santa, the Easter Bunny, the Tooth Fairy, and even The Great Pumpkin often take place in my kindergarten classroom. Sometimes they can even get heated.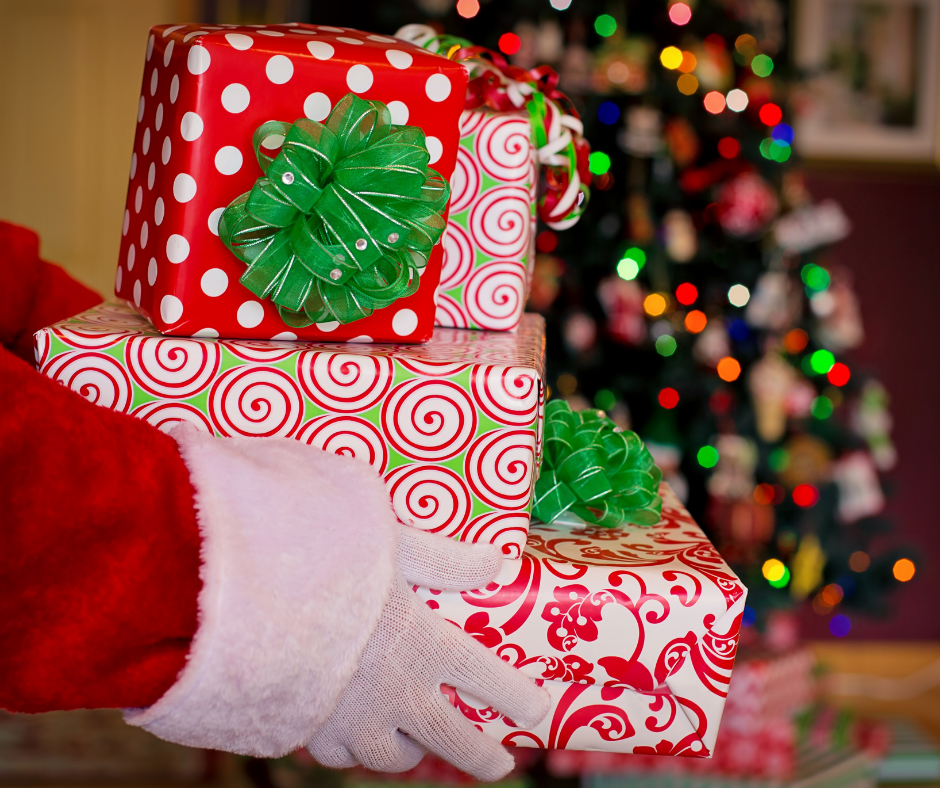 Like the time a spunky little boy proclaimed, "Santa's not real, your parents buy all the presents!" Adamantly, a shy girl piped up countering his truth with her own. She "knew" Santa was real because she'd seen reindeer hoofprints in her yard freshly covered with snow.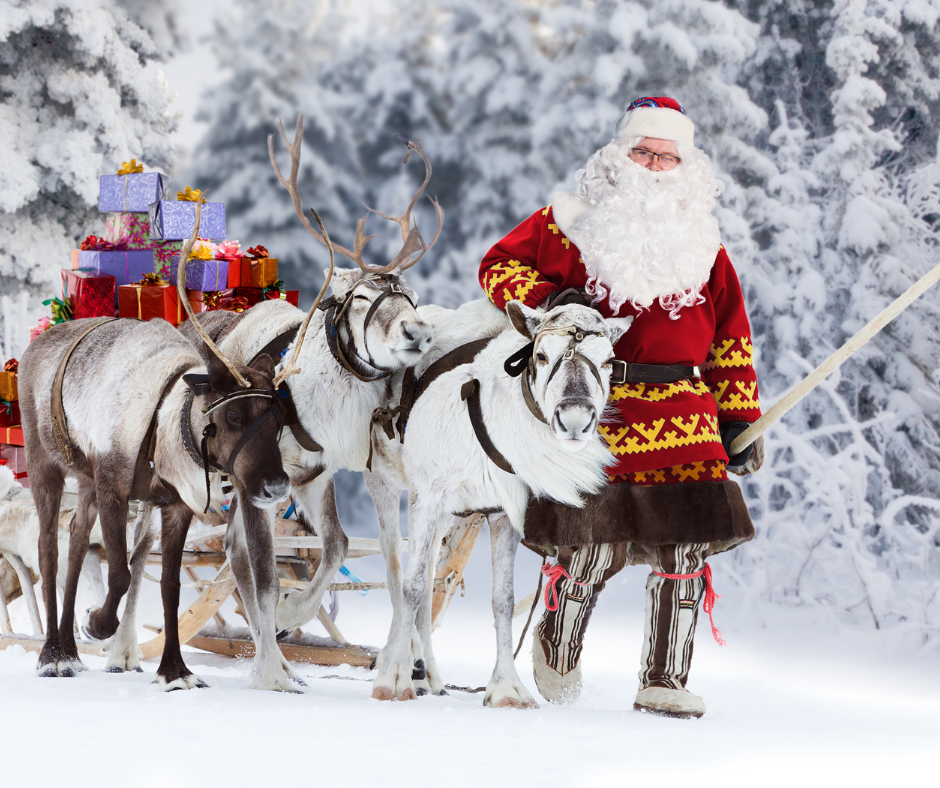 Surprised by the "There, take that!" attitude she conveyed with her facial expression and tone of voice, I shared the anecdote with her mom. After a big sigh her mom replied, "I've tried to tell her they aren't reindeer hoofprints, but she insists on believing!"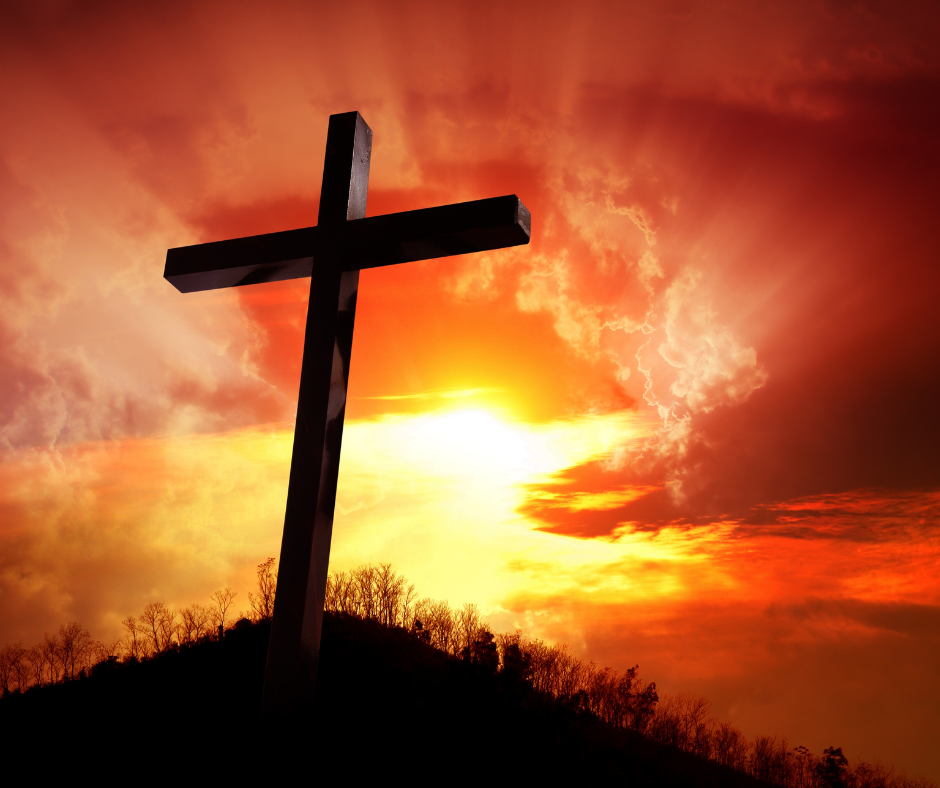 Suddenly, it hit me. I realized we often believe what we want to believe. Children who want to believe Santa is real, will. Those who don't, won't. Similarly, it's often the same with Jesus. Even when proof is presented, some people don't want to believe He is God's Son.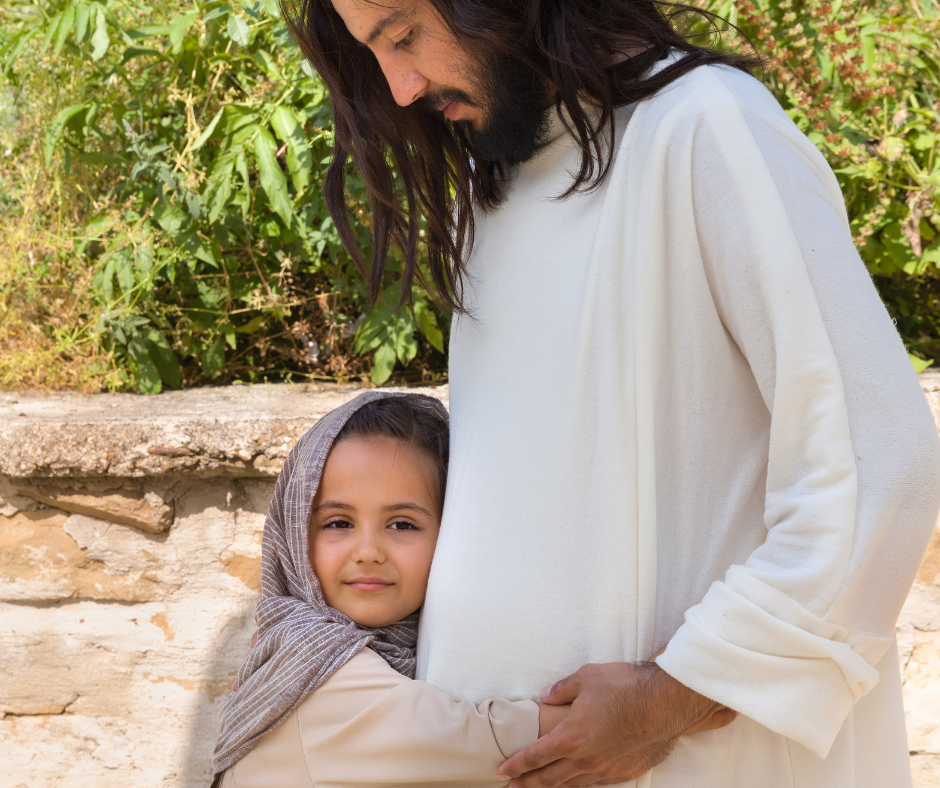 Jaded by an absent or abusive father, some have a hard time believing God is for them and has good plans for their lives. Even believers may have a hard time trusting God if their earthy father wasn't trustworthy.
Other people feel they can never measure up to God's standards set forth by legalistic Christians. Wounded by judgmental, critical spirits they find it difficult to believe God loves them unconditionally. They mistakenly think God is all about performance instead of a personal relationship with Him.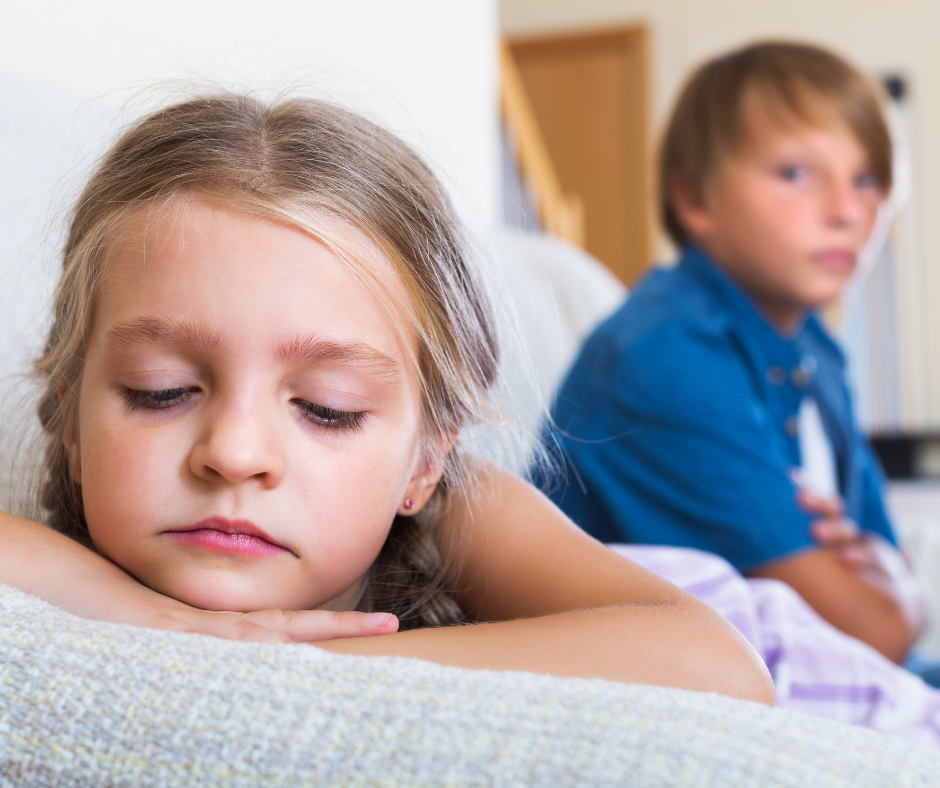 How about you? What do you believe about God? Have you been shunned by Christian "cliques" and struggle to find your place in a community of believers? Do you find yourself jaded and cautious in your faith, not wanting to be let down by unanswered prayers?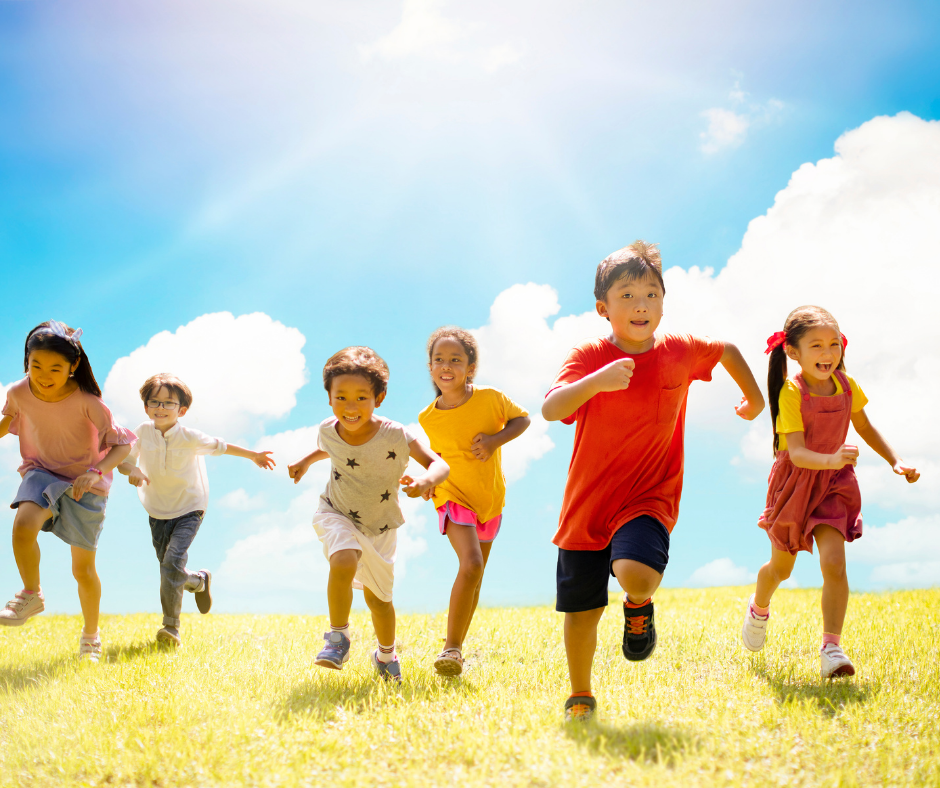 Jesus invited the little children come to Him, "for the kingdom of God belongs to such as these."
God delights in our child-like faith. Faith that spurs the hope of hanging onto possible endings for those we love. Belief that He will never leave us, and works all things for our good and His glory. Trust in His finished work on the cross for our salvation and not good works to gain entrance into His kingdom.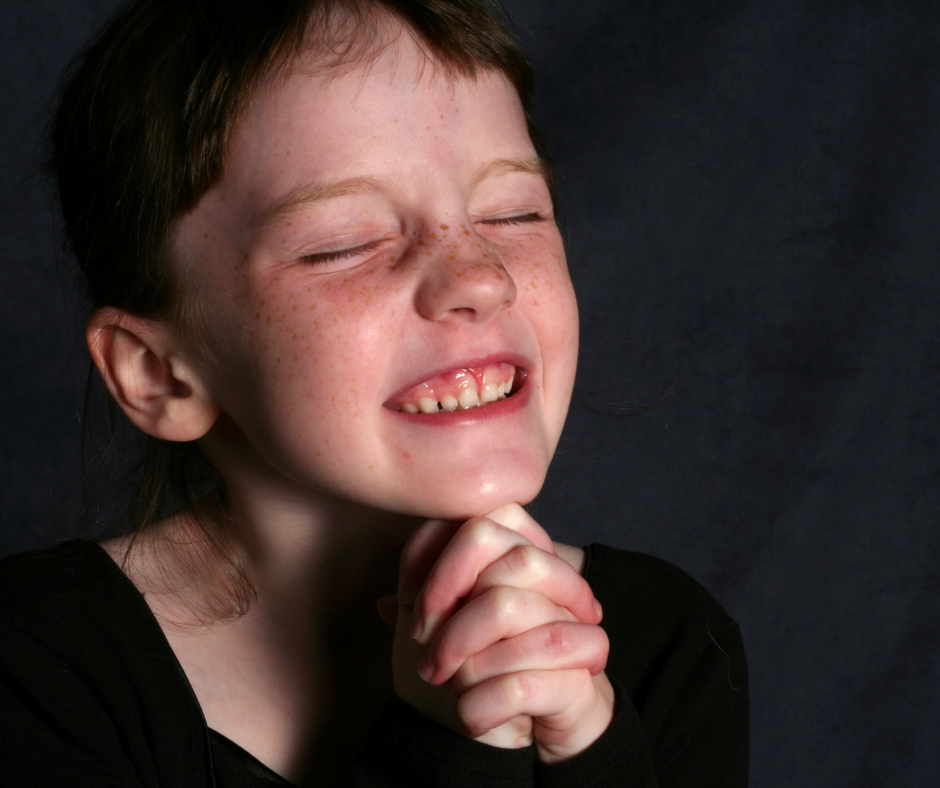 Child-like faith prays with the belief God can be trusted to do what is good and right for us. It believes God's way is higher and surrenders to His will.
Childish faith, on the other hand, wants God on our own terms; often with selfish prayers. Focused on what is good for me, my will, and what I think is best for those I love. My selfish prayers have been answered with God's "no".
"When you ask, you do not receive, because you ask with wrong motives, that you may spend what you get on your pleasures." James 4:3
Children aren't afraid to ask for what they need and we shouldn't be either. God is ready and willing to supply what is lacking in our lives.
"And my God will meet all your needs according to the riches of his glory in Christ Jesus." Philippians 4:19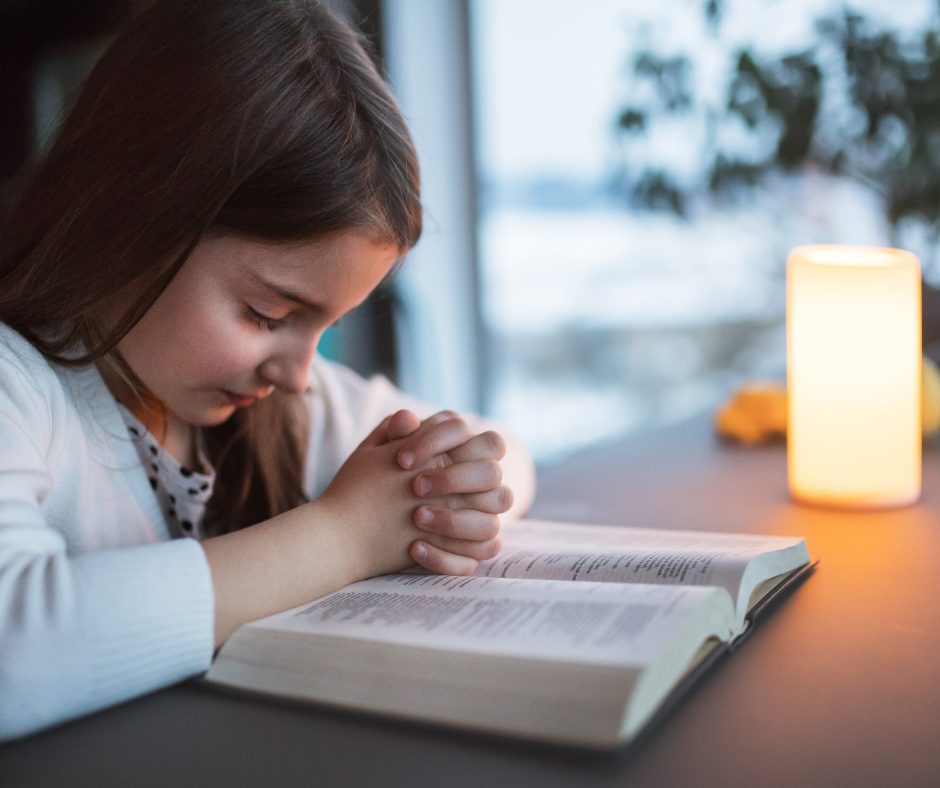 I love the parable about a widow persisting in prayer. In the midst of a male dominated Middle Eastern culture "Jesus was adamant about including women" in His teaching says Kristi McClelland, author of Jesus and Women in the First Century and Now. Galatians 3:28 ensures that we know God is no respecter of persons.
There is neither Jew nor Gentile, neither slave nor free, nor is there male and female, for you are all one in Christ Jesus. Galatians 3:28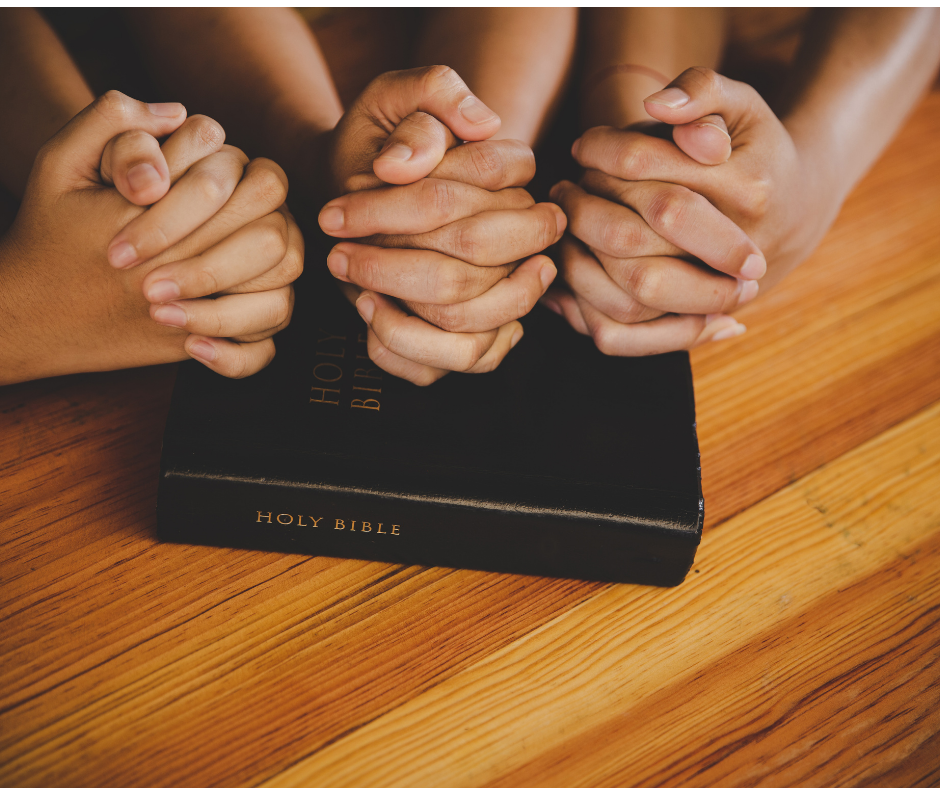 Parables don't just teach us something, they call for our response. When we make God's word a part of who we are, we begin to believe that God wants to and will answer our prayers.
Every good and perfect gift is from above, coming down from the Father of heavenly lights, who does not change like shifting shadows. James 1:17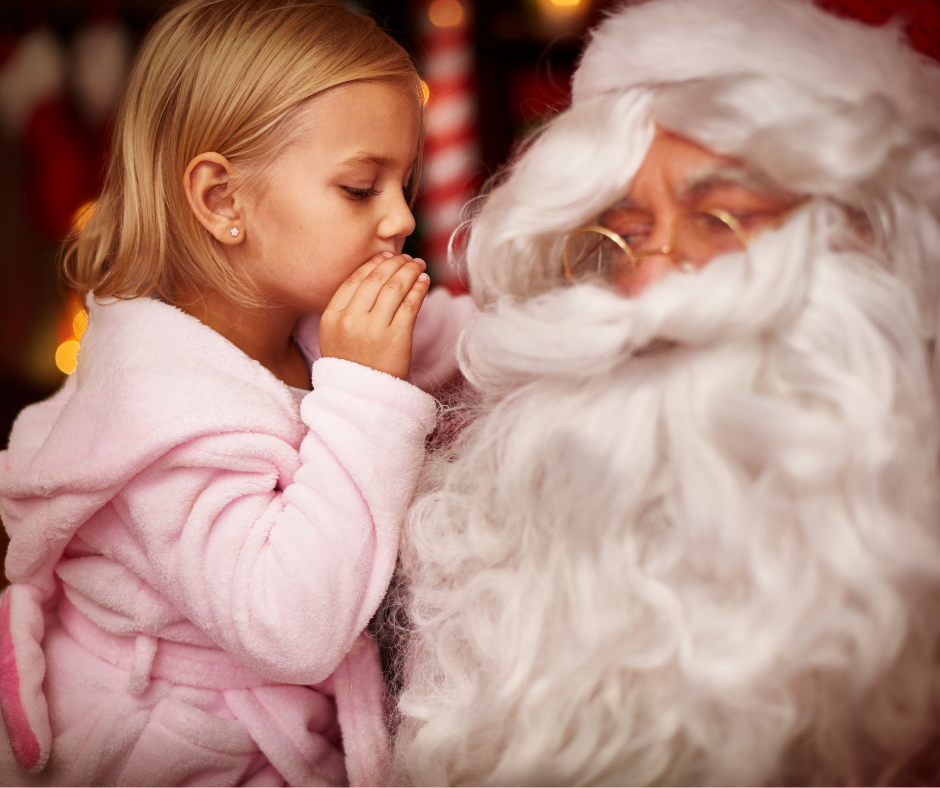 Prayer isn't a way to get what we want, it's a way to develop a relationship with the Creator of the universe, and intimacy with the Lover of our soul. Child-like prayers are persistent because they are based on the goodness of God and not the merit of the person praying.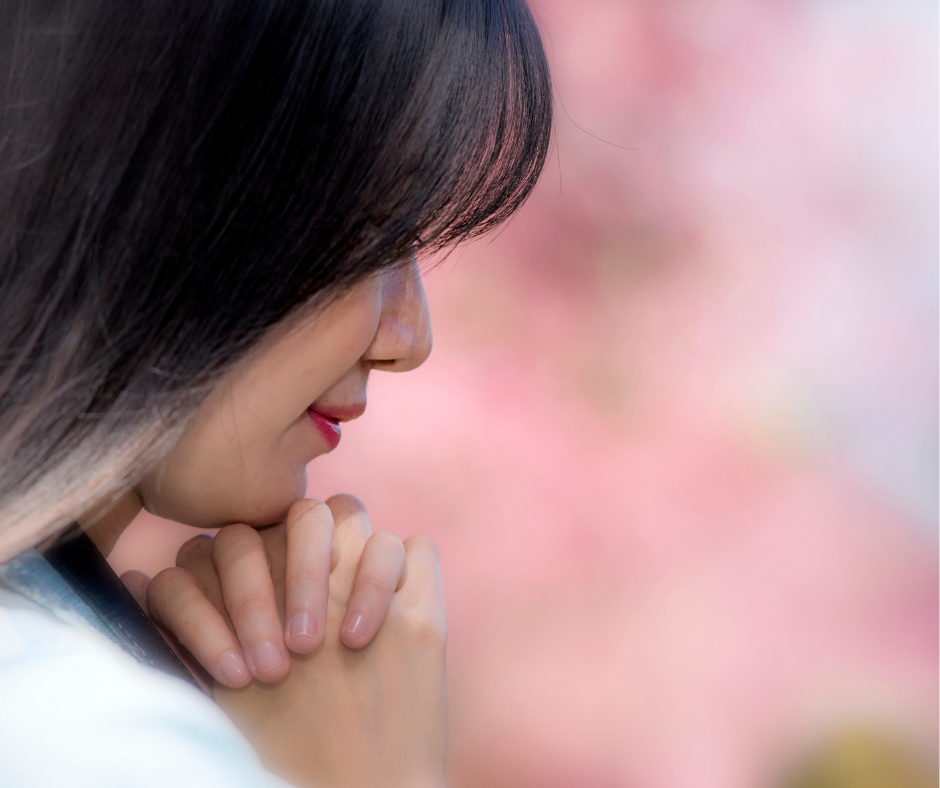 I will never forget my beloved aunt's response to learning I'd become a Christian. With tears in her eyes, she warmly embraced me and said, "I've been praying for you for 18 years." Loving me in prayer for so long was humbling. Her persistence in prayer rested in the faithfulness of God and the truth found in His word.
"The Lord is not slow in keeping his promise, as some understand slowness. Instead he is patient with you, not wanting anyone to perish, but everyone to come to repentance." 2nd Peter 2:9
How about you? Have you given up on God answering your prayers? Or can you hang onto possible endings in hope because God is faithful even when we are faithless? I am challenged to pray with faith like a child and put childish prayers behind me. Want to join me?