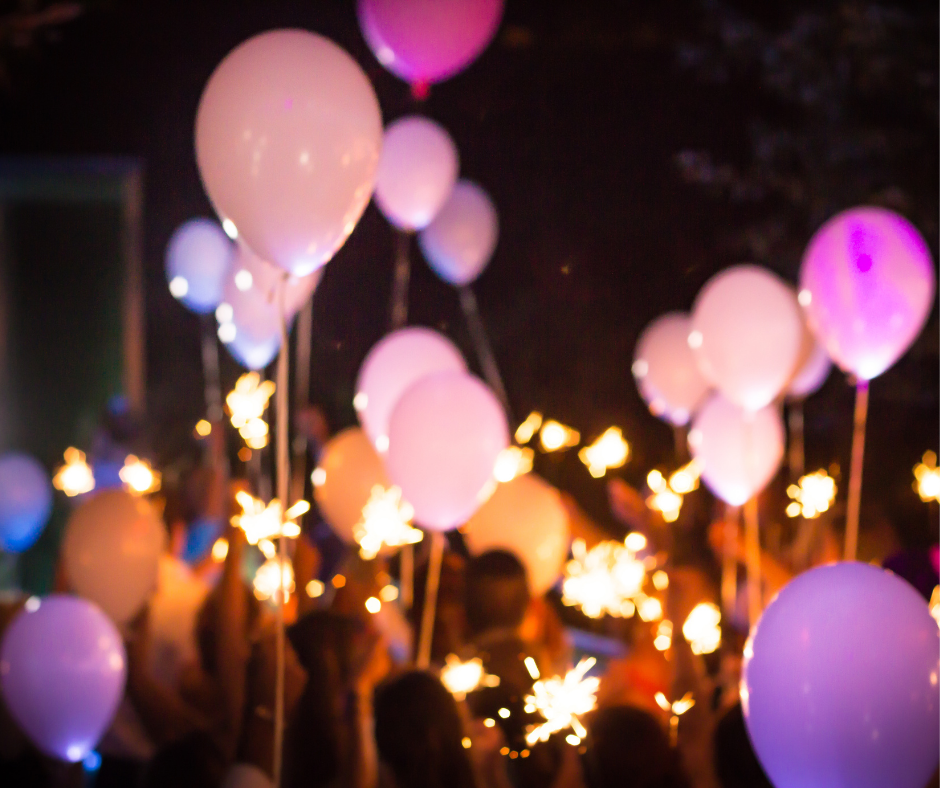 I love the visual of a celebration in heaven over every sinner who enters, don't you? Who doesn't love a good party? As our Good Shepherd, God's love and compassion propels Him to seek and save the one who strays. He doesn't wait for us to look for and follow Him. He knows we're like sheep going our own way.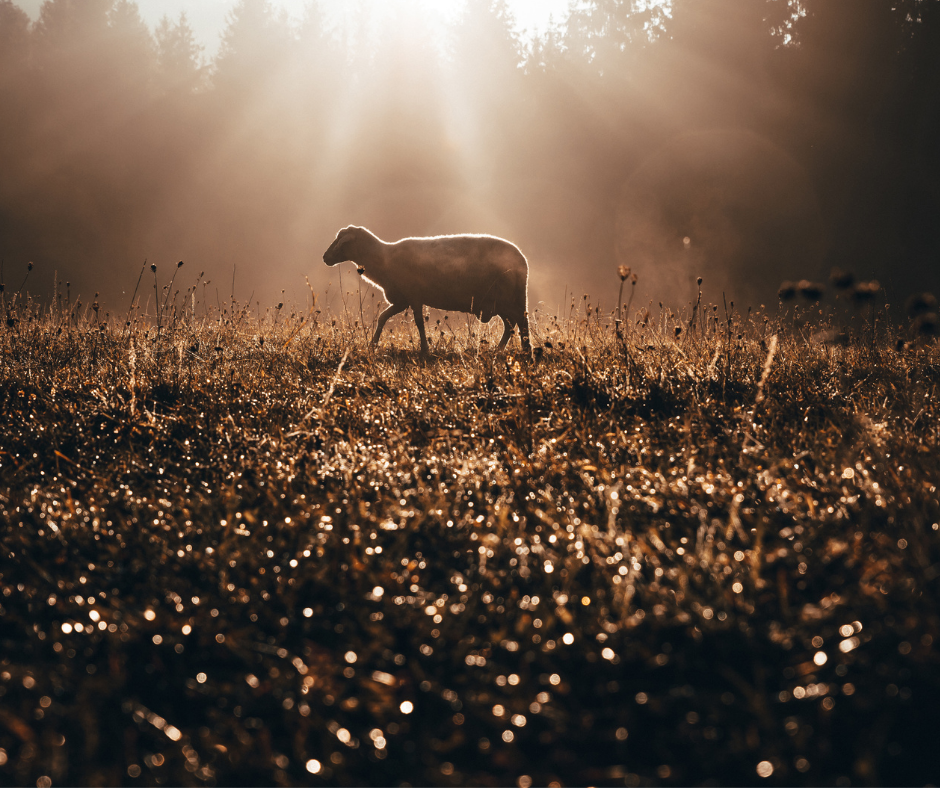 In fact Jesus told his disciples in John 15:16:
"You did not choose Me but I chose you and appointed you to go and bear fruit-fruit that will last. Then the Father will give you whatever you ask in My name. This is my command: Love each other."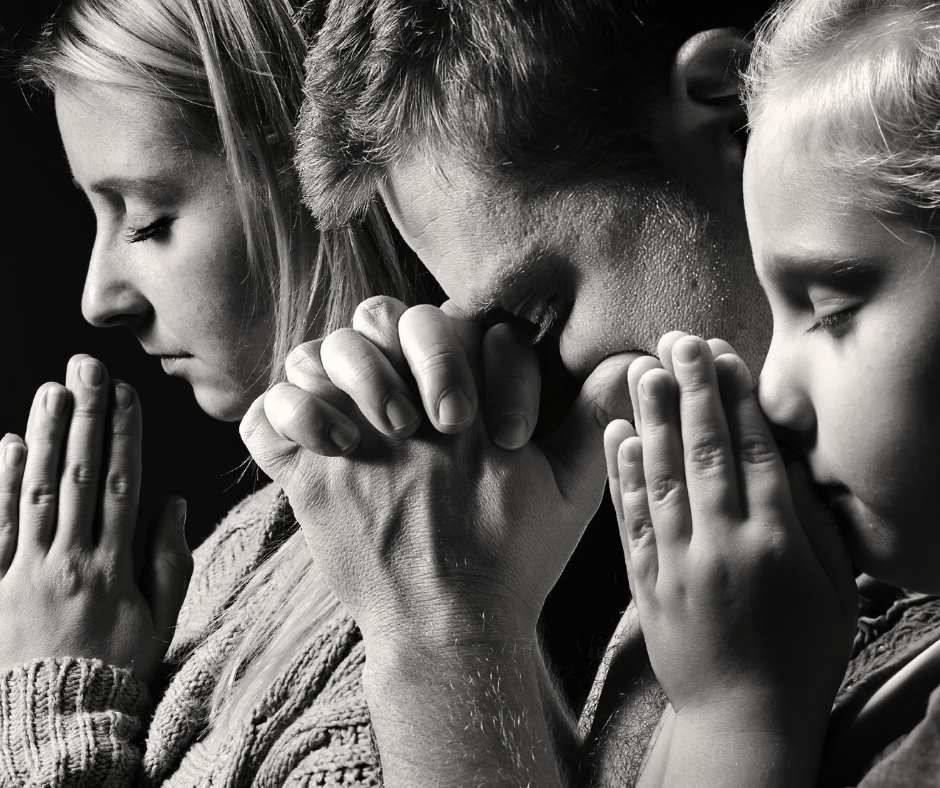 Who are you loving in prayer today? Who has broken your heart by turning their back on how they were raised, on their faith, or your family? The Father compassionately watches for the prodigal's return, are you?
Why so downcast O my soul, put your hope in God.
Tears blurred my vision as sobs turned to wails rising from the depth of my being. Pain radiated in my chest and I worried my sternum might crack. The day my high school prodigal left our home to live with her boyfriend's family will be forever etched in my mind.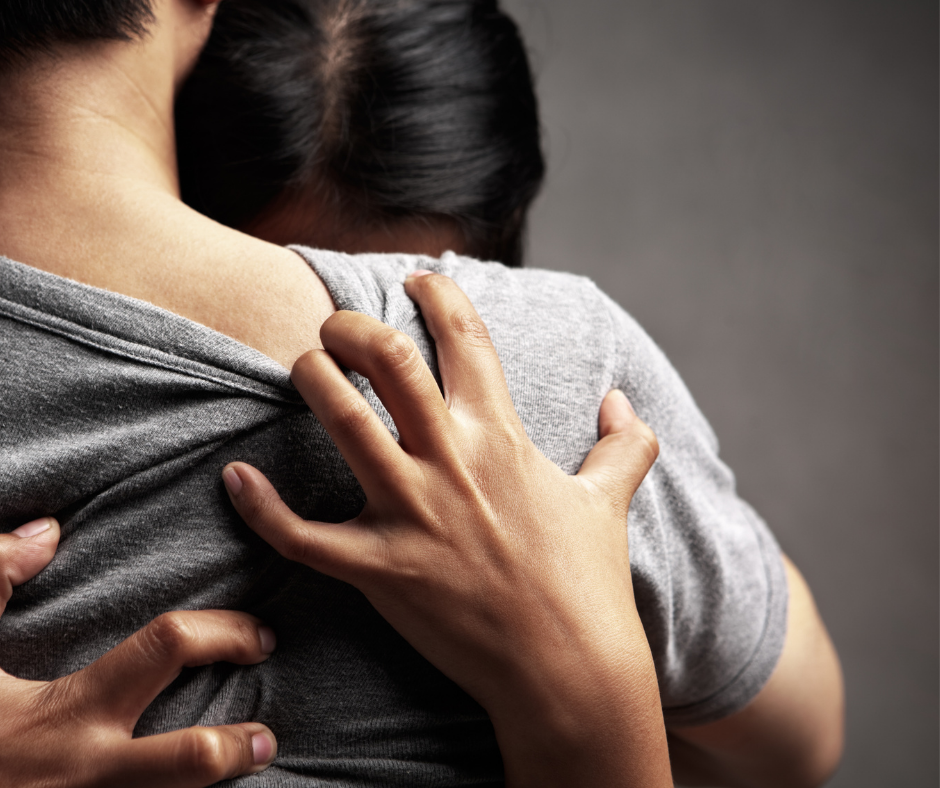 Soaking my husband's shirt with tears, I could not stop crying. Slowly a picture of Jesus praying in the praying in the Garden of Gethsemane formed in my mind. Instantly I knew how sweat like drops of blood was possible. In no way do I compare my grief to His, but suddenly I was comforted by the revelation that He understood my grief. And He understands yours.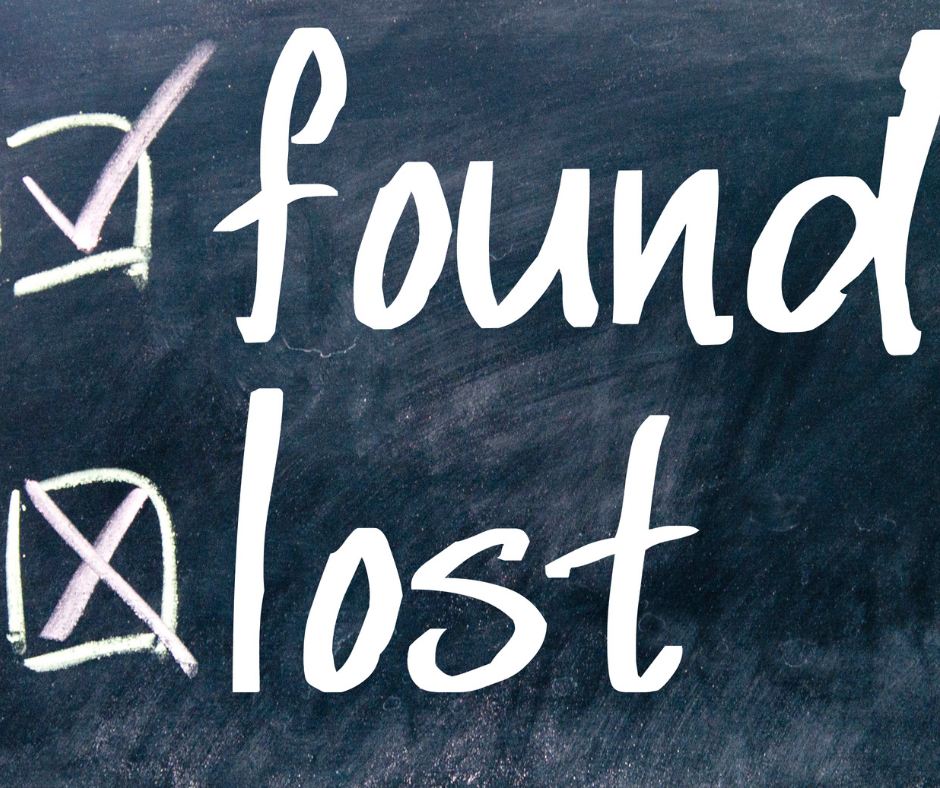 One of the keys to praying for our prodigals is to remember that we too were once lost. Satan is in the business of blinding our eyes to our own sin while keeping us worried and anxious about others. But God desires to use all things for our good and His glory. He never wastes our suffering and pain.
As I cried out to the Lord in prayer, He brought this acronym to mind:
Hope: Hang Onto Possible Endings
That little phrase was a lifeline to the God of all hope, anchoring my soul in the truth of His word and His faithfulness. One day I did stop crying, and you will too. Until then, God sees your grief and knows your pain. He even stores your tears in a bottle.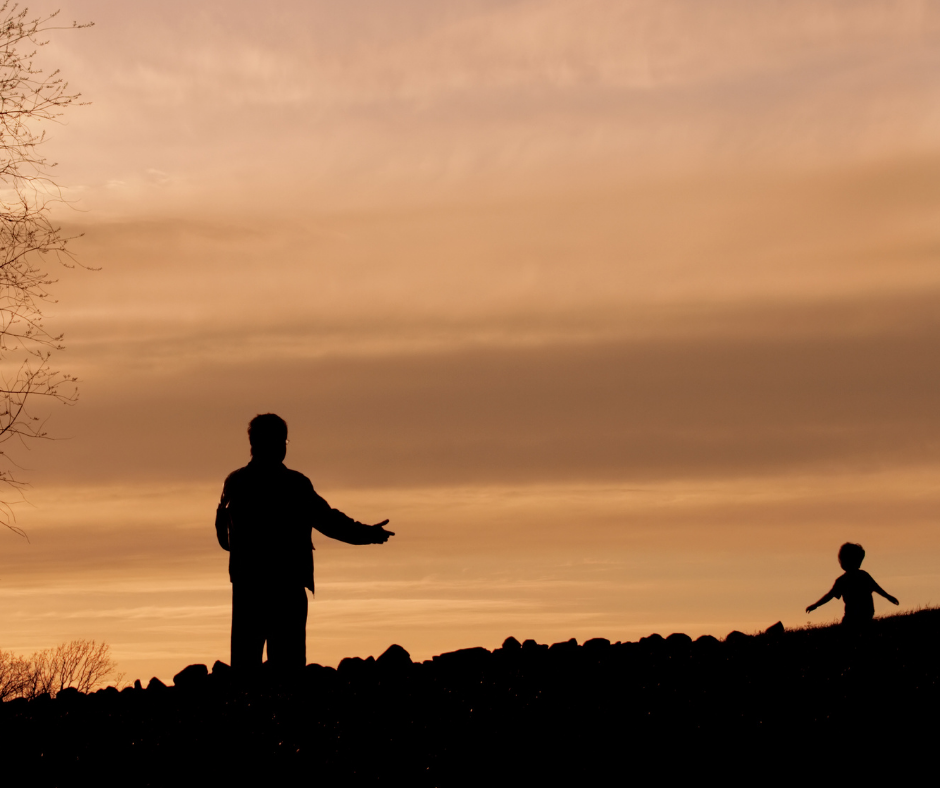 I hope this post encourages you to hang onto possible endings for your situation. Remember that God longs for a reunion even more than you do. His plan is perfect and He is faithful and true to His word. Please let me know if I can be praying for you. Here's to Hanging Onto Possible Endings together.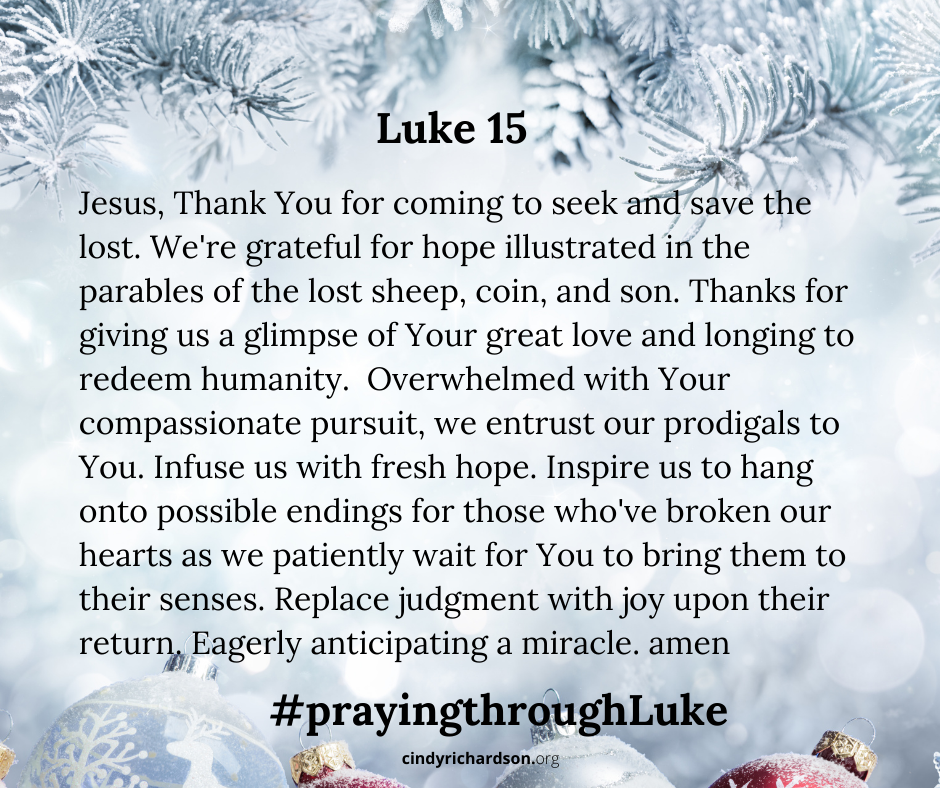 In case you're wondering…my daughter returned five months later. She gave us an invitation to the Grandparent Club and later married her boyfriend. I am beyond blessed to be Nana to their three wonderful children. While the road hasn't always been smooth, the journey has been beautiful and nothing short of miraculous. Praise the Lord, O my soul, and all that is within me bless His Holy Name. Psalm 102:1