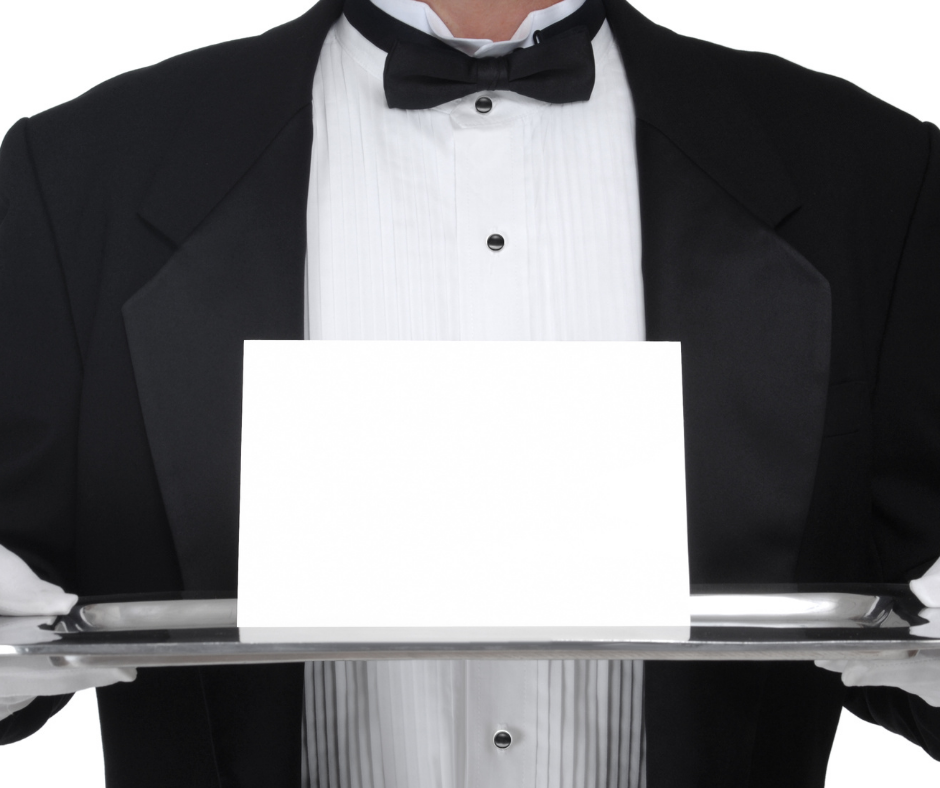 Luke chapter fourteen is full of parables about parties, performance, and perfection. Inviting everyone and anyone to dinner and discipleship cost Jesus any standing in the formal ranks of rabbis of His day. Lucky for us, He didn't care.
Seeking to discredit the ministry of Jesus, he is once again invited to a dinner party at the home of a prominent Pharisee. Surrounded by men who should have rejoiced rather than reject the healing of a man suffering from dropsy, (swelling in his limbs), Jesus calls out their hypocrisy.
"If one of you has a son or an ox that falls into a well on the Sabbath day, will you not immediately pull him out?" And they had nothing to say.
What would you have said? What do you say when the principles and precepts of Christianity clash with your social standing or your position at work? How do you respond when others are discussing abortion, the LGBT community, and whose lives matter?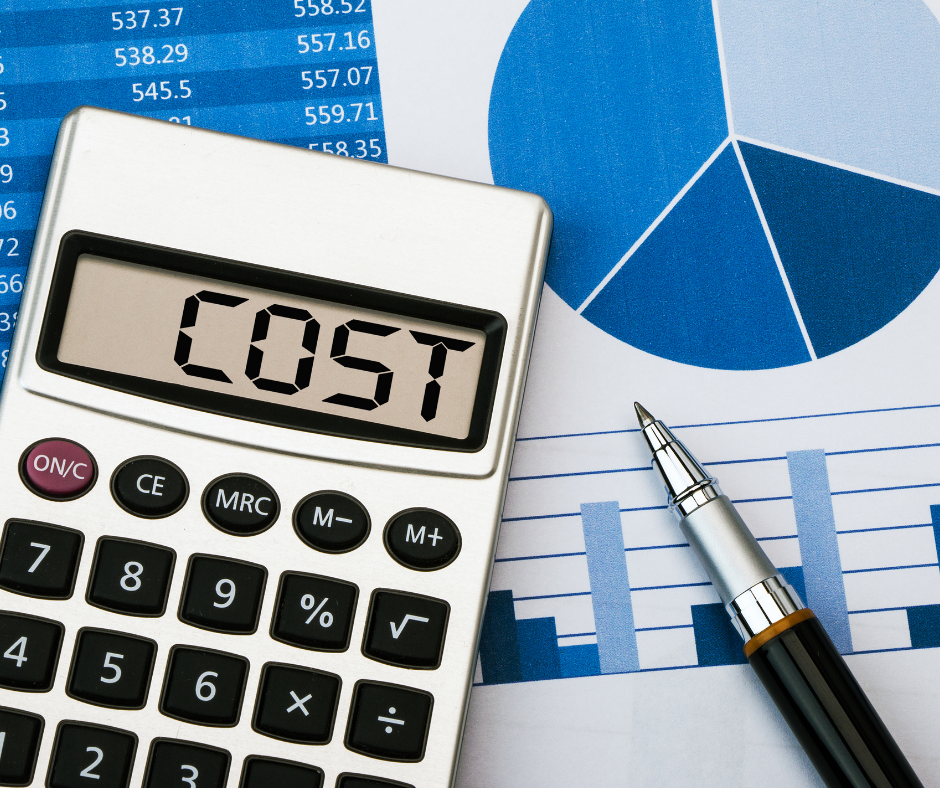 Jesus is asking us to count the cost of following Him. He's not concerned about how we look to others as we follow, or who follows us on Facebook and twitter. We shouldn't be either.
But it's hard, isn't it? Social media is quick to blame, shame, and politicize just about everything these days. Do you feel free to follow Jesus? Do you love Him more than your reputation or religious affiliation? Are you willing to speak truth in love and be rejected?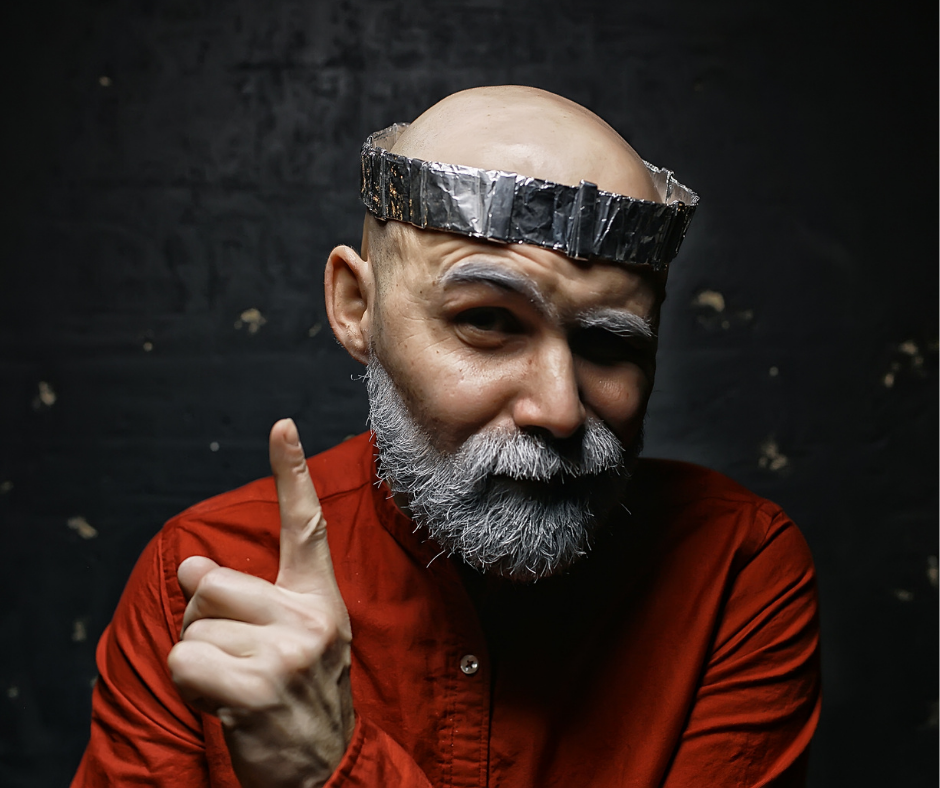 Jesus used the analogy of a king going to war and and a man building a tower to help listeners think about the cost of following Him. The most unlikely, unloved, and misunderstood among us may be the very ones to who surprisingly respond to God's invitation. Are we inviting?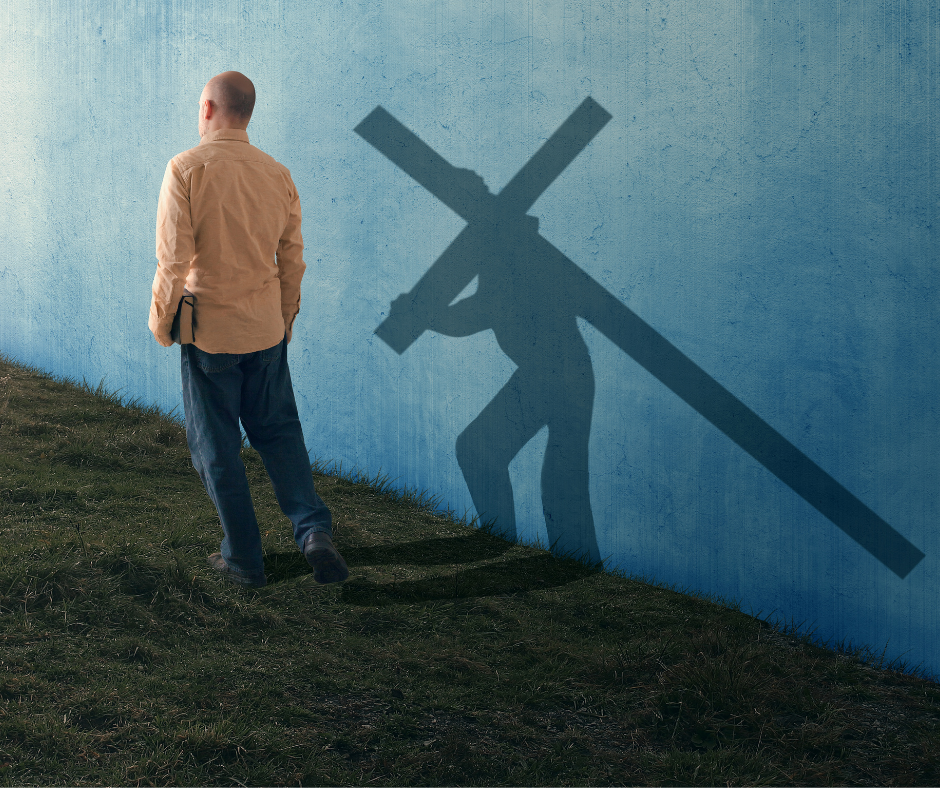 None of us know the future. We can only guess at culture's next declaration of war against God's truth. But we are not without resource. Watching the pandemic and political pandering, we can pray. Experiencing angst over the unknown, we can trust in God's word. Interpreting the signs of the times, we can be filled with hope and joyful anticipation of the Lord's return.
Until then, The Message Bible leaves us with this challenge:
"Simply put, if you're not willing to take what is dearest to you, whether plans or people, and kiss it good-bye, you can't be my disciple. Salt is excellent. But if the salt goes flat, it's useless, good for nothing. Are you listening to this? Really listening?"