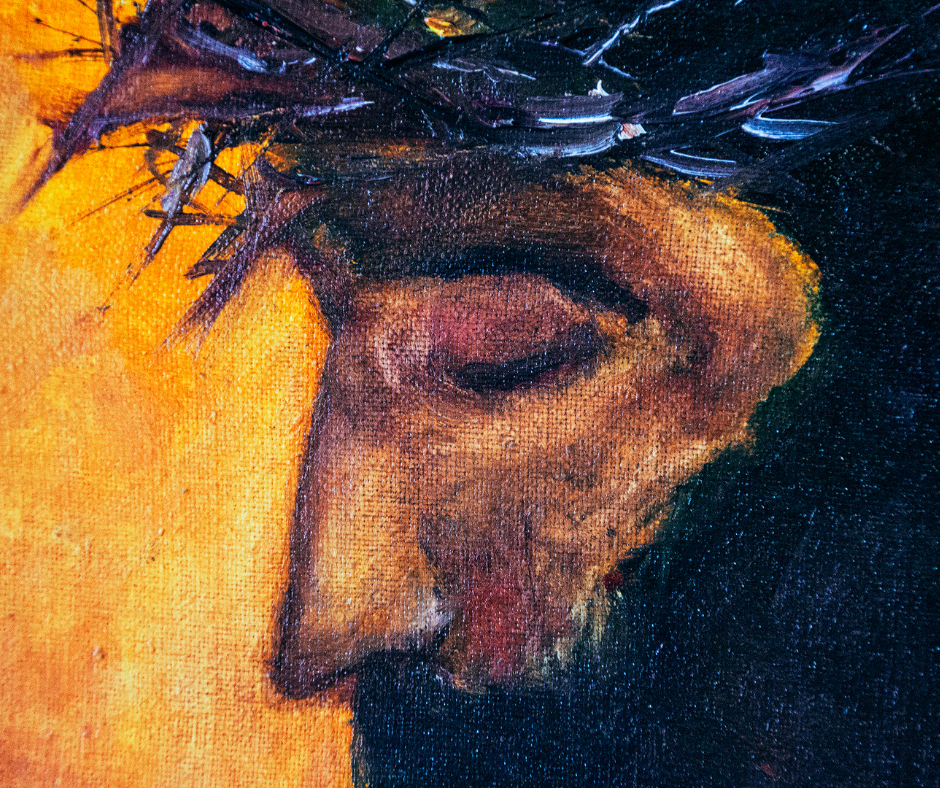 On Good Friday we remember the three hours of darkness reigning over the whole earth, "for the sun stopped shining." (Luke 23:45) Scholars try to explain the darkness from noon 'til three o'clock when Jesus was crucified. A solar eclipse, a lunar eclipse, and a sandstorm are among their theories. Does it really matter how it occurred, or is why the more important question?
What do you think?
Could God not look at the sin heaped upon Jesus? Was Satan reigning in his glory? Did all creation mourn the death of Christ?
We may never know the answer to those questions, but it wasn't the first time supernatural darkness is recorded in the Bible; and it won't be the last the world experiences.

Rendering judgement on those who rejected God, darkness descended upon Egypt before the exodus of His people from bondage. Guiding the angel to pass over the Israelite homes, the blood of a lamb saved the firstborn within from judgement and death.
At the crucifixion, Jesus, the firstborn over all creation, became our Passover Lamb.
Hallelujah! The blood of God's Lamb takes away my sin, and yours. His precious blood saves us from judgement and spiritual death. The Lover of our souls was slain from the foundation of the world making a way to find peace with our Creator.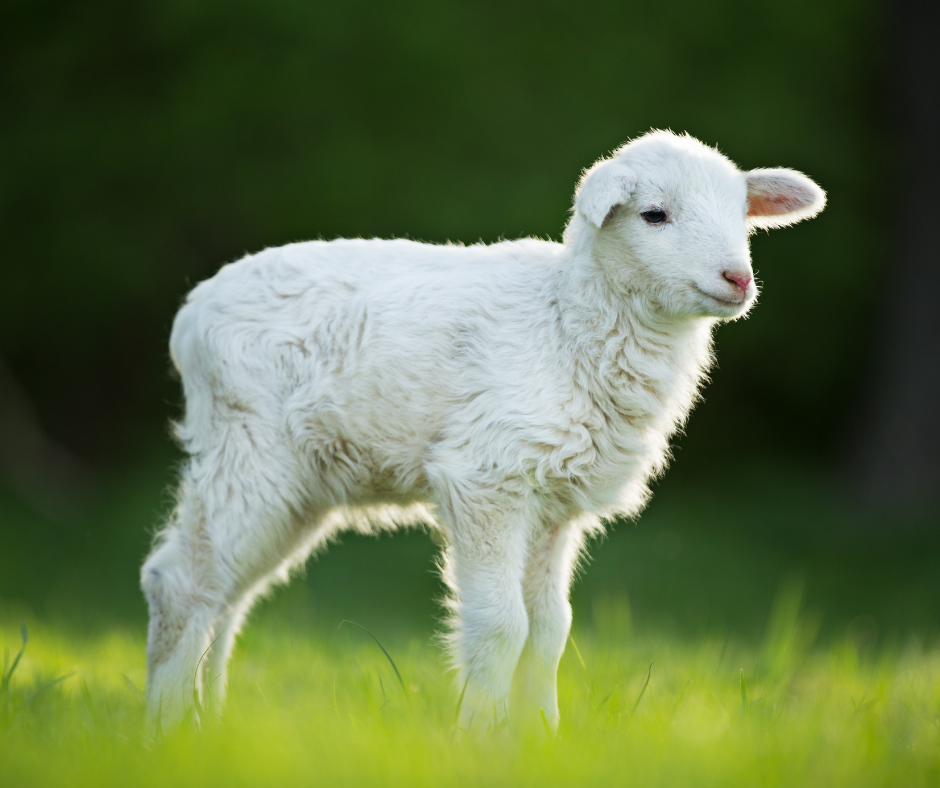 It makes me want to sing "What can wash away my sin? Nothing but the blood of Jesus." You may not have grown up singing hymns, or are new to the faith. Here's a link for a contemporary rendition with powerful images to contemplate on this Good Friday.
It's clear to me as we come to the end of Christ's life in the book of Luke, that Jesus was born to die. And He invites us to do the same.
"Whoever wants to be my disciple must deny themselves and take up their cross and follow me." Matthew 16:24
Showing us the way to die to self, Jesus "sweat like drops of blood" as He surrendered His will to the Father in the Garden of Gethsemane. Telling his disciples to "pray that you will not fall into temptation" are words still ringing with truth for us today. We are wise to heed them.
If ever we were to fall into temptation, it's now. Could I encourage you to keep on praying?
Over the last year I have been tempted to give up, give in, and give the devil a foothold in my life. Cancel culture continues to reshape America. It's a crazy time in our country to be sure.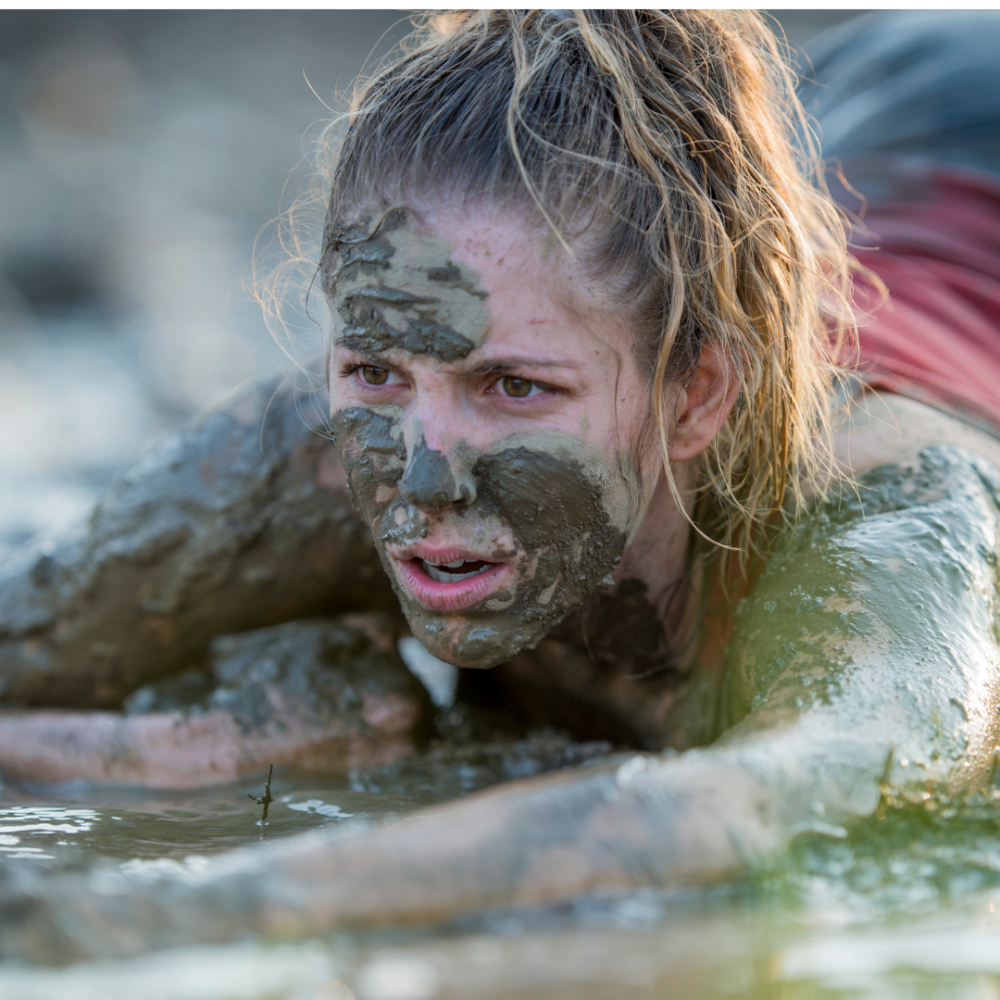 Incensed over censorship, frustrated with misinformation , and feeling out of control over the future has tempted me to look at circumstances instead of the cross. If I've learned anything during the pandemic, political tensions, and personal pressures of life, it's that I am more self-centered than I'd like to admit.
How about you?
Recent events may be darkening our thinking. Fear of corona virus and cultural shifts can cause us to lose hope. Putting expectations in one political party over another to protect our way of life, instead of looking to the One and Only who gives life sets us up for disappointment.

I admit I want to keep the freedom to worship, teach in a Christian school, and share my faith without fear of reprisal. Since God ordains authority to carry out His will, it may not be His plan for America. Jesus said in Matthew 10:22 that "you will be hated by everyone because of me." Are we prepared for this? Jesus also said:
"I have told you these things, so that in me you may have peace. In this world you will have trouble. But take heart! I have overcome the world." John 16:33
Afraid of the mob, Pontius Pilate gave in to their demands and crucified Christ. Perhaps we have become fearful of a mob whose agenda hides in the darkness. Are we quick to listen to one point of view because it fits our narrative about what is happening in our culture without doing the research to find out what the truth really is?
What does the Bible say about immigrants, sexual sin, race relations, and abortion?
Our country is deeply divided, even within the Christian community. I've been called out and "shamed" on Facebook over a myriad of topics. Maybe you have too. If we extended mercy and grace the way we receive them from Jesus, perhaps there wouldn't be a need for articles like Trump vs. Biden: How to keep politics from dividing Christians.
Anyone  who claims to be in the light but hates a brother or sister is still in the darkness. I am grieved when I read posts by Christians condemning the other side with disrespect and hate, aren't you?
Are we living in the light or just walking in the shadows?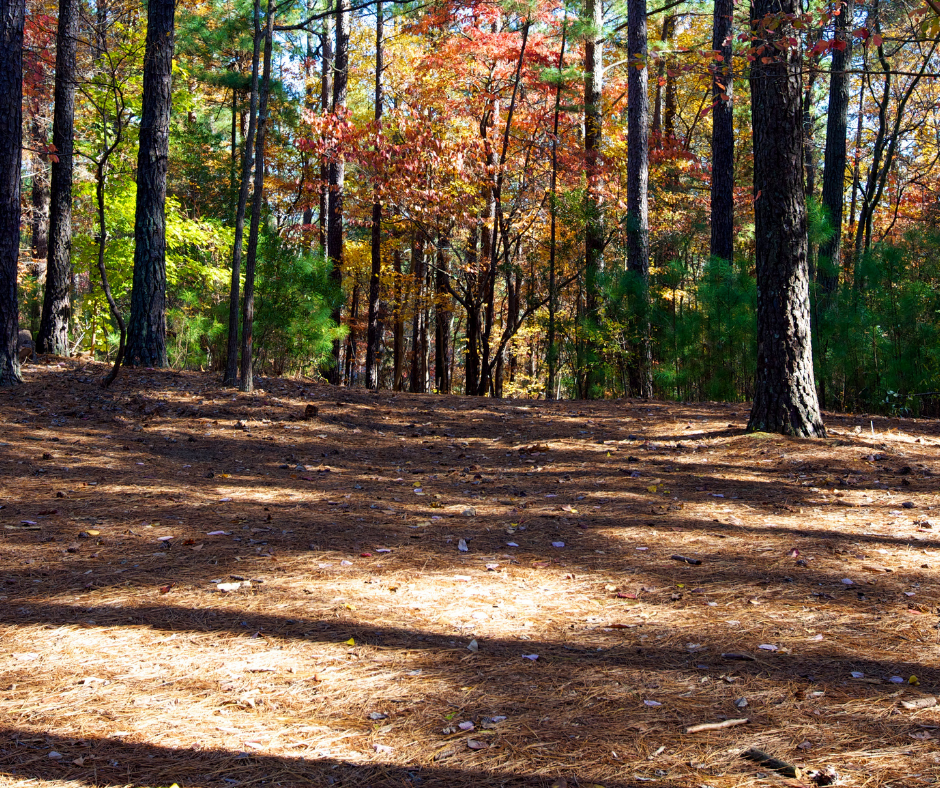 The good news is we have freedom to fight for our faith and families in prayer.
"Call to me and I will answer you." Jeremiah 33:3
"The prayer of a righteous person is powerful and effective." James 5:16b
"But I tell you, love your enemies and pray for those who persecute you." Matthew 5:44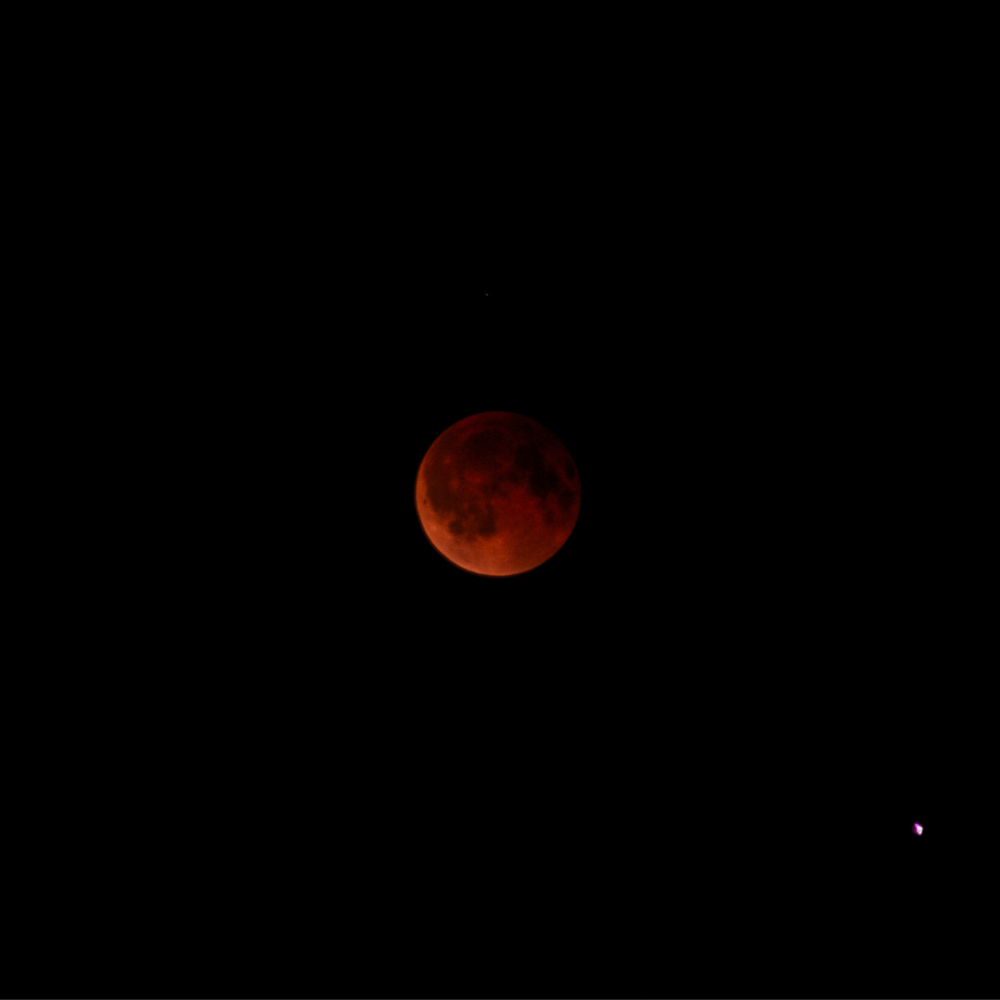 Mark 13: 24 records a future day of coming darkness. Referring to His return, Jesus says, "But in those days, following that distress, the sun will be darkened, and the moon will not give its light; the stars will fall from the sky, and the heavenly bodies will be shaken. "
Let's get ready for His coming. None of us know the hour. We can look at the signs of the times and still be wrong. But we can never go wrong if we look to Jesus and pray through the darkness.
I've been hanging onto possible endings but recently God has given me a new acronym for hope. Hang Onto Promised Endings. Let's follow Jesus in His triumphal victory over the darkness. The end is written. He wins.