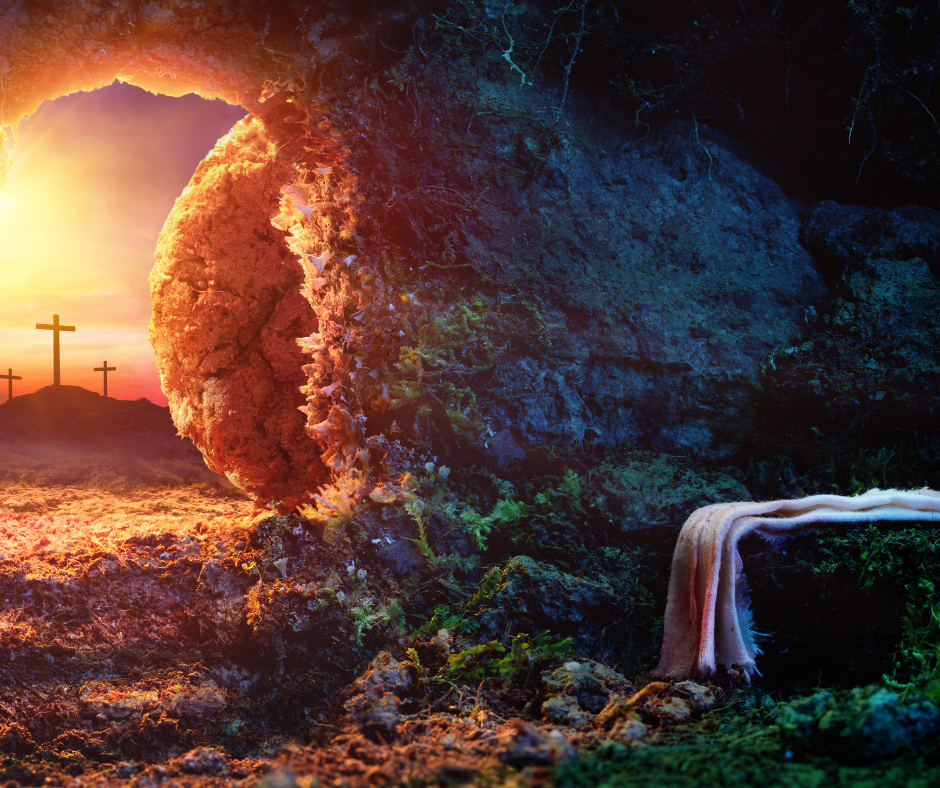 This is the last post for the series on #Praying through Luke. So much has happened since December first when I began this journey. I'm sure you could say the same. Are you hanging onto hope? I pray you are, because hope always wins.
Your neck of the woods may still be sheltering in place or you might be walking around mask free. Immunizations may have eased your fears or created new ones. Perhaps you're worshipping in person or still zooming with your church family.
Wherever you find yourself today, I pray it includes a visit to the foot of the cross. It's the place where all lives matter because what matters most is the love of Christ for a lost world.
While we were still sinners, Christ died for us. Romans 5:8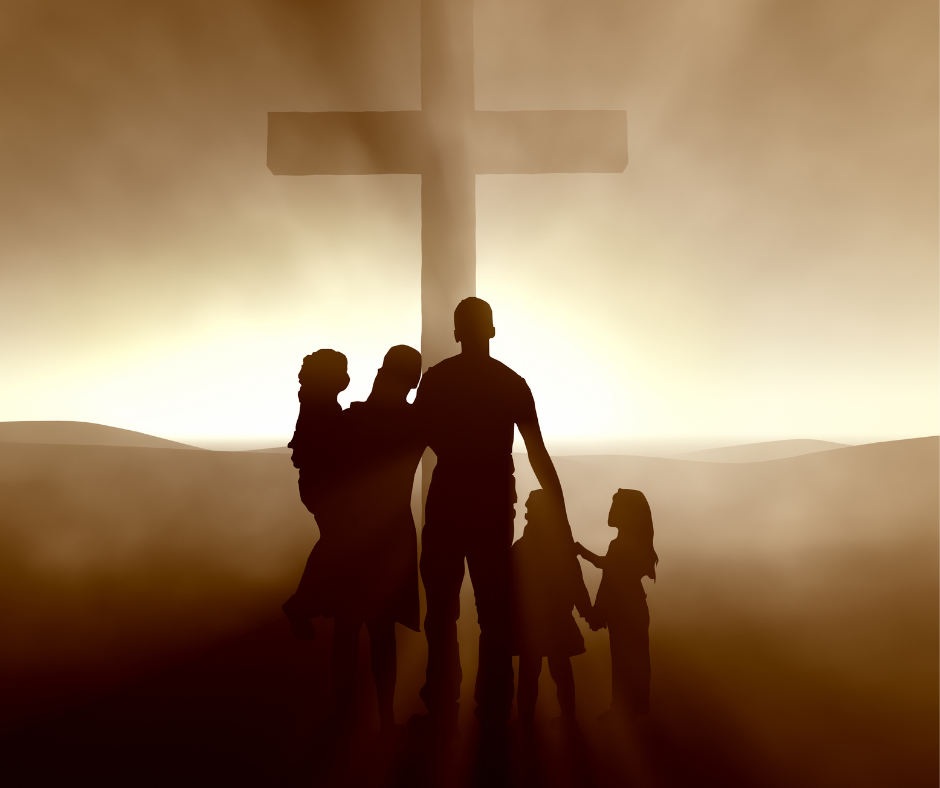 It's the only place where we know for sure we're loved by our Creator. Who in your sphere of influence needs to be reminded of this truth? Do you know someone struggling with faith to believe God loves us in the midst of painful circumstances, broken relationships, sleepless nights and anxious days?
Maybe it's you who is struggling. You're in good company if you are. Peter did.
Even after experiencing the intimacy of Jesus' inner circle, when confronted after Christ's arrest, Peter denied even knowing Him. Sunday morning when the women returned from the empty tomb, he struggled to believe them. I think he wanted to hope it was true. So although the other disciples didn't believe the women "because their words seemed to them like nonsense. Peter, however, got up and ran to the tomb."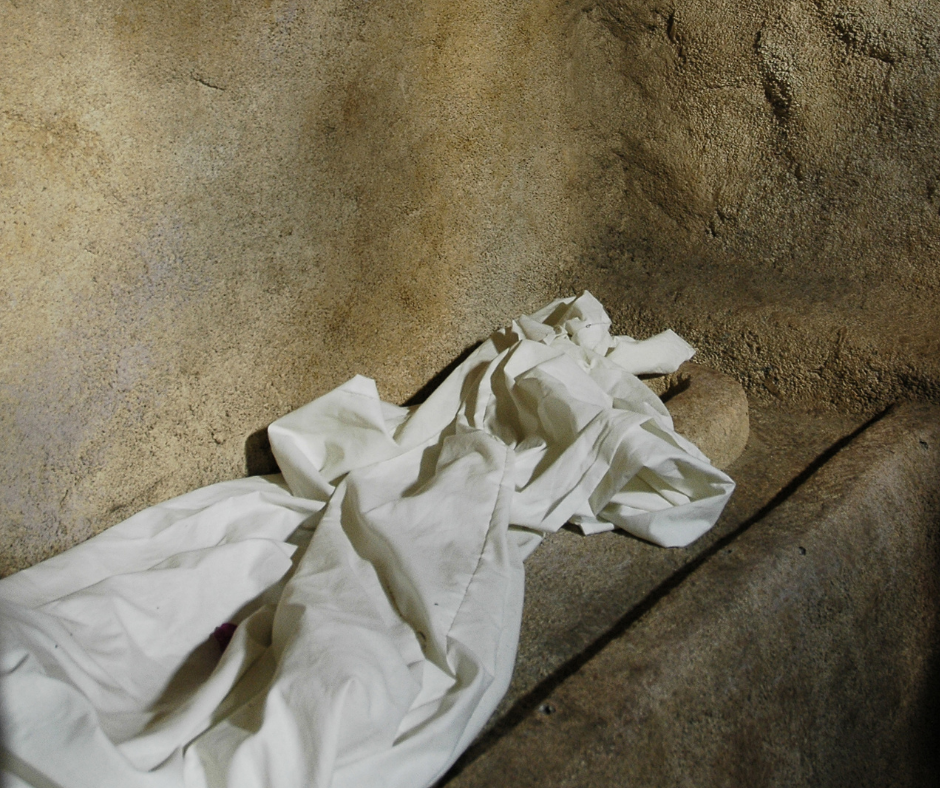 "Bending over, he saw the strips of linen lying by themselves, and he went away; wondering to himself what had happened." Luke 24:12-13
Friend, are you wondering what has happened to your life, your finances, or your family? Have you lost hope or faith to believe God is still in the miracle business?
Focus on the cross.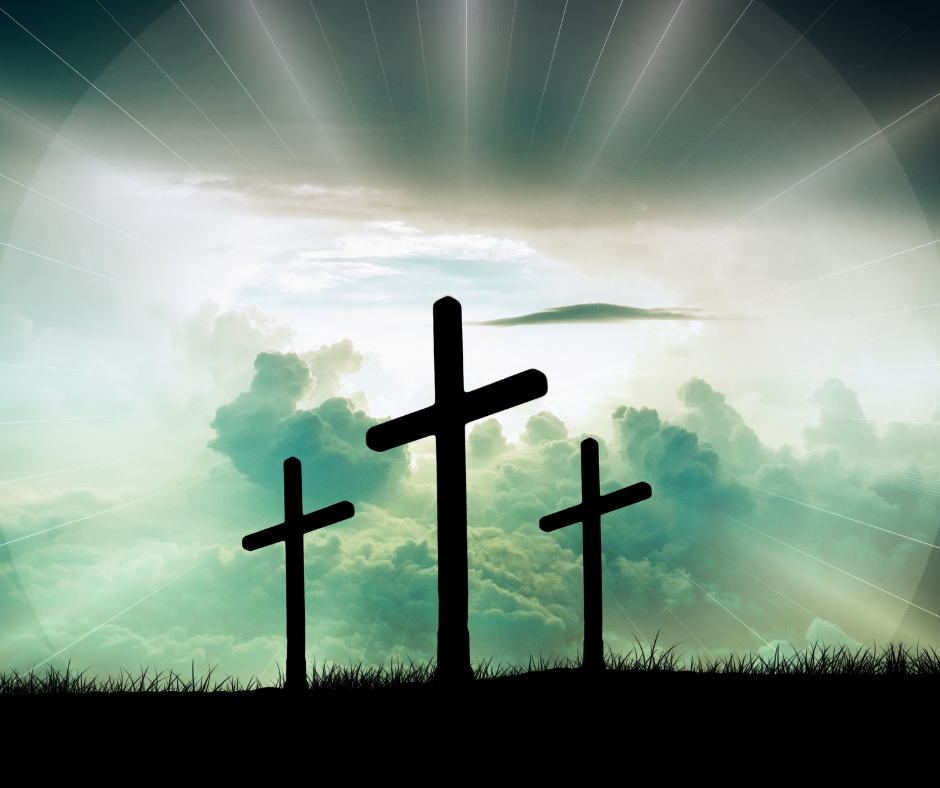 When we do, we'll discover living hope in spite of dead ends, dead dreams and the enemies schemes. Looking to Jesus for hope fuels us to believe all things are possible. Jesus stands at the door and knocks, anyone who opens the door of hope has sweet fellowship with Him.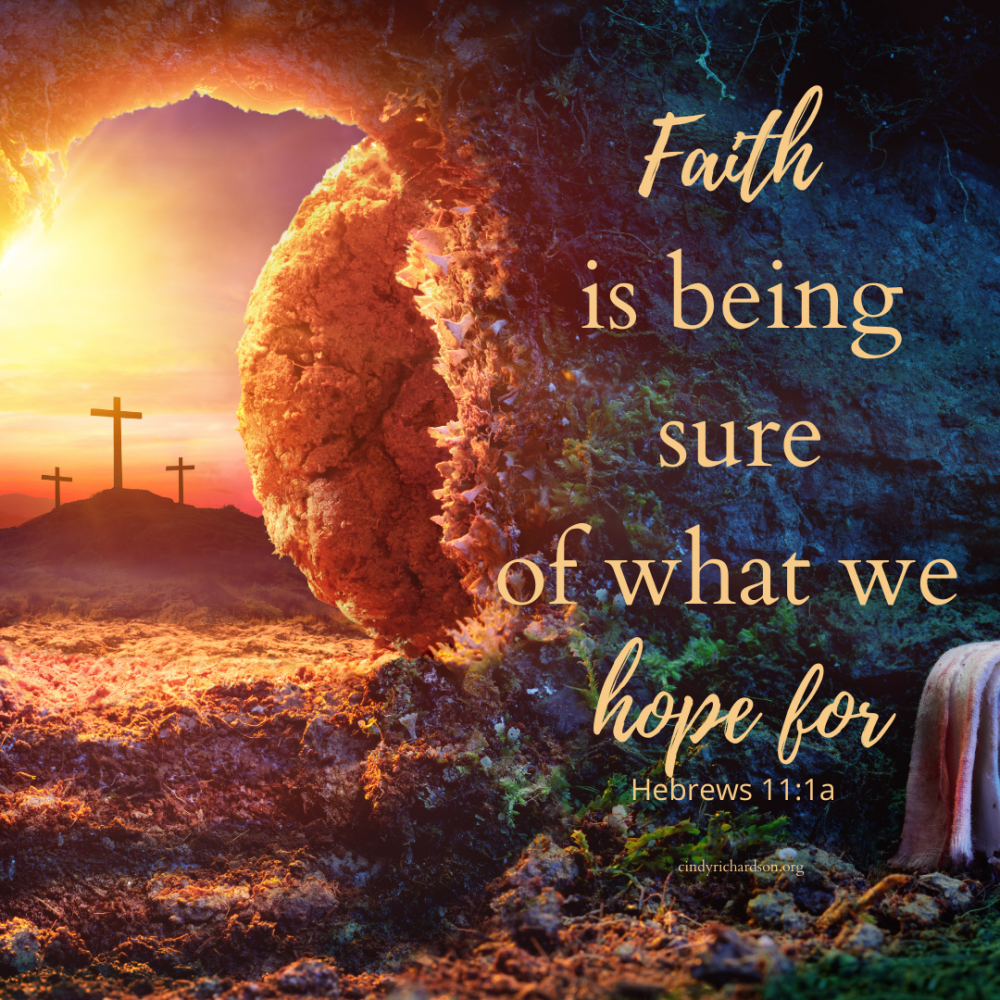 Today, let's experience repentance instead of redirection and trust in His forgiveness instead of our feelings. Hang onto possible endings because His promised endings are better than anything we could hope, ask, or imagine. Amen?