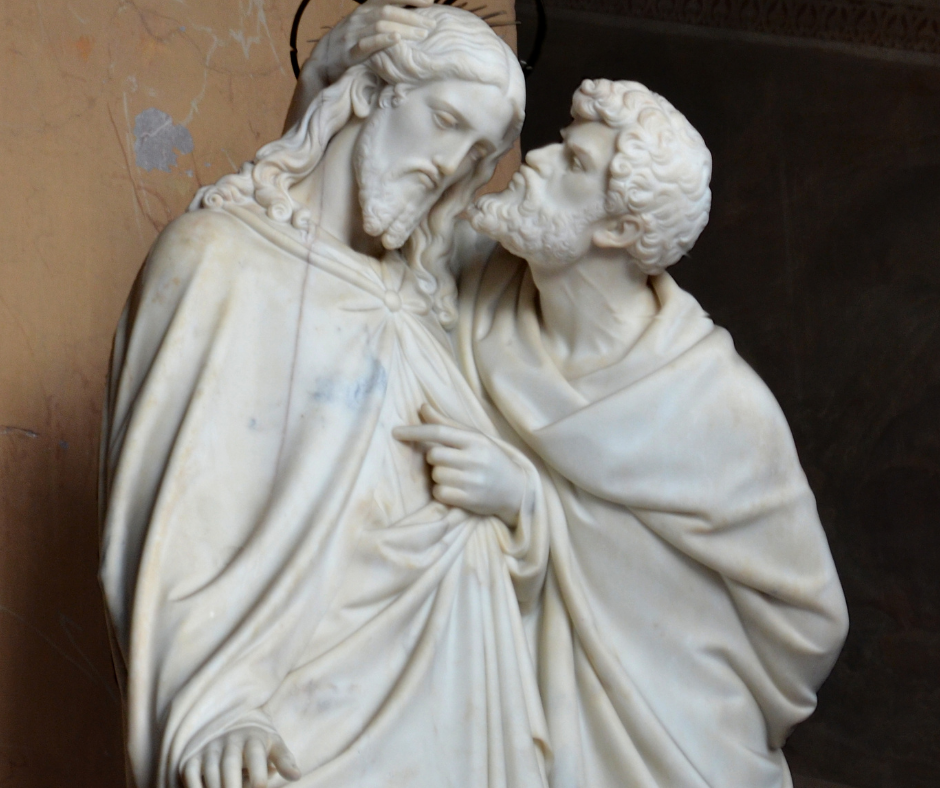 I think we'd all agree, Judas was a traitor. Betraying his master, teacher, and friend for thirty pieces of silver is a heinous thing to do, and I have always judged Judas harshly. But as I read Luke 22 with the purpose of praying through it, I realize it could've been me. Could it have been you?
First, I want to be clear that I don't think Satan can enter a born again believer. So from that standpoint, it couldn't have been me. Or you either, if you've been born again by the blood of the Lamb and sealed with God's Holy Spirit.
So why do I say I could have betrayed Jesus?
Because while the disciples talked among themselves to see which of them it might be, Matthew's gospel adds they "began to to say to him one after the other, "surely you don't mean me, Lord?" Matthew 26:22 If they had to ask, something must have told them they were capable. We still battle our sin nature.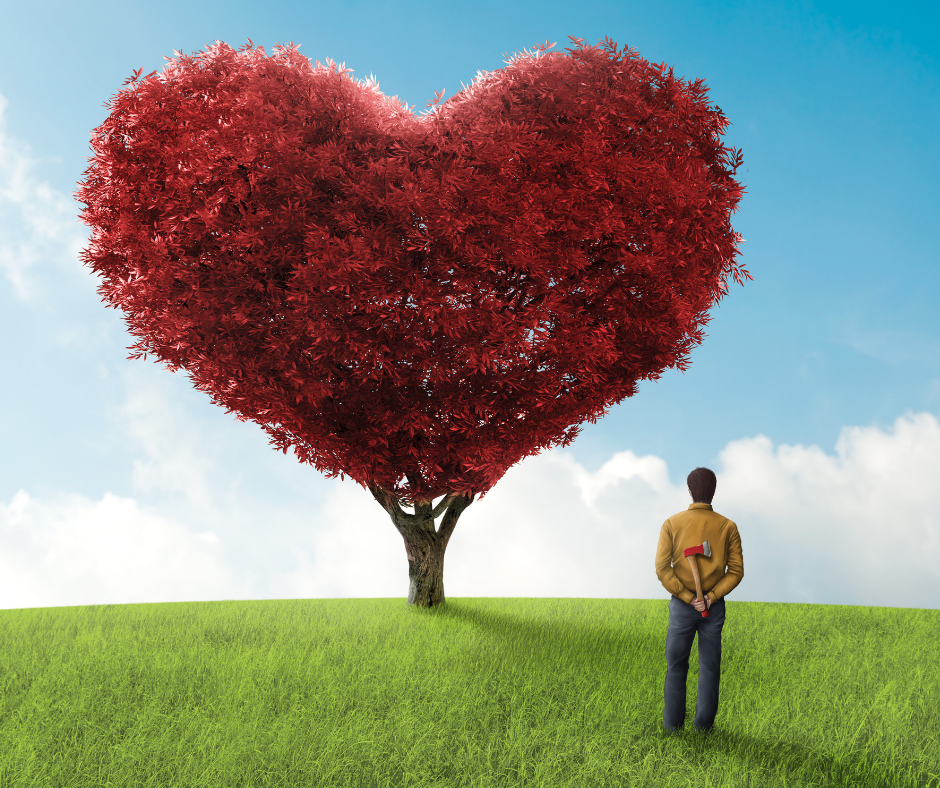 We are all capable of betrayal.
Did they secretly doubt His divinity? Were they confused because He wasn't building an earthly kingdom, and leading an insurrection against the cruelty of the Romans? Did they misunderstand His mission? Were they frustrated he didn't care what the elites thought?
What doubts are you having?
Wondering why God allows this pandemic, that diagnosis or divorce? Find yourself questioning why prejudice and injustice still run rampant and wreak havoc in society? Why does God allow political parties in power to undermine and mock Christianity? Curious as to why the church isn't growing, but there is growing suspicion of the church? Me too.
And it's ok to wonder, to ponder, and ask God why.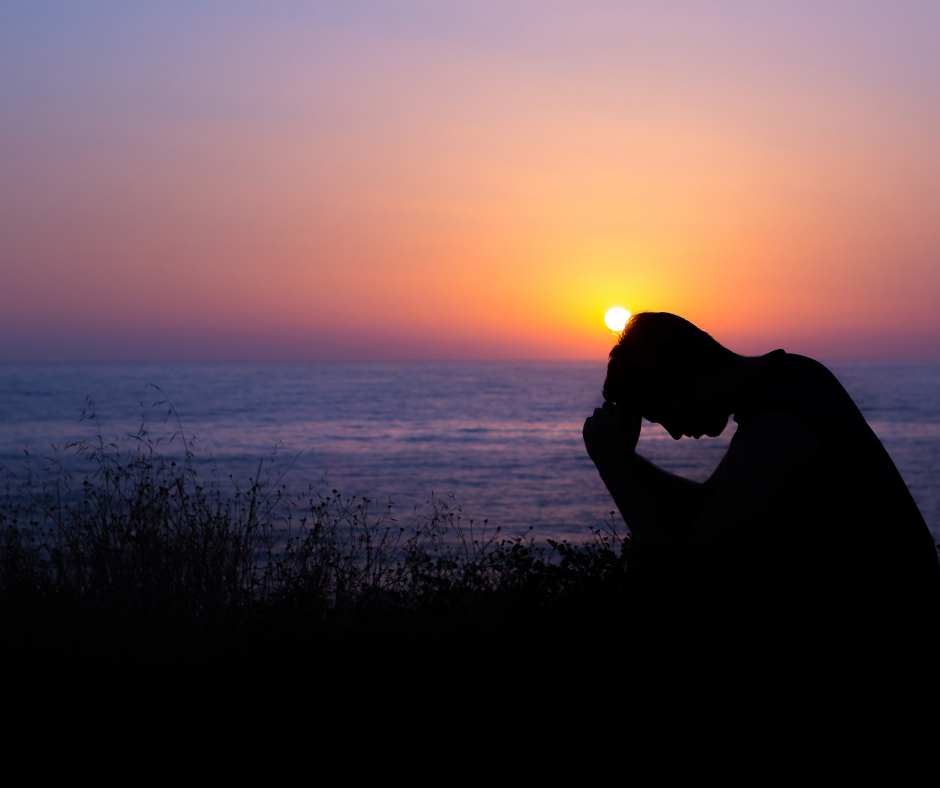 Job wondered how long he he would be "tormented and crushed with words." Job 19:2 The psalmist asked how long he must "wrestle with his thoughts and have anguish in his heart." Psalm 13:2
Jesus said, "In this world you will have trouble. But take heart! I have overcome the world." John 16:33
Trying to prepare his disciples for the trials to come, Jesus reveals Satan's plan to sift them. Singling out Peter, he reassures him, "But I have prayed for you, Simon, that your faith may not fail. And when you have turned back, strengthen your brothers." I wonder what Peter was thinking. One can only turn back, after going the wrong way. What would you be thinking?
I once heard a Bible teacher say we only get a sifting if we need a sifting.
What needs sifted out of our lives?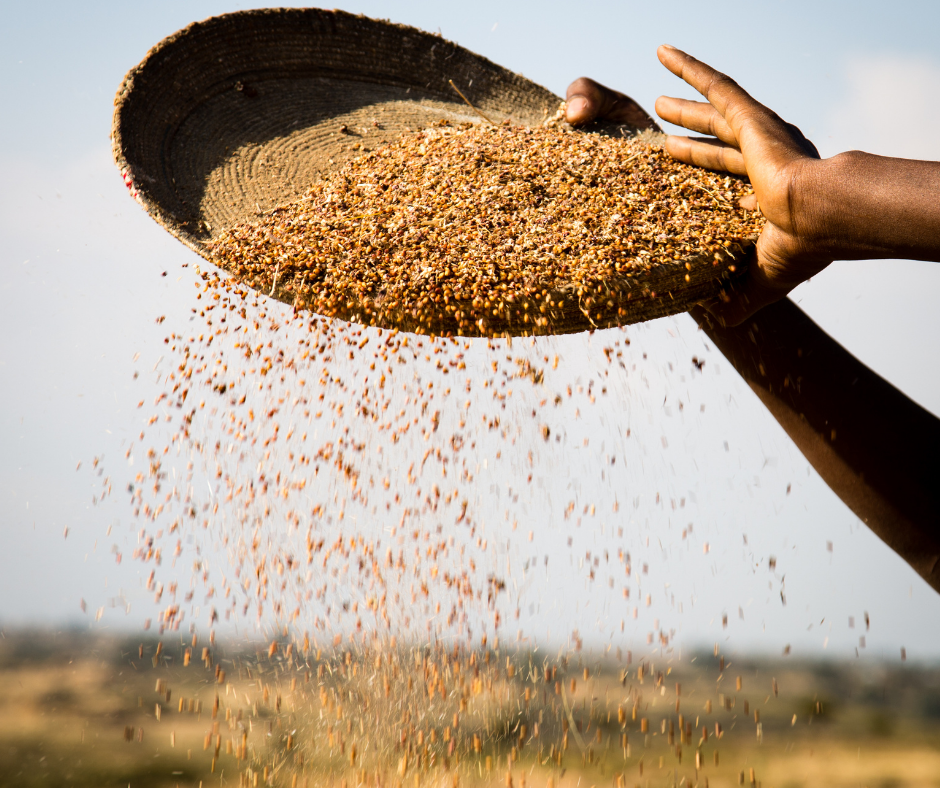 Do we care too much about our reputation and who responds to us on Fb, Instagram, and Twitter? Are we so consumed with who is in the White House we've neglected to set our own house in order? Has the news and social media warped our views of what is truly important…Loving God and loving people?
Are we so focused on our unwanted circumstances we've lost focus on what God wants to do in our lives?
Sift out fear and faith remains. Filter out worry and trust remains. Purify our motives and God's message remains.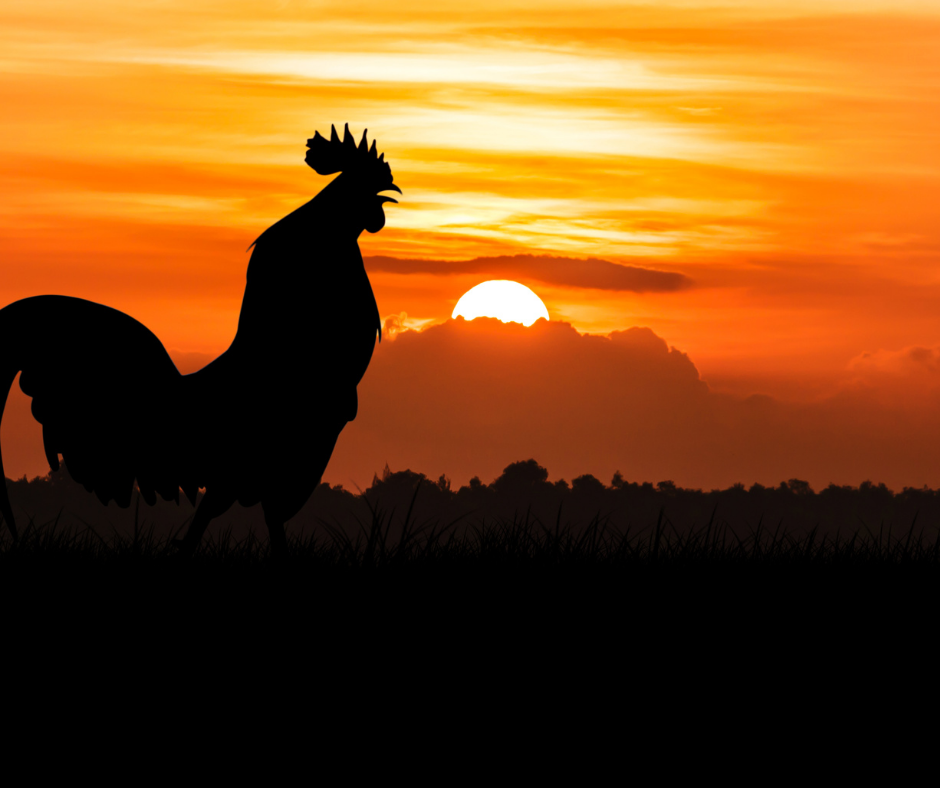 My favorite part of Luke 22 takes place after Peter's denial. The boasting of the rooster brings to mind his own bold boast before Jesus. Declarations of love and loyalty at dinner replaced by denial and fear by the fire. Then the words of Jesus fill his mind, "Before the rooster crows today, you will disown me three times."
As the last protest refuting he even knows Jesus leaves his lips, "The Lord turned and looked straight at Peter." What must have gone through Peter's mind in that moment? What would have gone through yours?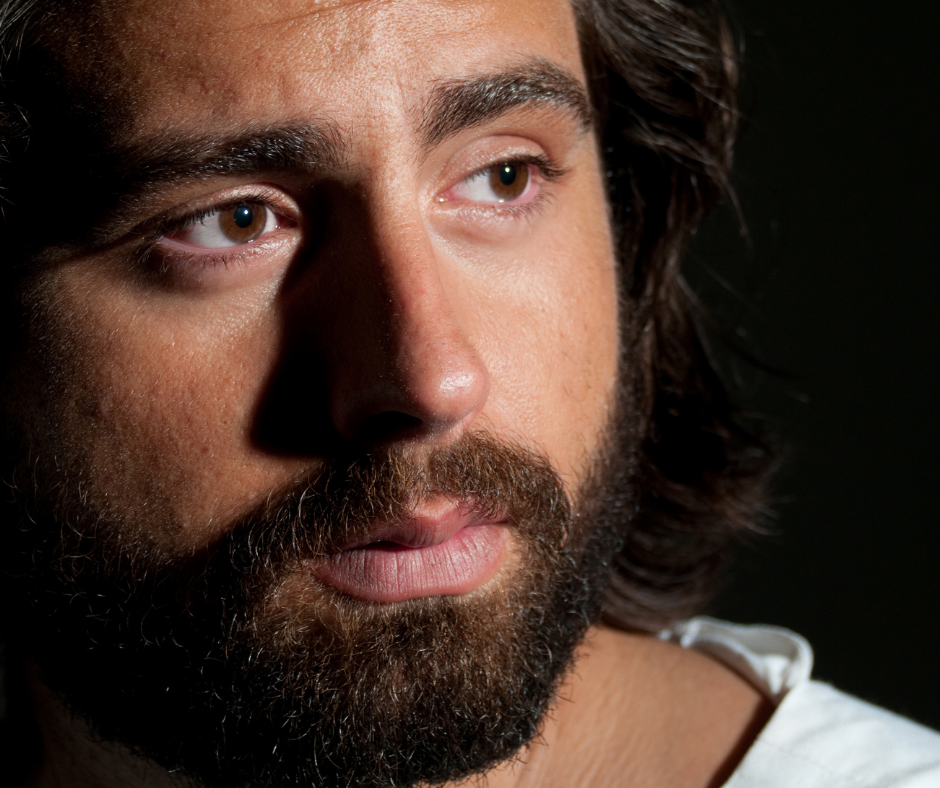 The Greek word for "look" is the same word used in Mark's gospel in the story of the rich young ruler. It implies a stare or locked-in-gaze. It's a look with special interest, love, or concern. It's the way Jesus responded to the wealthy ruler asking what he must do to inherit eternal life. Jesus knew the sacrifice of selling everything would be too great for him to follow Jesus. Yet, "Jesus looked at him and loved him." Mark 10:21
Despite Peter's denial, Jesus looked and loved him anyway. And the Lord loves us in spite of our doubts, fears, and anxieties. Even when we question what we believe. Even when we look at our circumstances and his goodness seem uncertain. Especially when we feel our lives spinning out of control and we're fearful of the future. I love God's reminder in 2 Timothy:
"If we are faithless, he remains faithful, for he cannot disown himself." 2 Timothy 2:13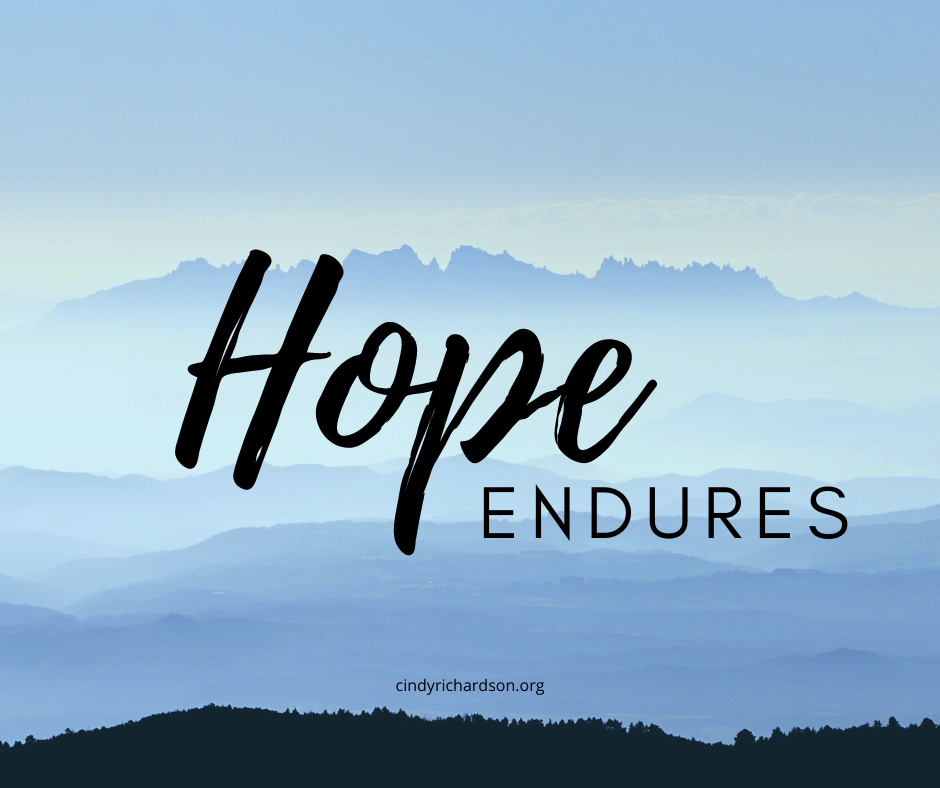 Friend, can I encourage you to hang onto hope in these turbulent times? Whether it's the pandemic or politics, the economy or education, culture wars or emotions waring in your soul, God has a plan. He has a purpose in what He allows in our lives, because He knows what needs to be sifted out of it.
Sometimes though, wrong priorities, lack of trust, and fear of the future may keep us in our trials longer. Prideful boasting of what we think we know or will do in any given situation just might turn us away from the Savior since pride comes before a fall.
Isaiah 26:3 tells us God will keep us in perfect peace when our minds are focused on Him. Trusting Him to work all things for our eventual good and His ultimate glory builds our faith and can infuse us with fresh hope for the future. Let's hang onto hope together.