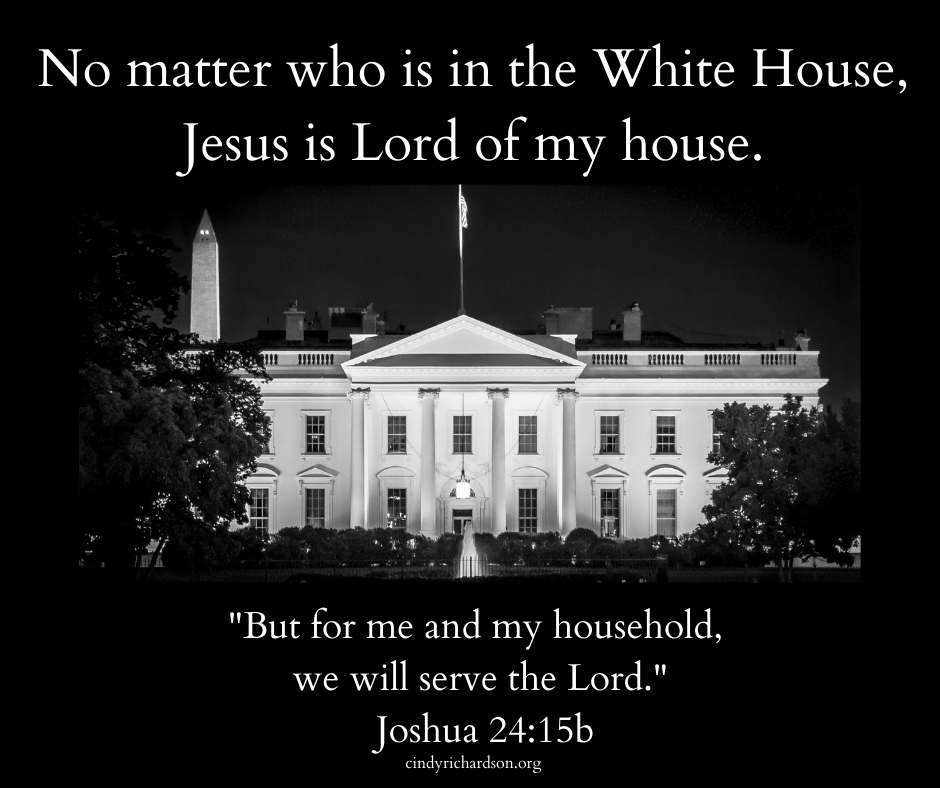 God's timing is perfect. I had no idea waiting to write a devotion for Luke chapter 21 would cross paths with the chaos at the Capitol. It's been crazy in our country, hasn't it?
Ever feel like you're watching a movie instead of the news? Do you fear for the future of America? I find it much easier to give into anxious thoughts than to live out what I say I believe. How about you?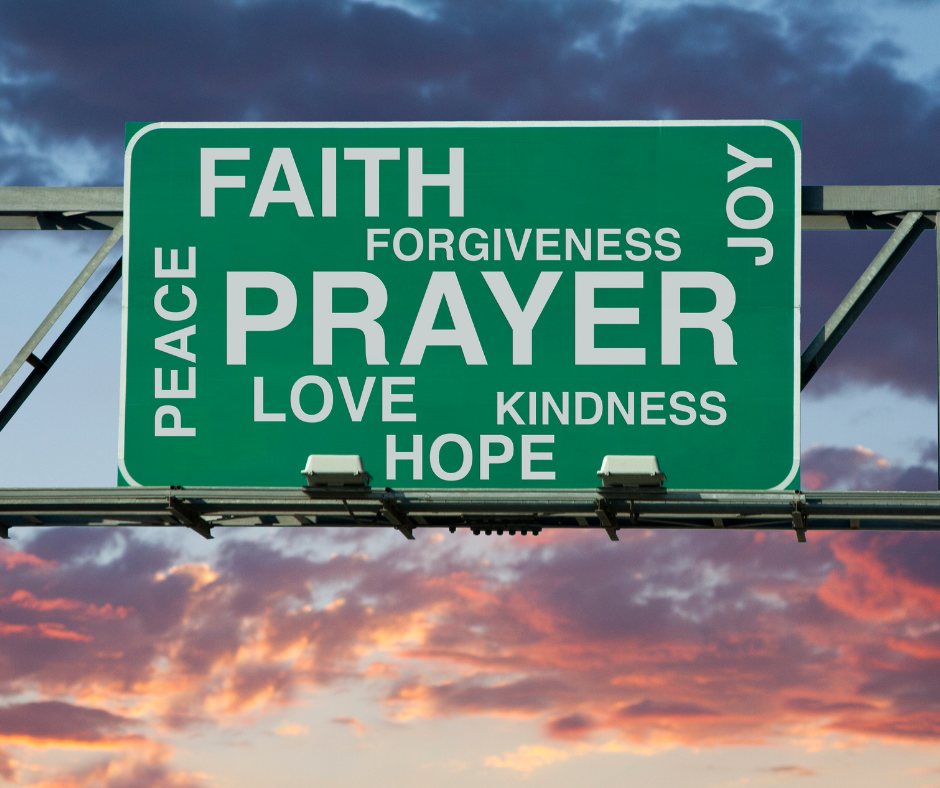 As believers we must choose this day whom we will serve. Half of the nation celebrates victory while the other half mourns defeat. I'm sure we all have our preference and tend to lean either to the right or left side of the political aisle.
Does our political divide have to translate into divisiveness among believers?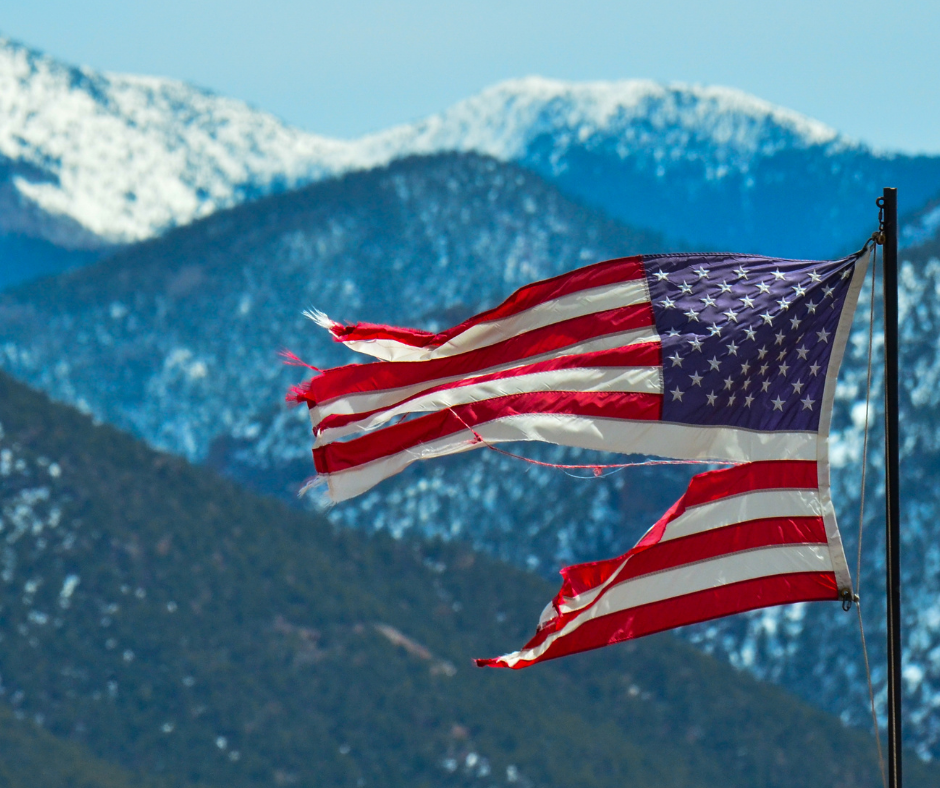 The pandemic, civil unrest, and political upheaval have ushered in a new era for our country.
How should we respond?
I don't know how you've been praying lately, but I've been praying for revival to sweep across our country. What if current events are designed to bring about revival? What if God uses the chaos, disappointments and even devastation to reveal our allegiance has been misplaced?
Perhaps we've pledged our lives to health, wealth, and the pursuit of happiness, and not to Jesus Christ?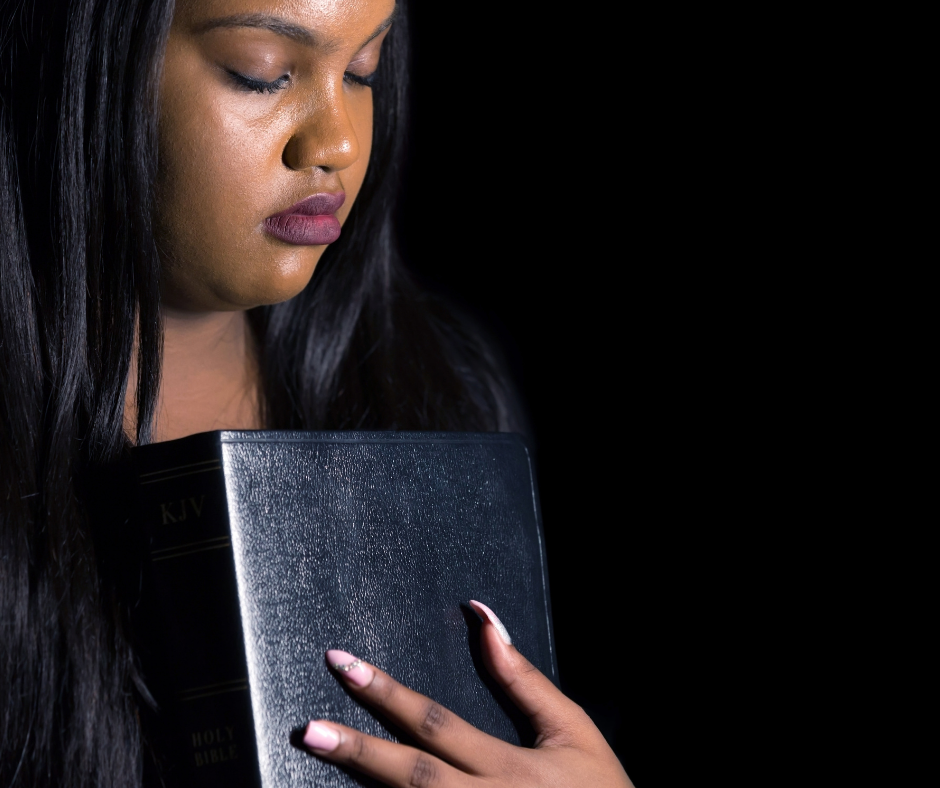 I want to be careful not to attribute God's words to the nation of Israel to America, yet, I can't help but see parallels in Luke chapter 21 to what is needed in our country today. Jesus warned his followers not to be deceived about the end times.
Unfortunately, many of us have been deceived.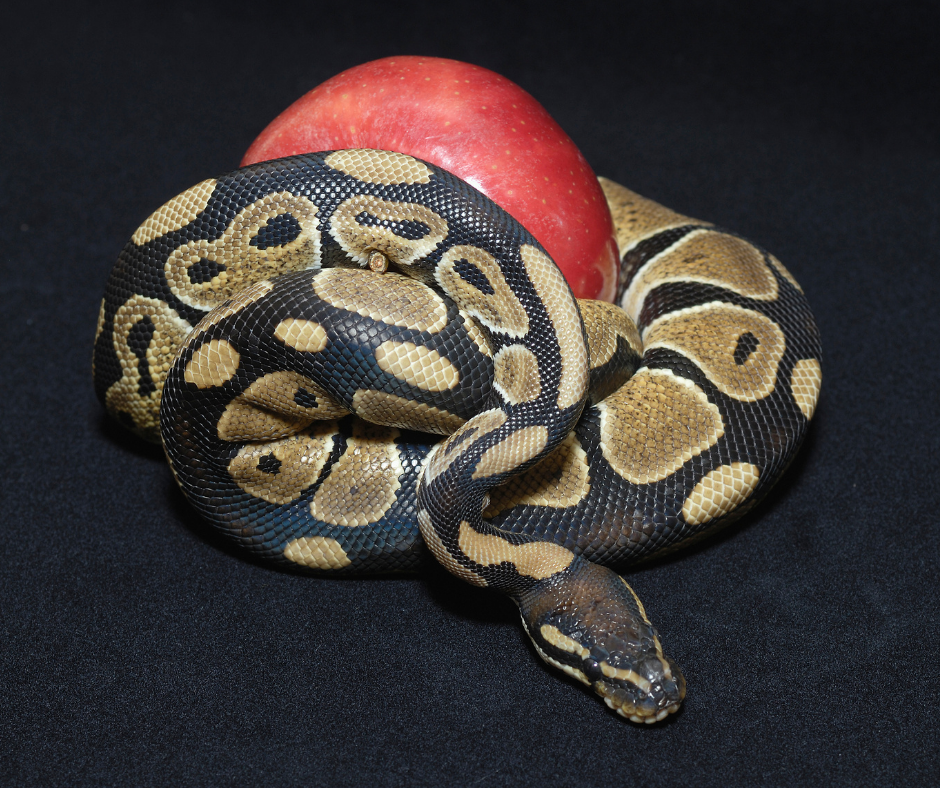 Deceived into thinking a certain political party can cure society's ills. Judging one candidate's spiritual or moral character superior to the other. Assuming one party's political platform ensures peace and prosperity for America.
Deception can be found on both sides of the political aisle.
Perhaps we have forgotten Proverbs 21:1:
"The king's heart is in the hand of the Lord; he directs it like a watercourse wherever he pleases."
I would venture to say, anyone reading this has never met either candidate. Yet, we have been judging their ability to govern by what the media tells us; complete with their spin. Ever grow weary of lies, deception, and speculation? Me too.
So let's focus on the only truth that has no spin.
Luke 21 begins with Jesus teaching in the area of the temple where women could observe but not participate in the temple ceremonies. Jesus not only includes those who society deemed less than, but elevated them with honor and respect. Who in our lives need to be elevated by our honor and respect?
The court of women contained the boxes used to collect the temple tax and freewill offerings. I am challenged by the offering of the widow, aren't you?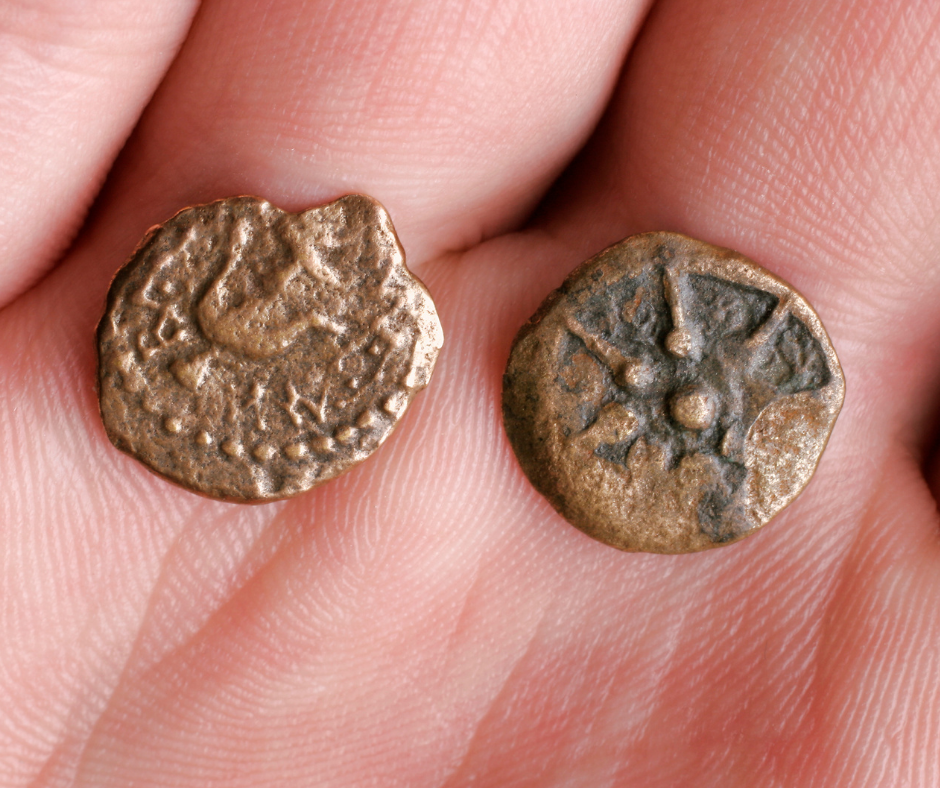 After dropping "two very small copper coins" into the temple treasury, Jesus commends her in front of everyone. Contrasting the gift of the wealthy with this poor widow's offering He says, "All these people gave their gifts out of their wealth, but she out of her poverty put in all she had to live on." v.4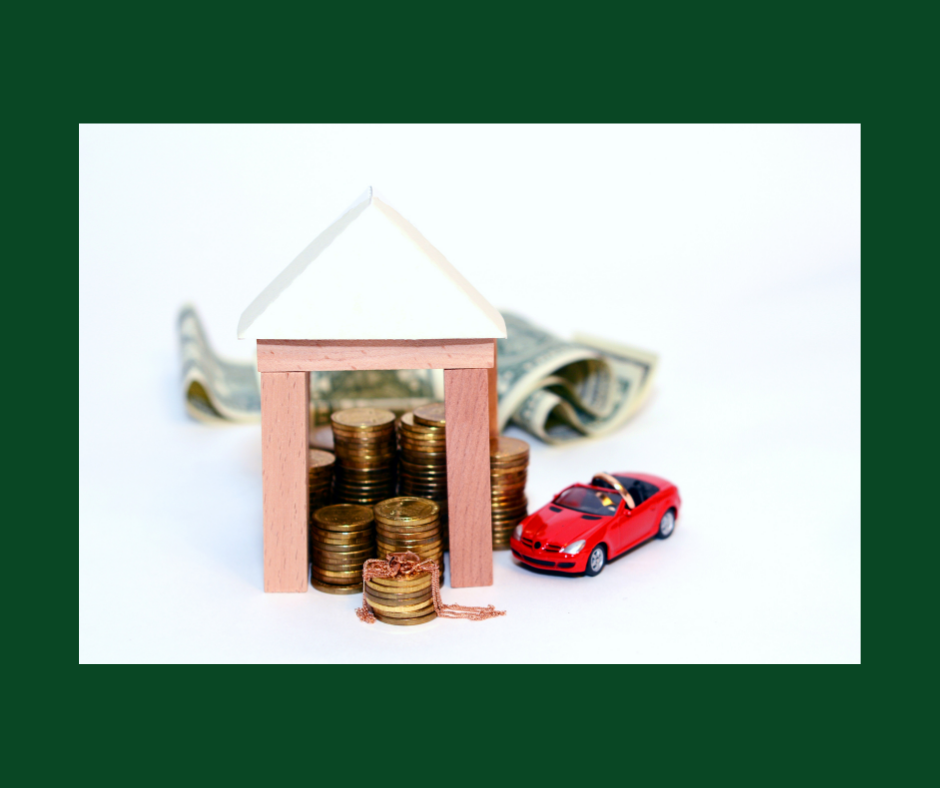 Do we live that way? Giving our all to the building of God's kingdom? Or have we been busy storing up treasure here on earth? Have we been so focused on the elections and politics that we are emotionally spent and have little ministry to offer others?
Has our time been invested in watching events we have no control over leaving our personal lives spinning out of control? Are we caught up in speculations that may never be proven, no matter how much sense they make to us?
Jesus leaves no question to how things will be before He returns.
"Everyone will hate you because of me." Luke 21:17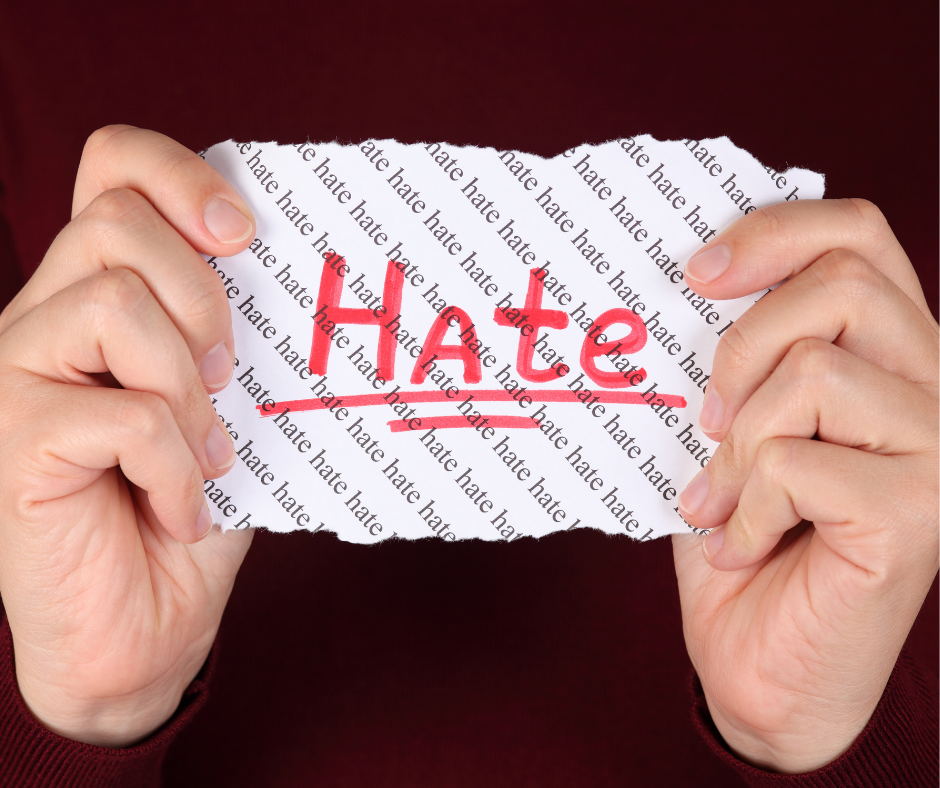 I don't know about you, but I don't like being at odds with someone. It creates angst in my spirit. I certainly am not looking forward to being hated. More and more I am reading things that paint Christians in a bad light and this article goes so far as to blame Christians for the protest at the White House.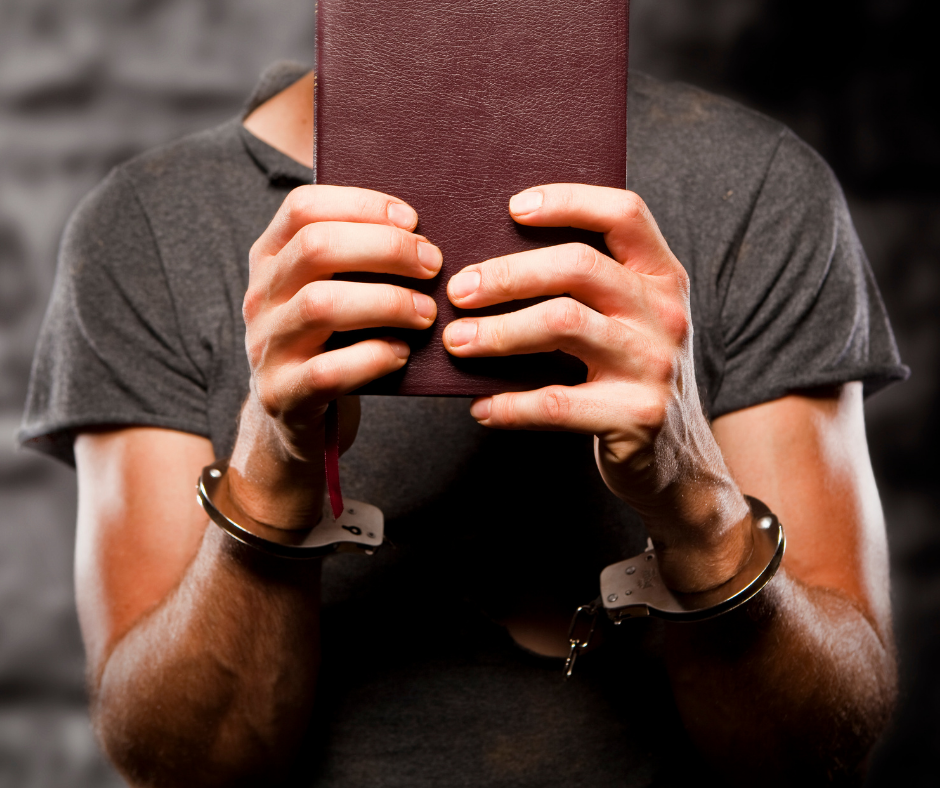 Christ's words in John 16:33 come to mind, "In this world you will have trouble." Persecution doesn't seem to be an option for God's children. Our precious brothers and sisters in Christ have been suffering persecution around the world for years. Why would we think we'd be exempt? How many of us have taken our religious freedom for granted? I know I have.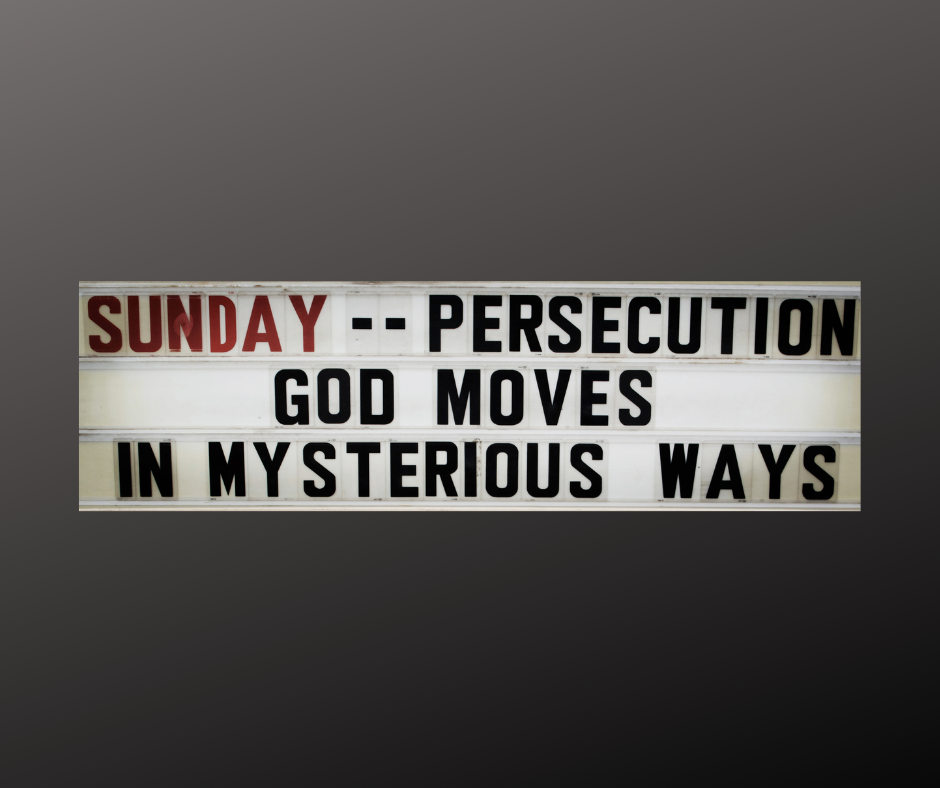 We are to watch and pray in order to discern the signs of the times. Many wild speculations are flying around the internet. Some will prove to be true. Others will continue to deceive many.
Let's be part of the group that continues to seek truth found in God's Word.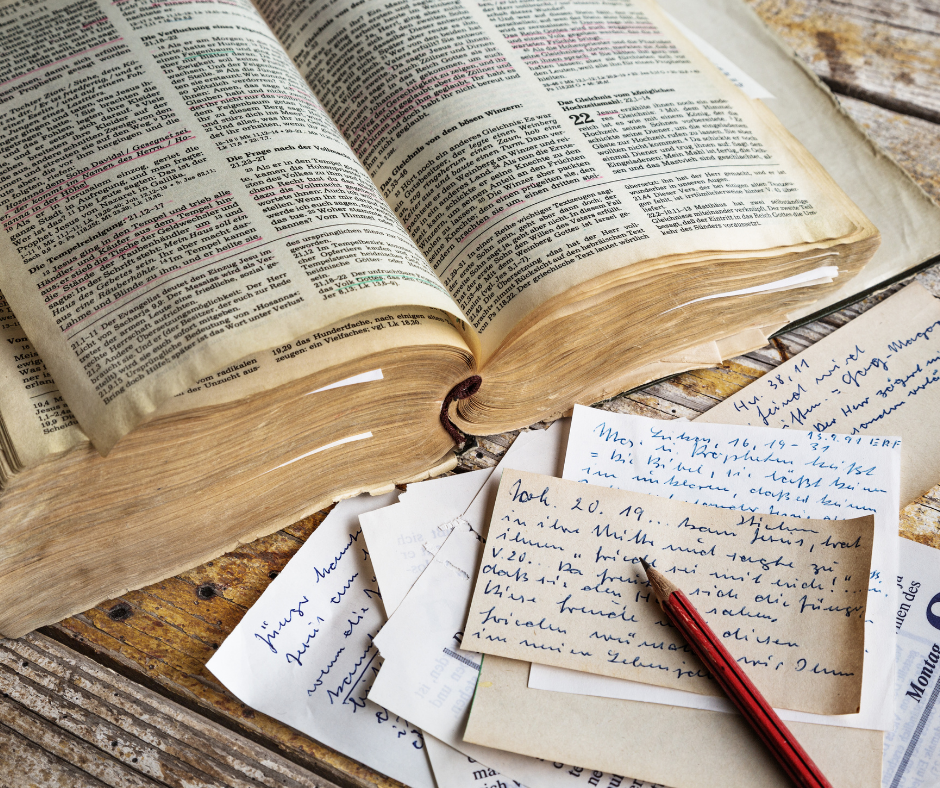 When persecution comes to us personally, will we be ready to give an answer for the hope that lies within us? Jesus counseled his followers,
"Make up your mind not to worry beforehand how you will defend yourselves. For I will give you words and wisdom that none of your adversaries will be able to resist or contradict." v. 14-15
I believe the key to being ready for whatever comes our way is found in the last verse of Luke, "and all the people came early in the morning to hear him at the temple." Do we seek the Lord early in the morning? Before we check Facebook, Twitter, or the news? Do we make time to pray and read truth before we read someone's opinion?
The last part of John 16:33 records Jesus saying, "But take heart! I have overcome the world."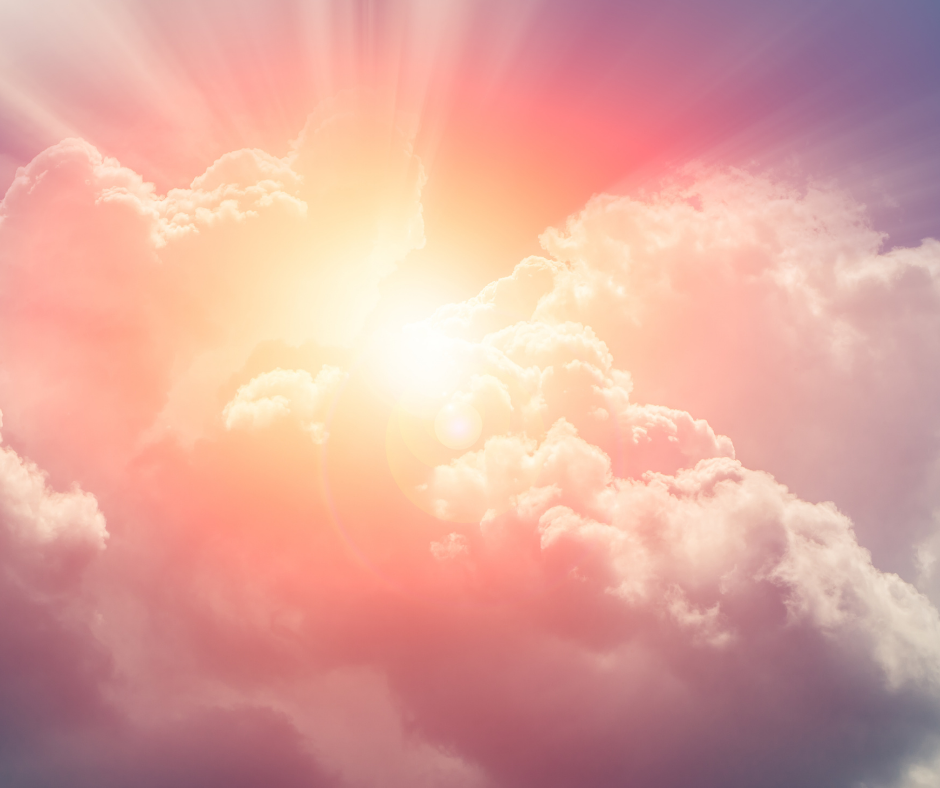 There's no way to know what the future holds for America, but we do know Who holds our future.
What if we prayerfully purposed to live out Romans 12:12?
Be joyful in hope, patient in affliction, faithful in prayer.
Let's hang onto possible endings for America as we put our faith, hope, and trust in the Lord and not in man. God will keep us in perfect peace as we keep our minds stayed on the truth found in His Word.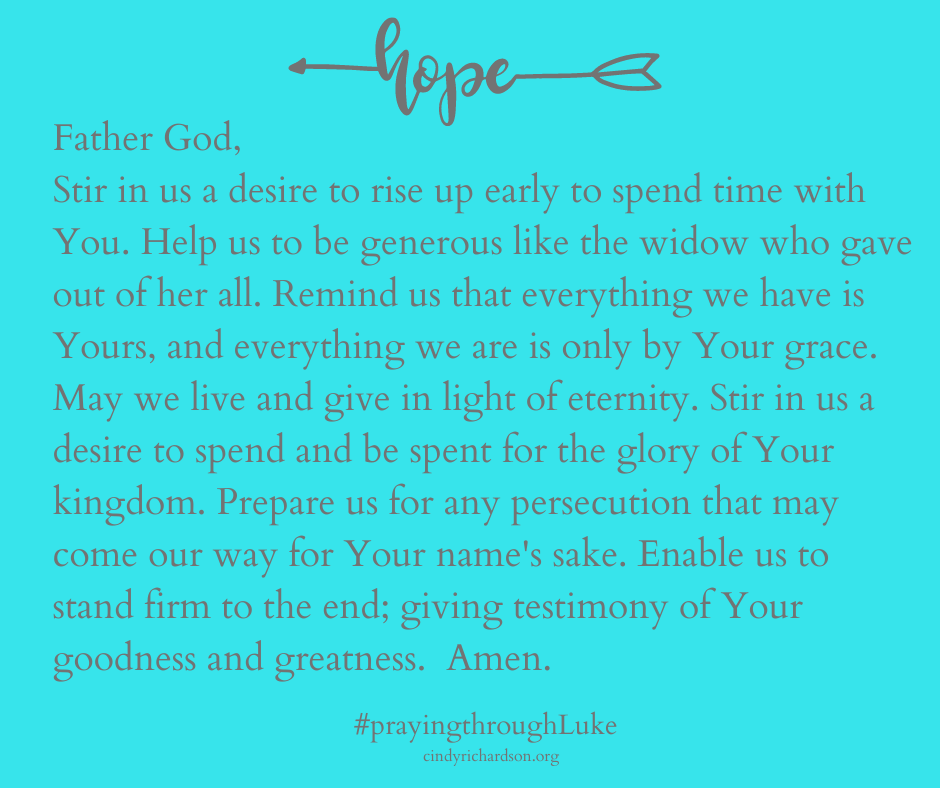 #PrayingthroughLukeday21