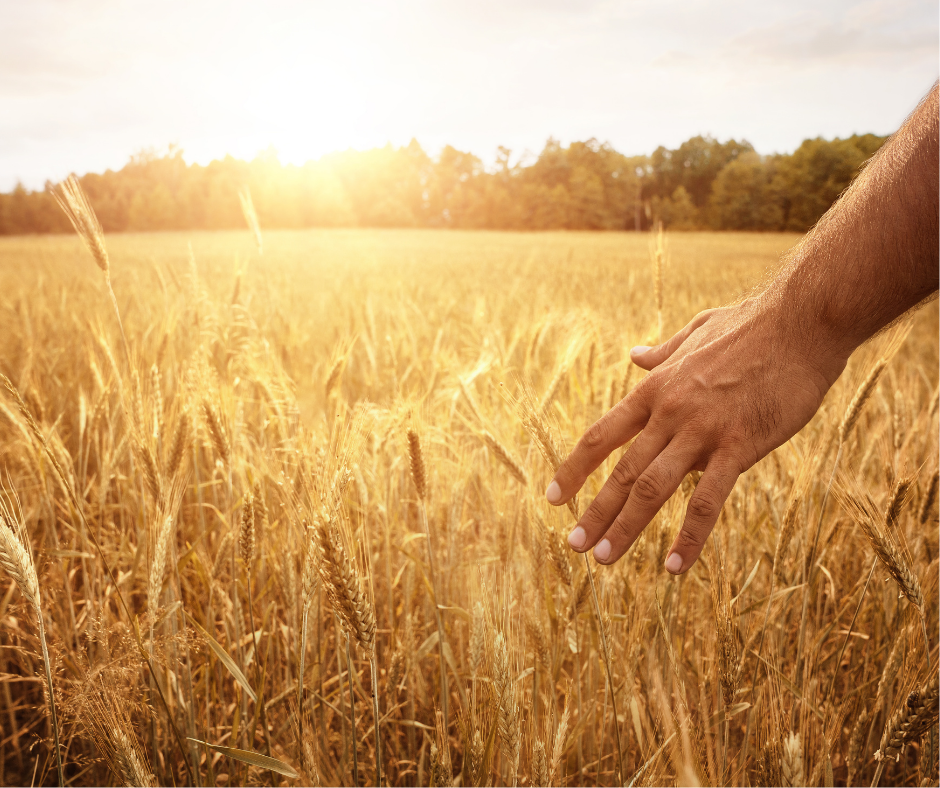 Luke 10 is all about serving; our neighbors, friends, and strangers. Jesus said the harvest is plentiful but the workers are few. Have you ever asked the Lord of the Harvest where He wants you to serve?
Usually we find our calling through our gifting. But not always. Sometimes a need comes up and we step in to fill it, then find it fulfills a deep need in us. Other times, we serve in the hard places we've overcome. Addictions, failures, and mistakes often lead to fruitful ministry once we've repented and recovered. Either way, Jesus sends us out to serve as sheep among wolves.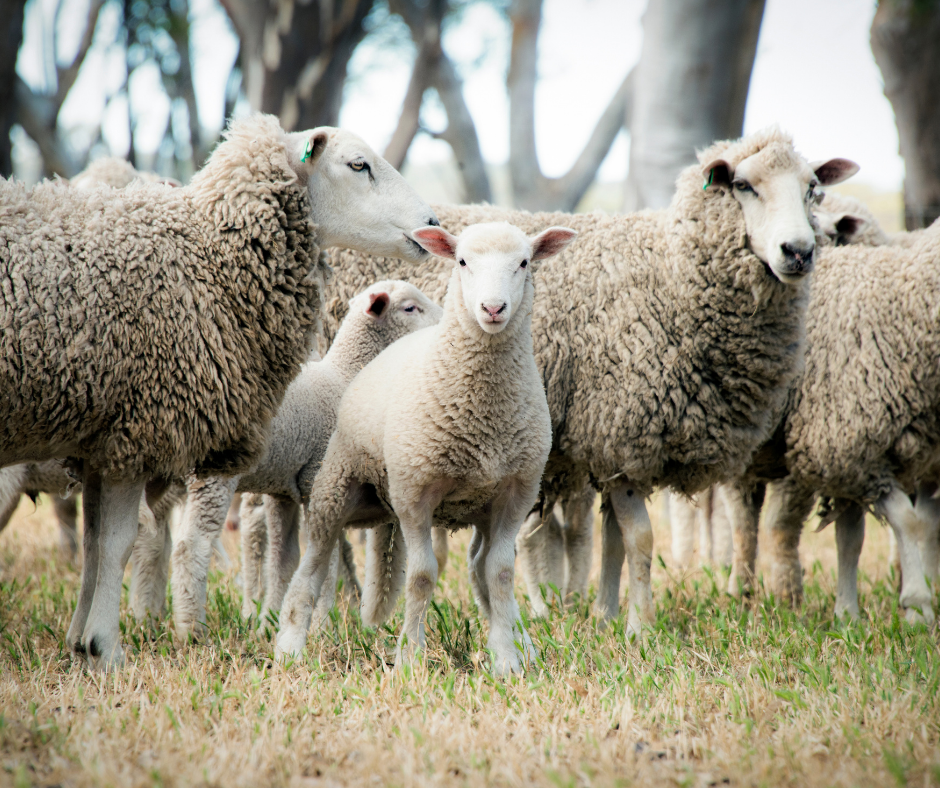 Not everyone we serve will appreciate or care that we do it in the name of our Lord. Jesus said, "The one who listens to you listens to Me, and the one who rejects you rejects Me; and he who rejects Me rejects the One who sent Me." v.16 When we are mocked, scorned, shunned or even fired for our beliefs, we are in good company. Run to Jesus; he sees, knows, and understands our feelings.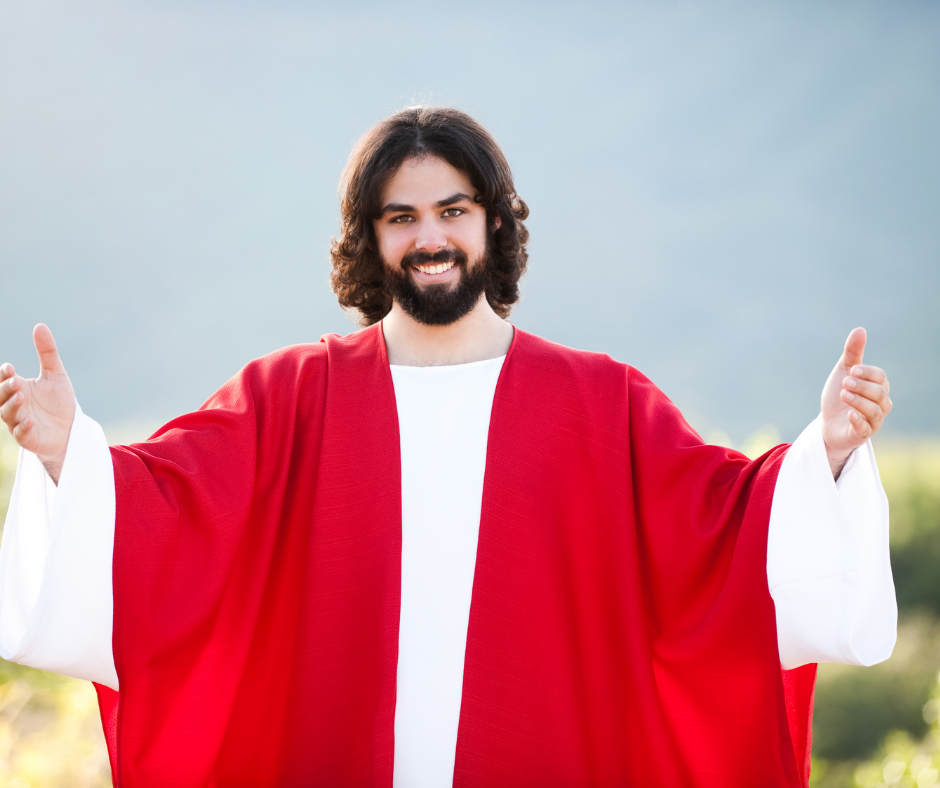 His focus is on the eternal; reminding us to fix our eyes on His amazing salvation and not the incredible authority He gives us to "tread on serpents and scorpions, and over all the power of the enemy," v. 19. Our joy can't be found in power or position in a Christian ministry, but in relationship with the God who saves.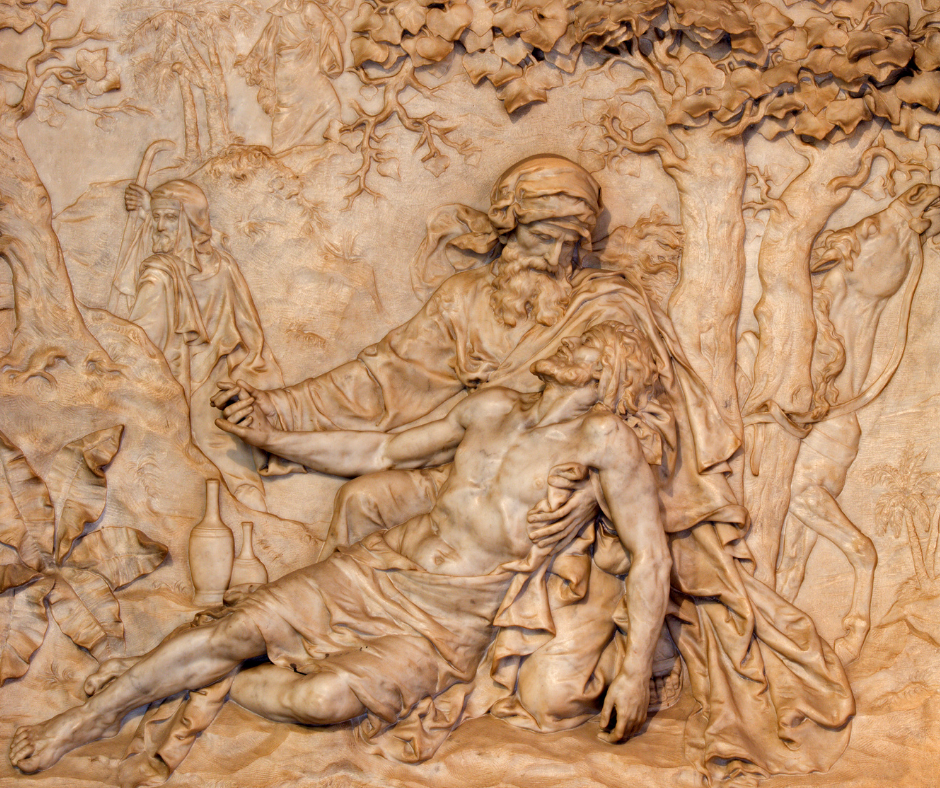 Living in light of eternity, our salvation propels us into service. In the mundane or the miraculous, Jesus is calling us out of our comfort zone and complacency to make a difference in His name.
The story of the Good Samaritan is a great reminder or a stunning chastisement for the church. Bringing God's kingdom to earth will happen one act of kindness, one grace-filled truth, one miraculous transformation at a time. Are we willing to get involved in our communities to see this happen?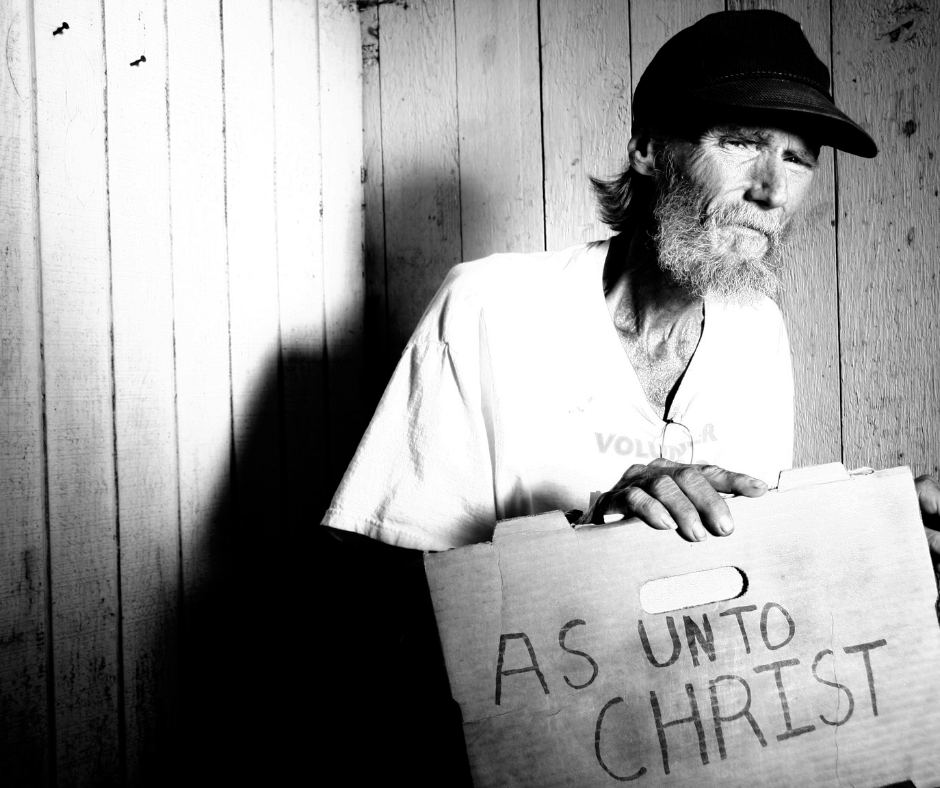 My experience last week with the man on the side of the road will be forever etched in my mind. I am challenged to look around for more "neighbors" to serve. How about you? Who is God bringing into your sphere of influence?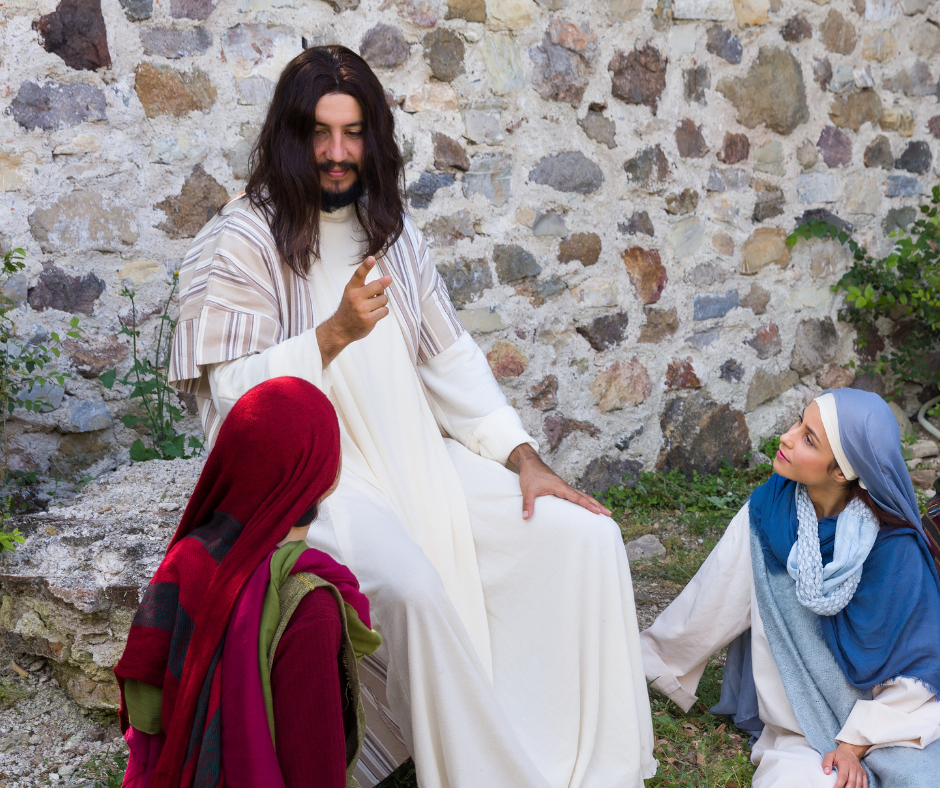 Luke ends chapter ten with the story of two sisters. I love how relatable this story is, don't you? Mary, sitting and soaking in her Savior's words while Martha perspires over the preparations for dinner. Party planner extraordinaire, Martha welcomes Jesus into her home as anger towards her sister flares.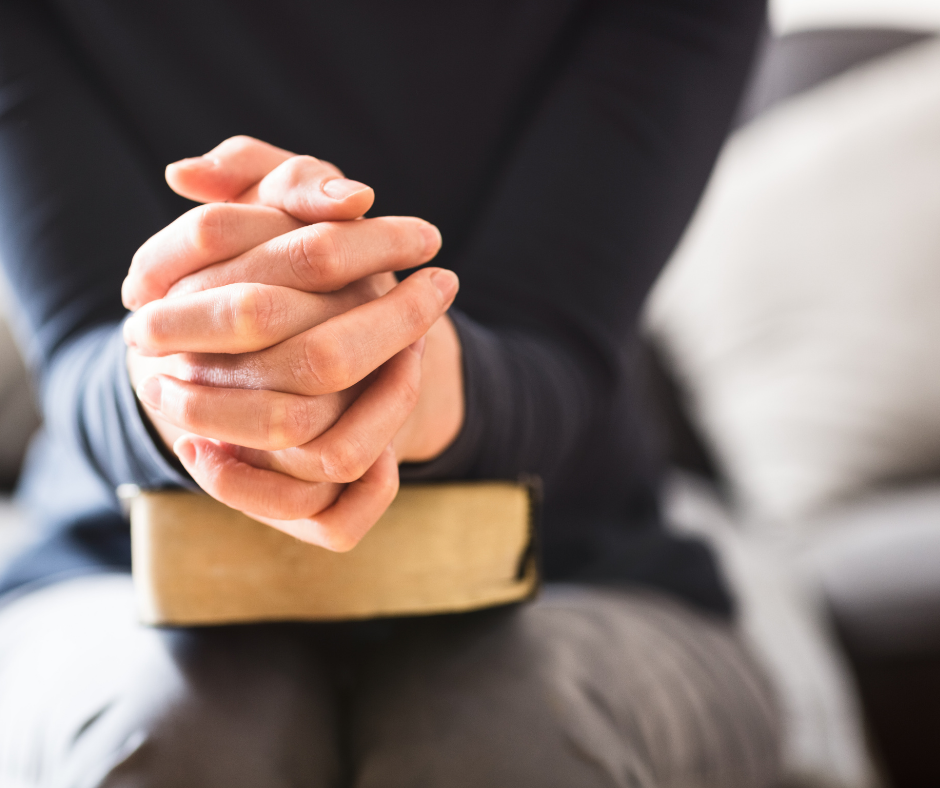 Does Martha's boldness with Jesus surprise you? I suspect she is the older sister with years of bossing siblings. This might explain her chutzpah when she asks, "Lord, don't you care that my sister has left me to do all the serving alone? Then tell her to help me." I think, "man, that's bold!"
Then God gently reminds me how many times I've tried to boss Jesus; in prayer. Thinking I have a better plan for my life and those I love, I've caught myself more than a time or two trying to tell Jesus how to answer my prayer. Have you?
Jesus responded to Martha with grace. Perhaps you need to hear him speak grace over you too.
"You are worried and anxious about many things, but only one thing is needed."
Only one thing. Time spent in the presence of Jesus. This Christmas, let's truly keep Christ at the center of our celebration.