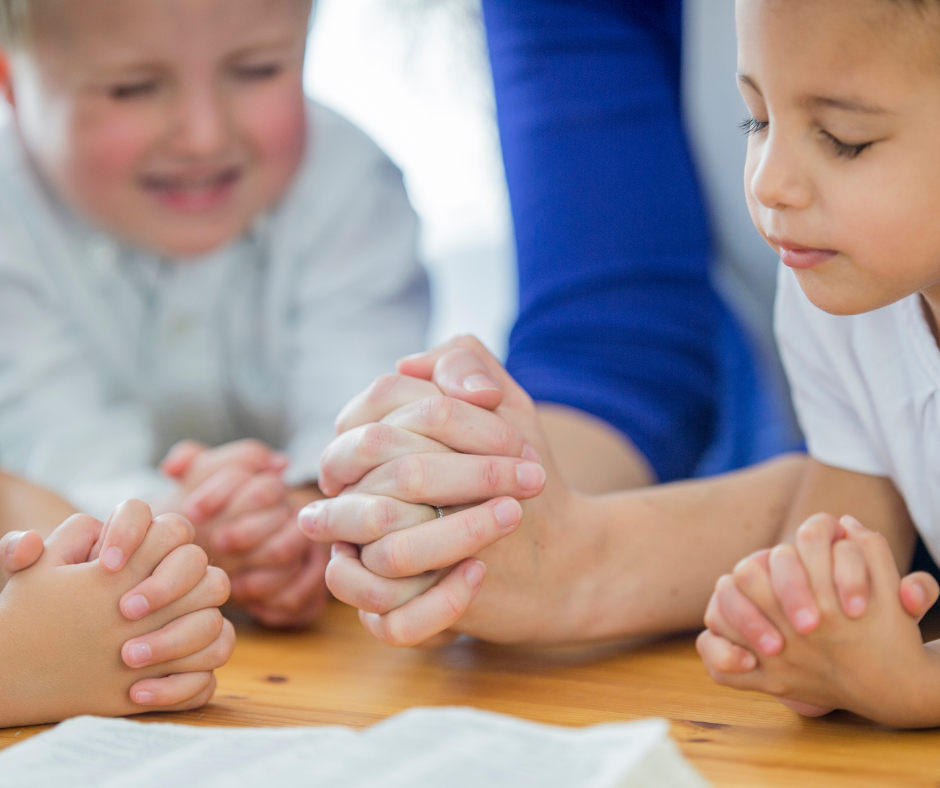 Lord, teach us to pray.
As a kindergarten teacher in a Christian school, the disciples request in Luke 11:1 makes my heart so happy. Modeling and teaching prayer to children is one of my greatest privileges and joys. Some of the most powerful and precious prayer times are ones I've had with my students.
I am encouraged by their faith, challenged by their honesty, and inspired by their love for God.
My classroom motto is "Mistakes are for learning." and I decorate my room with bumble bees to remind us to "Bee more like Jesus." For many years a plaque sat on my desk which read, "In everything I teach I have something to learn."
You may not have a classroom, but who is listening to your prayers and watching you walk out your faith? Are you leaving a legacy of faithfulness for your children and grandchildren? Have an unbelieving spouse that might be encouraged by your prayers? God is faithful, even when we are faithless.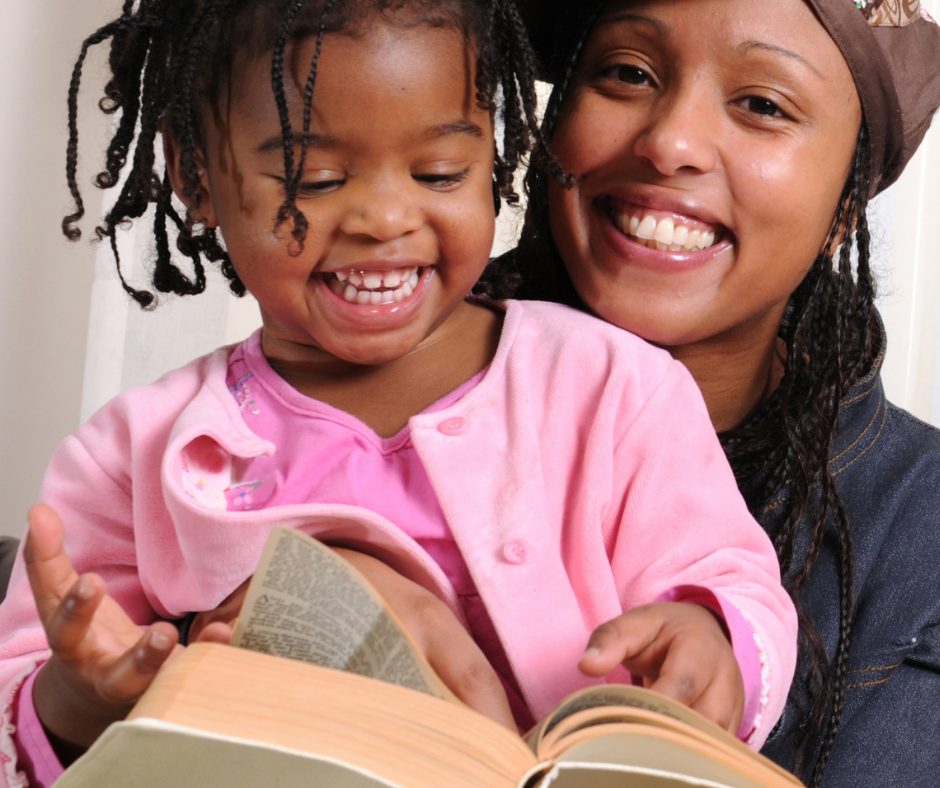 As I fumbled through the early years of teaching, I learned a lot from my mistakes. I have experienced the truth that God teaches me many things through my students as He shapes my character to "bee" more like Christ. His Word always accomplishes the purpose for which He sends it. I have been humbled and encouraged, chastised and challenged as I've shared Bible truths with my students through the years.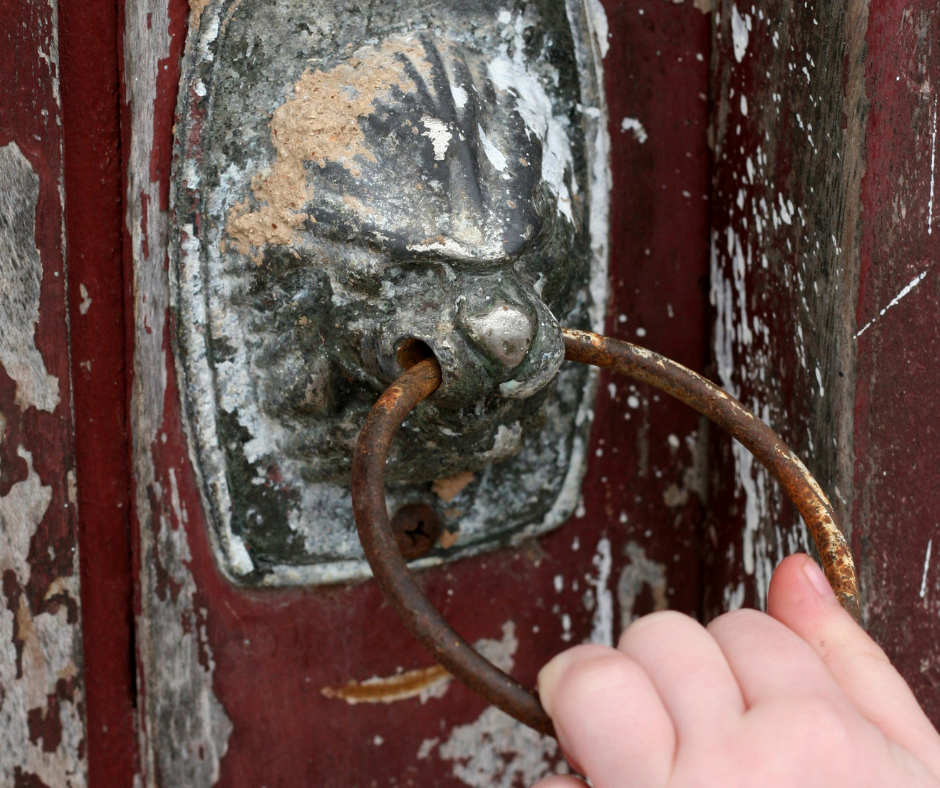 Ask
Seek
Knock
Jesus invites us to Ask, Seek, and Knock on the door of fellowship with the Father. Have you accepted His invitation? Or do you think the God of the Universe is too busy to be bothered with your request? Maybe you don't feel worthy to come to the throne of grace because of something in your past, or unbiblical teaching about prayer and fellowship with Abba, Father.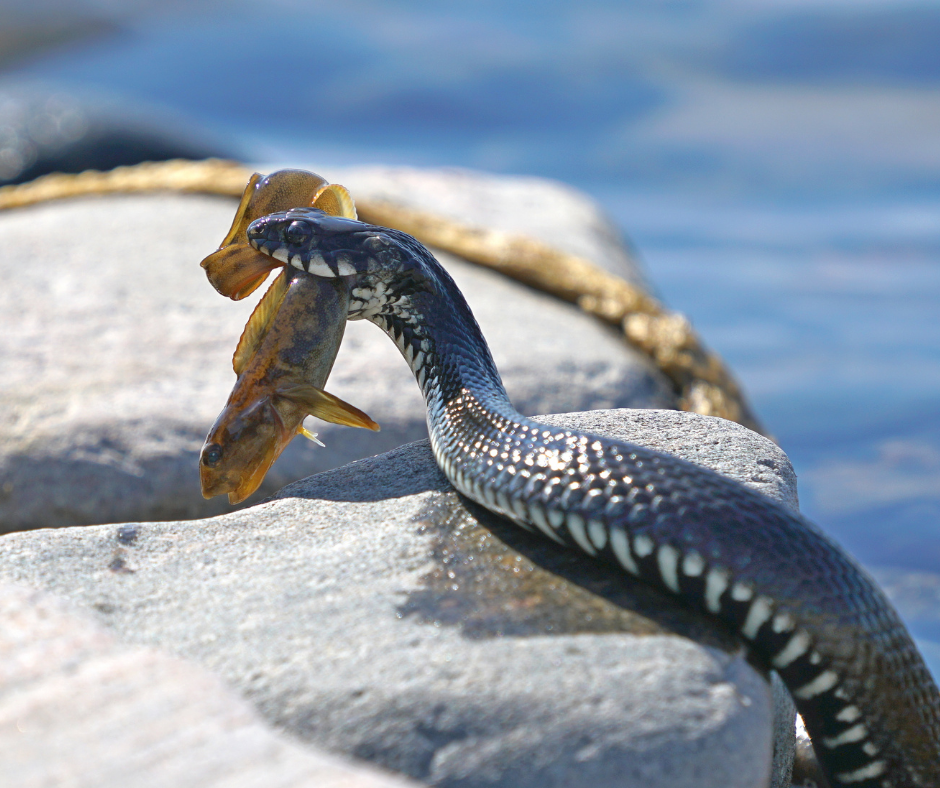 Can I encourage you with the truth that our Good Father never gives His children a snake if they ask for a fish? Jesus invites us to come boldly before the Father in prayer. Jeremiah 33:3 issues an invitation and gives us assurance of answered prayer.
"Call to me and I will answer you"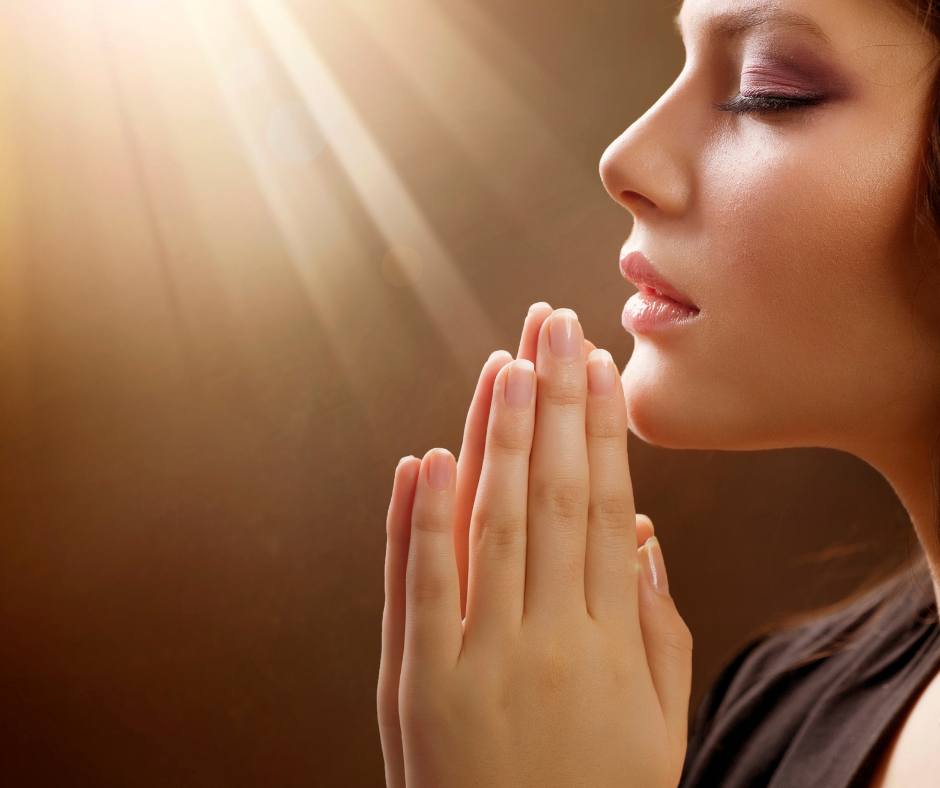 I remember asking a student if they'd like to pray about their fear of the dark. "No thank you" came her polite reply. "I tried that last year and it didn't work." How many of us give up praying because it hasn't "worked" for us and we didn't get what we wanted from God?
When we see prayer as communication with God Almighty, and not a genie in a bottle, our expectations for prayer change.
A prayer song I teach the children remind me that God's answer to my request is sometimes "wait" or "no" and not always "yes". The chorus to the song says "Because He loves me and knows what is very best for me."
Can we trust God to answer what is best for us and those we love? Can we trust Him in the midst of a pandemic, political mayhem, and civil unrest?
We can, if we surrender our will to Him. "Our Father, who art in heaven, hallowed by thy name. Thy kingdom come, thy will be done, on earth as it is in heaven." How many of us have repeated this prayer for many years without actually meaning it?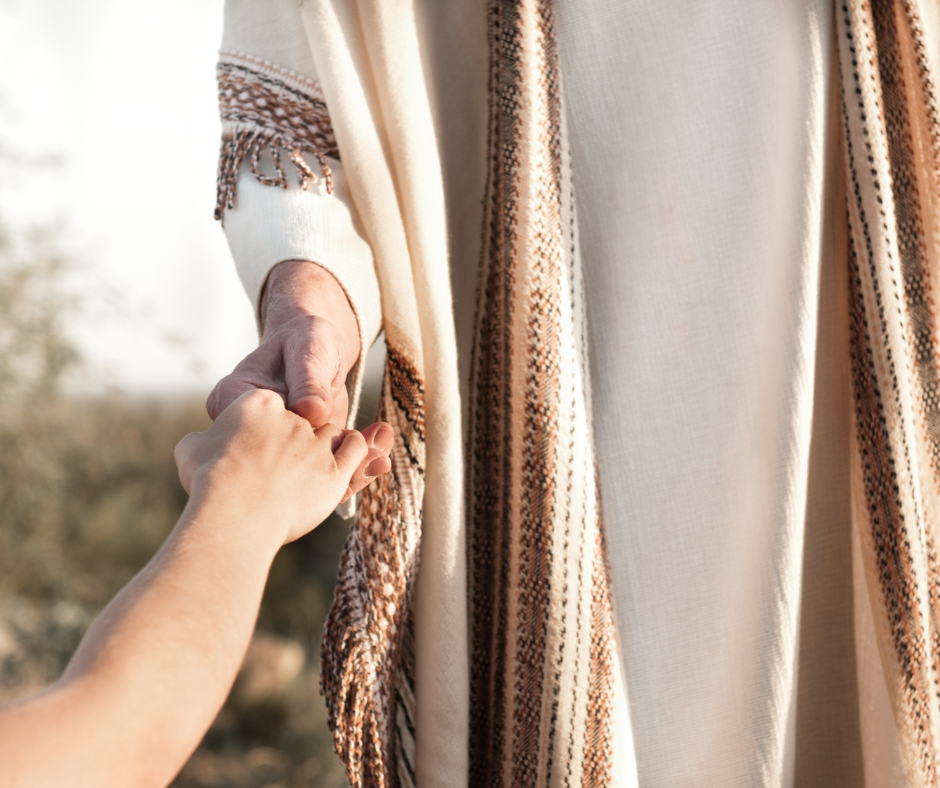 Friend, can I cheer you on to entrust your prayers to Abba, Daddy God, whose love for you doesn't hinge on your performance or perfection? Only God is perfect. Luke 11 opens with Jesus praying. If Jesus trusted in prayer, how much more should we? In Matthew 11:28 Jesus says,
Come to me all you who are weary and I will give you rest.
Let's take Jesus up on His offer. What has you weary? Where do you need to let God have control? Need increased faith to believe? Call to Him, He will answer you.