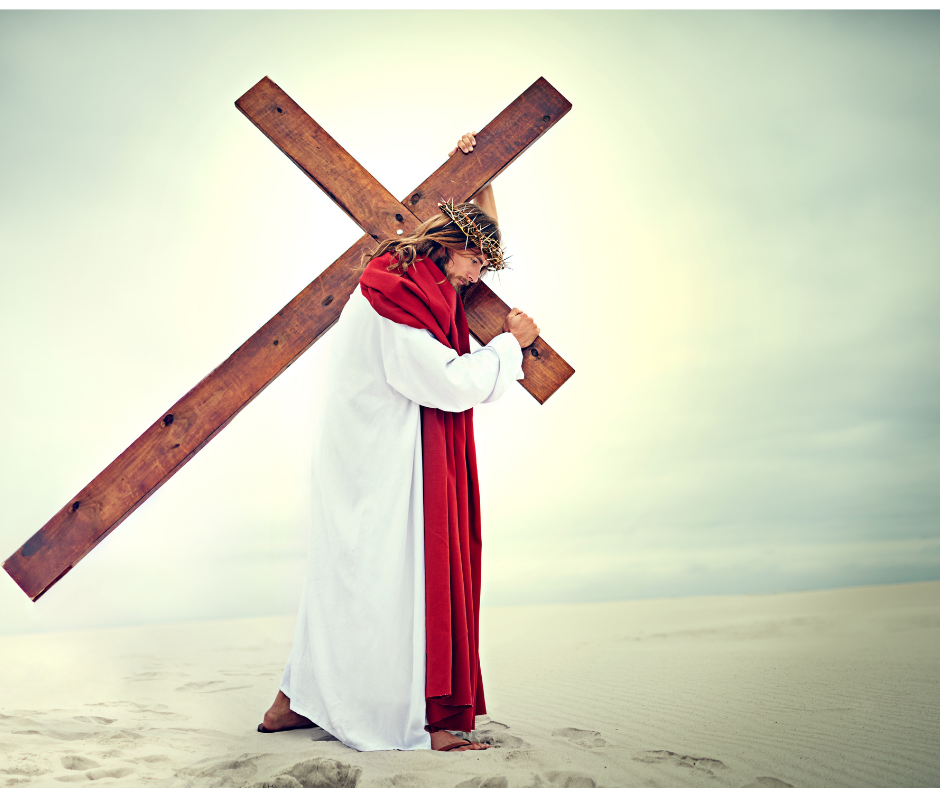 Luke chapter 9 gives us much to pray about. Even after exercising amazing power and authority given by God, the disciples still misunderstood Jesus' kingdom. Upon returning home from preaching the gospel and healing people everywhere, the disciples fail their first test of faith.
I've been there, have you? Ever experience God working in amazing ways at work or church, then come home and yell at the kids? Resentment rears it's ugly head with our spouse and we forget God's power isn't just for the preaching, teaching, and healing in ministry to others.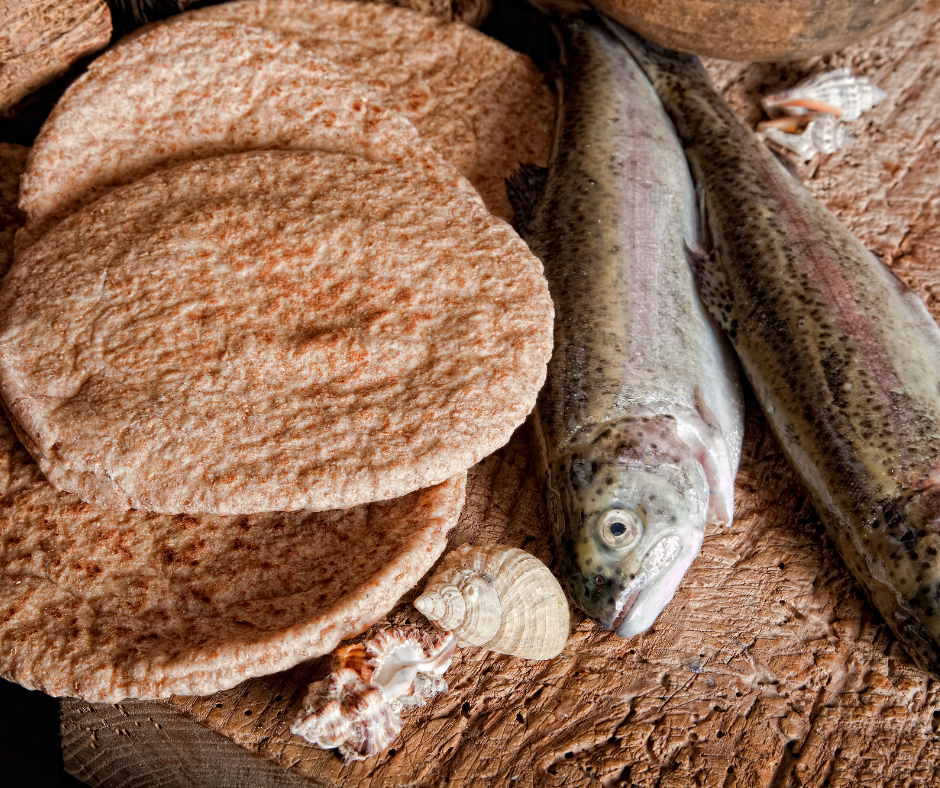 God's power is meant to provide strength for our daily needs. Feeding a family or five thousand, God's provision points to His power and authority over the details of our lives. Perhaps that's why Jesus taught us to pray for daily bread.
I imagine the disciples came back pretty excited about all God had done on their first mission trip. Wanting to be alone with his disciples, Jesus took them on a retreat to a fishing village on the shores of Galilee.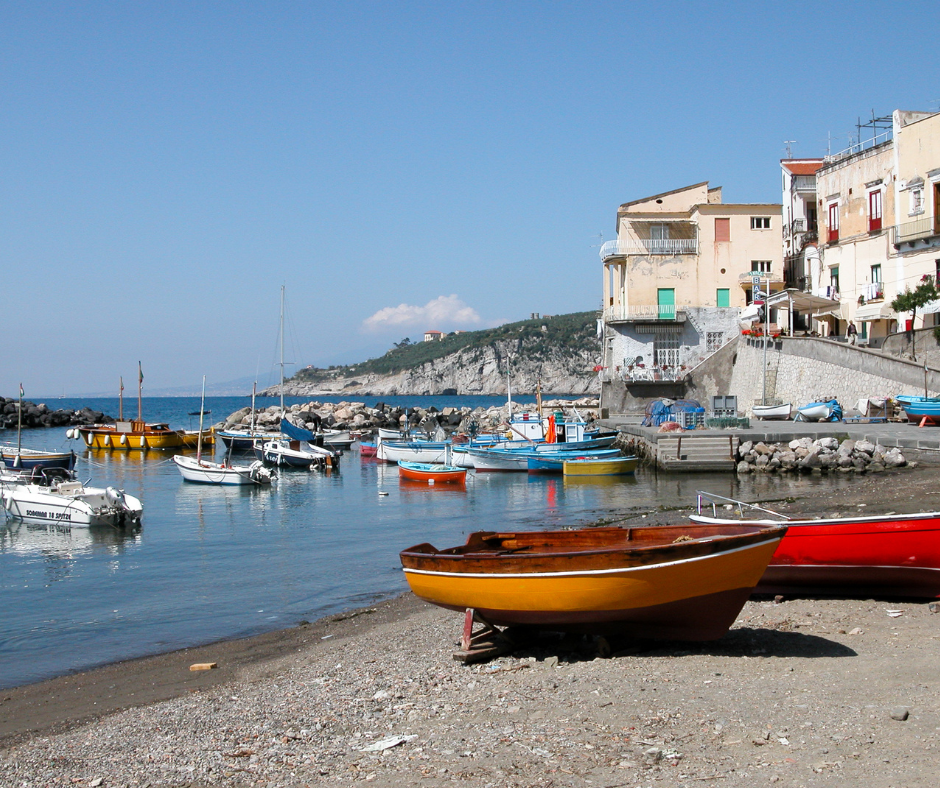 But the crowds followed Him to Bethsaida. Ironically or providentially, the name Bethsaida is comprised of two Hebrew words. Beth, meaning house and Sayid, meaning to hunt or fish to provide food. The verb form of the word means to "supply oneself with food."
When the disciples asked Jesus to send the crowds away so they could go find food, it's no wonder Jesus tells them, "You give them something to eat."
Jesus is a master teacher, using every opportunity to reveal God's purpose, plan, and provision for our lives. Taking five loaves of bread and two fish, Jesus gives thanks and breaks it into pieces. More than 5,000 eat and are satisfied with this miraculous food.
Twelve baskets of broken pieces are gathered; one for each disciple to remember this miracle.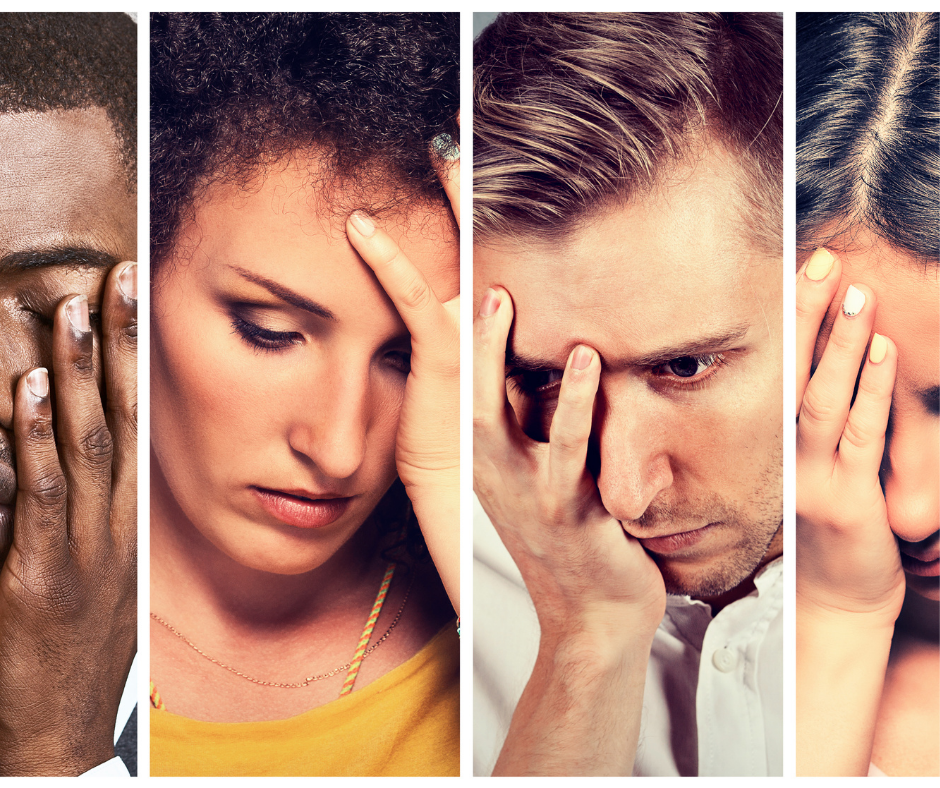 What miracle is God wanting to bring forth from the brokenness of our lives? He never wastes suffering or pain. Although it often takes coming to the end of ourselves, our resources, and our plans to find Jesus really is all we need.
Who is Jesus to you?
Do you know Him as your good shepherd, shield, or strong tower? Is He your rock, redeemer, and reason for living? Have you experienced Him making a way for the impossible or reminding you how much He loves you?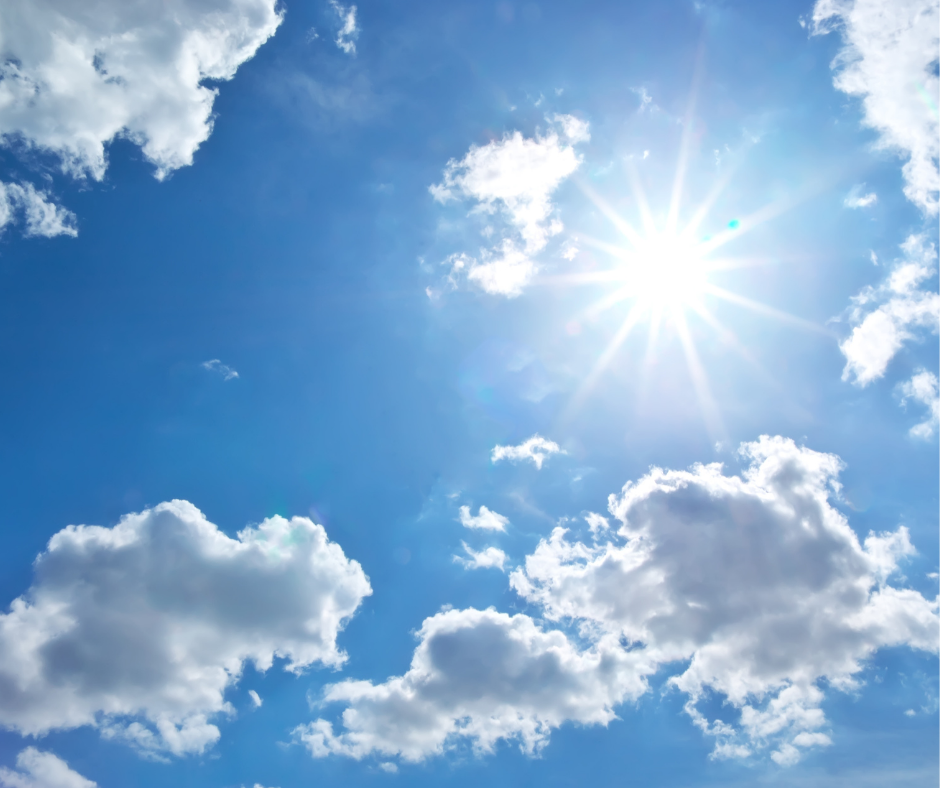 When Jesus was transfigured on the mountain, God spoke from a cloud to make sure the disciples knew who He was. "This is my Son, whom I love, listen to him."
Have you heard God say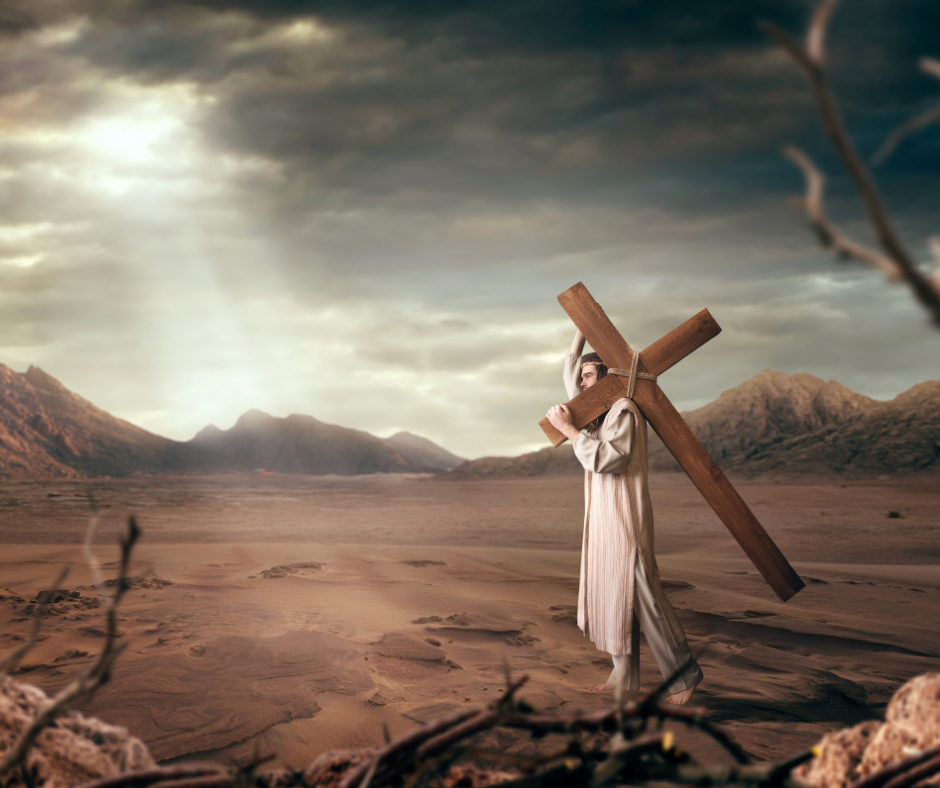 Jesus asks us to take up our cross and follow Him. But he doesn't leave us alone to figure out our journey. Sending the gift of His Holy Spirit, He teaches, guides, inspires, and empowers us. Authoring the Scriptures, He offers us wisdom, strength, and discernment. Inviting us to meet daily with Him, He gives us the gift of prayer.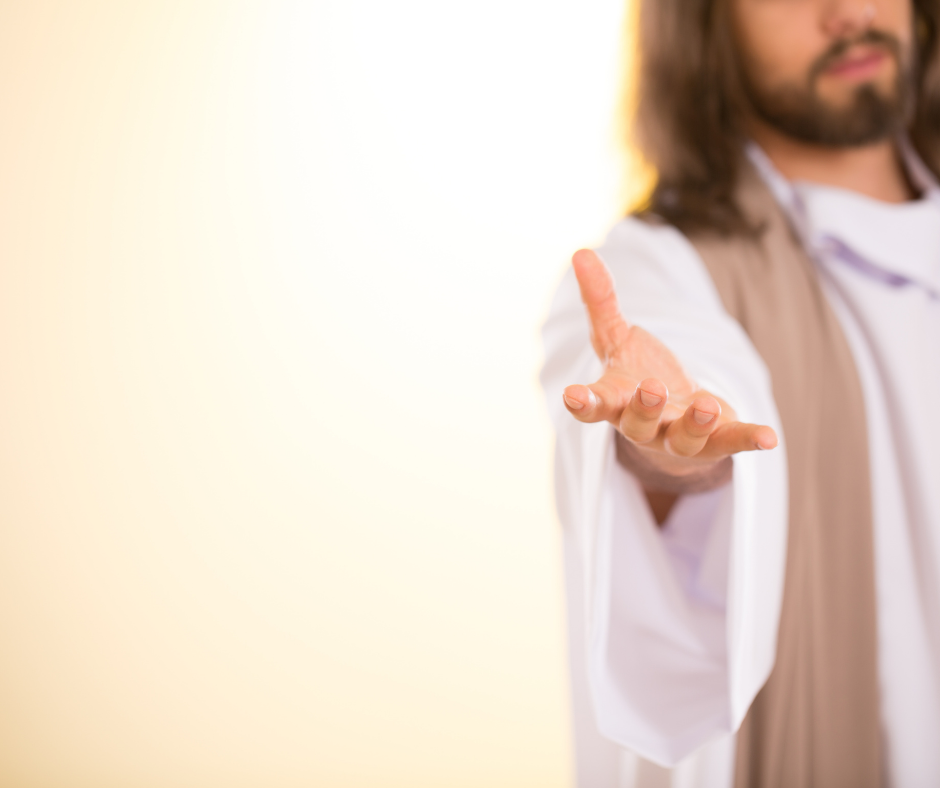 Jesus is calling for each of us to come and follow Him.
How will we answer His call?