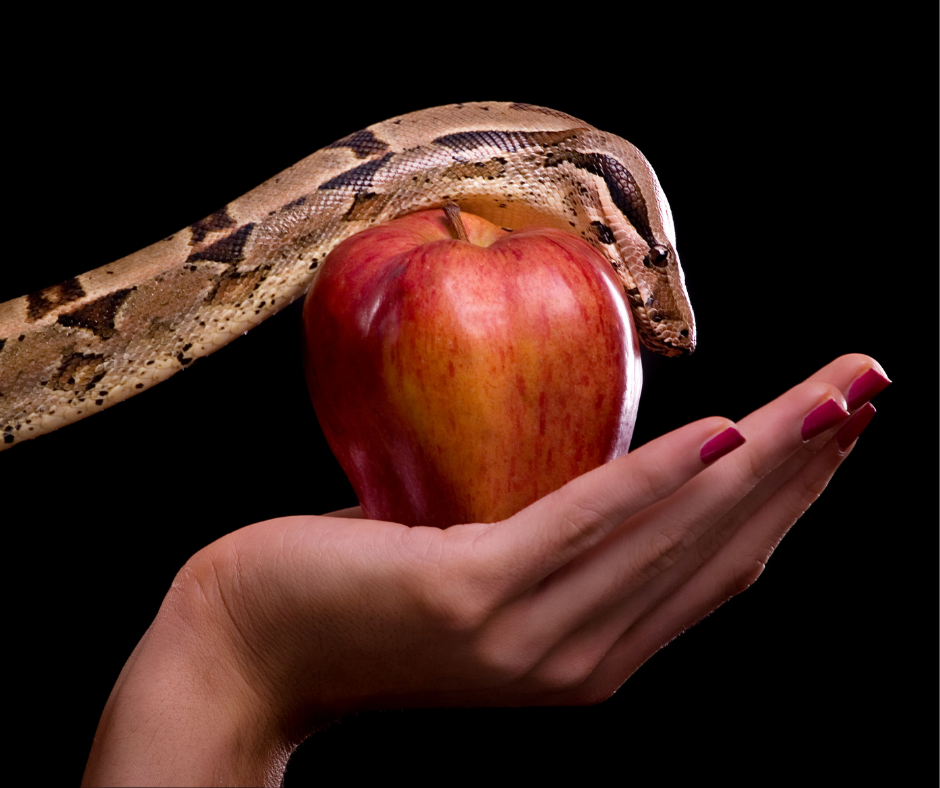 If temptations, trials, and tests came to Jesus, we can be sure they will come to us. Our reaction says a lot about our spiritual condition, growth, and expectations. The way we walk through the dark valleys and wander in the deserts reveal our depth of love, trust and faith in God. Luke 4 also points out they have the power to prepare us for ministry.
If we want to be more like Christ, we must be willing to surrender our will to the Father. It's hard, isn't it? I don't know anyone who doesn't want some say in how they live their life, do you?
Jesus was led by, empowered by, and full of Holy Spirit.
Since Holy Spirit led Jesus into the wilderness don't you think we should be prepared to go there too? So often in my life, I've been quick to blame a trial on spiritual warfare, or the consequence of my own sin. How about you?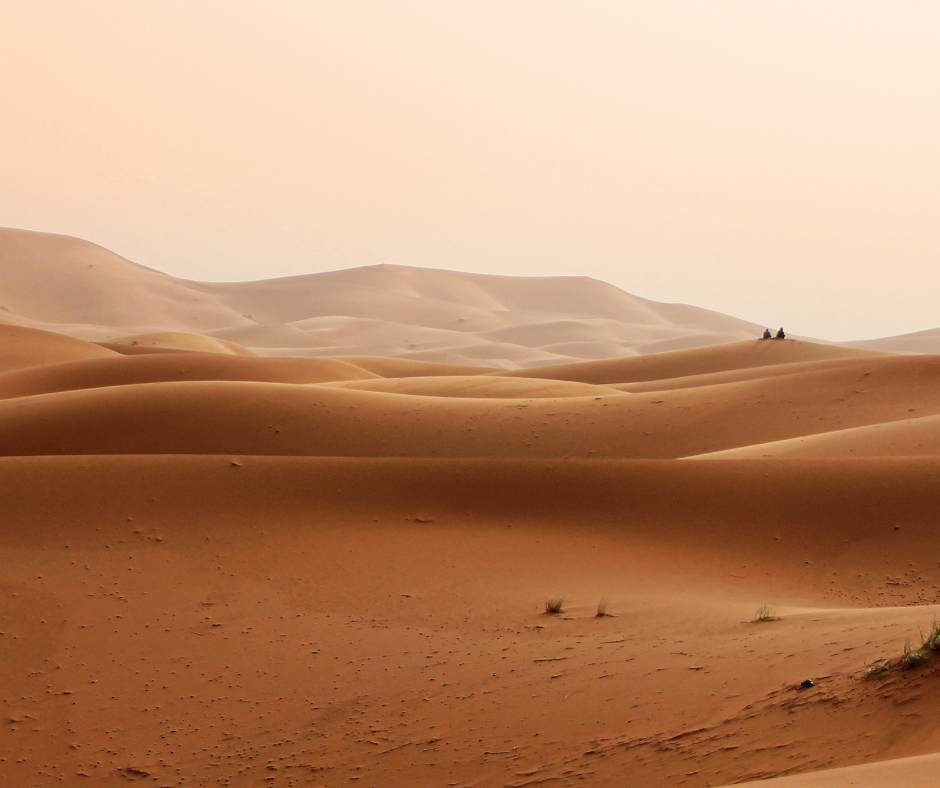 Today I want to consider that we can be full of the Spirit, led by the Spirit, and empowered by the Spirit to overcome the wilderness wanderings for the purpose of strengthening our faith, increasing our joy, and creating opportunities to minister to others.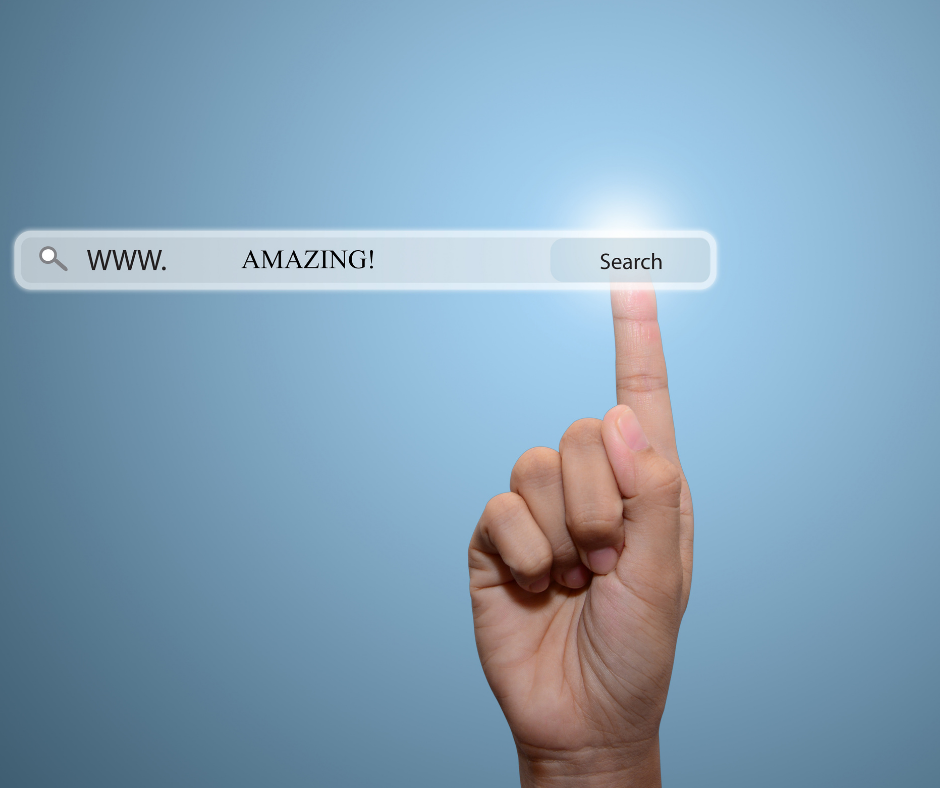 I love Luke's record of how utterly amazed the people were when they heard Jesus speak. What if we lived in awe of Christ and His teachings? What if while we're waiting for the church to make a difference in our culture, God is waiting for us? Casting Crowns' song, Start Right Here, (click here to listen) has challenged me to look at life differently. Then yesterday, God gave me a test.
While driving through the city I saw a man huddled in a dirty blanket by the side of the road. Purposefully, I left more room than necessary between my car and the one stopped in front of me at the red light to avoid making eye contact with him. I hate how jaded I've become.
The Spirit drew me to look at him anyway. Emptiness stared back. No hand-printed sign asking for anything. Dejection and defeat called to me from the slump of his shoulders and I knew I was to give him the few dollars I had with me. Holding up the money, I inched closer to the man and stopped.
Rolling down the window I said, "I'm sorry for your pain." The corners of his mouth curved up as he flashed me a toothless grin. The light turned green and "God bless you." was all I had time to add. Driving away, Start Right Here began to play on the radio as I wiped my wet cheeks.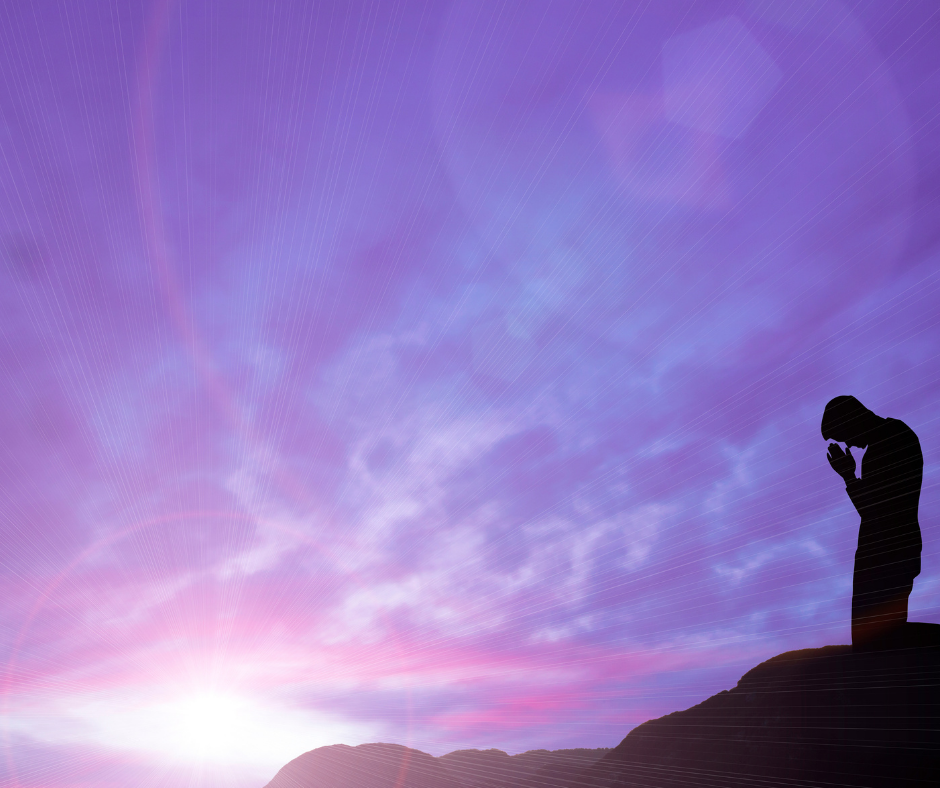 Jesus got up early to spend time with God; do we? I know there's a million reasons why we don't. What if we did? How would our life change, and how might God use us to change someone else's? Who needs a word of encouragement or comfort, or our testimony of His goodness and grace in our desert?
"The Sovereign Lord has given me a well-instructed tongue, to know the word that sustains the weary. He wakens me morning by morning, wakens my ear to listen like one being instructed." Isaiah 50:4
Friend, don't let testing, trials, and temptations distract you from God's purpose for your life. He might have a divine encounter for you today. Let's live in awe of God's Holy Spirit's leading, empowering, and filling us to fulfill God's destiny for our lives.