Almighty God, You are the Light in the darkness of a lost and dying world. Isaiah 9:2 says "The people walking in darkness have seen a great light; on those living in the land of deep darkness a light has dawned." Jesus, You are the Light of the World and we desire to make You known throughout our nation.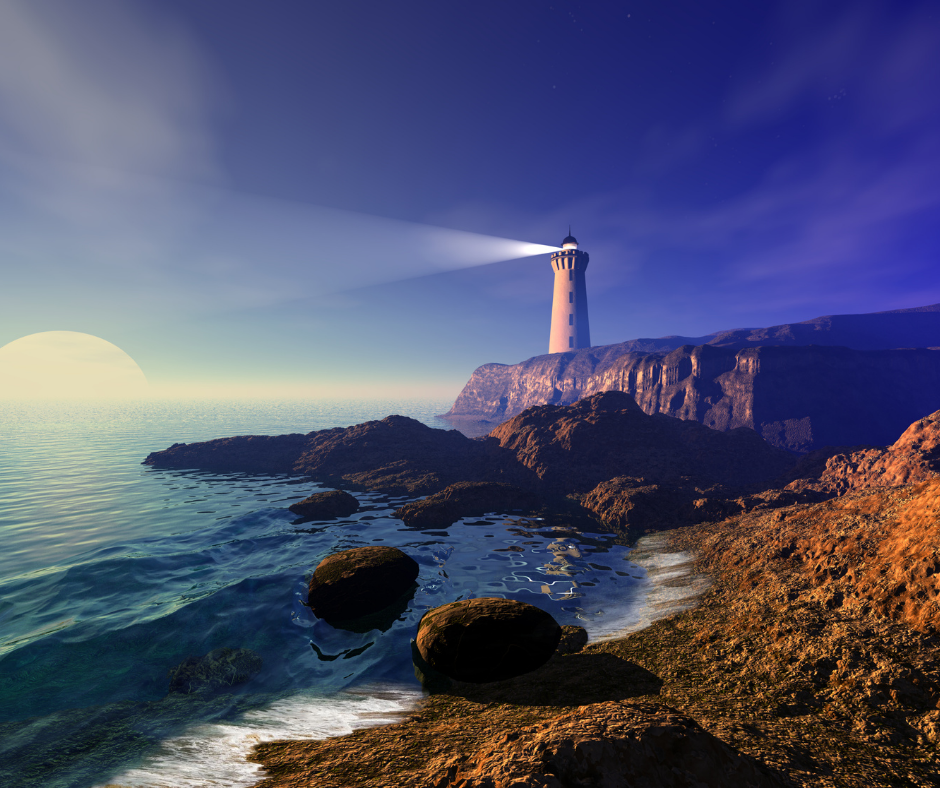 You have asked believers to shine like a city on a hill so others may find their way to Your truth. Lord, help us to walk worthy of the calling to which we have been called. We need You to revive us so we can return to You our first love, in repentance and obedience.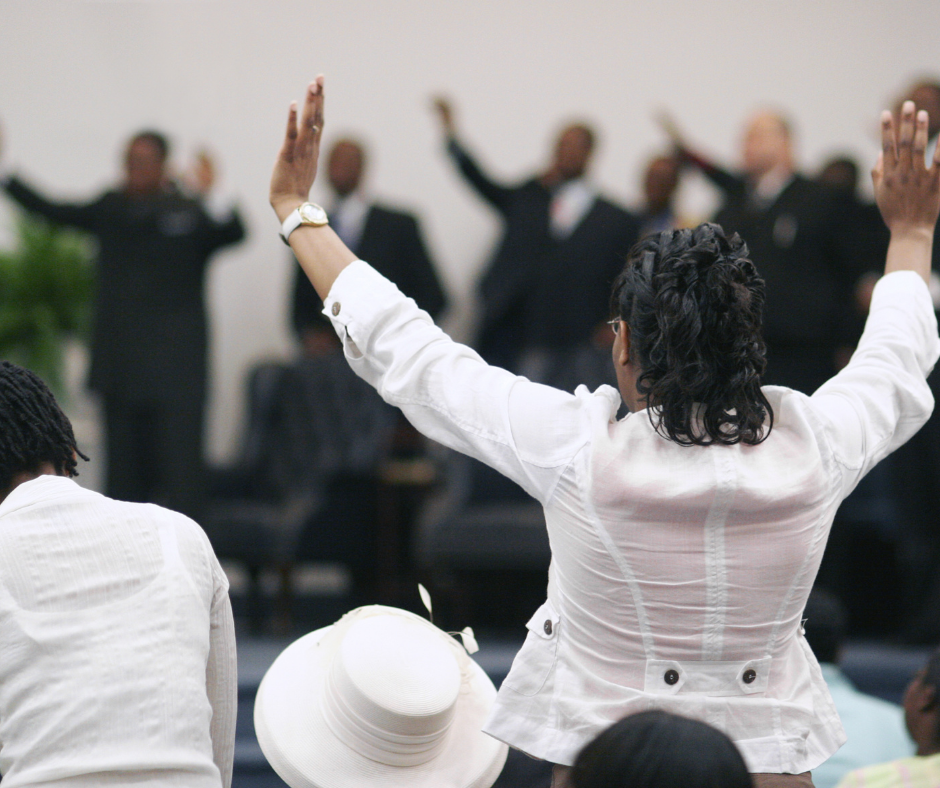 Therefore confess your sins to each other and pray for each other so that you may be healed. The prayer of a righteous person is powerful and effective. James 5:16
Convict our hearts where we have been selfish and fearful. May we humble ourselves to receive a fresh work of Your Holy Spirit in our lives to make us selfless and faithful. We desire to see Your name high and lifted up, shining in all of Your glory. Make us a people of praise.
Grant us courage to live out our faith so others may see You at work in our lives.
Isaiah 43:19 speaks of You doing new things. "Now it springs up; do you not perceive it? I am making a way in the wilderness and streams in the wasteland."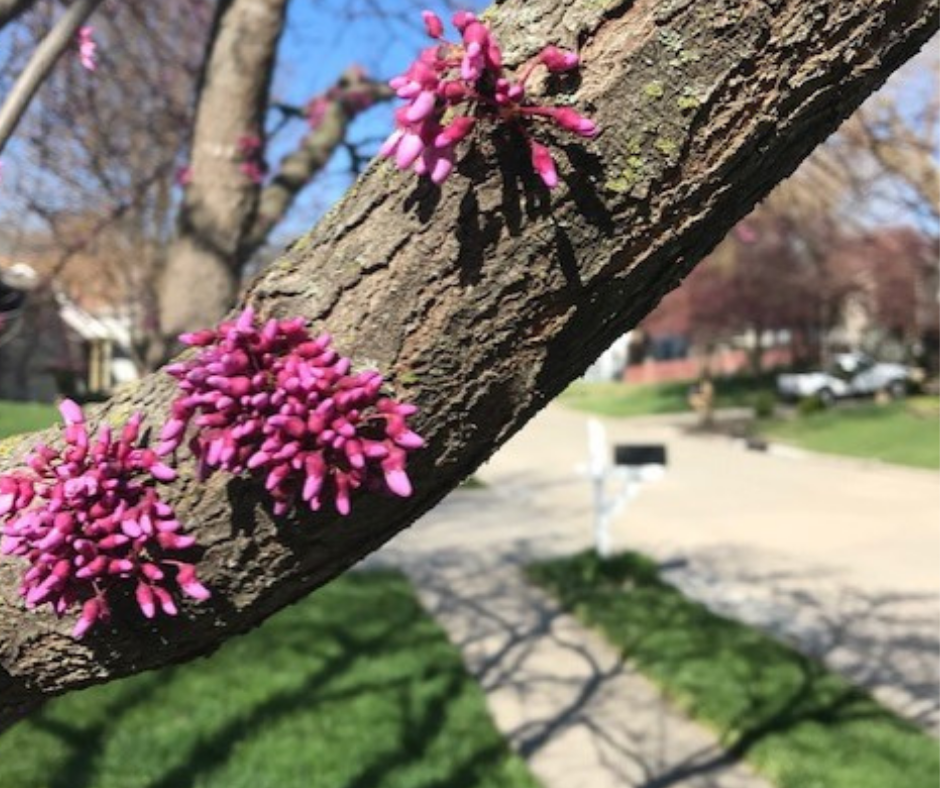 Lord, remind us that You bring forth life from death and call things that are not yet, as though they are. Like tender blossoms springing forth through the hardened bark, may we look to You to bring beauty from the hard places in our lives.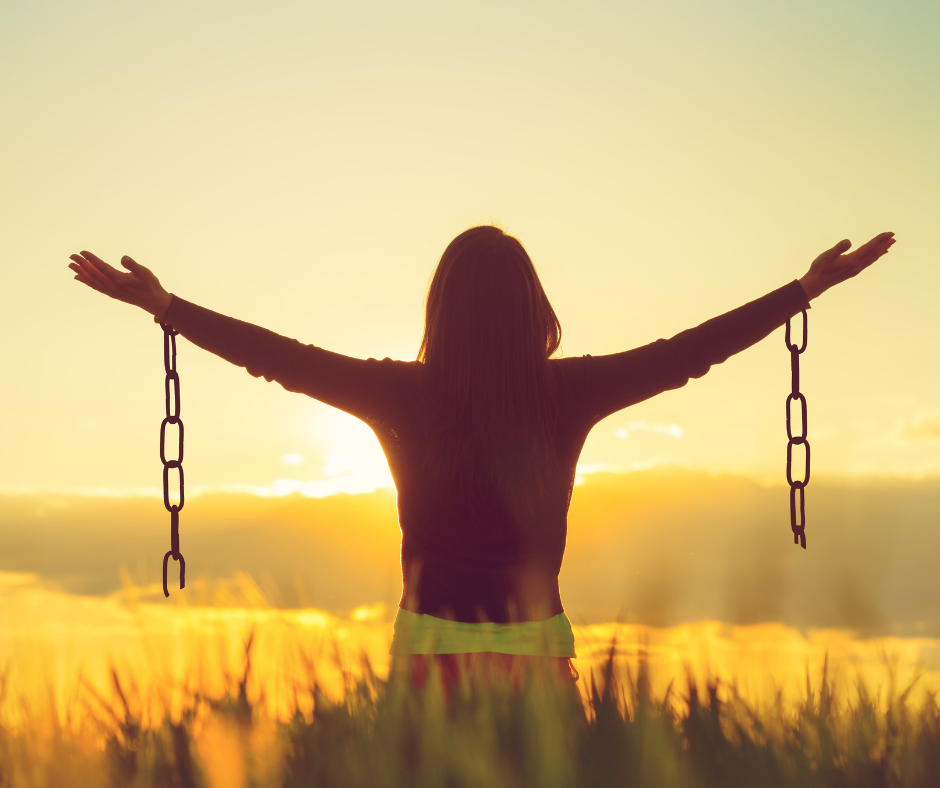 Where we have held grudges, may we grant forgiveness freely. Remind us that while we were sinners You forgave us. (Romans 5:8) Enable us to forgive with joy and peace knowing we are pleasing You. Grant us courage to follow Your example and forgive even when no one asks for it so we can walk in Your freedom.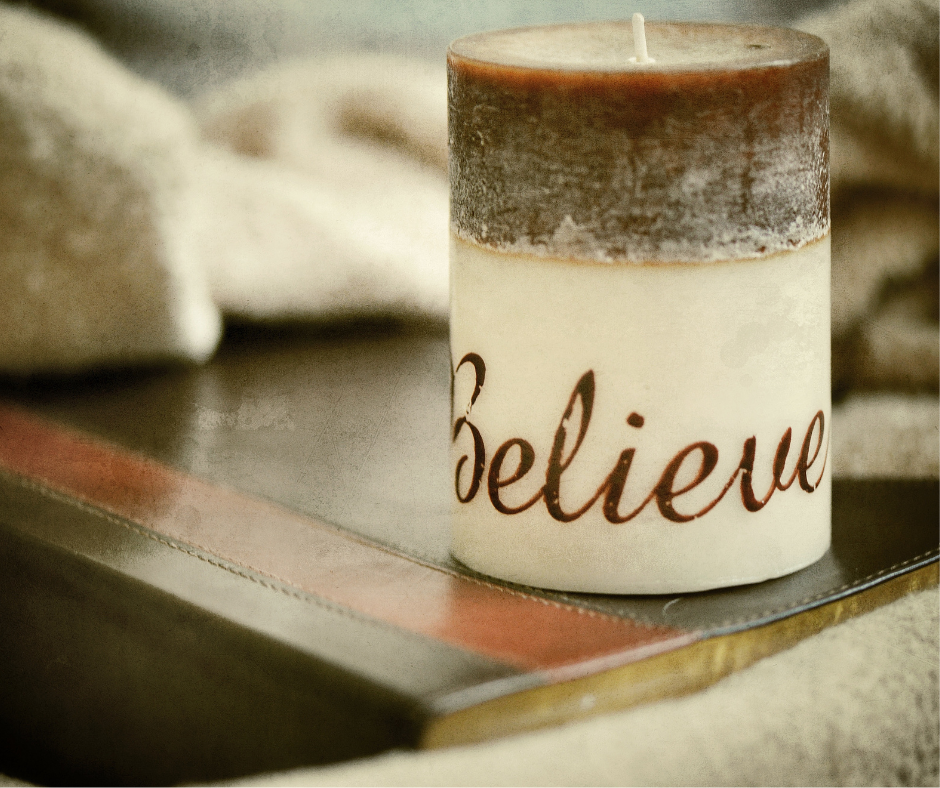 Restore our faith in areas we have doubted. Remind us that nothing is impossible for You. Bringing beauty from ashes is a delight to You. Increase our faith and trust.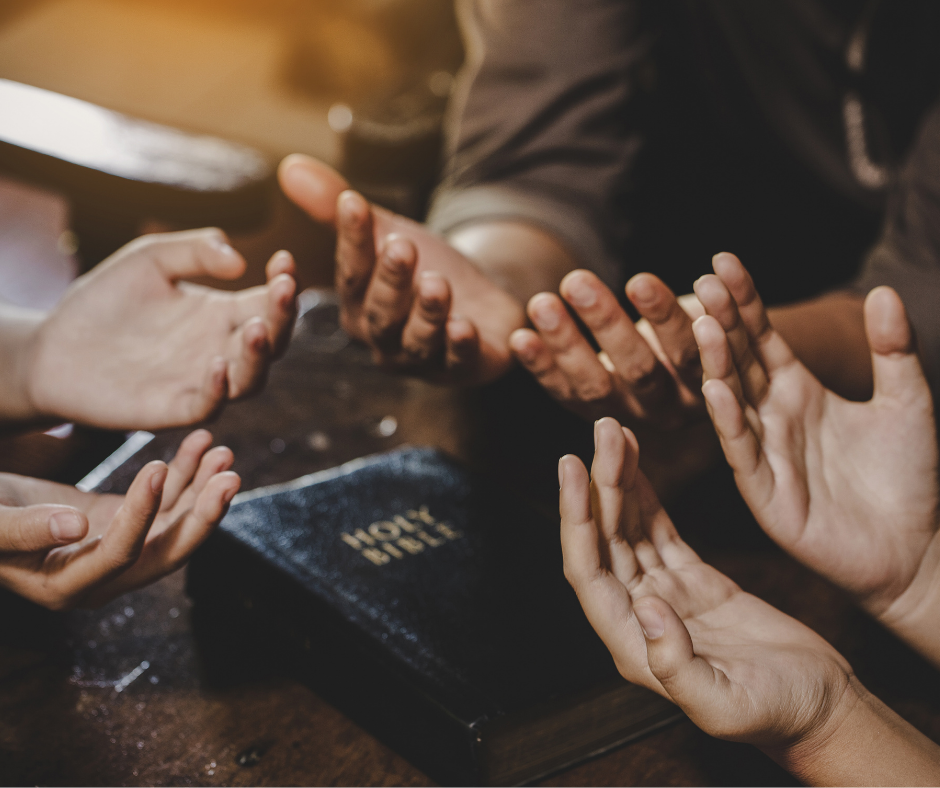 Replace our hopelessness with hopefulness and help us to hang onto possible endings for America. Ignite a holy desire to read Your word and come to You empty of ourselves to be filled with Your Holy Spirit.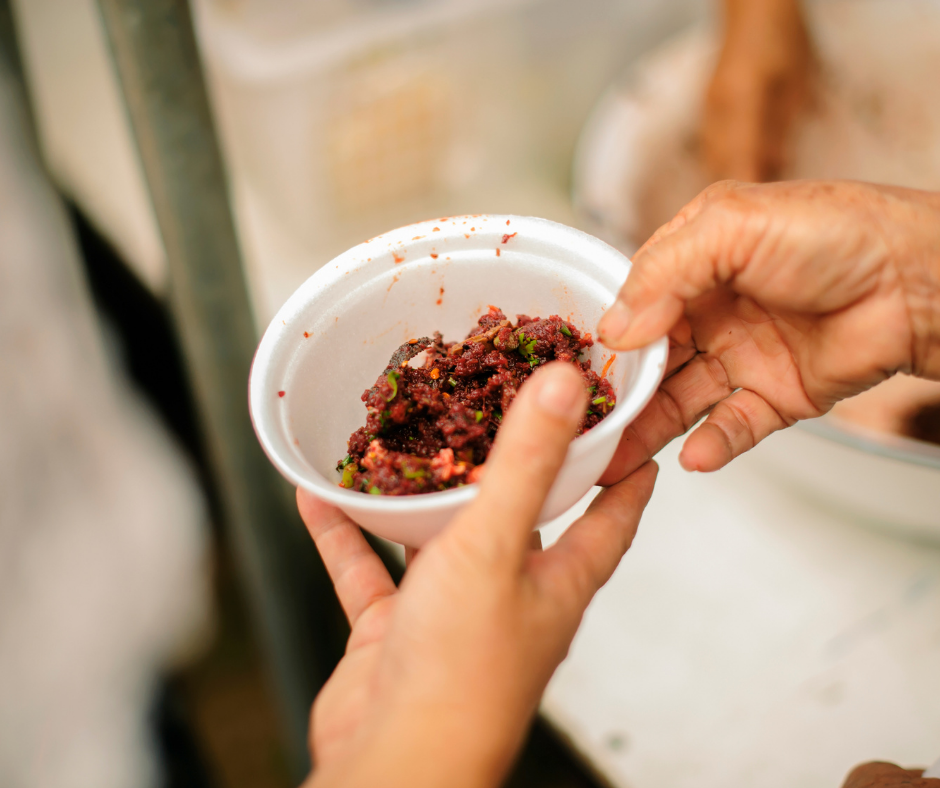 Show us where You are working and give us courage to join You. May we be more concerned with feeding the hungry, clothing the poor, and visiting the sick and those in jail than we are trying a new recipe, buying the latest fashion, and visiting new places on vacations. Help us to be about Your business Lord.
Shake us out of our complacency of enjoying the good things in life and be more concerned with doing good things for others.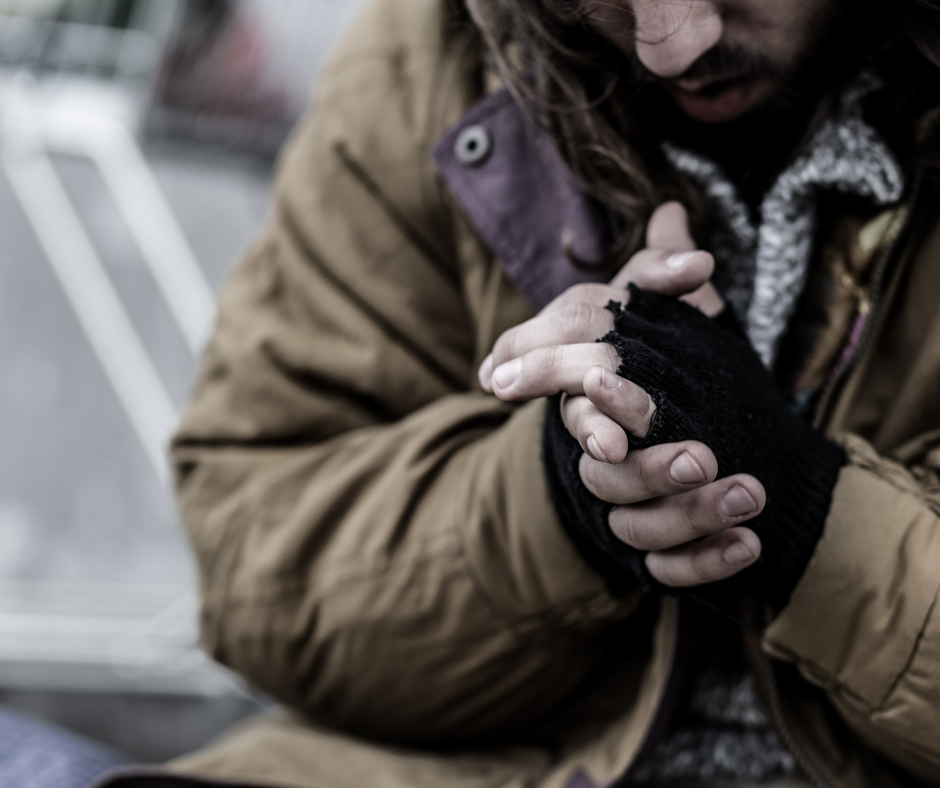 You warned the complacent women of Jerusalem to rise up and listen to You. Help us realize that in serving others we are serving You. Prompt us by Your Spirit to look around to see where You are already at work and join You. Help us not to miss an opportunity to be a blessing and perhaps be the answer to someone else's prayers.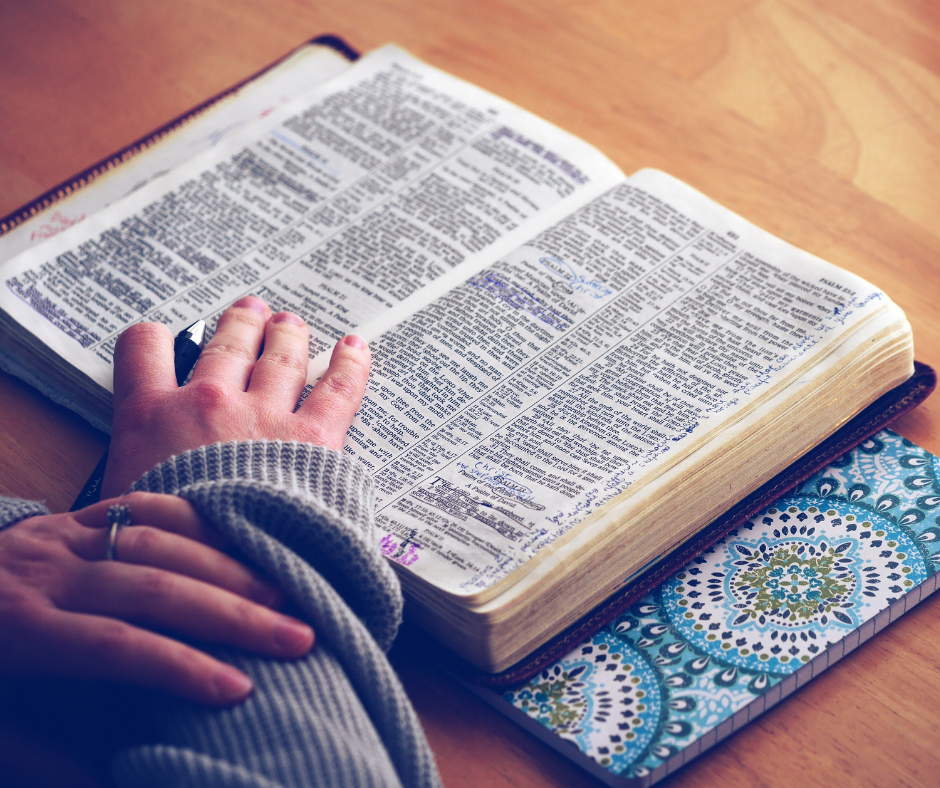 Give us a holy hunger for Your word, Your ways, and Your righteous. May we love You more than our sleep and delight to raise up early to spend time with You. Where morning dawns and evening fades, You call forth songs of joy. Increase our desire to experience Your joy that won't fade with time, trials, or temptations.
Thank You that Your joy can even sustain us through this election.
Father God, revive us so that we may rejoice in You. So a watching world will know You are real, care about our lives, and have special plans for each one of Your people. Infuse us with fresh hope to share with others. You live in a high and holy place but also with those who are contrite in spirit. Grant us lowly spirits and contrite hearts.
You can spark the flames of revival all across America.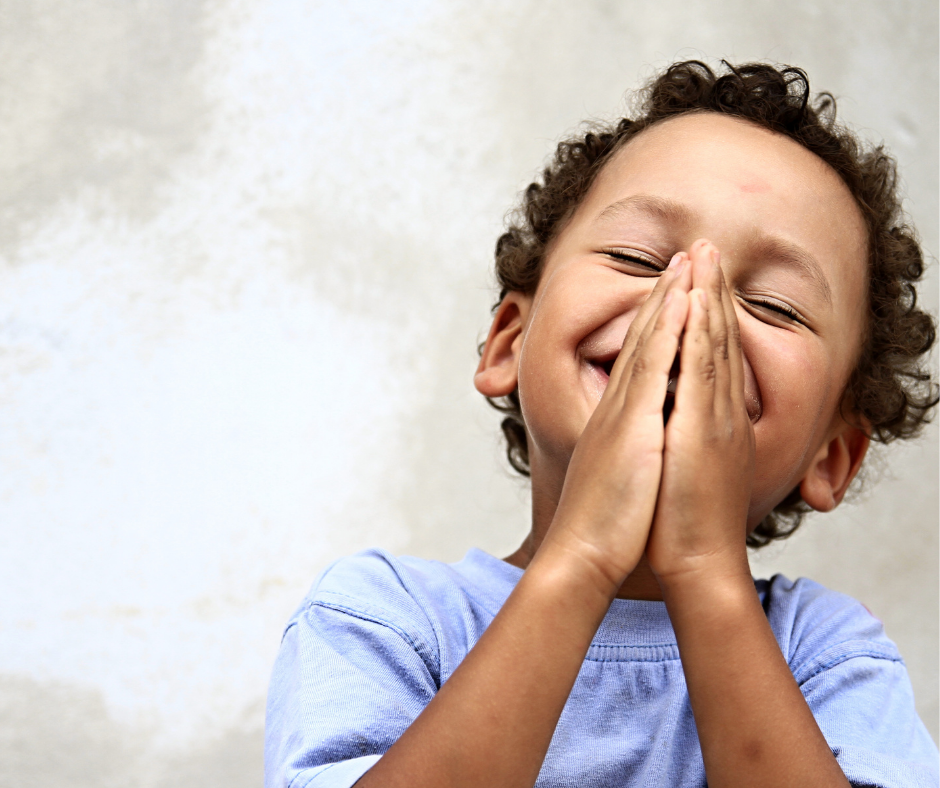 Father, we want to devote ourselves to prayer, being watchful and thankful. We desire to know Your word so well we can share it with others. Give us a heart to read and memorize scripture and courage to pray with others. We want to live lives of praise and worship to You our King. Draw unbelievers into Your family of grace as You empower believers walk in purity and love for others.
Revive us O Lord, in the name of Jesus.
For the glory of Your kingdom, amen