Almighty God, You are King of kings and Lord of lords. We bow before Your throne of grace to say You are worthy of all our worship, honor and praise. You are Spirit and we want to worship You in the Spirit and in truth.
Forgive us Lord, when we have turned worship into something about us.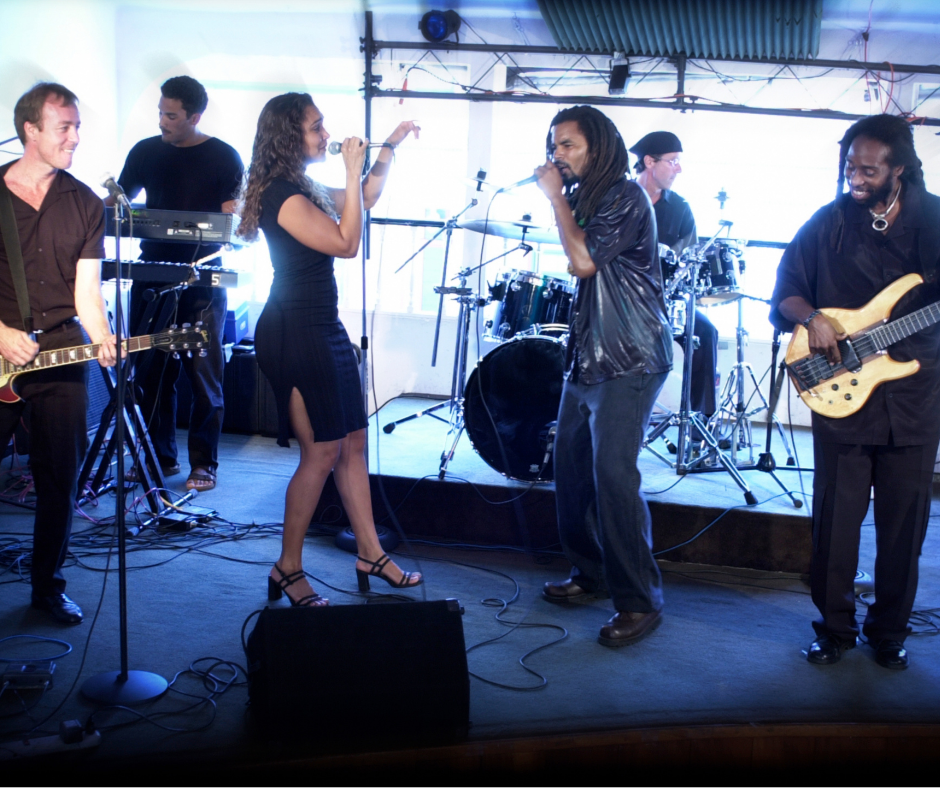 When we're more concerned about the style of the music instead of the words. Forgive us for choosing songs that make us feel good instead of songs that lift You up to be praised, honored, and adored. Forgive us when lighting, and sound systems, and hymns vs. contemporary music becomes the focus instead of Your greatness and goodness.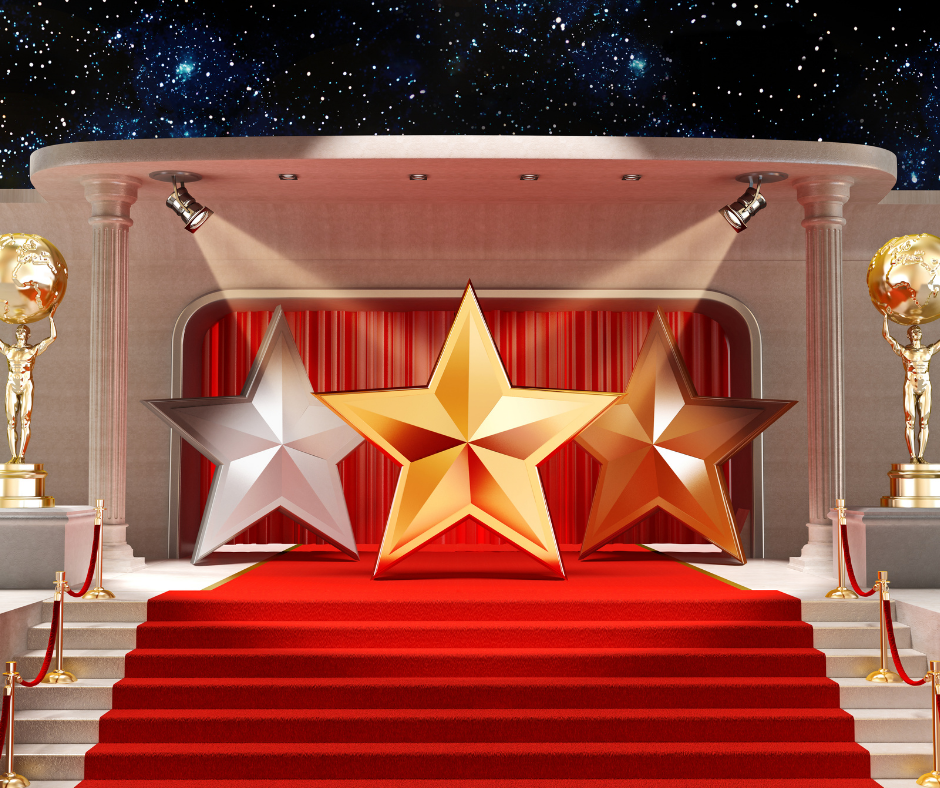 Lord, we worship a lot of things in America. We've made movie stars, musicians, sports figures, and media personalities idols in our hearts. Popular culture has seeped in to crowd out our first love for You.
Often we're more comfortable raising our hands in victory, than we are in worship. Forgive us God.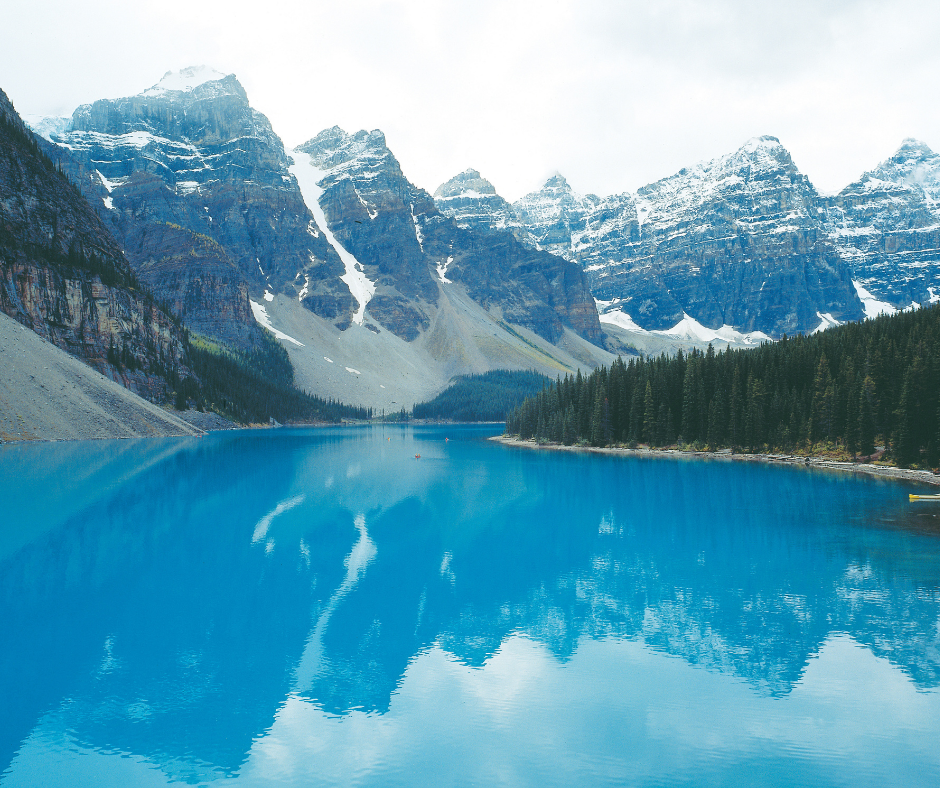 Jesus said that if people don't give Him praise, that the rocks would cry out. Psalm 98:8 says, "Let the rivers clap their hands, let the mountains sing together for joy." Lord, all of creation worships You.
Forgive us when we worship Your creation instead.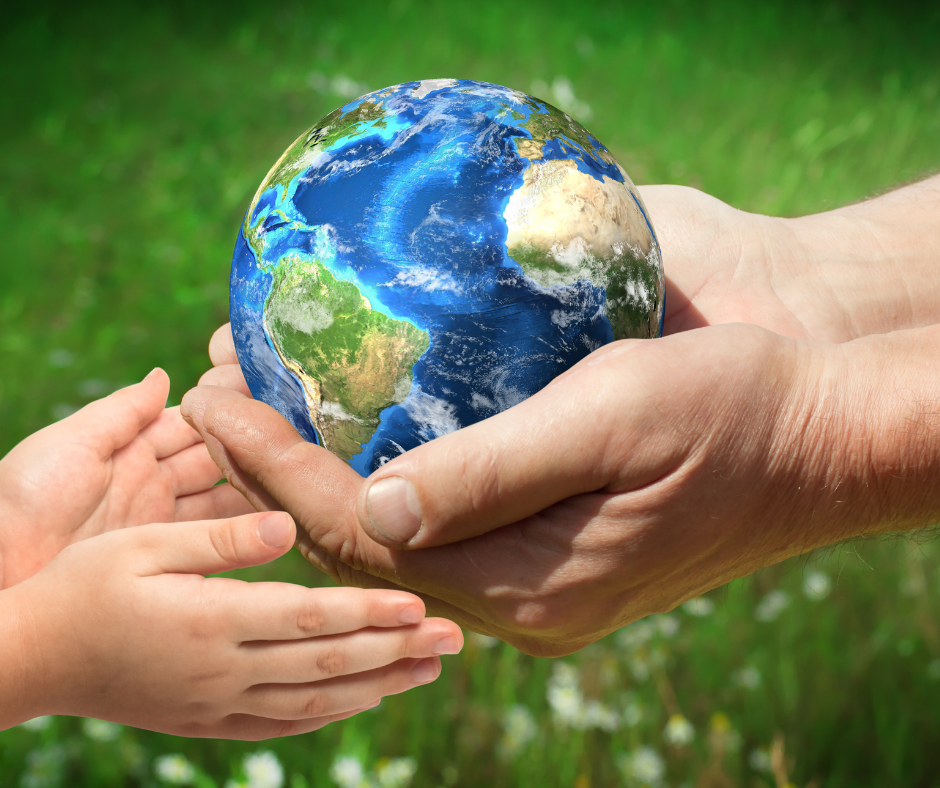 Sometimes in an effort to be good stewards over the earth, we have slipped into the realm of worshipping it. May we stop placing a higher priority on saving baby orangutans than we do on human babies. Help us to put stewarding the earth in it's proper place. Create in us a desire to consume less, and recycle or reuse things more; not to save the planet, but to honor You and the amazing creation You've given us to enjoy.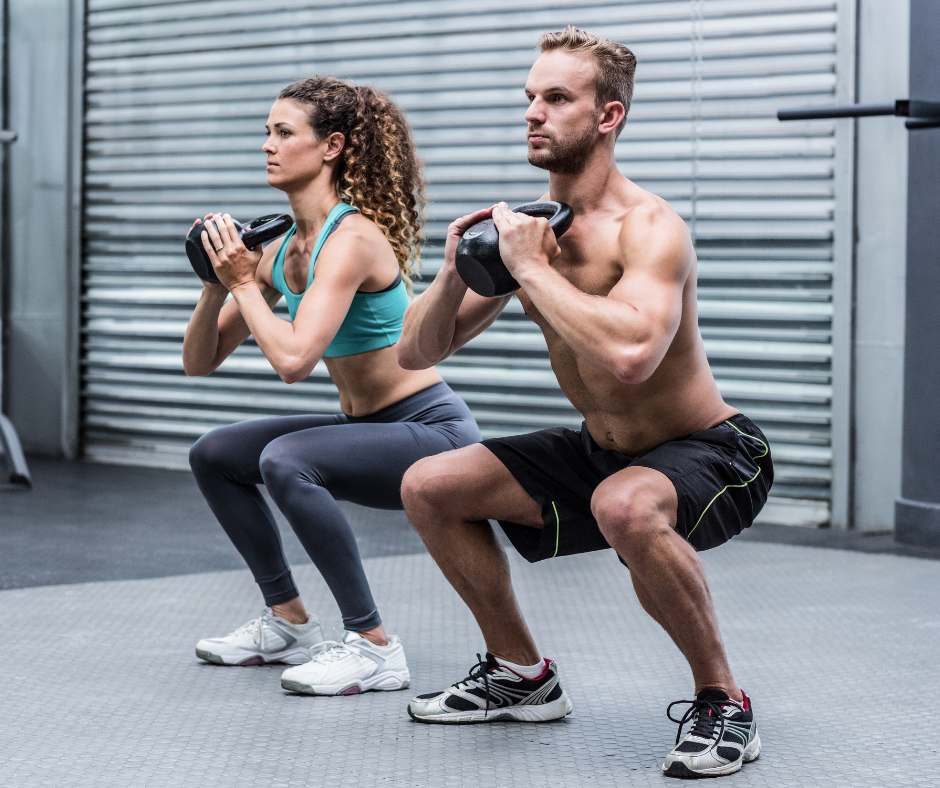 God, help us to eat healthy and exercise our bodies. They are the temple of Holy Spirit. May we view them as vessels for Your honor and glory; having strength to love and serve others. However, Lord, many of us have unknowingly turned our health into something we worship. We spend more time and money on looking and feeling good, than we do serving the poor and taking care of the widow and the orphan. Forgive us Lord. Help us to have a healthy balance in caring for Your temple.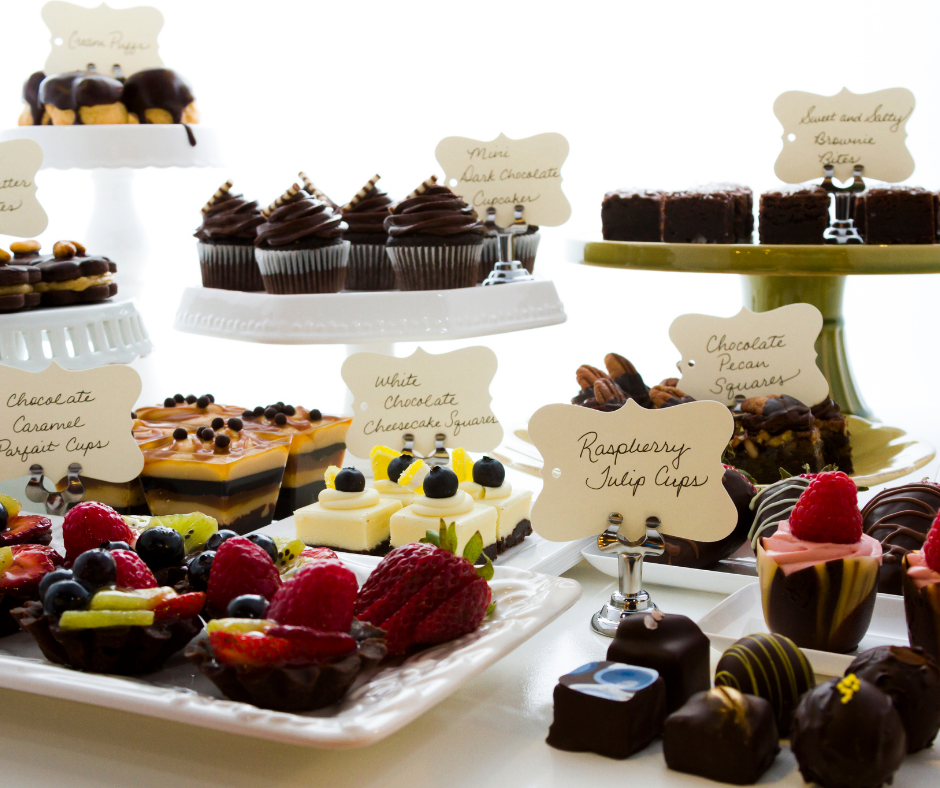 Forgive us when we misuse food and run to it for comfort instead of to You. Show us the joy of feasting on Your Word. We want to "Taste and see that the Lord is good." (Psalm 34:8) Forgive us when food has become an idol in our lives.
You are more than worthy to be worshipped.
God, we need a healthy view of money and possessions. Teach us to view them as tools to serve others. We confess our tendency to be selfish instead of selfless. May we find joy, satisfaction, and purpose in giving to those in need. Help us to remember that we are blessed to be a blessing.
We desire our focus to be worshipping You for Your provision; not on finding more ways to accumulate wealth for our own glory and security. Remind us the founding fathers put "In God We Trust" on our money for a reason.
Turn our nation's eyes back to You, our Provider.
Father, none of us bow down to golden statues or idols in our homes. However, we might have them in our garages, storage units, or at the lake. Our homes and possessions can be things we begin to worship. Help us recognize when more time is spent thinking, buying, maintaining, and worrying about them than we spend thinking, giving, and worrying about the eternity of the lost and those suffering in this world. Keep us from exchanging Your truth for a lie and worshiping and serving created things, rather than You our Creator. May You be forever praised.
Forgive us when we worship You for Your blessings, instead of Your majesty and splendor.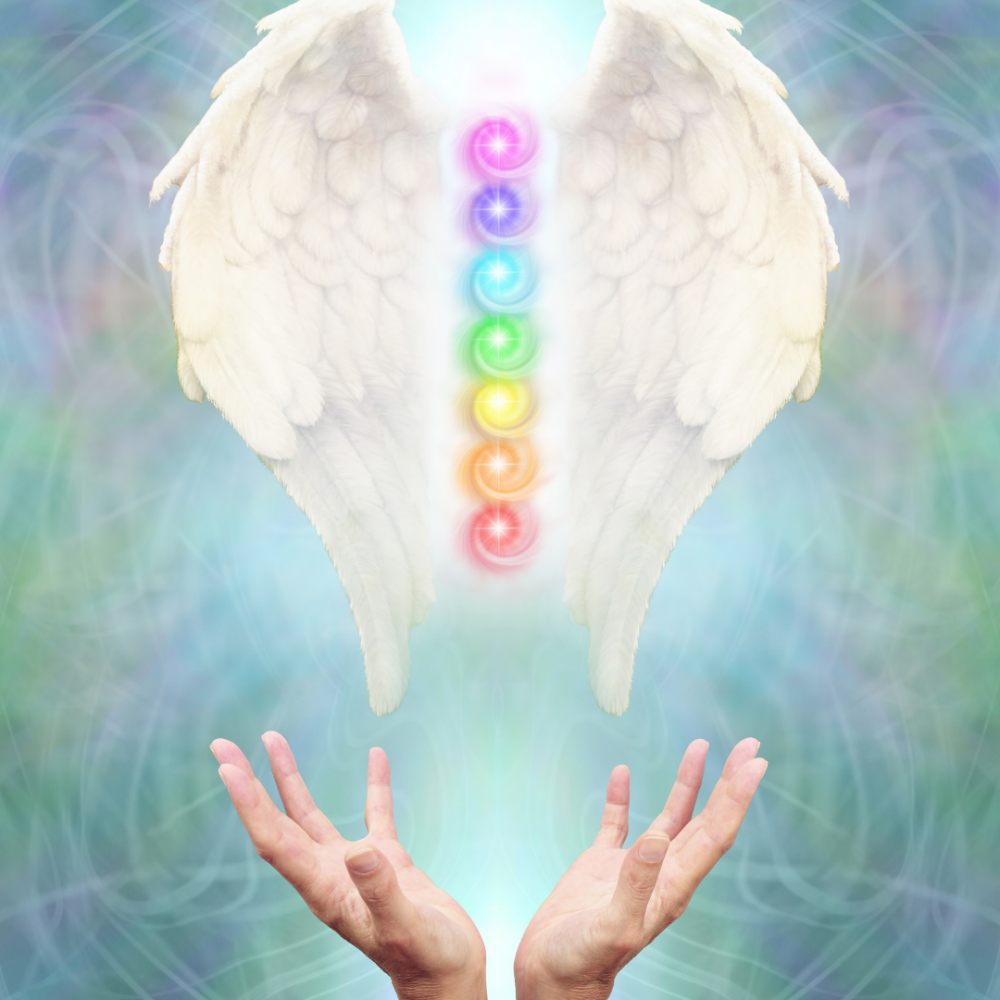 Lord Jesus, many Americans are seeking spirituality apart from You. Show them the futility of worshipping angels. Reveal to them that angels worship around Your throne, saying Holy, Holy, Holy, is the Lord God Almighty. You are the Great I AM. You are, You were, and always will be worthy of our worship.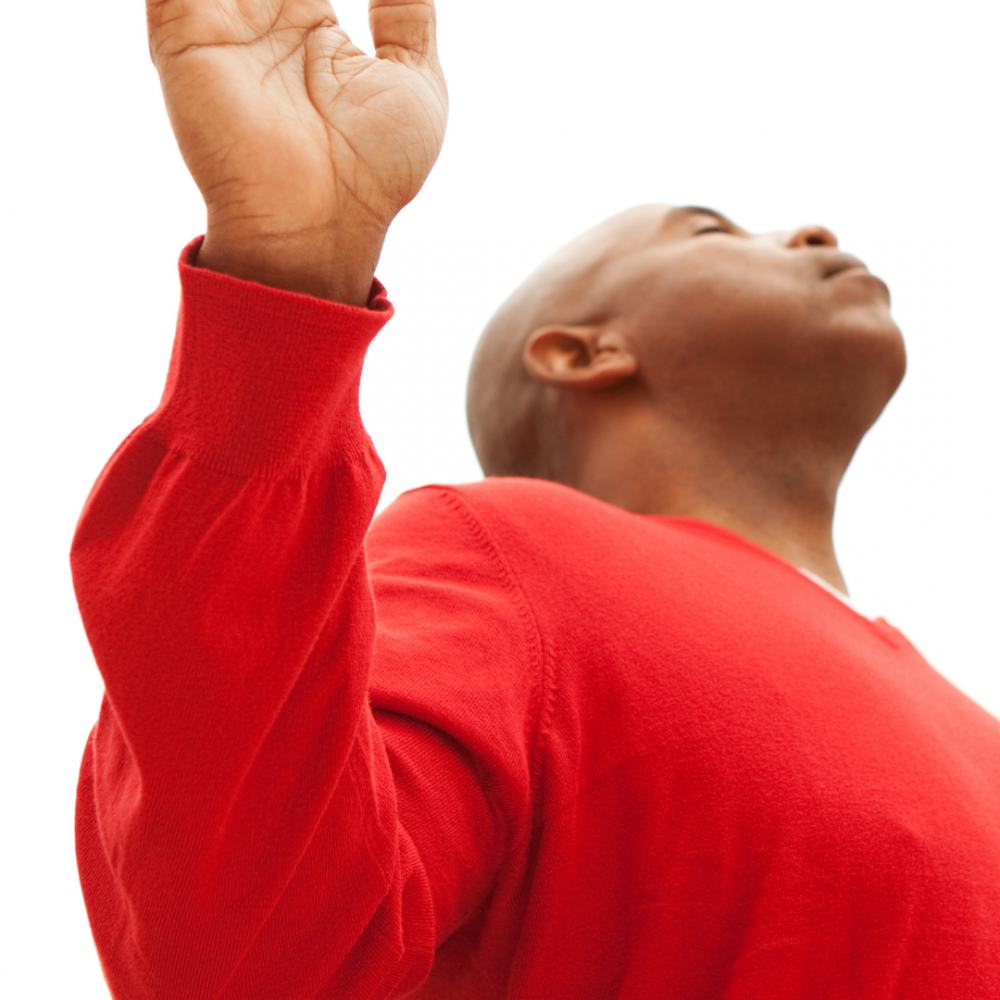 Father, we were created to worship You and You alone. Draw us back to the heart of worship. Inspire us to present our bodies to You as a living sacrifice, as our spiritual acts of worship.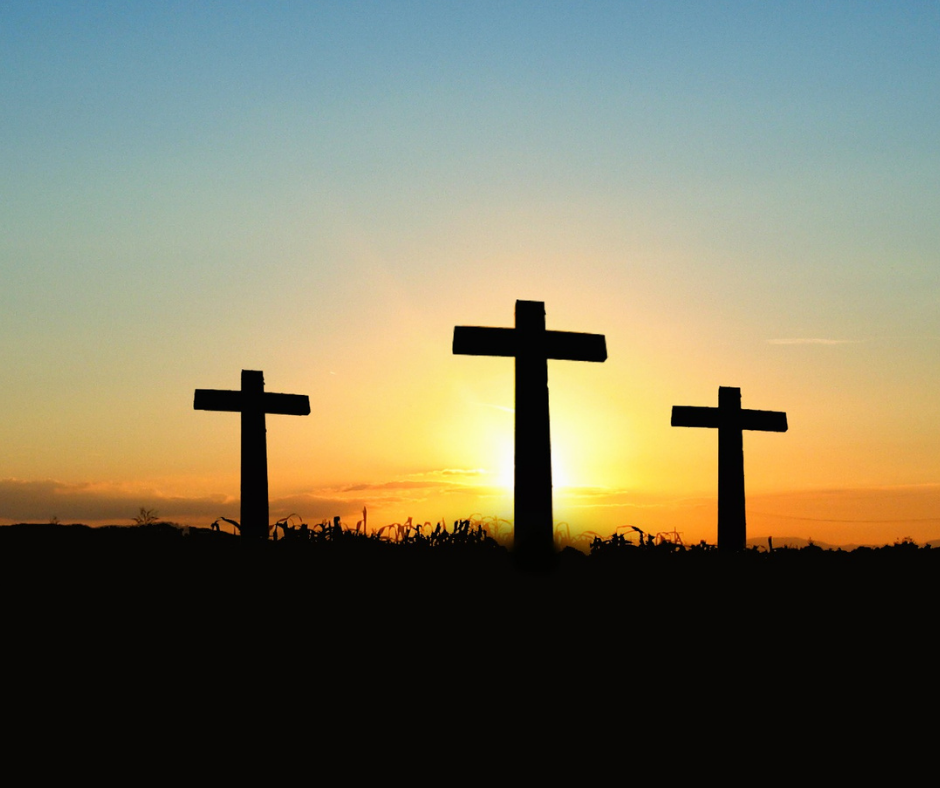 Thank You that when we focus on Your goodness and greatness, the harsher realities of our circumstances fade into the background. May we become a people who gaze into the beauty of Your holiness and cast but a glance at ourselves. We want to see Jesus lifted high across our land.
Thank You that the outcome of the election can't stop us from honoring You in our hearts and living a pure and holy life to bring You glory and honor. We love You, Lord and worship You in reverence and in awe. amen