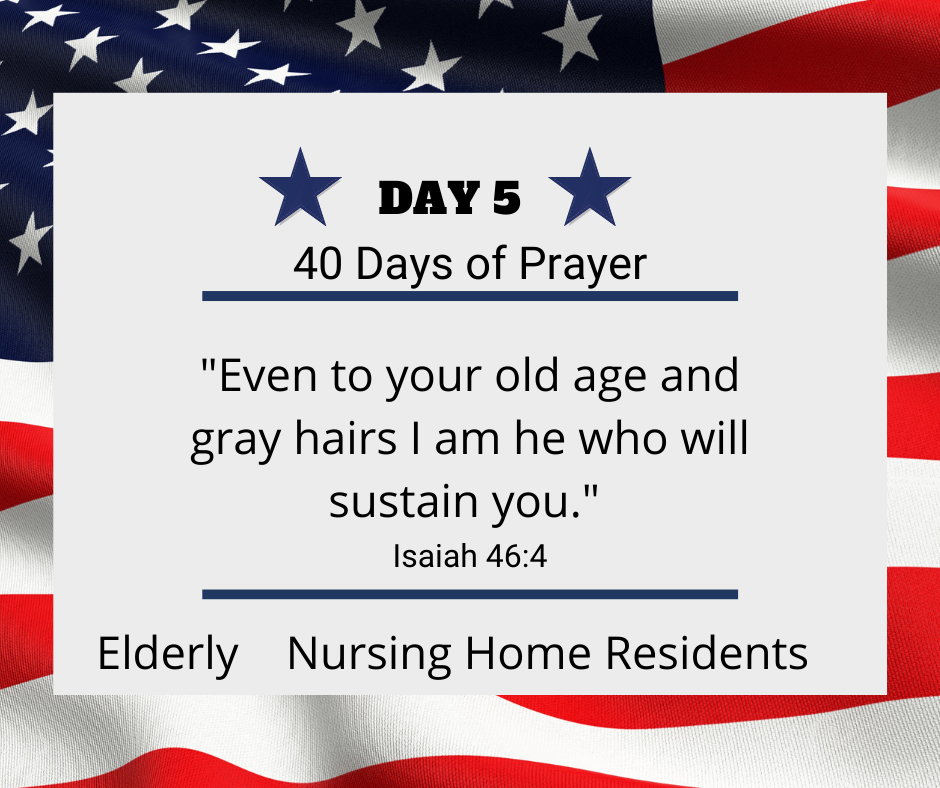 Heavenly Father,
We are made in Your image and all life is sacred. You watch over us from the cradle to the grave; You are faithful. We pray for Americans to value the elderly among us. For those living alone, we ask You to place your hedge of protection around them. Remind them of Your great love and pour out Your grace upon them. May they sense Your presence in tangible ways.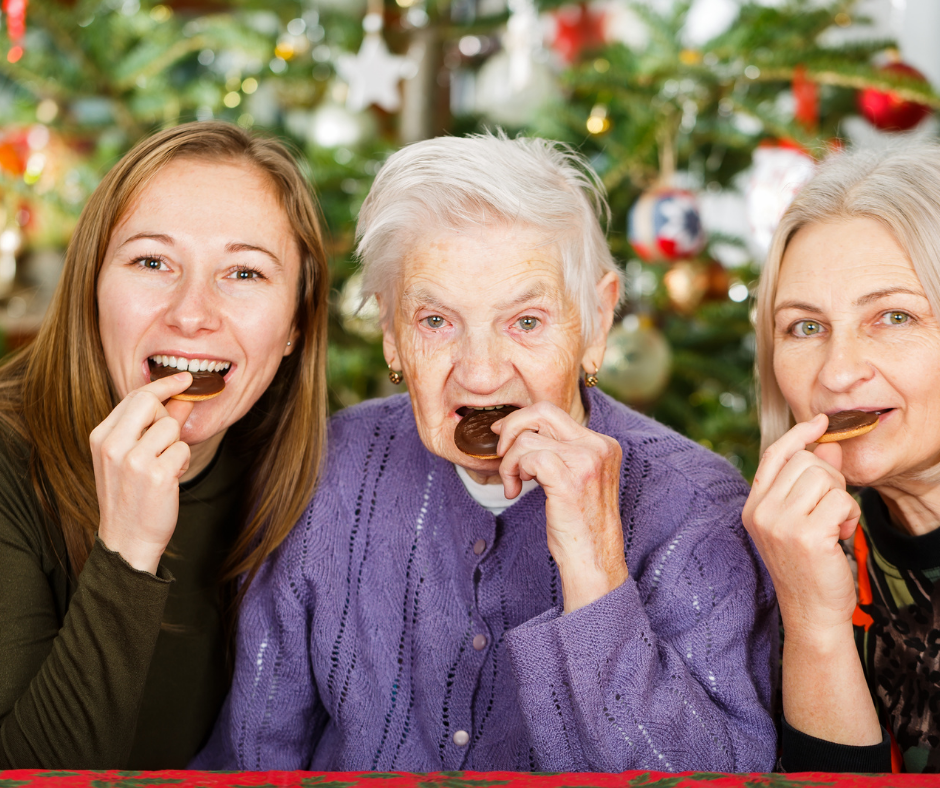 Many are separated from their familes and depressed due to the coronavirus. They long to share their lives together once again. Please be merciful and provide human touch to those who have lacked hugs, kisses, and the presence of their loved ones.
Make a way for families to visit safely. Increase their hope, faith and trust in You. We ask for Your Holy Spirit to draw close to them and reveal Your great love to those who are lost. Give them faith to seek You in prayer because Your word says,
"You will seek me and find me when you seek me with all your heart." Jeremiah 29:11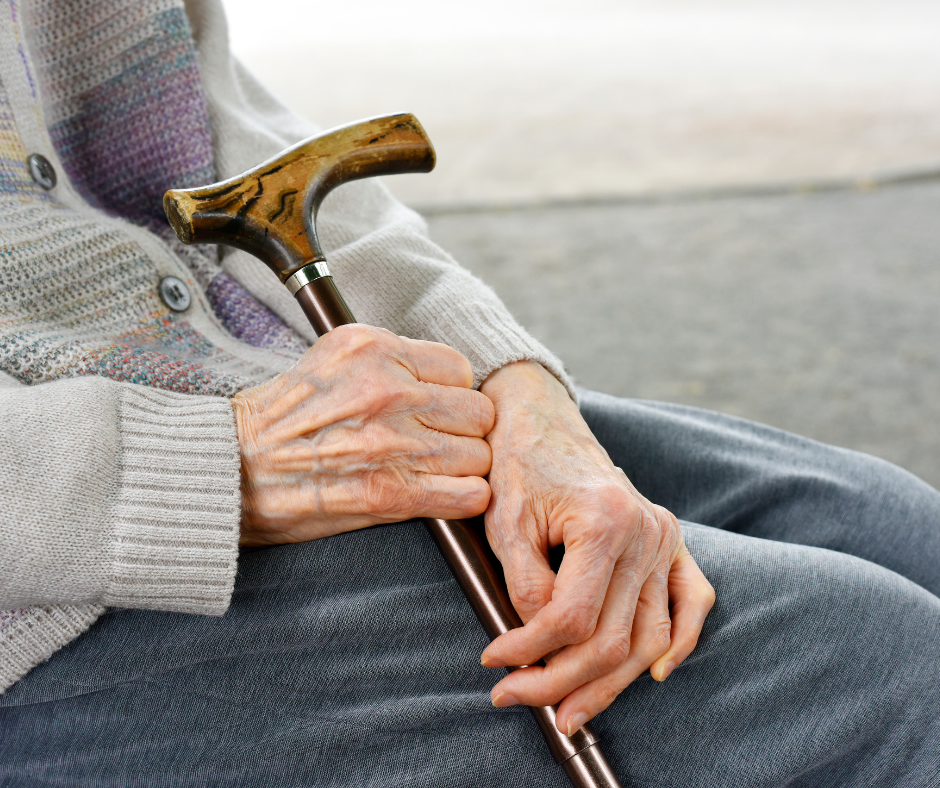 Comfort them in their loneliness. Bring them to our minds to pray for, send a card or make a visit where possible. When older believers are sad and depressed, remind them to put their hope in You. Thank you for Your promise to never leave of forsake them. When Abraham was old and preparing to meet You face to face, he leaned on his staff and worshipped. Give the elderly a desire to worship You.
Please protect those in facilities that are mismanaged and staffed with workers who would rather be someplace else. Raise up believers to minister in nursing homes and assisted living facilities. Reveal any elder abuse and bring justice to those who may have been harmed. We pray that we will become a compassionate culture, caring for those who have contributed to society in so many ways and valuing their life because it is sacred, created to bear Your image and bring You glory.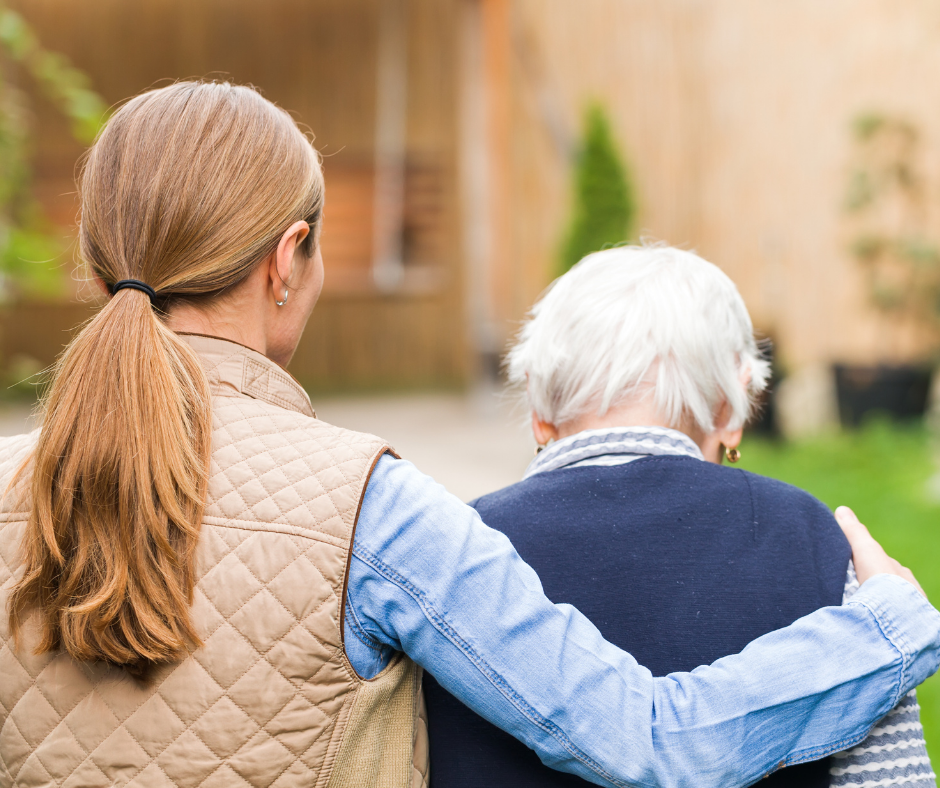 Return the joy of Your salvation to the depressed, isolated, and sad believers. Take the spiritual blinders off the unbelievers and bring salvation to the lost among the aging.
Pour out Your grace and bring revival through nursing homes, retirement villages,and assisted living facilities.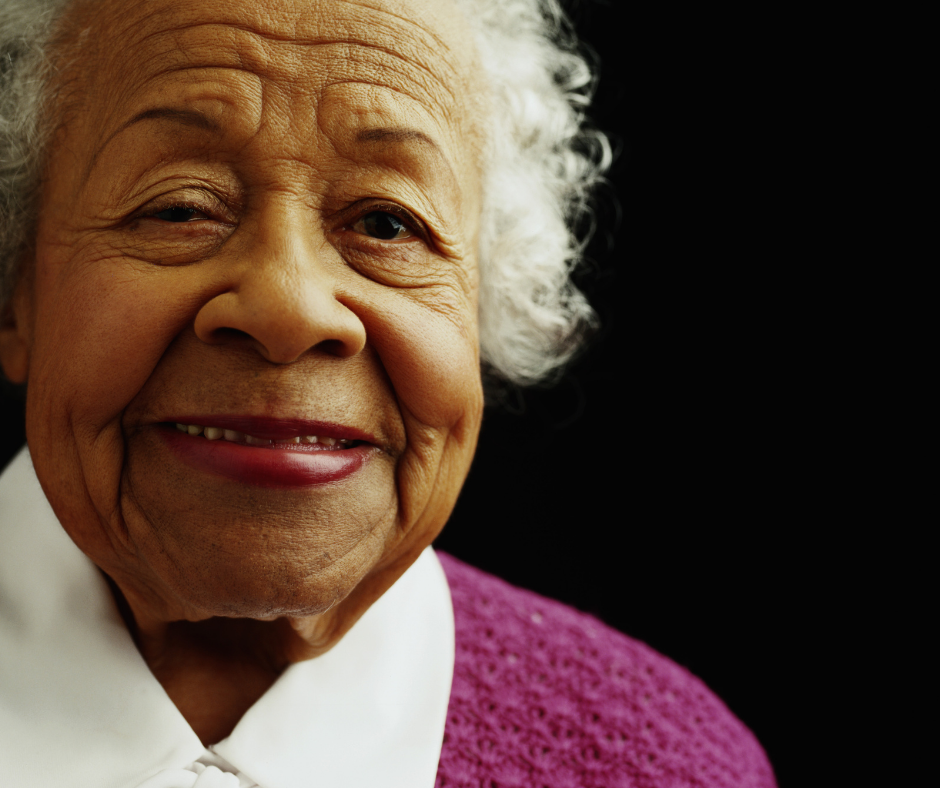 Lord, we ask for mercy on memory care patients and their loved ones. Strengthen family members who care for them. Enable them to tust you with the plans they may resist or resent for their life. Alzheimer's and dementia hijacks our loved ones and are difficult diagnoses to live with.
Please bring fresh hope, understanding,
and stamina to all caregivers.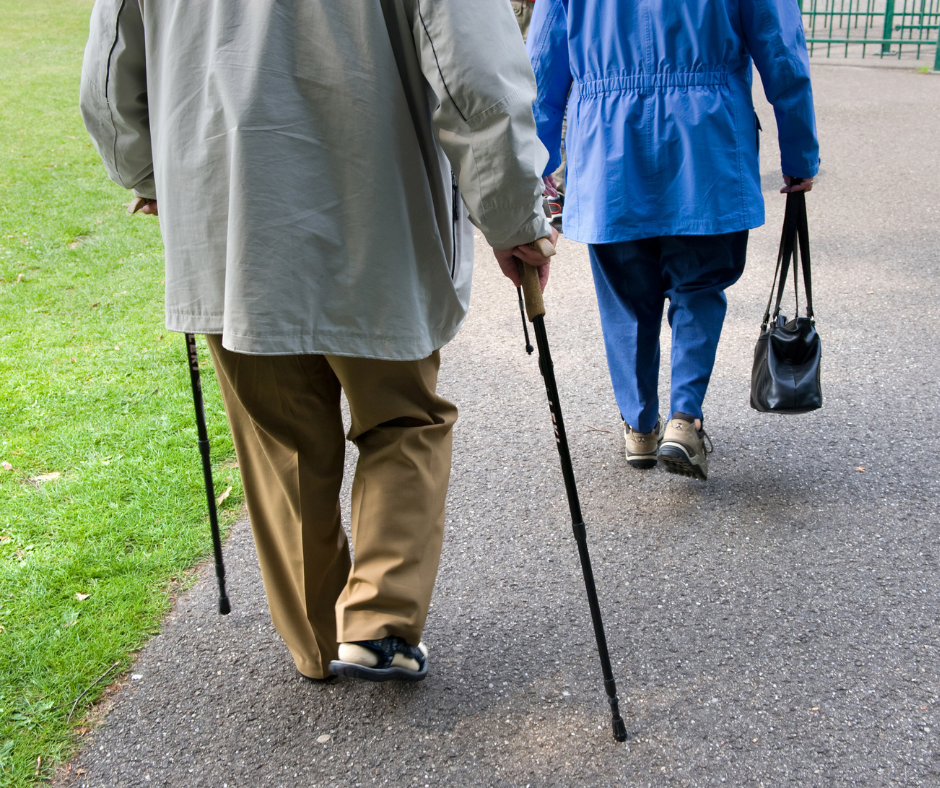 Your word says that he who walks with the wise, grows wise.
Help us as a nation to value the wisdom of the aged and to purpose to learn from them.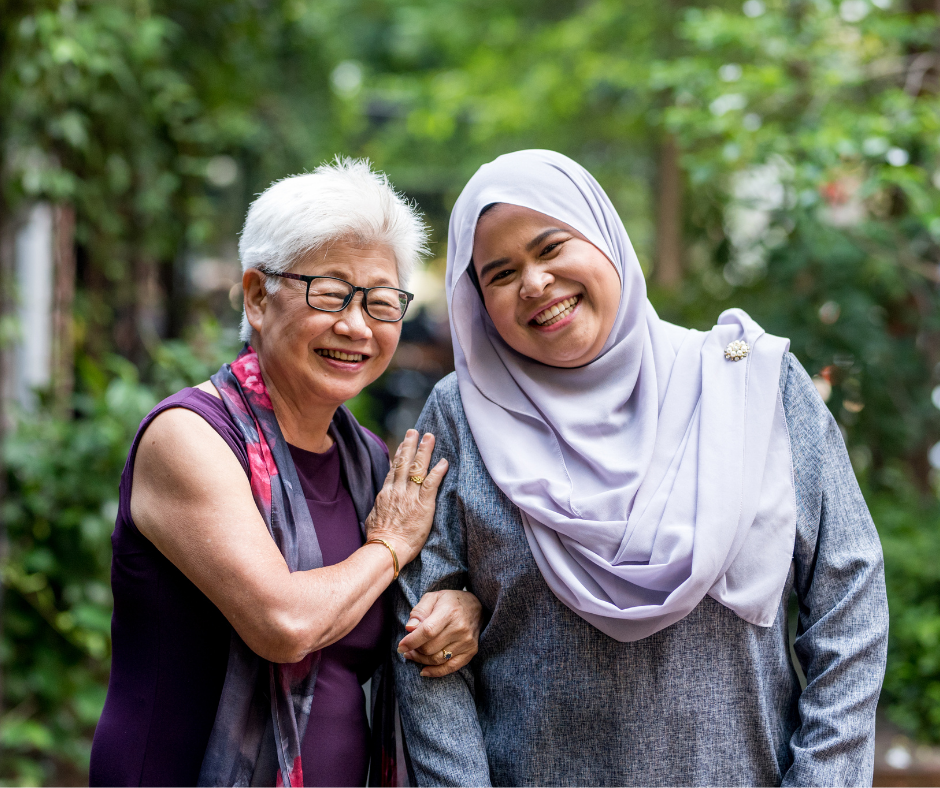 Father, many seniors are ready and willing to disciple the next generation. Create ways for them to connect, pray for, and mentor others. Thank you for the blessing of intergenerational ministries.
"So even to old age and gray hairs, O God, do not forsake me, until I proclaim your might to another generation, your power to all those to come." Psalm 71:18
Lord, may elected officials make policies reflecting respect and protection for the aging. Lord, we entrust our beloved elders into Your hands.
Thank you for hearing our prayer, amen.