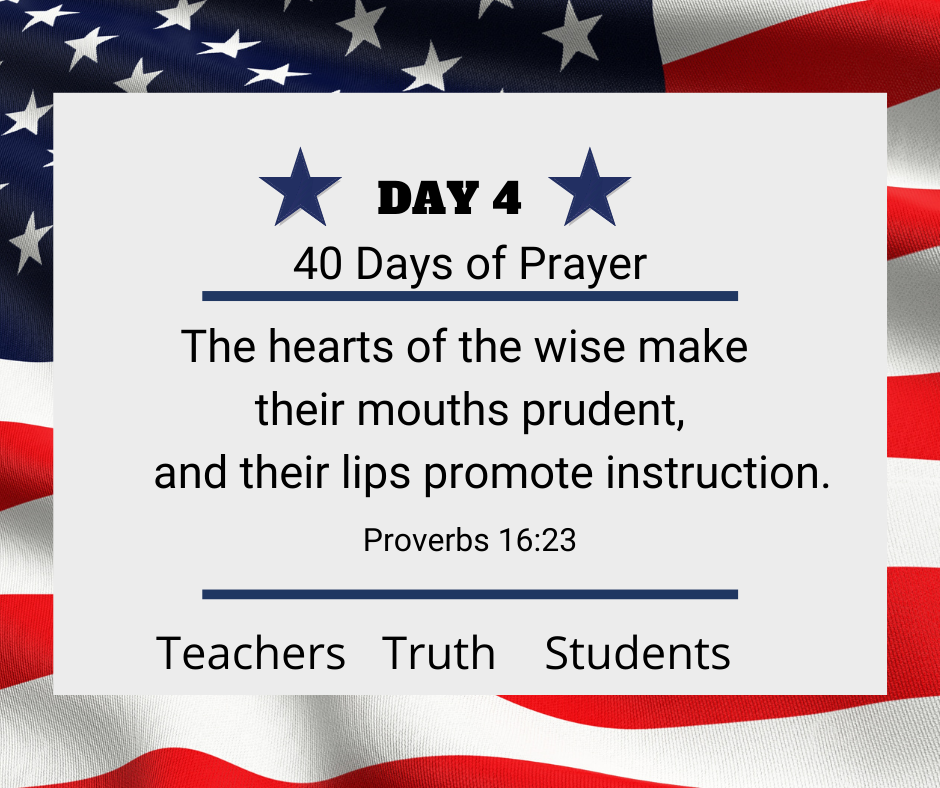 Dear Lord, Today we lift up teachers across our country. Thank you that they are more than essential workers; they are heroes. Their hope for America's students is to educate them with excellence. Help them design new strategies for this pandemic. Give them energy and strength to fulfill their calling.
Many teachers are exhausted. Others are fearful of contracting the virus. All are courageous and we ask for your grace to flow freely to them. Infuse them with fresh hope to believe that this can be an amazing school year despite the challenges of virtual and hybrid teaching, sanitizing, and masks.
For those who don't know you as Lord and Savior, we ask for you to use believing colleagues to shine Your light brightly in these unprecedented times. Equip Christian teachers to always be ready to give an answer for the hope that lies within them. Give them holy boldness to proclaim Your truth without fear of losing a position, ridicule, or ostracizing.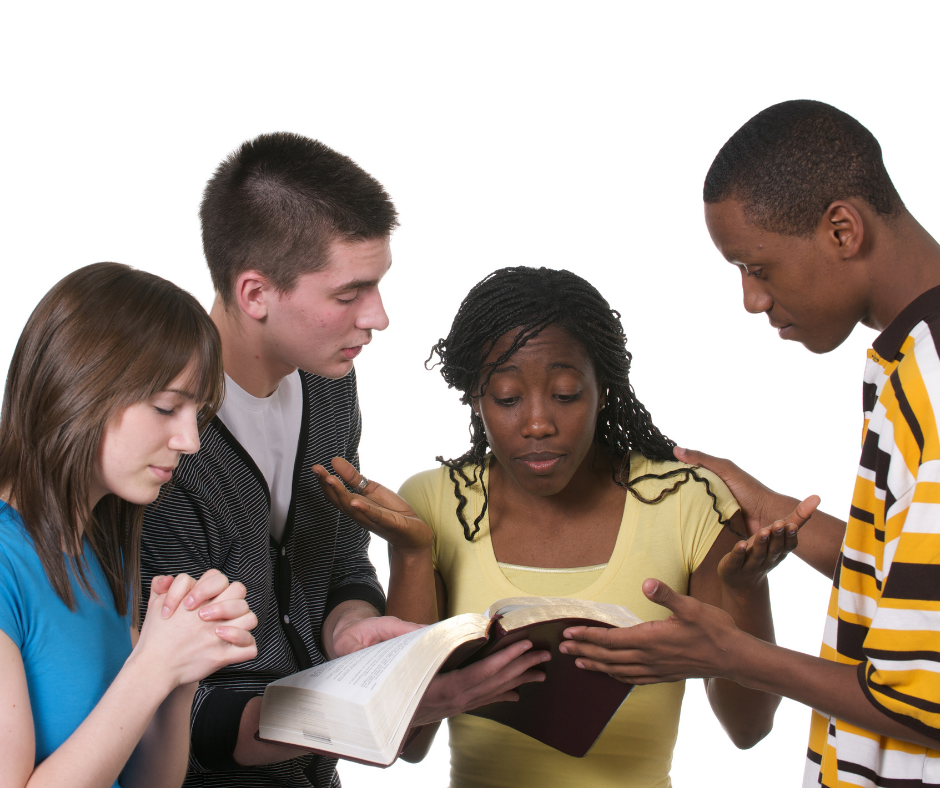 May unbelieving teachers sense an emptiness in their soul. Reveal the truth of who You are to them. Enable them to acknowledge their great need for You. Thank you for Your faithfulness to save any who come to You believing that You exist, and that you reward those who seek You with relationship. You are kind and compassionate and wish none to perish apart from You.
Sweep through our school systems with revival, Lord.
Do it for the glory of Your great Name. Empower students and teachers with courage to not hide Your word. Help them to creatively find ways to point others to You. Help them connect and pray with other teachers. May Your grace abound as You minister to their needs so that they can minister to their students and colleagues.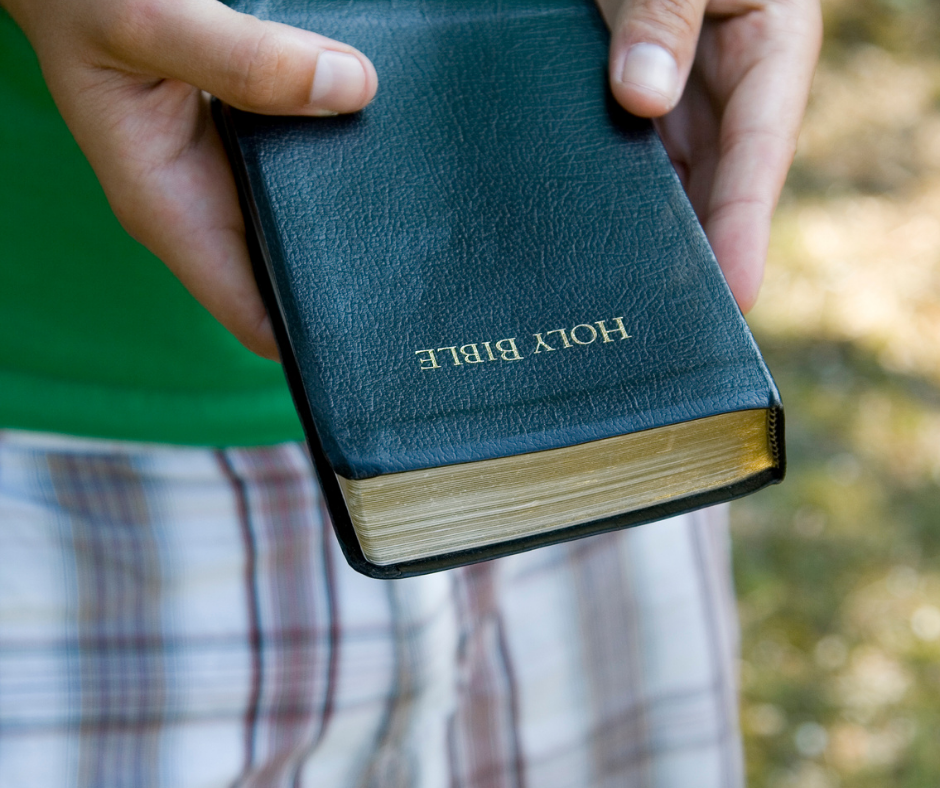 Lord, the extra work done to keep everyone safe at school takes away from instructional time. Multiply their minutes for effective instruction. Grant the students a willing heart to obey and desire to learn. May teachable spirits be found in classrooms throughout our land.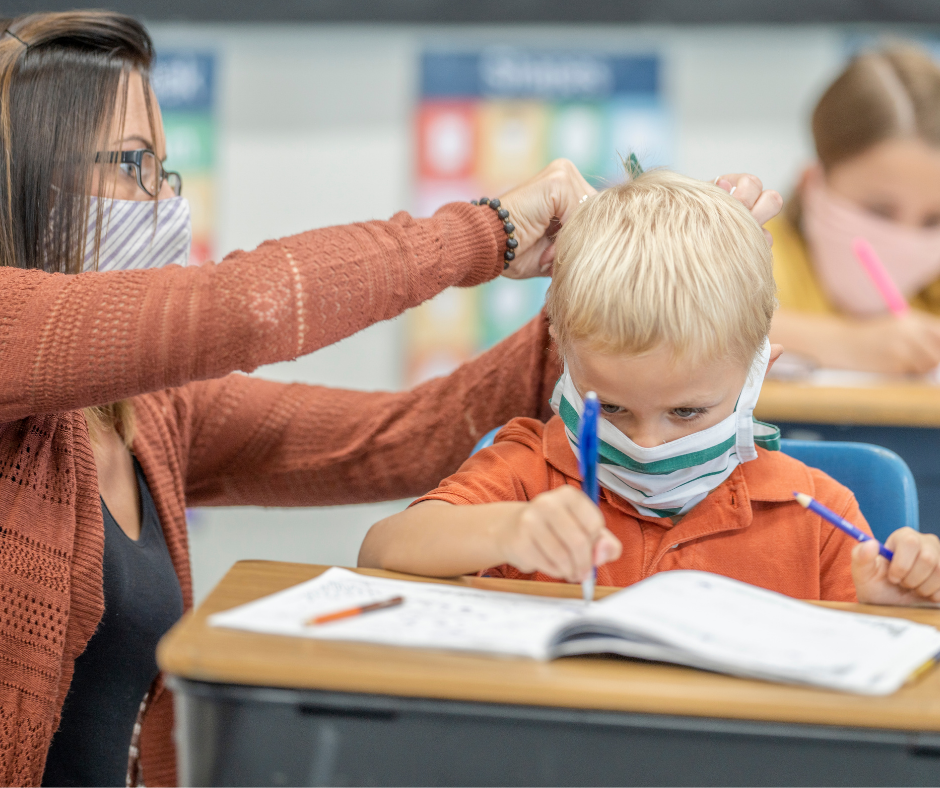 Jesus, we also lift up teachers in Christian schools. The enemy hates the freedom we have to proclaim truth, biblically integrate learning, and point students to you on a daily basis. The spiritual warfare is real and we often forget to pray for Christian teachers.
We pray against perfectionism, fear of inadequacy, and insecurity. May every Christian teacher put on Your spiritual armor each day and make time to spend with you in prayer, feasting on Your word so that they are ready to feed others.
"The Sovereign Lord has given me a well-instructed tongue, to know the word that sustains the weary. He wakens me morning by morning, wakens my ear to listen like one being instructed." Isaiah 50:4
Lord, help teachers balance their school life with home life. Inspire Parent Teacher Associations and Fellowships to support and encourage teachers in tangible ways so they don't grow weary and lose heart. Many are discouraged by the extra work load and need a fresh perspective. Show Yourself strong on their behalf so they will know Your grace really is sufficient for them and Your power is made perfect in their weakness.
Father, we desire for students to be protected from social restructuring that may be going on in some public schools. May Christian teachers be on heightened alert and be ready to speak forth your truth when false narratives are being thrust into curriculums to either rewrite history, redefine gender, or anything else that is contrary to Your truth.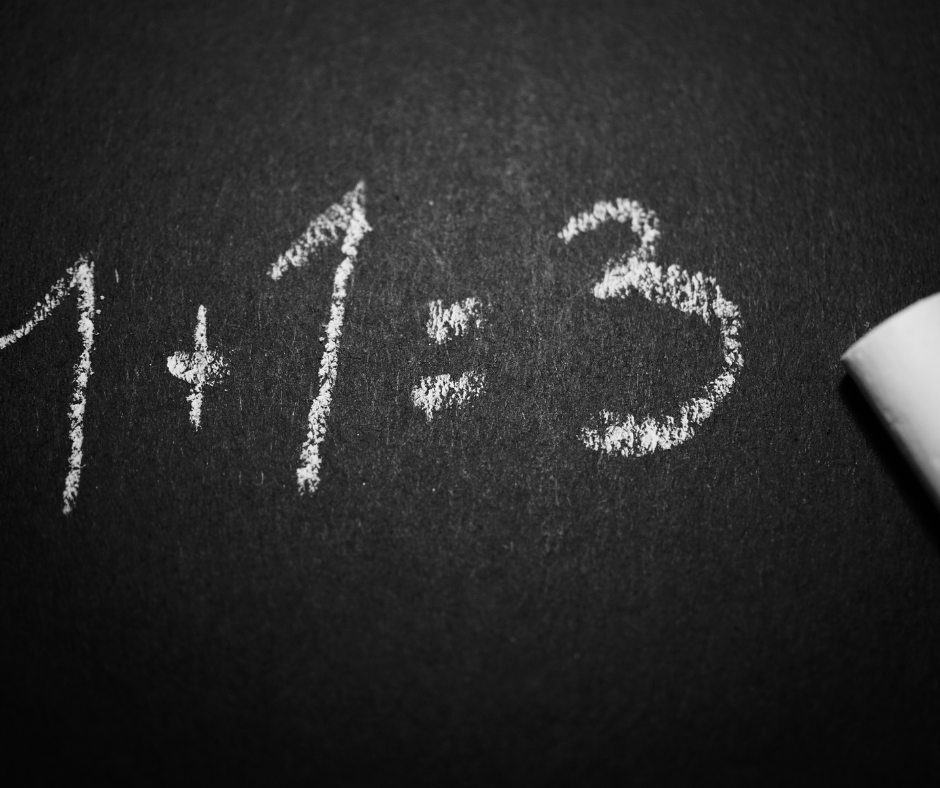 God, only You can sustain our school systems.
Help those in authority to change what needs changing within a framework of unity and what truly is in the best interest of students. We pray against political agendas being pushed through curriculum either subtlety or blatantly. Protect young minds from wrong philosophies and ideologies. May Christian teachers make a difference in every school in America.
For the glory of Your kingdom, amen.