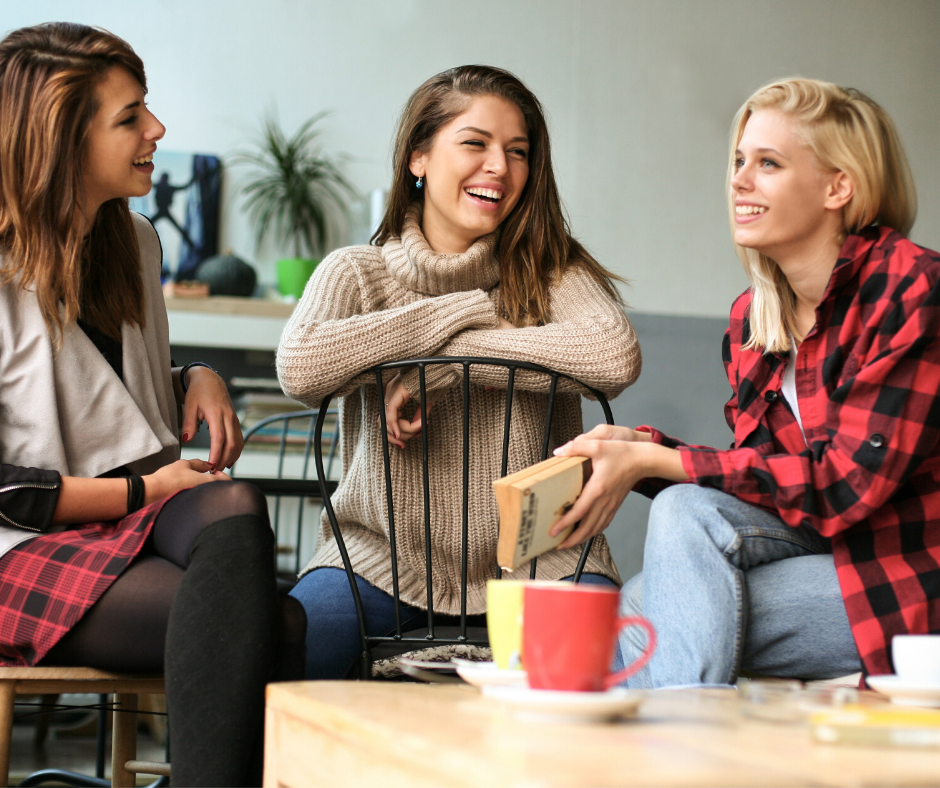 I didn't know a single soul. New to town and desperate for friendship, I joined the Newcomer's Club in hopes of meeting a kindred spirit. Instead, I met women eager to climb the social ladder. Rather than finding companionship, I was met with competition.
Perfectly manicured size six women wearing the latest swag, talking about Caribbean cruises, and which hot tub to install were not usually in my circle of friends. Invited to parties at the country club, and to join the Junior League, definitely left me feeling way out of my league.
Ever feel like there's a hole in your soul?
Finding myself comparing our simple lifestyle to theirs and coveting their seemingly glamorous lives opened a gaping hole in my soul.
Then I was invited to MOPS: Mothers of Preschoolers, and I found my sweet spot. Gathering with women in comfy clothes and naked nails brought a sense of belonging. Finding a place where I could be myself and fully embrace our family decision to bypass the fast track brought satisfaction and peace. Trading hot tubs and expensive vacays for my man to be home every night was the right price to pay for our family.
Kindred Spirits
An invitation to study the Bible with other moms came and with it a discovery that kindred spirits could be found where the Holy Spirit drew hearts together. Cheering each other on in our mothering moments, we shared our lives and my faith grew. Have you found a place for your faith to grow?
Slowly I got to know Jesus in ways I hadn't known him before; personal ways. He became a Rock to build my faith upon. When anxiety ruled my life I found my peace in him, and he became my Strong Tower. Learning to trust him as the Good Shepherd I began to love being his little lamb.
Isaiah 40:11 says:
"He tends his flock like a shepherd: he gathers the lambs in his arms and carries them close to his heart; he gently leads those that have young."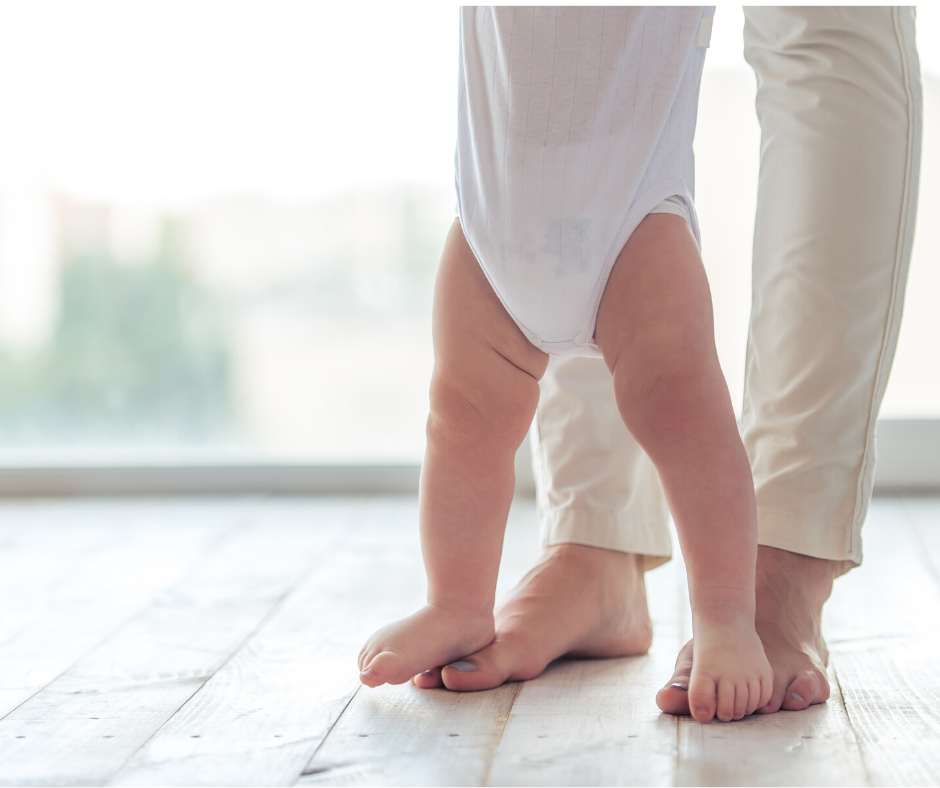 He began to lead me in my mothering journey and slowly the gaping hole in my soul began to close. Finding my identity and security in Christ brought welcomed peace and hope to replace anxiety. Have you found that peace?
Each year in kindergarten my students hide Psalm 23 in their hearts. Their recitation always brings a chuckle because of their predictable "bloopers". Although the bloopers are funny, they tend to spur on spiritual insights. The one that has given me the most pause is…
"You annoy my head with oil", instead of you anoint my head with oil.
Oil is often used as a symbol of the Holy Spirit in the Bible.
How many times have I found the nudges of the Holy Spirit annoying to me?
"You want me to overlook that offense and freely forgive?
Donate to missions and give up the gym membership to do it?
Confess my sinful response and ask for forgiveness, really? Don't you know they wronged me first?
Purify my thoughts and stop watching that show?"
Obedience isn't always easy
Obeying the prompting of the Holy Spirit can be challenging. Yet when I forgive instead of holding onto the offense, when I sacrifice in order to bless others, and when I purify my thoughts and motives while spending more time with God I find more peace, passion, and pleasure in my life.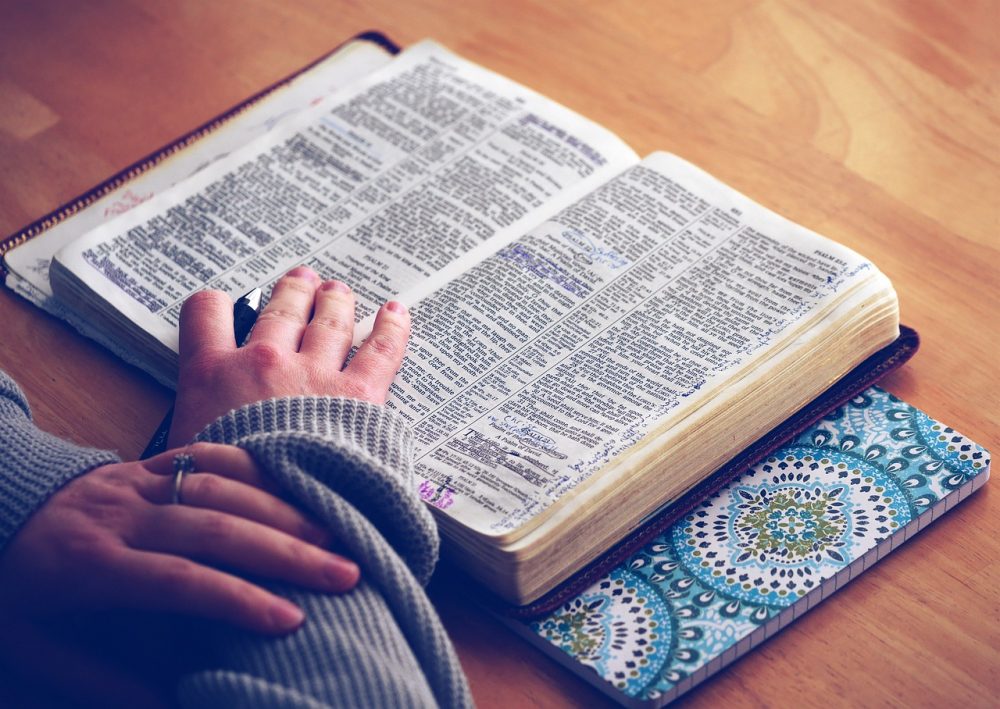 This Mother's Day, why not let the Shepherd speak tenderly to your spirit and receive a fresh anointing from his Holy Spirit? He longs to gently lead you as he gathers you close to his heart. That's where real hope is found.