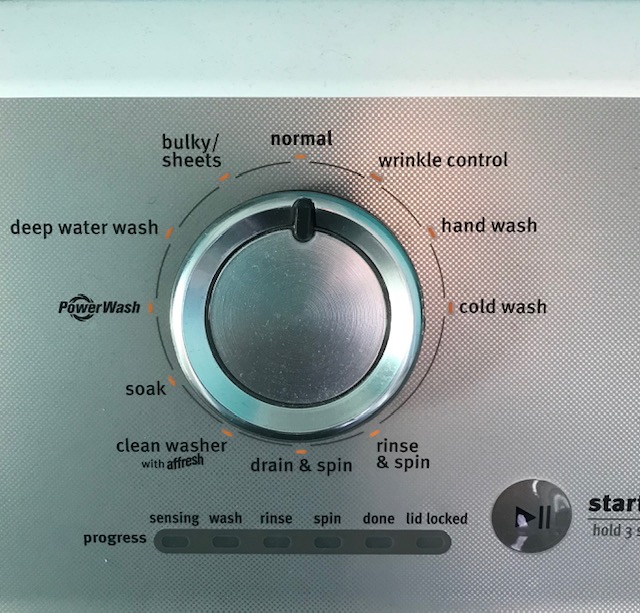 Normal is just a setting on the washer in-between "wrinkle control" and "bulky sheets". COVID-19 has hijacked our lives and replaced it with a new normal; lying somewhere between hand wash and deep water wash, leaving hands and hearts sore or living in plastic gloves and fear. Where do we find hope in this new normal?
Do you find yourself vacillating between trying to control the wrinkles in your schedule but needing to wrestle with the heavier matters of bulky sheets instead? How do we create space for peace in the unknown? Loss of jobs, health concerns, and financial uncertainty can leave us in the drain and spin cycle. Fear drains us and anxiety spins us out of control. Drain and spin lie directly opposite normal, but so do fear and faith.
Hope for a New Normal
The tension between what we want and what is causes everything to feel different in this new normal.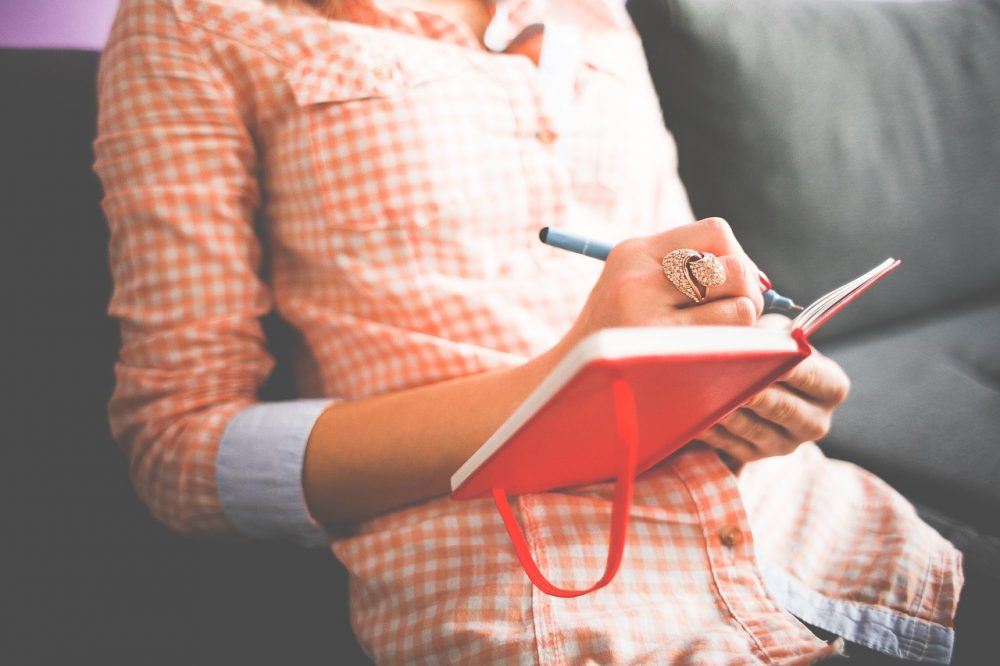 As an introvert, I draw energy from being quiet and still, reflecting on God's Word, journaling, and prayer. Hunkering down for me has meant more opportunity to be energized, think more deeply, be still longer before the throne of grace. So why do I feel so out of sorts? Because
I miss normal.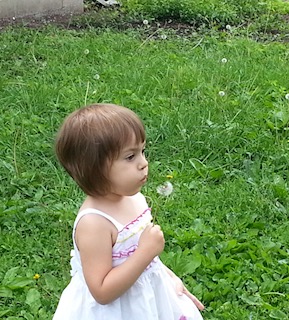 I miss the spontaneous hugs from my kindergartners, their silly antics, and the joy of watching them learn. Trips to the store worrying where germs are lurking have put a new spin on retail therapy. Wondering how to regain the rhythm of my life has left me longing for normalcy.
However, it's people I miss the most; I miss you. As image-bearers of God, we carry his presence within us. I ache for a fellowship that includes hugs and hearing voices in person. I miss Christ in you, the hope of glory.
Strangely enough, with so much missing from my life, I find my faith increasing. Faith being made more certain of what I'm hoping for and the assurance of what I cannot see. A hope based on the truth of God's Word and his faithfulness, not on my circumstances. This hope surpasses my understanding and helps me hang onto possible endings.
Hope: Hang Onto Possible Endings
Endings that result in families appreciating the gift of living life together. Simple pleasures in watching a sunset, preparing a meal, and learning new life skills can eclipse the frustration of long-distance learning if we focus on what we have and not what we've lost.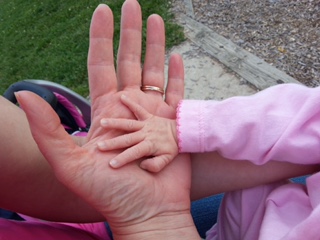 In this new normal, I prepare lessons and make videos to share with students online. Missing their presence, I created pictures to place at the tables. I miss their questions, answers, and sweet voices, yet, I am thankful for technology to still make connections.
I am grateful for essential workers providing the things we need and new heroes arising from this pandemic. I'm also grateful for the non-essential workers who provide goods and services that while not deemed necessary in a pandemic, have made my life more enjoyable, easier, and beautiful.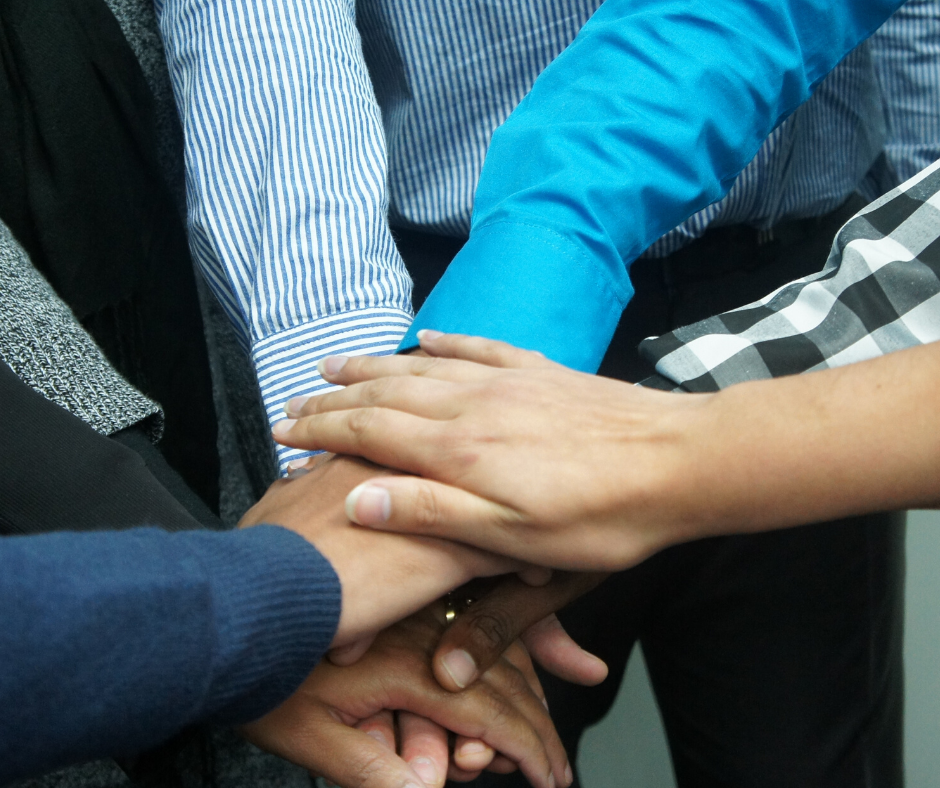 However, in this new normal there are some things I don't miss.
Missing from Normal
I don't miss over-commitment, busyness, and taking things for granted. As the tyranny of the urgent is replaced with "what will I do today?" I find myself appreciating this new normal. Asking God to clarify my purpose, refine my character, and prepare me for His plans is infusing me with fresh hope. It's reminding me to be intentional. No matter how this virus started, God sovereignly allowed a world-wide pandemic and I'm confident a world-wide awakening can follow.
Awakening to the truth that all humanity is made in the image of God and worthy of care and respect. Building bridges for better relationships and communications is worth the work. True heroes are worthy of respect because of sacrifice and commitment, not just for talent or beauty. God is still in control even when we feel out of control.
Neighbors need to know the reason for the hope that lies within us. Checking in can provide an opportunity to share our faith, pray for a need or be the hands of feet of Jesus with tangible expressions of his love; a bag of groceries, mowing a lawn, writing a note of encouragement.
With possible endings of appreciating the beauty found in each life, maybe a new normal won't be so bad after all. What possible ending are you hoping for?