It's been ten years since I was jolted awake to hear my younger sister's frantic voice on my answering machine.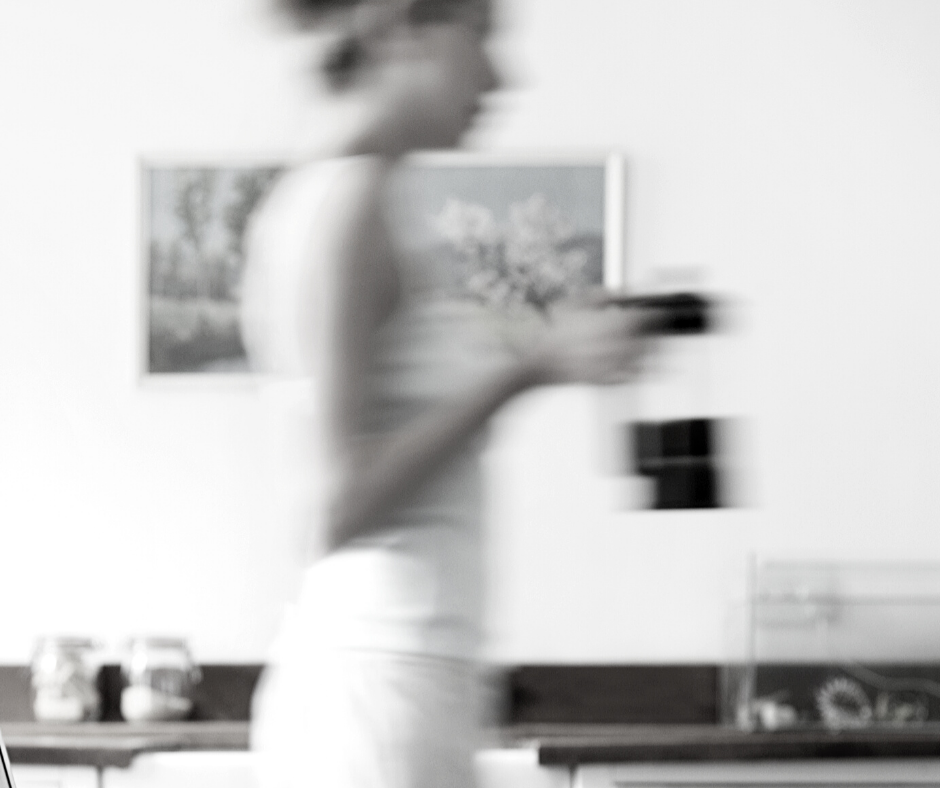 "Cindy, Cindy, wake up! Cindy, please answer the phone!"
I don't know how many times she called before I finally woke up. Stumbling into the kitchen at 1:30 a.m., she'd hung up before I could reach the phone. My husband, now fully awakened, joined me. Anticipating bad news, he returned the call.
As he dialed the number and spoke to my sister, I watched the color run out of his face. Hanging up the phone, he suggested I sit down. Bracing myself to hear that my elderly mother had gone home to be with Jesus, I wasn't prepared for the devastating news that my oldest sister had.
Driving home from work on a dark stretch of highway that fateful night, she was cut off by someone trying to pull off to the side of the road to ironically help a stranded motorist. She was then struck by the vehicle following too closely behind, killing her; we hoped instantly.
A freak car accident had cut her life short. Or had it?
God's Word is true
As a Christian, I believe God's Word to be true; all of it. Acts 13:35 says, "Now when David had served God's purpose in his own generation, he fell asleep."
When I discovered this verse, I was strangely comforted by the fact that my sister must have fulfilled God's purpose for her life.
Without this verse, I could not make sense of her untimely death. Barely home from her honeymoon, with a man she affectionately referred to as her "Boaz", she was the happiest I'd ever seen her.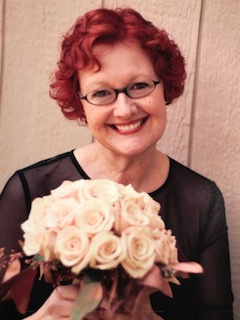 She passionately loved her family, her job, and life in general. Her joyful countenance radiated gratitude for each new day. Her belief in God and her relationship with Christ had never been stronger. As an oncology nurse she was respected and revered by colleagues and as a breast cancer survivor, loved by her patients.
She gave all she had to live life to the fullest. Her last gift to humanity was teaching a class on the Seven Levels of Healing to cancer patients. Her last gift to me was hope.
The Bible is clear that believers should grieve differently than the world. This doesn't mean we aren't sad, don't miss our loved one, or won't grieve our loss. It does mean that we put our grief in perspective.
"We do not want you to be uninformed, brothers, concerning those who have died, so that you may not grieve like other people who have no hope." 1 Thessalonians 4:13
Hope changes everything. It gives meaning to the senseless, justice to the unfairness, and purpose to the pain.
Jesus said, "In this world you will have trouble, but take heart! I have overcome the world." What does it mean to "take heart"? How do we do it when our loved one is no longer here? When we are in financial bondage? When relationships feel broken beyond repair?
The Greek word translated "take heart" is taken from a word that means to have courage. It carries the connotation to be of good courage, good cheer and to be bold. We can have courage because God holds it out to us in his Word; it's there for the taking. We can be of good cheer because this world is temporary; heaven is our real home. And we can be bold in our view of life and death, because God's word is true.
When we live life in light of eternity, we can put our pain, loss, and grief into perspective.
We are given the gift of family and friends to share this road we call life. However, they were never meant to become our reason for living. Jesus gives us meaning and our reason for living.
"In him we live and move and have our being." Acts 17:28
"To live is Christ, to die is gain." Philippians 1:21
So what is God's purpose for our lives?
Micah 6:8 says it's to act justly, love mercy, and walk humbly with God.
I watched life's trials humble my sister while God beautifully transformed her into a woman full of grace and mercy. Kim made people feel special, gave amazing hugs and advice, and treated everyone she met with respect because they are made in the image of God. With wisdom beyond her experience, she relied on God's strength for each day. She lived with the hope that she had a part to play in encouraging and blessing others.
Far from perfect, she loved and served a perfect God. One who when she had served her purpose, brought her home to glory. I can imagine her joy at hearing "well done, good and faithful servant", and then greater joy as she lay her crowns at the feet of Jesus and gave him glory with her life.
This poem was written in a devotional I was reading on the day of my sister's death. These words bring me as much comfort today as they did ten years ago.
Even for the dead I will not bind my soul to grief; death cannot long divide. For it is as though the rose that climbed my garden wall has blossomed on the other side. Death does hide, but not divide; you are on Christ's other side! You are with Christ, and Christ with me; in Christ united still are we.

Alice Cary
Our purpose is to find our identity and worth in the Lord Jesus Christ; then help others find their way to him. If your life was touched by my sister, I'd love to hear how she inspired you to find your purpose.