Day 18 of 40 Days of Prayer for America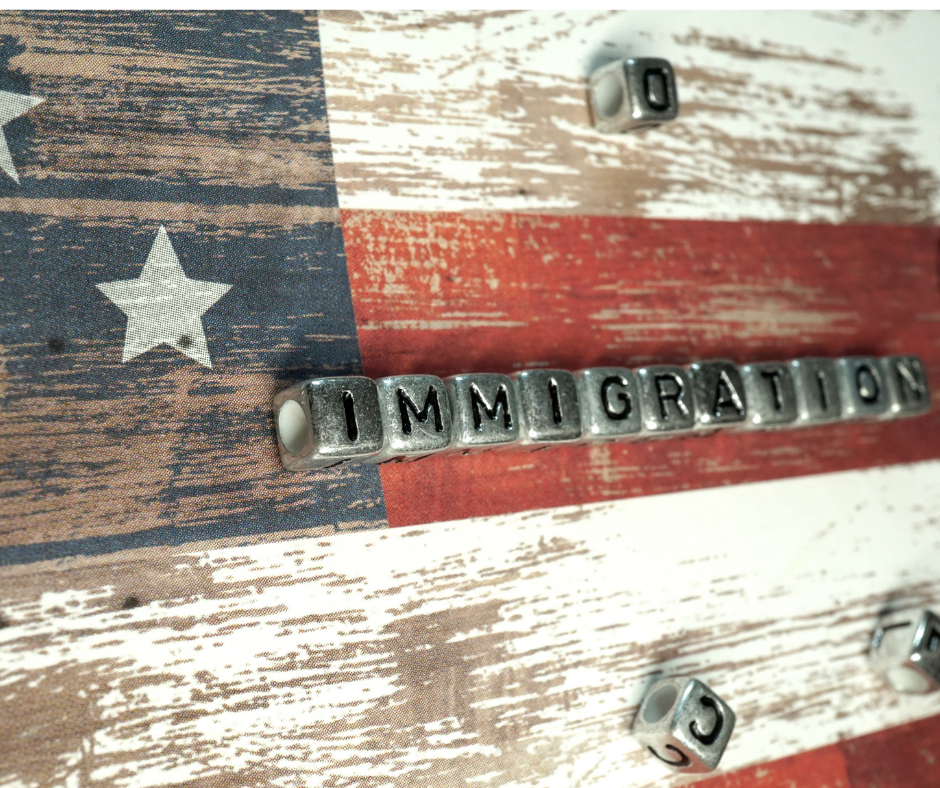 Father God,
Would you show us Your heart for immigrants in America? Give us eyes to see those who are struggling with our language, customs, and culture and reach out to show them hospitality. Inspire us build relationships so we might have an opportunity to share Christ with them. Infuse them with fresh hope to hang onto possible endings for their lives.
Send revival among the immigrants across our land.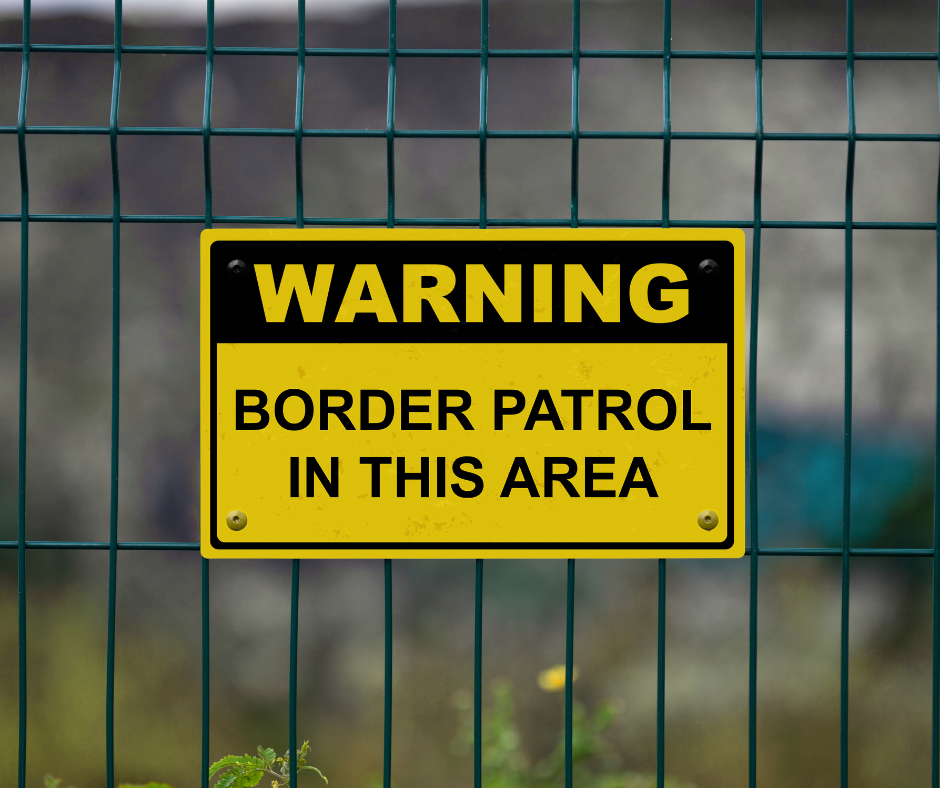 Grant wisdom and discernment to those vetting immigrants who desire entrance into our land of the free and home of the brave. We desire for all those seeking asylum to receive it. And all those intent on harm, to be stopped from entering our country.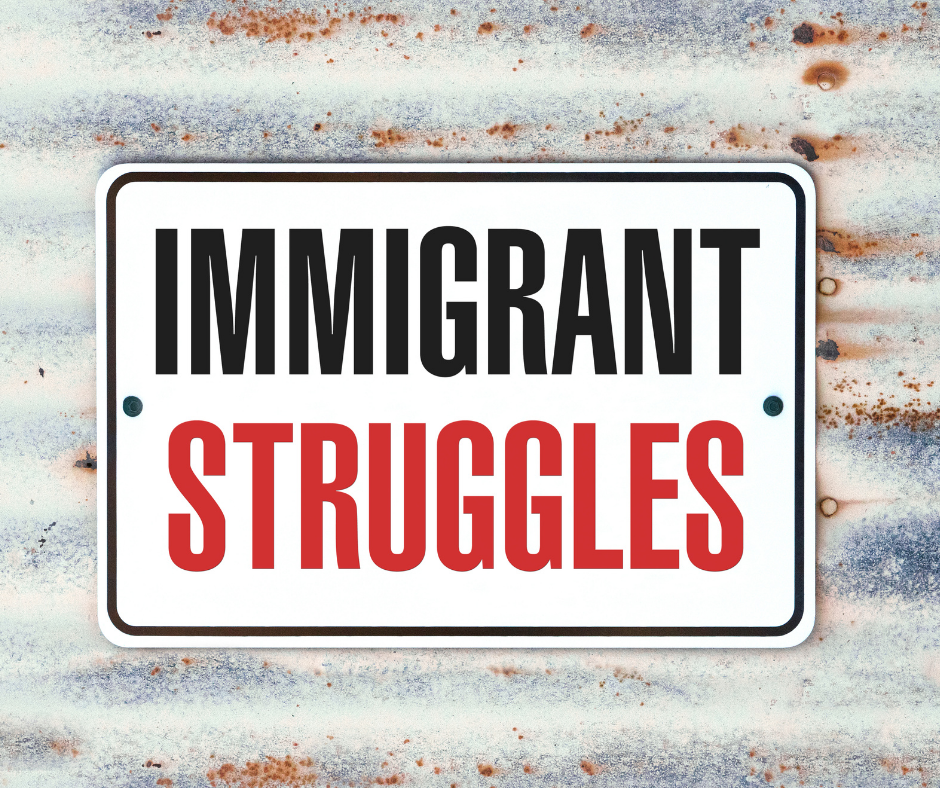 Immigration has become a divisive topic.
Enable us to come together as a nation to deal with the problems created by those who have been living here illegally for years. We need Your wisdom and grace to solve health care, vocational and educational problems. Show us Your ways, O Lord. We don't know what to do but our eyes are on you.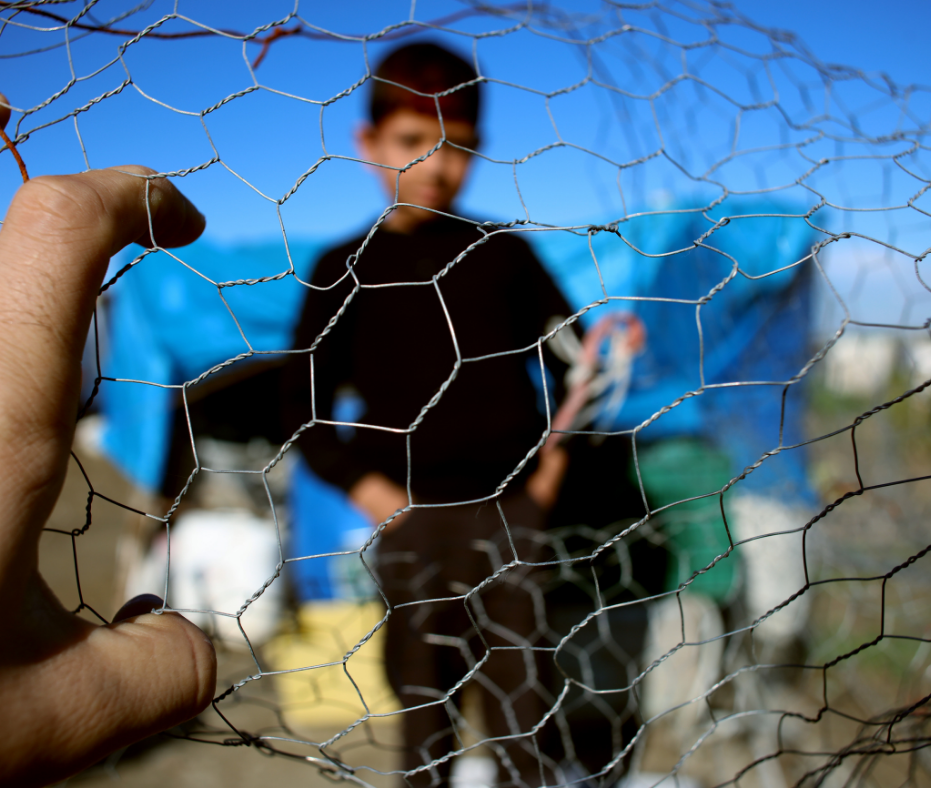 Please protect the women and children brought into our country illegally in sex trafficking. Bring those who are perpetrating this crime to justice. Expose their cover ups, their fake ID's and their lies. Protect innocent people, desperate to come to America, from falling prey to their schemes to profit from them. Have mercy on the families who are separated and scared.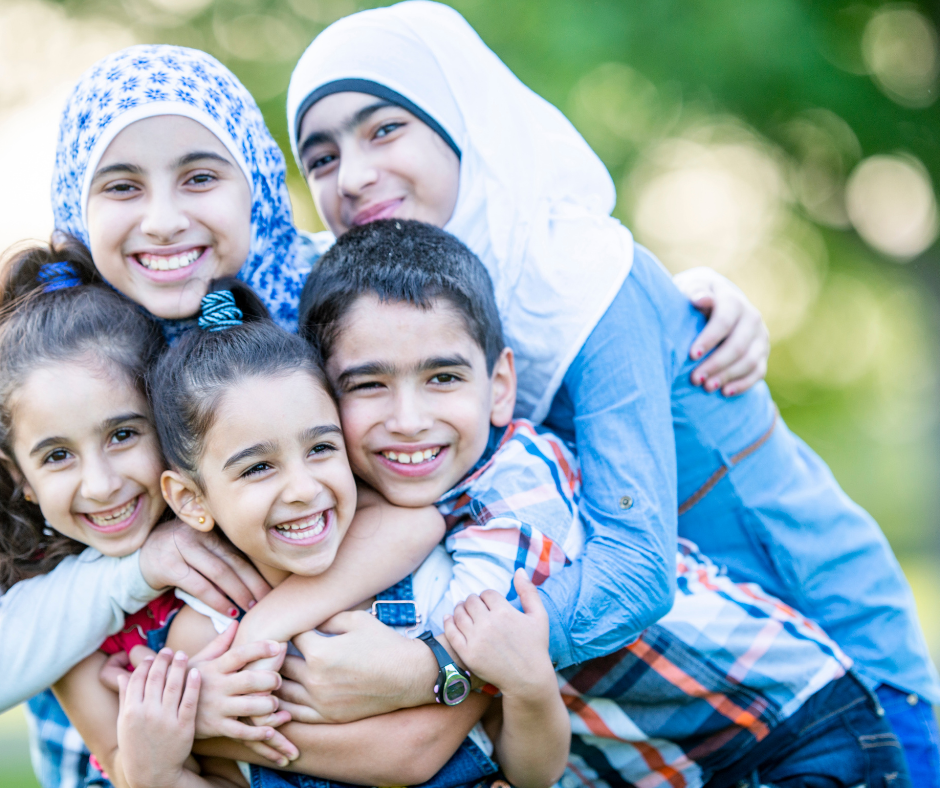 We ask for Your blessing on those who have entered our country legally. Thank you for the talents and skills they bring along with a great work ethic and willingness to contribute to our society in meaningful ways. Thank you for scientists, educators, doctors, day laborers, businessmen and women who long for a better life and find it here.
Pour out Your grace.
Grant them success and for the lost among them, the opportunity to hear the gospel. Reveal Jesus to them in dreams and visions. Send Your Holy Spirit to teach them truth to all who are seeking You.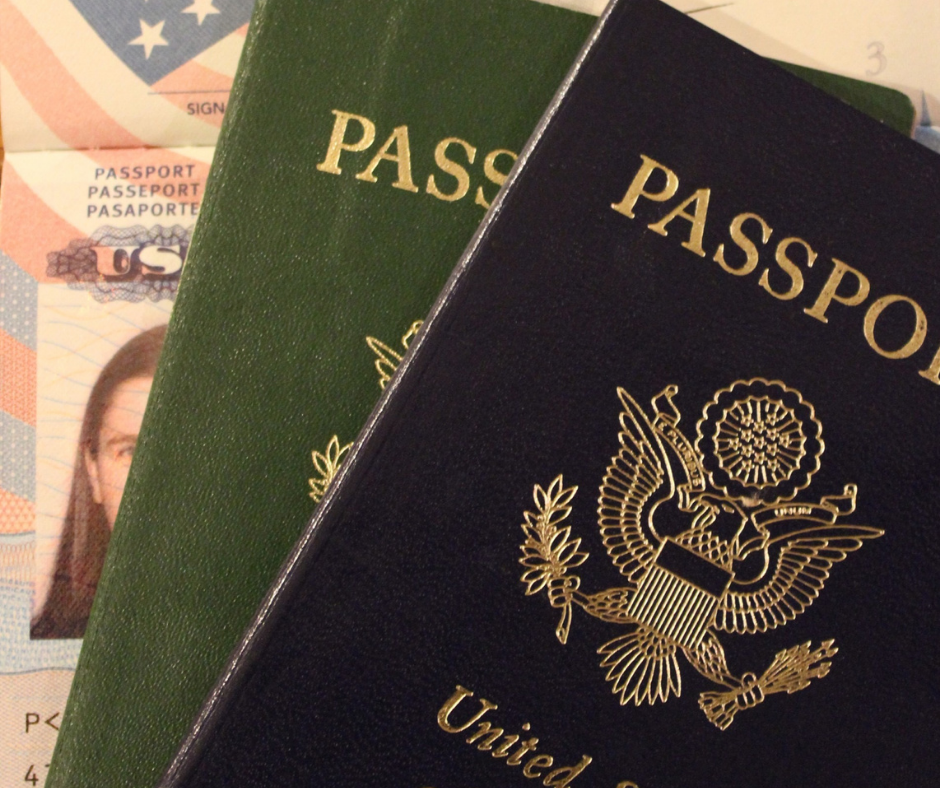 For believers who enter our country, grant them courage and boldness in witnessing to us. Some may even be here as missionaries to America. Our culture has forgotten it's Christian roots and heritage and we have some adulterous priorities. Many of us have left You, our first love to chase after the American dream.
Use believing immigrants to testify of Your goodness and greatness to rekindle a fire of revival among American believers.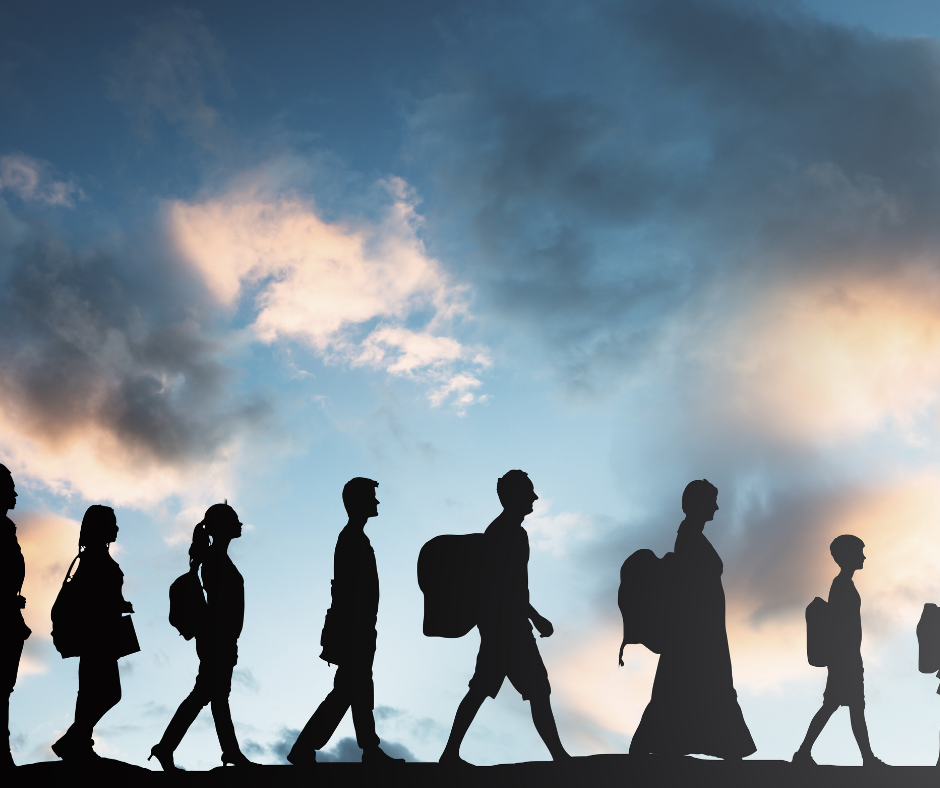 For those entering our country illegally, we pray for protection. Please grant them good health and a desire to work within the system to enter our country. We realize that many are desperate to change their lives. Help them to find You, so whether or not they come into America, they can experience New Life in Jesus Christ. Others are bent on evil; have mercy and protect us Lord.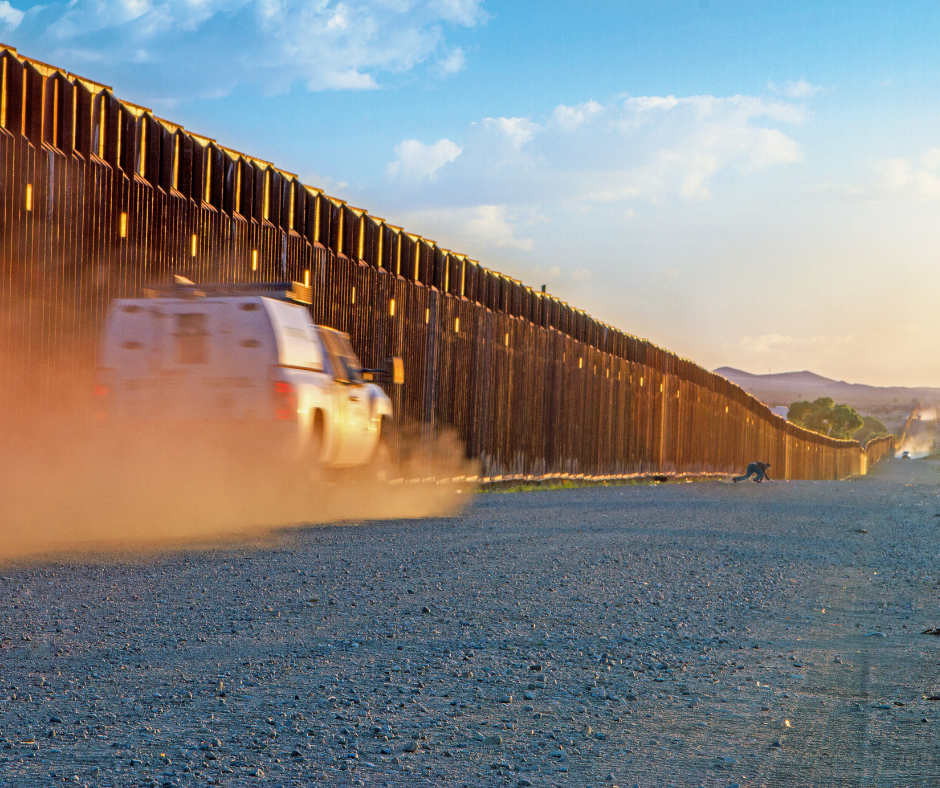 God, please set a hedge of protection around the border patrols. Grant them success in finding those who disregard our laws and circumvent the system to enter our country legally. We pray for safety, discernment, and wisdom as they patrol the borders and ports of entry.
Father, we pray that our elected leaders will come to the table ready to find workable solutions to our immigration problems. Please give them honorable desires to help and not play party politics. Show them Your solutions to providing for the needs of those who are already here and grant them wisdom to negotiate with respect and honor.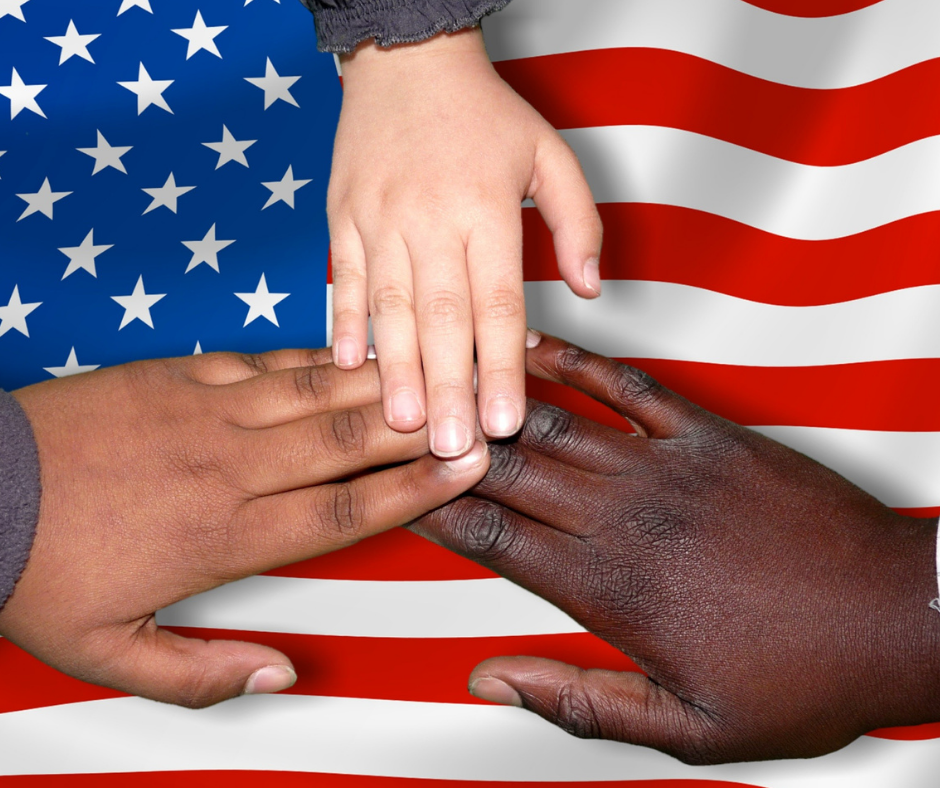 Lord, we know that people from every tribe and tongue and nation will worship together around Your throne someday. Until then, please help us to come together in unity and love, celebrating cultures and valuing all humanity because we are made in Your image.
For the glory of Your kingdom, amen