Day 19 of 40 Days of Prayer for America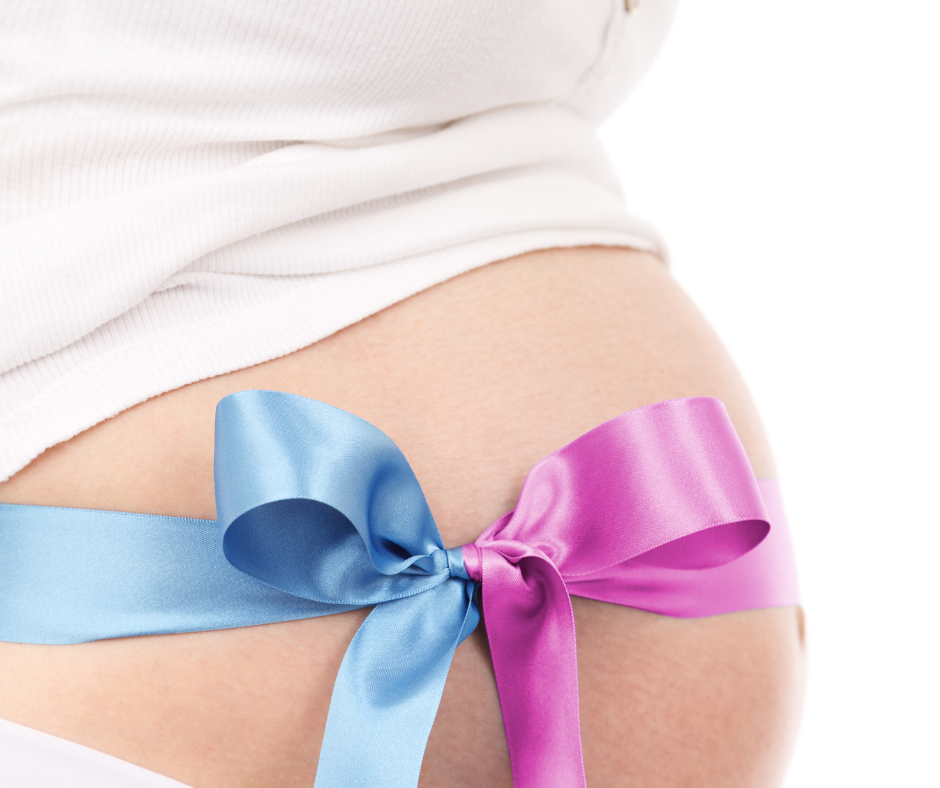 Heavenly Father,
You are the Creator and Sustainer of life. Everything you create is good. Human life is a gift from you and every person has a purpose. I thank You for my next breath.
"I praise You because I am fearfully and wonderfully made; Your works are wonderful, I know that full well." Psalm 139: 14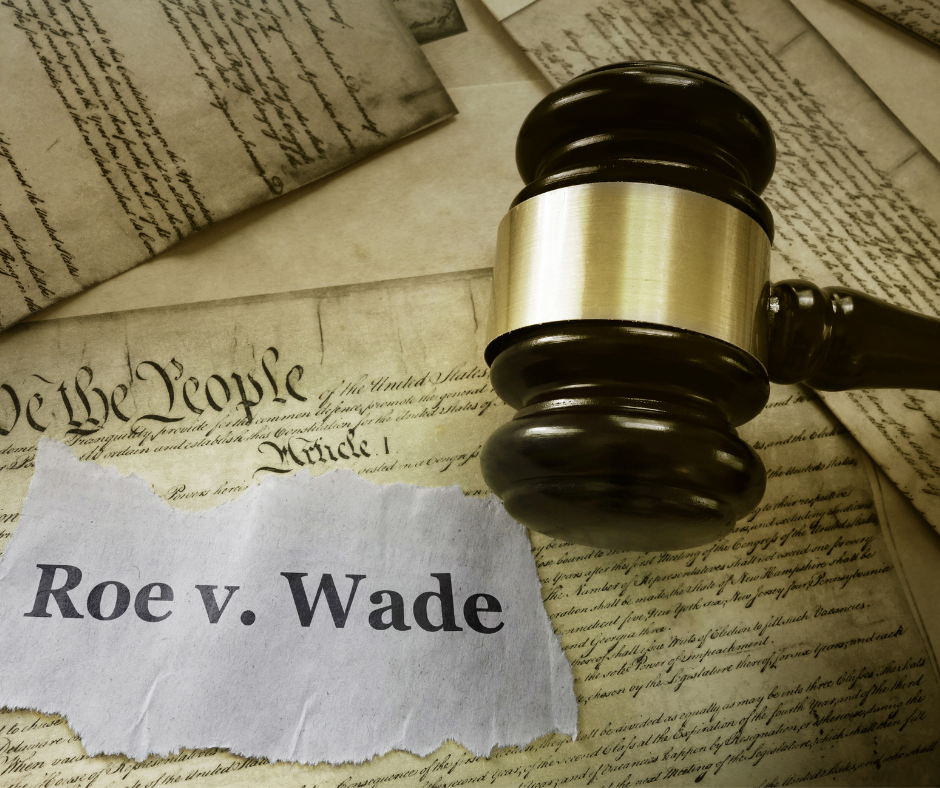 Forgive us, Lord, for devaluing the precious lives You created by legally allowing abortion. I see the chaos in society, which at the core disrespects You and other people, who are made in Your image. Forgive me for doubting that we will see sanctity of life prevail and abortion become unthinkable.
Speak up for those who cannot speak for themselves.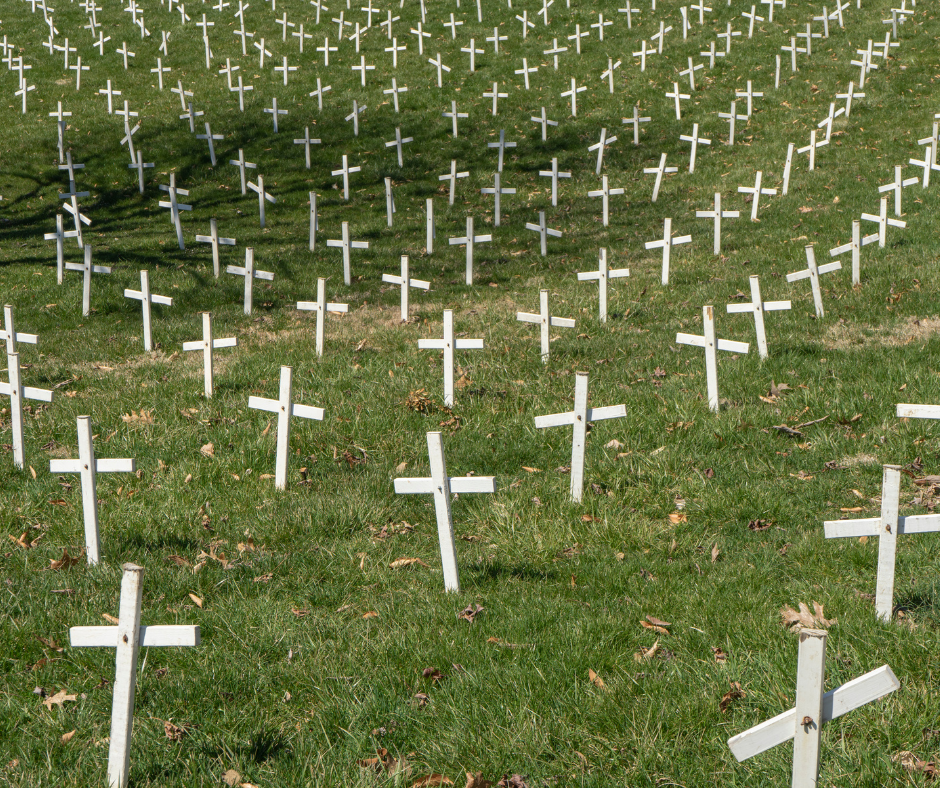 I thank You for the staff, volunteers and Board of Directors at pregnancy resource centers throughout the nation. Their dedication to serve You well is seen in the compassion they show to women in crisis. Thank you, Lord, for people who give financially to help these centers provide no-cost services and assistance.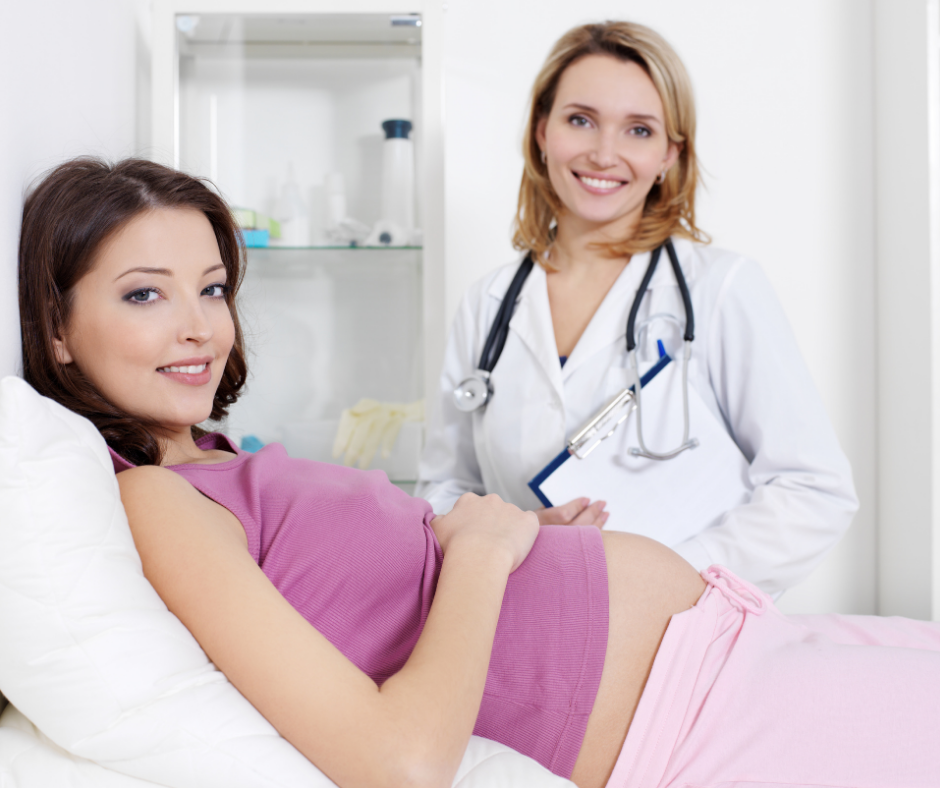 Raise up volunteers to encourage and support
Bless the pregnancy help centers today with provision, peace and protection. Equip each staff member and volunteer with a preserving spirit and strength found only in You. Guide the centers to be a light to their community. May the words of their mouth be honoring to You as they defend the voiceless.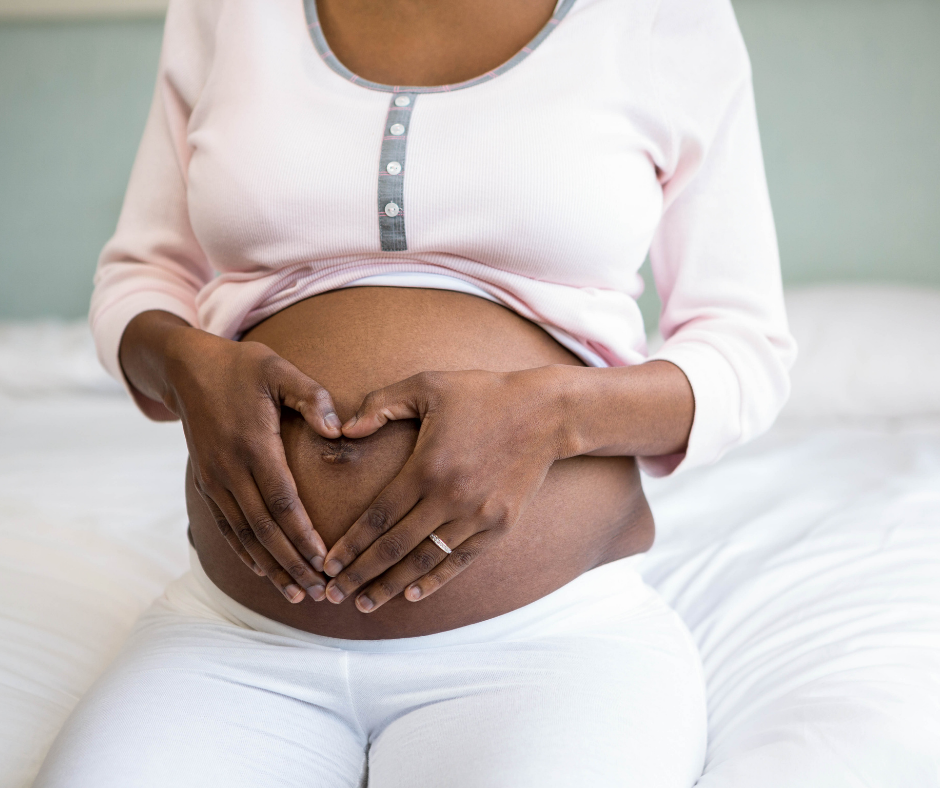 Lord, make a way for the Gospel to be shared and for women to seek Your best in the decisions they make. May women courageously choose to carry their babies to term. Give each pregnant woman encouragement to face the challenges and provide God-fearing people to give support to her during the pregnancy.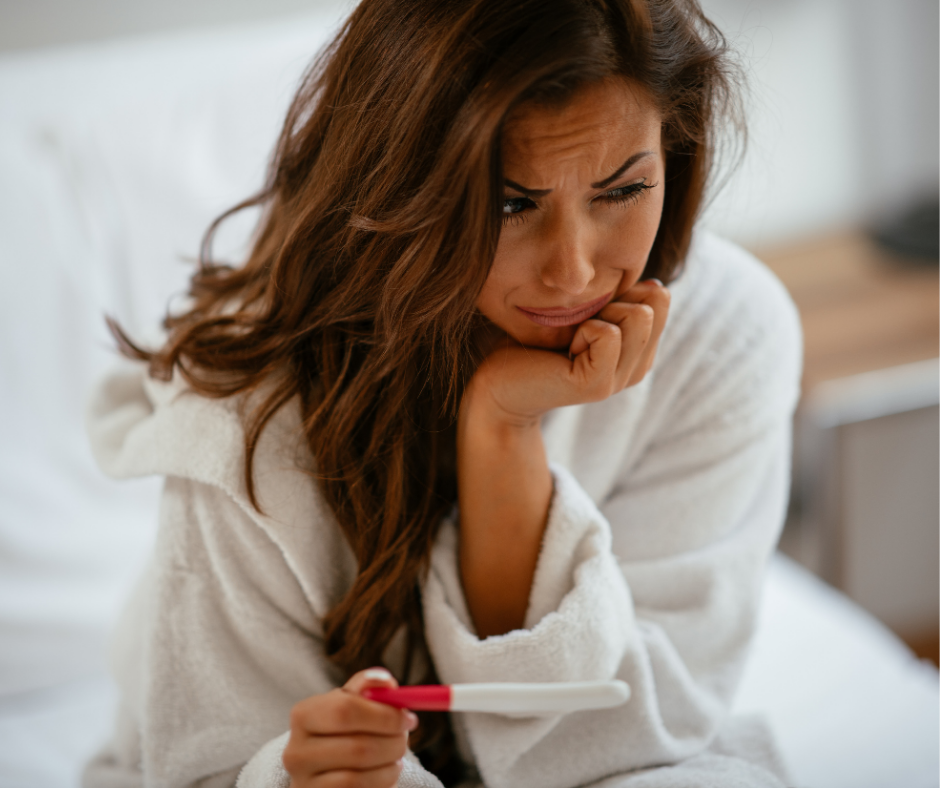 Heavenly Father, may every woman in an unwanted pregnancy find help and resources today. Give women courage to make and keep appointments at pregnancy care centers before abortions are scheduled. May every center be prepared to share important information about pregnancy options including adoption and parenting resources.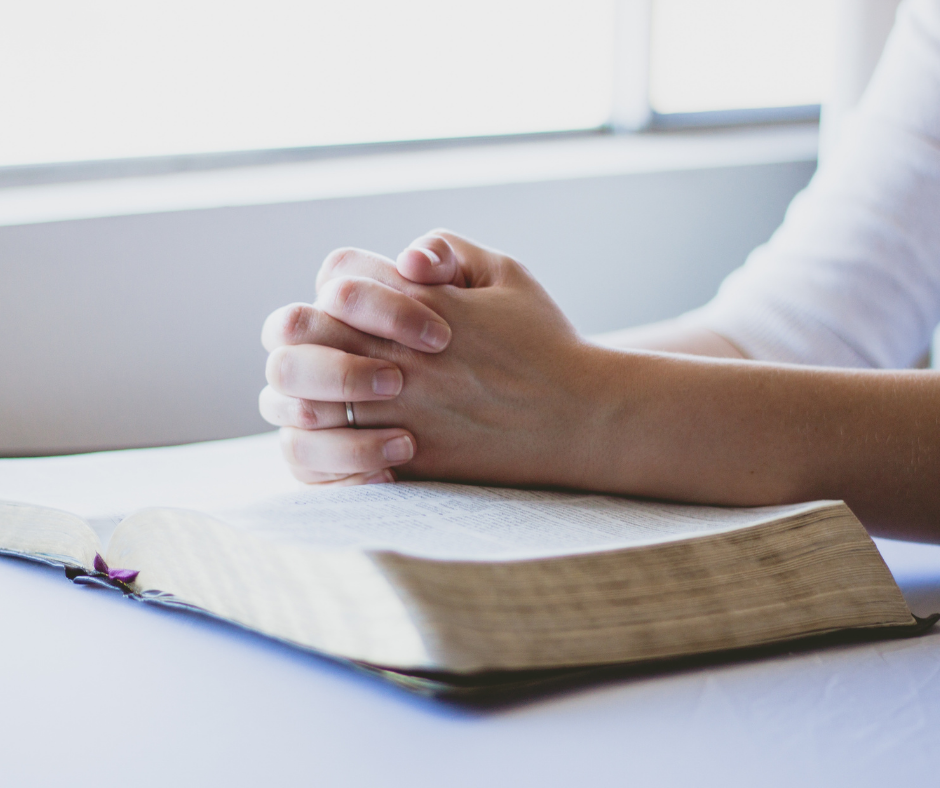 The prayer of the righteous is powerful and effective
The centers need people committed to pray for women to choose life for the babies and churches ready to partner with the mission to protect the miracle of human life. We thank you, Lord, for meeting every spiritual, emotional and physical need the pregnancy centers and the new mothers will have.
We boldly ask for You to prepare pregnancy resource centers to graciously care about post-abortive women who desire Your forgiveness. Lord, please make a way for these women to share their stories so other women will understand abortion is not the answer to an unplanned pregnancy.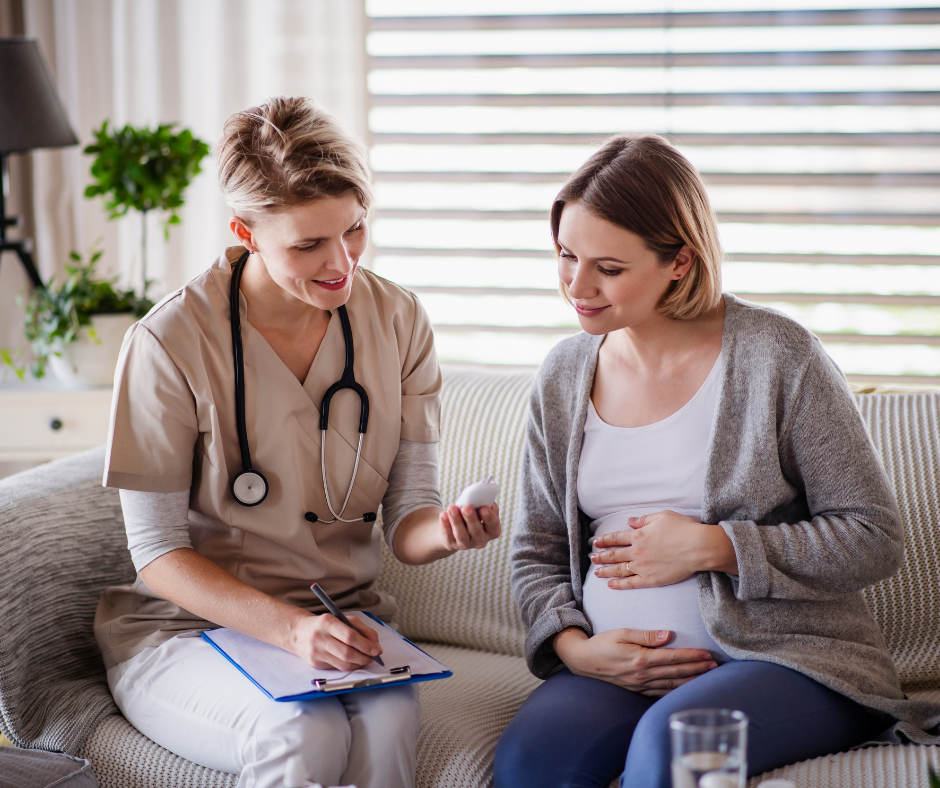 You know the plans you have for each life
In You, Lord, we have purpose. Remind all people working, volunteering and giving to pregnancy resource centers of your plan for them and the calling you have on their life. Bless those who are sacrificing finances, time and talents so that unborn babies may be born and experience Your purpose for their life.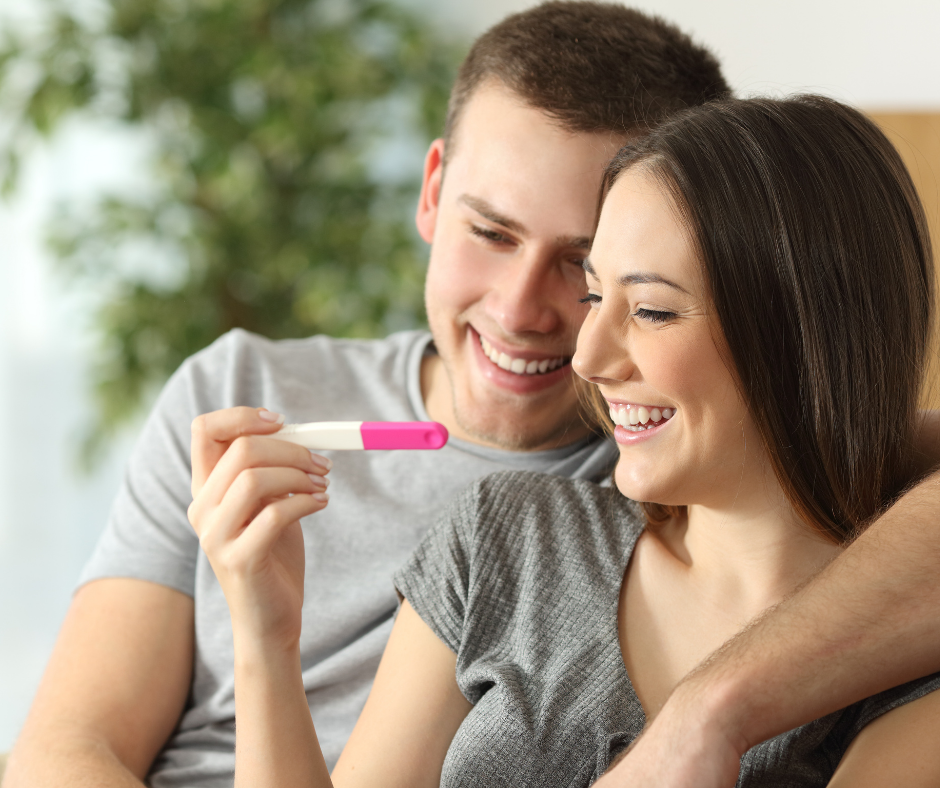 You are trustworthy, faithful, and true
We expect You to do exceedingly, abundantly more through pregnancy resource centers. May all the conversations, babies born, and assistance provided to the women be for Your honor and glory.
In Jesus' Name, Amen.
I am grateful for the service of our local pregnancy resource clinic. Thank you for authoring this prayer.