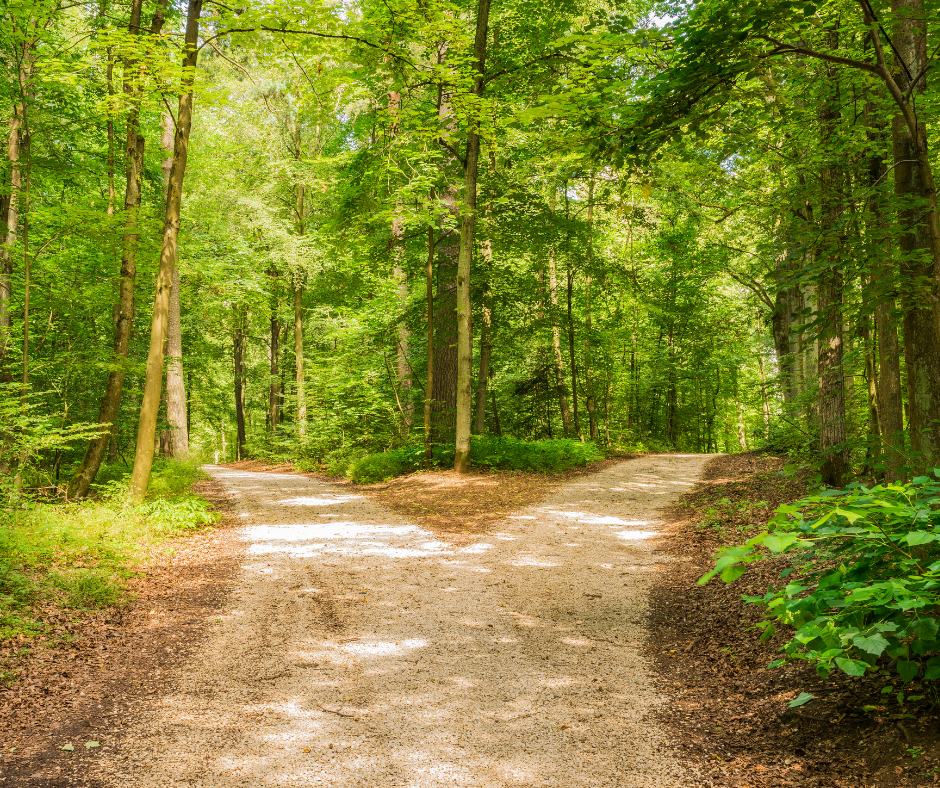 Almighty God, You told Your people in Jeremiah 6:16 to "Stand at the crossroads and look; ask for the ancient paths, ask where the good way is, and walk in it, and you will find rest for your souls. " But Your people said, "We will not walk in it."
Lord, things haven't changed much in 2,000 years. We want to find our own way, use our own wisdom, and know ourselves instead of You.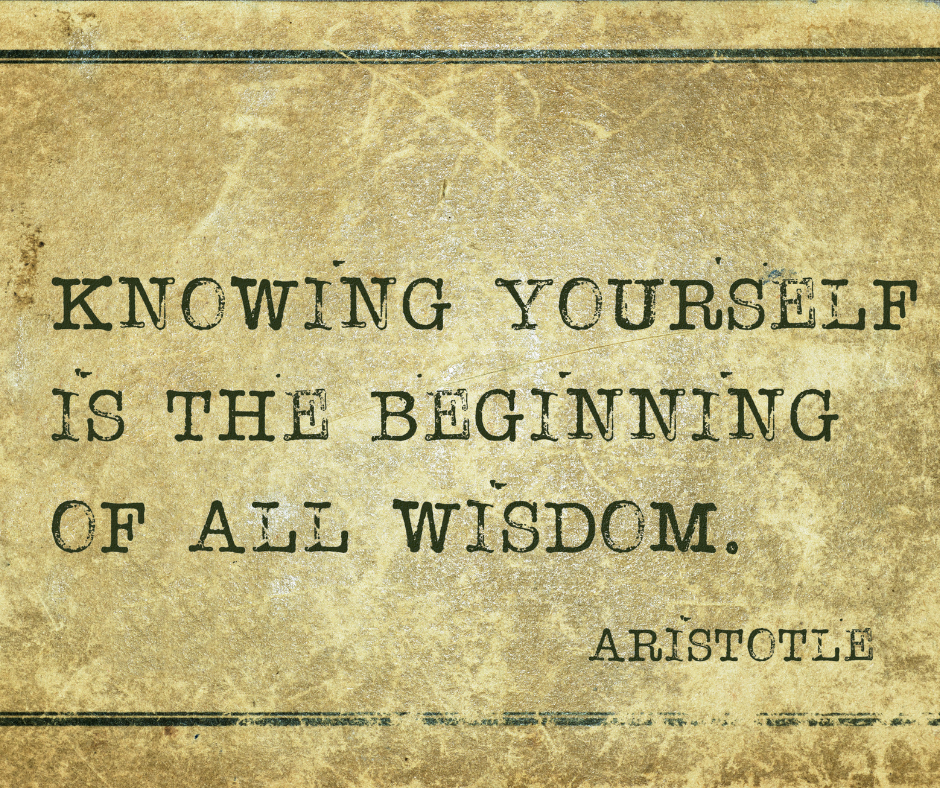 We ask for Your forgiveness Lord, for every time we have rebelled against Your counsel. You are wise and we desperately need Your wisdom. Your word tell us that to fear You is the beginning of wisdom.
Unfortunately, we often fear man instead. We are more concerned with getting likes on Social Media and having others agree with us that we don't search You out in Your Word. Forgive us Lord for relying on and valuing what others say, instead of what You say.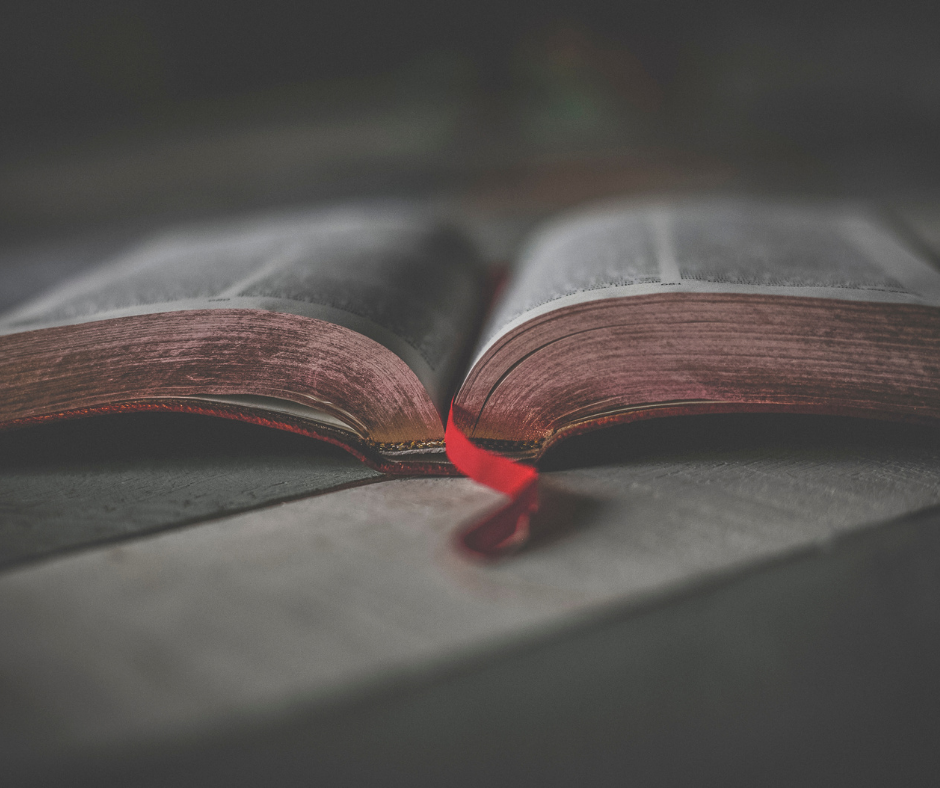 We know that Your Holy Scriptures are able to make us wise for salvation through faith in Christ Jesus. Give us a hunger and thirst for Your righteousness and Your word.
Father, You hold the key to life. Your law is perfect and it revives our soul. Your statutes are trustworthy and they make even the simple among us wise. (Psalm 19:7) We pray that we will no longer want to be wise in our own eyes, but look to You in reverent fear and awe.
Many of us are running after lesser gods in our foolish attempts to control our lives and those we love. We put our hope and trust in stocks, bonds, and bank accounts instead of trusting You to meet all our needs according to Your riches in Christ Jesus.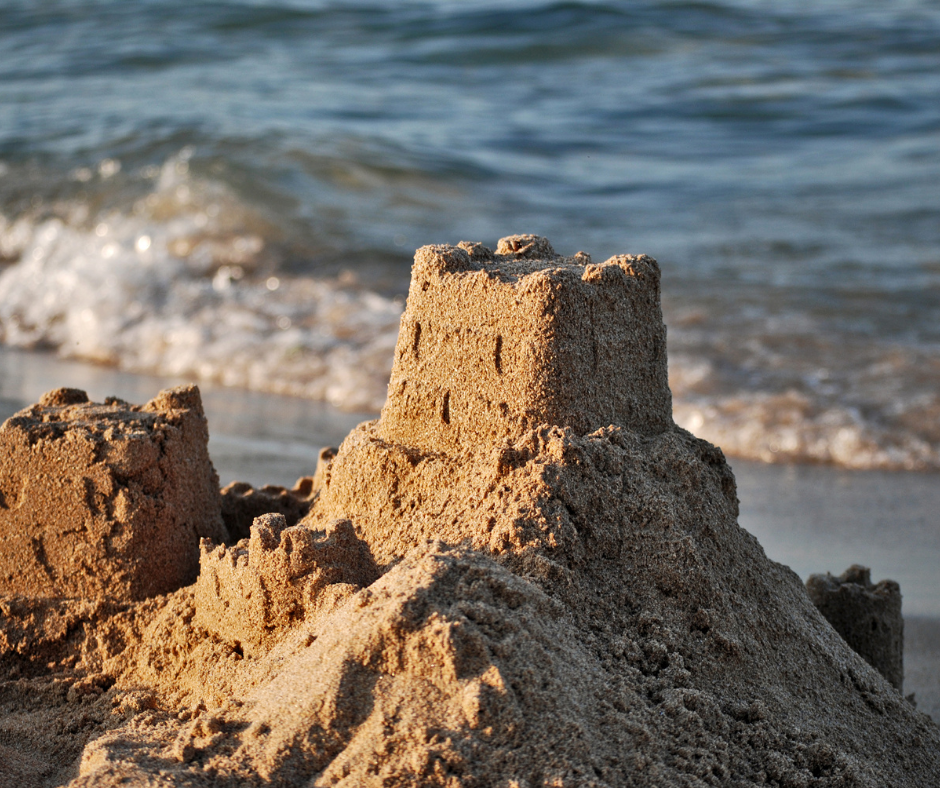 Foolishly, we build our lives on the sand dunes of life, going after pleasure, comfort, and security rather than holiness, purity, and purpose. We know that when the storms roll in and waves crash down around us, we will be left with nothing. Instead, empower us to build our lives on You, our Rock, Redeemer, Savior, and Friend. Please forgive us for forsaking Your wisdom and running after lessor gods.
For the foolishness of God is wiser than human wisdom, and the weakness of God is stronger than human strength. 1 Corinthians 1:25
.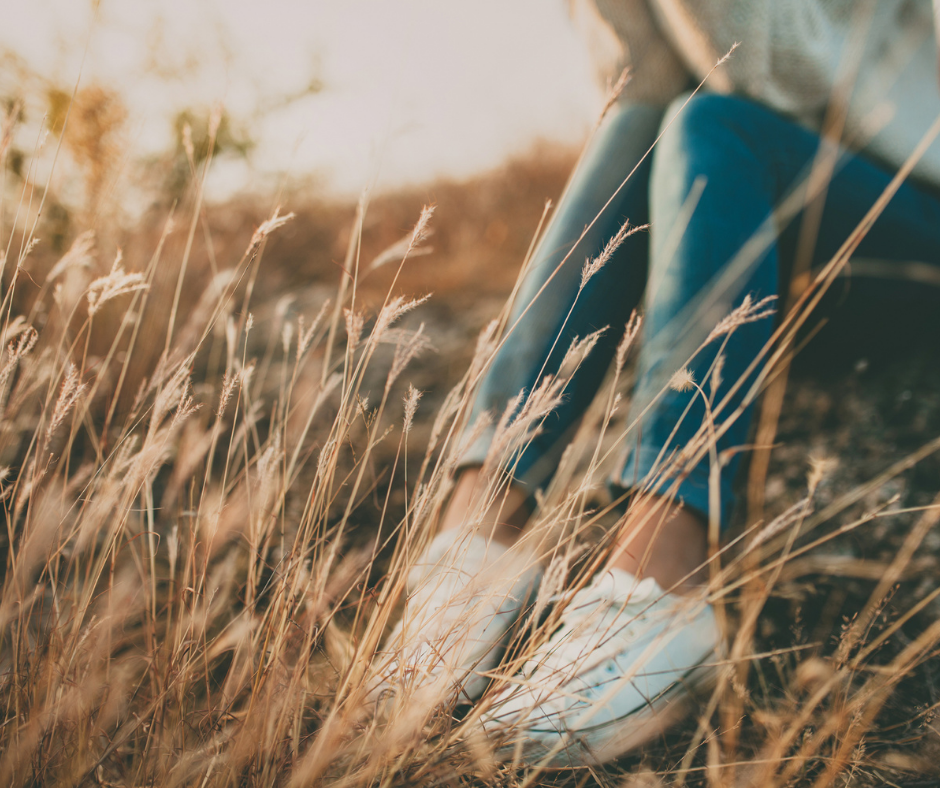 May we find ourselves looking to You and Your word to guide us and give us discretion. May we let the power of Your Holy Spirit convict, restore, refresh, and renew us. We don't want to have reckless words, but wise words to bring healing to rifts in relationships and calm to the chaos around us.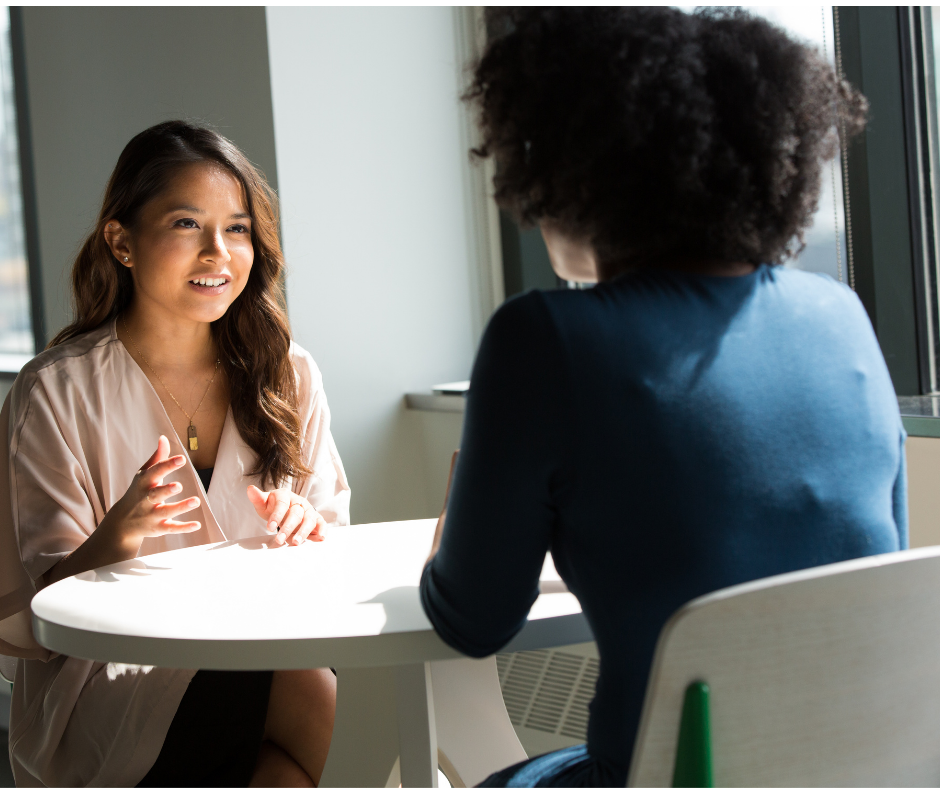 Lord, foolish ways seem right to us when everyone around us is thinking the same thoughts and doing the same things. But Your Word says that the wise seek out and listen to advice. When we act foolishly, our words can pierce like a sword. You say that the tongue of the wise can bring healing. Lord, forgive us for recklessly using our tongues.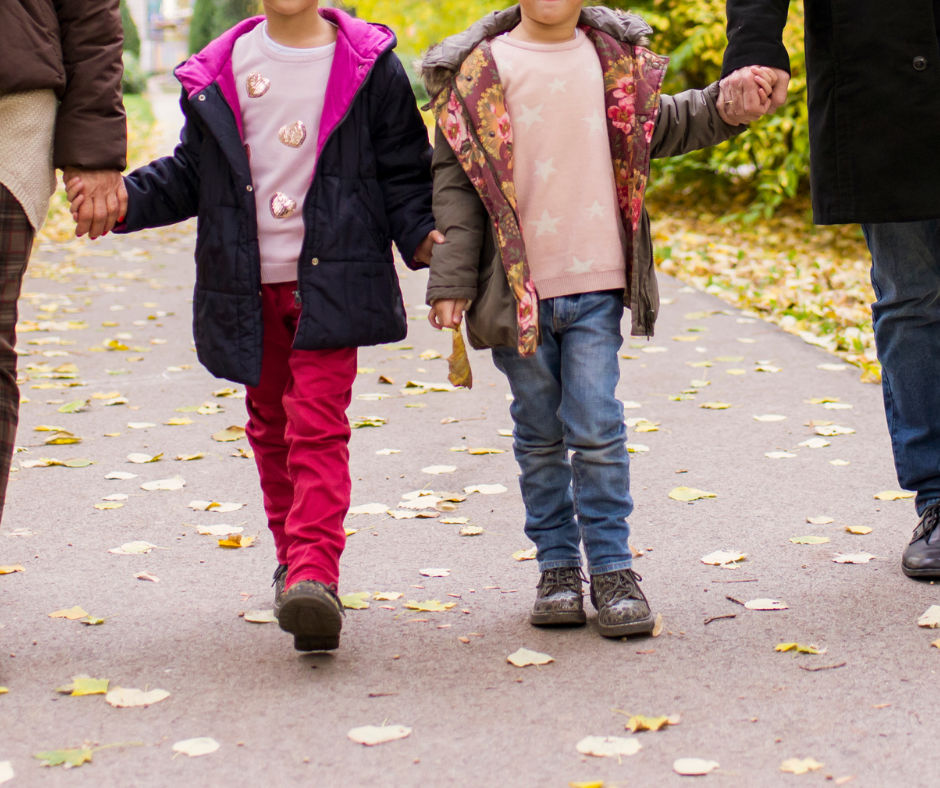 Help us to remember walking with the wise makes us wise, but a companion of fools suffers harm. We know the wise in heart are called discerning, and gracious words promote instruction. (Proverbs 16:21) We want to be at home among the wise, so give us teachable spirits and a desire to heed life-giving rebukes, reproofs, and corrections.
May we be quick to listen, slow to speak, and slow to become angry. James 1:19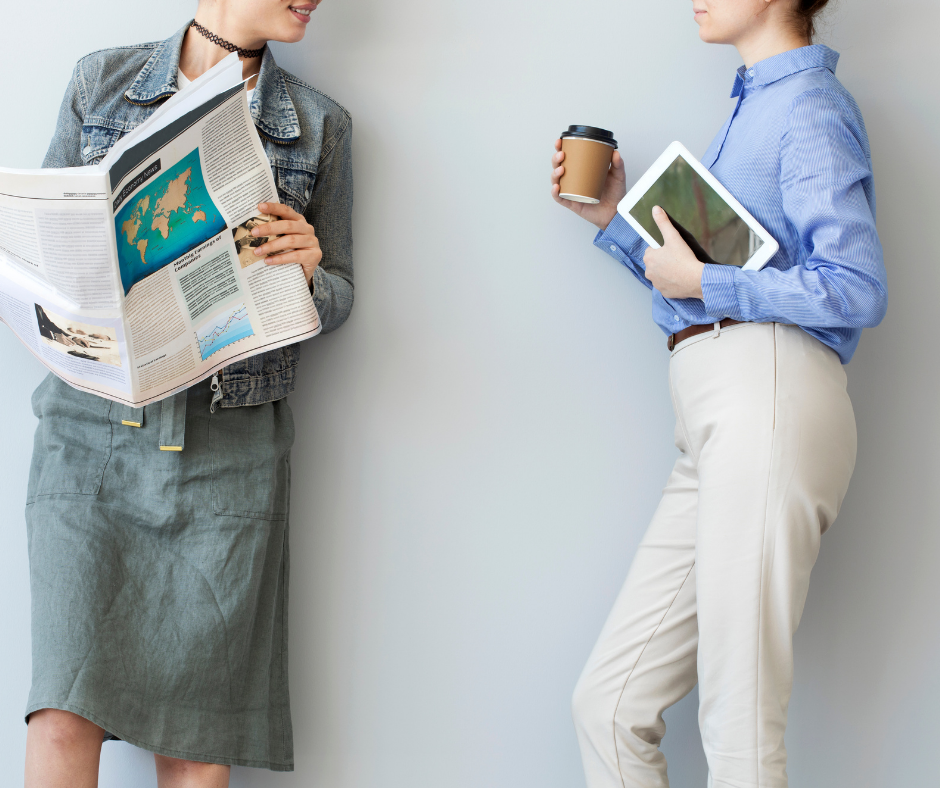 Lord, when we are wise in our own eyes, convict us of sin. May we give grace to those who see things differently than we do. Teach us to agree to disagree with family, friends, and colleagues, especially about the many divisive topics of our days.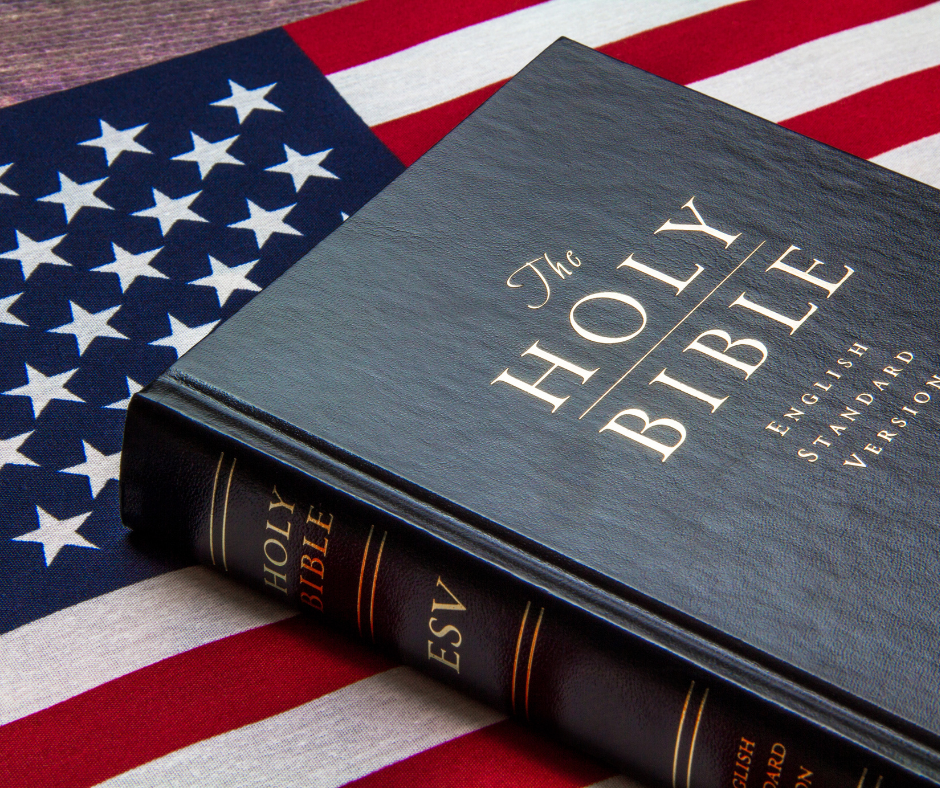 As the election draws closer, may we remember to seek Your wisdom above all else. Ecclesiastes 10:2 says "The heart of the wise inclines to the right, but the heart of the fool to the left." We don't know if our founding fathers divided the political aisle according to this scripture but we pray for unity of heart and mind, and much grace to flow freely across the political aisle. May we never boast of our wisdom or strength, but boast in You.
May we glory in Your strength, Your wisdom, and You will for our lives and for America.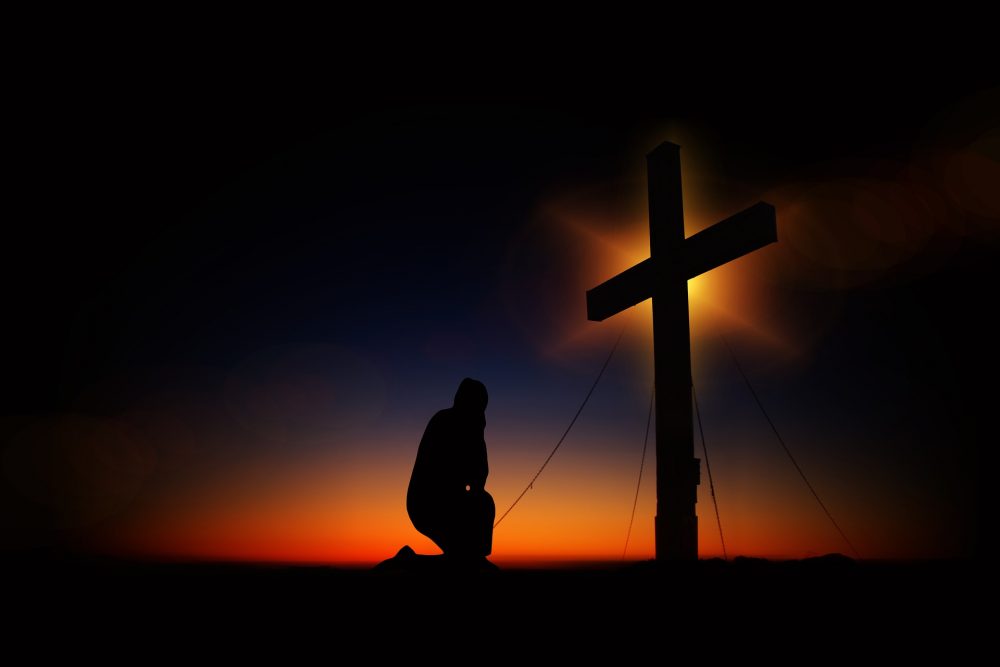 Father, You are the only wise God. May You receive much honor and glory through our lives as we surrender to the Lord Jesus Christ. We pray our lives reflect His love, grace, and wisdom so that others will be drawn to know, love, and serve You. amen