Dear Lord Jesus, Today we lift up the violent protestors, rioters, and looters. We long for peaceful reconciliation.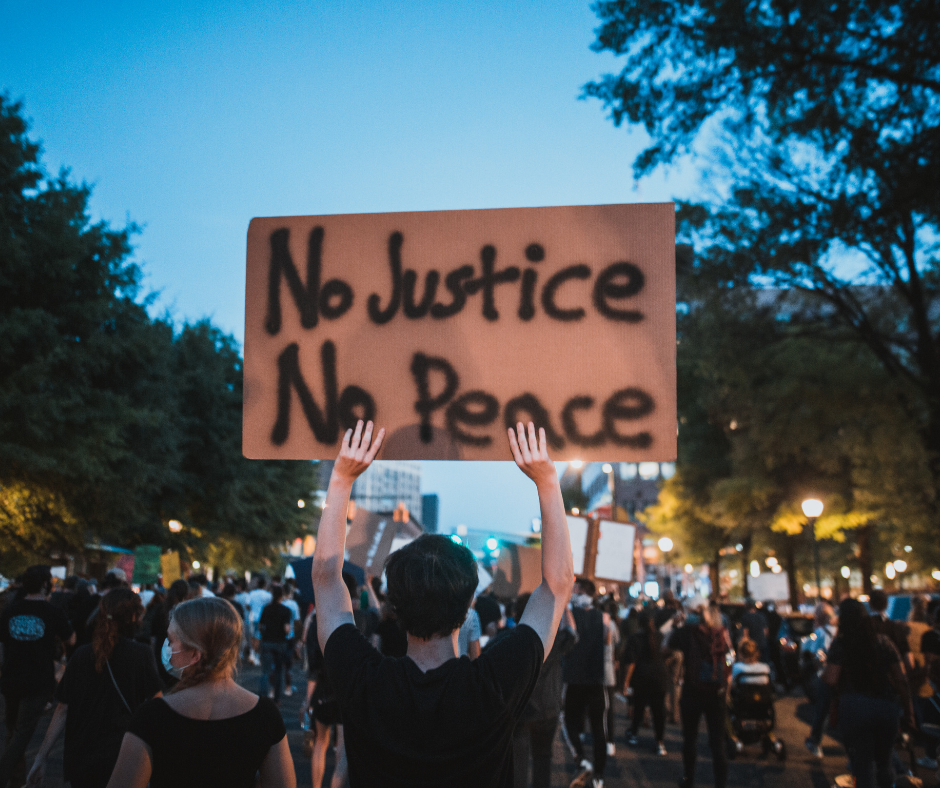 There are those in our country bent on the destruction of all that most Americans hold dear and have worked hard to achieve. Our history is mocked, disdained, and hated. Our philosophies of life, liberty, and the pursuit of happiness are polar opposites. Our worldviews are clashing, erupting in violence.
"Lord, confuse the wicked, confound their words, for I see violence and strife in the city." Psalm 55:9
Father, we know that Habakkuk was writing to your people in a time long ago, but how true his words seem to be for us today. Many of us feel his pain and have similar questions. So we cry out to You with his words from chapter 1:
2 How long, Lord, must I call for help,
but you do not listen?
Or cry out to you, "Violence!"
but you do not save?
3 Why do you make me look at injustice?
Why do you tolerate wrongdoing?
Destruction and violence are before me;
there is strife, and conflict abounds.
4 Therefore the law is paralyzed,
and justice never prevails.
The wicked hem in the righteous,
so that justice is perverted.
12 Lord, are you not from everlasting?
    My God, my Holy One, you will never die.
You, Lord, have appointed them to execute judgment;
    you, my Rock, have ordained them to punish.
13 Your eyes are too pure to look on evil;
    you cannot tolerate wrongdoing.
Why then do you tolerate the treacherous?
    Why are you silent while the wicked
    swallow up those more righteous than themselves?
Father, are You chastising America with this violence?
We bow the knee in humble repentance for not living with You as our first love. Selfishly we have often pursued our own happiness with little regard to the poor, prejudiced, and marginalized in our society. Lord, we are sorry. Please forgive us.
God, we also pray for the peaceful protestors.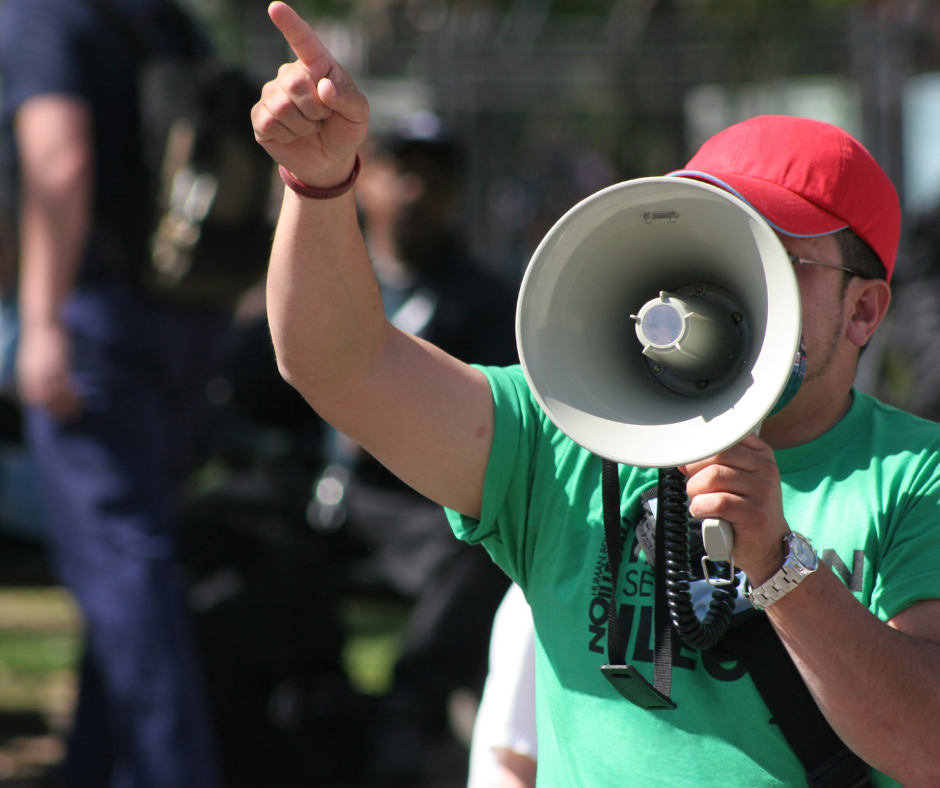 Please ease the frustration they must feel knowing their concerns and causes have been hijacked by those bent on destruction. Help them find ways to have their voices heard. We are desperate for peace in our nation. Use us to build bridges of reconciliation throughout our nation.
We acknowledge the mistakes made and grievous sins committed since our nation was born. We repent of the sins of our forefathers who held others in bondage and slavery, who made and broke promises to Native Americans, who exploited the poor for unjust gain. While this generation has not taken part in these historical atrocities, yet up until this civil unrest we may not have realized our sin of omission; caring about how these sins affect people today.
Our generation is not immune to sin.
We ask you to look into our hearts for any place that we keep others in emotional bondage with our anger, desire for control or need for perfection.
Root out  our prejudice against people of other races, religions, political affiliation, gender, or socio-economic status.
Reveal the problems that caused peaceful protests to turn violent, looters to capitalize on this violence and rioters to be in cities they don't reside in. Hold those committing crimes accountable and enable them to find their way to reconciliation with You.
Raise up believers to love You with our whole hearts. May we take responsibility to evangelize and disciple this generation. Enable us to live authentic lives before our communities so that they know that we are the church, and not the just the closed building down the street.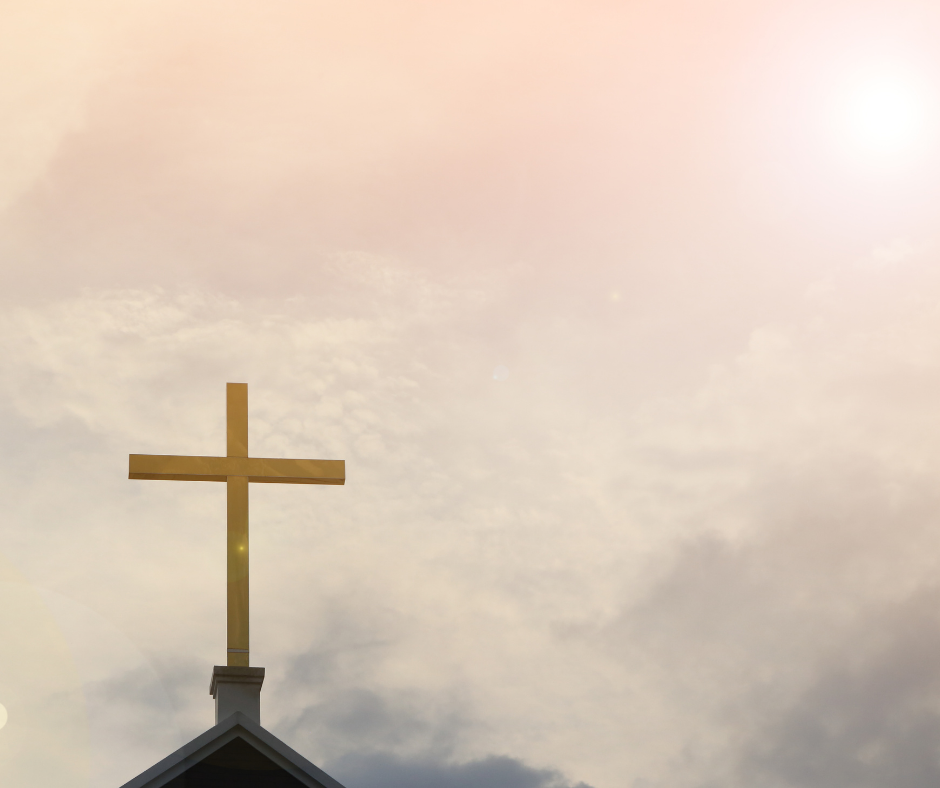 Father, you have given us both the message and ministry of reconciliation (2 Corinthians 5:18-19) through our Lord Jesus Christ.  We pray for you to pour out Your spirit and reveal Yourself to those bent on evil so they might be saved. We too were once estranged from you and agents of Your wrath. Thank You, that while we were sinners, You died for us. Words are inadequate to express our gratitude for so great a salvation.
Hallelujah! we praise Your holy name.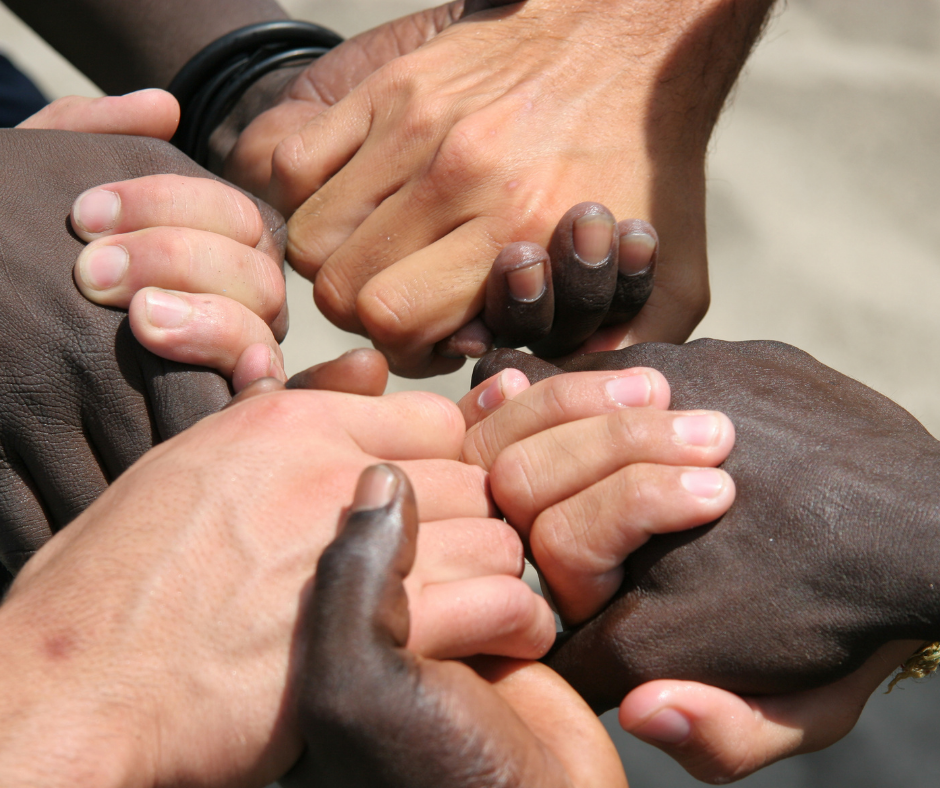 So may we live our lives as ministers of reconciliation, sharing the hope held out in the gospel. Please give believers a hunger and thirst for Your righteousness. May we live full of grace and mercy while sharing your love and truth.
Only You can turn our nation around. We cry out with King Jehoshaphat in 2 Chronicles 20:12, "We don't know what to do but our eyes are on you."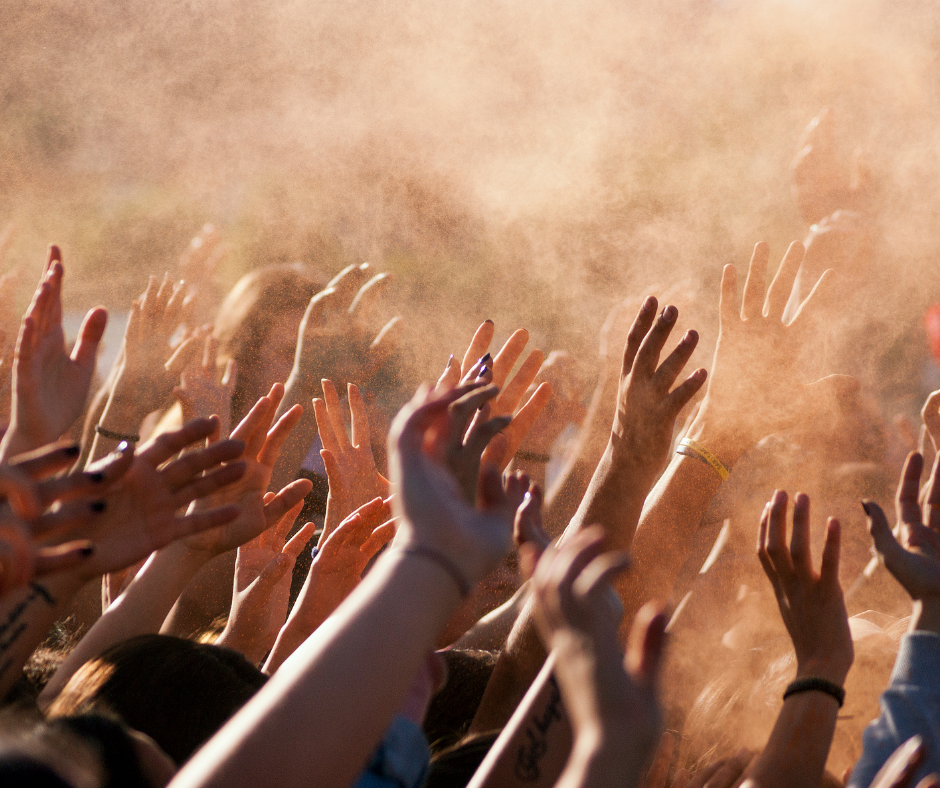 May hands raised in anger turn to hands raised in praise to You. Holy Spirit, come sweep through our nation in revival. For the glory of Your kingdom, amen.