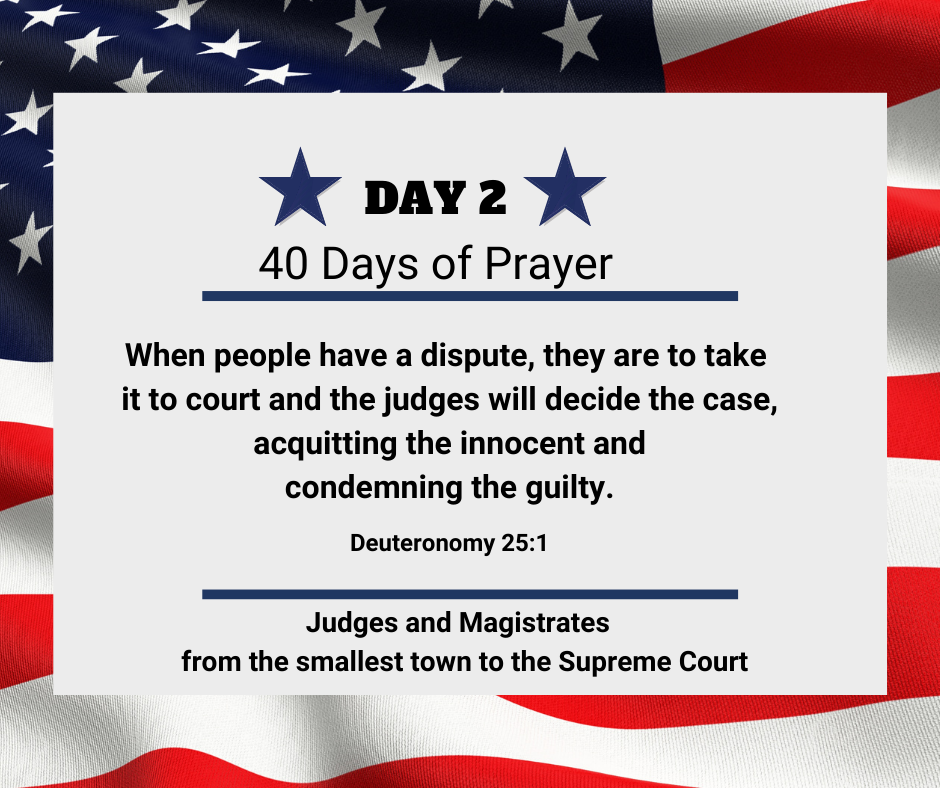 O Sovereign Lord,
Today as President Trump brings forth a nominee for Supreme Court Justice, we pray for Your wisdom and grace to be upon him. If this is your choice for America, please place your hedge of protection around her. We ask for your intervention to foil attempts to falsely accuse her in order to delay or derail the confirmation process. Strengthen her unwavering conviction to uphold the constitution as written by our Founding Fathers. May your grace surround her family and fill them with peace during this process.
Father, our desire is for justice to reign in our nation once again.
We pray for truth to prevail and those bent on misinterpreting, mishandling, and rewriting our constitution will be exposed and held accountable.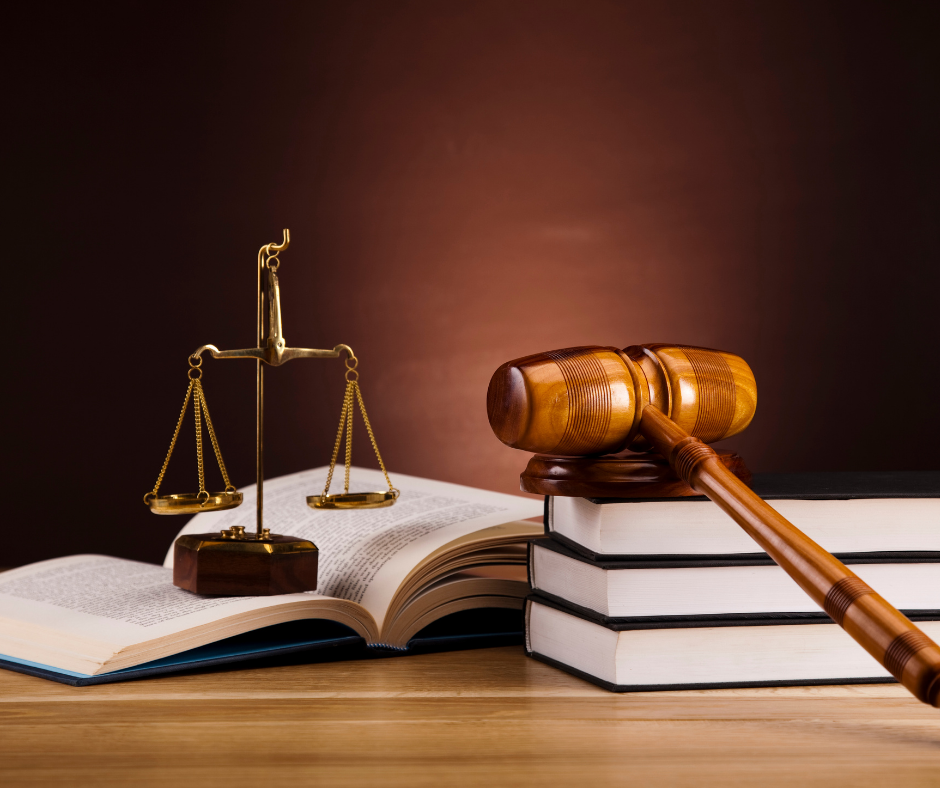 God, our hope is for Supreme Court Justices to interpret the constitution as it was written. Prevent them from using their position to make social changes never intended by the authors. Please expose all who have ulterior motives and devious schemes to take down our country through unrighteous judges throughout our land.
We ask for an understanding of restorative justice so that those who stand condemned will find forgiveness and restoration.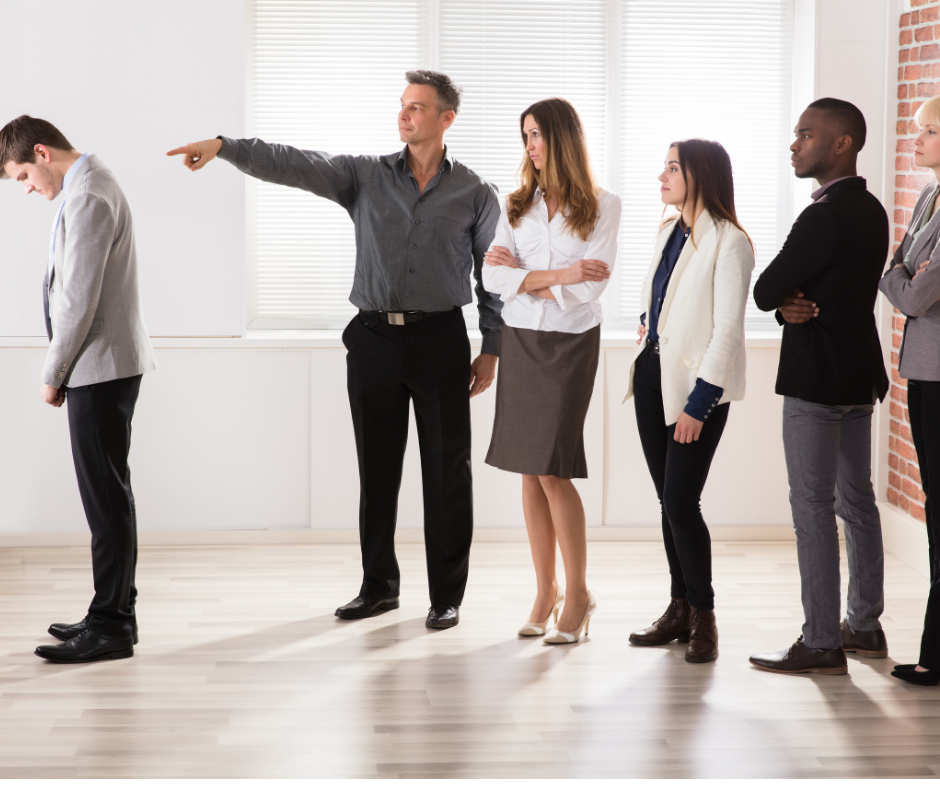 We pray for judges in every city, county, and state to judge in truth; acquitting the innocent and condemning the guilty. Increase their ability to judge fairly, reasonably, and in accordance with our constitution. As they listen to thorough investigations, we pray for just judgements to reign throughout America.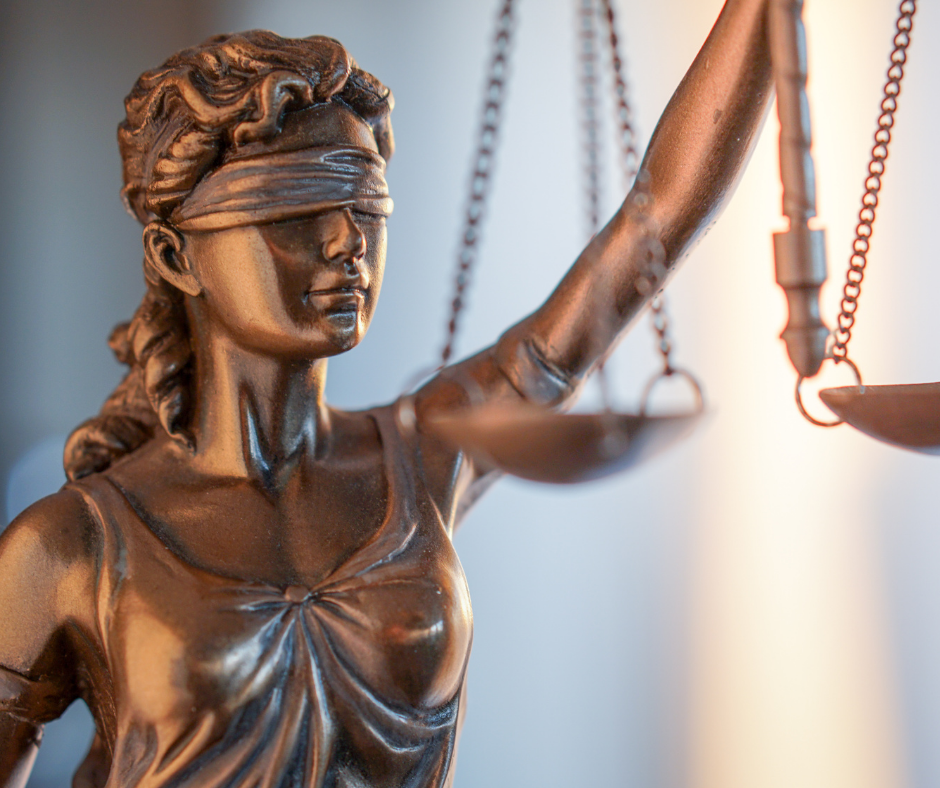 Your word says that when the land falls into the hands of the wicked, it's as if the judges are blindfolded. (Job 9:24)
Lord have mercy on America.
Take the spiritual blinders off those bent on changing our culture through the court systems. Please protect the freedom to share our faith, read the Bible, and worship You in spirit and in truth.
Father, we acknowledge You as Supreme Judge of our nation. You exalt one, and bring another down. You judge in righteousness and glory. In Your wrath against sin in our nation, remember mercy.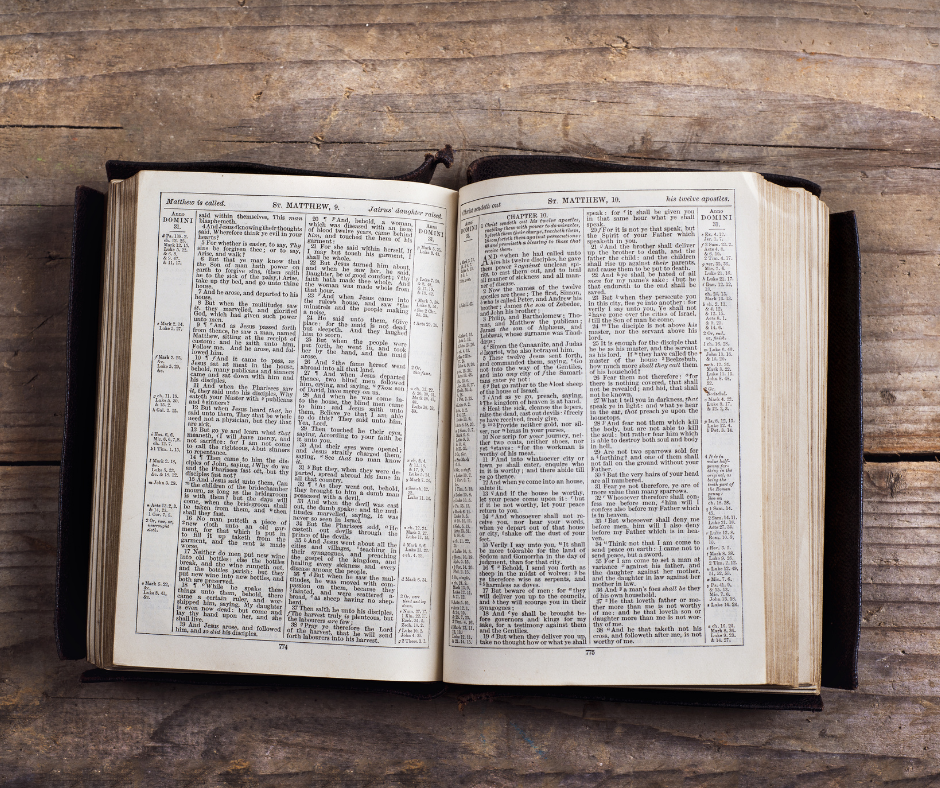 Your word is alive and active. Acting like a double-edged sword, it judges the thoughts and attitudes of our hearts. May we, Your people, withhold our judgements of those who disagree with our political position and pray for them instead. Help us to trust You to reveal truth to them and rest in the knowledge that You will judge all things in Your perfect time. We bless Your name and bow the knee to You, our righteous Judge and King. amen