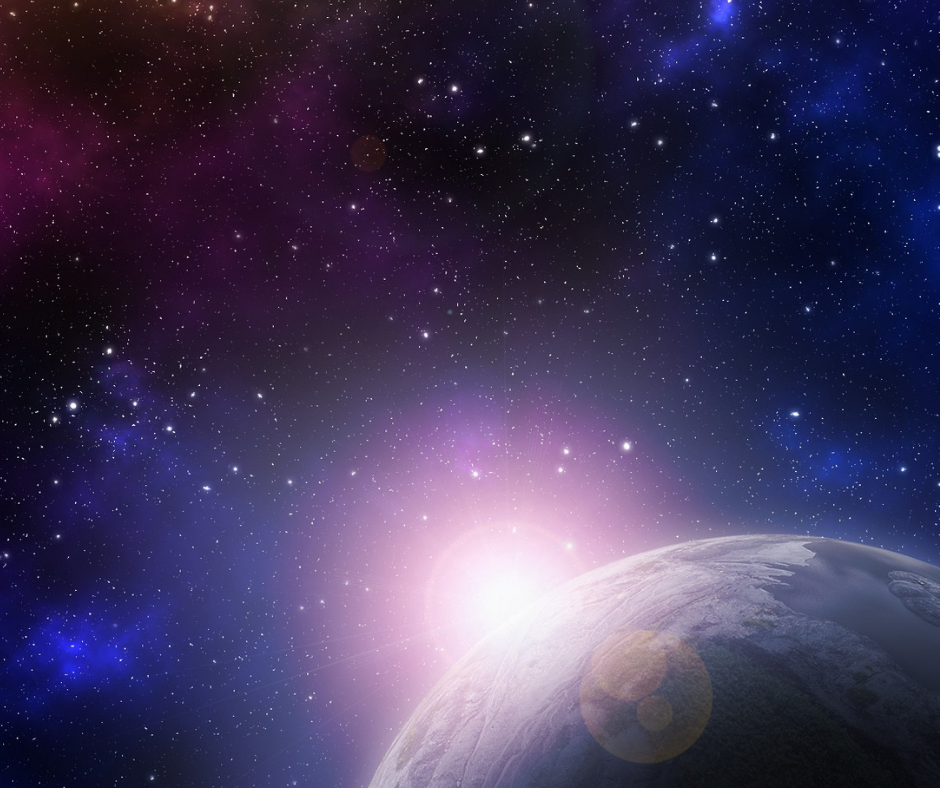 Creator God,
You alone designed the cosmos and everything held within them. Before time, You designed time, and what You wanted it to contain. You thought up every color, ever shape, every scent, every texture, every flavor, and every breath of each living thing, including humanity. You placed us in the center of it all, and from the very beginning, You have called us to take care of what You have made.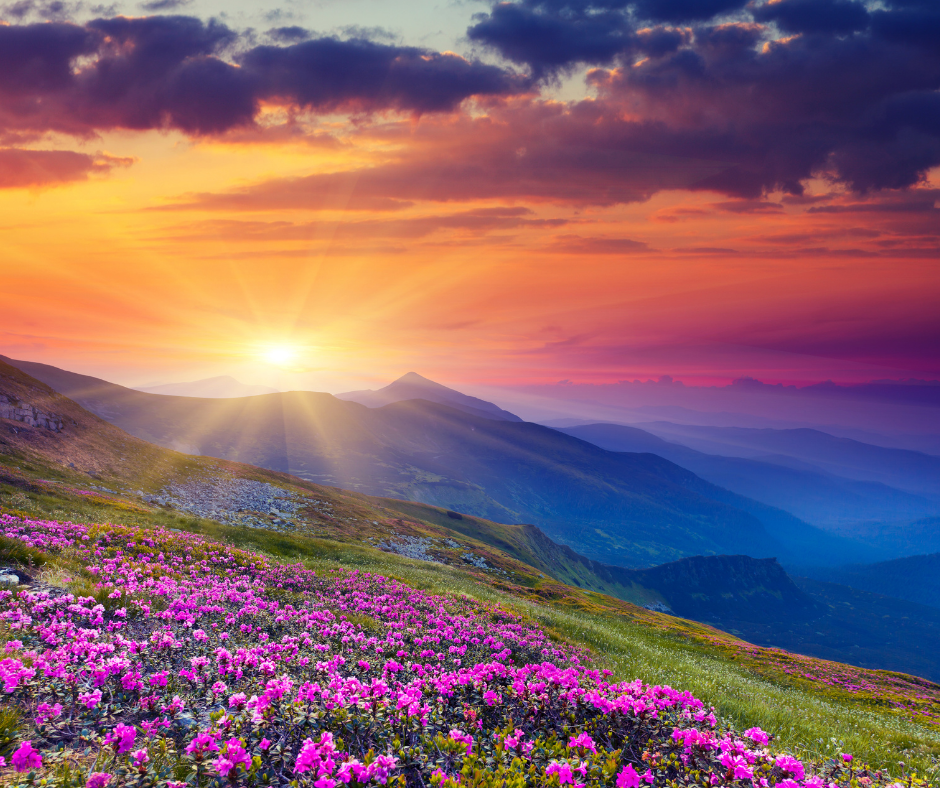 Lord, we recognize we have fallen short.
There are so many theories behind why our world seems to be falling apart. It's difficult to discern what is true. What we do know, Lord, is that we could have done a better job. Forgive us for where we have looked the other way, and where we have taken Your creation for granted.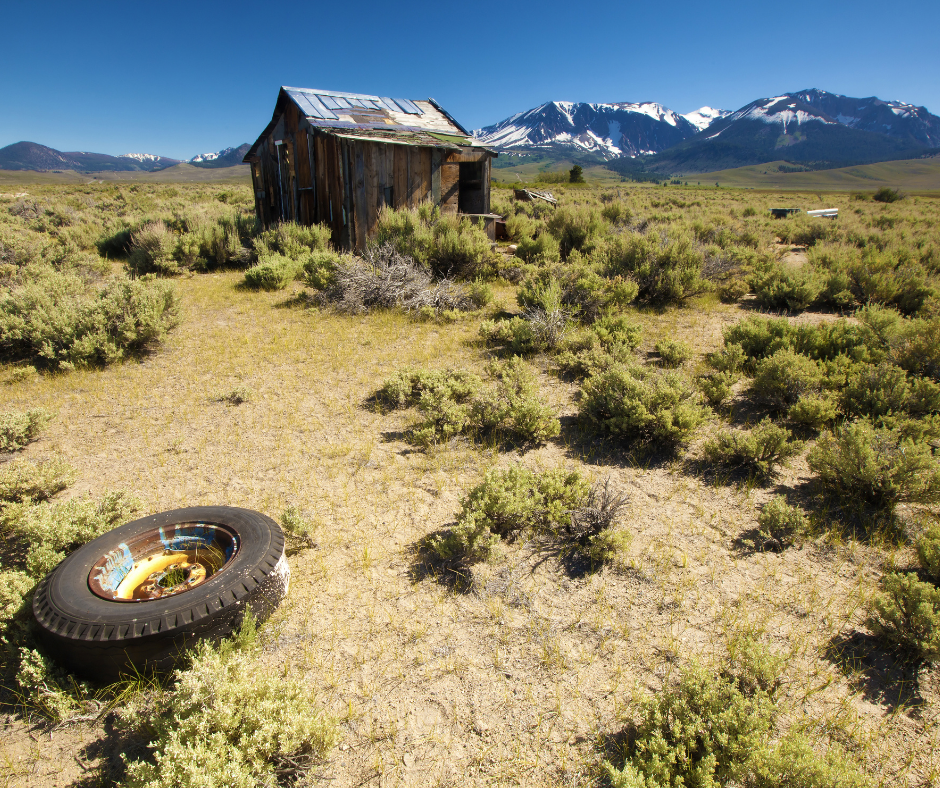 As believers, we have the perspective You've given us in Your Word. We know this world is decaying. It's difficult to watch, God, and hard to know our place in it all. We recognize species will go extinct, disease will spread, and changes will take place in our climate. It is simply what happens in a broken world. But Lord, we want to preserve, for as long as we can, the evidences You have given us in nature. All around us we have beautiful materials which we can use to point others to You. Help us to care for and conserve those materials as long as we can. When we do witness devastation in nature, may we hold to the assurance that You are making all things new.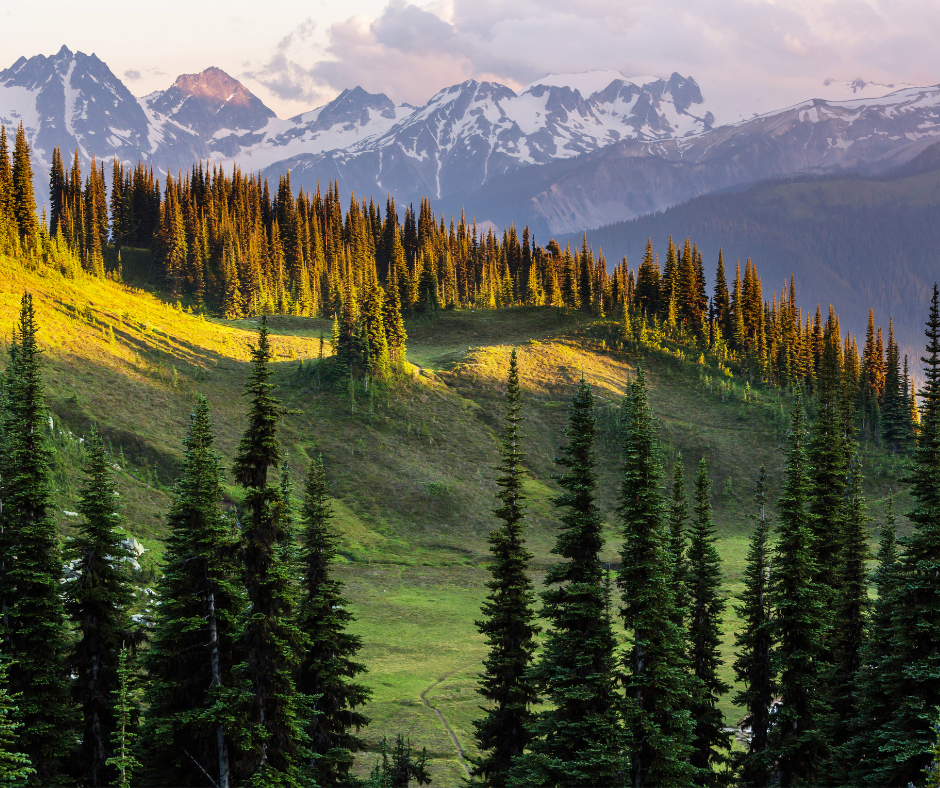 Lord, we tend to take care of the things we know well. Compel us to learn more about what You have made. Fuel our God-given curiosity so that, like children, we will gulp up knowledge of natural things. Let our questions guide us to the absolute truths evident in what You have made. As we learn more about the world around us, may we see Your fingerprints everywhere.

Johannes Keppler, Your child and a renowned scientist who pointed others to Yourself, said:

"Thus God Himself
Was too kind to remain idle.
And began to play the game of signatures,
Signing His likeness into the world."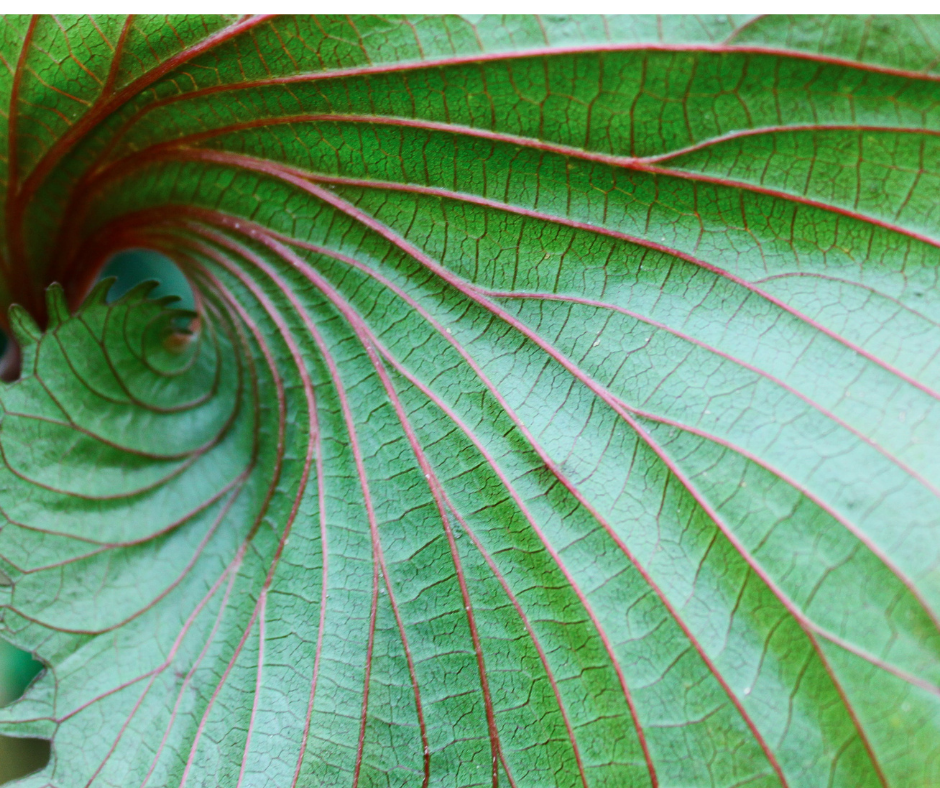 Lord, we want to see Your signatures. In the veins of a leaf, in the gradient hues of flower petals, in the complex systems of waters, in every boundary You have set for the seas and rivers, we want to learn something deeper about our Creator. You placed such care into every detail, and even more so when it comes to us. You care deeply for what You made, calling it "good," then you called us, "very good." Thank You for valuing us above the animals, foliage, and natural resources. Thank you for giving us purpose in calling us to care for the beauty You have made.

Lord, sometimes we swing on the opposite side of the pendulum than naivety or neglect… sometimes we care for nature too much. You warned us of this in Romans 1, that we are vulnerable to worshiping creation rather than Creator. Help us to place nature back in its rightful place, as something we are to tend to, but not obsess over or place higher than humanity, or You. May we rightly view our position as stewards, and work diligently to reconnect the dots between creation and Creator, that those who have severed that connection may again see the clear evidence of Your intelligent mind behind all You have made.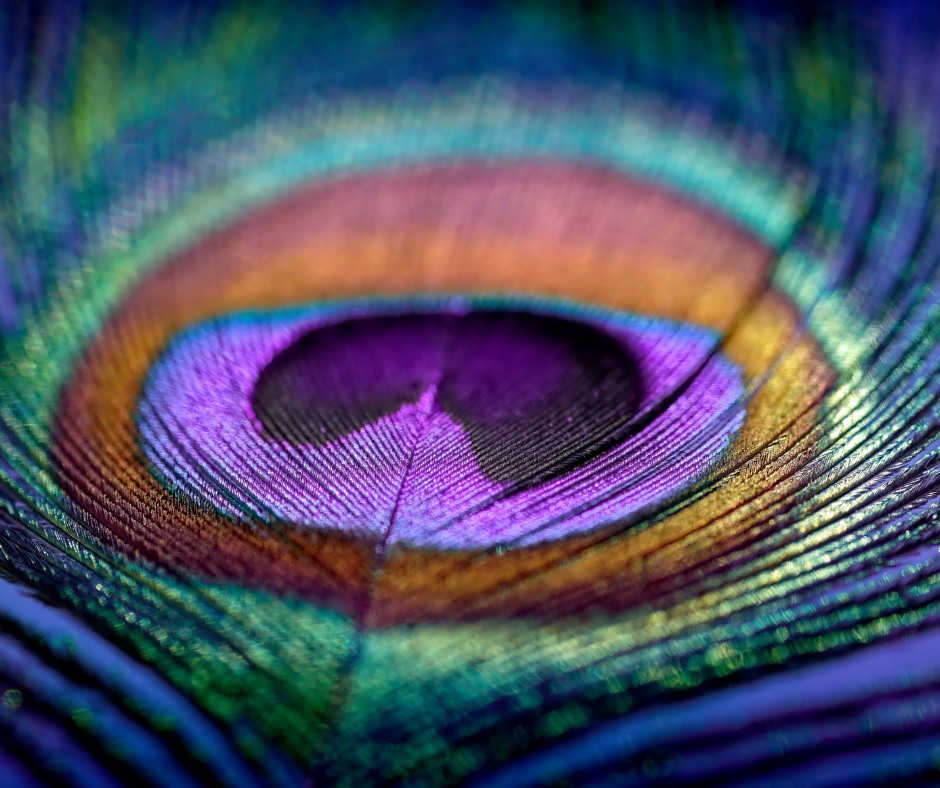 Lord, make us natural theologians, those who hold intellect around nature things, and use that knowledge to guide others to a deeper understanding of who You are, what You have made, and how You love us.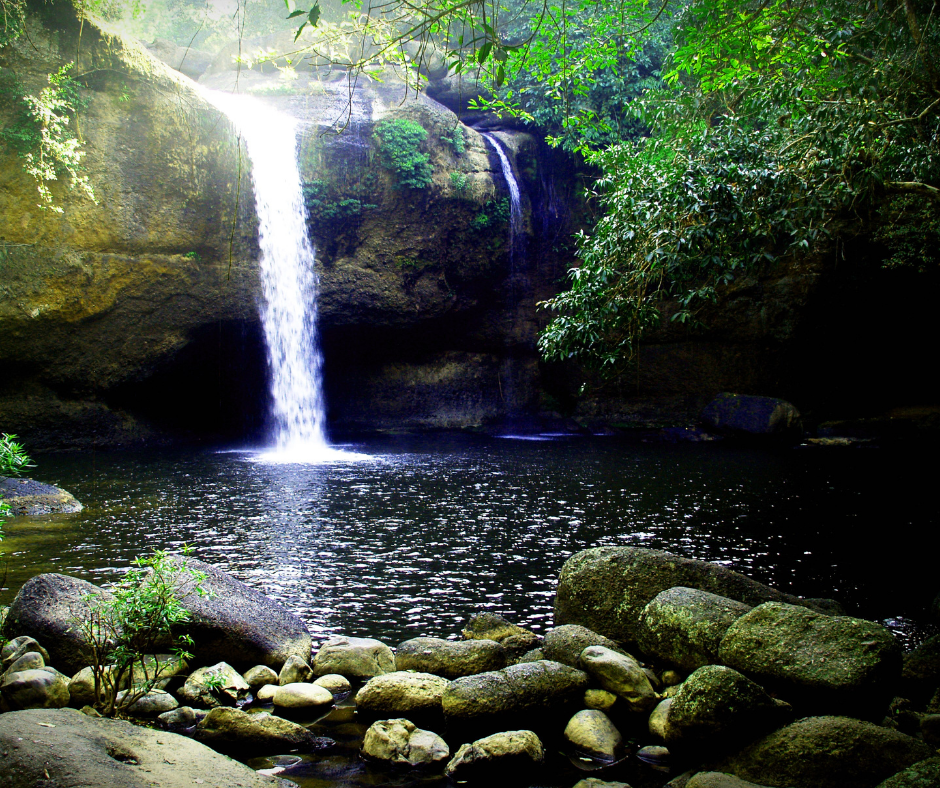 Thank you, Lord, for giving us the most wonderful and stunning classroom there is: the outdoors. Each time we step outside — and may that be often — may our minds be open to what You want to teach us. Let us listen keenly to the songs of creation, and may we hear Your voice through it all
In Colossians 1:15-17 we read of Jesus' place in creation,

"He is the image of the invisible God, the firstborn of all creation. For by Him all things were created, both in the heavens and on earth, visible and invisible, whether thrones or dominions or rulers or authorities—all things have been created through Him and for Him. He is before all things, and in Him all things hold together."

We know also Jesus was there at the beginning through John 1:1, "In the beginning was the Word."
It is in His holy name we pray, amen.
I am grateful for this prayer from my author friend and her love of God's creation. Click here to download five God of Wonders devotions for kids.