God our Father, You exist in loving relationship with God the Son and God the Holy Spirit. The mystery of Your trinity is beyond our comprehension, yet we see the beauty of Your love, purpose, and power working together in perfect harmony. Fill us with hope that we can be more like You.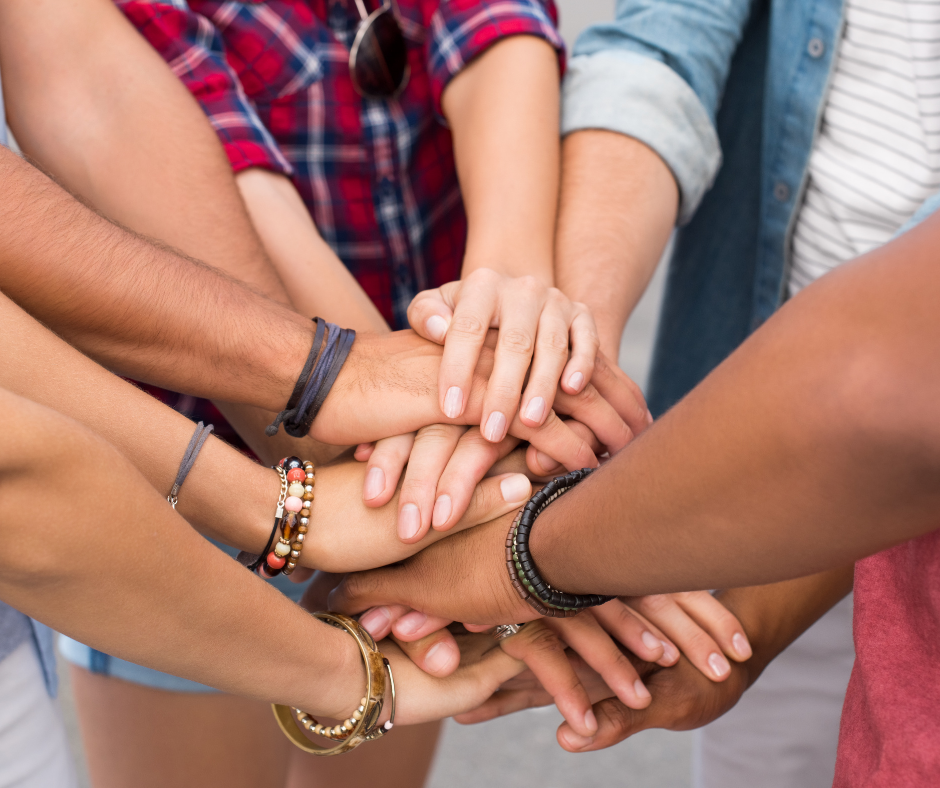 Your righteousness, God, reaches to the heavens, you who have done great things. Who is like you, God? Psalm 71:19
 We ask for wisdom to know how to stay in harmony with those You have given us to love, those in our sphere of influence, and even our enemies. More often that we like to admit, we live with broken relationships.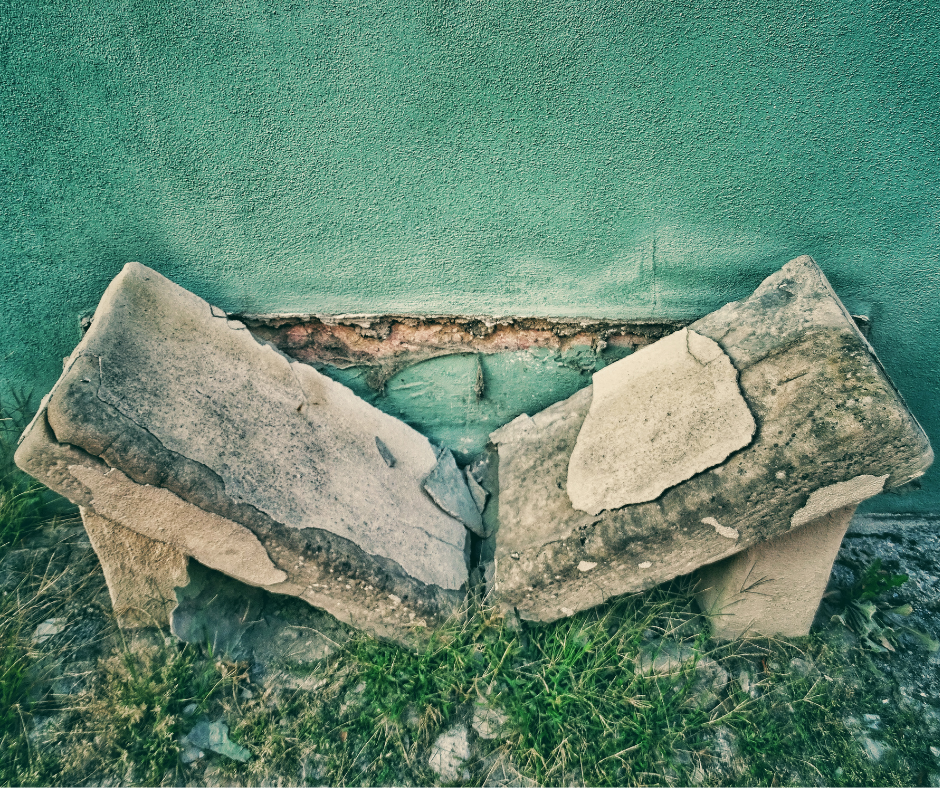 You tell us that others will know we are Christians by our love for one another.  Father, forgive us for the broken relationships in our lives that keep others from entering into a relationship with You. Your grace is more than sufficient for us. May Your divine influence in our lives flow freely to others so they will know that You are real, care about Your people, and make a difference in our lives. Help us to forsake living as the world lives, but by Holy Spirit's power, live a supernatural life.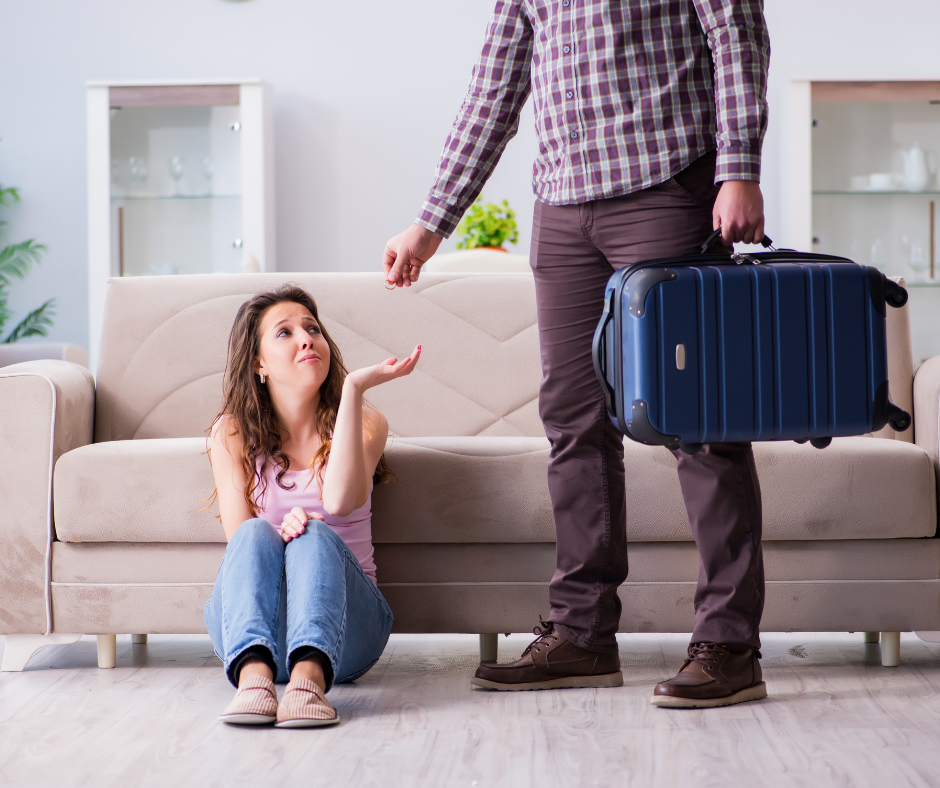 Give us courage and strength to bless those who curse us, and pray for those who despitefully use us. Remind us how Christ was betrayed by one of his closest companions, and how everyone fled when He was arrested. Yet, while hanging on the cross He asked You to forgive them, because "they don't know what they are doing." Luke 23:34 Father, many in our lives who hurt us, don't realize what they are doing. Help us forgive their ignorance, lack of compassion, tact, or grace.
Help us remember that hurting people, hurt people.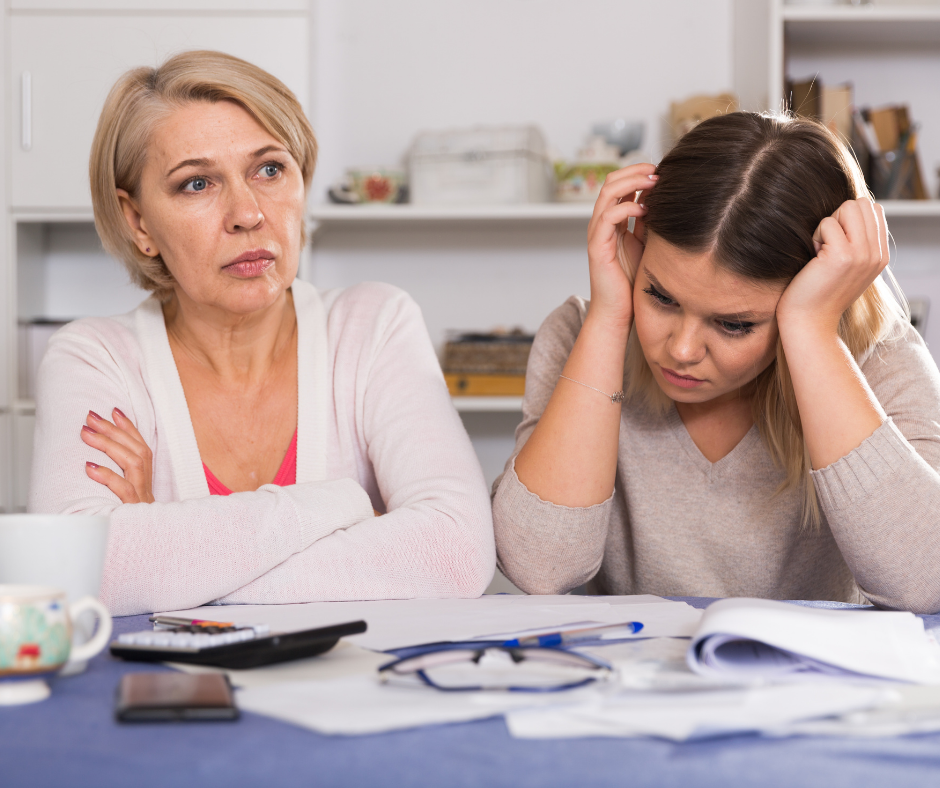 Jesus, may the same mind be in us as in You, and enable us to forgive those who have wronged us. Your forgiveness and grace are amazing gifts. May we give them freely to others.
Lord, make us aware of those things we've said and done to bring offense to others. Make us quick to ask for forgiveness and grant it even quicker.
 Be kind and compassionate to one another, forgiving each other, just as in Christ God forgave you.  Ephesians 4:32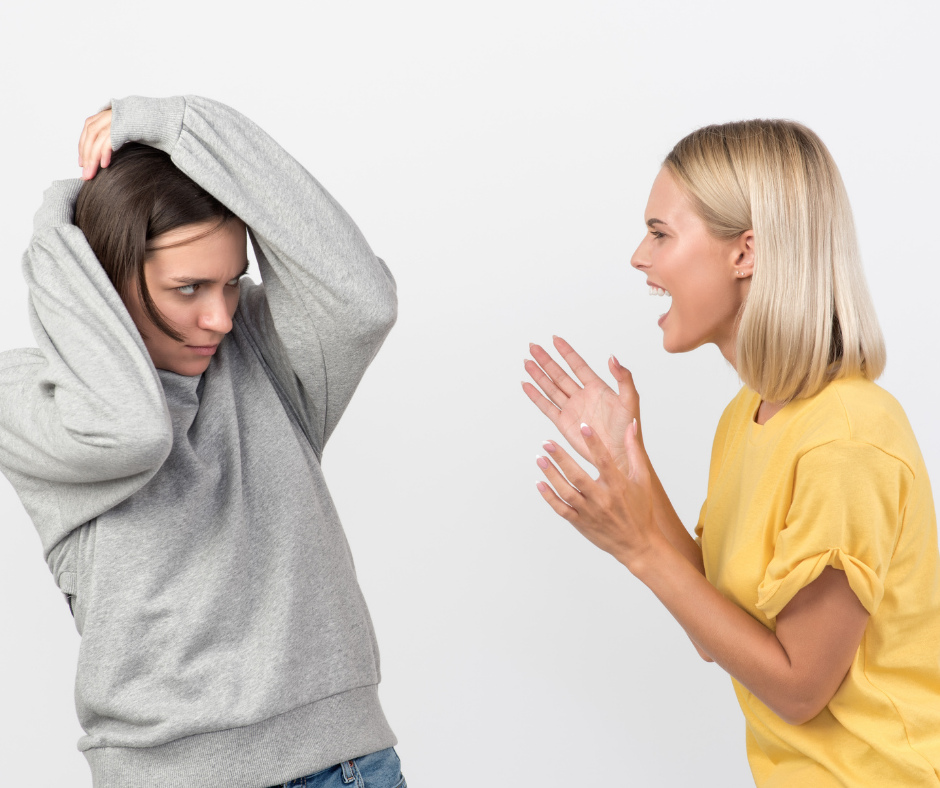 Lord, sometimes we hold onto grudges and before we know it a root of bitterness has grown deep into our soul. Your instruction to us in Proverbs 19:11 is to have patience with others mistakes and sins towards us because that is wisdom; it's to our glory to overlook an offense. Holy Spirit, fill us with patience to endure the offenses of other. Make us sensitive to the offenses we unknowingly commit against others with a desire to quickly right those wrongs.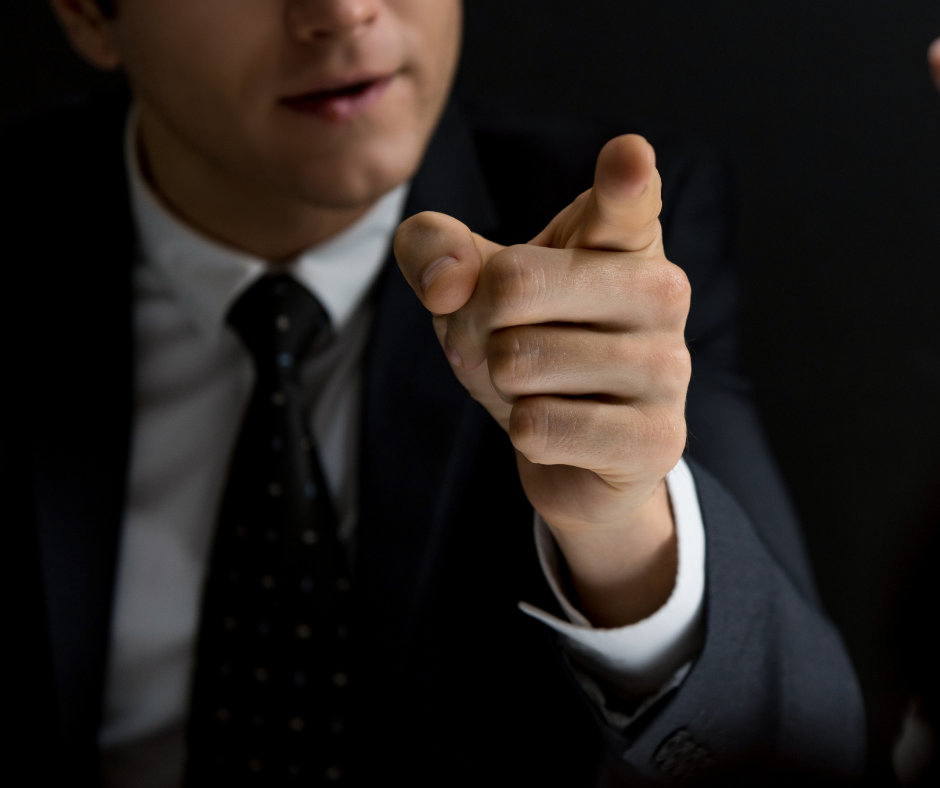 As far as it depends on us, Lord, help us to live at peace with everyone. May we never pay back evil for evil or take revenge of any kind. Empower us to wait for your timing and purpose for working Your will in our relationships. We know that vengeance is Yours, to give or withhold.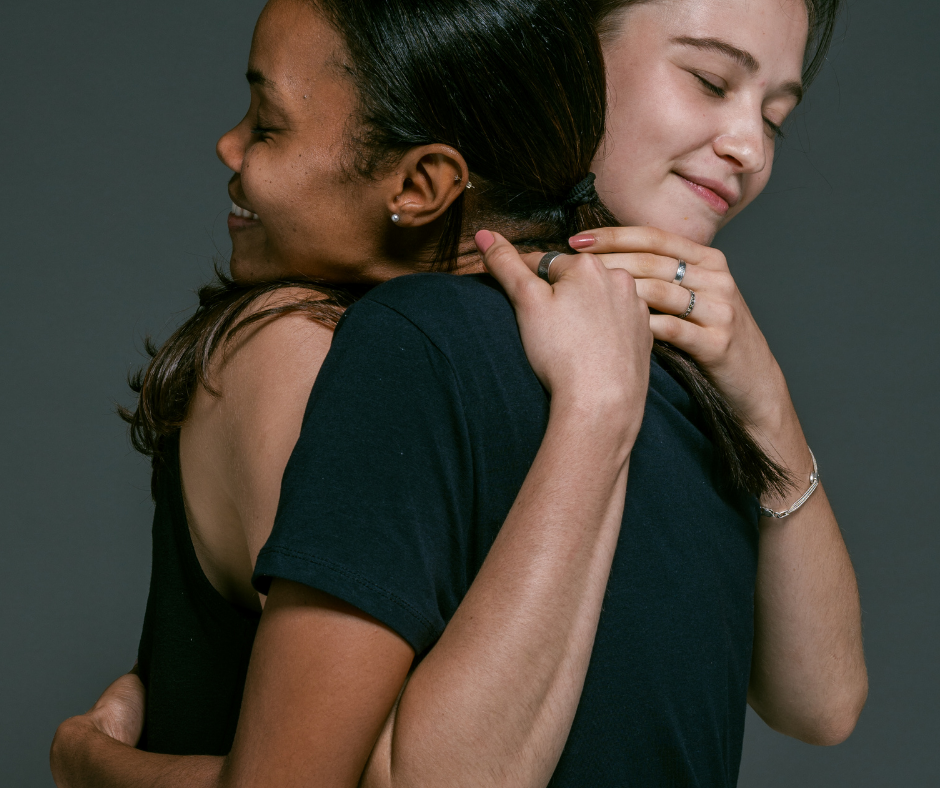 Instead of scheming to repay dirty deeds, gossip and slander, may we be eager to do good, for Your honor and glory. If our enemy is hurting, help us to give comfort. If they have a need, fill us with compassion to meet it for Your name's sake. We cannot do this in our own strength or power. Holy Spirit, fill us with kindness and gentleness. Help us to bear up under unjust suffering.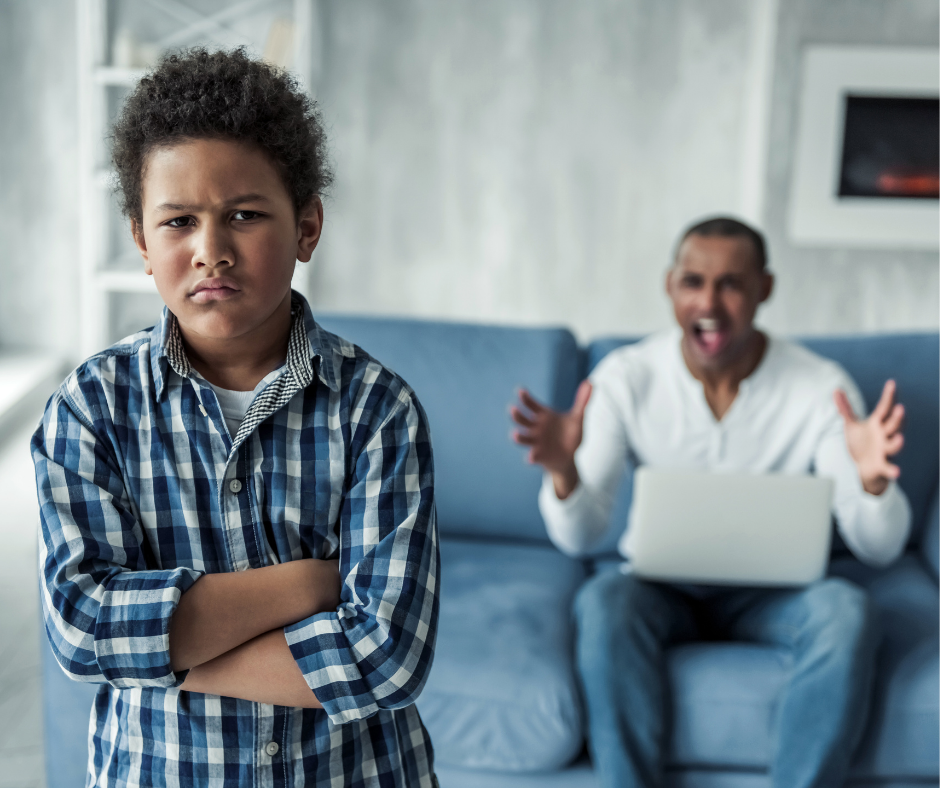 Father, help us to set healthy boundaries for toxic relationships. Help us to realize and accept we cannot fix anyone. Sometimes the best thing is to walk away and pray. You say that a companion of fools suffers harm, help us to walk with the wise instead. Help us to hang onto possible endings for the one who rubs us the wrong way, continuously offends us, or purposely harms us or our reputation.
Thwart the enemy's schemes to wreak havoc in our relationships.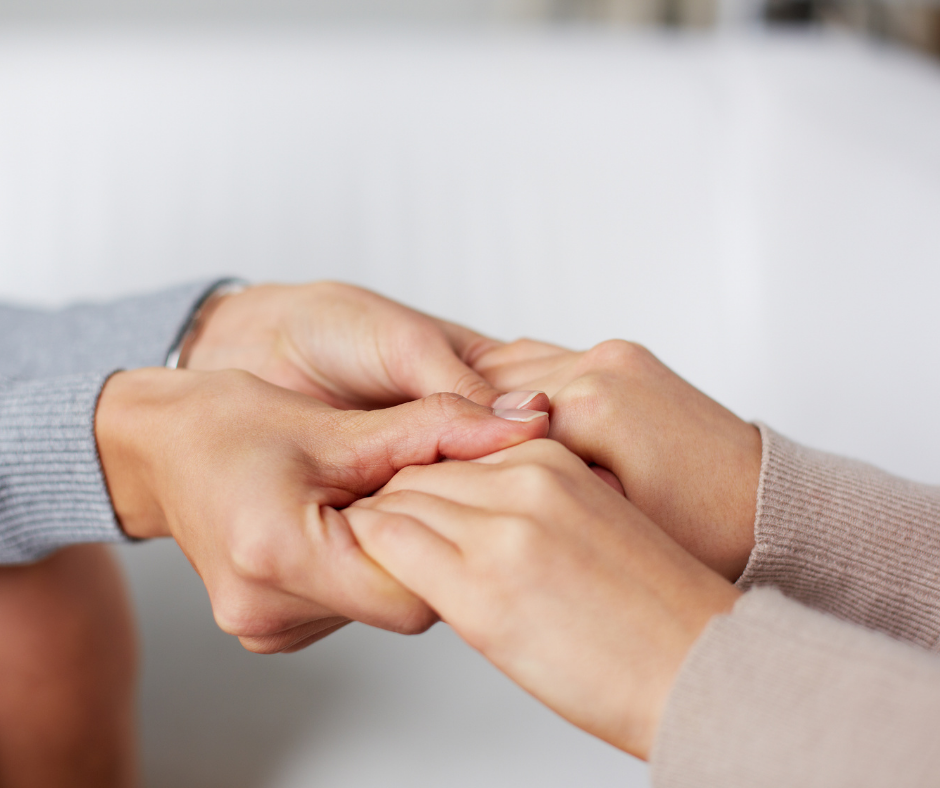 Loving Father, infuse us with Your love for others in order to honor them above ourselves. Help us to genuinely rejoice with those who rejoice and mourn with those who mourn. May we be devoted to other believers in brotherly love, and keep the bonds of peace.
Convict us of our own sin
Convict us of sin in our relationships. Empower us to resist our pride, keeping us from admitting our part of the conflict. We confess that wrong reactions are just as damaging as the initial offensive action taken against us. Have mercy on us Lord. Forgive us.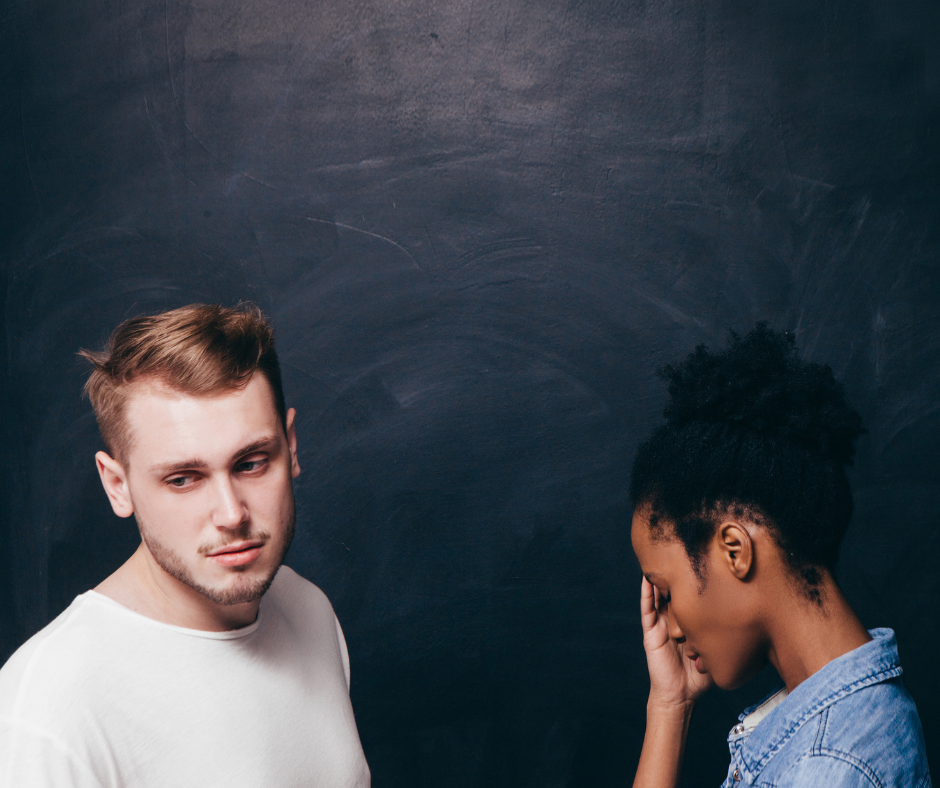 Lord, in Your church, may there be no division among us. Convict us of the judgment we pass on one another. May we not put a stumbling block in the way of a brother or sister.  We know that love covers a multitude of sin. Fill us to overflowing with Your love for others.
If we confess our sins, He is faithful and just to forgive us our sin and cleanse us from all unrighteousness. 1 John 1:9
Sometimes the deepest hurt comes from other believers. Remind us of David's response in Psalm 109:4 "In return for my friendship they accuse me, but I am a man of prayer." Keep prayer our first weapon of defense so the enemy will not tempt us to sin in return. Help us to be the friend who loves at all times. We know that a perverse man will stir the pot, and gossip separates close friends…keep our tongues from evil and our lips from speaking lies.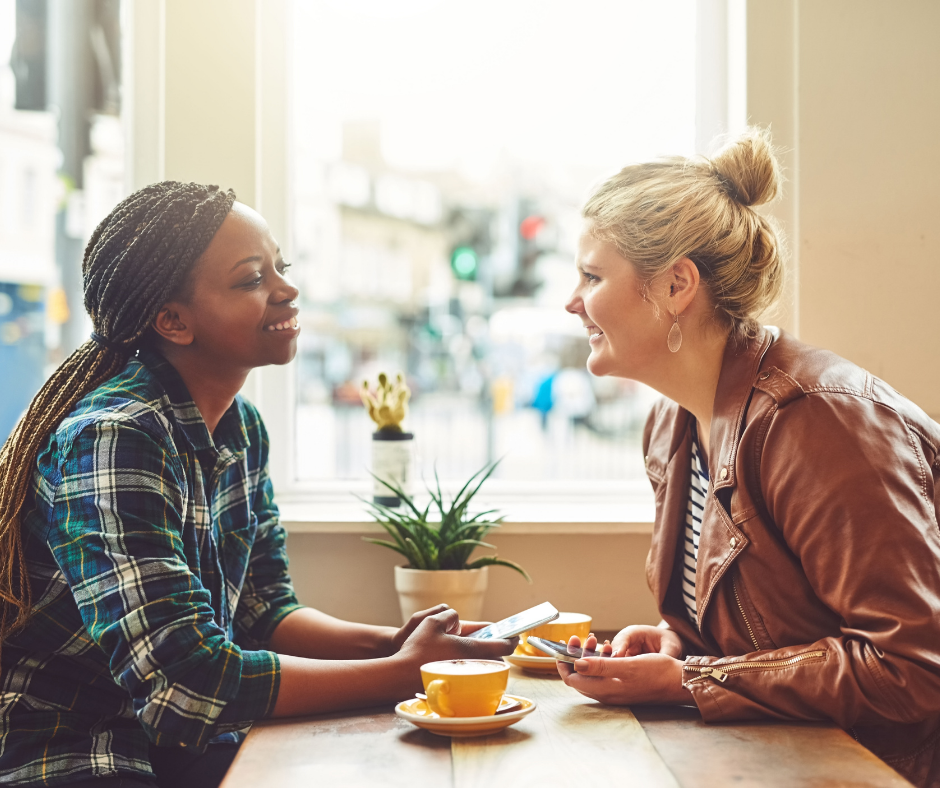 Thank you that iron sharpens iron and wounds from a friend can be trusted. They are much better than kisses from an enemy. Help us to discern truth when we are called into account and receive a rebuke like honey on our lips. We desire to live holy lives, pleasing to You. May we welcome and grow from godly rebukes and admonitions.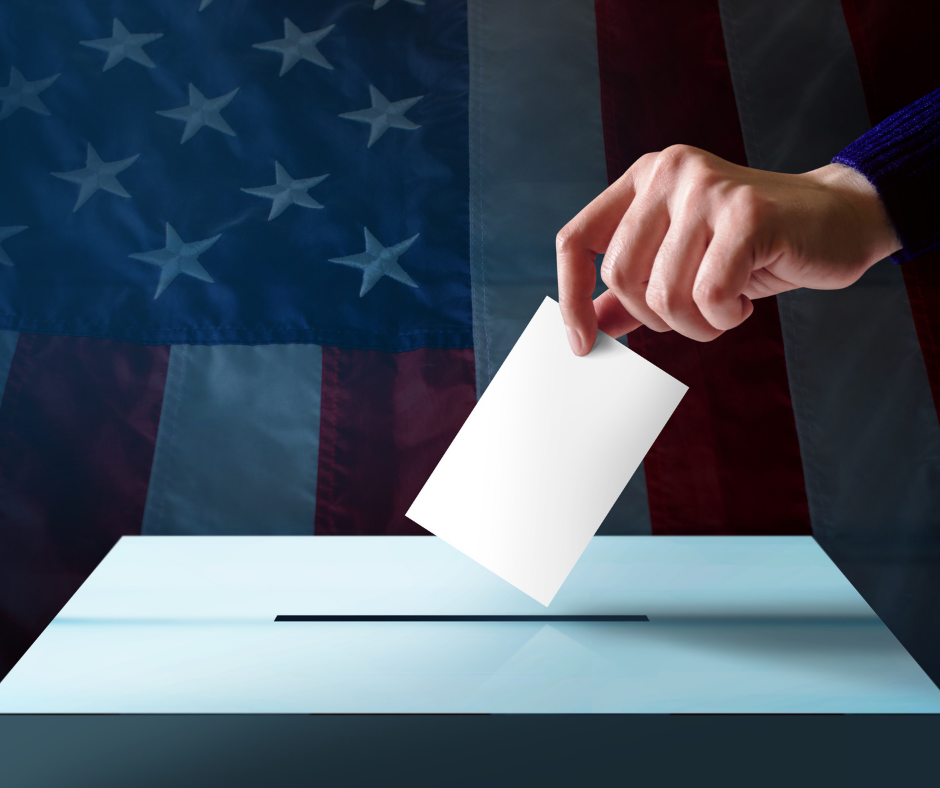 Lord, as the election draws near and political rivalries heat up, keep Your people focused on Your will for America. Help us lay aside our political stands in order to stand for Your righteousness. May we stand for Your way, Your will, and Your truth. Season our speech with Your grace as we accept others who differ in beliefs, ideologies, and political parties.
Keep believers united in a country deeply divided.
For the glory of Your kingdom, Amen