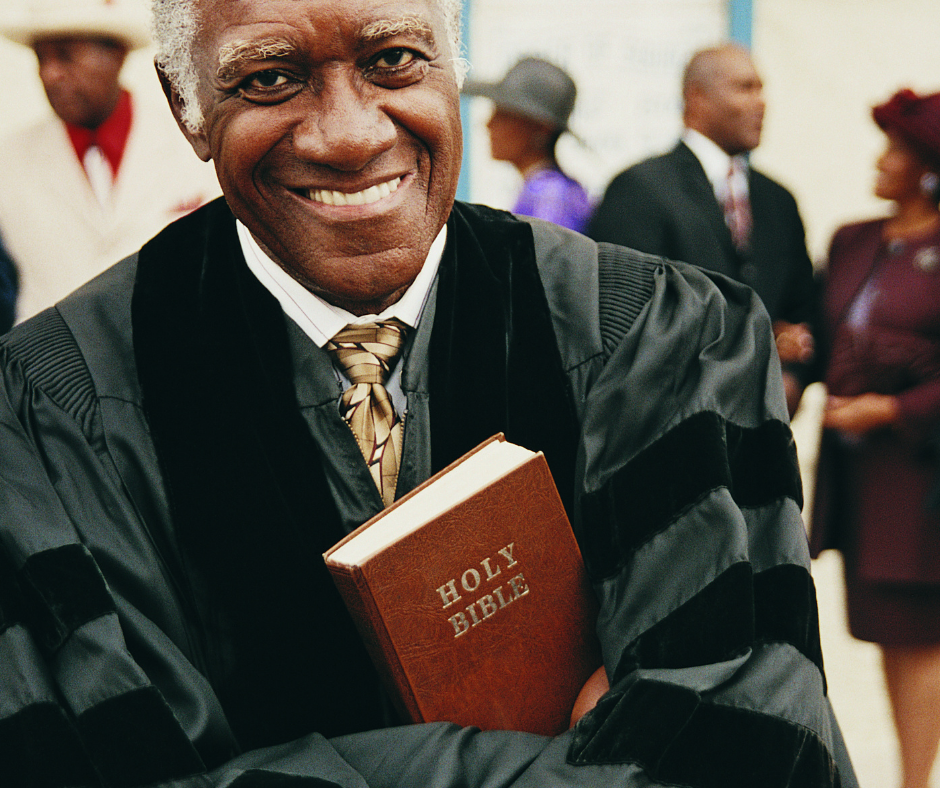 Father, thank You for the pastor that you've given to our church. Of course, he's not perfect, but he's Your perfect gift to us. Infuse him with hope in these trying times.
"And He gave . . . some as pastors . . . for the equipping of the saints for the work of service, to the building up of the body of Christ" Ephesians 4:11-12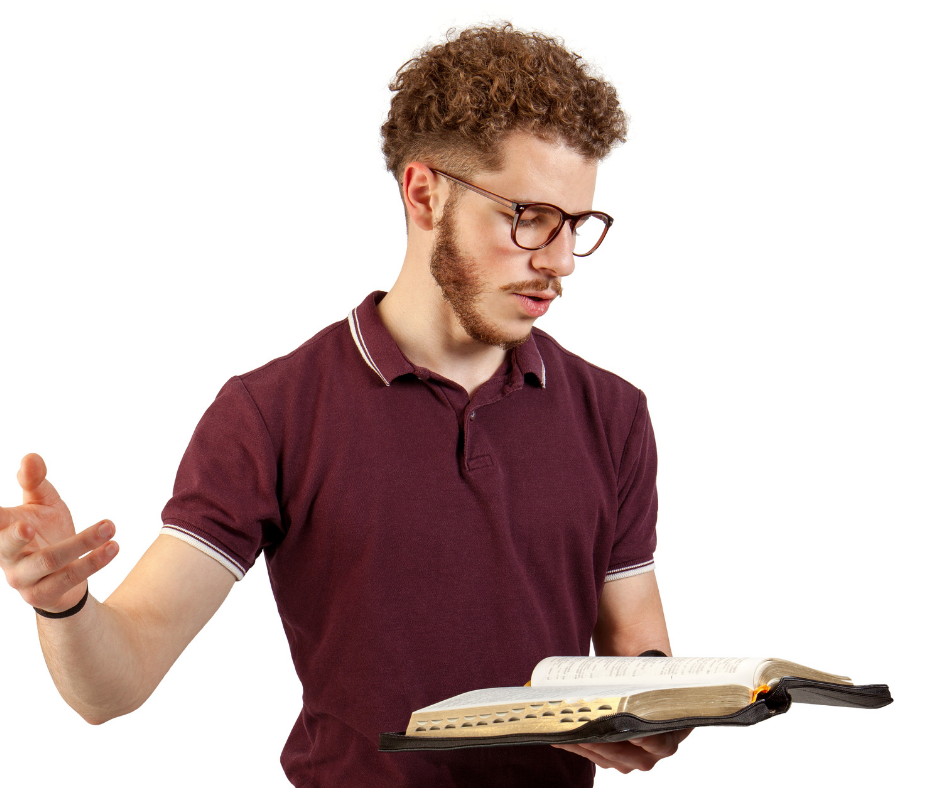 Lord, revive him, give him a fresh, church-changing anointing of Your power on his life and his preaching.
"And pray on my behalf, that utterance may be given to me in the opening of my mouth, to make known with boldness the mystery of the gospel" Ephesians 6:19
Jesus, please return our pastor to a warm, first love for You which will just naturally overflow in joyful witnessing and disciplemaking.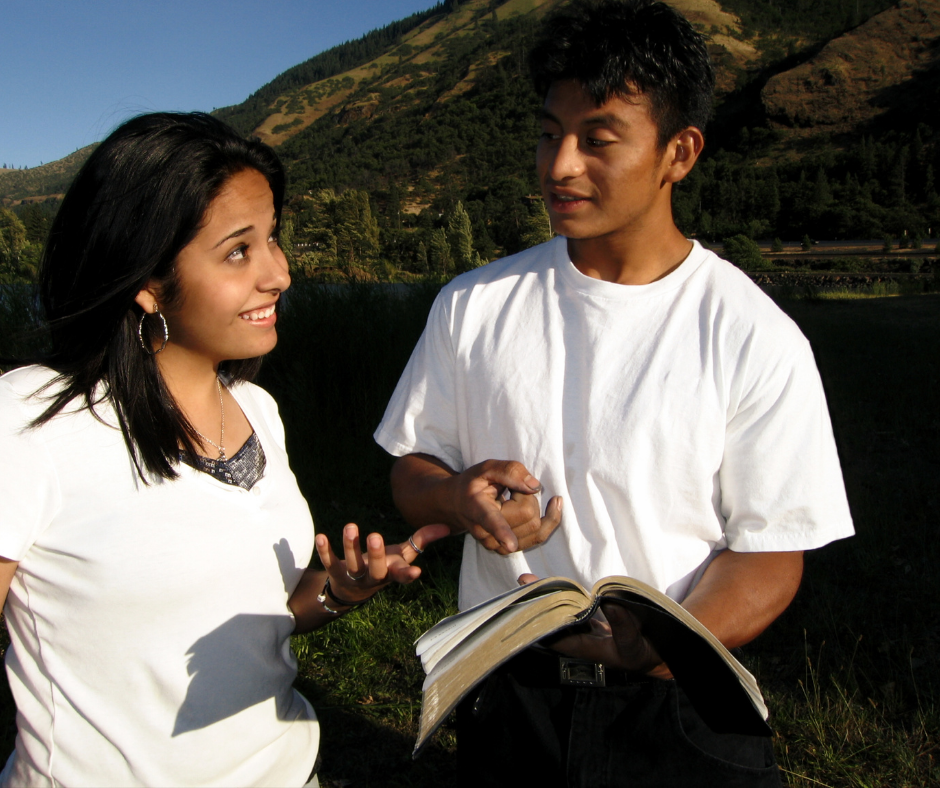 "But I have this against you, that you have left your first love. Therefore remember from where you have fallen, and repent and do the deeds you did at first" Revelation 2:4-5
Precious Holy Spirit, give our pastor a deeper love for the Scriptures that You inspired, that he might meditate on them day and night (Joshua 1:8), and that both his life and his preaching might be full of their richness.
"Let the word of Christ richly dwell within you, with all wisdom teaching and admonishing one another" Colossians 3:16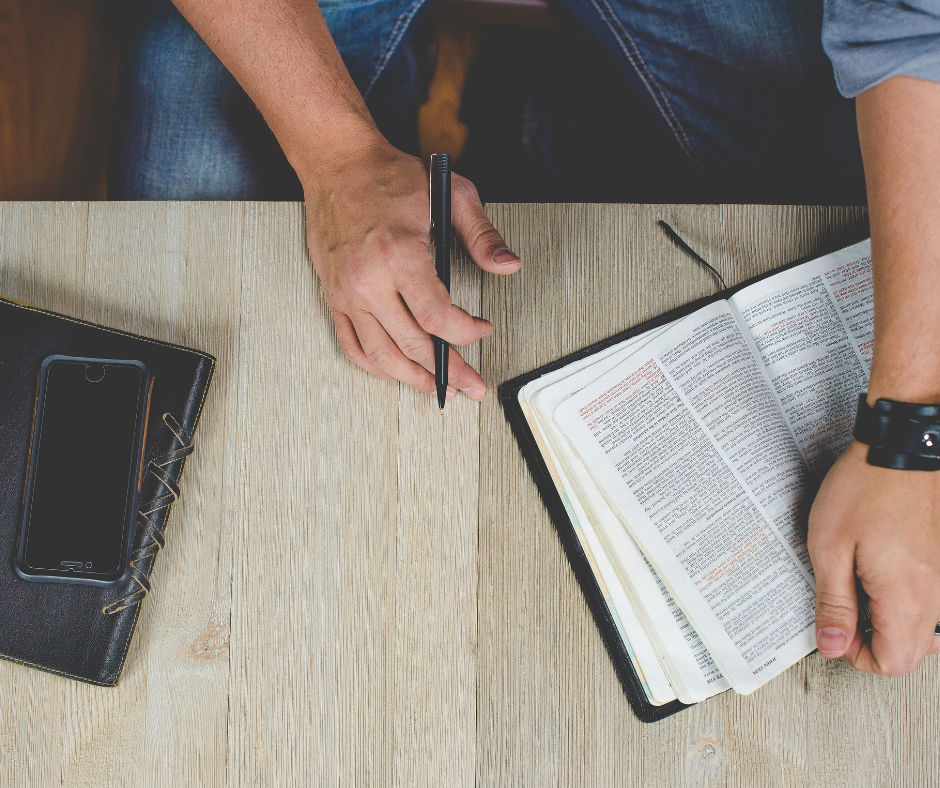 Almighty Father, protect our pastor and his family from Satan's attacks. Protect their health and relationships. Lift their spirits and protect them from discouragement. Give them true friends who will listen to them and encourage them.
"Be of sober spirit, be on the alert. Your adversary, the devil, prowls around like a roaring lion, seeking someone to devour. But resist him, firm in your faith" 1 Peter 5:8-9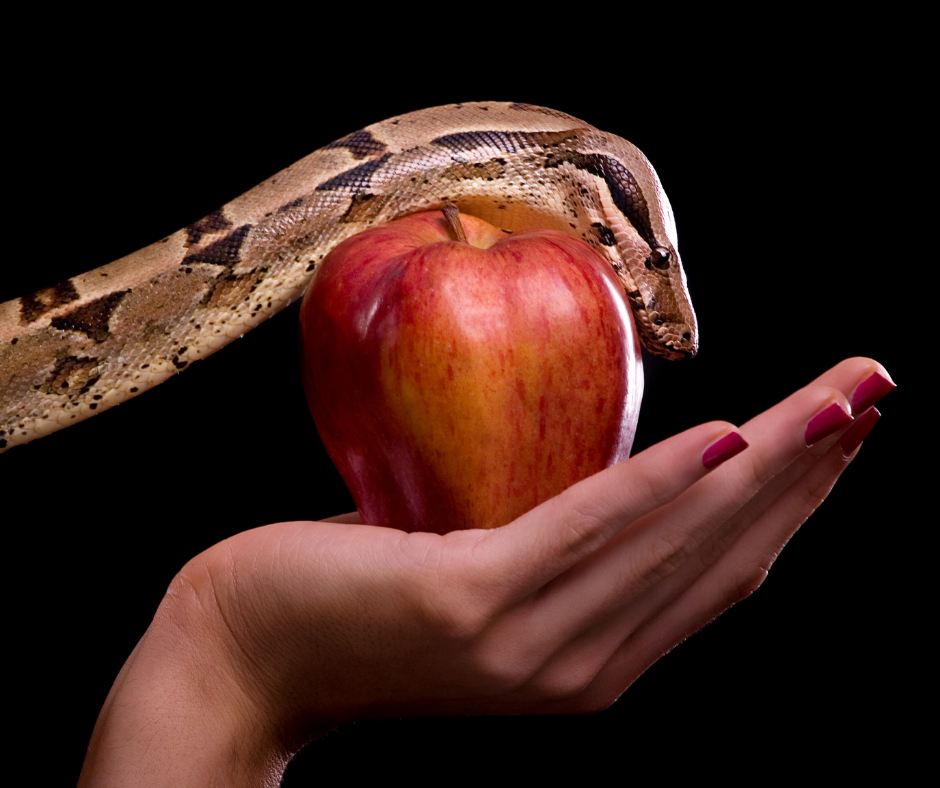 Lord, please don't let our pastor be disqualified from his ministry by giving in to serious sin. Please put a guard around him. Protect him from temptation, especially those related to sex, money, and pride.
"For all that is in the world, the lust of the flesh, the lust of the eyes and the boastful pride of life, is not from the Father, but is from the world" 1 John 2:16
Compassionate Savior, please give him a heart for people like Yours. Help him really love and care about the members of his flock.
"Seeing the people, He felt compassion on for them, because they were distressed and dispirited like sheep without a shepherd" Matthew 9:36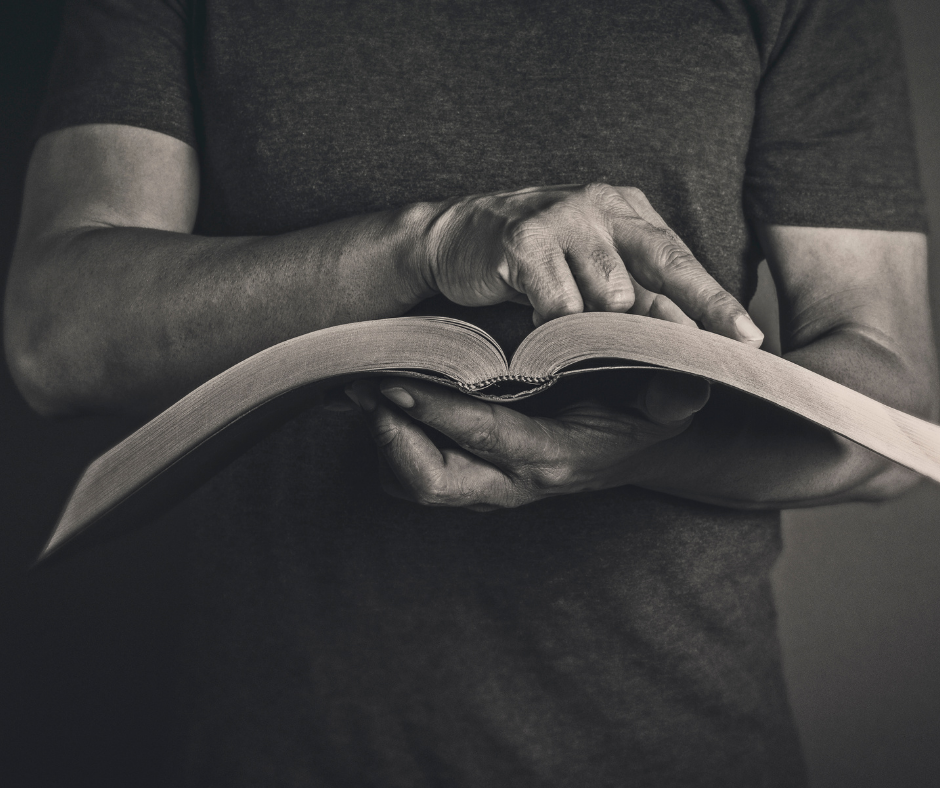 Eternal Father, please give our pastor perseverance in following Your call even when things are difficult, undying passion to help make disciples of all the nations, and determination to finish strong.
"I have fought the good fight, I have finished the course, I have kept the faith." 2 Timothy 4:7
Merciful God, please give the next administration the desire to protect the freedom of pastors to preach Your word. We pray for unwavering dedication and devotion to truth if things change.
For the glory of Your kingdom, amen
I am grateful for my pastor friend for writing this heartfelt prayer.