This may be my favorite kindergartner's response to the writing prompt, "Dear Jesus, Thank you for dying for my sin of…" I'm pretty sure this student was thinking about classroom behavior and the need for self-control, but it got me thinking about my behavior and my need as well.
Self-control lays the foundation for healthy choices, and not just the eating and drinking kind. What we watch, what we think and say, what we fear, and even what we regret can all spin out of control if we have little or no self-regulation.
Fortunately, for believers, self-control is a fruit of the Holy Spirit at work in our lives. The realization that I can't drum up enough self-control to break and replace bad habits with healthy ones, is so freeing!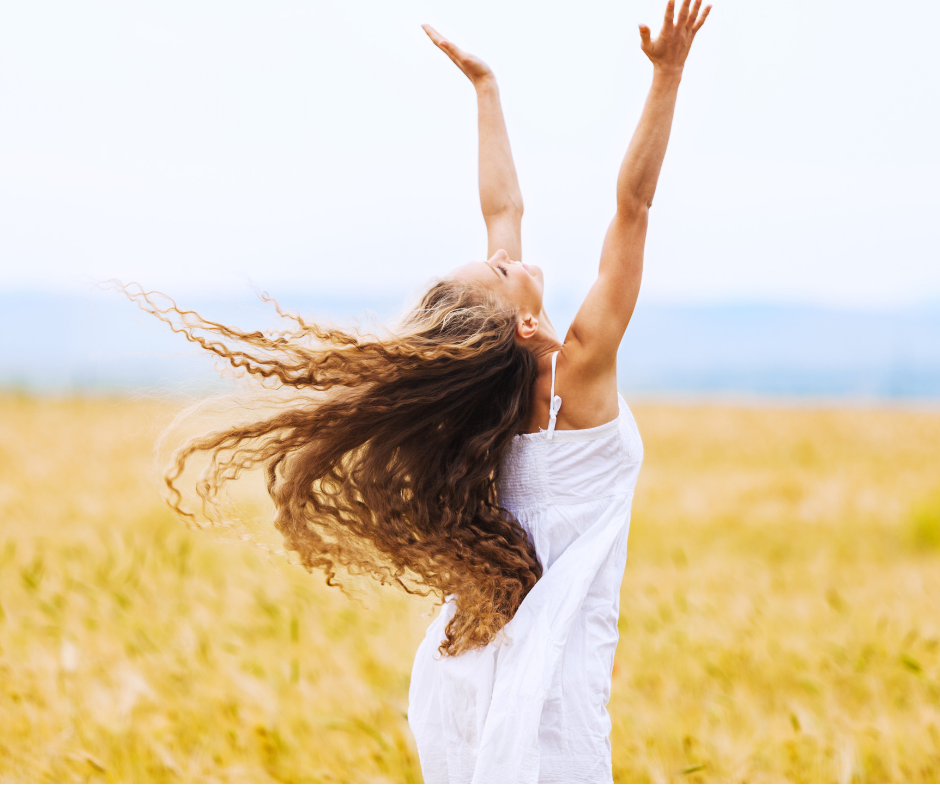 Jesus said he came to set captives free. Free from sugar addiction and slavery to other substances. Free from hiding in the shadows of sin and shame. Free from the stronghold of fear, anxiety, and depression.
I have spent a good portion of my life being anxious.
What if I develop cancer like my dad or deal with dementia like my mom? What if there's too much month and not enough money? What if I fail? What if I offend? What if….
What is your "What if…?"
The "What if's" of life can be overwhelming; unless we ask God for self-control; so our minds can recognize the lies of the enemy scheming to rob us of joy and peace and our thoughts can focus on the good of others and not just their faults. Aligning our desires with a grateful spirit replaces jealousy and envy helping us fix our eyes on Jesus, the author, and perfector of our faith.
Self-control for our tongue lead us to pray before we respond, choose kind instead of cutting remarks; speaks words of hope and life instead of distrust and death to a relationship.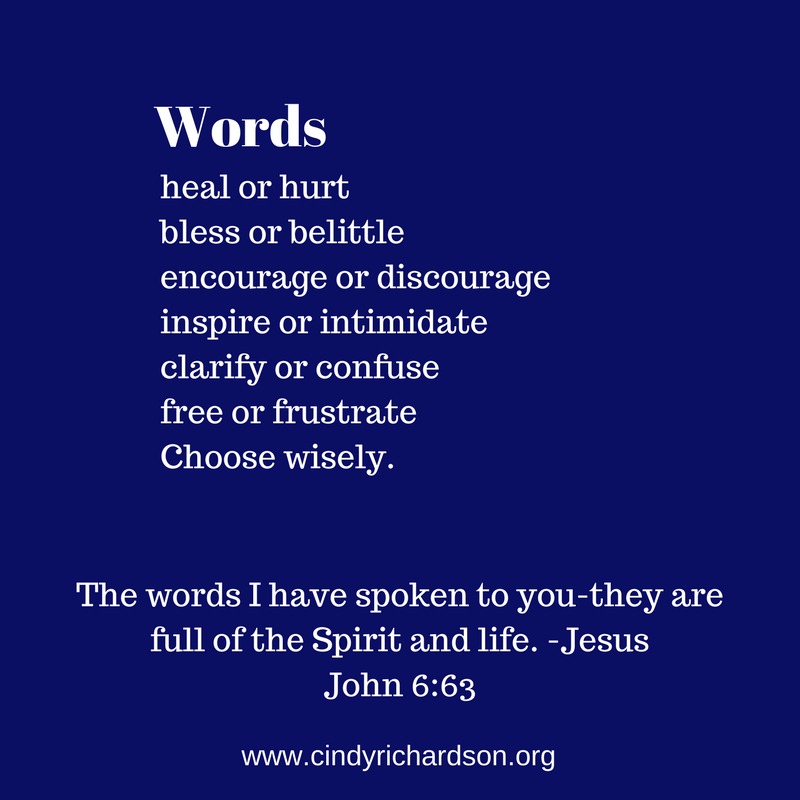 Precious blood purchased our freedom from fear, folly, sin and shame. An unhealthy dependence on food, money, entertainment, or people to satisfy our deepest needs to be seen, known and loved can be replaced with the truth of God's word.
"you were bought at a price. Therefore honor God with your bodies." 1 Corinthians 6:2
"It is for freedom that Christ has set us free." Galatians 5:1

My prayer for you this Ressurection Day is that you find and walk in this freedom. After all, it cost Jesus his life.