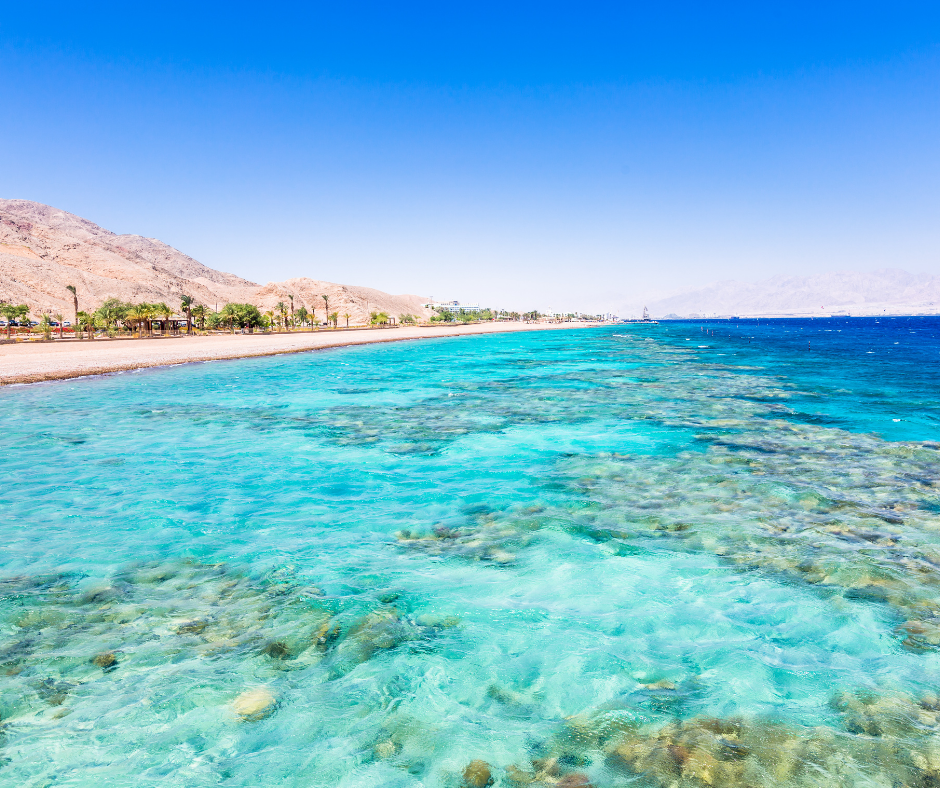 Luke 13 opens with a discussion between Jesus and the ever present crowd. Knowing their judgmental thoughts regarding the unfair and untimely deaths of two groups of people, Jesus begins to reveal truth and correct their thinking. Neither the brutal killing of some Galileans at the hand of Pilate, nor the accidental demise of some workers in Siloam, could be connected in any way to their sin.
We live in a fallen world. Sadly, bad things happen to good people everyday. Coronavirus may claim the life of a loved one, car accidents could take another. Still others may meet their Maker in ways too horrible or heartbreaking to mention. While God definitely cares about our physical lives, He is more concerned with our spiritual well being. Enter the barren fig tree.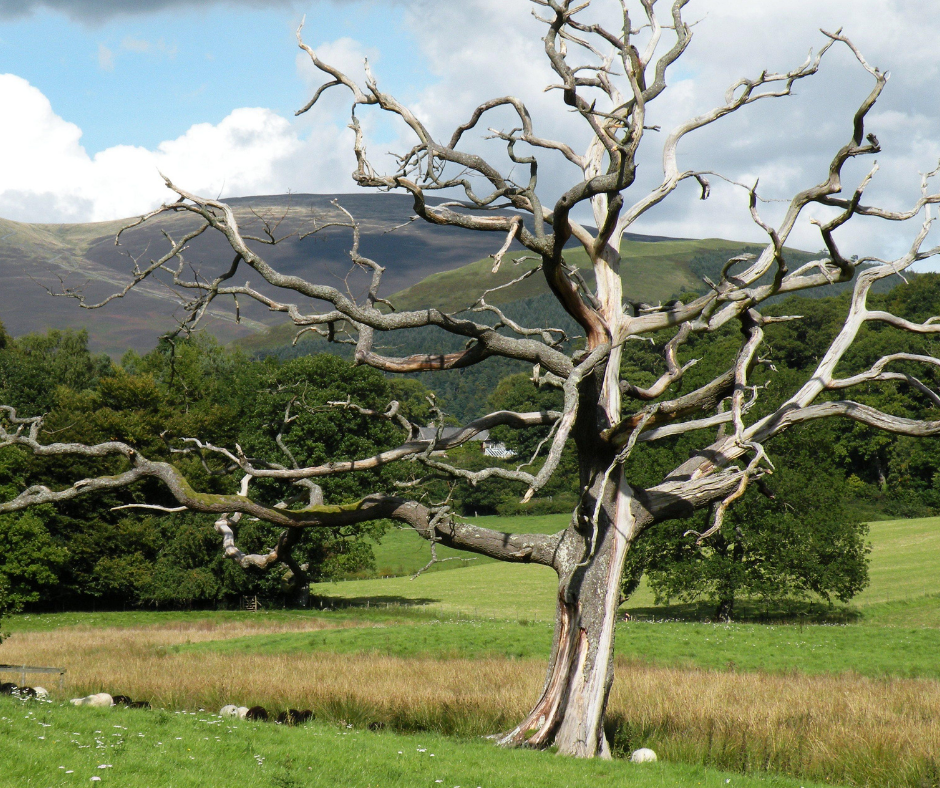 Sharing this parable inspires hope and corrects some wrong theology. Jesus makes it clear, physical suffering isn't related to our sin. Thinking those who met untimely deaths were worse sinners than others, Jesus proclaims to the crowd, "I tell you no! But unless you repent, you too will perish".
Jesus places emphasis on the spiritual separation from God, not the physical separation from loved ones. We know from 2 Peter 3:9 that God doesn't wish any to perish apart from His saving grace.
"The Lord is not slow in keeping his promise, as some understand slowness. Instead he is patient with you, not wanting anyone to perish, but everyone to come to repentance."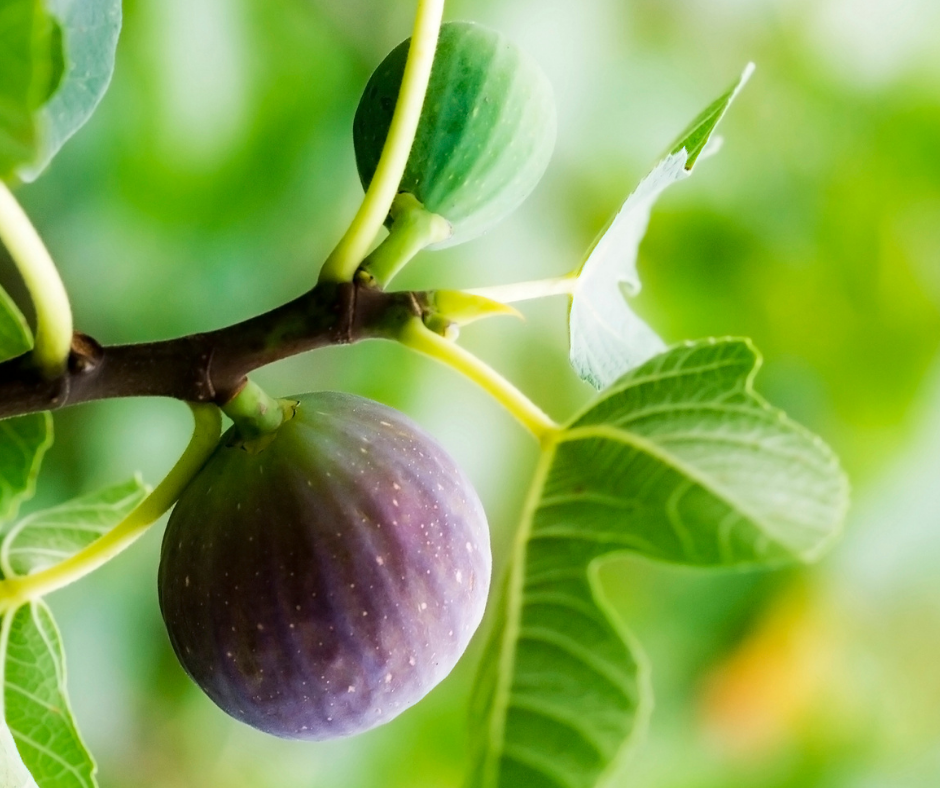 The unproductive tree was given another opportunity to bear fruit before the owner cut it down. Jesus gives those with ears to hear, another chance to repent; before they perish in their sin, not because of it.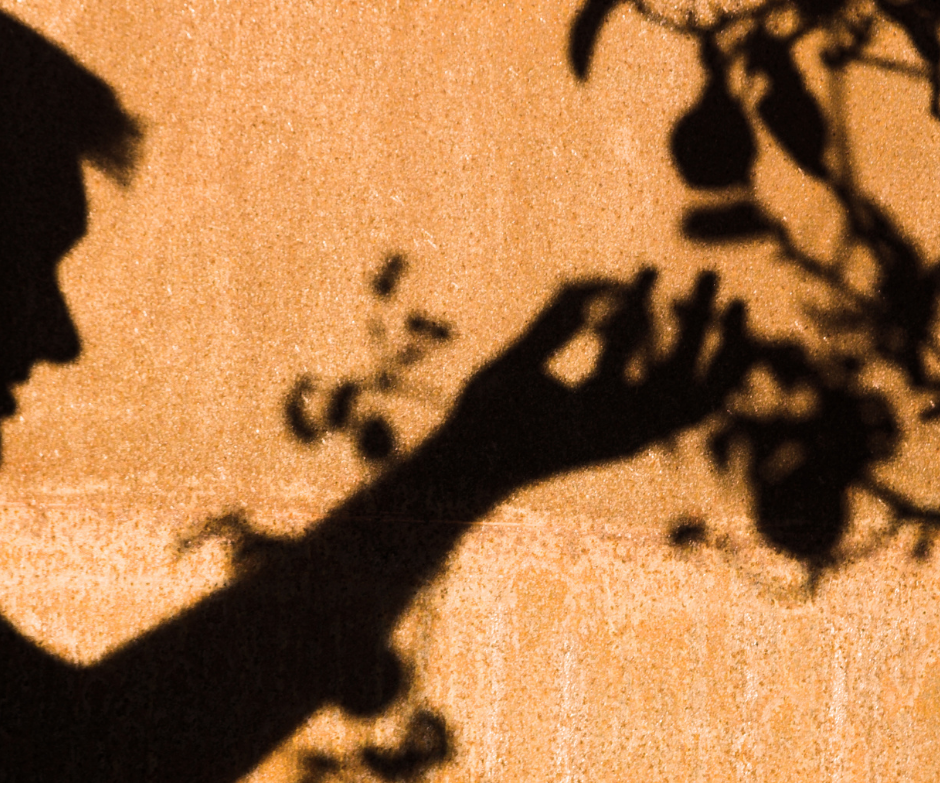 There's no question that sin separates us from God. And sin definitely has natural consequences; sometimes even physical ones. But God doesn't punish us in this life with physical suffering for our sin. Someone needs to hear that good news.
Jesus is full of compassion and loves sinners. Do we love those around us with compassion; holding out hope for repentance? Or do we write them off in their sin?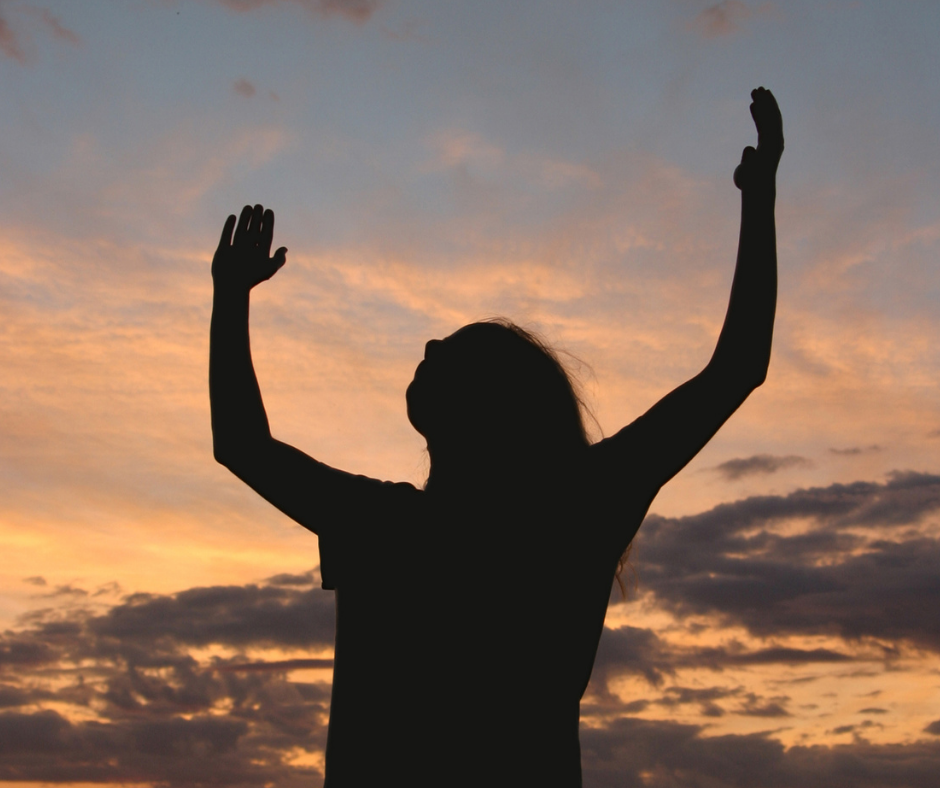 Healing the woman who "had been crippled by a spirit for eighteen years" should have brought much rejoicing. She certainly rose up and gave praise to God. But the religious leaders were incensed because Jesus didn't follow the rules, boldly "working" on the Sabbath.
Criticizing Jesus for healing on the Sabbath while hypocritically caring for their animals, leads to more parables setting them straight on what God's kingdom is really like.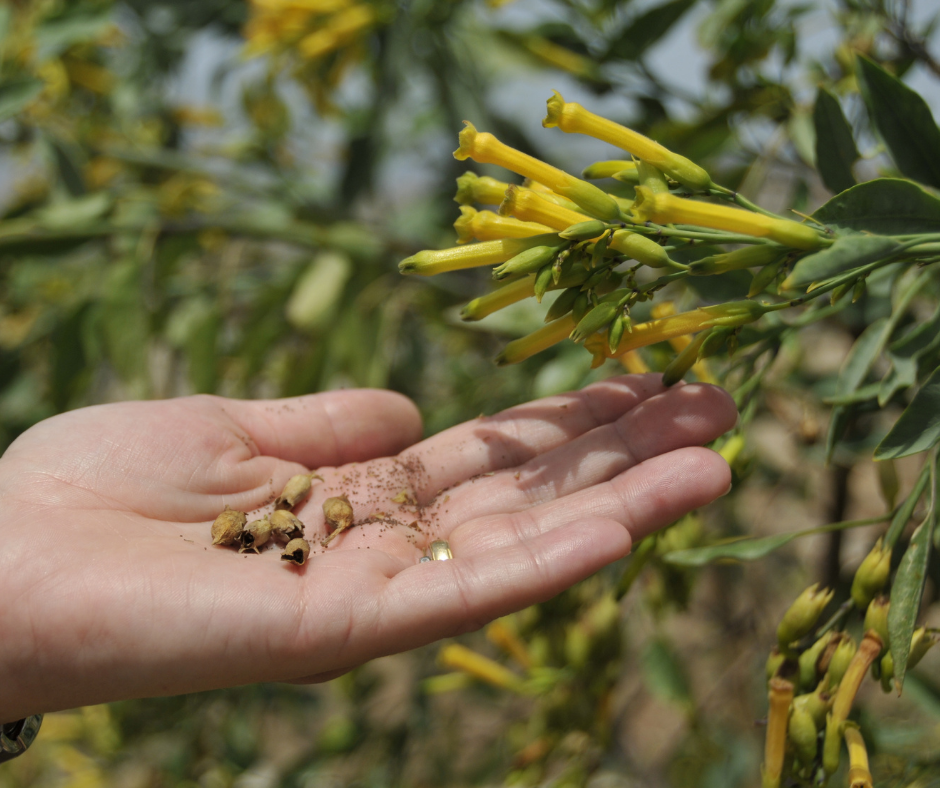 Because Jesus modeled servant leadership for a spiritual kingdom, many missed the Messiah. Likening the kingdom of God to a man planting a mustard seed revealed their misperception that Christ would be a powerful earthly king. Instead, small, humble beginnings would produce an amazing harvest.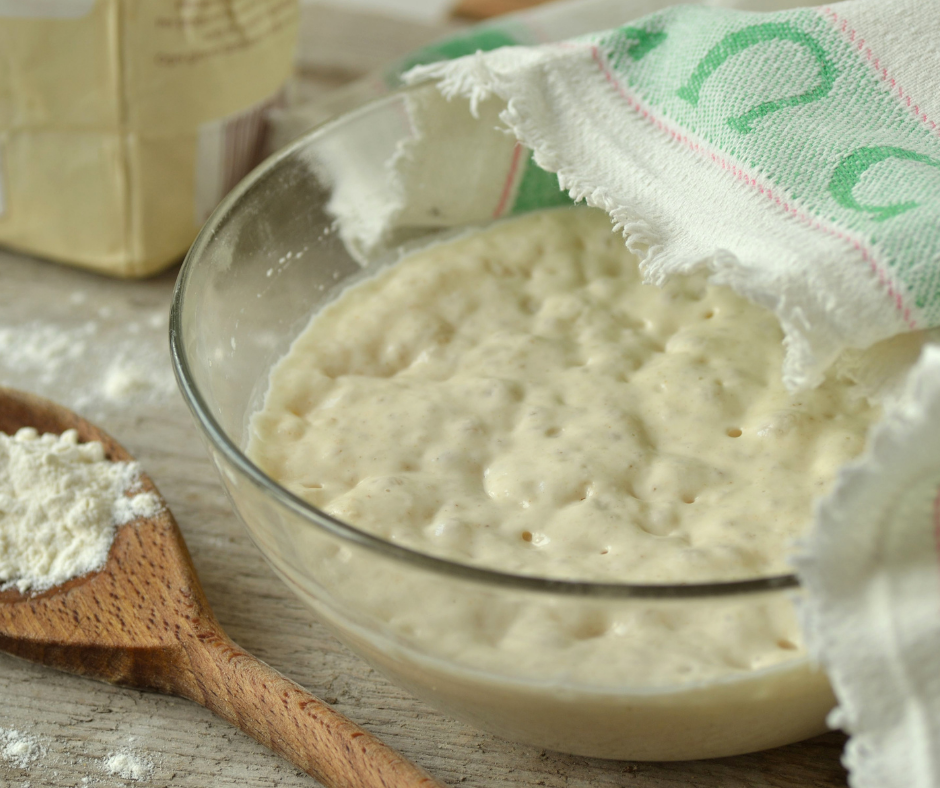 Including an illustration women in the crowd could relate to may have added to the Pharisees' irritation with Jesus. Typically, women were not followers of rabbis. In this male dominated culture, offering a feminine analogy revealed God's love for, and ministry to women.** As yeast raises dough, so Jesus raised the honor and status of women in this Middle Eastern culture.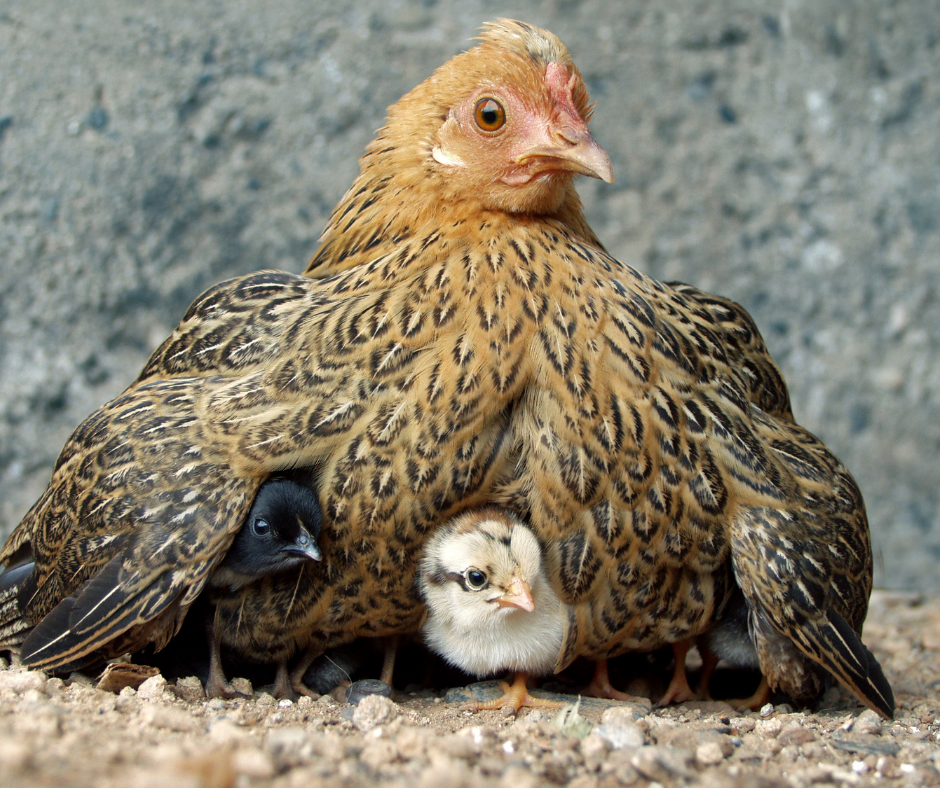 I love that Jesus ended the chapter with another feminine example for kingdom revelations. Speaking to the Pharisees who approached him, Jesus says speaks His love for them despite their rejection when he declares,
"O Jerusalem, Jerusalem, you who kill the prophets and stone those sent to you, how often I have longed to gather your children together, as a hen gathers her chicks under her wings, but you were not willing!
I want to be willing to submit to His Lordship, don't you? Let's let Scripture correct our misconceptions about God's kingdom, then do our part to share the good news.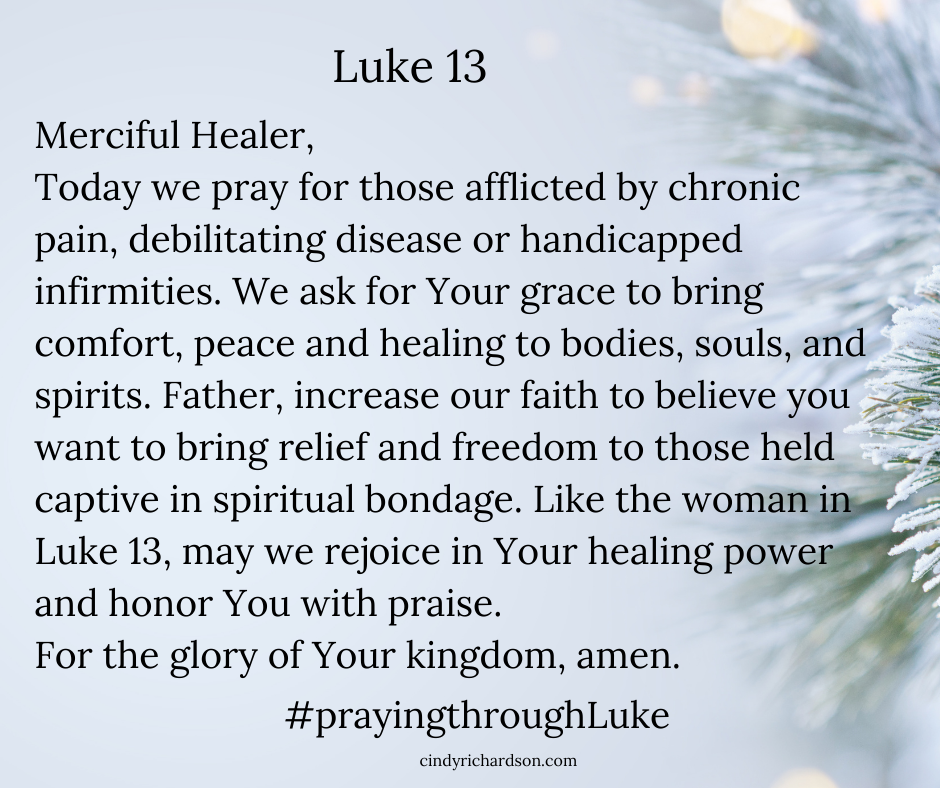 **concept credit to Kristi McClelland, Jesus and Women Bible study.