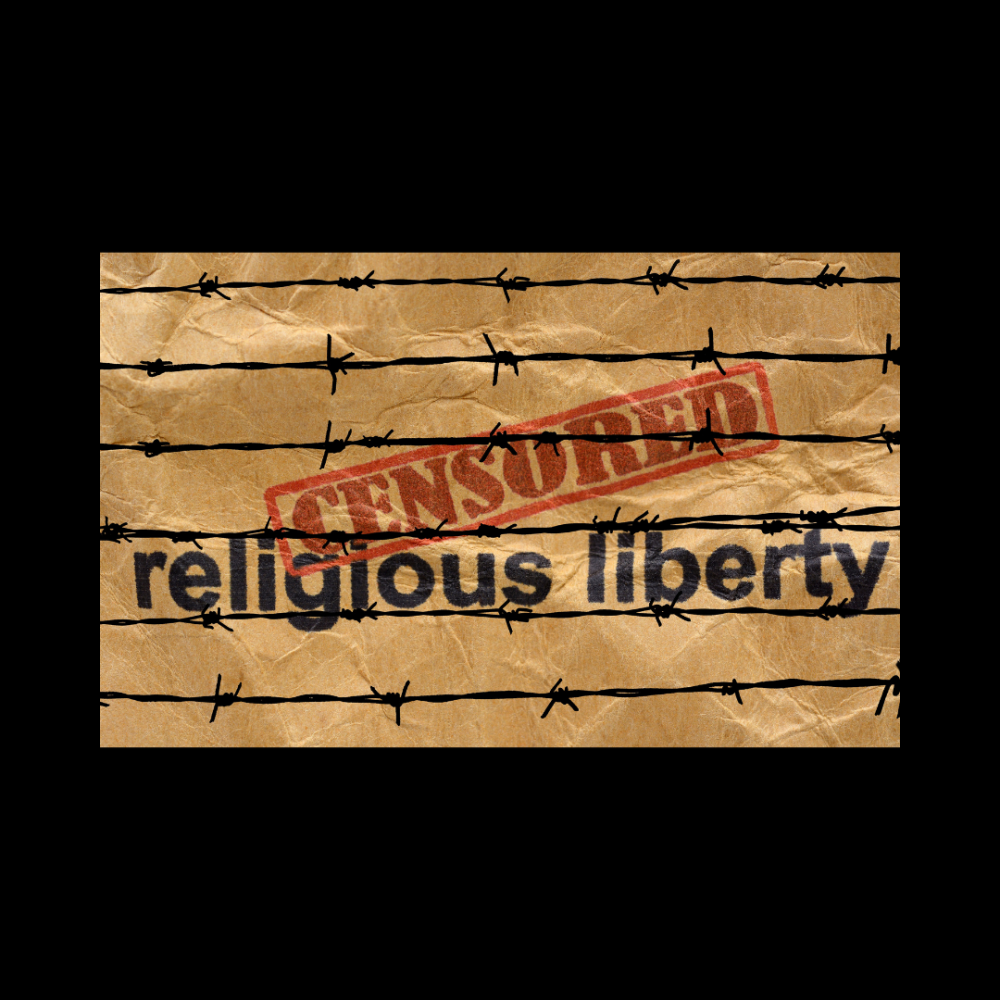 Heavenly Father, we need Your grace to navigate through these troubling times. With heavy hearts we see blame, shame, and even open hostility towards Christianity in America increasing. From bakeries to board rooms, believers are being called out for standing on Your truth. College campuses and public schools seem to tolerate everything and everyone except believers.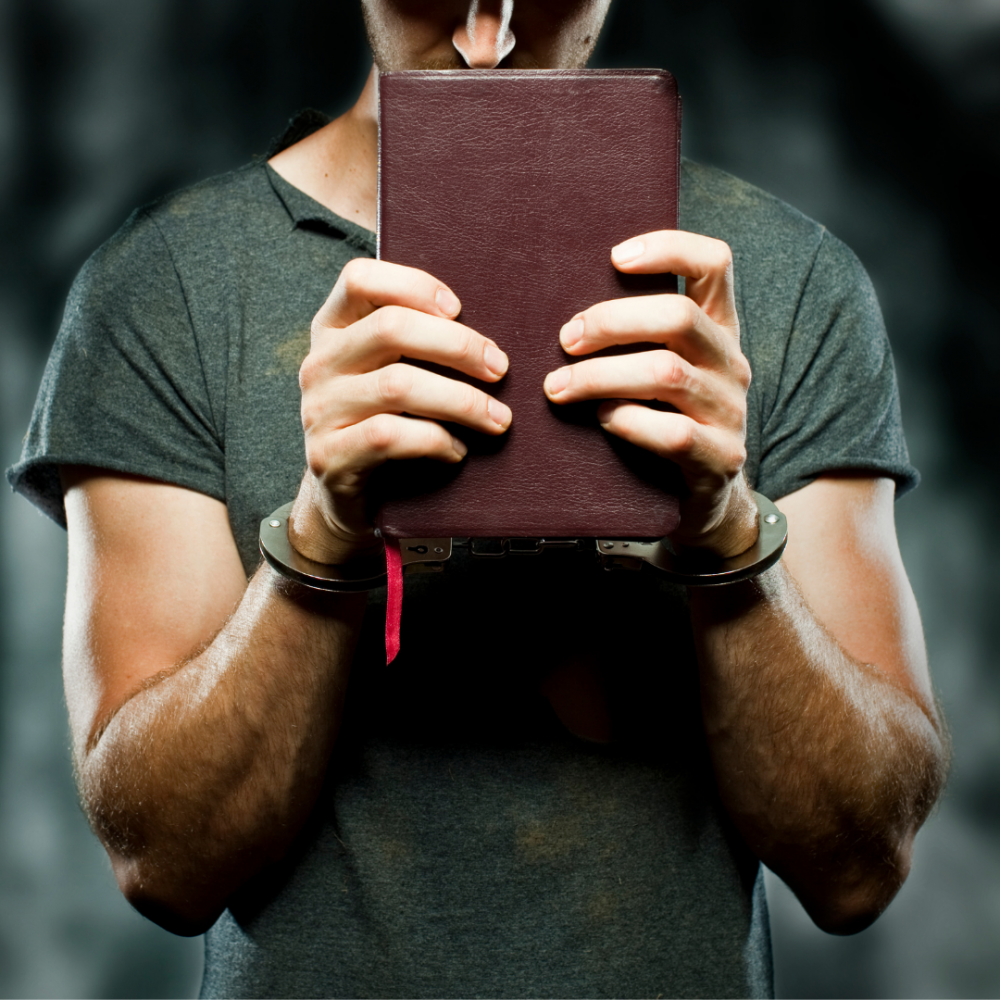 Thank You for the efforts of the ACLJ and other organizations fighting these battles to hold onto religious liberty in America. Please protect them and bless their efforts on behalf of all who love You and Your word.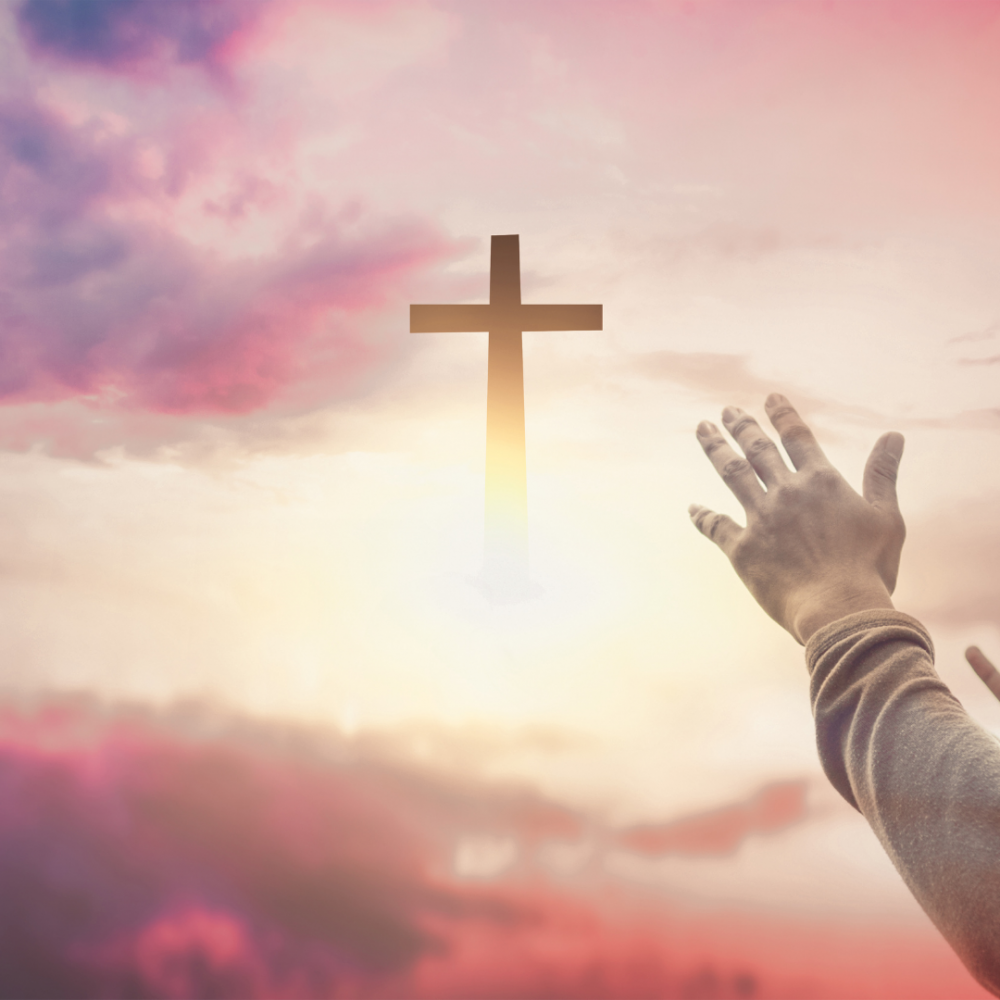 God, awaken the spirits of unbelievers to the reality and relevancy of the gospel message. Grant them faith to believe Jesus is the Way, the Truth, and the Life. Thank You for sacrificing Your Son's life to save ours. Open the hearts and minds of those bent on persecution so they too might find freedom in Christ. Give them encounters like You gave Saul on the road to Damascus.
Lord, You wish none to perish but all to enjoy a relationship with You.
Please take the spiritual blinders off the eyes of all those bent on silencing Your word in America. From Human Rights Coalitions in small towns to State Representatives seeking to ban the Bible, our country is shifting further and further from Your truth.
Have mercy on us Lord.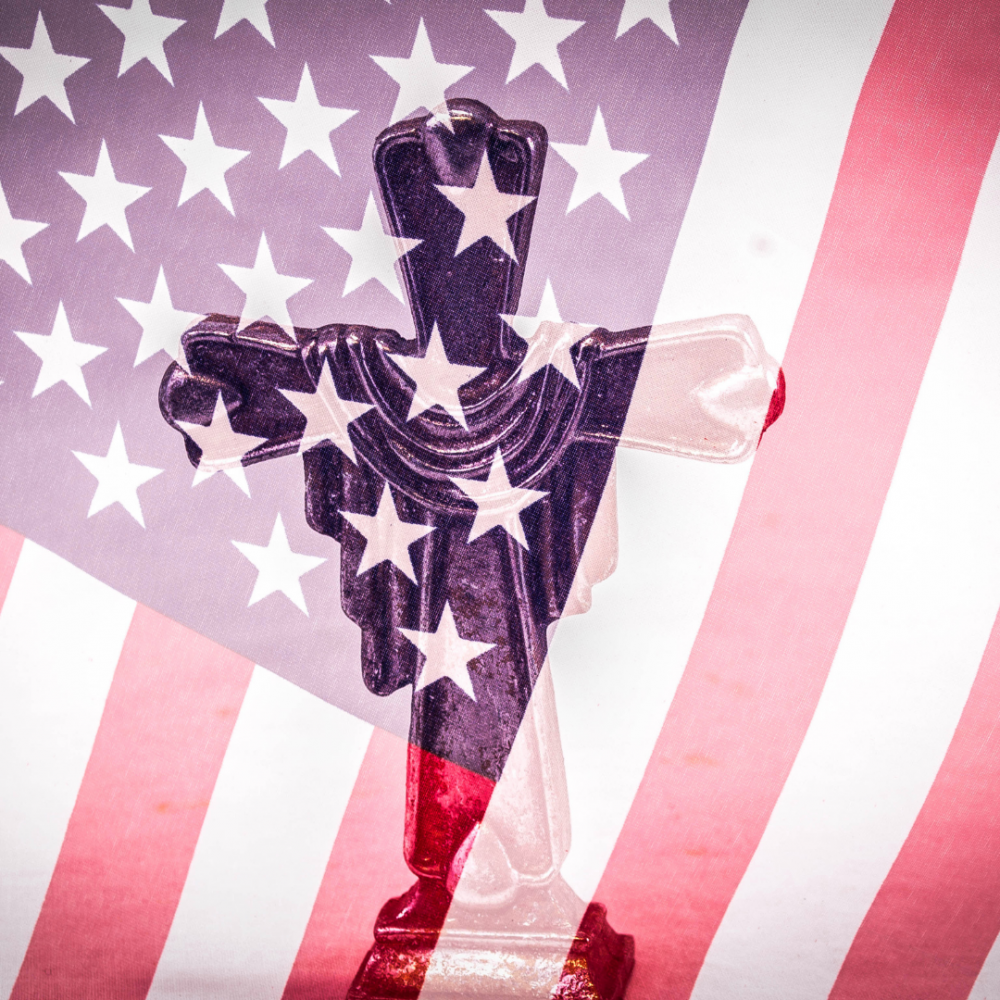 Even now, there are pastors facing the threat of prison if they don't close their church in this pandemic. Others are threatened because preaching Your word is offensive to lifestyles contrary to the way You created us.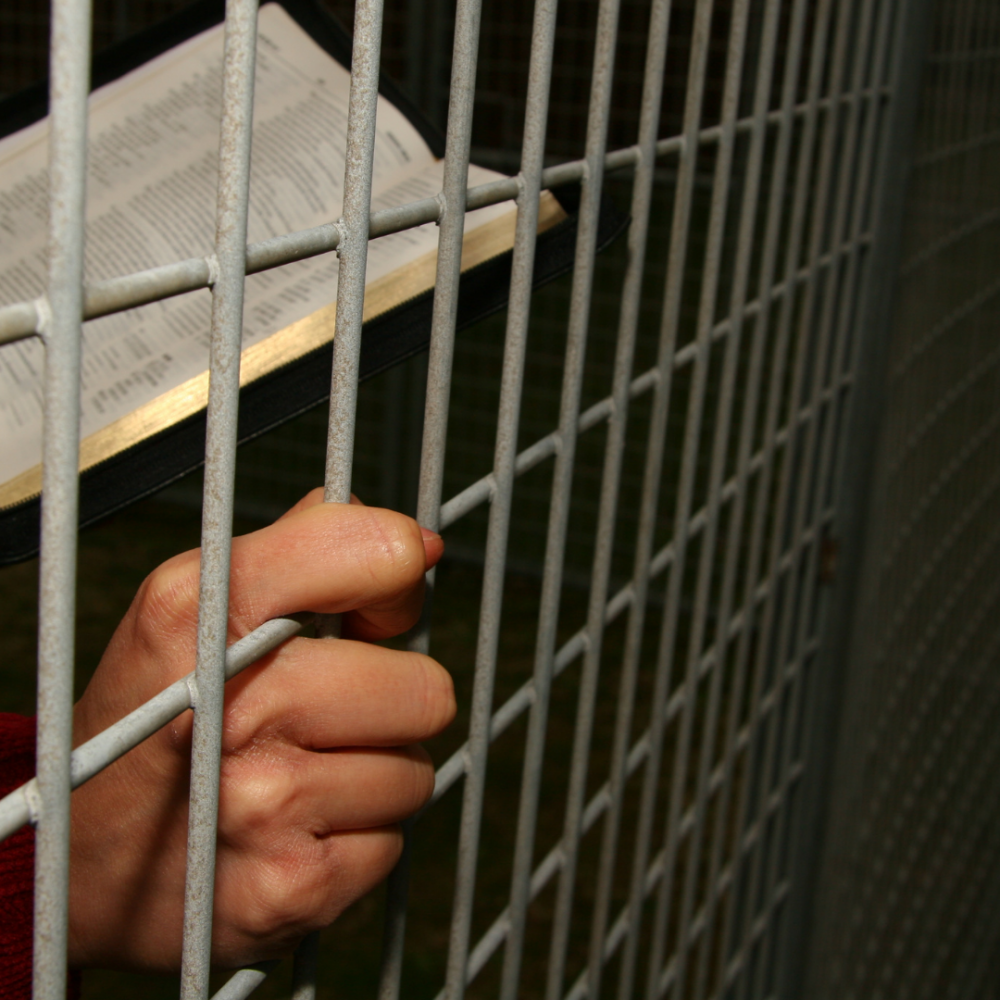 Lord, help us to stay true to our convictions by following Your Word. Holy Spirit rule our lives. May Your love, joy, peace, patience, kindness, goodness, faithfulness, gentleness, and self control overflow in us. Ignite a holy passion to live righteously before our unbelieving family, neighbors and friends so that they might be won to Your truth even without a word from us.
Help us hate sin while loving sinners.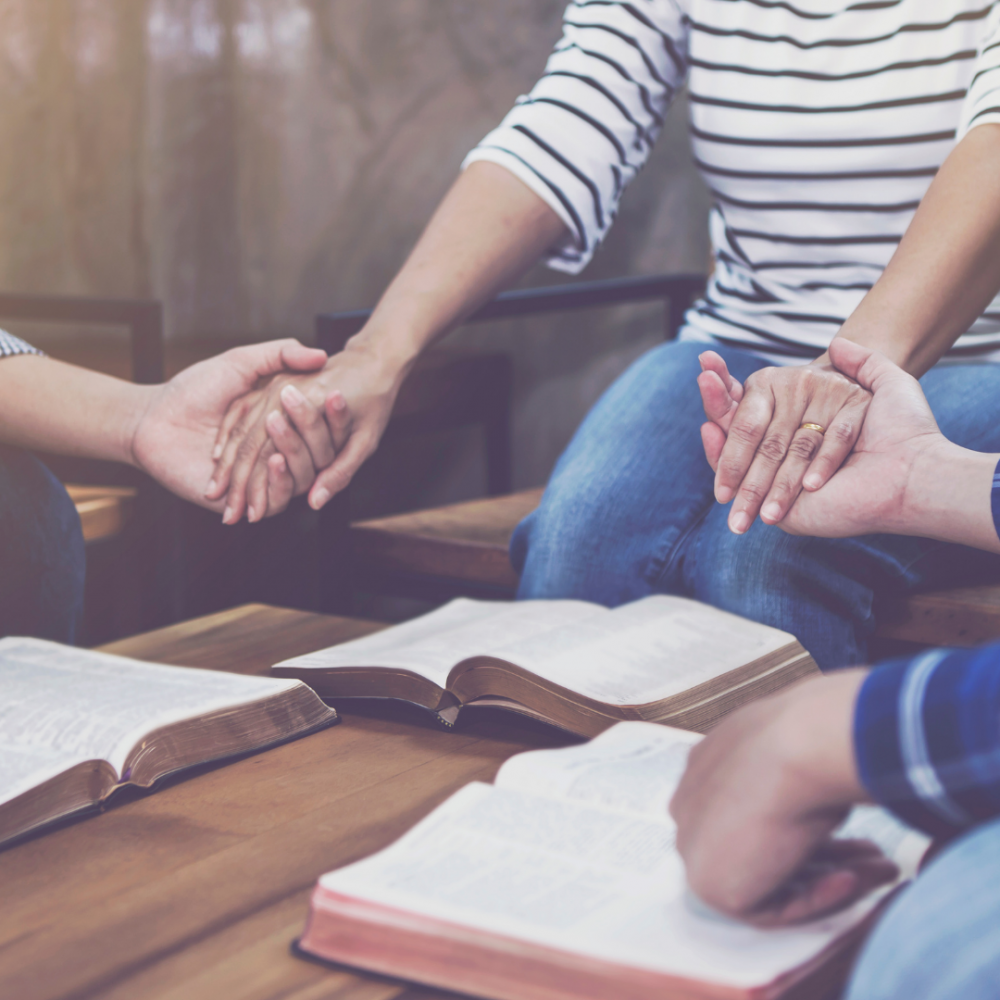 Give us courage to continue gathering to worship, pray, and feast at Your Table of truth. Strengthen us to withstand whatever winds of persecution may be blowing our way. Guard the hearts of pastors and protect Christian ministries to carry on Your work.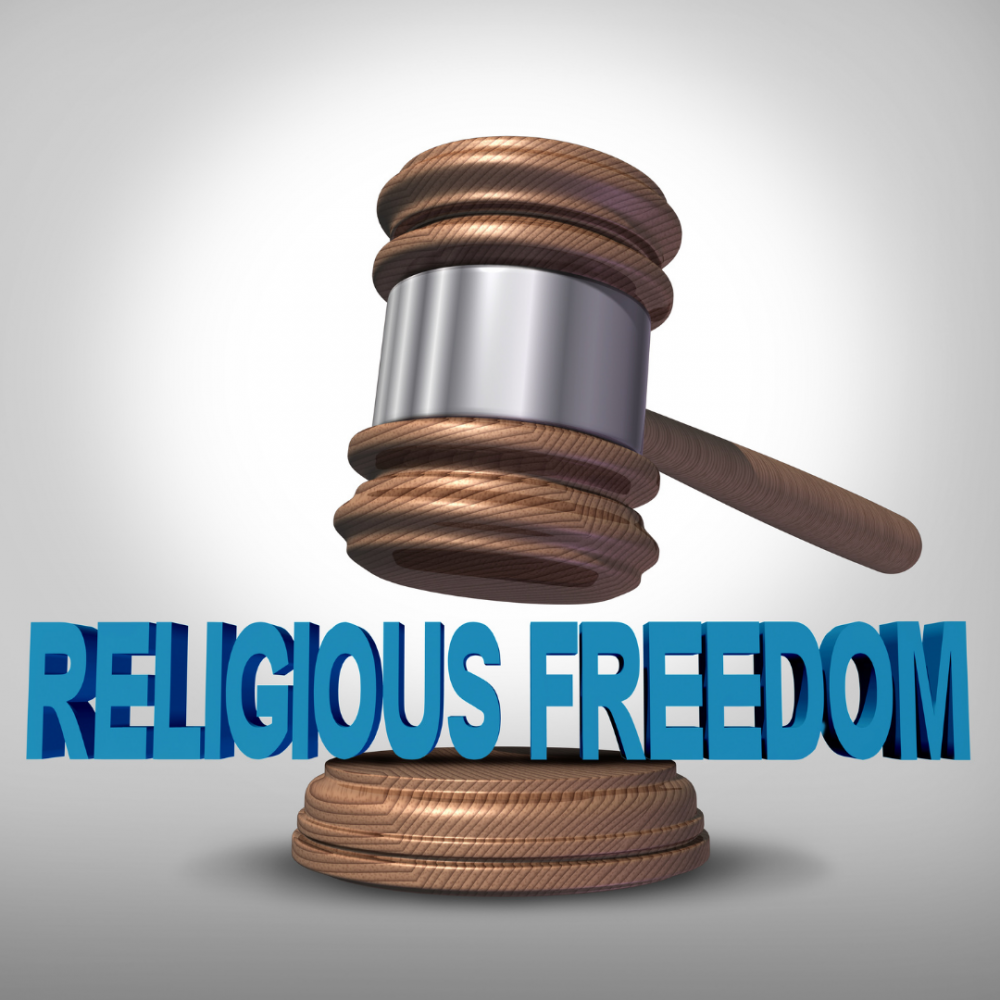 Father, we know that morality cannot be legislated. However, freedom to speak truth about morality can. Please help us to elect leaders who will protect our constitutional freedom to practice Christianity and speak the truth with grace and love. Convict us when pride pushes us to be right at all costs. Remind us winning a battle isn't worth losing the war. Grant our hearts a desire to
"be blameless and pure, 'children of God without fault in a warped and crooked generation.' Then you will shine among them like stars in the sky." Philippians 2:15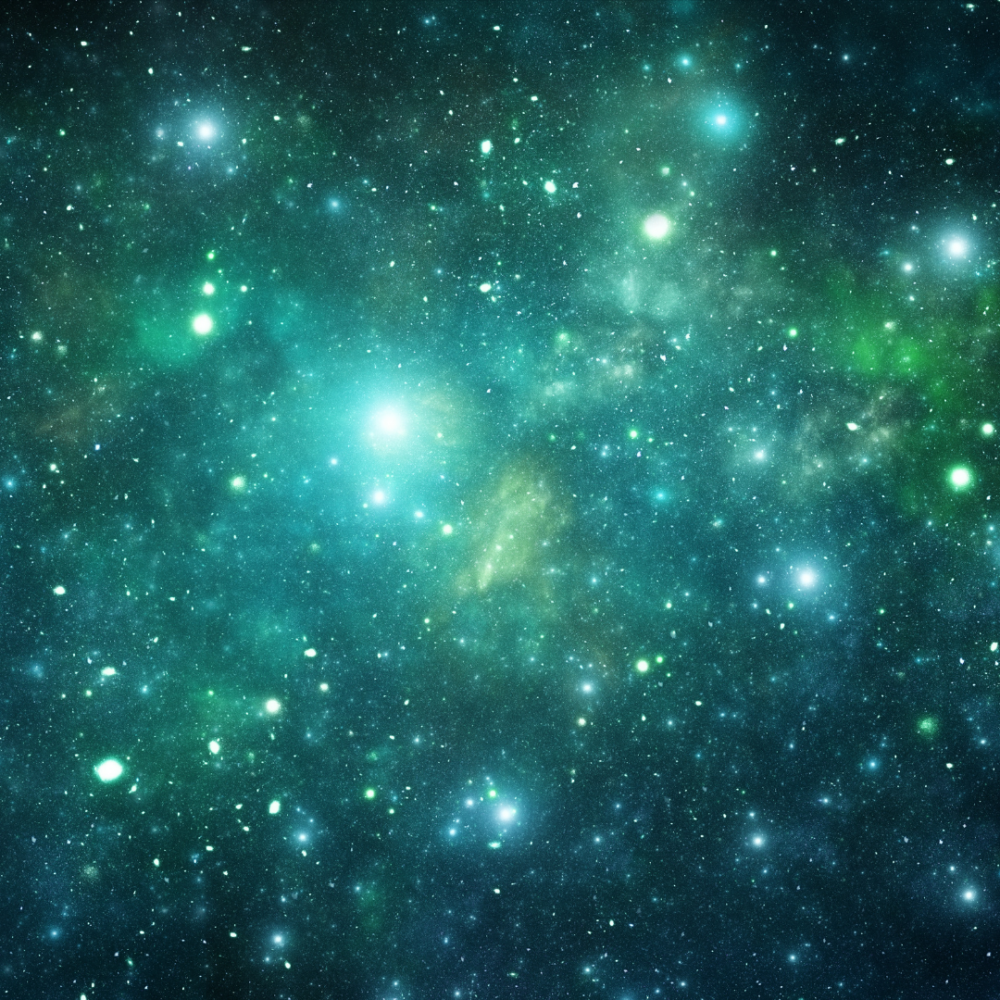 Jesus, You have asked us to turn the other cheek when we are wronged. Empower us to do that when we are lied about, overlooked for promotions, or mocked in our work places and social circles.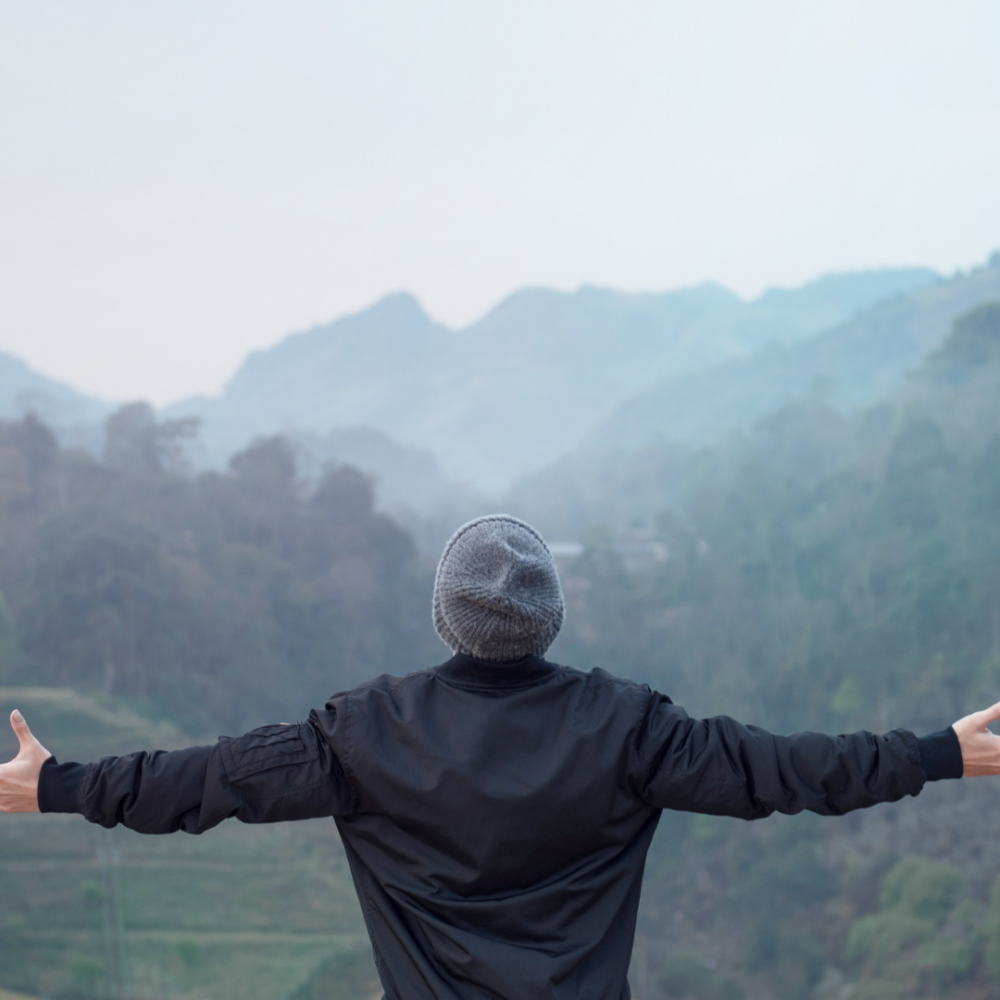 Give us words to pray for those who despitefully use us, and stir up the desire to return a blessing when we are cursed. Help us to freely forgive those who show disdain and scorn us, especially on social media.
Remind us that "everyone who wants to live a godly life in Christ Jesus will be persecuted." (2 Timothy 3:12) Help us remember this battle is Yours to fight. Keep our focus on Christ. Teach believers to live with a biblical worldview and give them a desire to teach Your principles and precepts to their children. Raise up the next generation with a biblical worldview winning over the secular, godless worldview presented in many schools throughout our nation.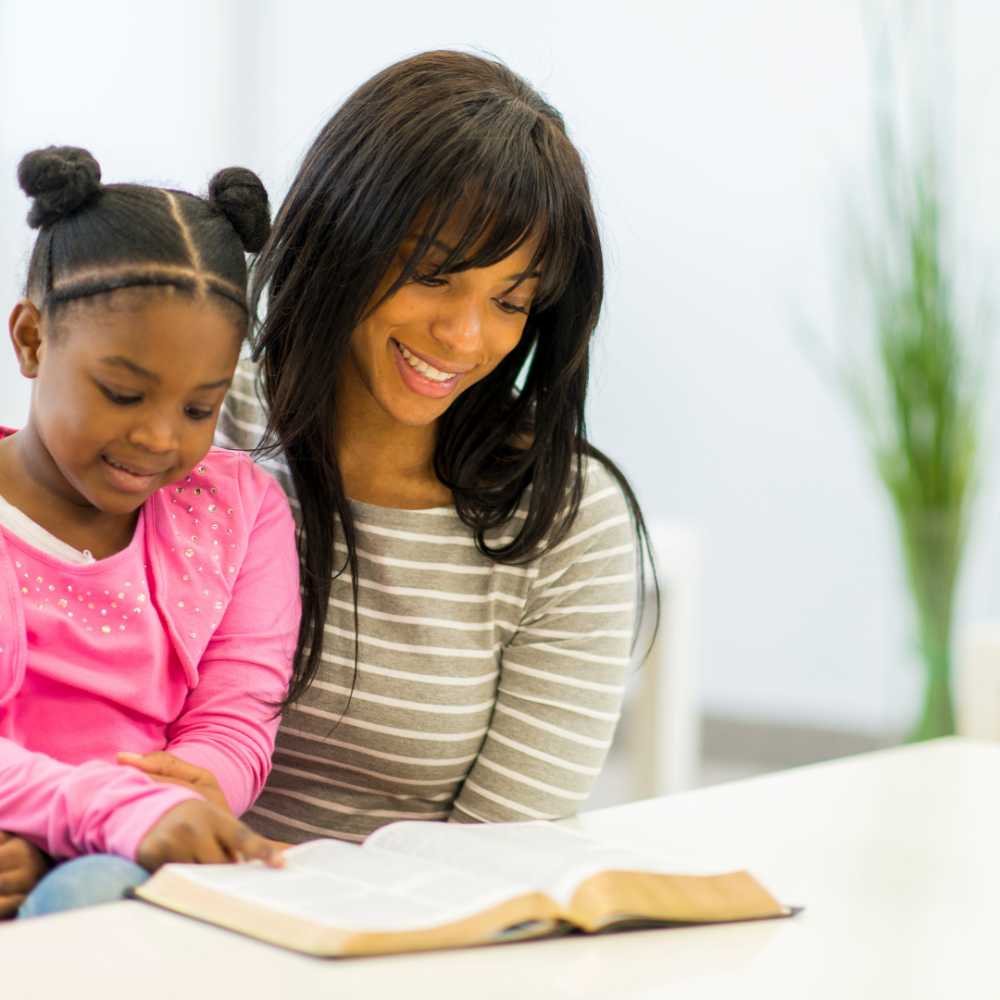 The world calls us hateful, bigoted, prejudiced, and privileged. We are only sinners saved by Your grace. Help us live and love in such a way we will be known for what we stand for, not against. Show us the way to avoid all extremes as we seek to live out our testimonies of Your goodness and grace. May we never shrink back from our beliefs nor bully someone into sharing them. When we are called out for standing for righteousness, may we count it a privilege and a joy to suffer for the greatness of Your Name. Remind us of your words in Matthew 5:11-12
"Blessed are you when people insult you, persecute you and falsely say all kinds of evil against you because of me. Rejoice and be glad, because great is your reward in heaven…"
Trusting You to help us faithfully stand, amen