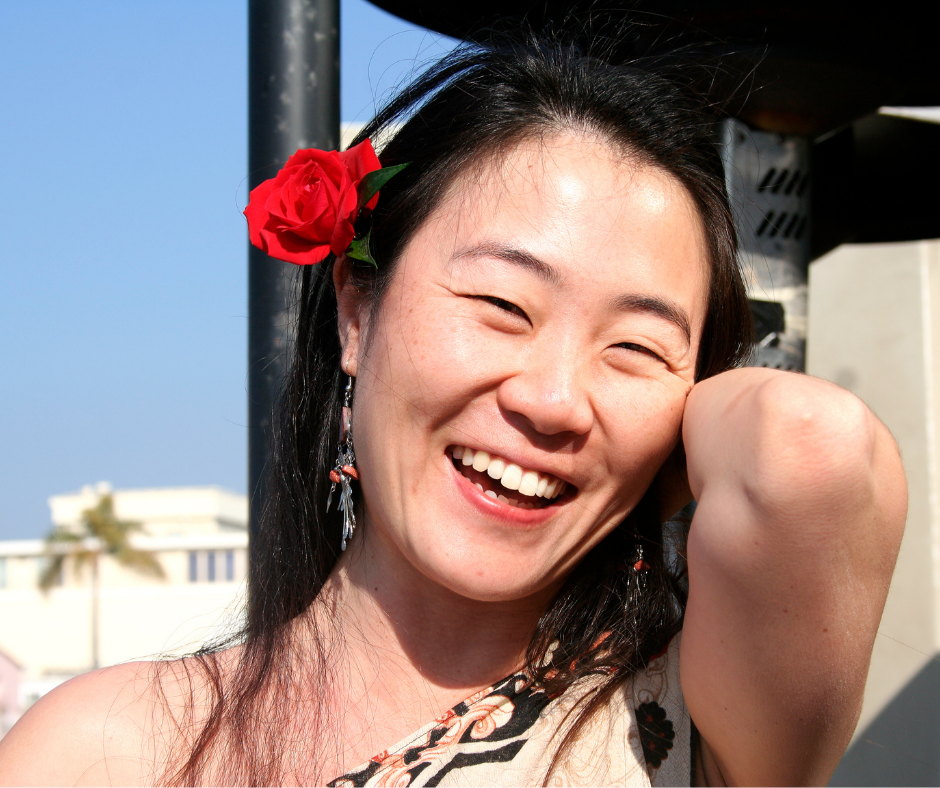 Father, We know that Jesus came to give us abundant life, and to live it with joy. Forgive us for letting the pandemic, politics, and our passions quench our joy. You've promised Your joy could be our strength. Lord, we need Your strength to joyfully make it through this election season.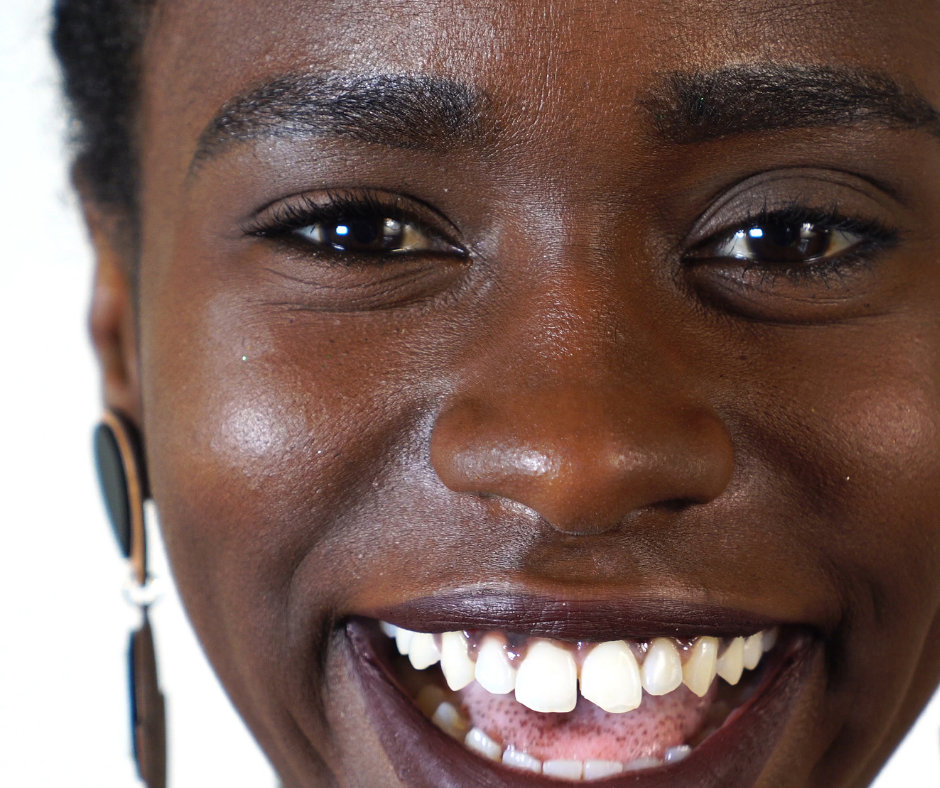 Many of us are perplexed as to who to vote for. Jesus, some are hurt and even angry with friends and family who don't share similar views and plans to solve our country's problems. This focus has often robbed our joy. Why would anyone ask us for the hope that lies within us if they find no joy? You have told us not to hide Your light but instead to shine like a city on a hill.
Forgive us for focusing on our problems and losing sight of Your greatness and goodness.
Remind us that you can turn trials into triumphs and give us beauty for ashes. You delight in turning our wailing into dancing and clothing us with joy once more. Plant this truth deep within our souls: neither political party holds the key to turning our country around.
Only You can make this nation godly.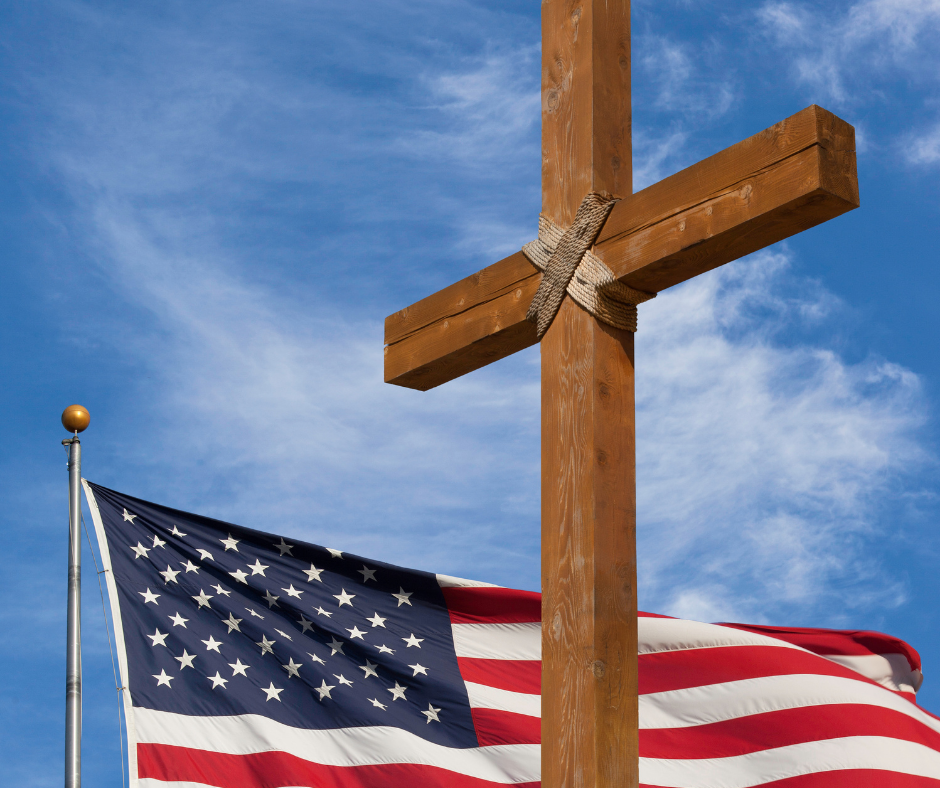 Help us not to worry about being great. Keep our eyes on the prize of pressing onward toward the goal You've set out for us; to win others to Christ. As they see the purity and reverence of our lives may they ask us about our hope and joy found only in You. Give us many opportunities to share Your gospel story.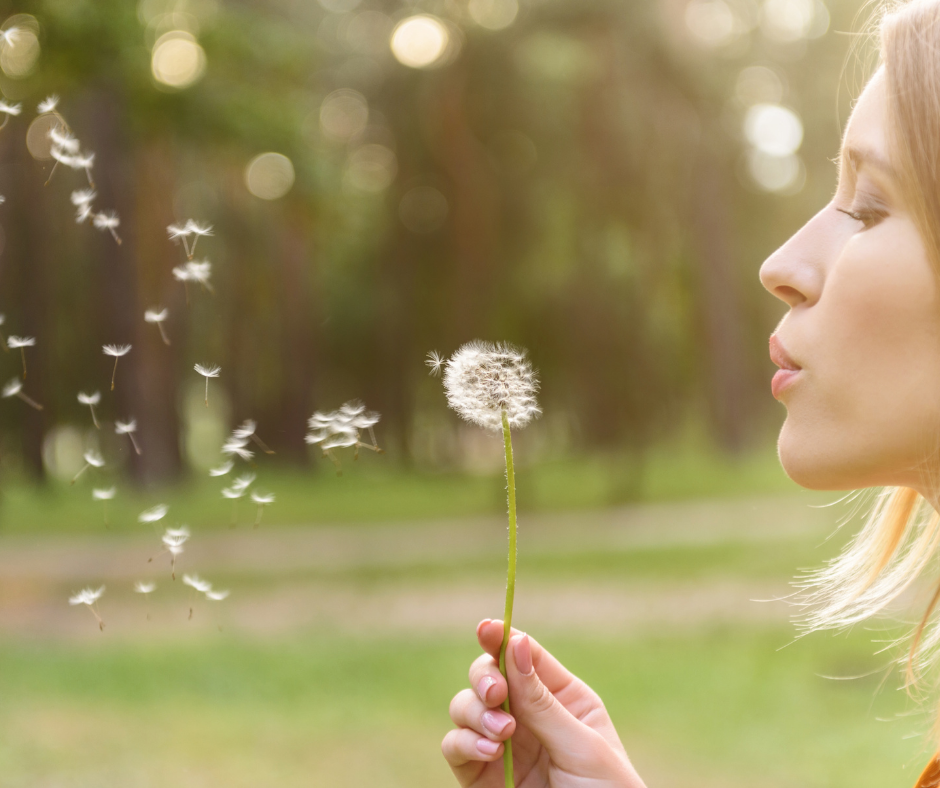 Feelings come and go like the wind, but Your joy is everlasting. Help us not to eclipse it by worrying about tomorrow. Show us how to walk in Your Spirit so that we can share the joy of knowing You, trusting You, worshipping You.
You alone can give lasting joy.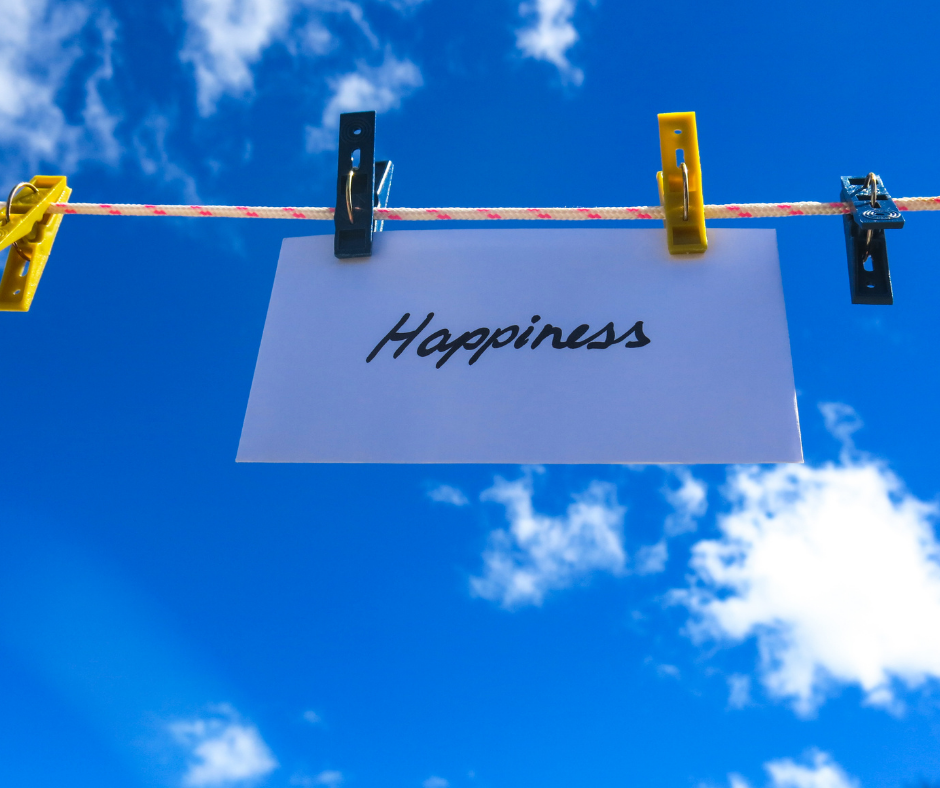 Remind us that joy comes from knowing You and not our circumstances. Happiness is fleeting, buy joy runs deep. It causes us to rise up despite trials, trauma, and temptation to not trust You fully. Yet, there are times when life is so overwhelming, we need to be restored to the joy of Your salvation. Lord, we ask for a willing spirit to sustain us.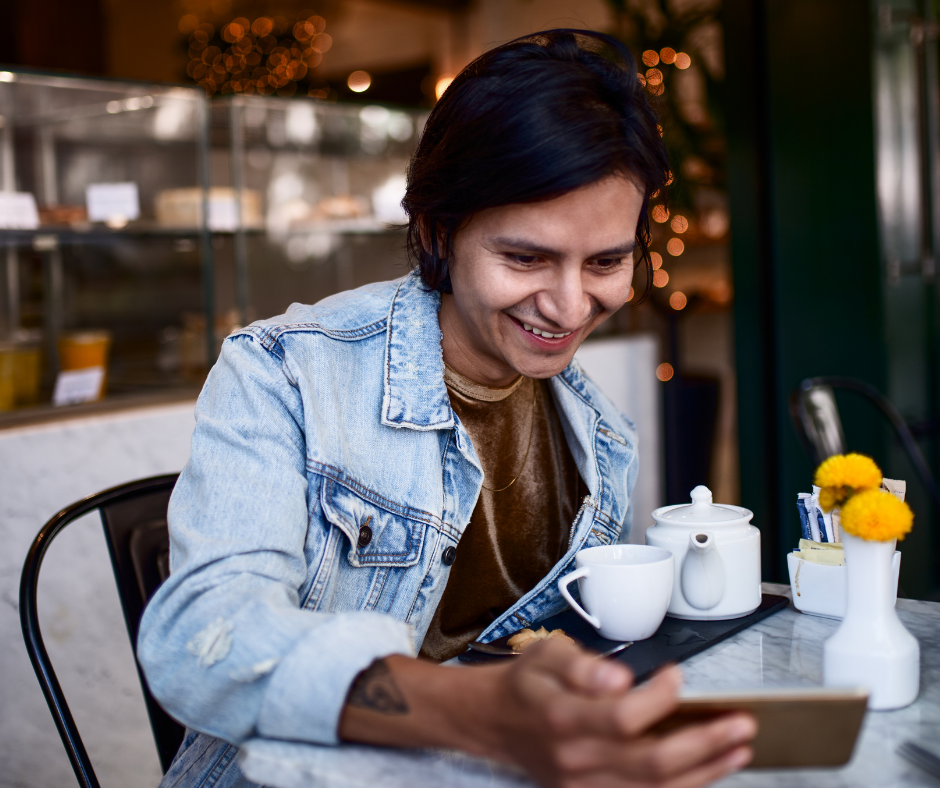 Gracious God, we have much to find joy in. Thank You for the gift of family and friends to share the joy of this journey we call life. Thank You for Your presence that never leaves or forsakes us. We are in awe of You, Lord.
May our lives reflect the joy we find in You.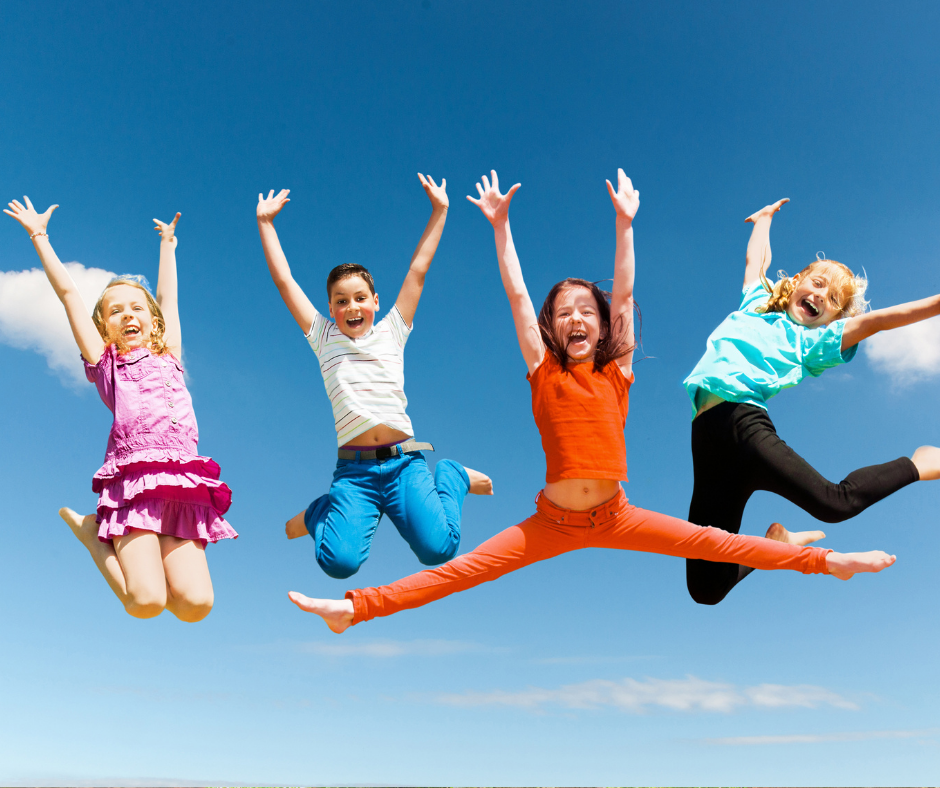 Father, little children seem to capture the heart of joy with ease. May we look to their childlike faith and return to that joy. Your word is filled with commands to sing and even shout for joy. As we worship You this morning in our churches, online, or even outside, fill us with the joy of knowing You.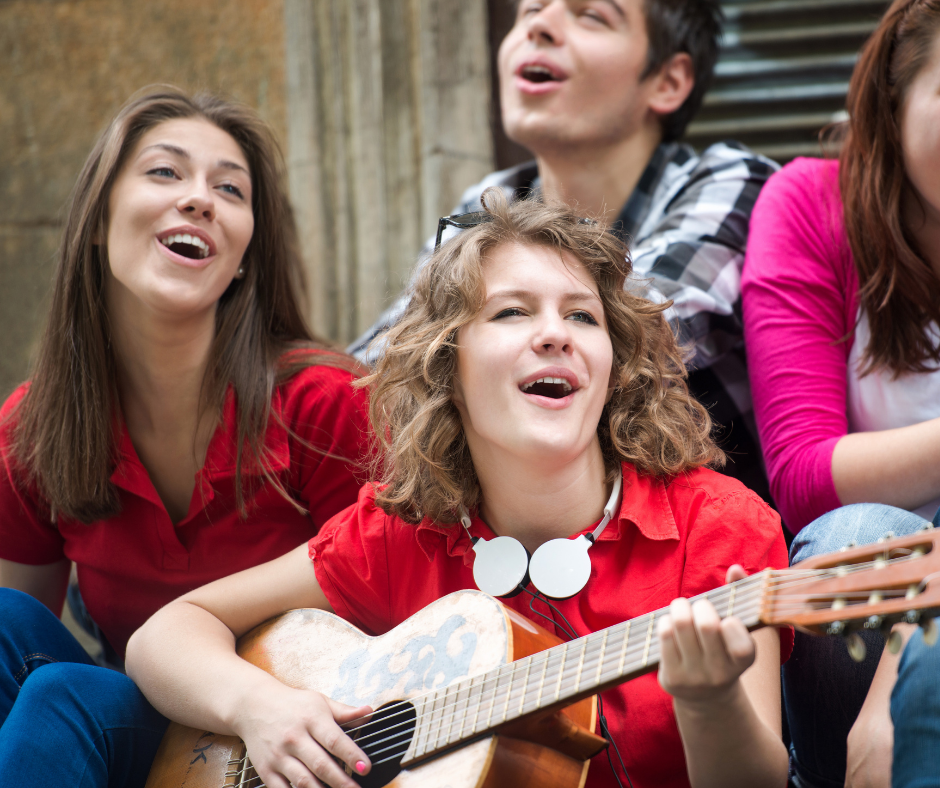 Lord, splendor and majesty are before You; strength and joy are in Your dwelling place. Father, since we find You in Your word, we pray for a holy hunger to read the Bible everyday. Wake us early to meet with You in prayer and the pages of Scripture.
Where morning dawns and evening fades You call forth songs of joy. Psalm 65:8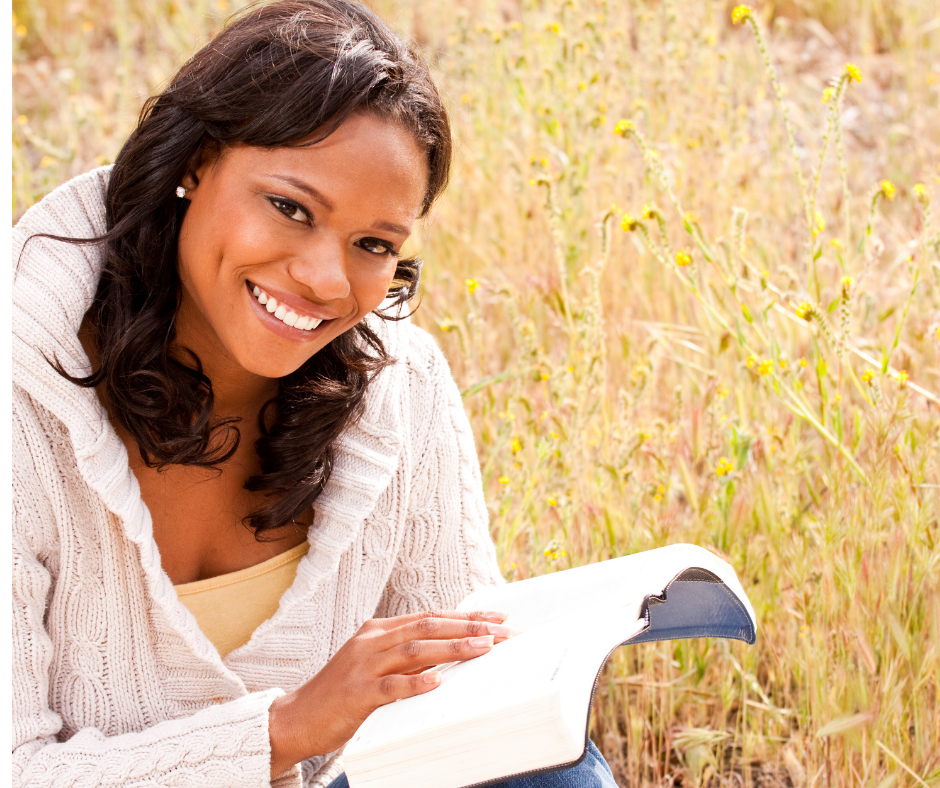 Lord, we know that Your words hold life for us. Your precepts are right and give joy to our hearts. Jeremiah 15:16 says, "When Your words came I ate them, they were my joy and my hearts delight." Father forgive us when we prefer entertainment, sports, and work over reading Your word. Send revival to sweep through our land increasing our desire to know You through Your Word.
Help us focus on godliness and leave greatness to You.
May we be joyful in hope, patient in affliction and faithful in prayer. Romans 12:12
For the glory of Your kingdom, amen