O give thanks to the Lord for he is good; his steadfast love endures forever. Psalm 118:1
Father, You are good and we thank You for Your steadfast love. We praise You for who You are and long to know You more. Help Christian health care workers to seek You wholeheartedly.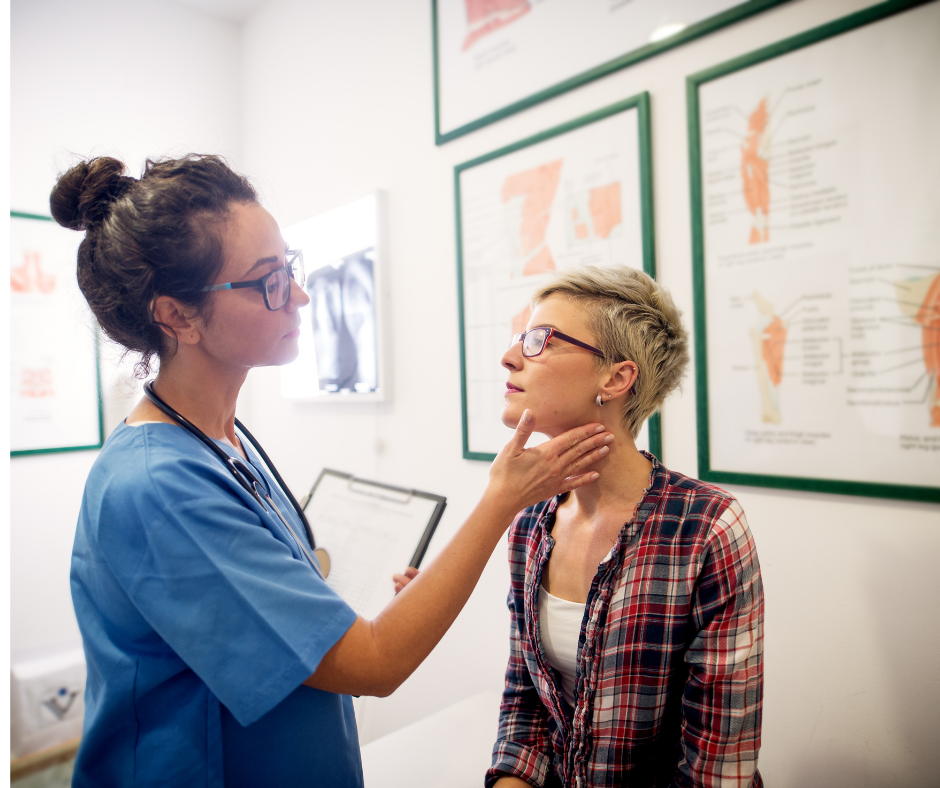 Help us to mount up on wings as eagles, to run and not be weary (Isaiah 40:31a). Allow us to work unto You and give You, alone, the glory. Protect us, both physically, mentally and spiritually.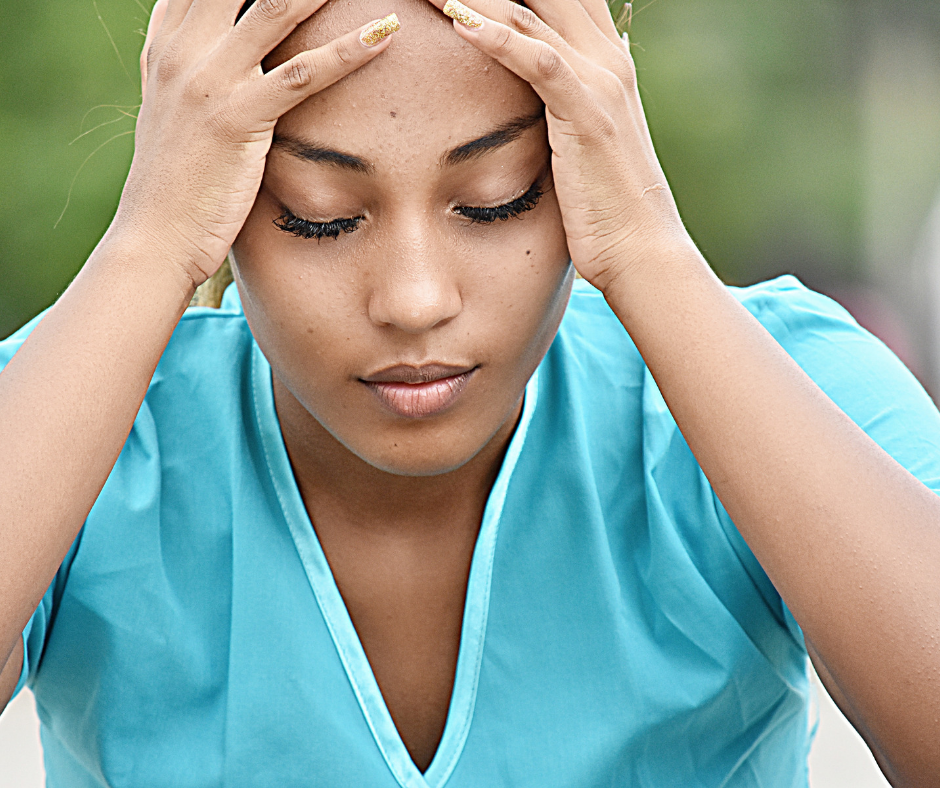 Empower us as healthcare workers to not grow weary in doing good. Gal. 6:9 Bind the evil one from us. Give us clear minds and loving hearts. Please give us the wisdom, knowledge and ability to serve others as you would see fit.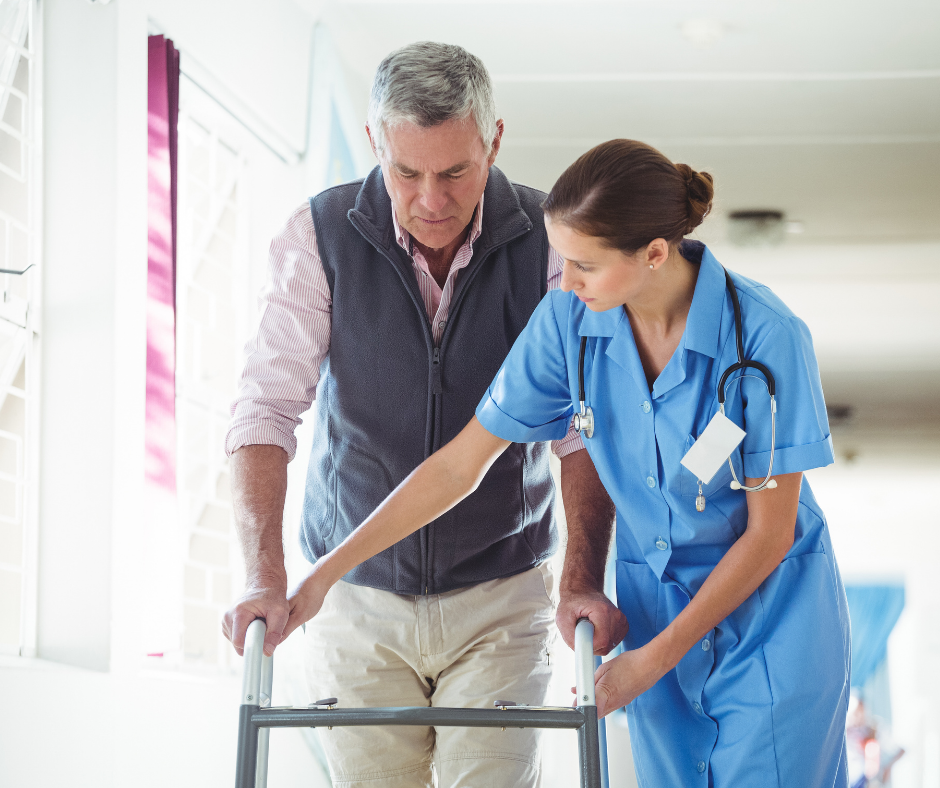 Protect each of our patients and our co-workers. Help us to know that it is better to take refuge in You, Lord than to trust in man (Psalm 118:8).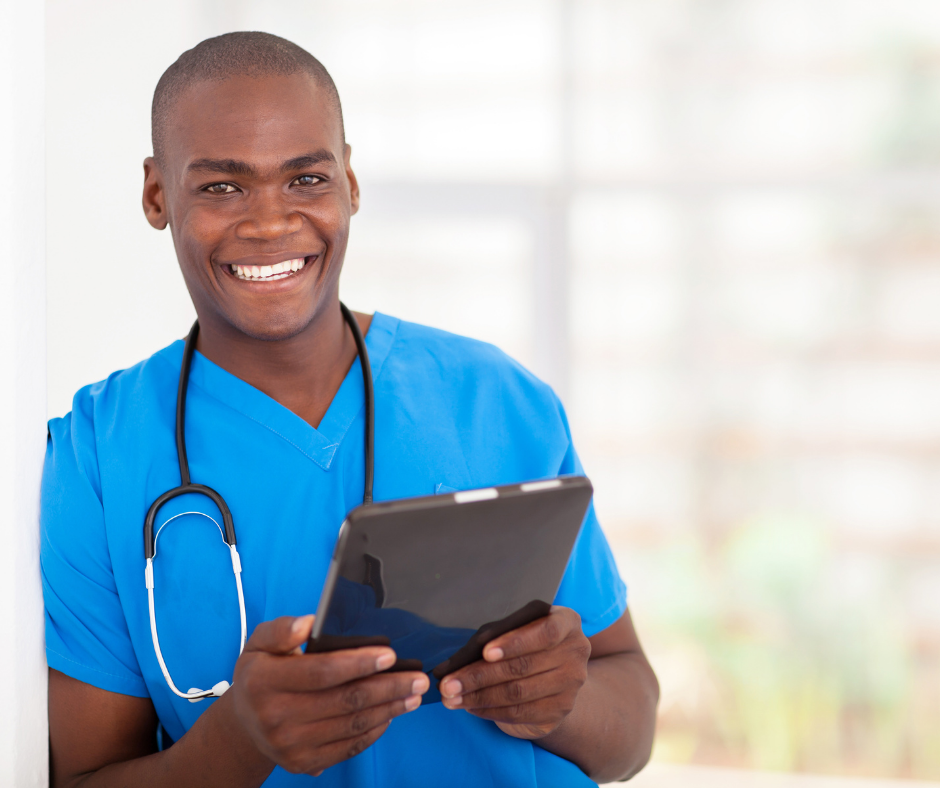 Fill our mouths with Your praises: Praise the LORD, all nations! Extol him all peoples! Psalm 117:1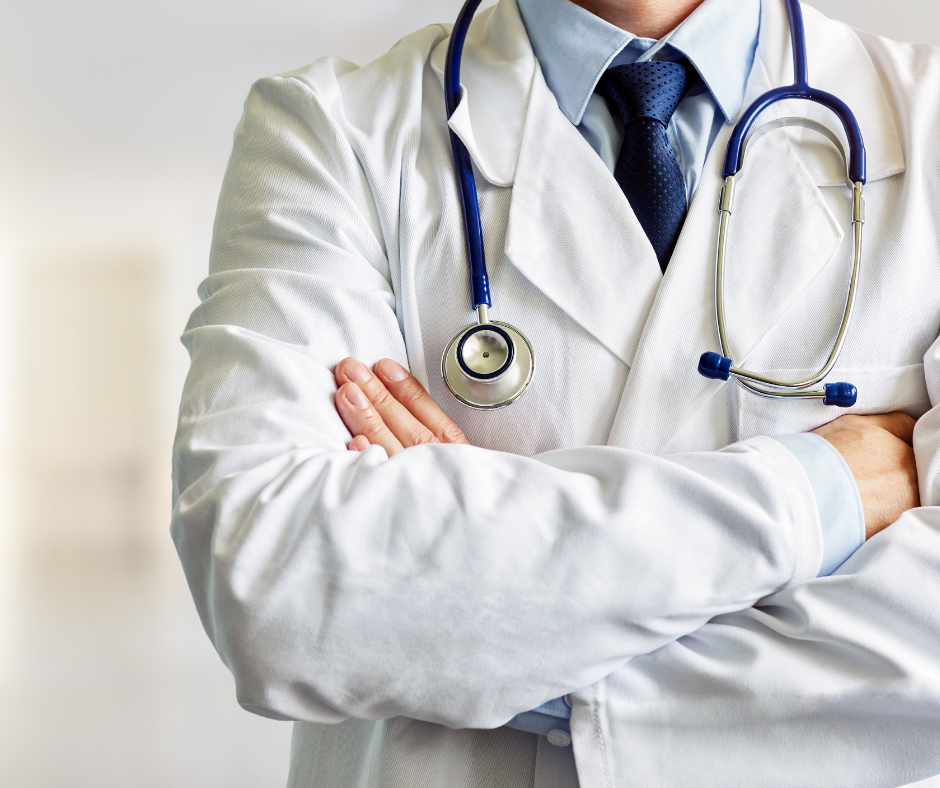 We pray for the next administration to be able to work across the aisle to find workable solutions to the healthcare problems in our country. Grant politicians unity and a desire to work for the good of the American people.
In the Precious Name of Jesus, Amen
I am grateful for the many years my friend has served in healthcare and for her beautiful prayer.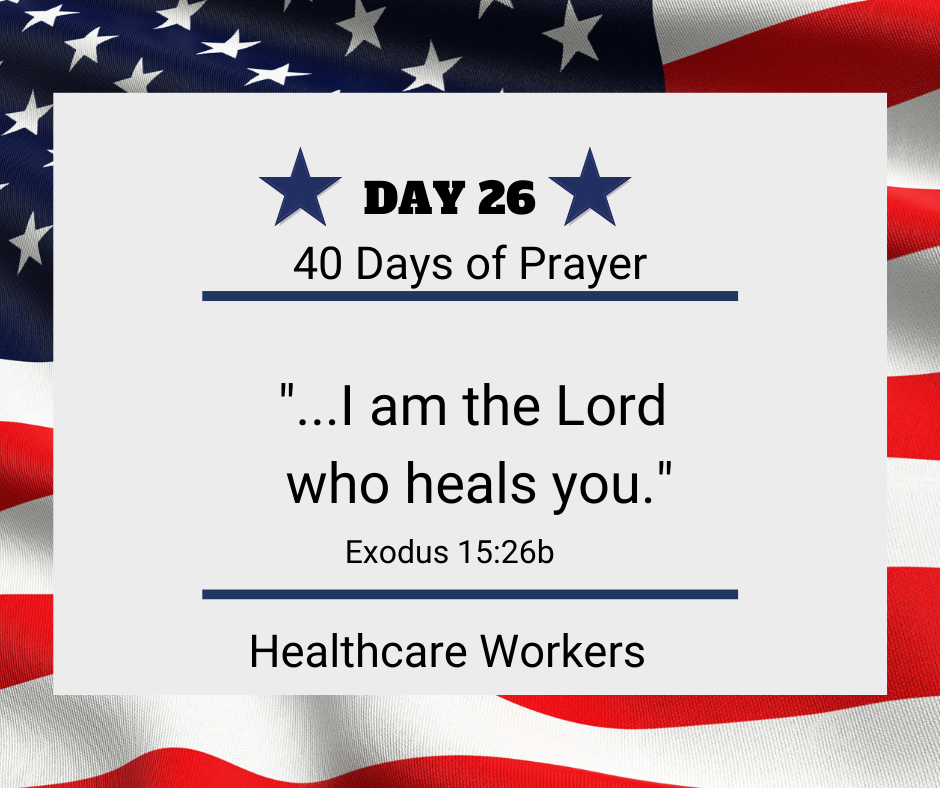 When traditional health insurance was no longer affordable for us, we discovered Christian sharing plans like Samaritan Ministries and Christian Healthcare Ministries. If you are needing an alternative to traditional insurance, you might check out these alternatives.