Abba Father, You love Your children with an everlasting love and give us so many good gifts. Thank You for the gift of being a grandparent. We pray for every Nana and Papa, Grammy and Gramps to treasure the gifts You've given them.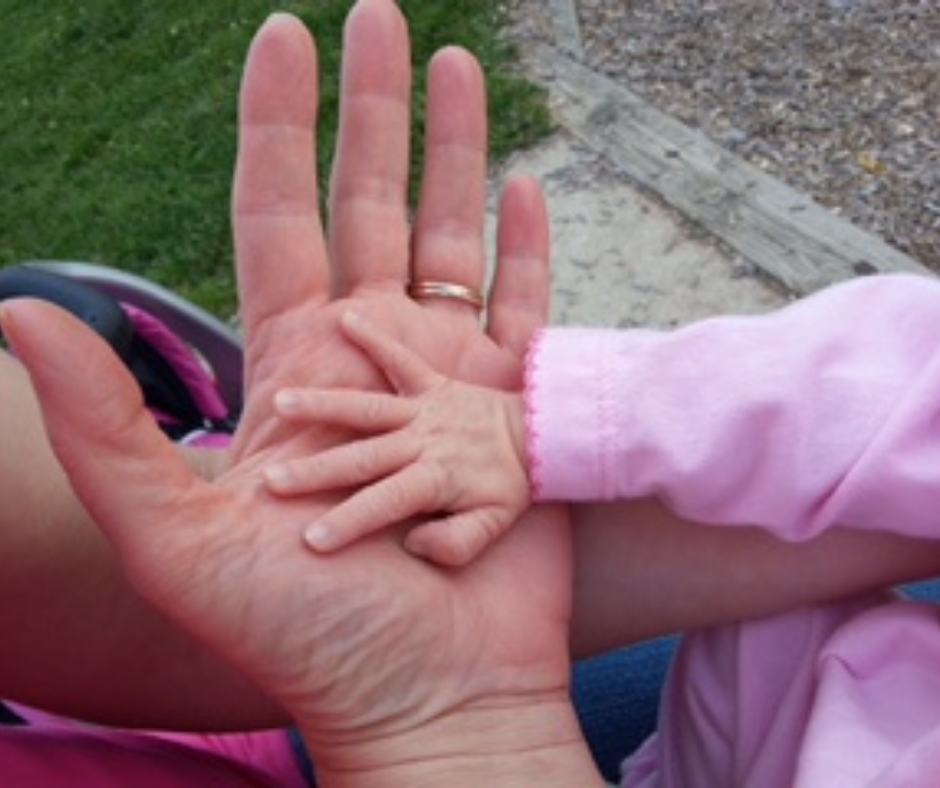 May we use every opportunity to share Your truth with our grandchildren. Help us chose stories to read that help develop godly character. Show us how to integrate Your Word and Your truth into secular stories so that children know that all truth is Yours. Help us find ways to have "Jesus time", a time set aside for devotions with our grandchildren and read the Bible together. Etch into their memories this special bonding time so when they are older they will remember and come back to You if they stray.

Start children off on the way they should go, and even when they are old they will not turn from it. Proverbs 22:6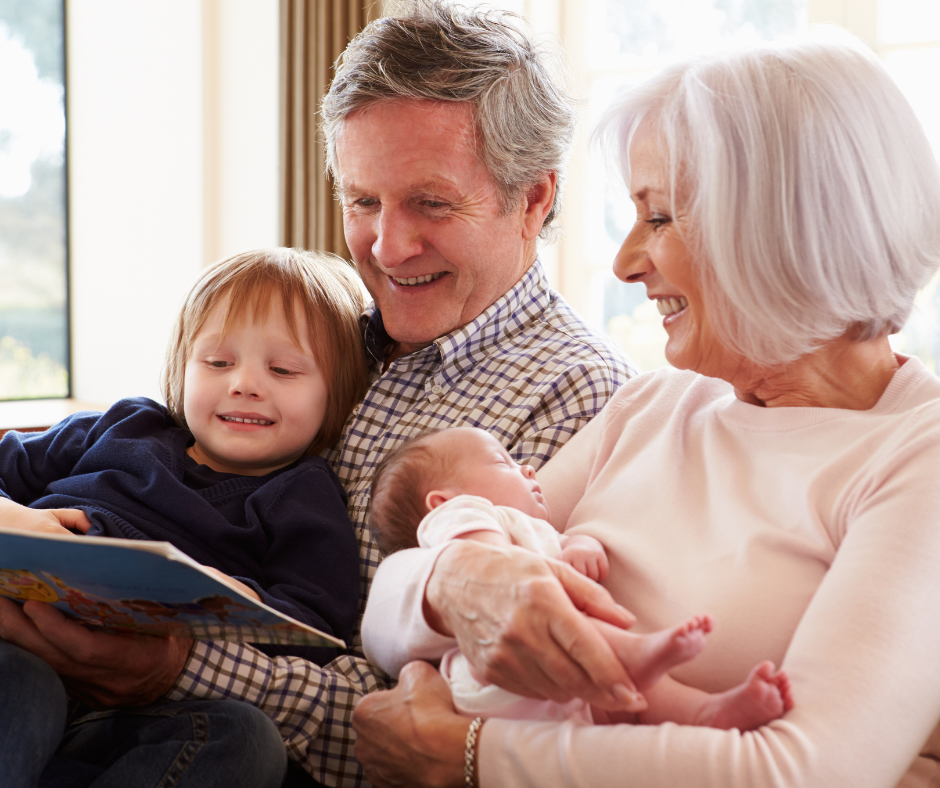 Give us opportunities to share our testimonies of Your goodness and grace in our lives as we walk along the road , lie down, and when we get up. Help us to always be ready to give an answer for the hope that lies within us.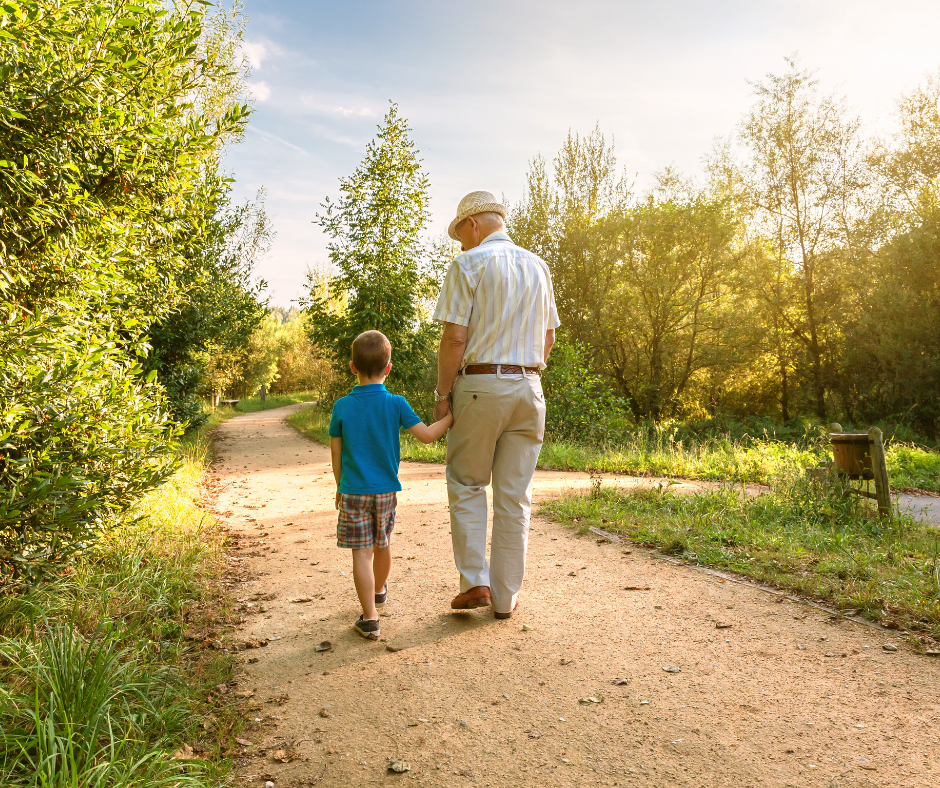 One generation commends your works to another; they tell of your mighty acts. Psalm 145:4
We pray that we will take advantage of every memory making opportunity that comes our way. Show us how to turn an ordinary day into something special.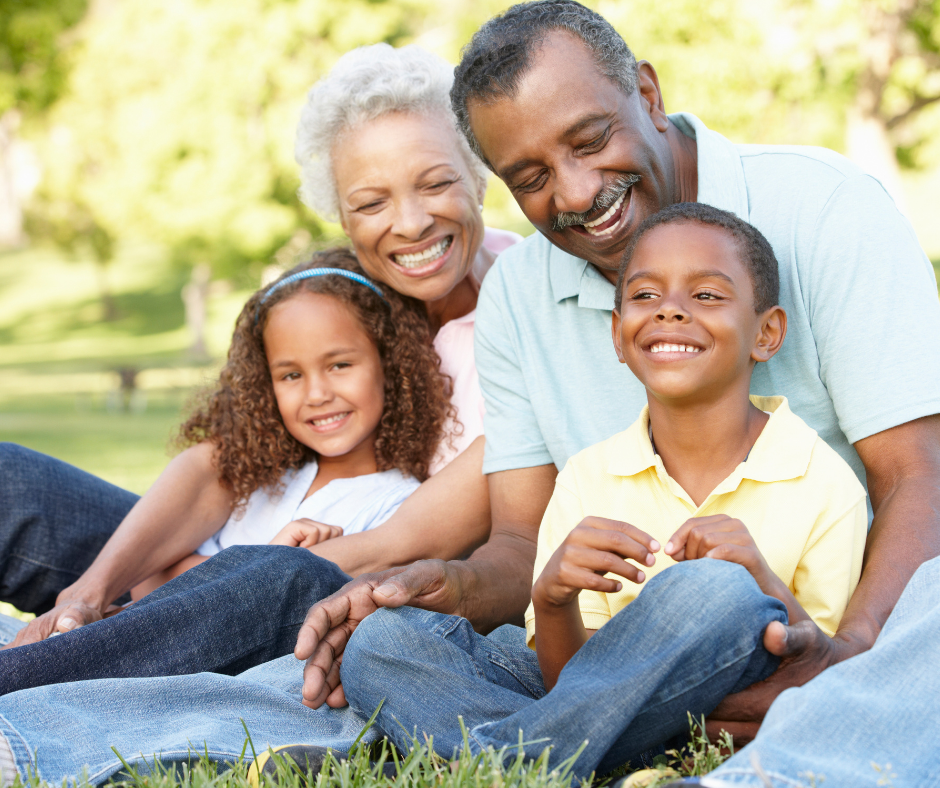 Children's children are a crown to the aged, and parents are the pride of their children. Proverbs 17:6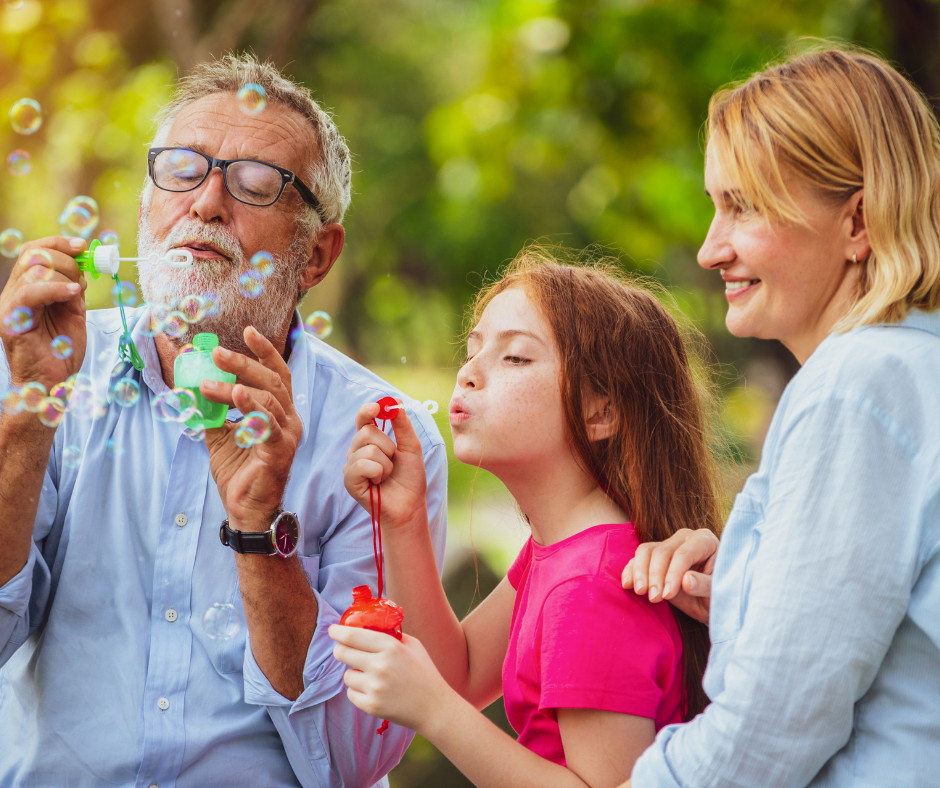 Father, help us not to favor grandchildren over our own children. Bring reconciliation to those who are estranged. Help us to acknowledge the wonderful job our children are doing raising our grandchildren in a culture that is increasingly rejecting Christianity. Show us when to speak, listen, and pray for our children and grandchildren.
I will sing of the Lord's great love forever; with my mouth I will make your faithfulness known through all generations. Psalm 89:1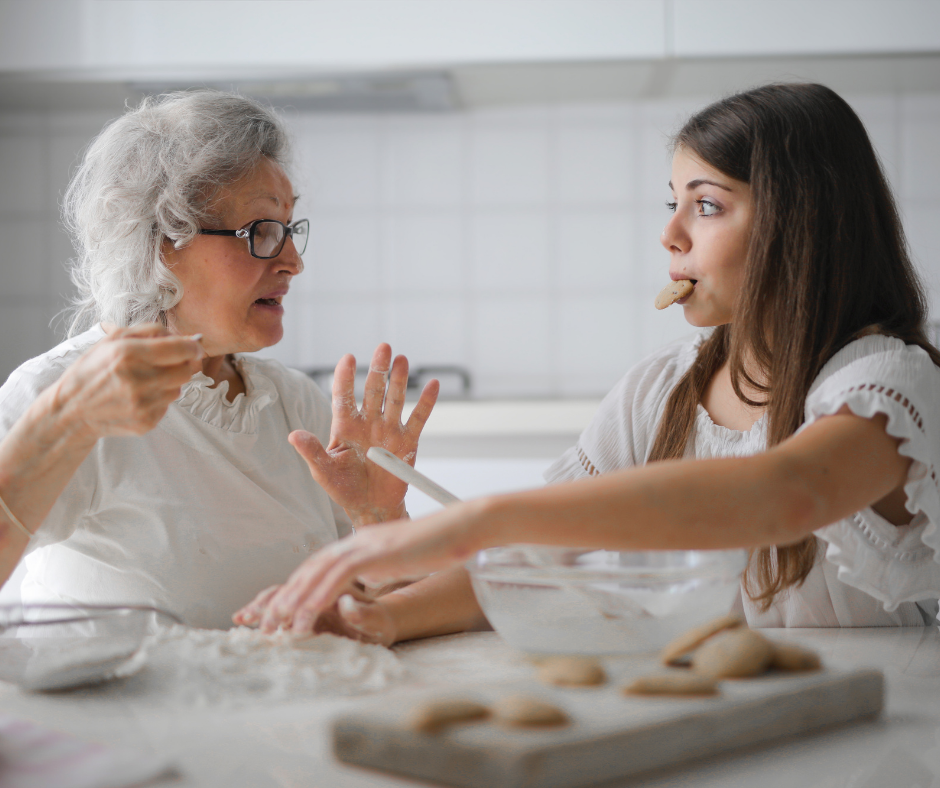 If our children are not believers, we ask that our behavior would be such that we could win them without a word. May they see our love for their family as an extension of the love You have for Your children. Help us make every effort to live at peace together; forsaking any bitterness and letting go of any long held grudges. Would You work miracles in the relationships in Christian homes throughout our nation?
Sweep through our families with a fresh working of Your Holy Spirit.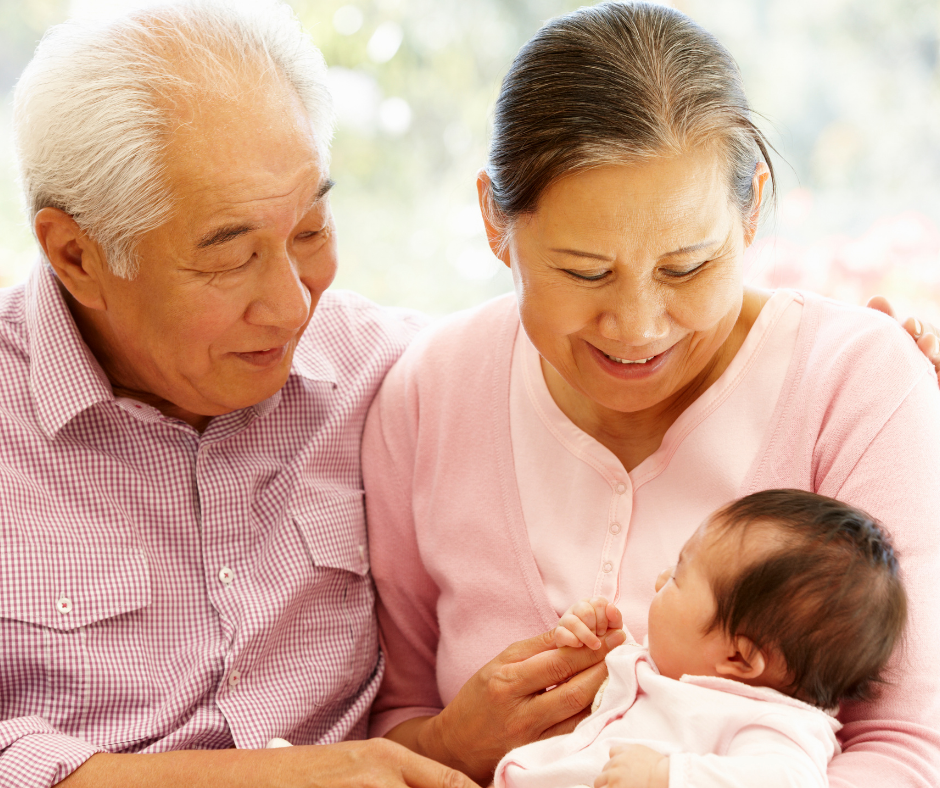 Lord, help us to embrace the important role we play in the lives of our grandchildren. From newborn to new jobs, may we communicate our interest in their lives. Create a desire to connect on a deeper level than surface conversations.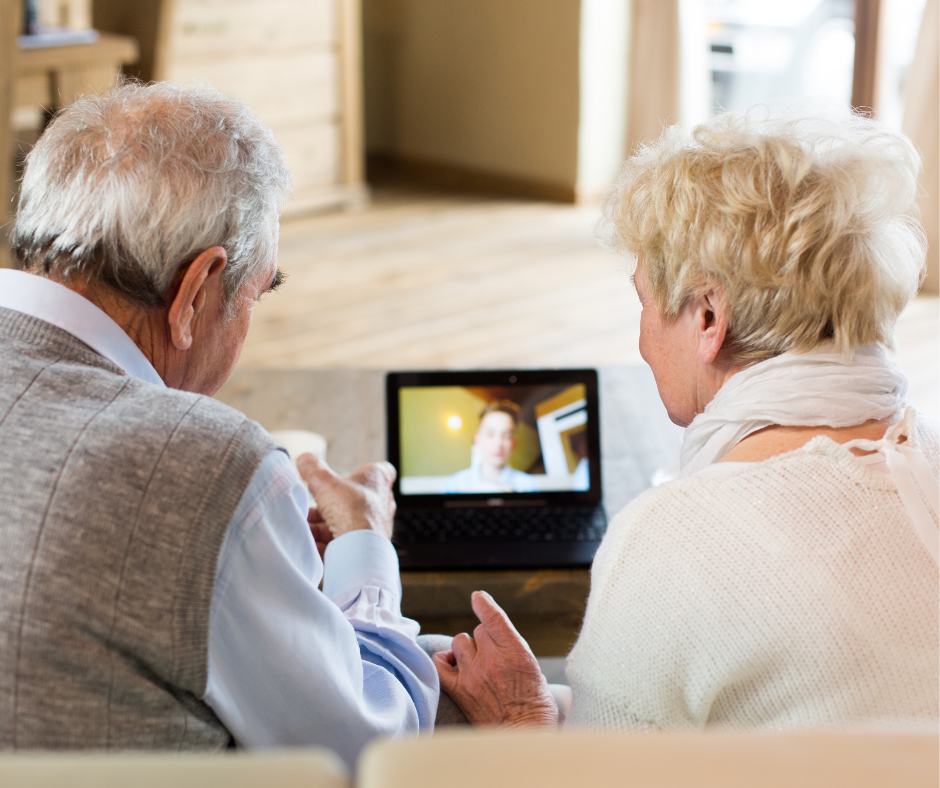 Grant us a desire to learn to use technology to keep in touch. Many of us aren't skilled or even disdain technology. Help us to use it to grow close to our grandchildren instead.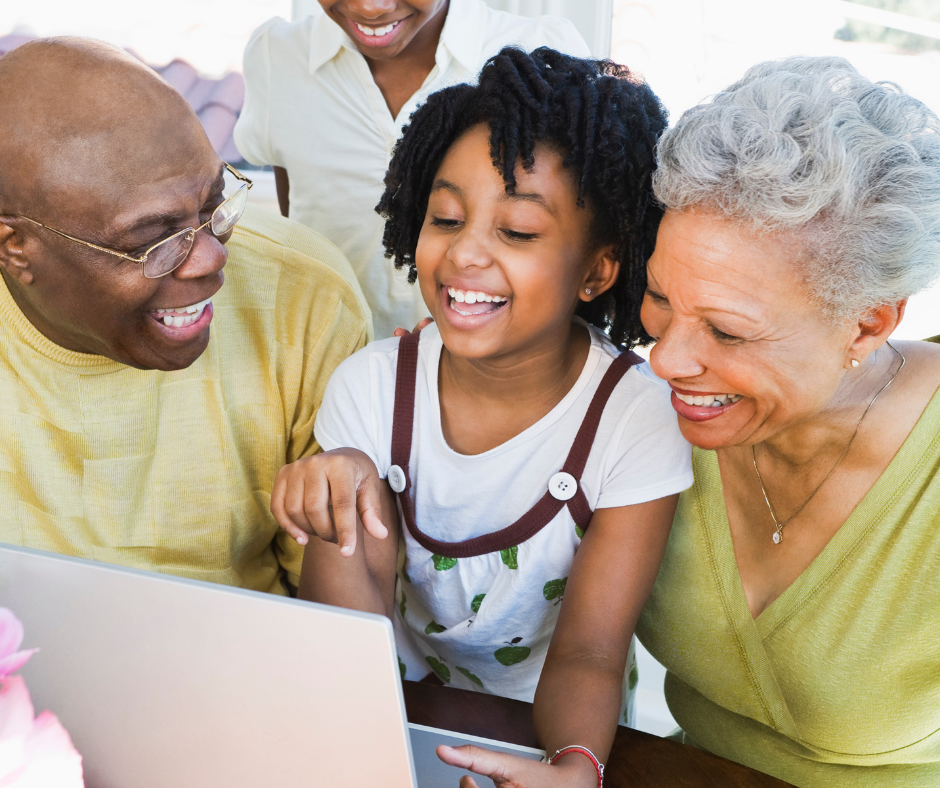 Even when I am old and gray, do not forsake me, my God, till I declare your power to the next generation, your mighty acts to all who are to come. Psalm 71:18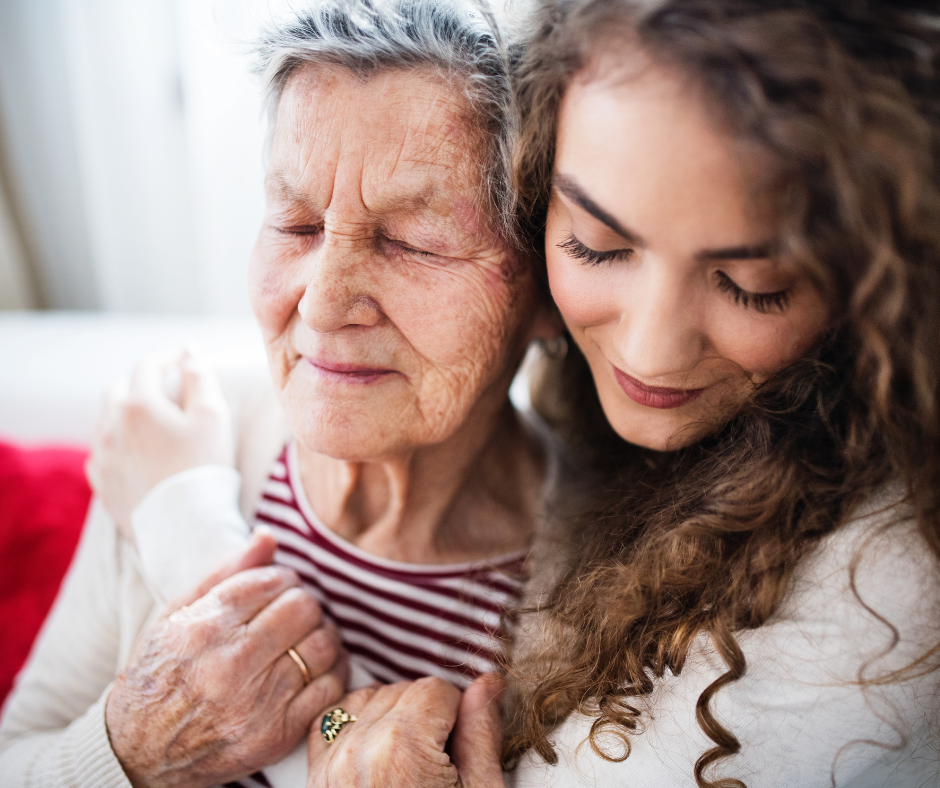 Father, many of us are sick and have physical ailments that prevent us from being the grandparent we long to be. Help us to remember that You will never leave or forsake us. We pray that You will use the precious prayers of grandparents to continue to reach the next generation with Your grace and truth.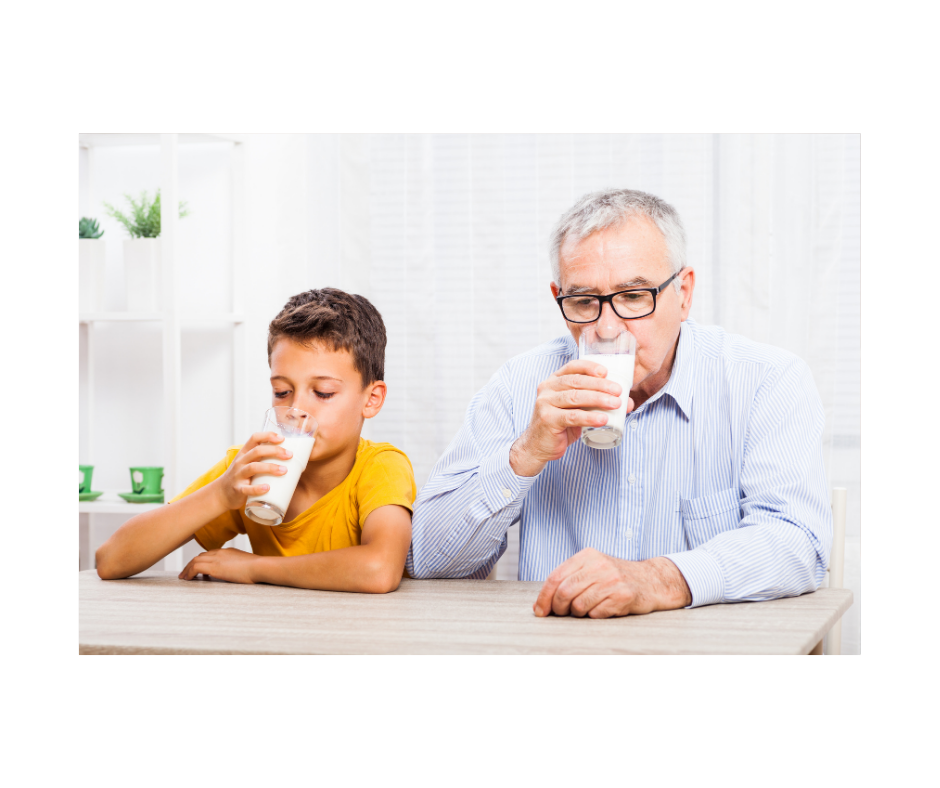 Father, for those grandparents raising their grandchildren, we ask for strength, energy, patience, and stamina to fulfill a role they didn't sign up for. In a time when rest seems more inviting than recreation, they are doing things they never dreamed they'd be called to do. May they parent with Your grace and love.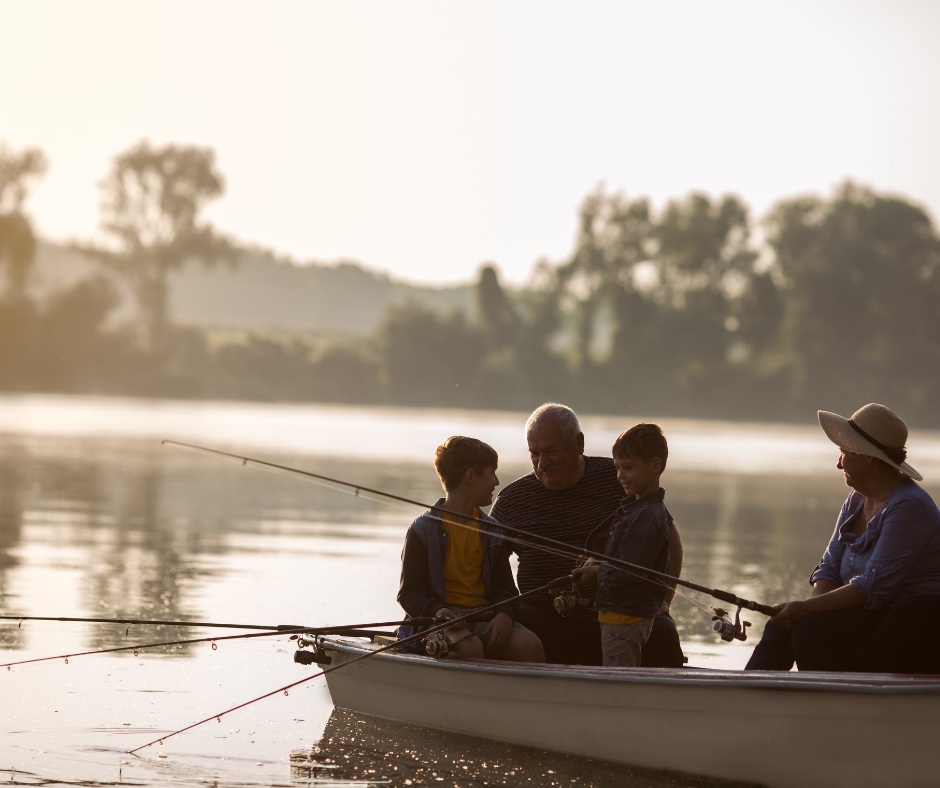 Lord, whether we are healthy or have ailments, full of energy or housebound, we pray that we could continue to follow hard after You so that we can say with the Apostle Paul, "Follow me as I follow Christ."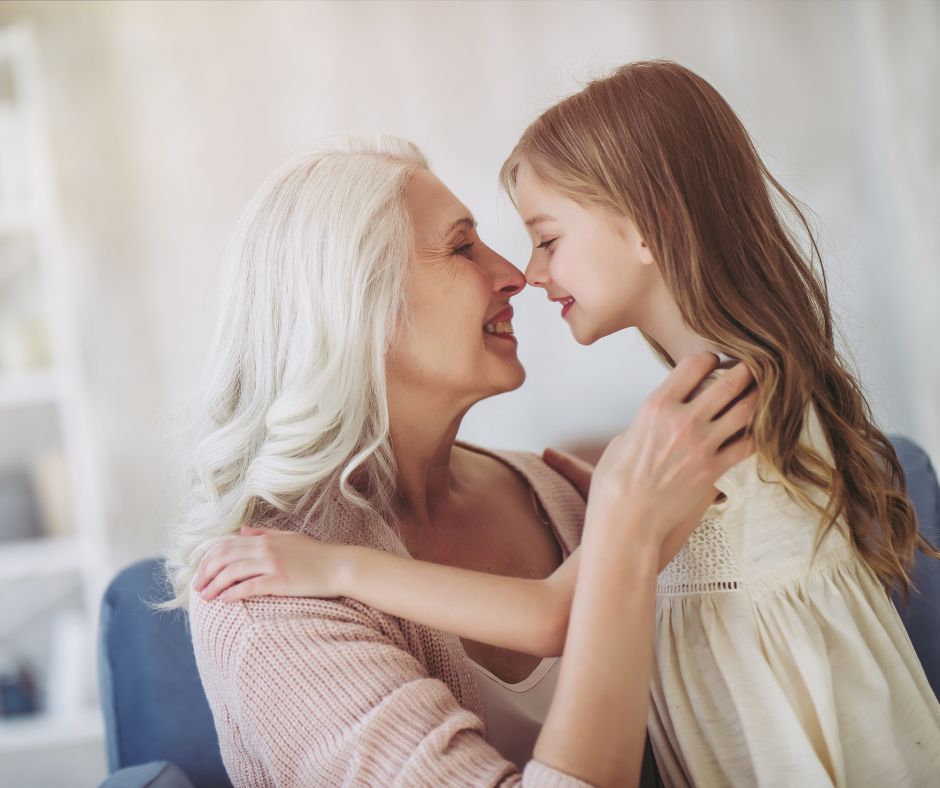 But Jesus called the children to him and said, "Let the little children come to me, and do not hinder them, for the kingdom of God belongs to such as these. Truly I tell you, anyone who will not receive the kingdom of God like a little child will never enter it." Matthew 19:14
Jesus, may we do nothing to hinder our grandchildren from coming to You. Convict us of any sin, harshness, judgement, or grumbling we may do that affects our relationship with our grandchildren that may keep them from desiring a relationship with You.
Lord, we need Your grace.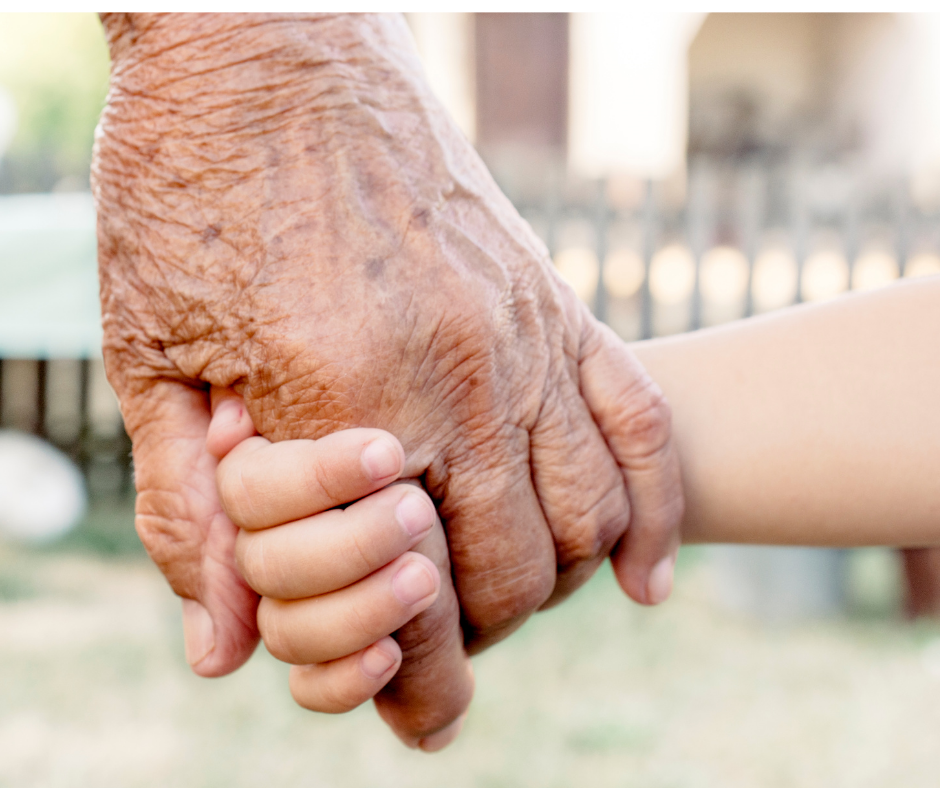 so the next generation would know them, even the children yet to be born, and they in turn would tell their children. Psalm 78:6
For the glory of Your kingdom, amen
Day 25 of 40 Days of Prayer for America