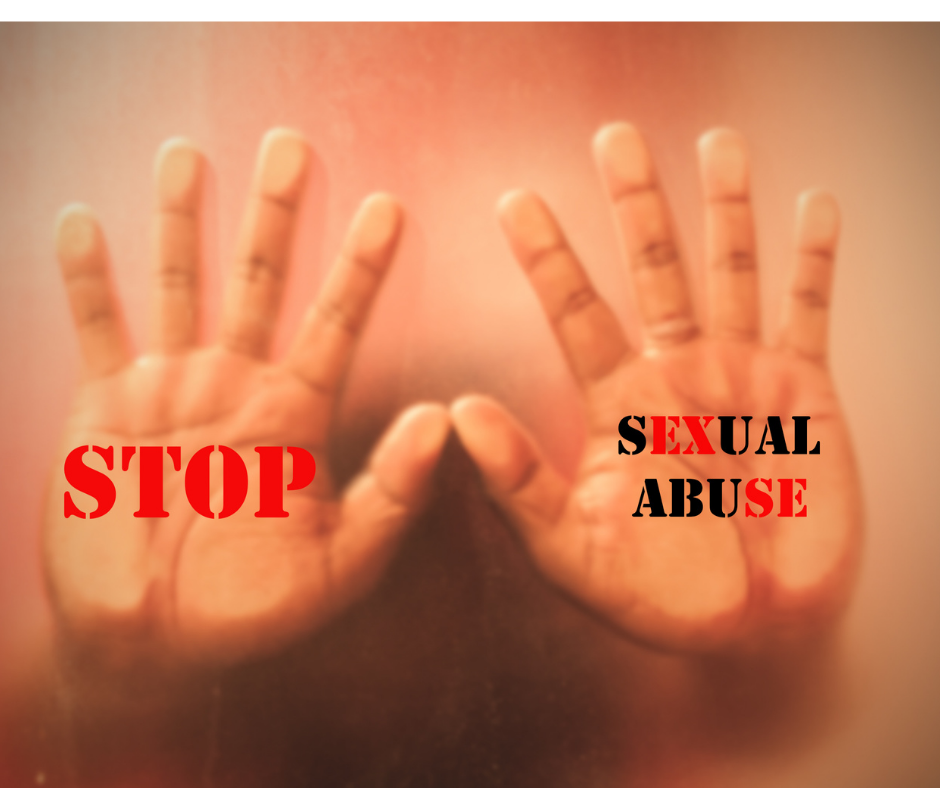 Lord, we come before You with requests on behalf of the used and sexually abused. Reveal Yourself to us and let Your love be manifested in us.
Let Your truth dwell in us so that right from wrong is no longer a question but an answer.
Deliver us from doubt and despair. Strengthen us in the midst of dark valleys that we may walk the path of redemption.
Show us the darkness we live in with a Light so powerful it brings the dawn.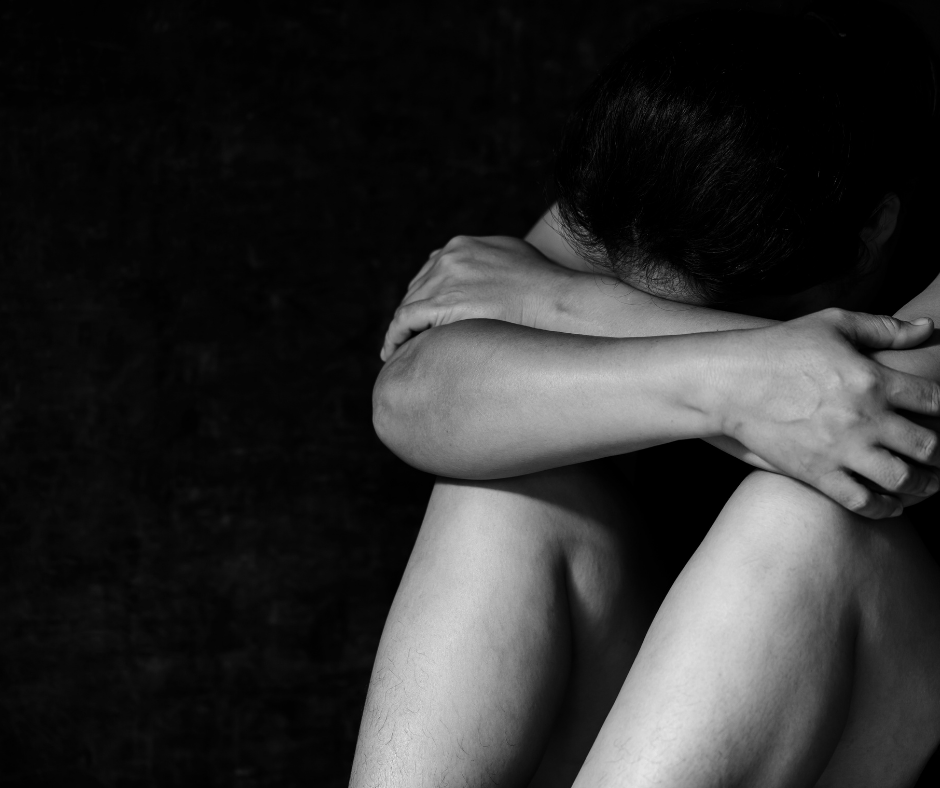 Lord, we plead on behalf of the broken. Heal our minds and heal our hearts. We are haunted by sin. Darkness has nearly wrecked us. Establish our hope in You.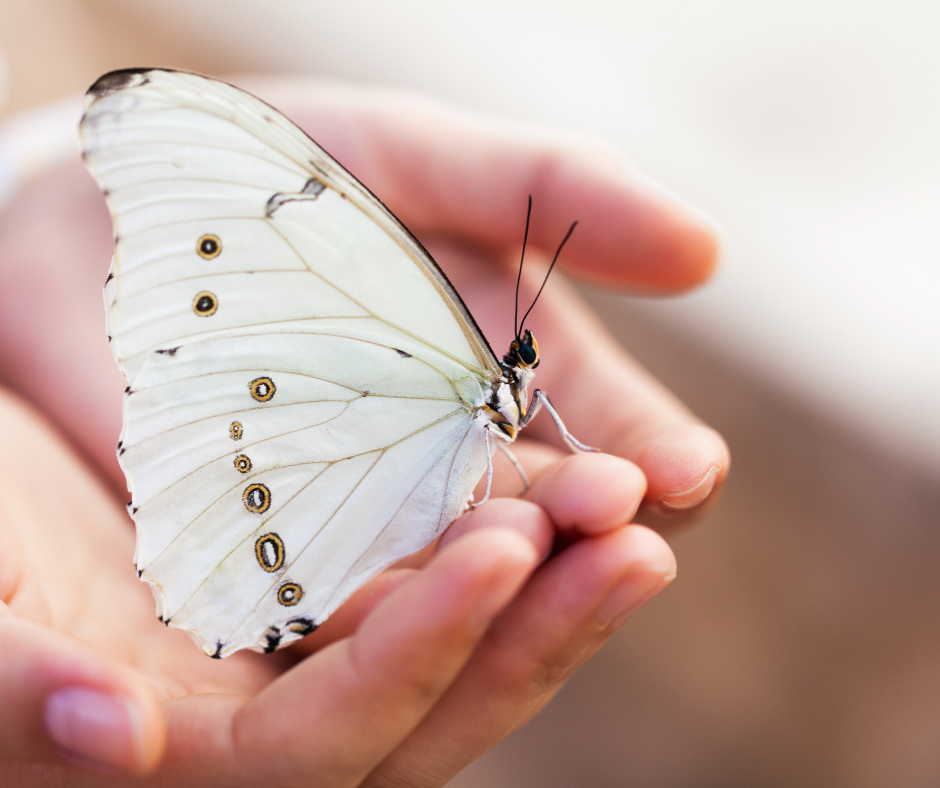 Help us to grasp the broadness of Your love and the depths Your truth can cover. Help us to know being a victim of sin cannot keep us a prisoner. Break these chains of guilt and help us to live free.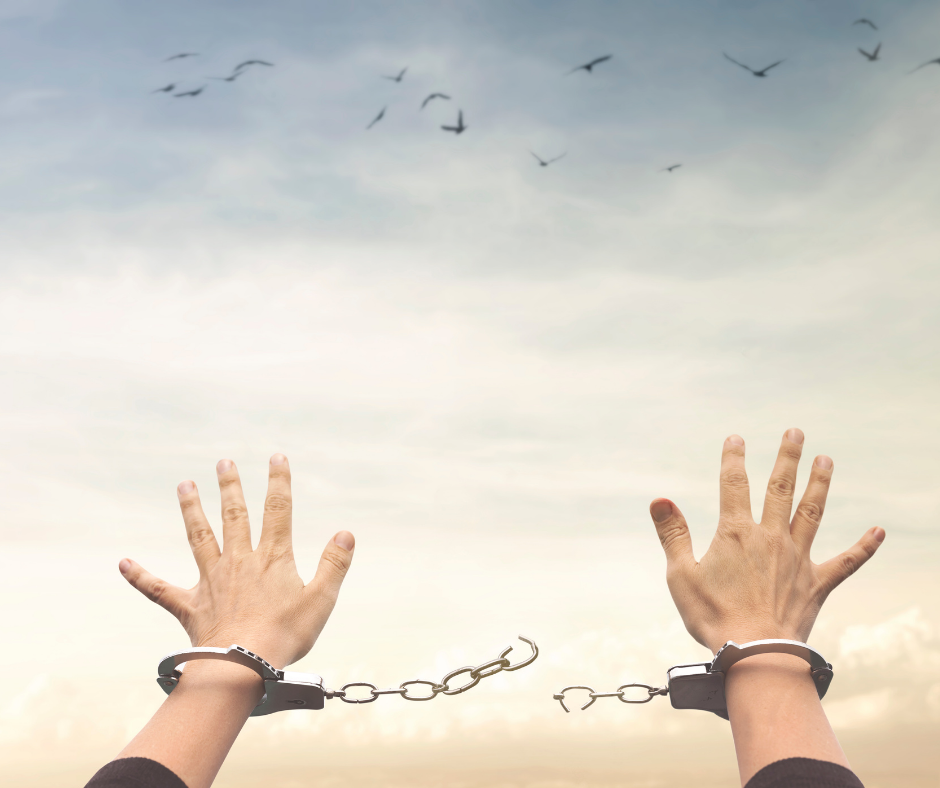 Free us from torment and guilt, free from shame and sorrow, free of hopelessness, free of silence. Put an end to the sexual depravity our culture has grown accustomed to and reveal a new life in You.
Rid us of evil
and restore us wholeness.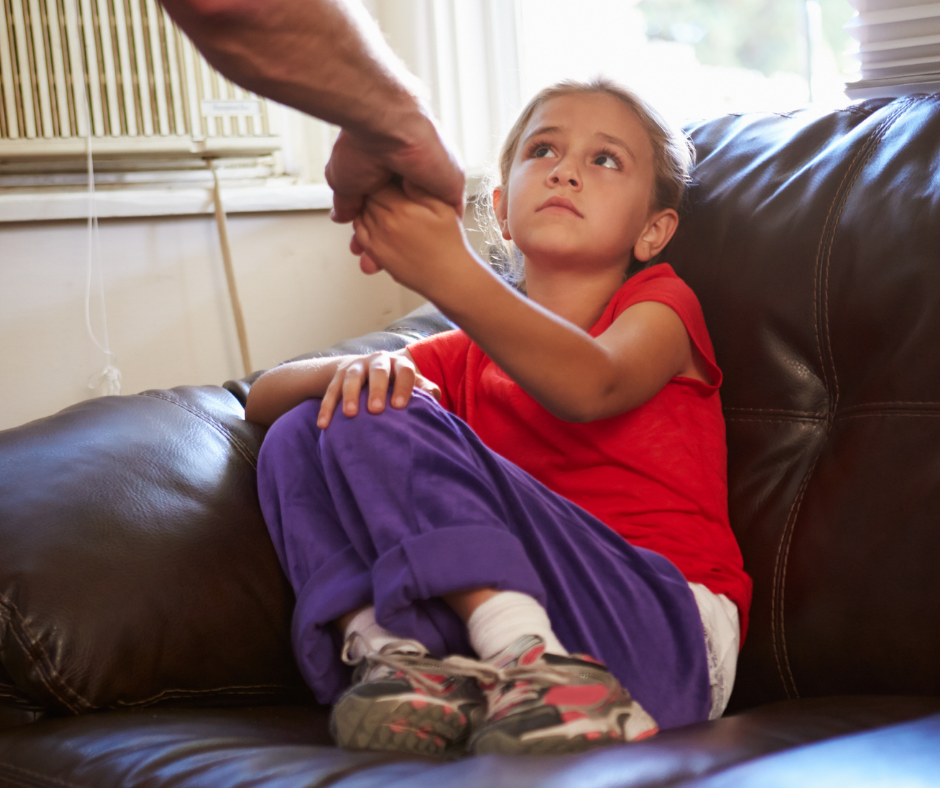 Lord, we speak on behalf of the betrayed. We know evil. We have experienced the depravity of many; more than we thought possible. We have softly spoken and even shouted our voices, only to be silenced by the guilty and ignored by the crowd.
Lord, we petition You on behalf of the vulnerable. May we treasure their innocence and fiercely protect their purity. When we fail, please have mercy on their souls. Correct our blindness, change our naivety, and convict our ignorance. Let us not conceal the truth when we hear, but instead sound the alarms.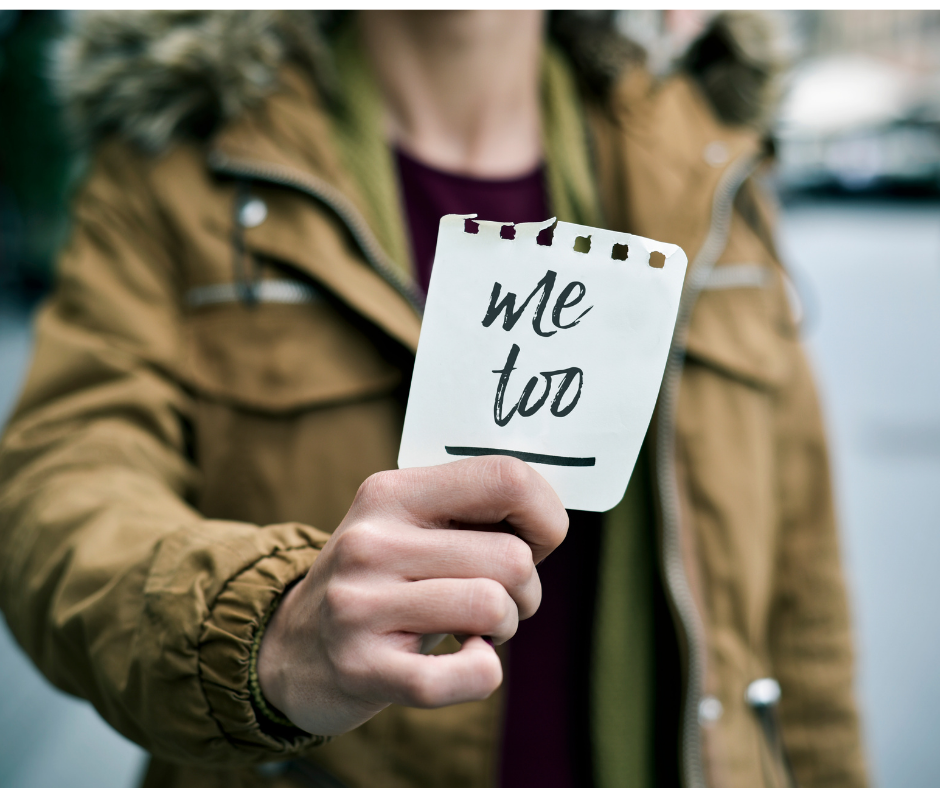 The wicked among us have seemed to triumph, while we seem defeated. Help us to not be spent as we carry the weight for others. Give us strength and perseverance to shine Your light on the darkness we have seen.
Do not let the masses in darkness overwhelm
our hope in You, Jesus.
You who overcame and conquered. You, who suffered and died by the hands of wicked men. You, who walked through dark valleys of betrayal to stand in the light.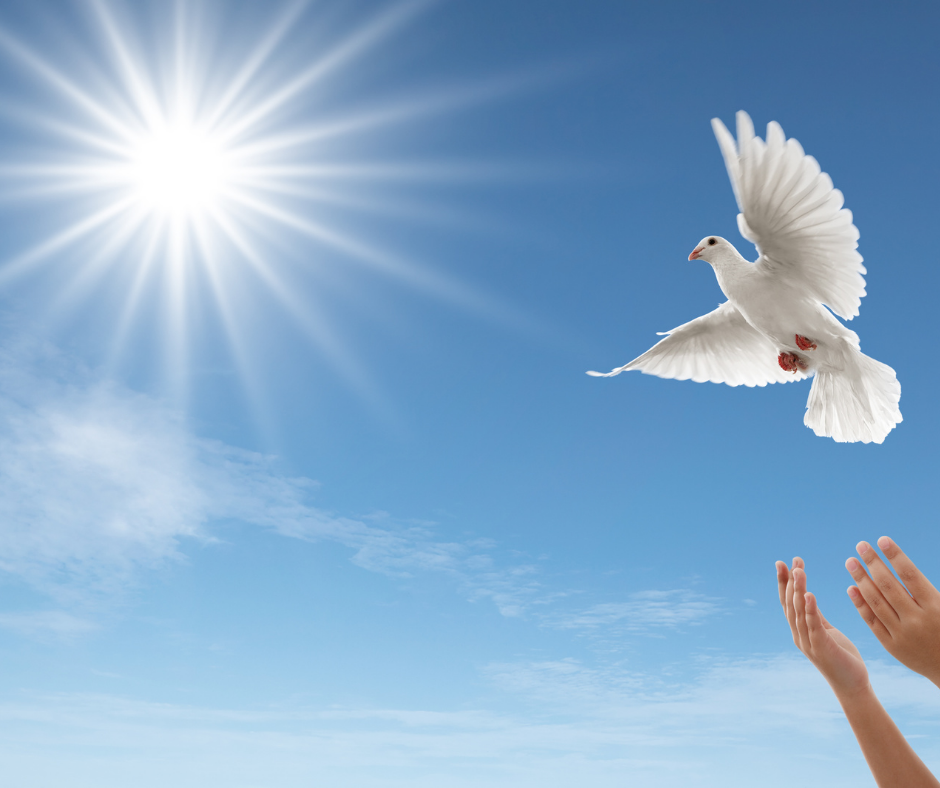 Grant us bravery. Cast out fear. Give us confidence. Endow us with wisdom. Allow us to honor You.
Father, help us to vote for those who will prosecute the abuser and protect the abused. Root out and expose those involved in sex-trafficking and pornography in our government. Many are trying to protect their perverted ways with laws making this perversion legal. Lord, have mercy on our nation, on those caught in the web of Satan's lies and deceit, on victims of abuse.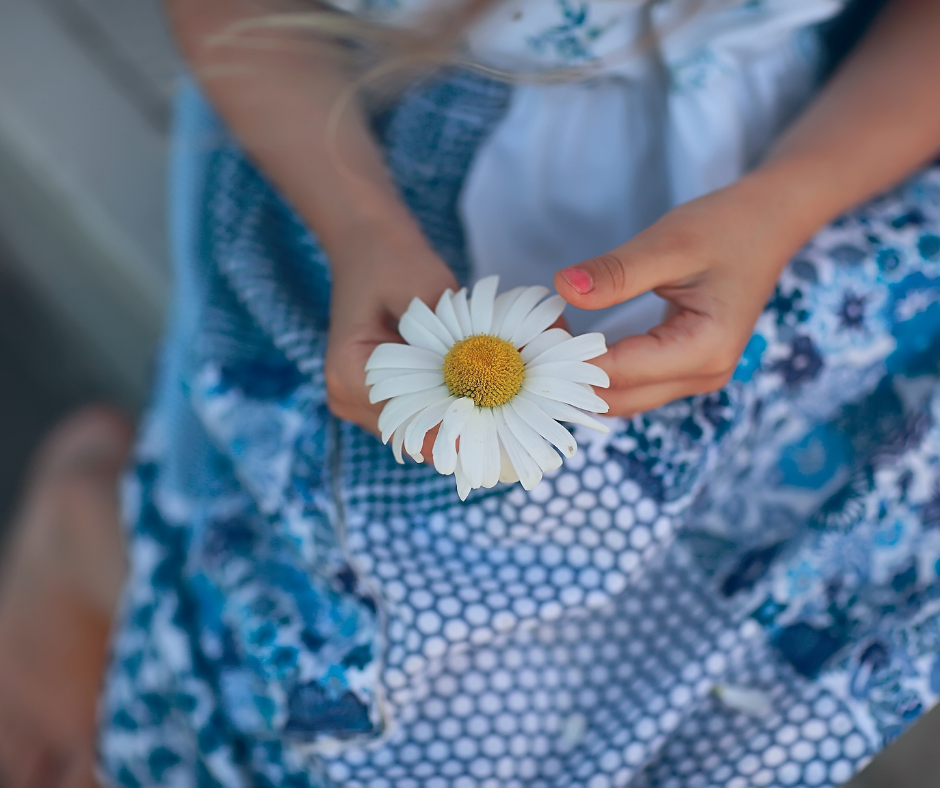 Lord, our hope is in You.
Restore what has been destroyed. Cast the sadness from our hearts. Restore our rejoicing and redeem our song. Let our voices be heard, for You, Almighty God, King of Kings, are listening. To You be the glory forever and ever. amen
I am grateful to my friend for the courage to write this prayer from her broken heart. May the Lord continue to bring His healing grace to cover the wounds.