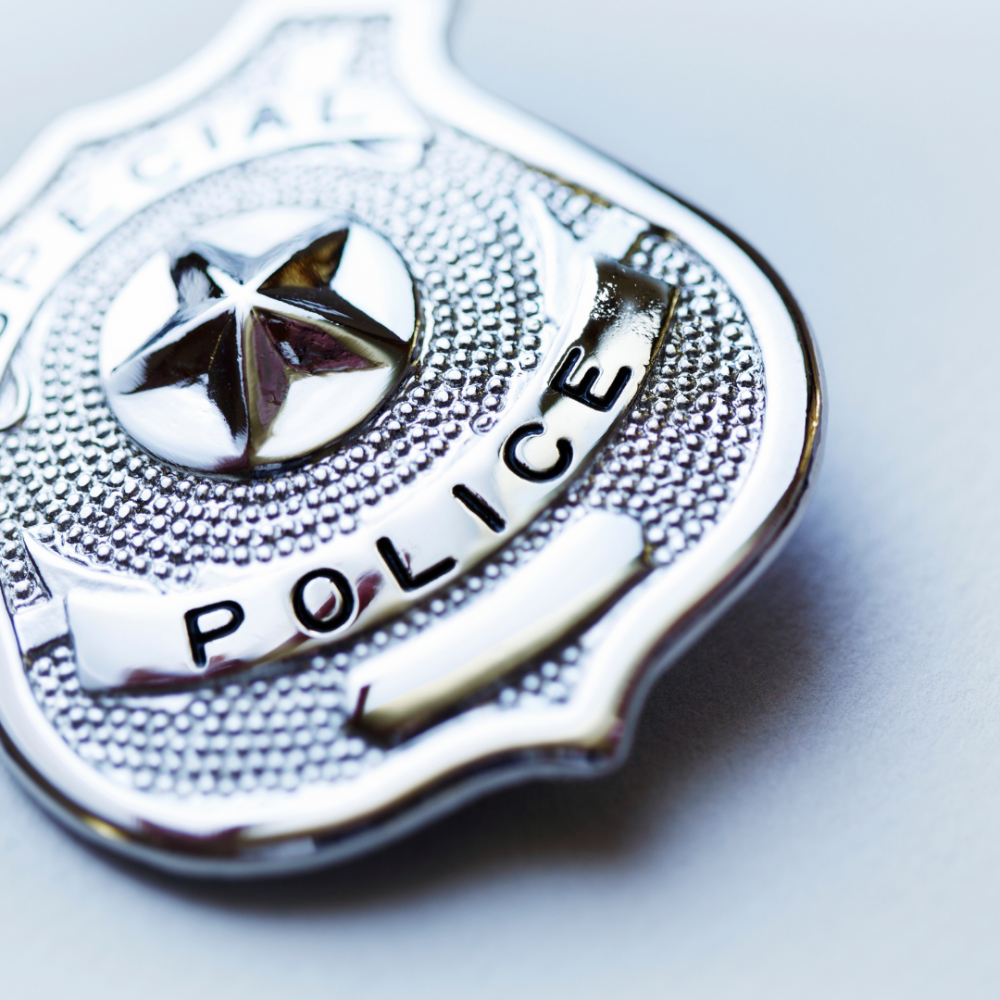 Father God, thank you for the courageous men and women across this great nation who put on this badge. It used to be a symbol of honor and respect. for many, it is a symbol of hate and violence.
Have mercy on us Lord, and restore law and order to America.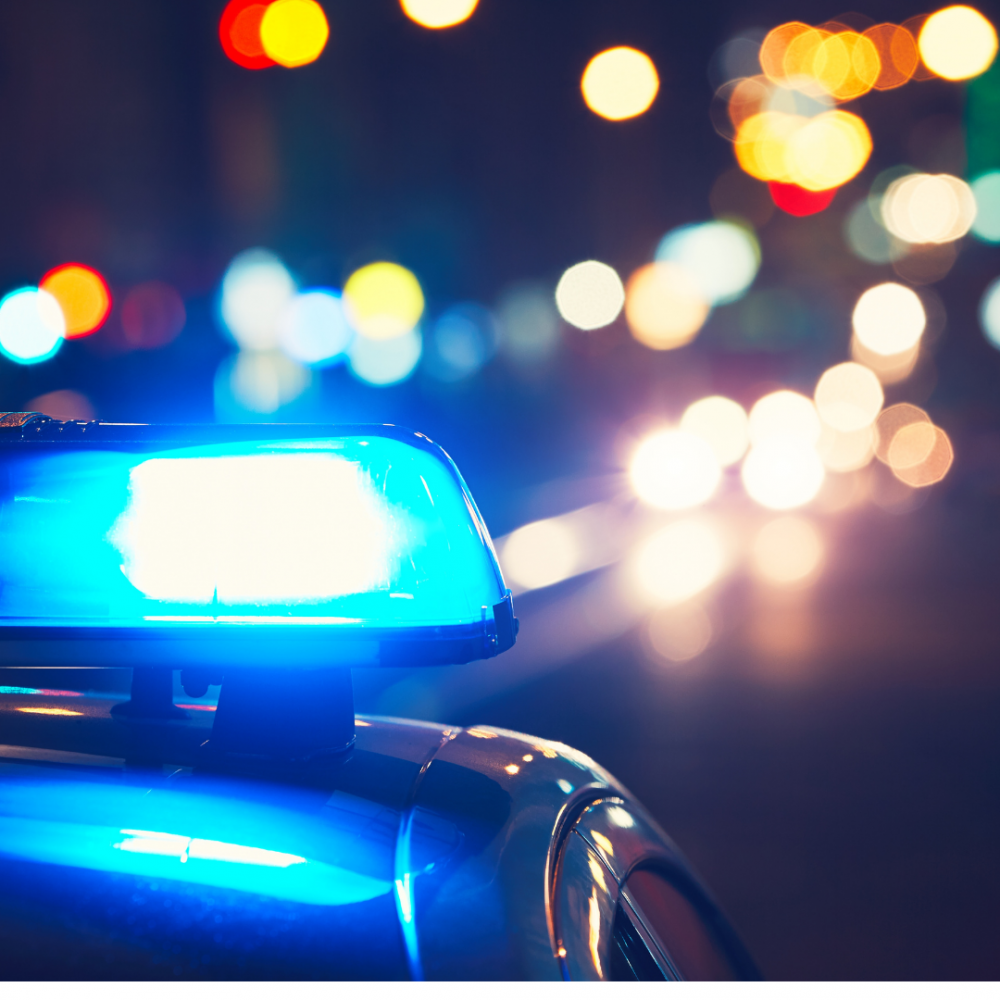 Unfortunately, there are those in our country who wear this badge in disgrace. They are full of prejudice and hate towards others. Most however, wear this badge in honor and desire to see fairness and justice reign in our nation. May officers with evil intent and actions be rooted out and held accountable.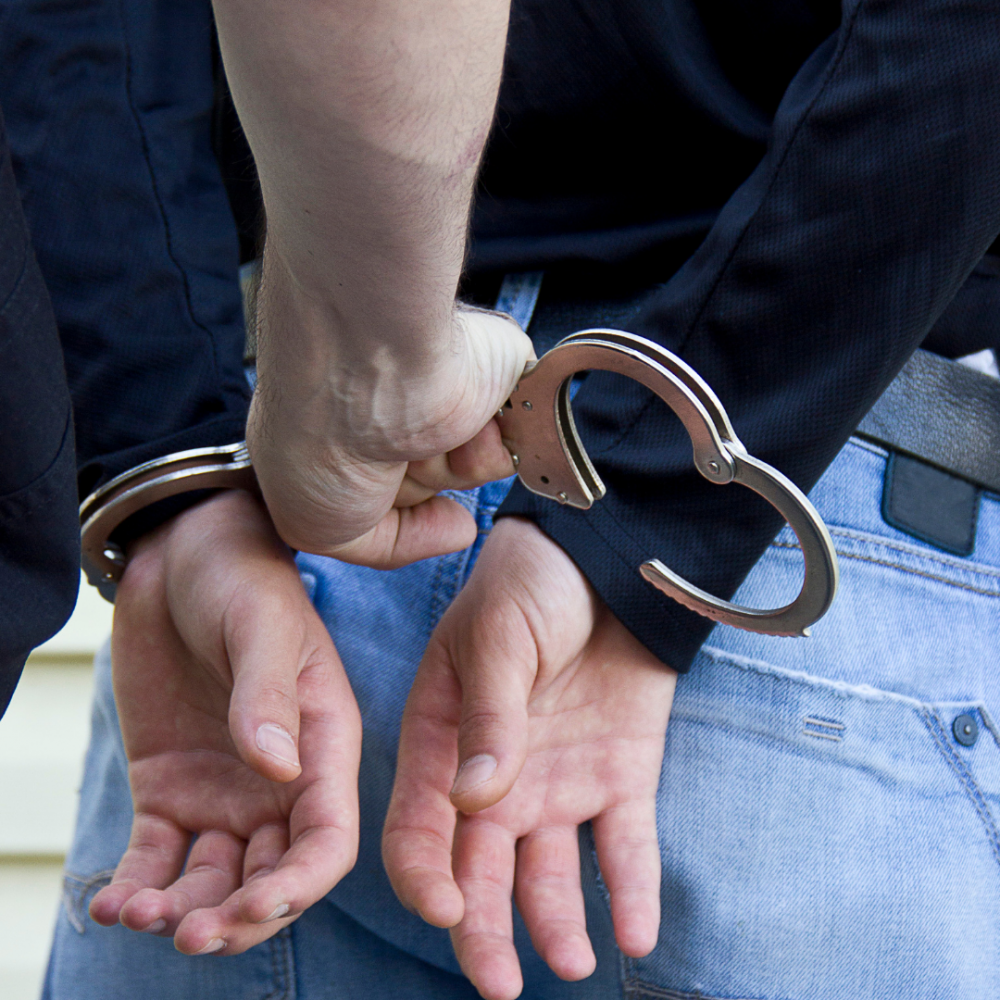 As police go about their daily routines, we pray for your protection against those who have no regard for You or Your ways. They have broken the laws of this land and need held accountable for their actions. Help us design systems to rehabilitate criminals as we hold out the hope of the gospel to them. Bless volunteers and chaplains around this nation to rise up and speak truth.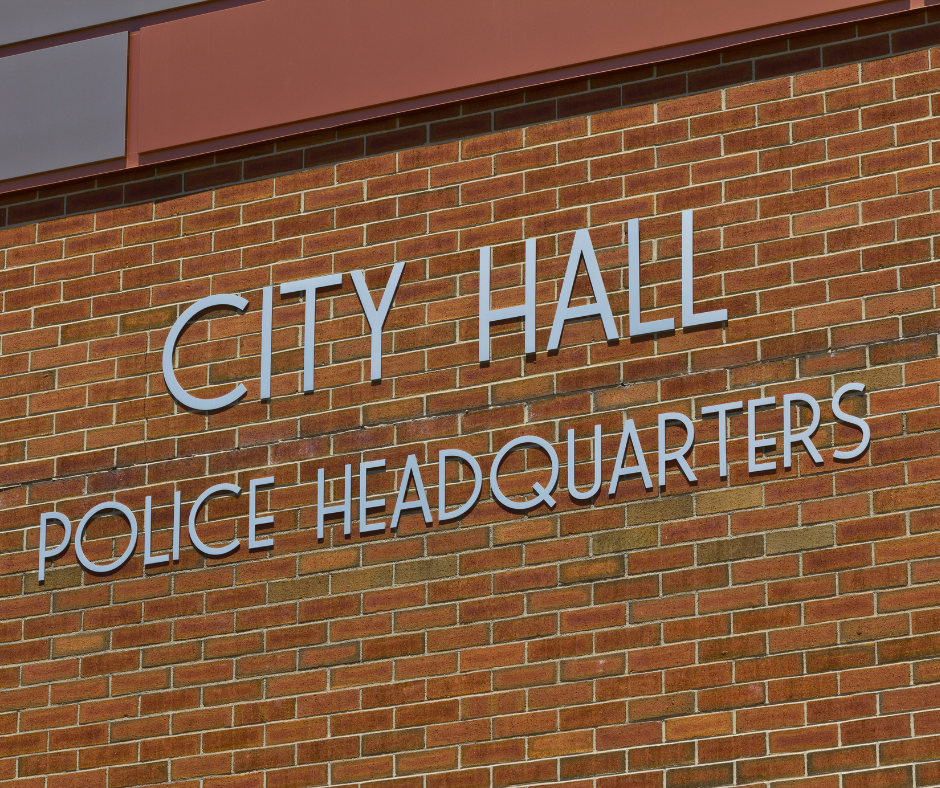 Bless our local governments with wisdom as they make and enforce laws. May punishment fit crimes and restorative justice be used when appropriate. Where an overhaul of the justice system is needed please give unity to mayors, police chiefs, and city councils. May our local, state, and national law enforcers be filled with integrity and uprightness.
Sweep through our law enforcement officers with revival, Lord.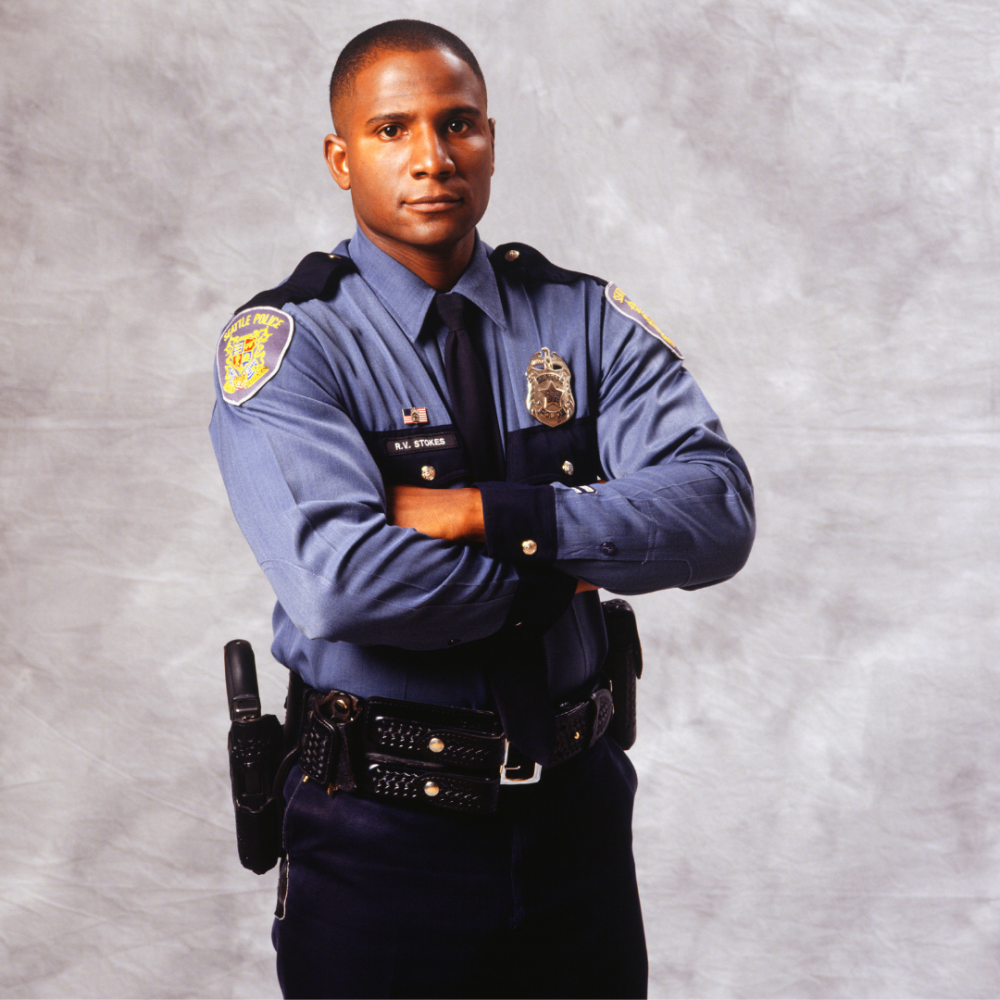 Father, You designed different races as an expression of Your creativity. We are made in Your image; a little lower than angels and crowned with glory and honor. (Psalm 8:5) We seek You for mercy and ask for You to build a bridge of reconciliation between the races in America; especially in law enforcement.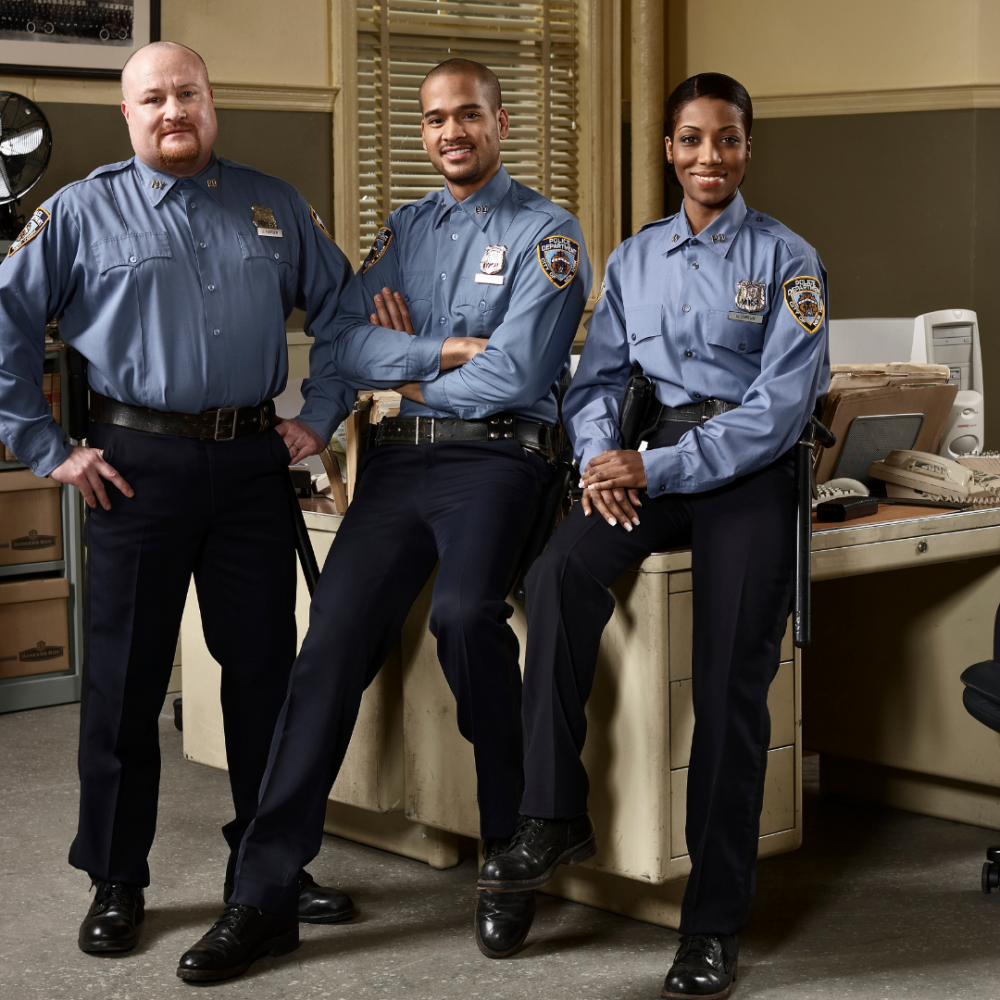 Lord, if Americans followed the Golden Rule, doing to others as we would have them to us, we wouldn't need police. If we treated others with honor and respect because they are made in Your image, we wouldn't need law and order to be reestablished. Pierce our hearts with Your truth. May believers lead the way in honoring others above ourselves in humility, grace and love. Father forgive us for our selfish, prideful ways.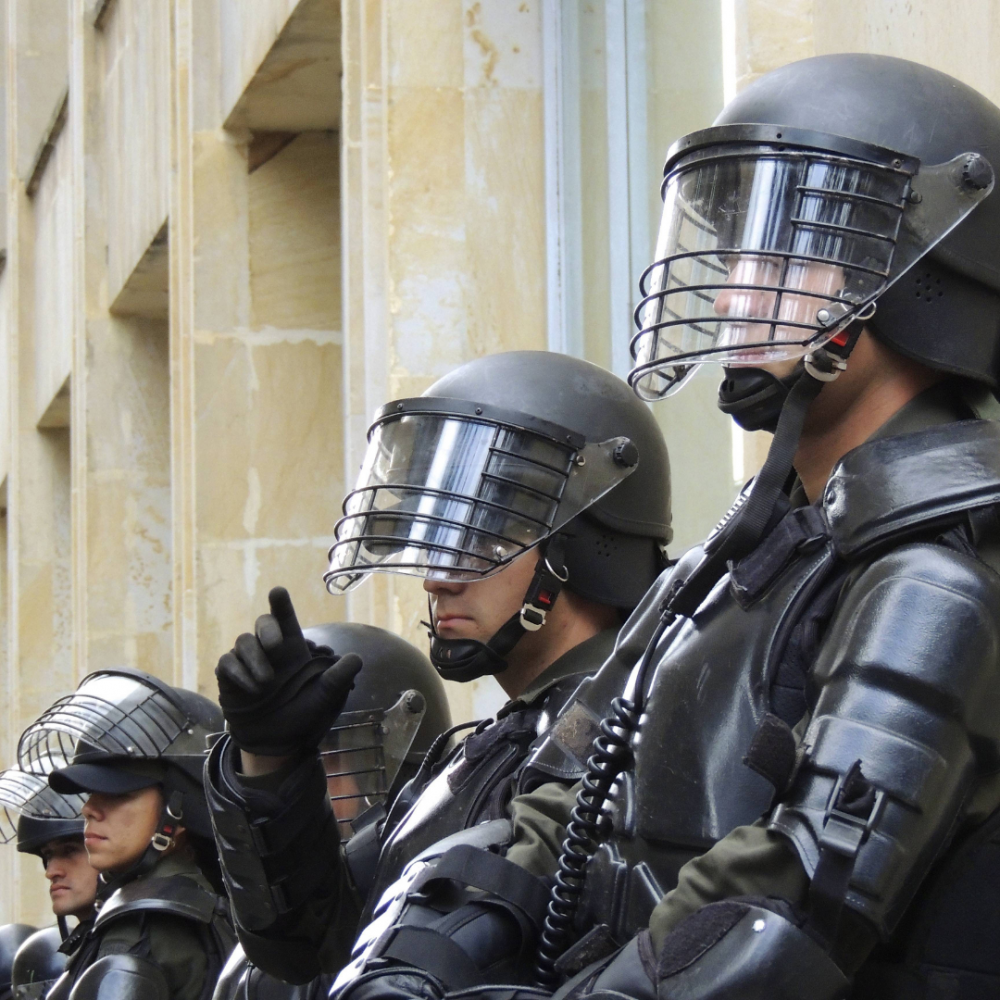 God, there are those in our country bent on destruction, violence, and evil. Please place Your hedge of protection around those who took an oath to serve and protect their communities. Some mayors are not allowing them to do their job in hopes of political gain. Father, root them out and hold them accountable for lost lives and businesses because of their failings to uphold the law and protect citizens and property.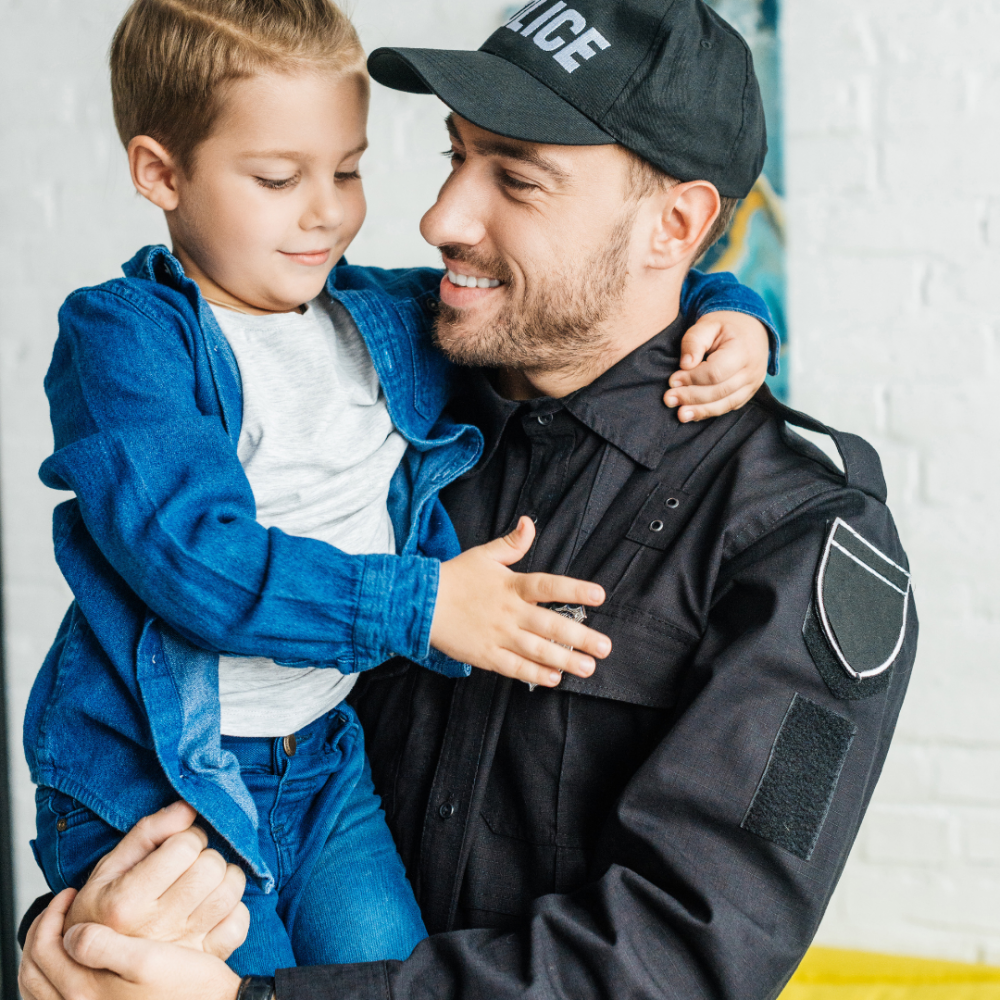 Jesus, we lift up the families of police officers across this nation. We pray that You would keep them in perfect peace as they trust in You. Please place your hedge of protection around them as they strive to serve and protect our nation. Cover them in Your grace.
Bless families as their loved ones protect us.
We lift up the spouses of officers as they carry the heavy hidden burden of worry for their loved ones safety. We pray for the children who may not be able to express their fears and act out or withdraw. Long shifts and dangerous working conditions can wreak havoc in marriages. Lord, encourage the families of those serving their communities.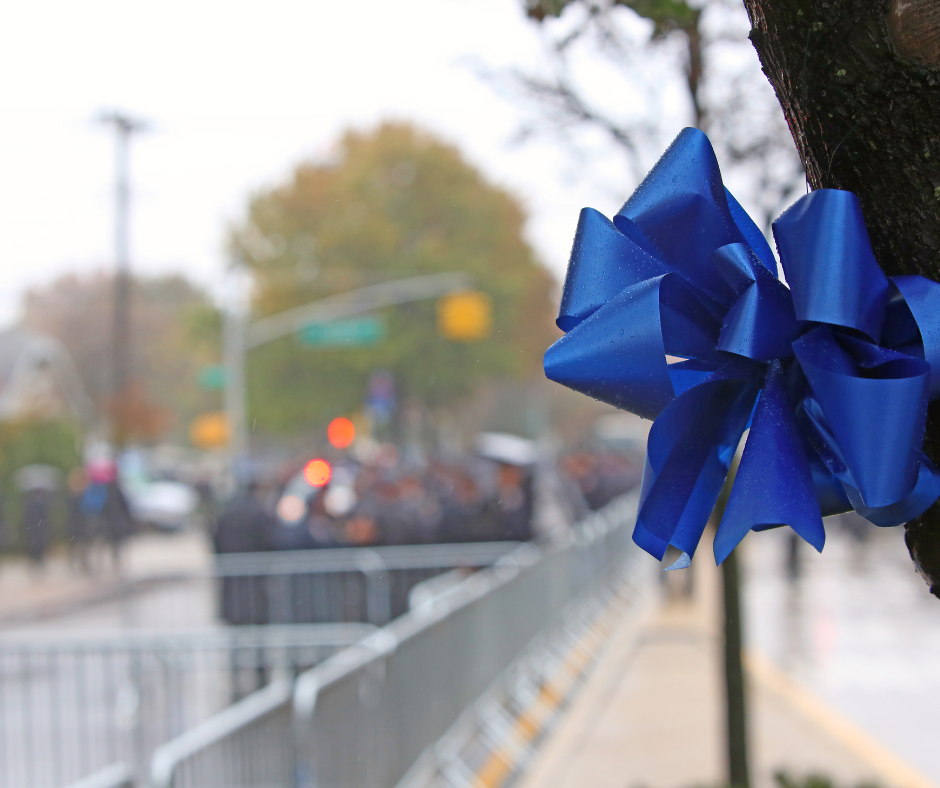 God, we pray for families who have sacrificed their loved ones in the battle to keep America's streets safe. Please bring comfort, healing, and peace to their hearts. Reveal Your great love for them, helping them stay focused on Your provision and not their circumstances. Lord, have mercy.
Keep us safe, Lord, from the hands of the wicked; protect us from the violent, who devise ways to trip our feet. Psalm 140:4
We pray against the hatred in hearts of those who desire to kill police and replace them their own system of anarchy. Lord, we cry out to You for protection. You are our hiding place; protect us from trouble. Protect our nation with Your love and faithfulness.
Guard the course of the just and protect the way of Your faithful ones. Proverbs 2:8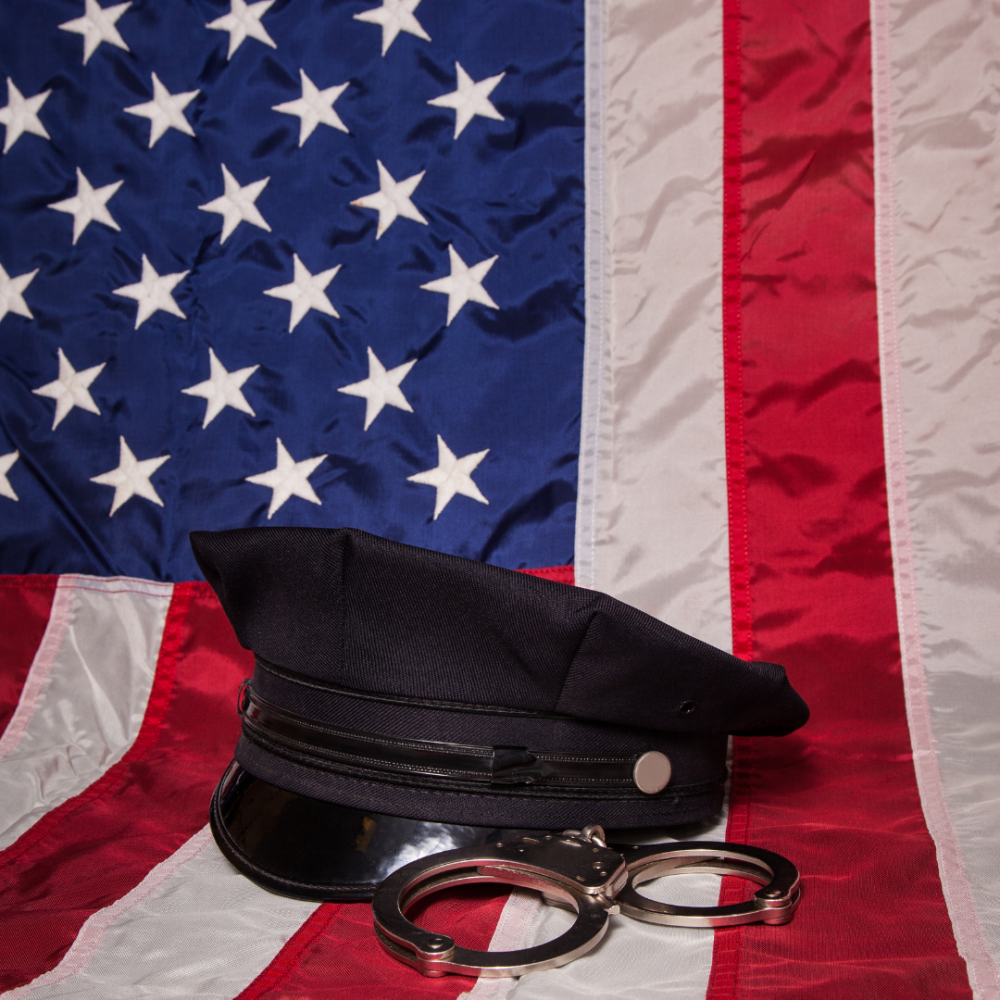 Father, we have seen that our laws, protective gear, and attempts at restoring law and order have not been enough to solve our country's problems. Psalm 20:7 reminds us that while some trust in man's efforts, Your people should trust in Your great name. We acknowledge that You reign supreme and we humbly submit and surrender to Your rule.
Trusting in Your goodness and grace, amen