Father God, 40 million Americans struggle with anxiety. We feel paralyzed to do anything to stop the racing thoughts that consume us. Apprehension of the future is ever present. Lack of control over our current situations has numbed us to the truth of Your word. Like the wild fires burning out of control across our nation, our thoughts are raging in our minds with no end in sight. Help us stop the downward spiral before we drown in anxiety.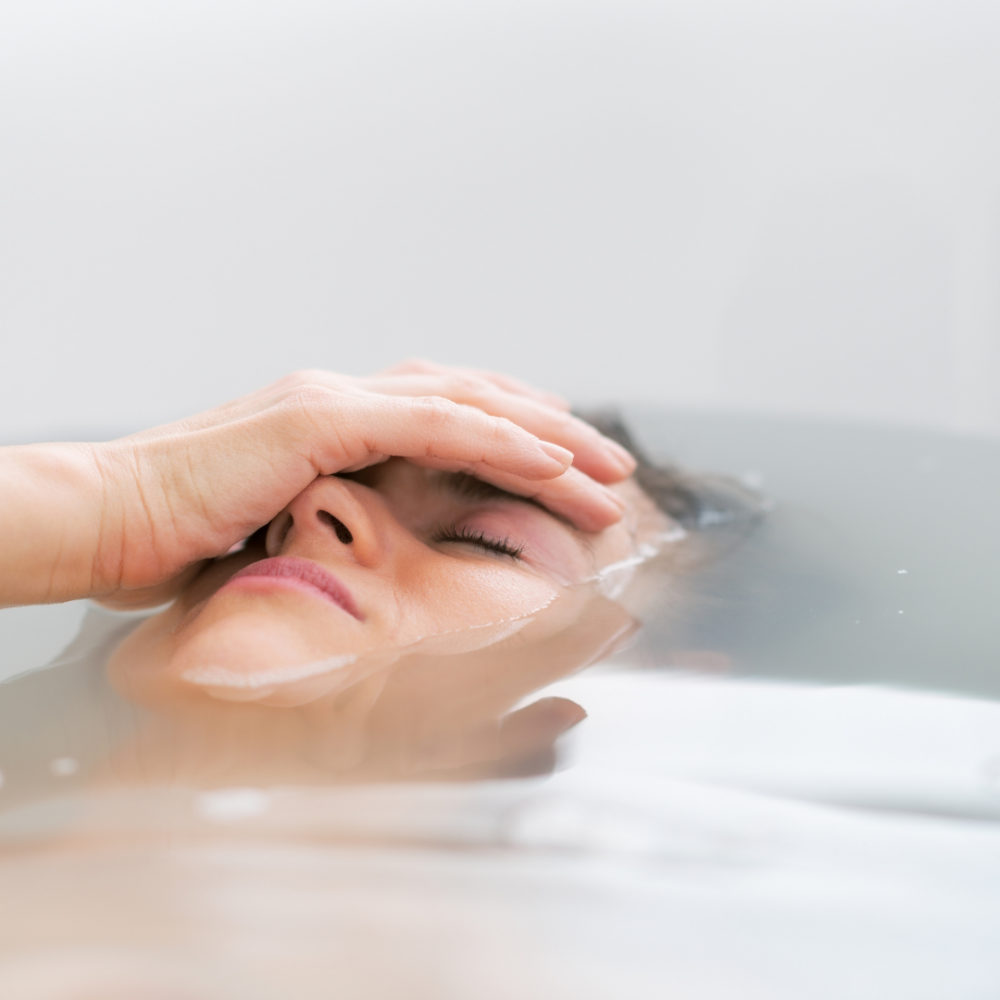 Financial pressures, broken relationships, and the coming election have captured our thoughts and wreaked havoc in our minds. Fears of Covid-19, social distancing from loved ones, closing of churches, schools, and businesses have affected our mental health. Our resistance to the enemy of our souls is weakened by anxiety and we feel helpless to fight. Many of us are at our wits' end.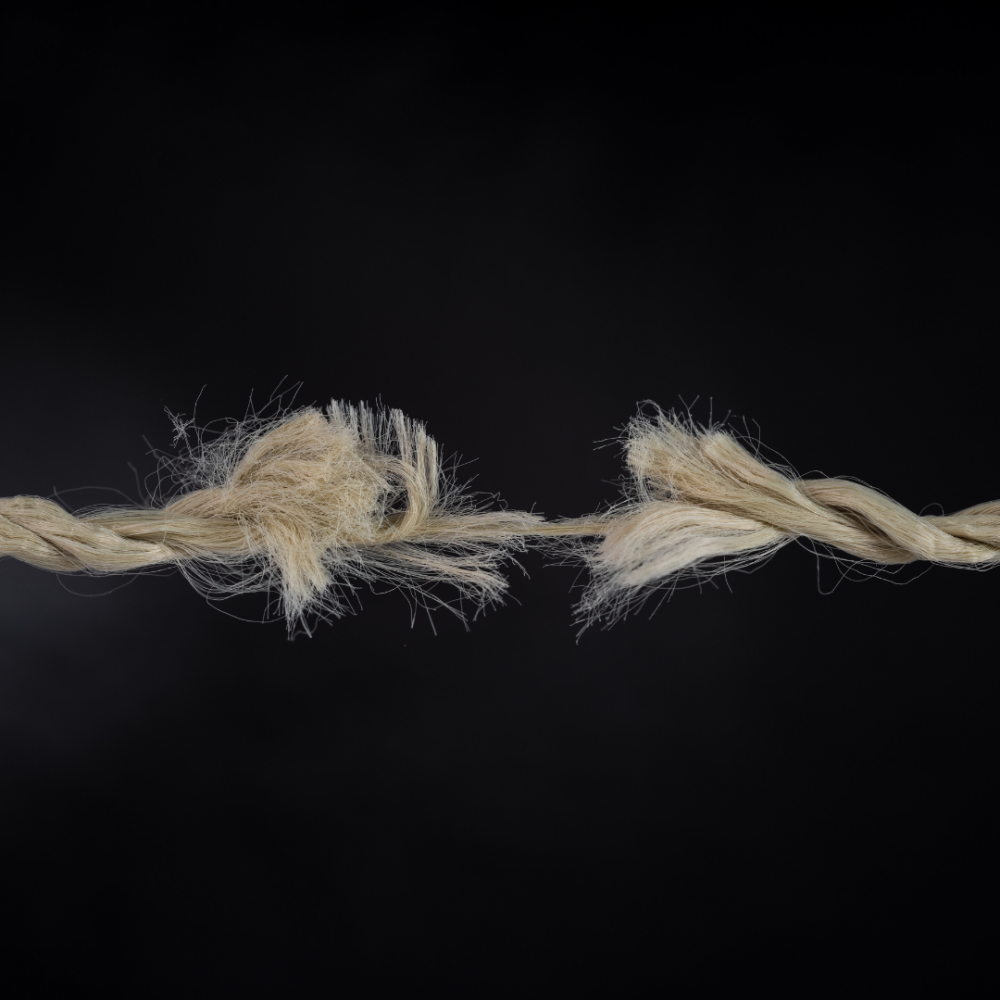 Abba Father, You have said in Your word, not to be anxious about anything. For those struggling with anxiety that command feels impossible. Without the next verse, we could never attain Your hope for us. Thank you for giving us the solution as a gift of Your peace.
In every situation, by prayer and petition, with thanksgiving, present your requests to God. And the peace of God, which transcends all understanding, will guard your hearts and your minds in Christ Jesus. Philippians 4:6-7
Father, sometimes our mind is too full to pray. Anxiety has overtaken us and we need professional help to find our way back to trusting You. Break through the stigma of getting mental health help among believers. Point the way to medicine, biblical counselors, and coping skills to put our lives into perspective so we can begin to find our way to Your peace.
You can keep us in perfect peace when our minds stay focused on You.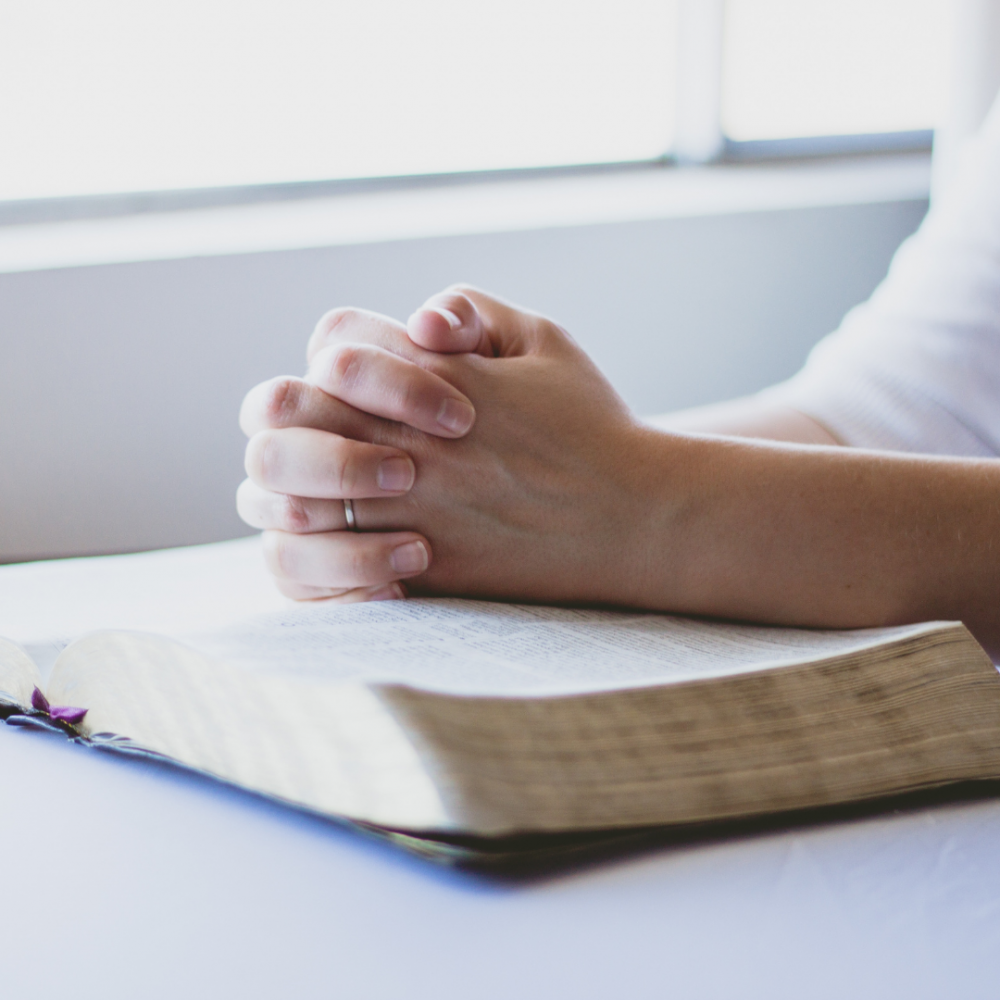 Teach us to take our thoughts captive and make them obedient to the truth of Your word. Increase our faith, hope, and trust in You. Help us focus on Your faithfulness; especially when we we faithless. Remind us You will never leave or forsake us. You are for us, not against us. God of miracles, work in our hearts and minds to put anxiety behind us as we learn to walk in faith.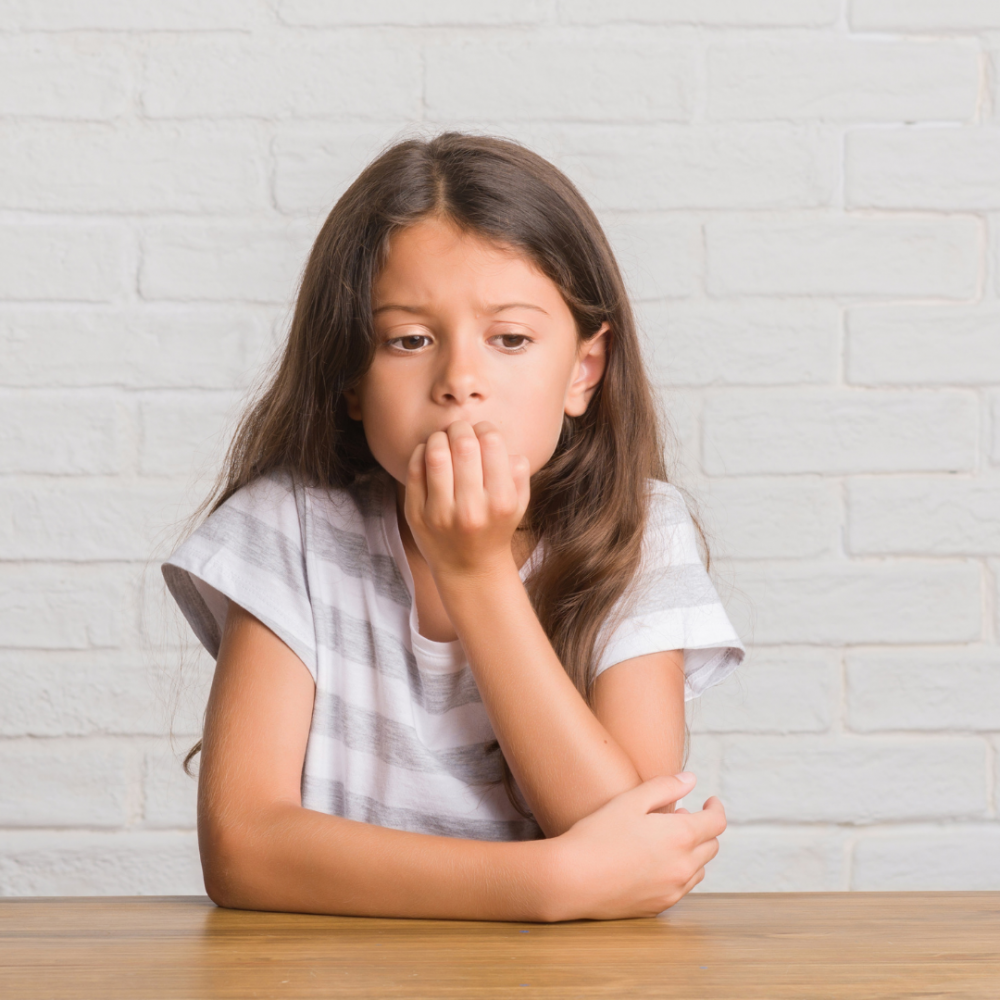 Abba Father, You love little children. You rebuked Your disciples when they tried to shoo them away. Show us how to recognize signs of stress or social anxiety in our children. Give us tools to help them cope and find their way to rely on Your strength to be an overcomer.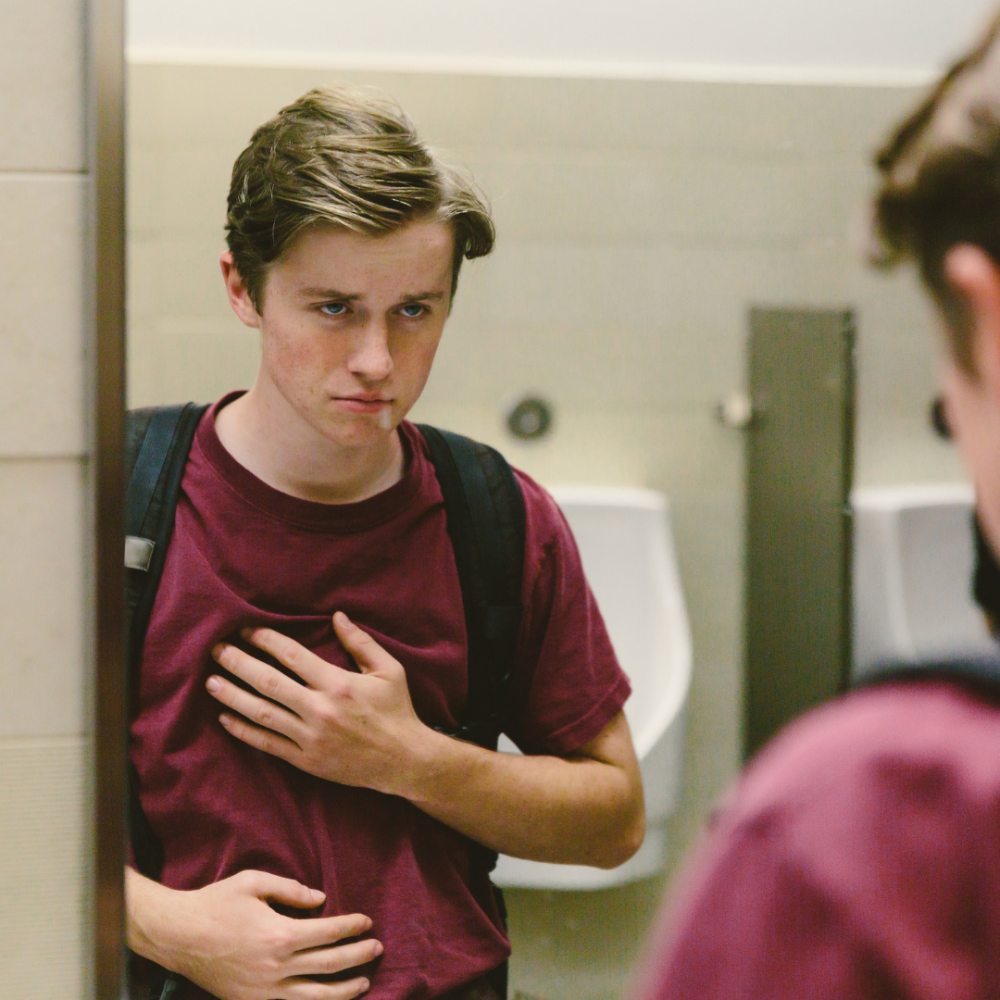 Lord, social media has escalated anxiety and stress in today's teens. Give us eyes to see when typical teenage behavior slides over into an unhealthy realm. Show us signs and give us strategies to help them cope with pressures that we may not be able to relate to. Mask mandates and social distancing have caused many teens to feel isolated. Help them battle the lie that ending their life is the solution. Protect them Lord.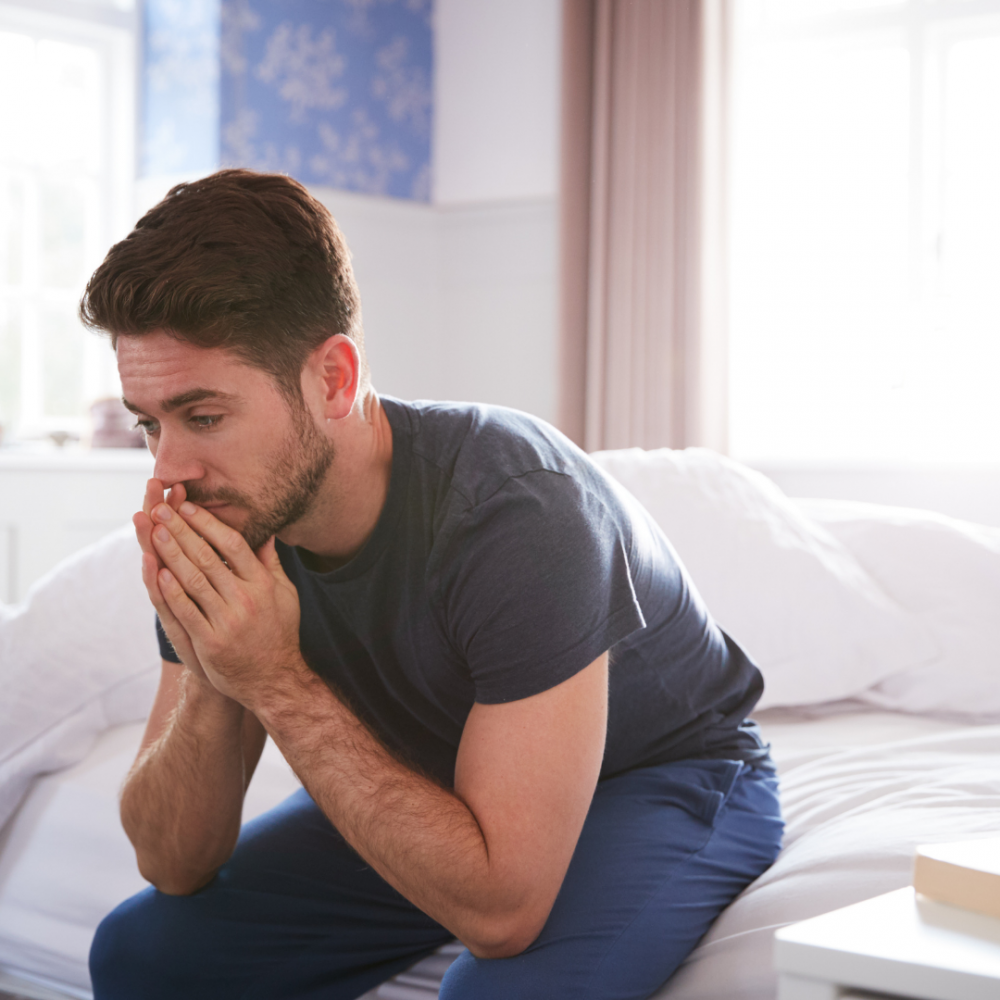 God, we lift up the fathers of our nation. Empower them to be the spiritual leaders of their families. Financial pressures, fear of failure or the future, stress at work and home have tempted many fathers to check out. When anxiety threatens to overtake them, bring hope to mind. Remind them that Your grace is more than sufficient for them.
"But he said to me, "My grace is sufficient for you, for my power is made perfect in weakness. Therefore I will boast all the more gladly about my weaknesses, so that Christ's power may rest on me." 2 Corinthians 12:9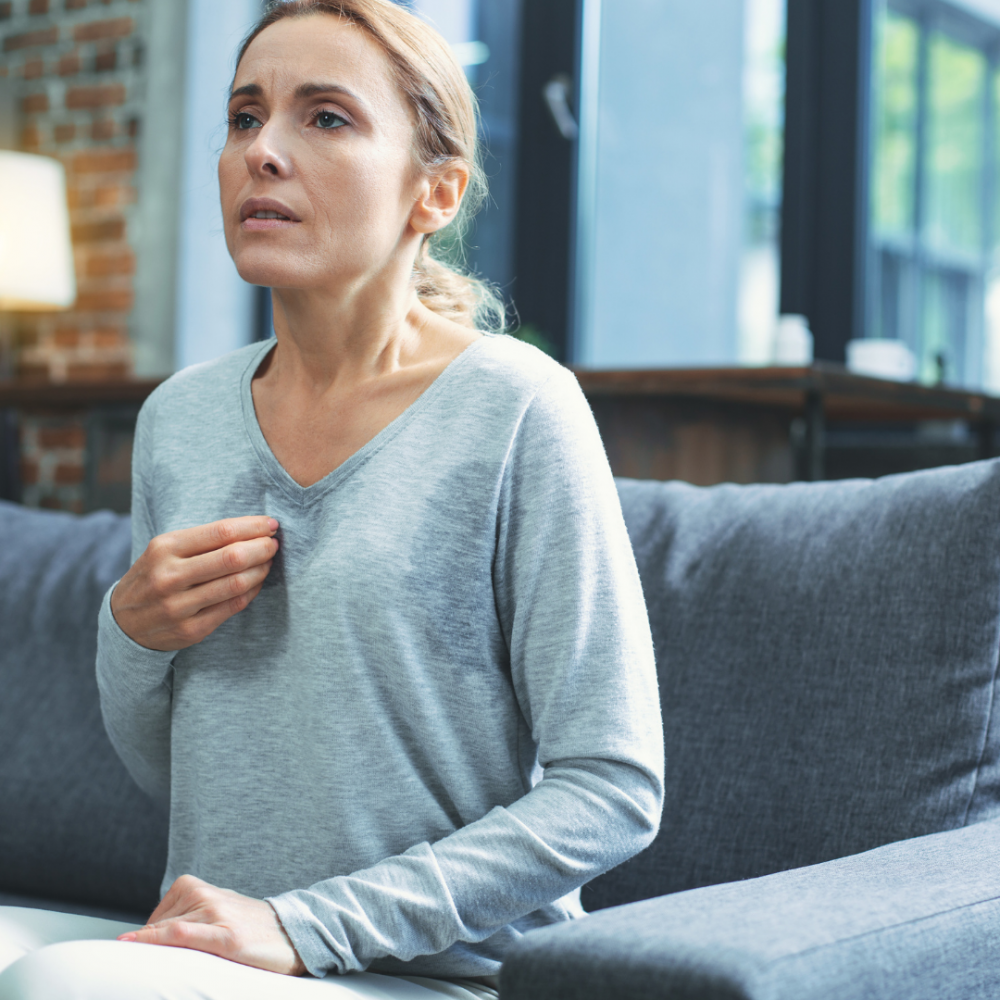 Father, draw the moms close by Your side. Internalizing their children's and husband's stress can cause anxiety to spiral out of control. Panic attacks can paralyze even the most committed Christian. Physical symptoms of stress can lead to doctor bills with no diagnosis. Help us to be honest with mental health issues so proper diagnosis can lead to treatment, healing, health, and hope.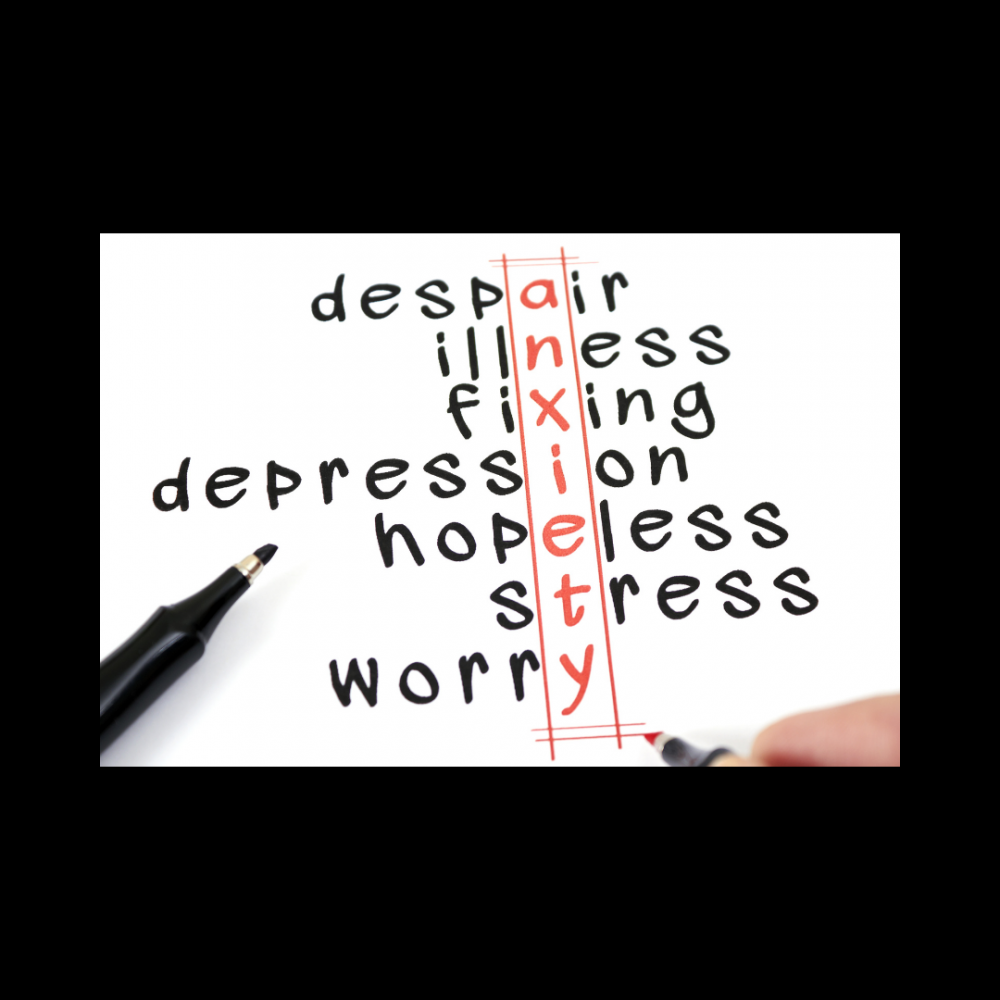 Lord, when feelings overwhelm us, help us to recognize their lie. You are more than able to help us find light in the darkness. We can be overcomers and then go on to help others. Guide us to run to you when feelings overwhelm. May we confidently say with the psalmist,
When anxiety was great within me, Your consolation brought joy to my soul. Psalm 94:19
Forgive us, Lord, when we try to handle our anxiety on our own. Help us not to be embarrassed or ashamed to seek professional help. Remind us though, that sometimes we just need to run into Your arms of grace. To seek forgiveness for not inviting You to be Lord of every area of our life. If we find ourselves spiraling out of control, chances are we haven't let You be in control. Holy Spirit, woo us with Your love and bring us back to our first love.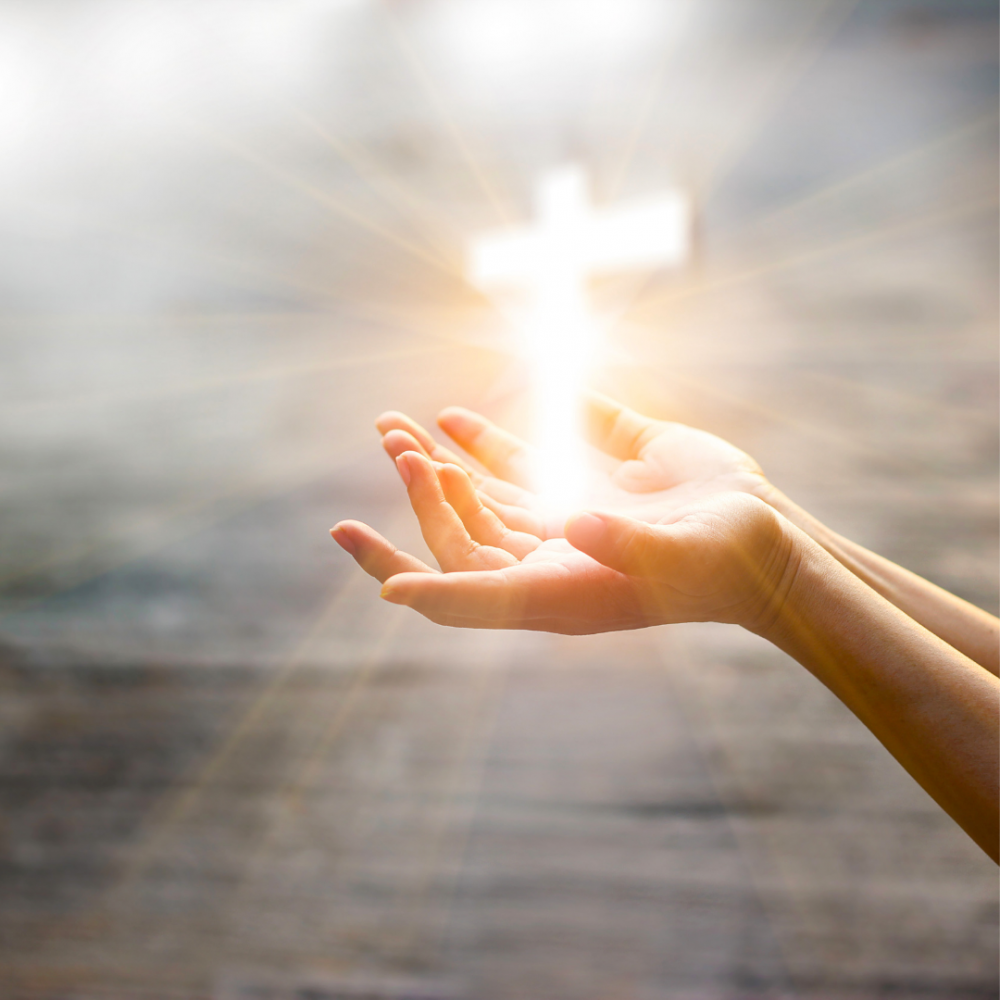 Father, set our hearts free to adore You. Help us cast off the weight of anxiety and trade it for Your peace, comfort, and joy. Empower us to be joyful in hope, patient in affliction, and faithful in prayer. Anxiety wears us down, but a kind word can lift us up. May we encourage someone today as we hang onto possible endings for healing.
Casting our cares on You, Jesus, amen
If you find yourself trapped in anxiety, message me. I'd love to pray for you.