Lord God Almighty, The battle is raging for the hearts and minds of Your people in America. We want to be strong in You and in Your mighty power. Help us to stay alert to the devil's schemes to deceive and divide our country. As the devil prowls around, seeking whom he might devour, may we be found faithful.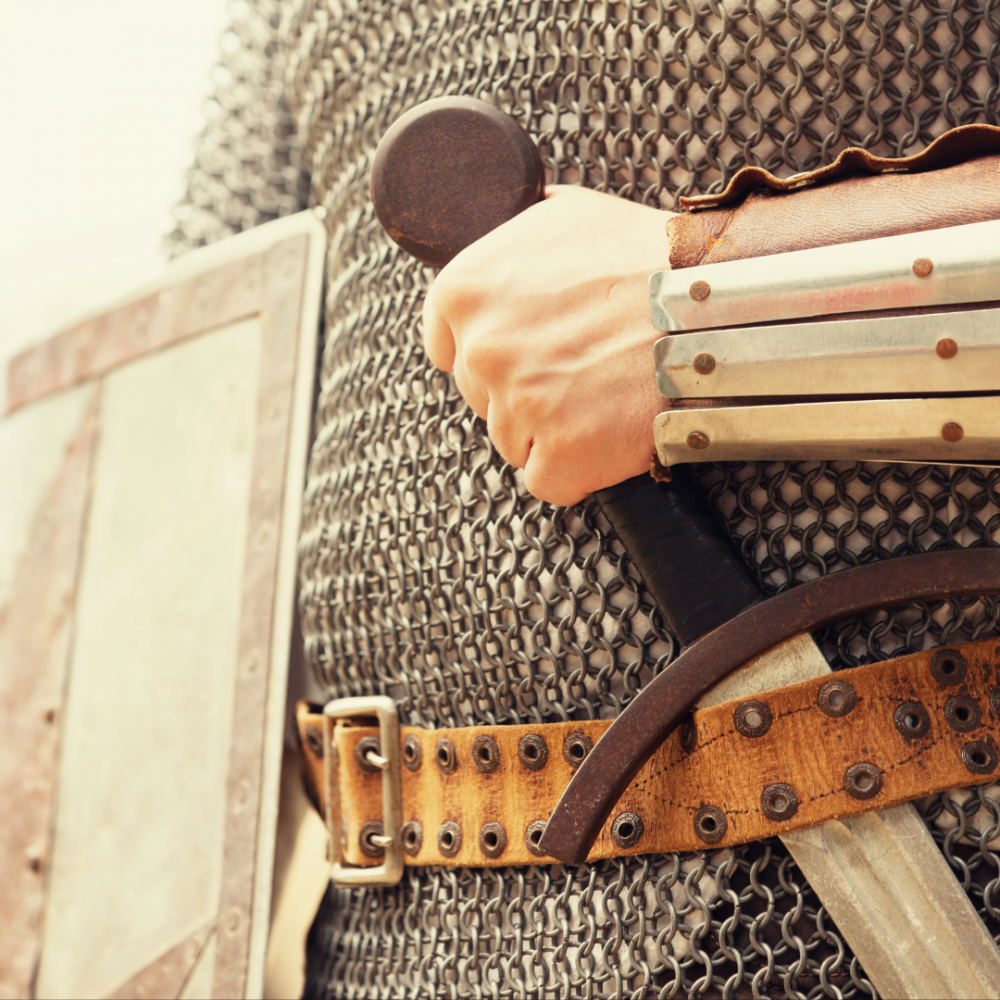 Help us to stand firm with the belt of truth securely buckled around our waist. Grant us discernment to spot lies from the enemy and deception from those seeking power and political gain. Fill our minds with Your truth. Replace wrong judgements and prejudices with peace and protection in our minds.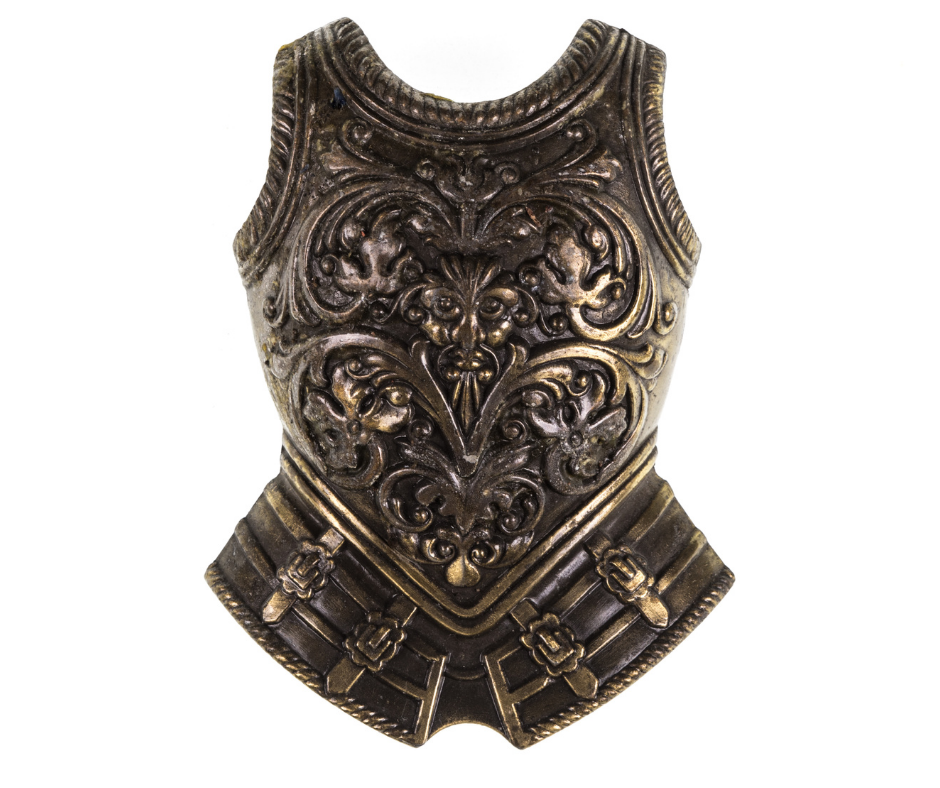 Lord, You are our breastplate of righteousness. As sinners saved by grace, we fight our spiritual battles knowing that You protect our hearts with Your very presence. We pray against discouragement, divisiveness, and disillusionment. With many churches closed, some have fallen away from their commitment to pursue You and Your truth. By Your grace, draw us back so we can fight against the enemy's schemes with Holy Spirit power.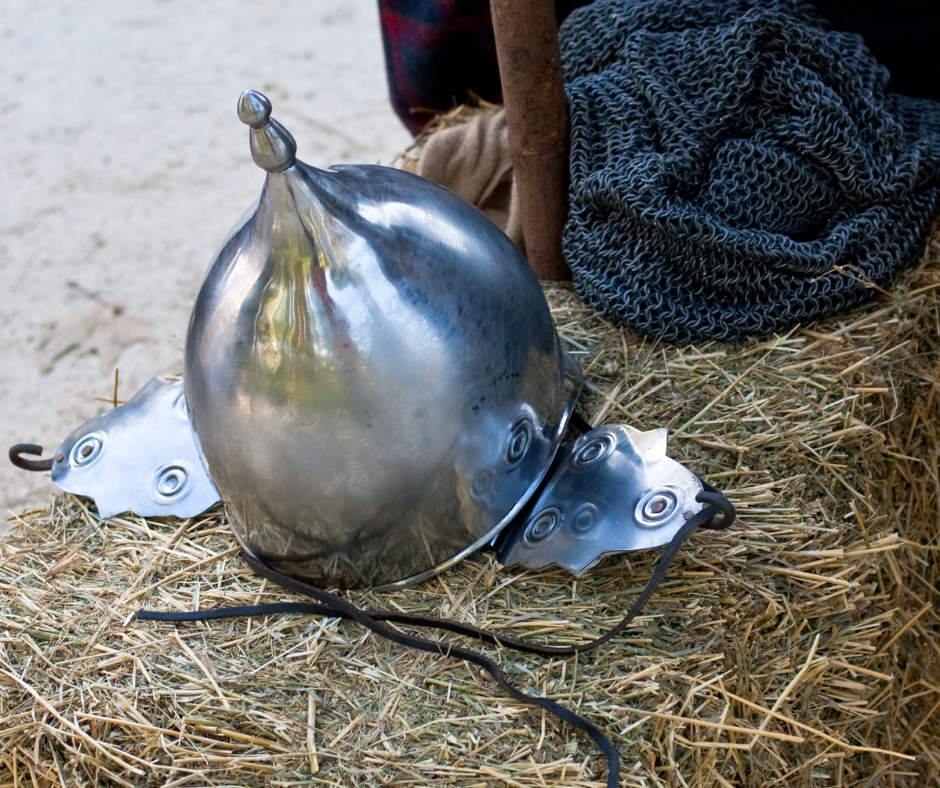 As we put on Your helmet of salvation, fill our minds with the truth of Your word. We can do all things through Christ who will strengthen us. You will never leave us or forsake us. Help us to remember that the battle is Yours to fight. We surrender to You. Teach us to take every thought captive and make it obedient to Christ.
Remind us that our friends and family on the opposite side of the political aisle also love and serve You. Point out the truth that the devil is our enemy, and not fellow believers.
"For our struggle is not against flesh and blood, but against the rulers, against the authorities, against the power of this dark world and against the spiritual forces of evil in the heavenly realms." Ephesians 6:12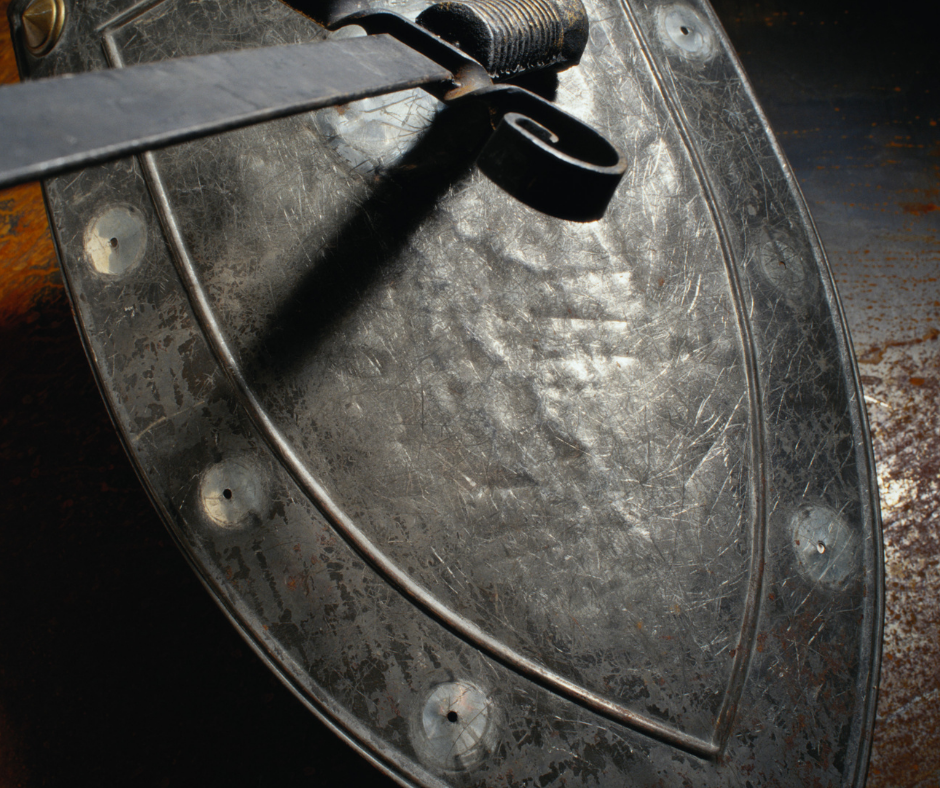 As we take up our shield of faith, empower us to believe that You are who You say You are. Increase our faith to believe that You are more powerful than any vote and You reign supreme over America. Infuse us with fresh hope to hang onto possible endings for our nation. You alone know the plans You have for us.
You are faithful, even when we are faithless.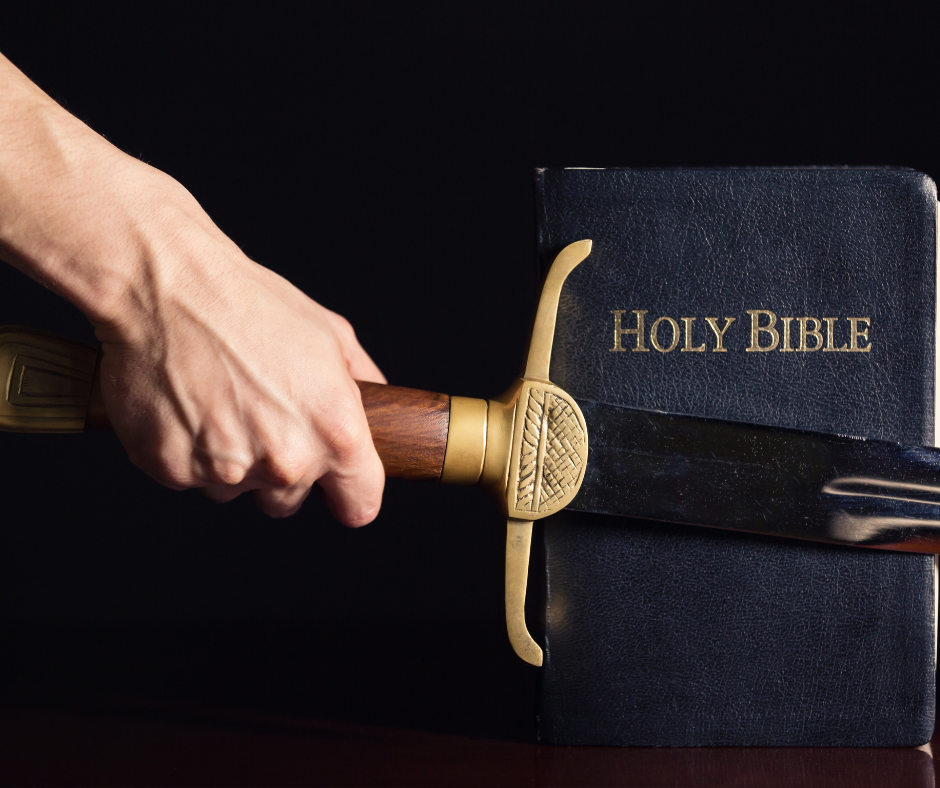 Father, as we raise our sword of Your Spirit, bring to mind the Scriptures we've memorized throughout our lives. Inspire us to commit Your Word to memory so we can pray in power and walk in faith during this chaotic time in America. Increase our hunger for Your word so we can say with Jeremiah:
"When Your words came I ate them, they were my joy and my heart's delight, for I bear Your name O Lord God Almighty." Jeremiah 15:16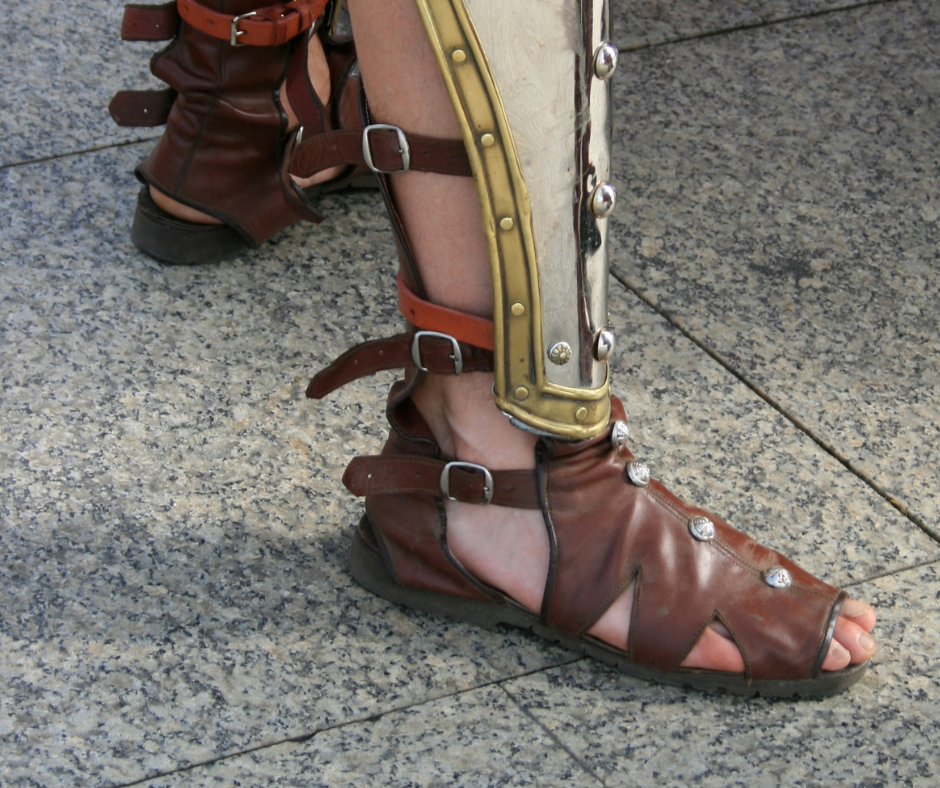 Father, You provide footgear that brings peace to those who listen to Your good news. Strengthen us to be effective messengers of Your word. Thank You for the calling to be ministers of reconciliation bringing people into Your kingdom. May we walk in grace-filled humility. Enable us to be peacemakers with each other and point others to You for the ultimate reconciliation; sinner and Savior.
"How beautiful on the mountains are the feet of those who bring good news, who proclaim peace, who bring good tidings, who proclaim salvation, who say to Zion, "Your God reigns!" Isaiah 52:7
May we always be ready to give an answer to those who ask about the hope that lies within us. Hope that helps us eagerly anticipate the good You will bring out of difficult and seemingly impossible situations. Hope that waits patiently for Your perfect timing and will as we hang onto possible endings for America.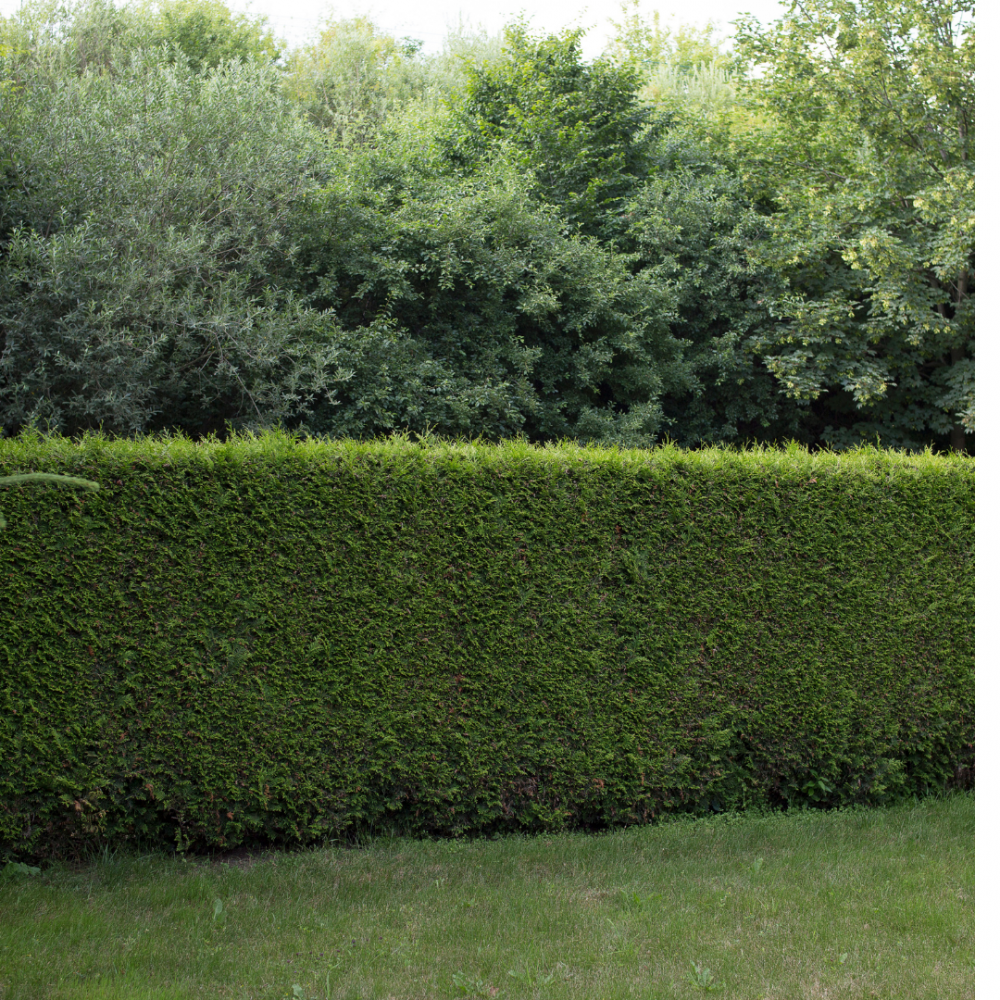 Merciful God, please place Your hedge of protection around believers; especially families. Thwart the enemy's schemes to devour godly marriages and destroy effective families because they are a beautiful picture of how Christ loves the church.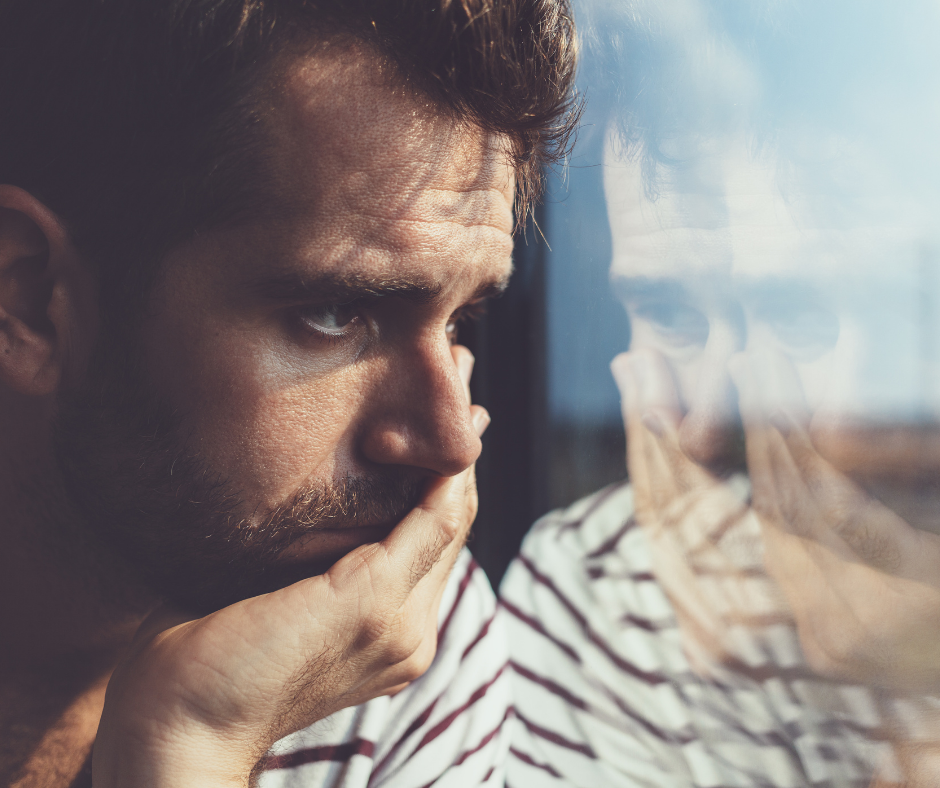 Prince of Peace, we pray Your hedge of protection around those who are contemplating suicide. We know the enemy would love to snuff out every light inside us that might shine for You. We pray for the hopeless and helpless. Holy Spirit, come in power and place Your hedge of protection around their minds and lift up their souls to You, the only One who gives true peace.
"Why, my soul, are you downcast? Why so disturbed within me? Put your hope in God, for I will yet praise him, my Savior and my God." Psalm 42:5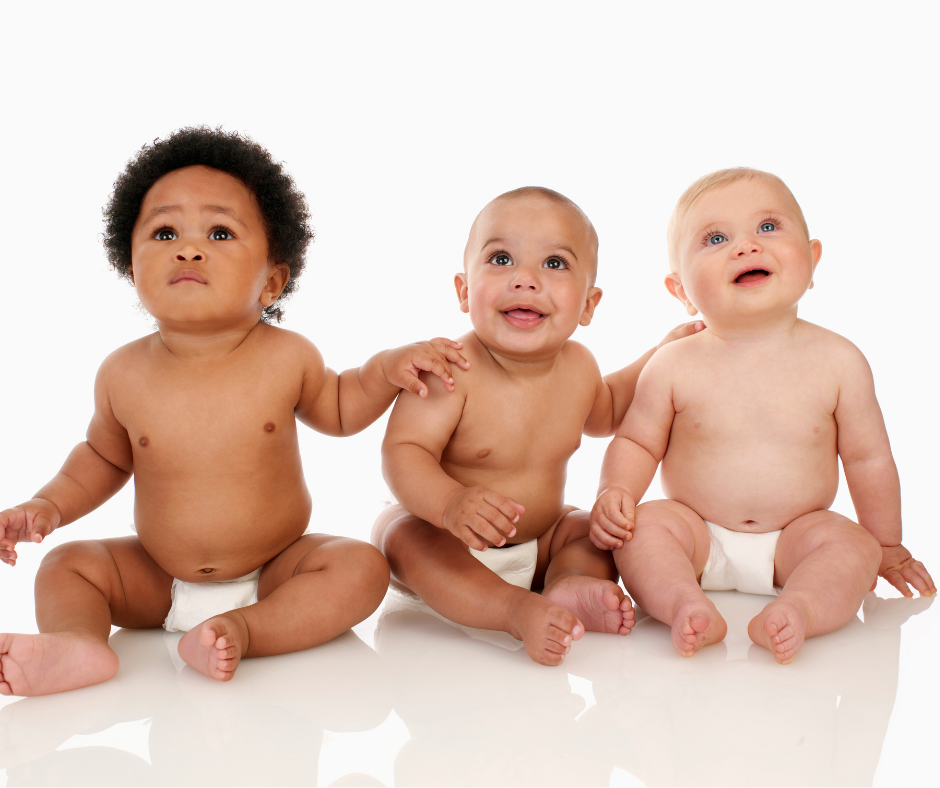 Giver of life, we pray against the murderous abortion industry. The enemy has blinded our society to the truth that children are a gift from You. Empower us to "speak up for those who cannot speak for themselves, for the rights of all who are destitute." Proverbs 31:28 Father, forgive us for not getting involved in social issues. Awake the church to care for the orphan and widow, for we know this is the kind of religion You accept as pure and faultless.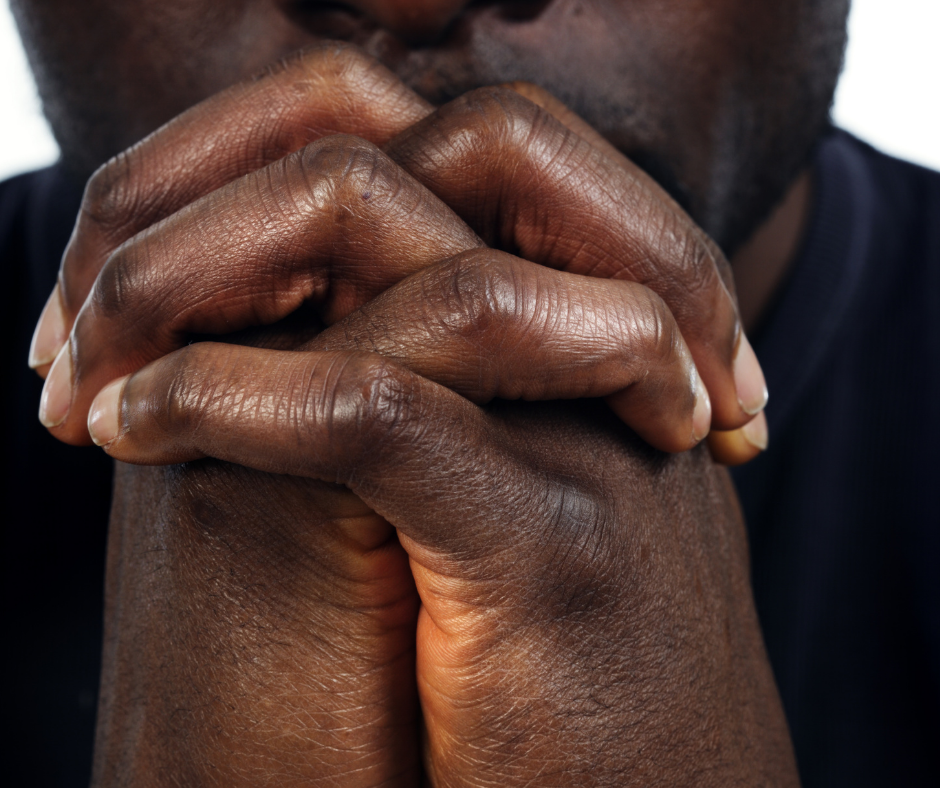 Father God, give us courage to tell the truth in every situation so we are not taken captive to do the devil's will. Free our hearts to forgive offenses so we don't give the devil a foothold in our hearts and minds. Empower us to submit to You and resist the devil so he will flee from us. We know that we cannot be possessed, but if we are not guarding our hearts and minds in Christ Jesus, we leave ourselves easy prey for the enemy to wreak havoc in our lives by oppression.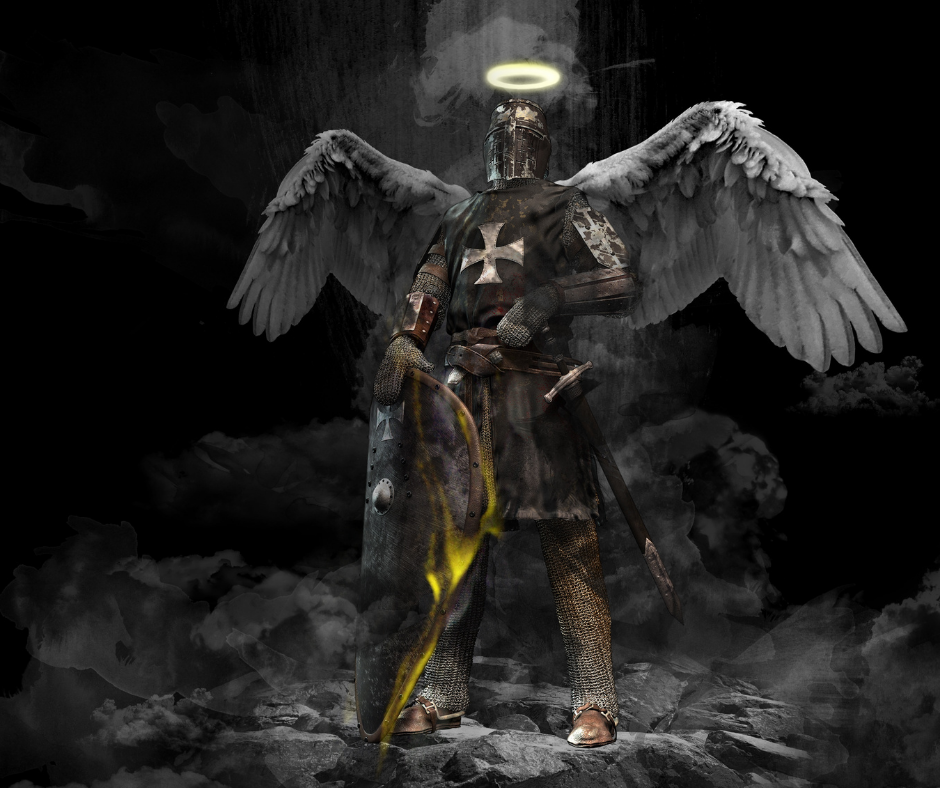 Lord, we bow to Your authority in our lives. We pray that we will heed Your admonition found in Your word.
Finally, be strong in the Lord and in His mighty power. Put on the full armor of God, so that you can take your stand against the devil's schemes. Ephesians 6:10-11
Thank you that righteousness, truth, peace, and justice will reign and rule forever as You destroy the devil in the lake of burning sulfur, where the beast and the false prophet will be thrown to be tormented day and night. (Revelation 20:10)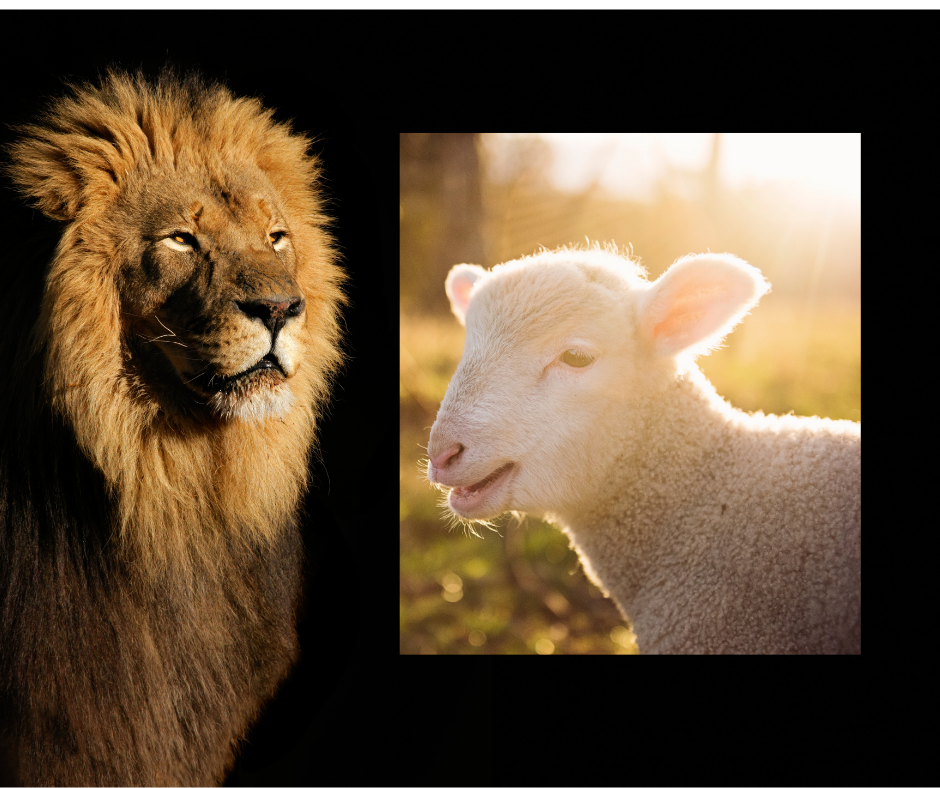 Hallelujah! Jesus, You are the Lion of Judah and the Lamb of God. Your rule and reign will have no end. We worship You both now and forever more. amen