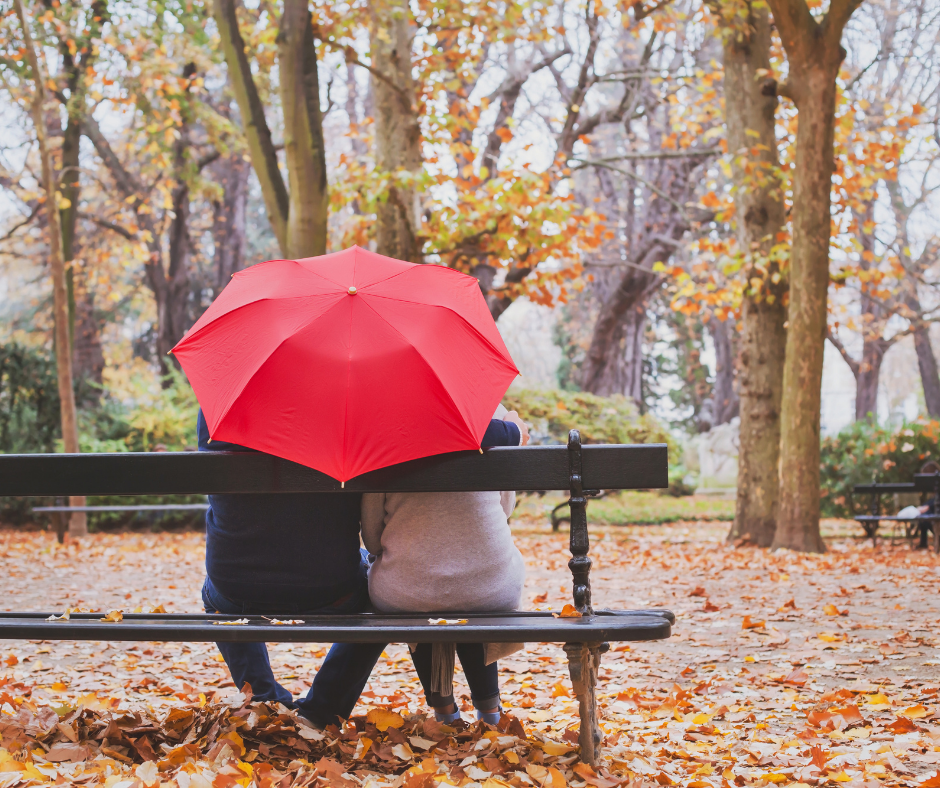 Dear Father, We know you have a good plan for each one of us. Jeremiah 29:11 says, "For I know the plans I have for you, plans to prosper you and not to harm you, plans to give you hope and a future". We often quote this familiar promise to teenagers and young adults. Empty nesters need to hang on to that promise just as much, if not more. You know the number of our days.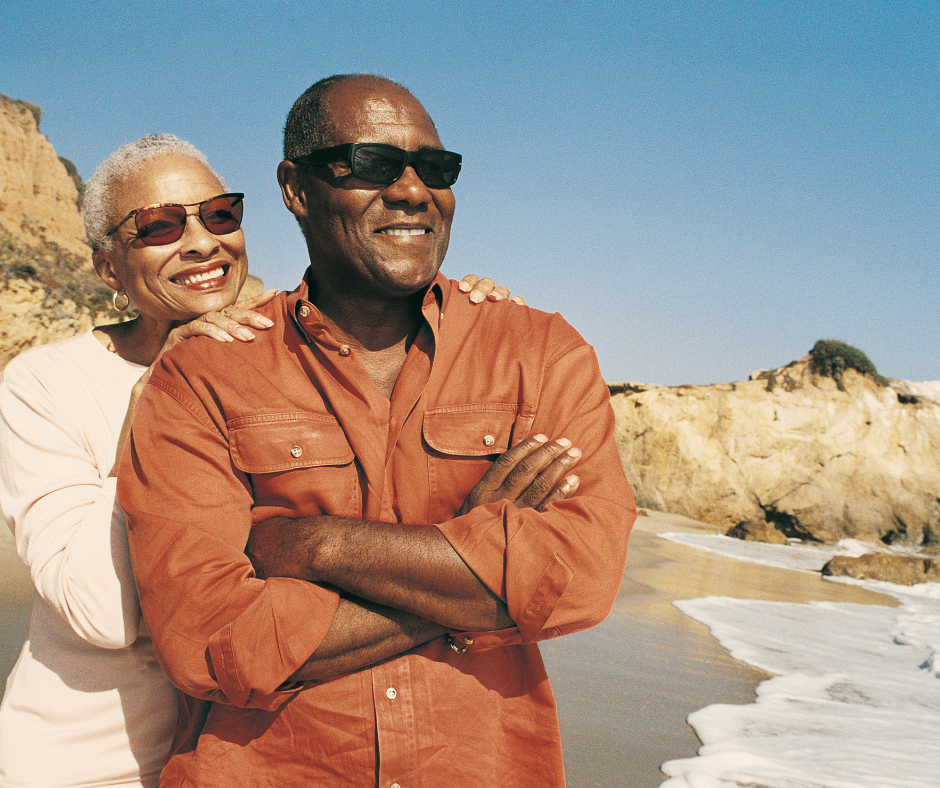 Each day, each stage, is a gift from You, full of its own unique opportunities of growth and joy.
Sometimes we fall into discouragement, thinking that our best years are behind us. Forgive us for that mindset. It is a trap that will rob us of Your plan for this time of life.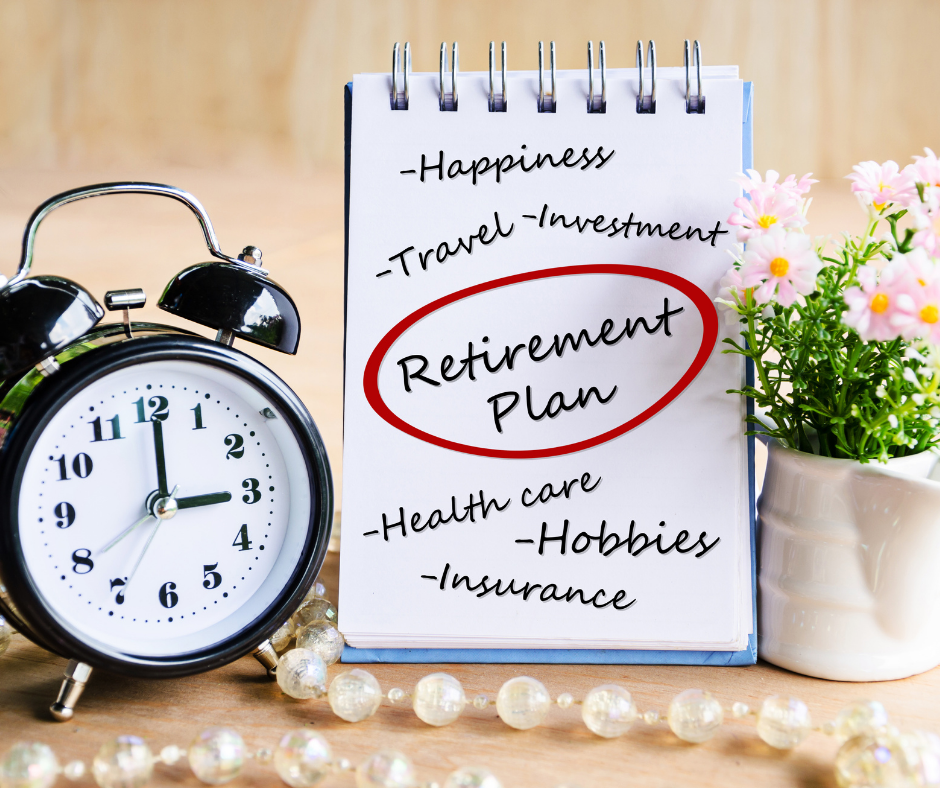 Protect us from the temptation of living in our past glories. You are the great I AM. God of this present moment. We praise You for the beautiful things of the past but instead of clinging to those days, help us to use them as a springboard of trust that You have wonderful plans for our future. May we live fully in this present moment and be filled with hope for the days to come.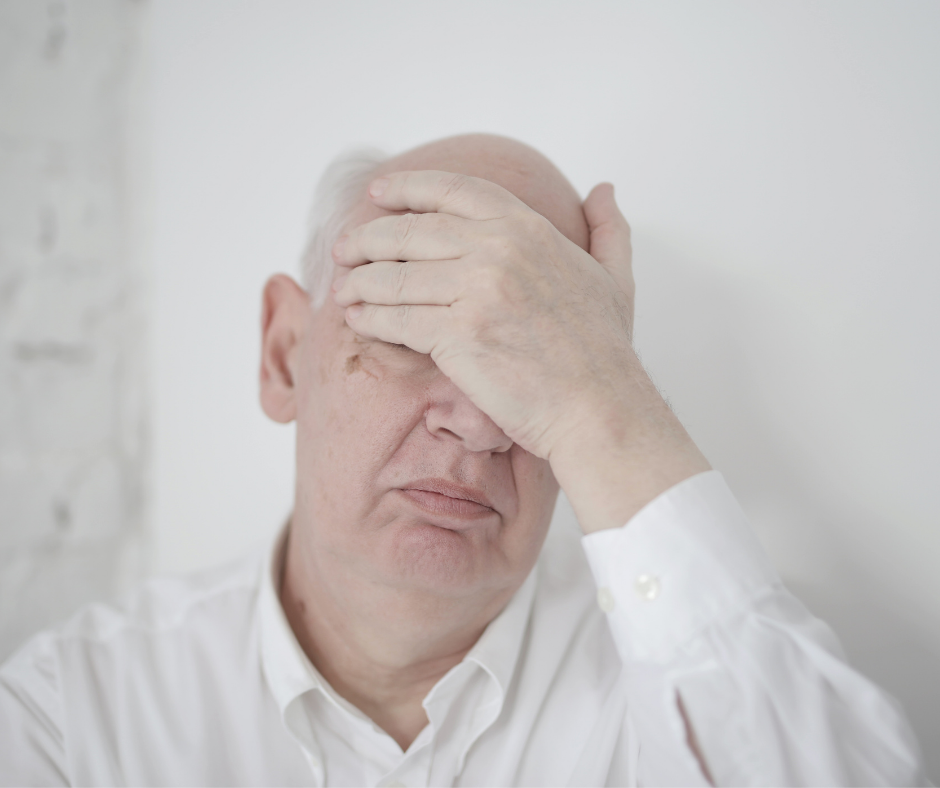 Conversely, we can wallow in regret over past mistakes.
Forgive us for this indulgence. Help us to relinquish those mistakes to your creative and renewing Hand. Thank you for Your instruction in Isaiah 43:18-19, "Forget the former things; do not dwell on the past. See, I am doing a new thing! Now it springs up; do you not perceive it? I am making a way in the wilderness and streams in the wasteland." How can that not fill us with excitement?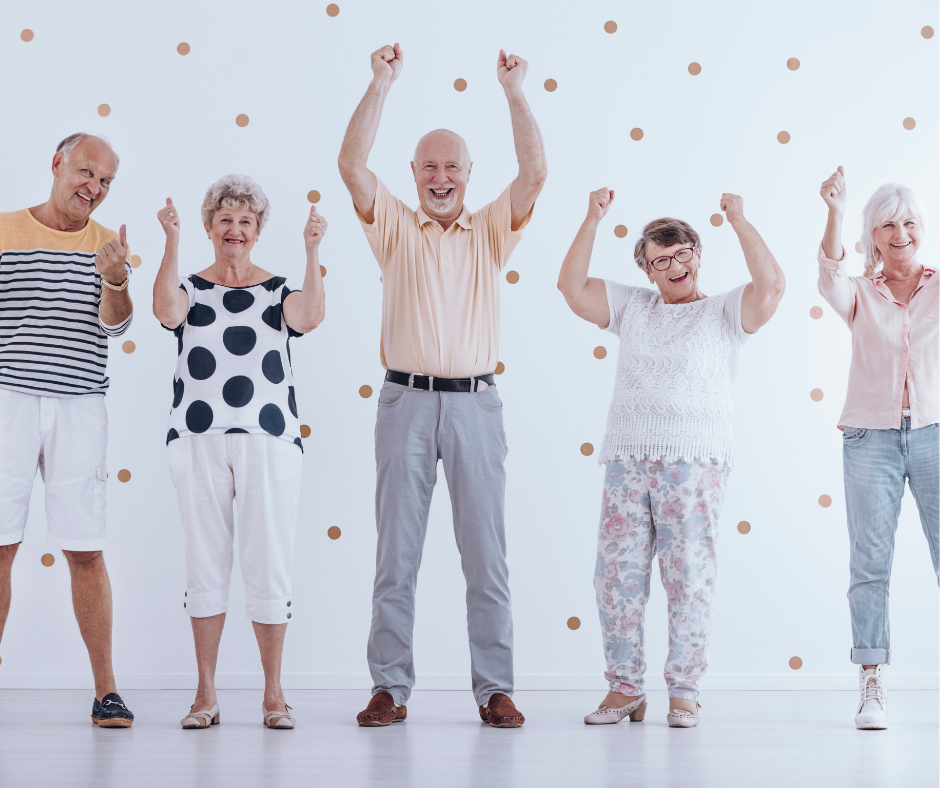 Thank you for the gift of time during this stage. However, this gift can be a challenge. Forgive us for indulging in self absorption and self-gratification. It is so tempting to put ourselves first and the world around us encourages this. But Your word teaches us to "do nothing out of selfish ambition or vain conceit. Rather, in humility value others above yourselves." Philippians 2:3 We can only do that through Your grace and power.
May we fill the quietness of our homes with daily time in Your word. "Your word is a lamp to our feet, a light to our path." Psalm 119:105. We need You to light our way on this unfamiliar path. Forgive us for neglecting Your word.
Create a thirst in us for Your word.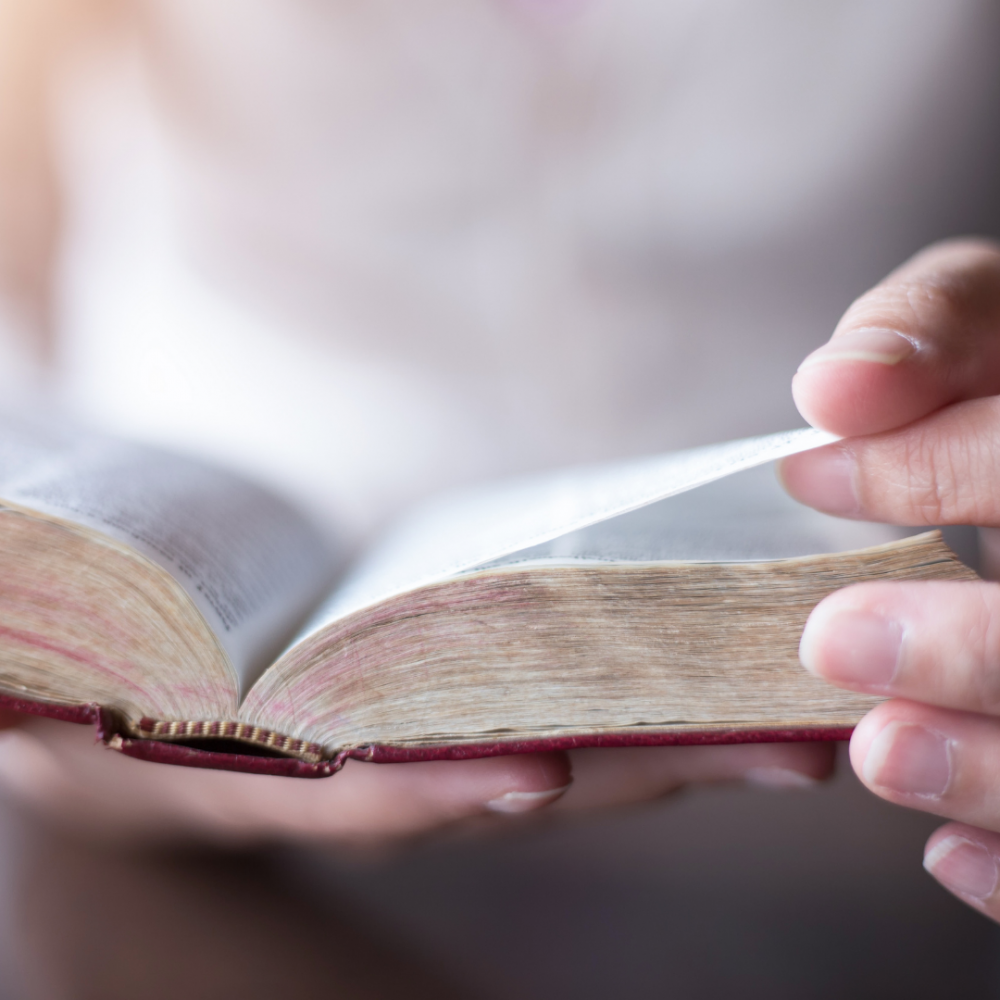 Thank you for the gift of seeing our children step into their adult lives. We can hold on to them tightly but they have always belonged to You. Forgive us for that sense of ownership and help us to gracefully release them to Your care.
We know that You love them even more than we do.
For those of us who have strained relationships with our grown children, please encourage us and forgive us. Call us to deeper prayer for them. We ask that You guide and direct them as You know best. Seal them with Your protection from evil and give them an understanding of Your calling for their lives. Surround them with godly influences and use them in the furthering of Your kingdom.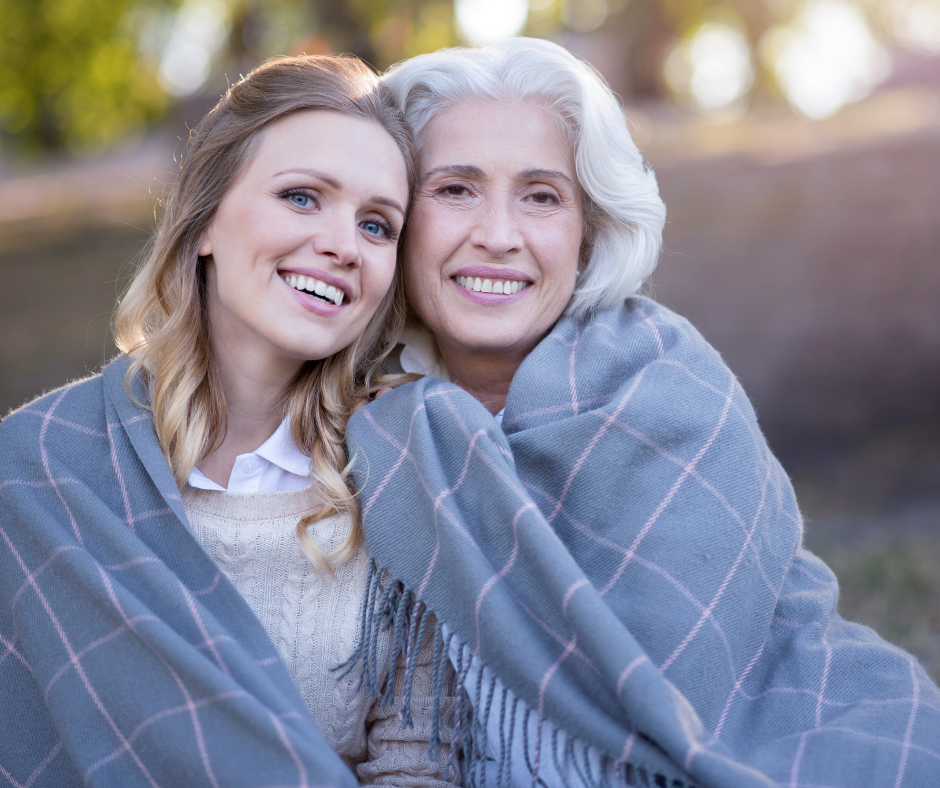 This can be a lonely time. Show us that You are enough. We miss our children and we can even be lonely in marriage. Please heal the strain in our marriages. Forgive us for keeping score, holding grudges and taking each other for granted. May we use this time to rekindle our appreciation and enjoyment of each other. For those of us who are single, the empty nest can intensify our loneliness.
Fill our aching hearts with Your presence and peace.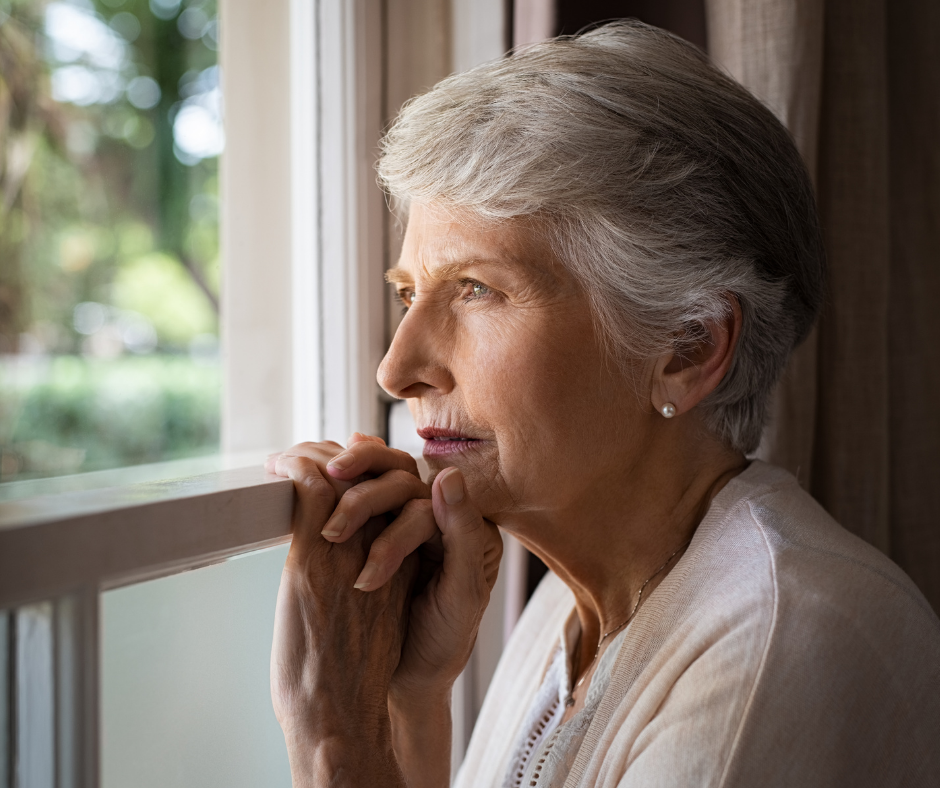 Thank you for the skills that we have developed over the years. Forgive us for using those skills for selfish means. May we find new outlets for our knowledge and wisdom that support Your purposes.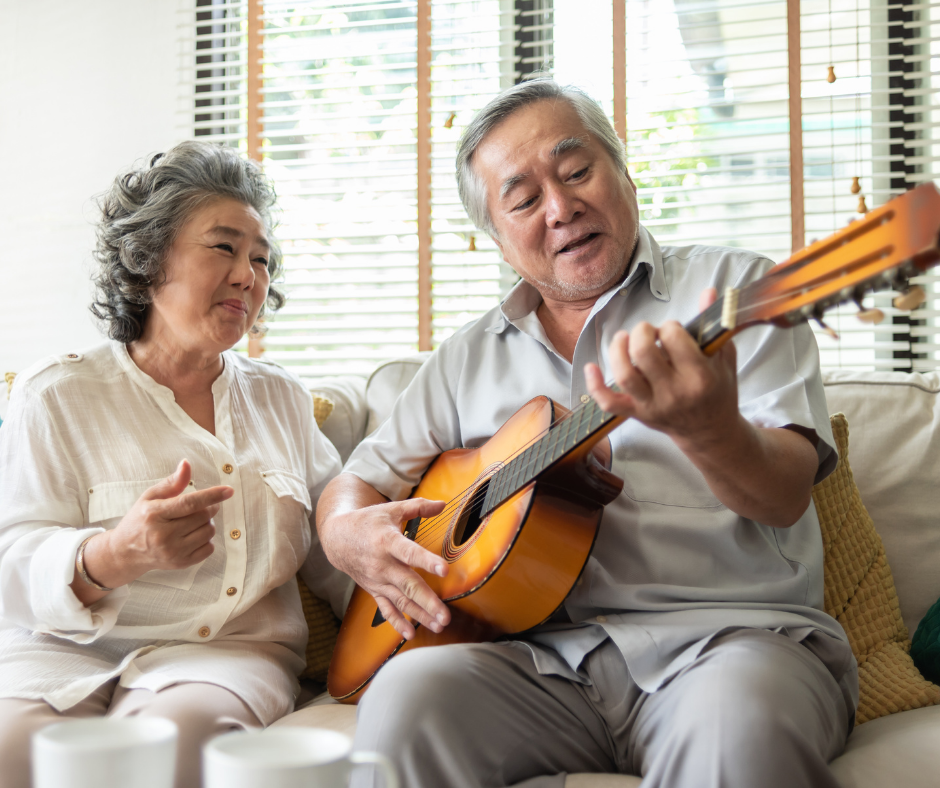 You have told us that, "all the days ordained for me were written in your book before one of them came to be" Psalm 139:16 and that "our times are in your hand" Psalm 31:15. This includes our empty nest days. This is a beautiful time to lean into You more than we ever have before. Thank you for the gift of each empty nest day because we know You are there with us in each moment.
Trusting each day to You. In Jesus name, Amen.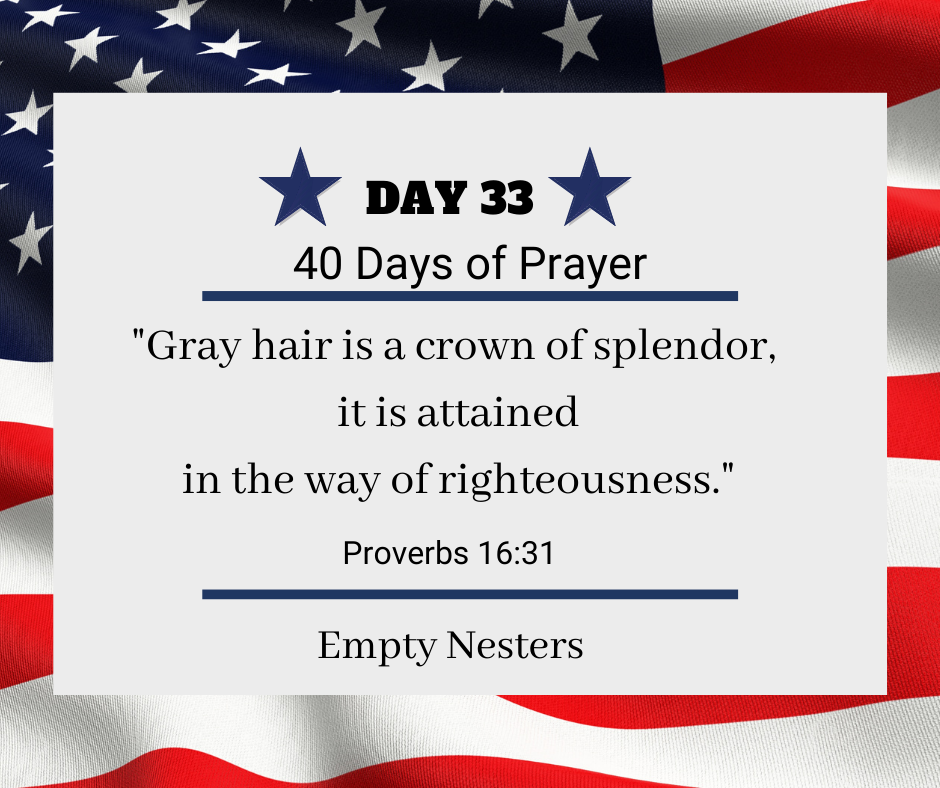 I am grateful for this beautiful prayer penned by my friend adjusting to an empty nest.