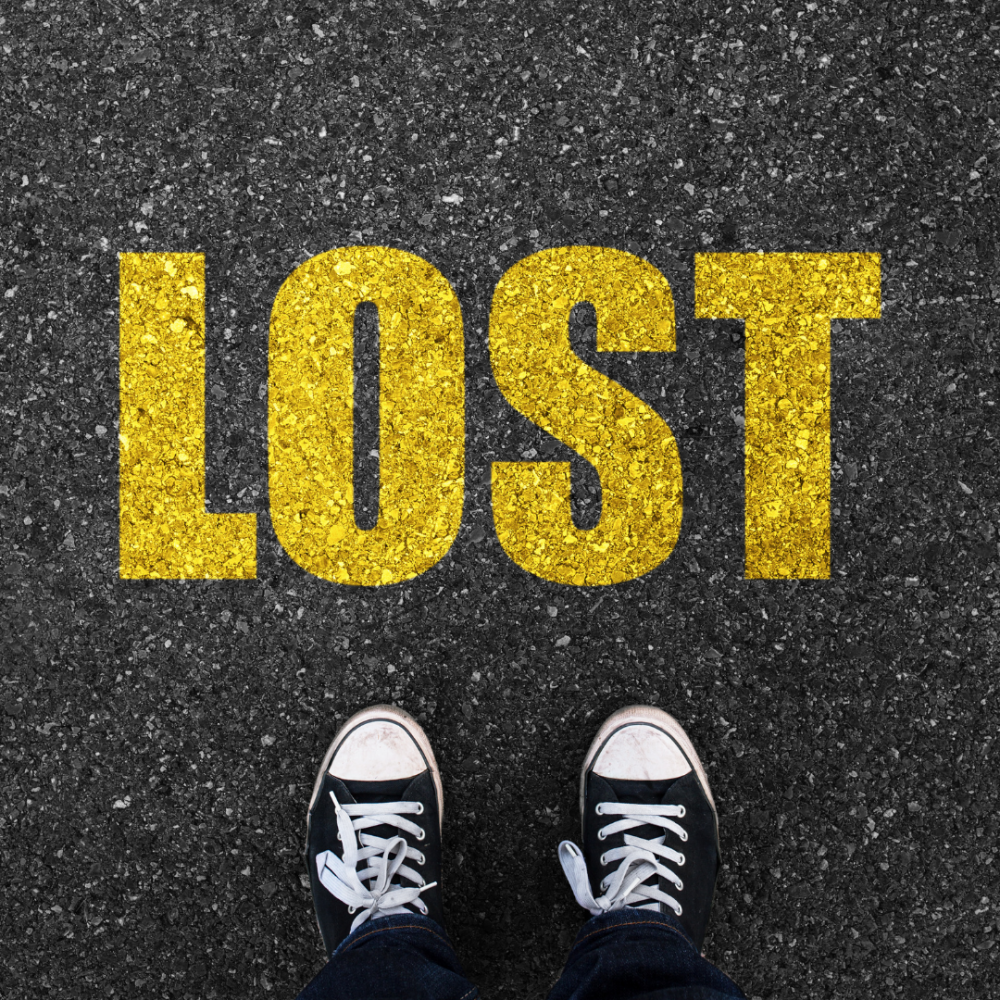 Lord Jesus, we are so grateful that You came to seek and save the lost. At one time, we too, were going our own way until You met us and everything changed. Infuse us with fresh hope to believe You are mighty to save those who are lost, like sheep without a shepherd.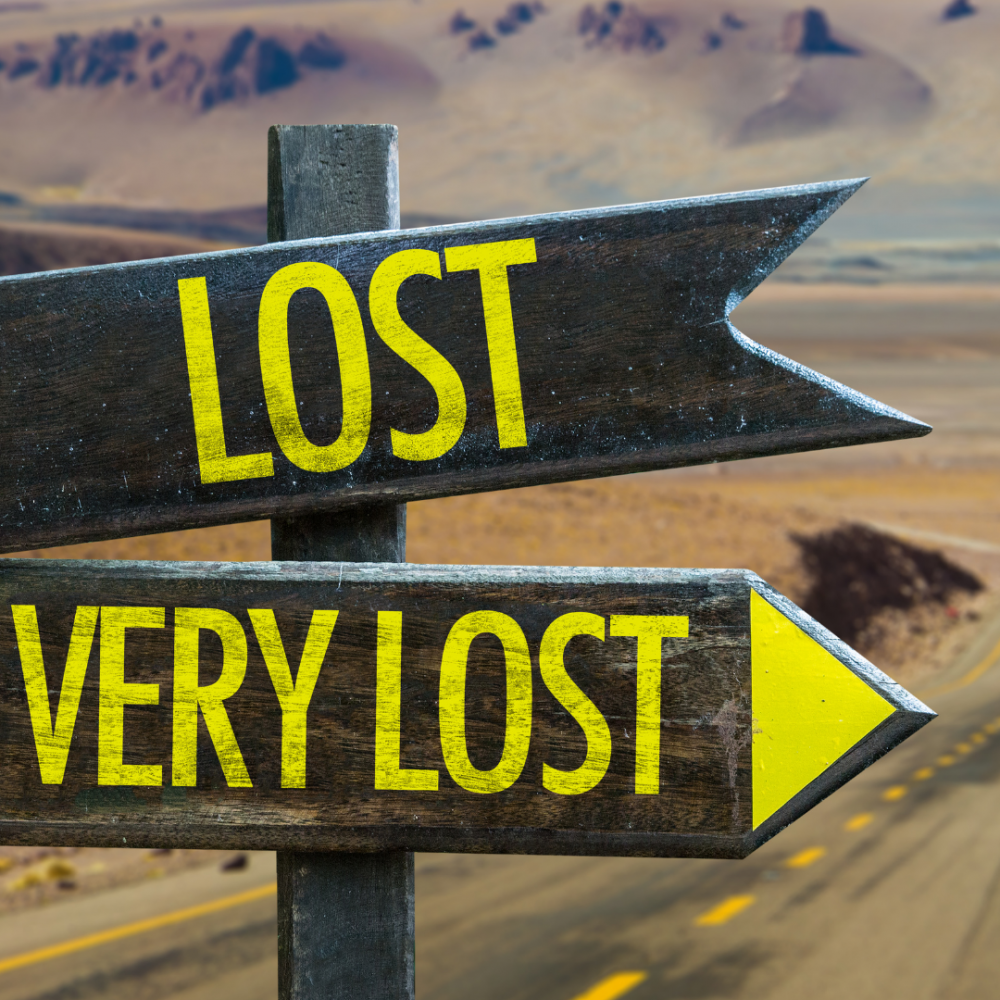 It is amazing to us that while we were sinners, You died for us, Jesus. You didn't wait for us to try harder to be a better person. You didn't even wait for us to ask for forgiveness. Incredibly, You asked the Father to forgive those who were crucifying You, because they didn't know what they were doing. Even now, Lord, you desire none to perish but all to come to repentance and be saved.
The Lord is not slow in keeping his promise, as some understand slowness. Instead he is patient with you, not wanting anyone to perish, but everyone to come to repentance. 2 Peter 3:9
We desire to stand in the gap for those who are lost. We especially lift up the unbelievers in our families. It's often hardest to witness to those we care about the most. Sometimes our love holds them too tightly and they feel smothered and want nothing to do with You. Please forgive us for letting our fear of them dying without You, prevent us from loving our relatives to Jesus.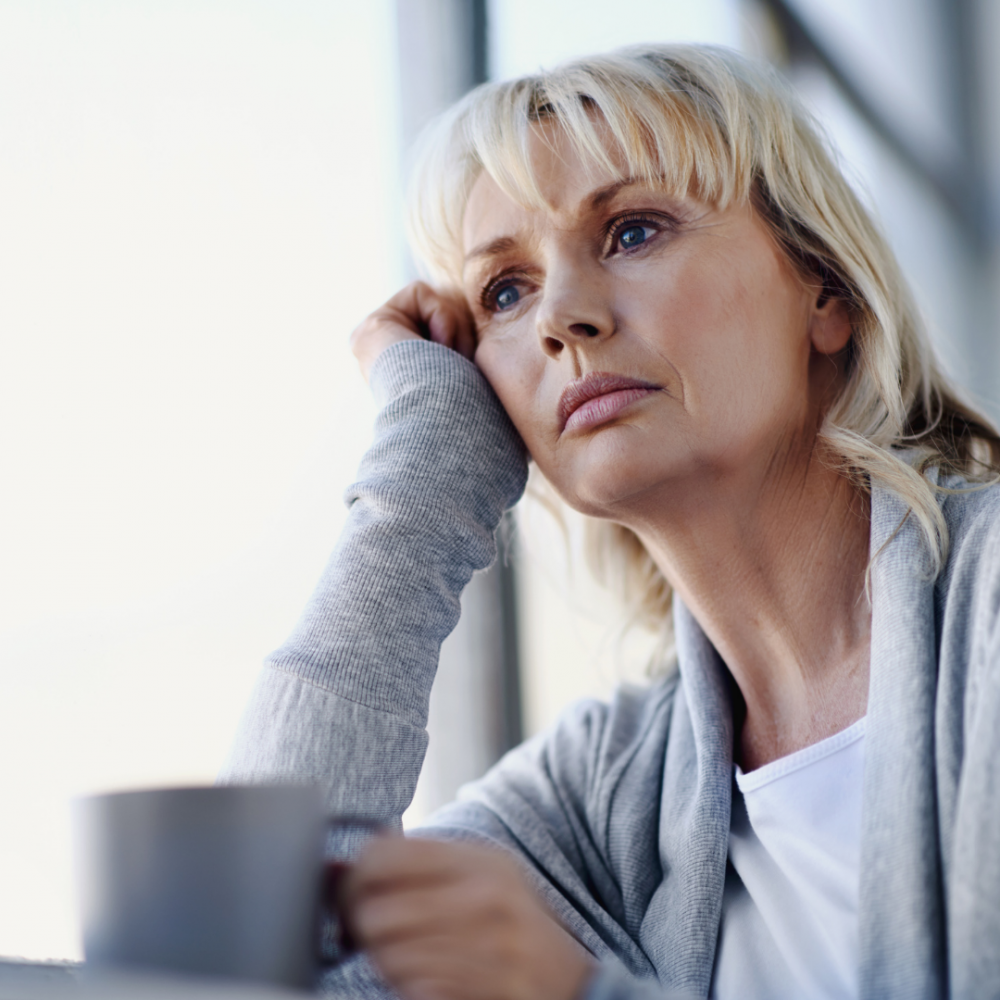 Pour out Your grace when we have been the cause of them turning away from Christ. Help us to believe that if You started a good work in our loved ones, You will be faithful to complete it. Teach us when to listen, when to speak, and when to just pray for them. Holy Spirit, pour out fresh wind and fire to convict, cleanse, and save our loved ones.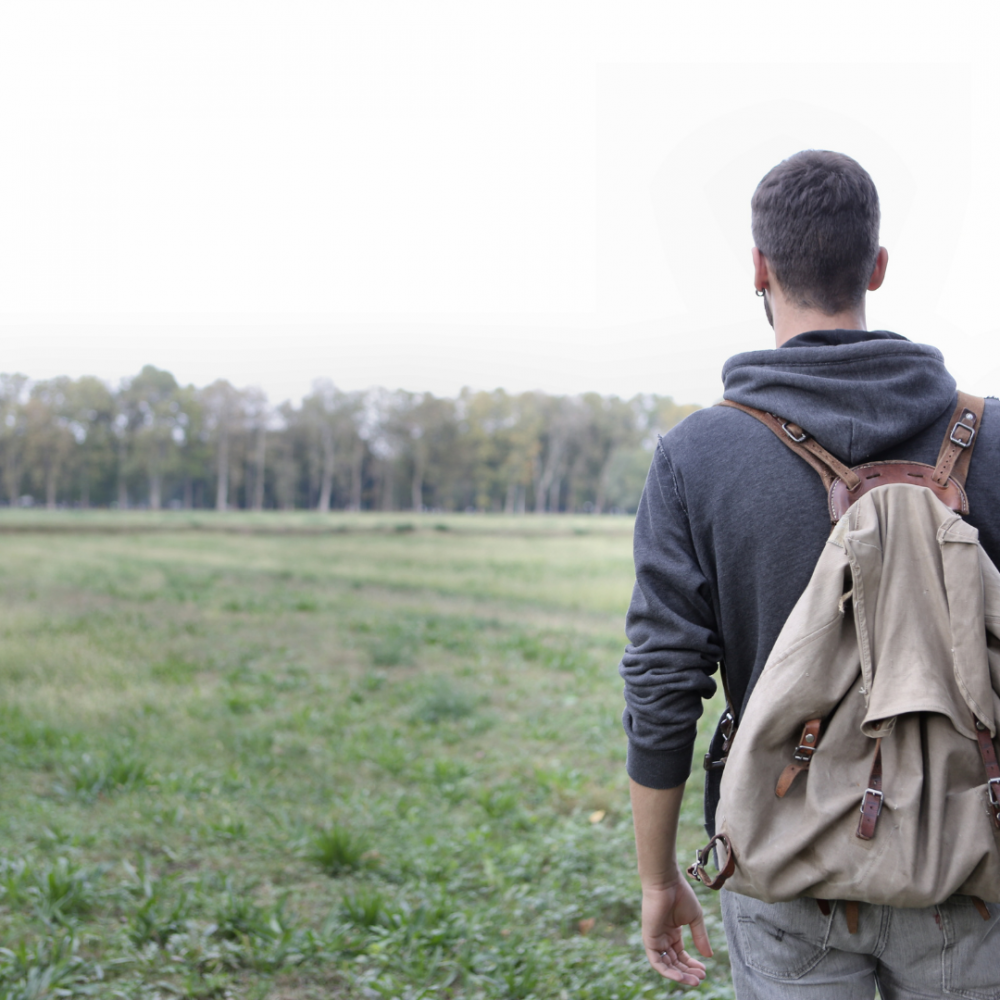 Give us the desire and the courage to ask them to forgive us. May our love for them break through our pride to take the first step to reconciliation with unsaved loved ones. Forgive us when we have been a Pharisee, doing our righteous acts before them in order to gain favor, or feeling superior because we are saved and they are lost. Increase our love for You so we will love our fellow man better and remember that we are saved by grace and not by our works.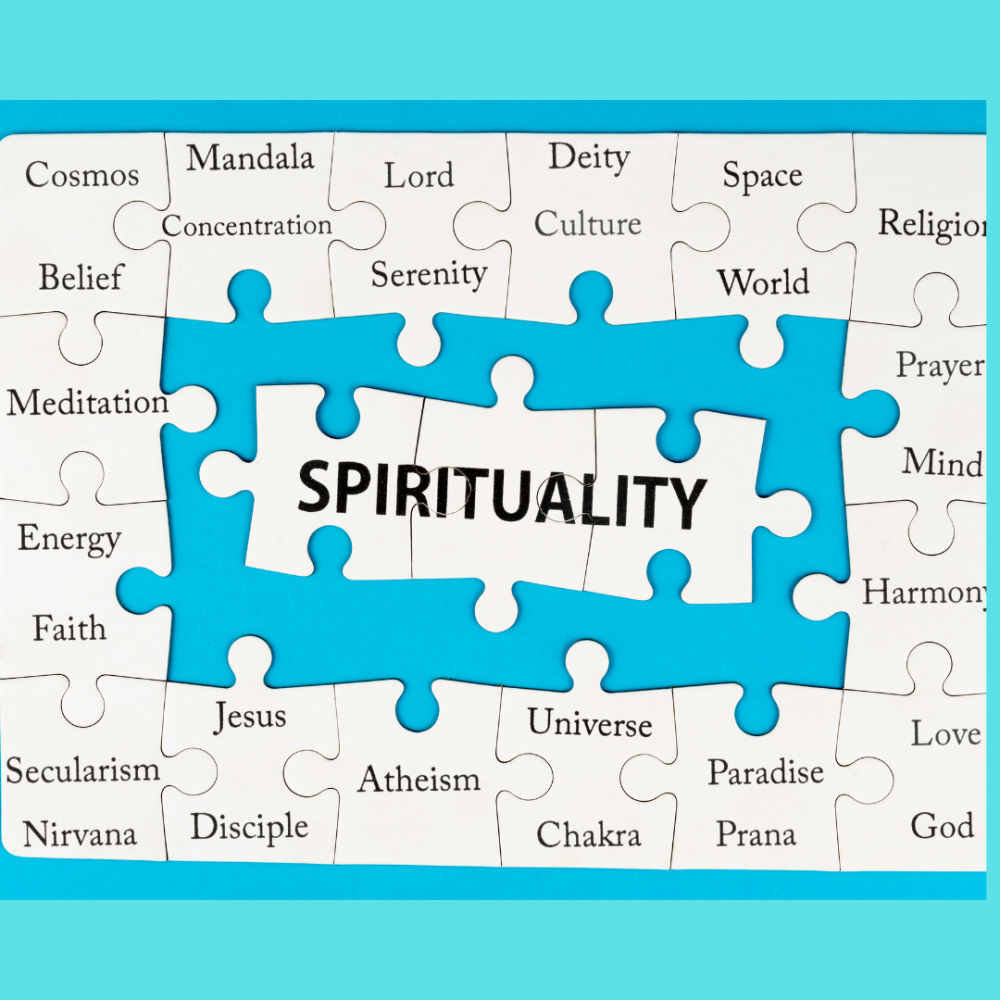 Father, it's very popular in our culture to be "spiritual" but Christianity is increasingly being rejected. Jesus may be seen as a good teacher and only one of many ways to find You. We pray for those who worship false Gods to have an encounter with You, the One True Living God.
Jesus answered, I am the Way the Truth and the Life no one comes to the Father except through me. John 14:6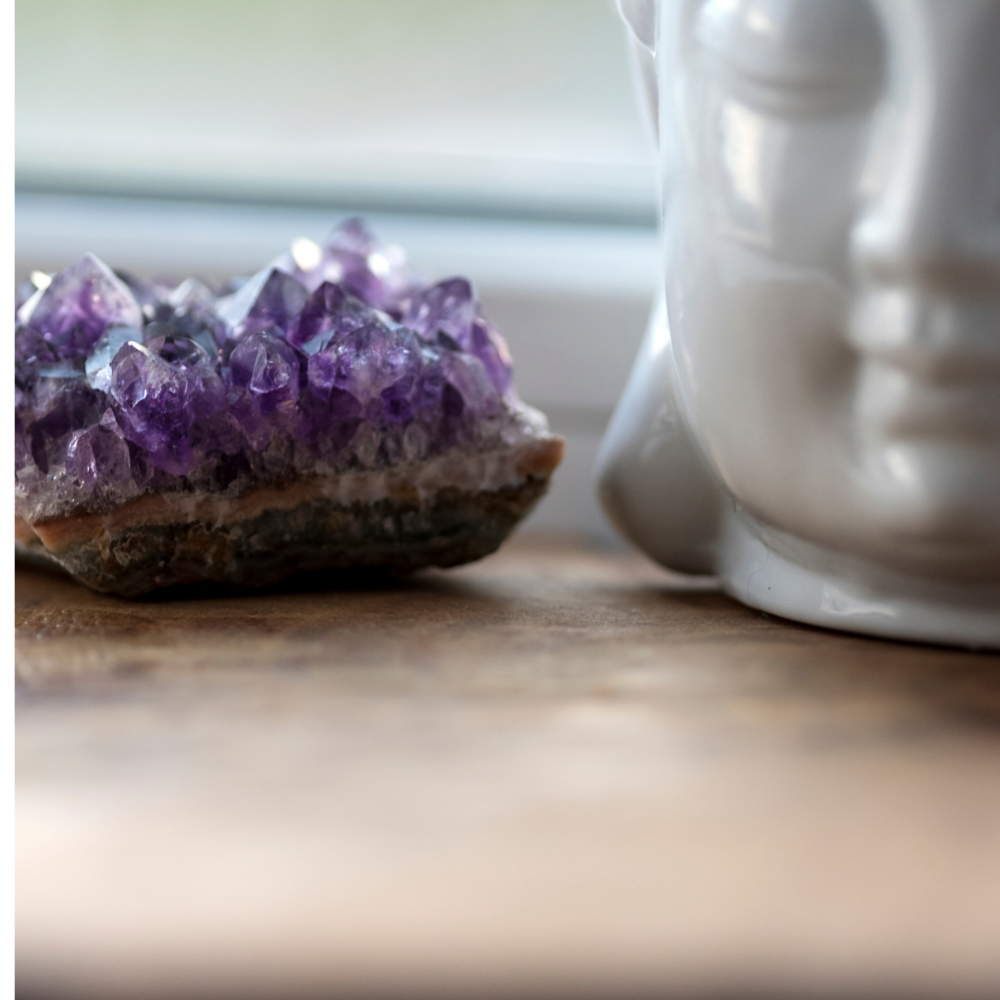 May those seeking spirituality, find all other religions lacking. Keep their soul unsatisfied until they find their peace with You, God, the Maker and Lover of their souls.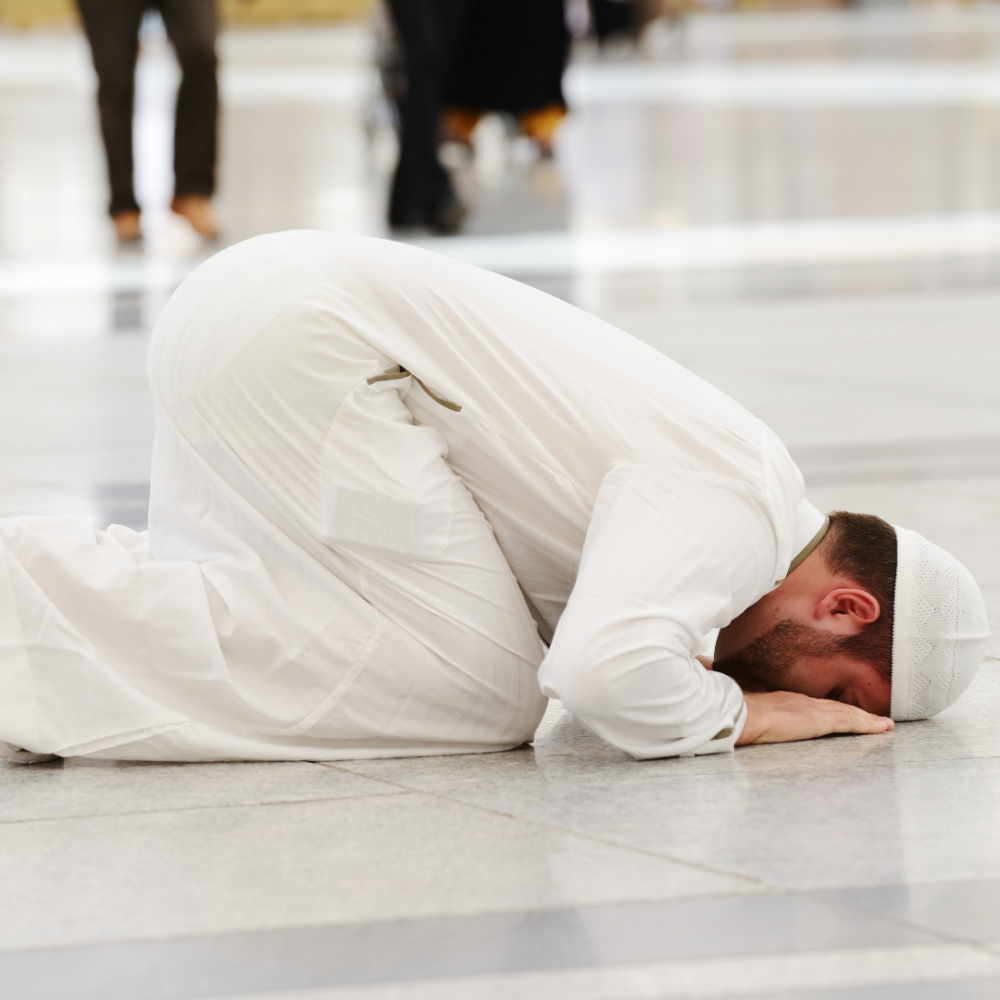 Father, we pray for our Muslim friends, neighbors, and even enemies bent on our destruction. Please send them dreams and visions revealing the truth of who You are, Jesus. It will be costly for them to convert. Grant them courage and conviction, and a deep abiding love for You.
May their changed lives cause many of their friends and neighbors consider following You.
Lord, as they count the cost, cover them with Your grace and fill them with peace. Give us a holy boldness to witness to them. Forgive us for letting judgement and fear prevent us from loving our Muslim neighbors.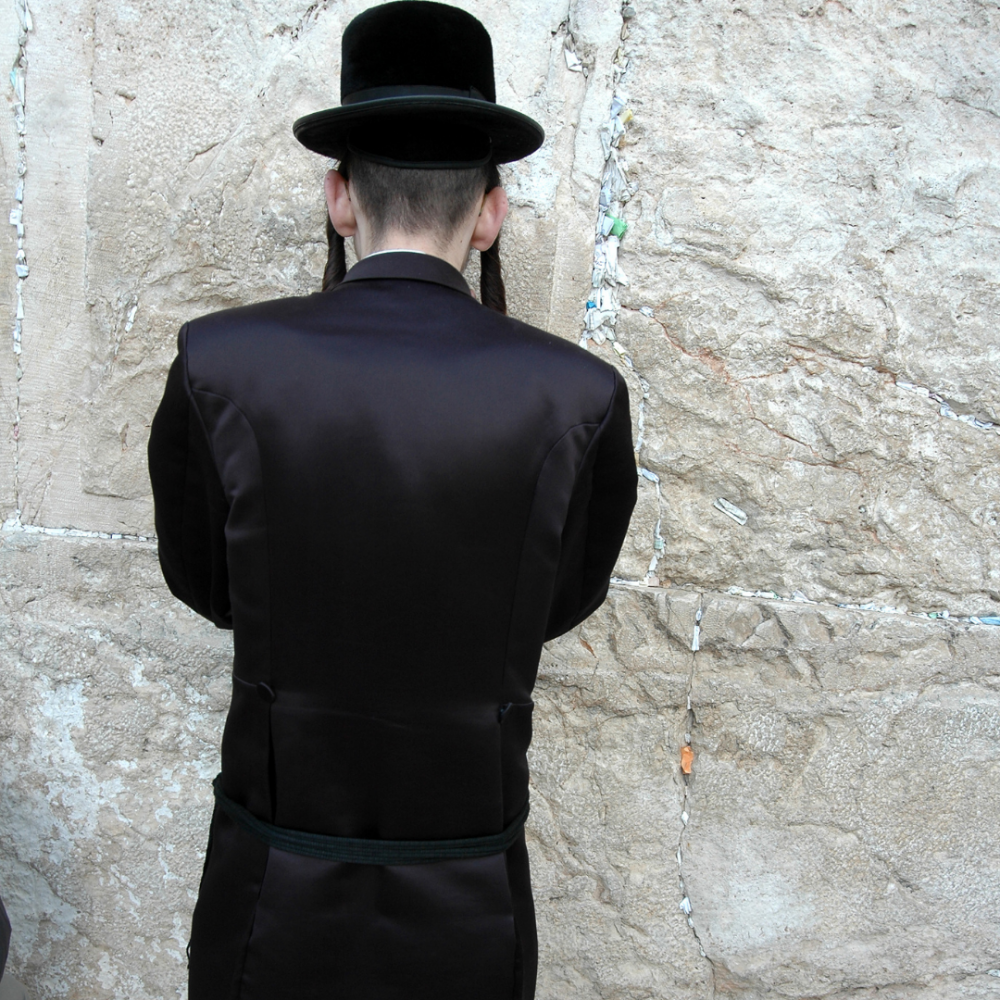 We lift up our Jewish brothers and sisters who are still looking for their Messiah to come. Holy Spirit, woo them with Your love. Open their eyes to see Jesus in the pages of the Old Testament. Show them how he fulfilled the prophecies about His coming. Reveal false beliefs, traditions, and teachings that keep them from turning from practicing religion, to embracing their Savior.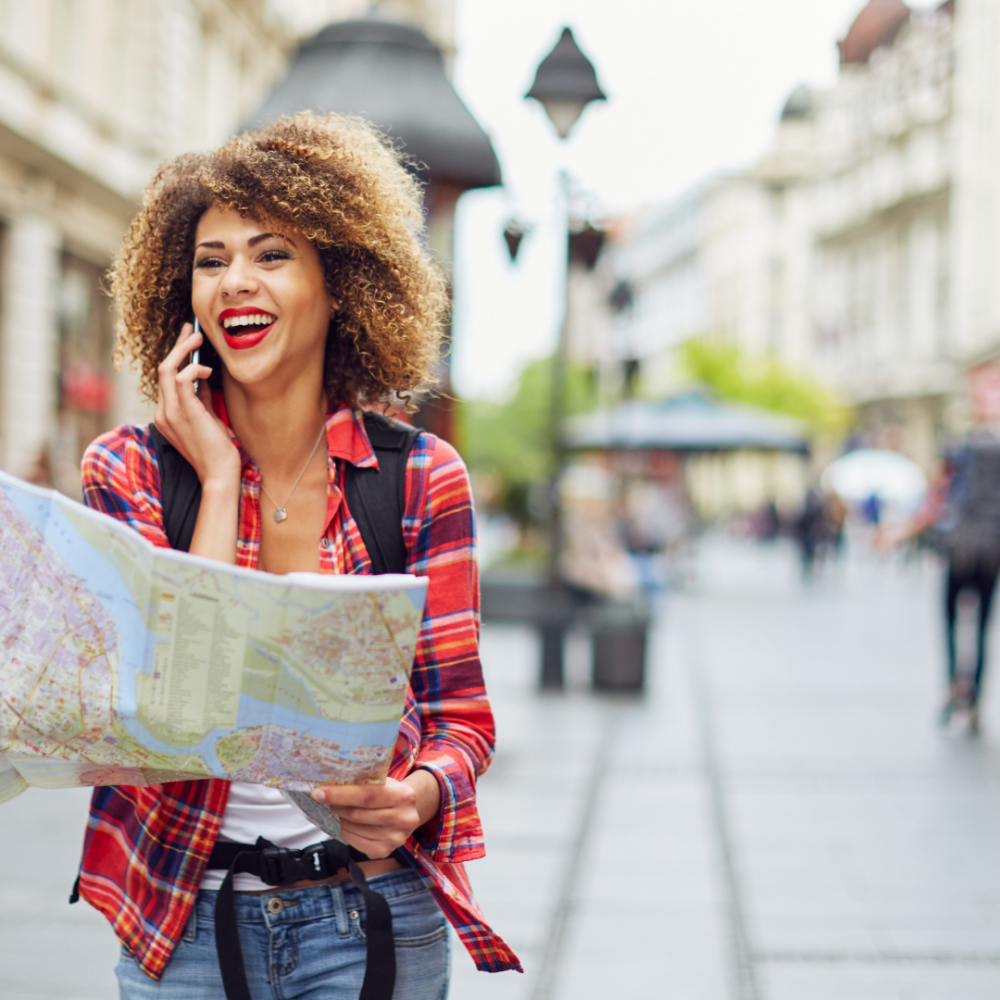 Risen Savior, we pray for those who are trying to live a morally upright life. Their striving to be good enough to one day get to heaven must be exhausting. Hiding sinful attitudes and actions in order to appear righteous will keep them from You.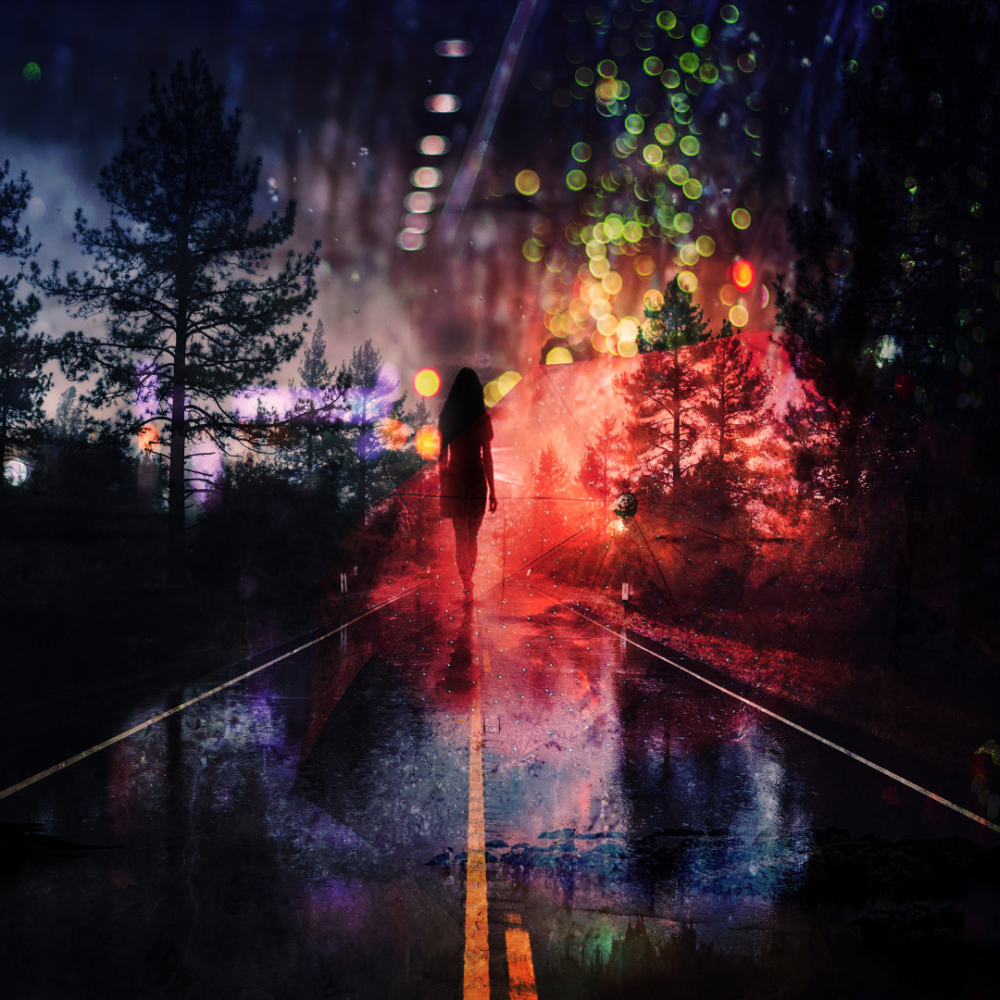 Holy Spirit, sweep through our land and reveal Your plan for redemption among the lost. Encourage hearts and inspire minds to know that "if they confess their sin, You are faithful and righteous to forgive their sin and cleanse them from all unrighteousness." 1 John 1:9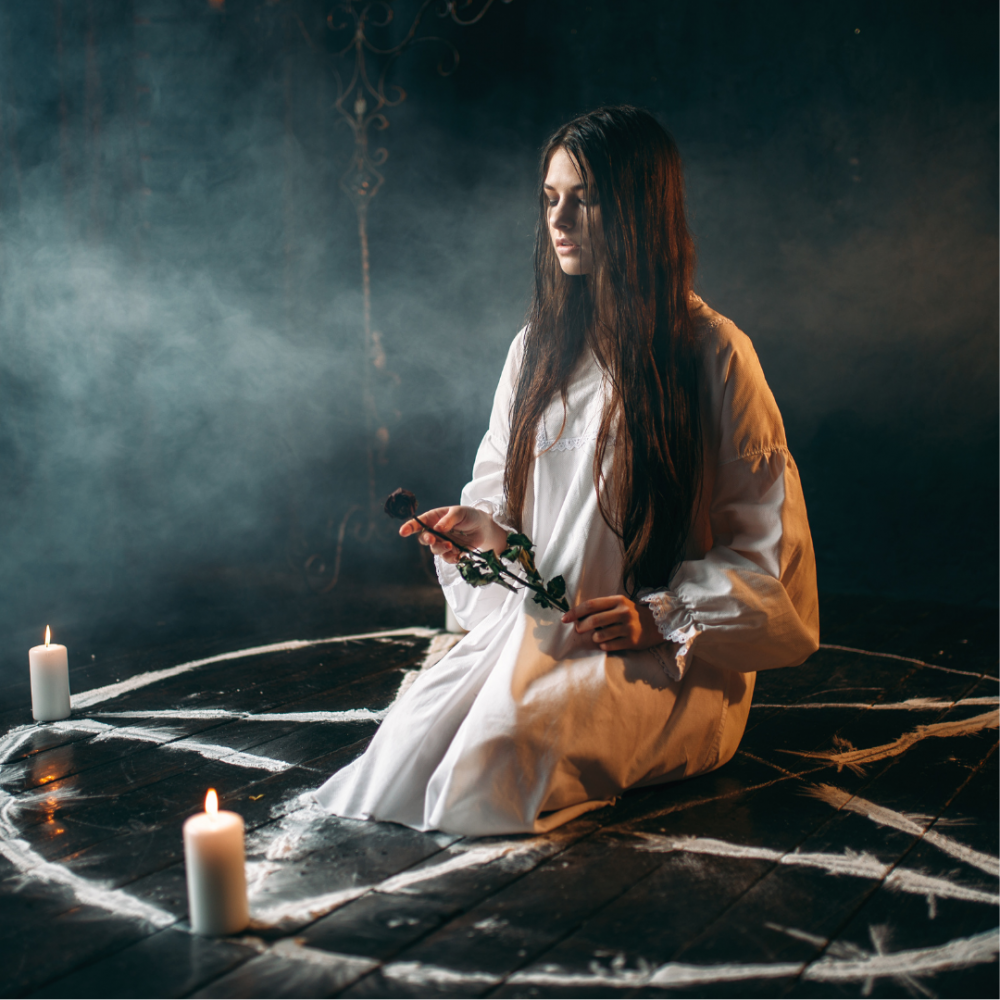 God, Satan is a master at deception. Open the spiritual eyes of those who worship him. Show them that death and destruction don't have to be the way to live. Grant them mercy for repentance. Cast out demons, and restore those who are possessed back into their right minds. Lord, we need Your Holy Spirit to save those steeped in black magic and evil deeds of darkness.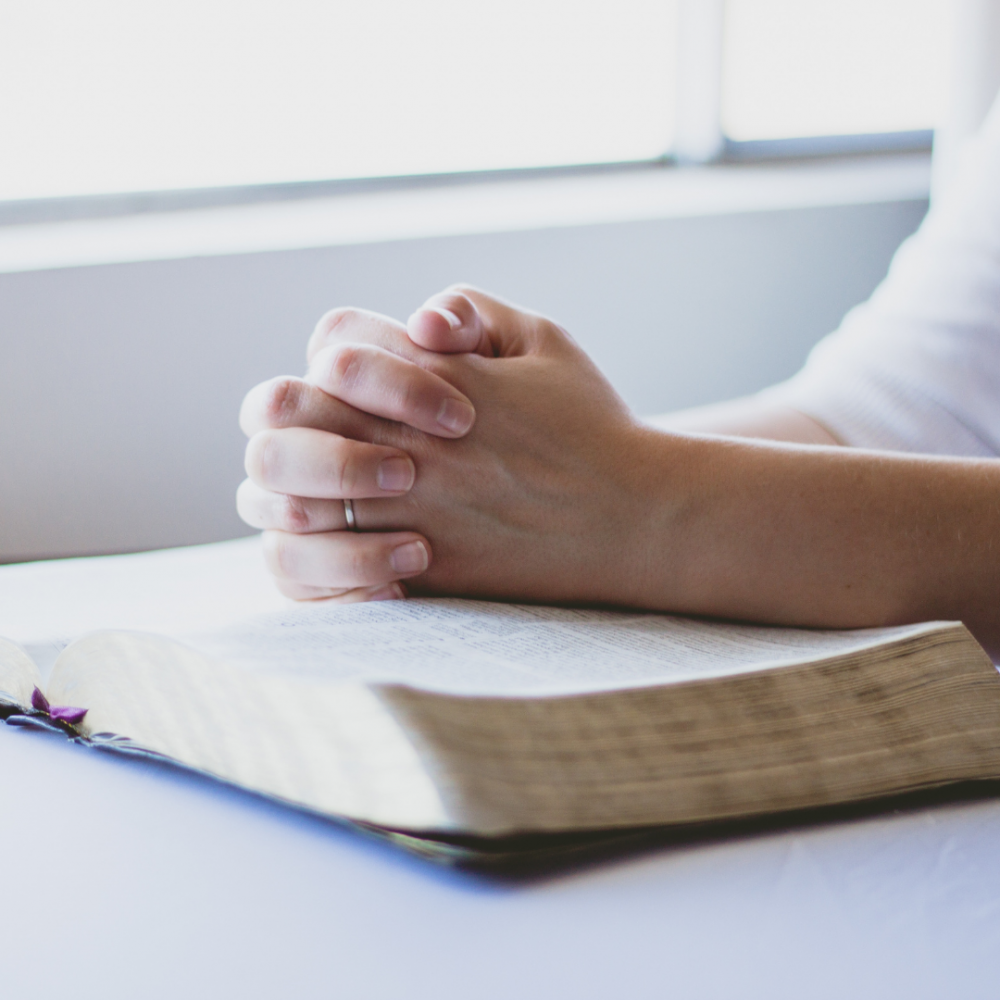 Father, You are good. We know that You hold the answer to life and godliness in the pages of Your Word. Give the lost a hunger and thirst for righteousness. With loving kindness, lead them to repentance. By Your grace, save them.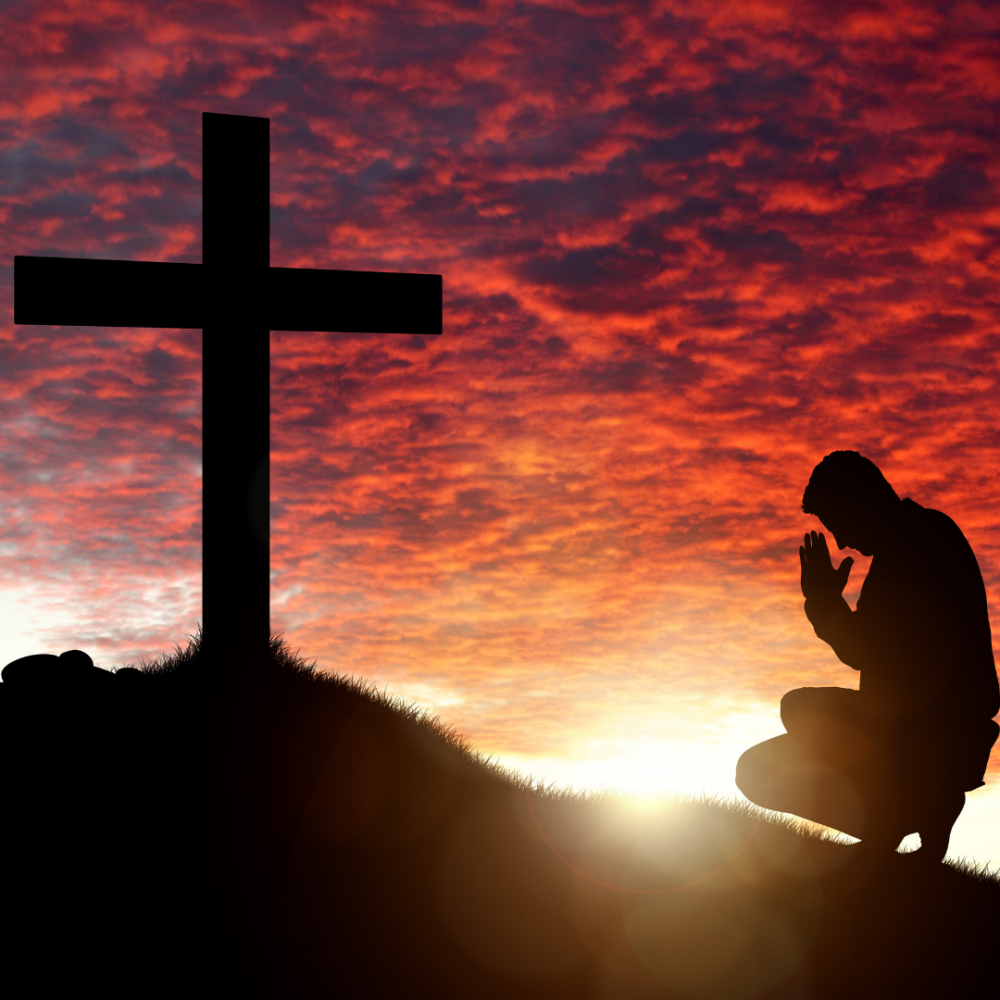 Lord, we know that there is no other name than the Name of Jesus by which we can be saved from our sins. People from every tribe, tongue, and nation will one day worship together around Your throne of grace.
We pray that You will send a holy revival throughout America so that day will hasten upon us. We long for Your glory to be revealed to skeptics, sinners, and even saints. Our desire is to see You high and lifted up, receiving all the glory that is due to Your wonderful Name.
We love You, Lord and pray all of this in the Name that is above all names, the powerful and precious name of Jesus. amen