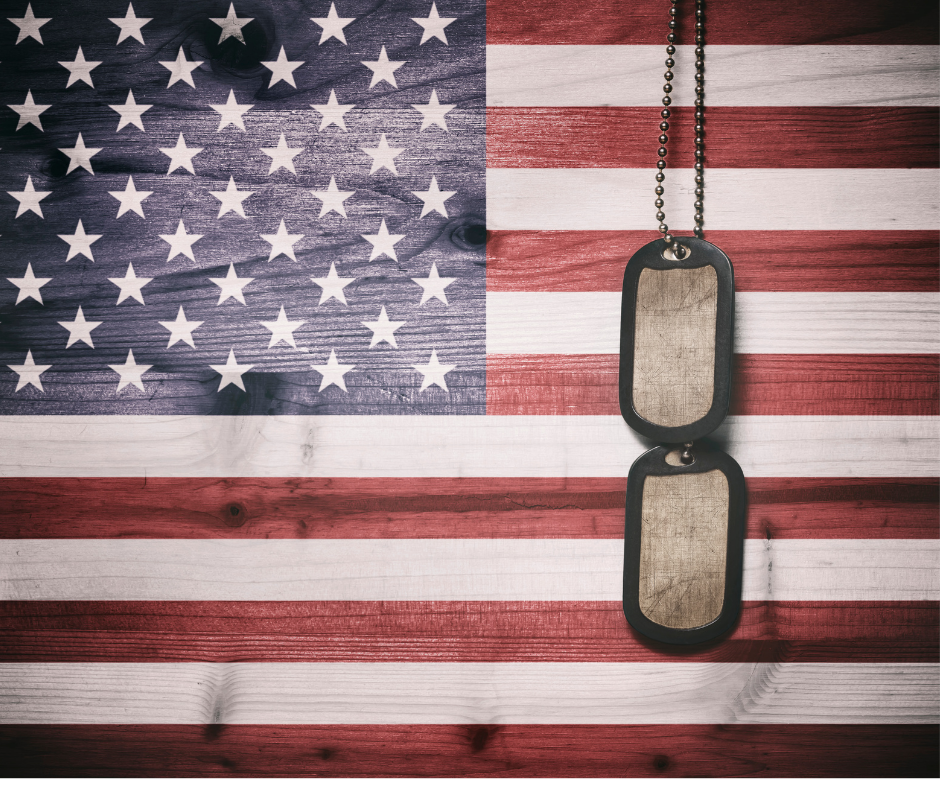 Lord God Almighty, We are grateful for the men and women who serve our country in the military. We pray for all service members and the mighty weight they carry on their shoulders.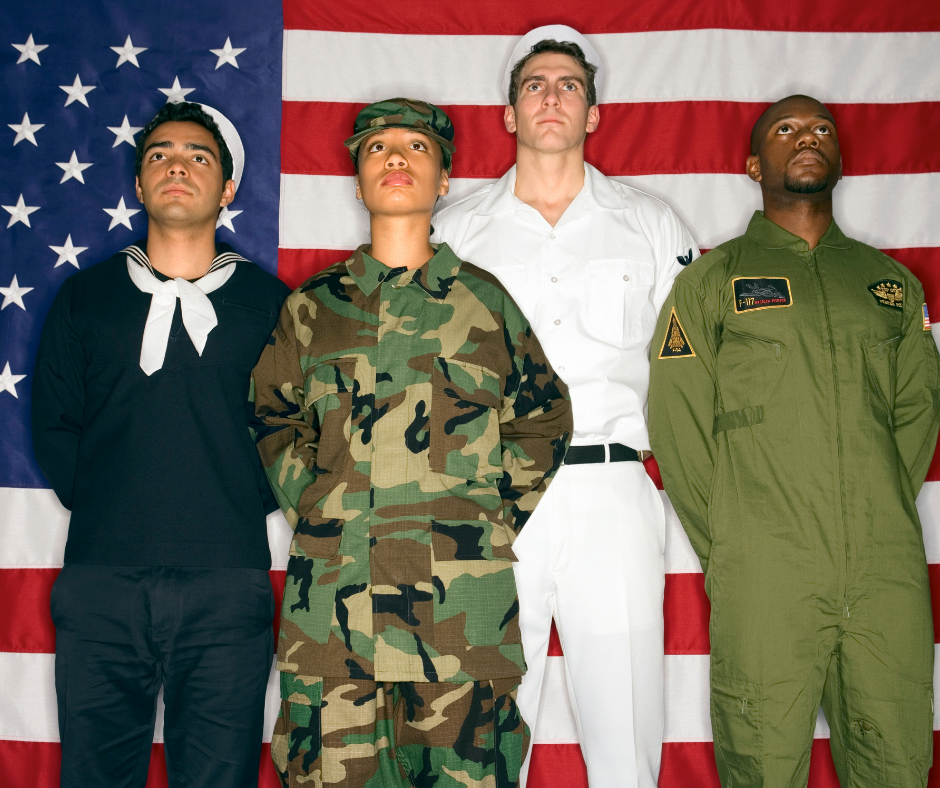 Thank you, God, for calling them to serve our states and our nation, to protect our borders, and to uphold our constitution. Words cannot express how we feel about those who paid the ultimate price of giving their lives for others like your Son, Jesus.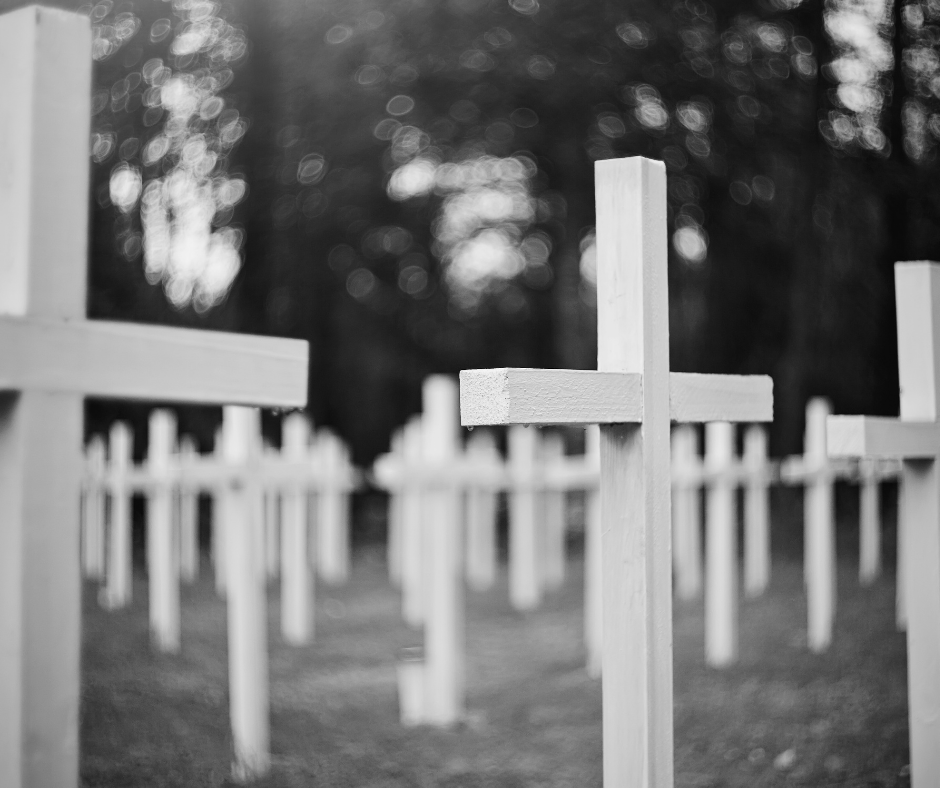 Greater love has no one than this: to lay one's life down for one's friends. John 15:13
We pray for the many roles they have in additions to being soldiers: husbands and wives, fathers and mothers, sons and daughters. May their faith be stronger than their service, Father. Surround them with other believers so they do not feel alone wherever You send them. May they feel Your presence and the presence of all who love them; whether in the crowd of boardrooms or battalions, or the loneliest of bunkers.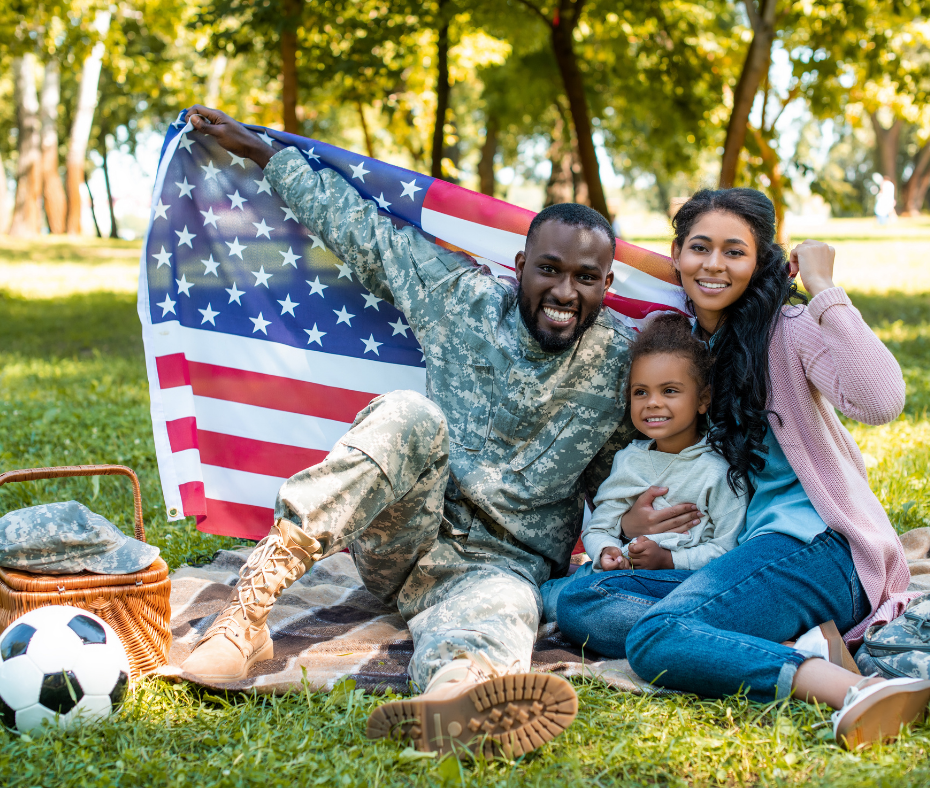 We pray for the service member's spouse. Bless the one who is left alone with the chores of everyday life while their loved one is in harm's way. Sustain them to continue to lead their family towards You and Your Truth while a part of their heart is missing. Remind them You make whole hearts and You protect their family and spouse while they are apart.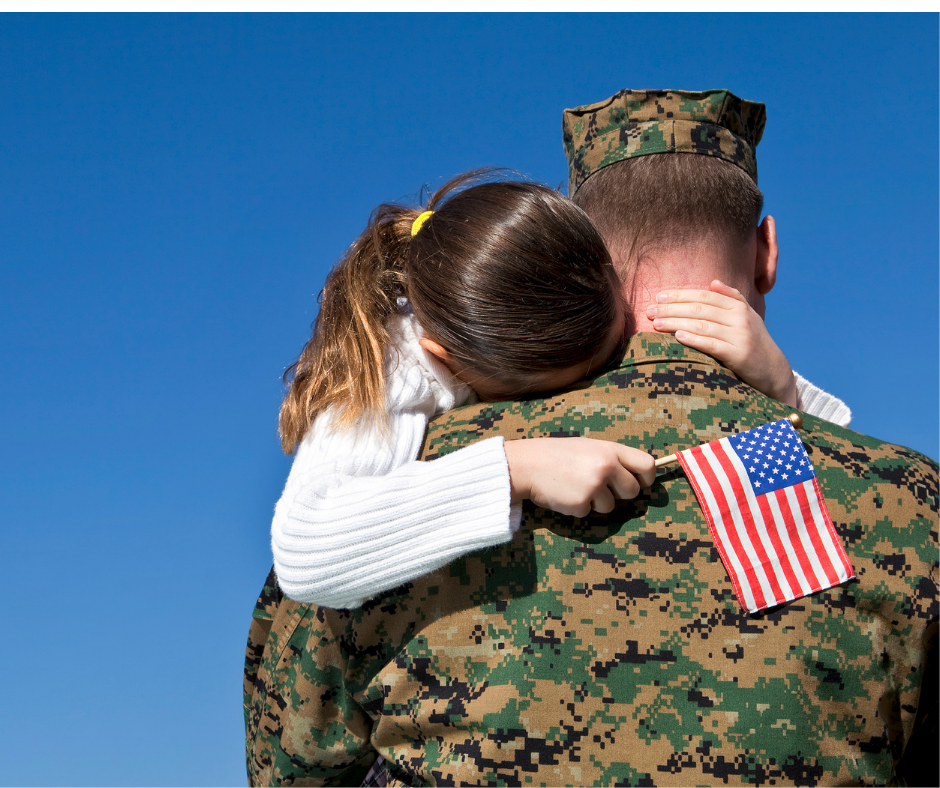 Comfort their children, Lord. May every missed holiday and birthday find unexpected blessings and smiles. Send people into their lives that are messengers and encouragers from You; reminders that bring Your love and grace to fill them with Your understanding and mercy. May their house stand strong on the outside and on the inside be filled with love. Lord, We ask this for their serving spouse as well.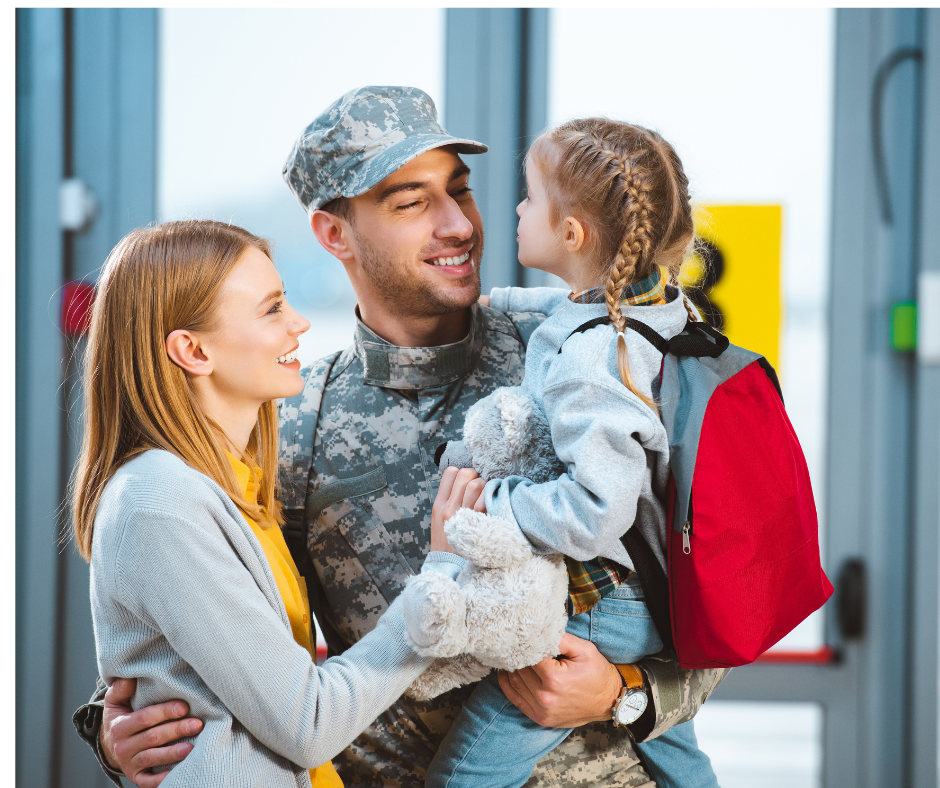 God, bless the military family. May their roots be solid and strong. May they be sturdy, yet easily transported, ready for your calling to a new location. May they be grounded in Your Word and worthy of the calling to which You have called them. (Eph 4:1)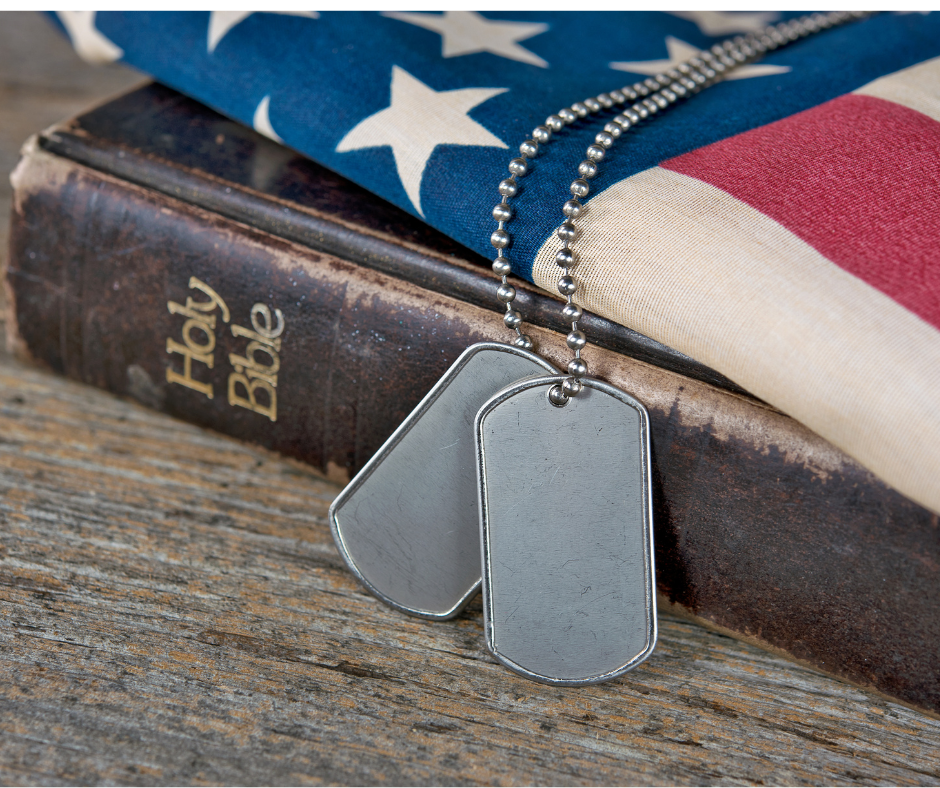 May they weather any storm that comes their way knowing they have a Father that holds them in the palm of His hand, protecting them with his abundant grace and love.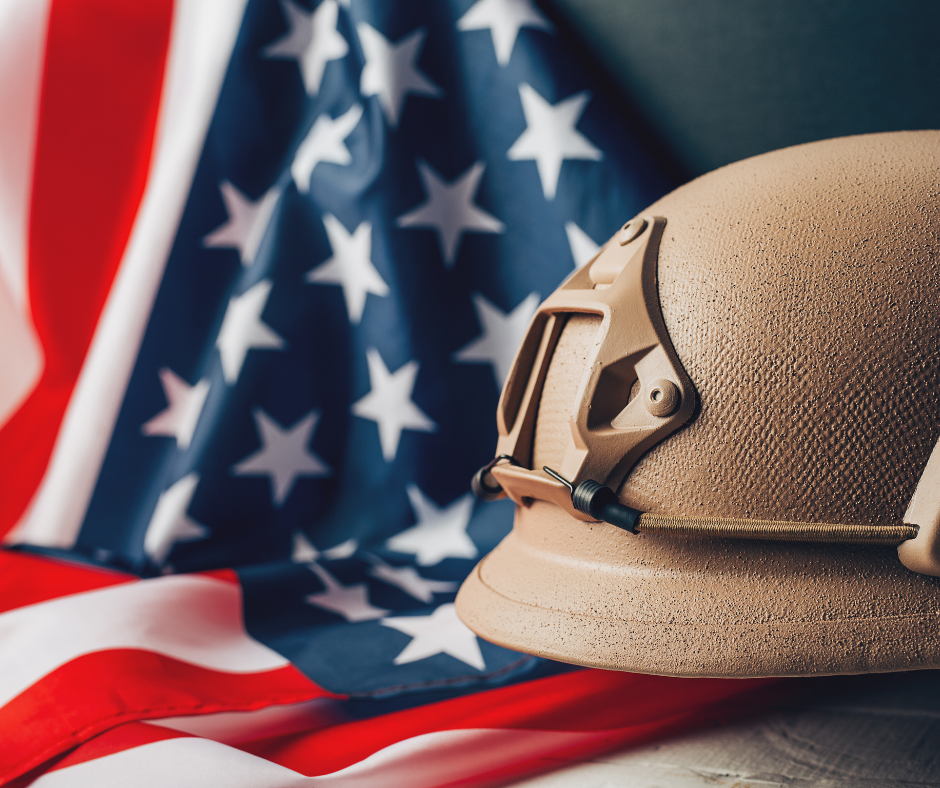 Protect him from the enemy, those that are seen and unseen. Keep him strong and courageous (Joshua 1:9) during every trial that is placed before him.
Some trust in chariots and some in horses, but we trust in the name of the Lord our God. Psalm 20:7
Father, we pray that the next administration will take care of our veterans who have served honorably. We ask for Republicans and Democrats to work together for the common good in adequately funding our military and taking care of their families. May political agendas and pet projects be left out of plans for our military.
We humbly ask for your continued hedge of protection around the
United States of America.
In the strong and mighty name of Jesus, amen
I am grateful for this prayer from the heart of my friend who knows first hand the sacrifices made as her husband serves our country in the United States Air Force.