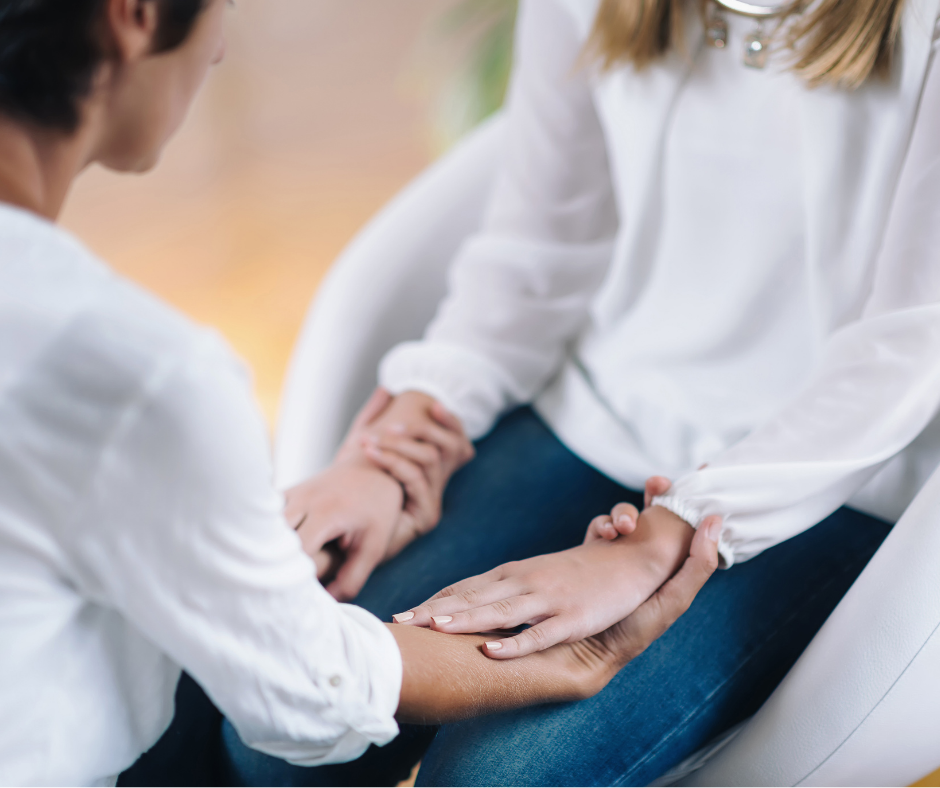 Father, we pause today to offer prayers on behalf of the sick. We pray for those facing cancer, heart disease, diabetes, chronic pain and other debilitating illnesses. We know You carry a soft place in Your heart for those who are physically hurting. Help us join our hearts with Yours as we pray for them today.
Prayers of Healing
Jesus traveled through all the towns and villages of that area, teaching in the synagogues and announcing the Good News about the Kingdom. And he healed every kind of disease and illness. Matthew 9:35 NLT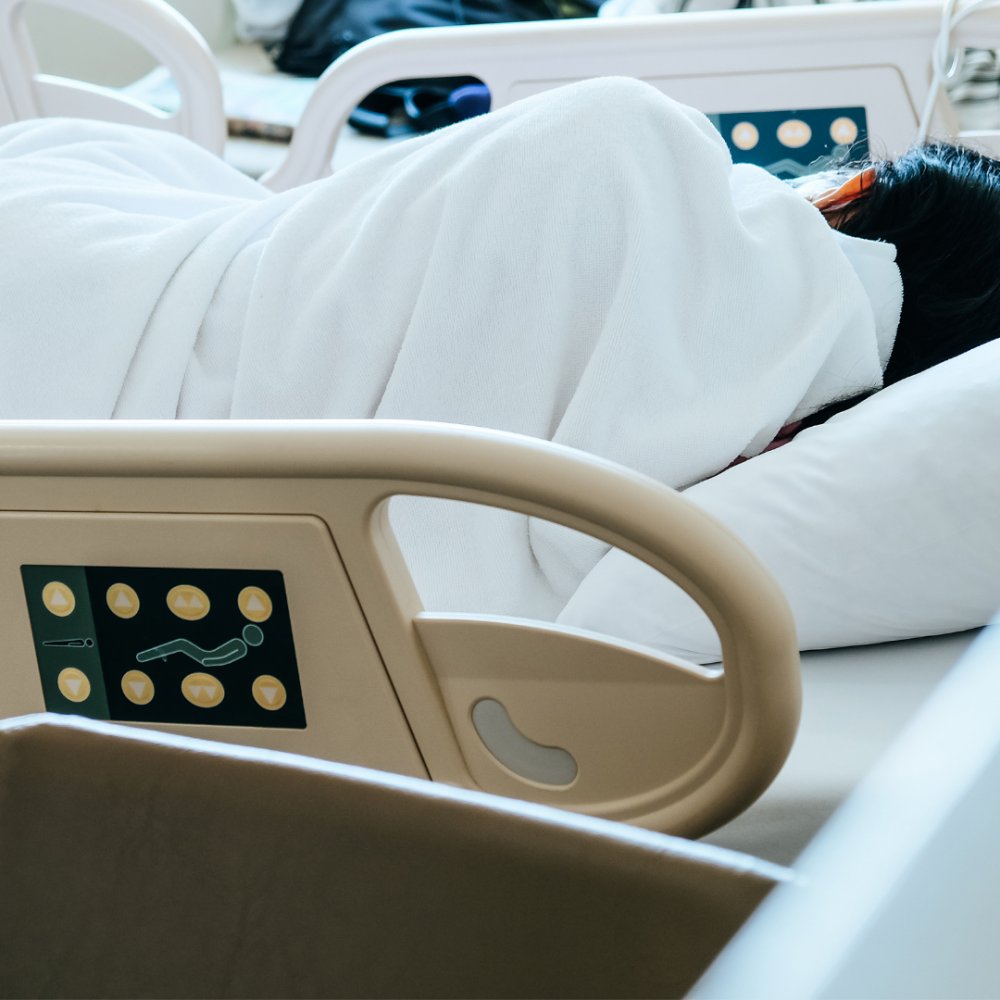 We ask for healing in your name, Jesus. May those who are sick be cured. Give doctors and nurses the wisdom they need to guide their patients into remission. Send the Holy Spirit into hospital rooms and chemo suites so those who are dying become well. We pray for tumors to be gone. For blood toxins to vanish. For clogged arteries to open up. For swelling to go down. For viruses to disappear. Bring healing to weary and worn-down bones.
Prayers of Relief
He will wipe every tear from their eyes, and there will be no more death or sorrow or crying or pain. All these things are gone forever. Revelation 21:4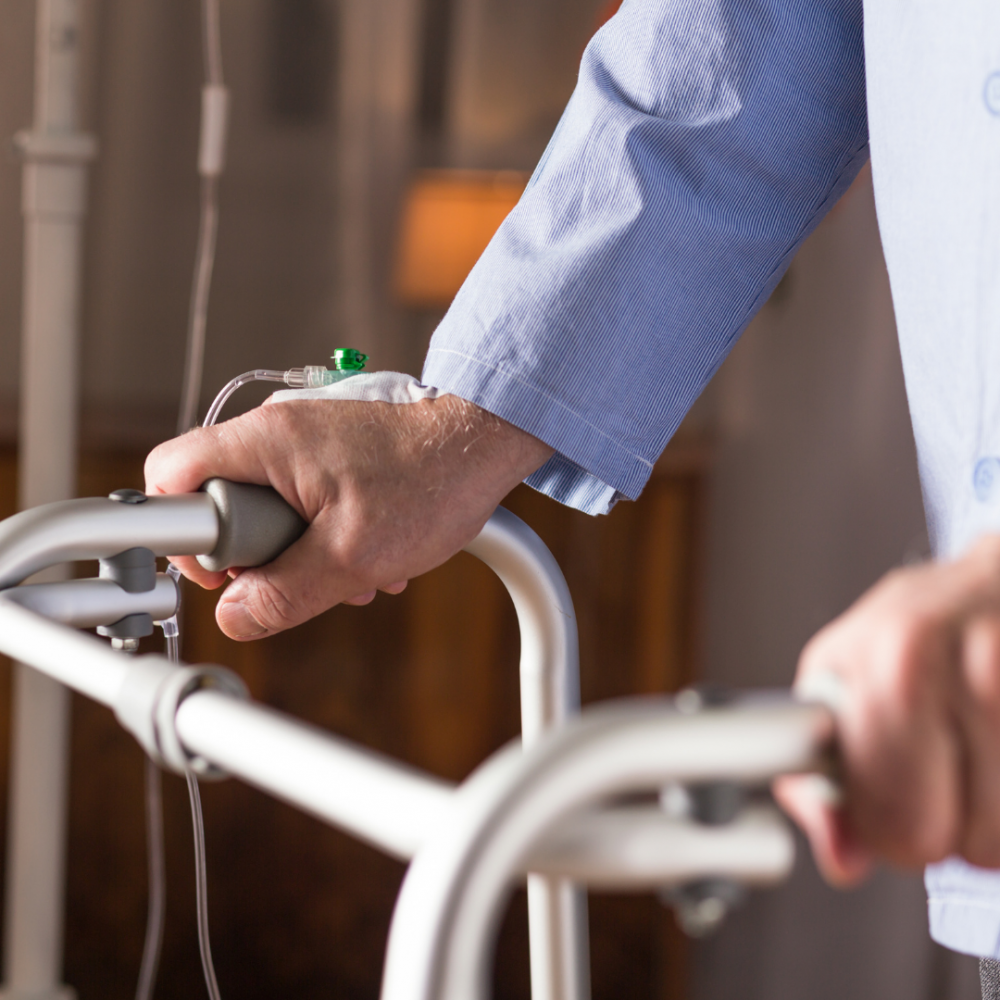 Lord, we ask for relief for those in pain today. Take away the physical aches that accompany disease. Relieve the emotional pain that comes from a diagnosis. Wipe the tears from every patient's eyes and remind them of the everlasting hope found in you.
Prayers of Belief
The father instantly cried out, "I do believe, but help me overcome my unbelief! Mark 8:24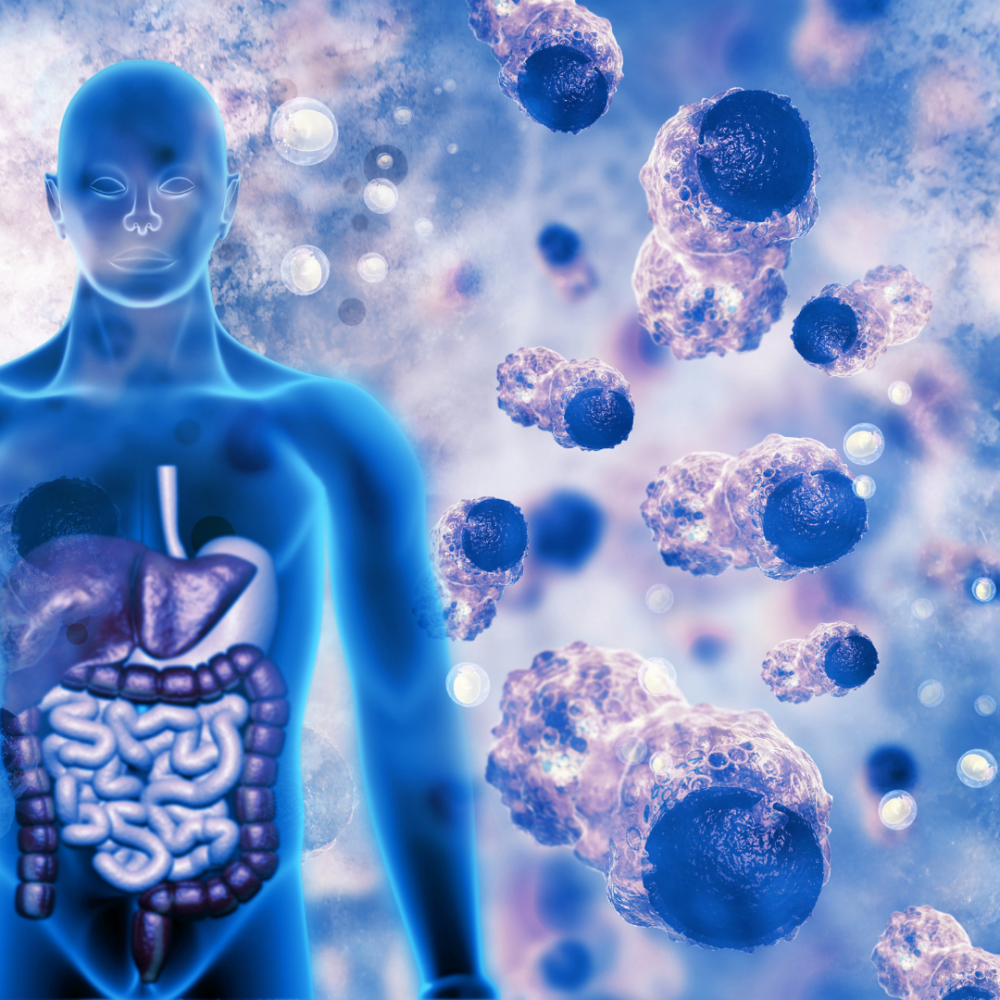 Father, we repent of our unbelief when it comes to Your power over the sick. You still make the blind see and the deaf hear. It's your wisdom behind every scientific discovery and modernized medicine. Thank you for the cures you've unlocked so far, and we ask for more—whether they come through doctors' hands or the Holy Spirit's supernatural power. Forgive us for when we've doubted that You are still a healer.
Prayers of Support
Are any of you sick? You should call for the elders of the church to come and pray over you, anointing you with oil in the name of the Lord. James 5:14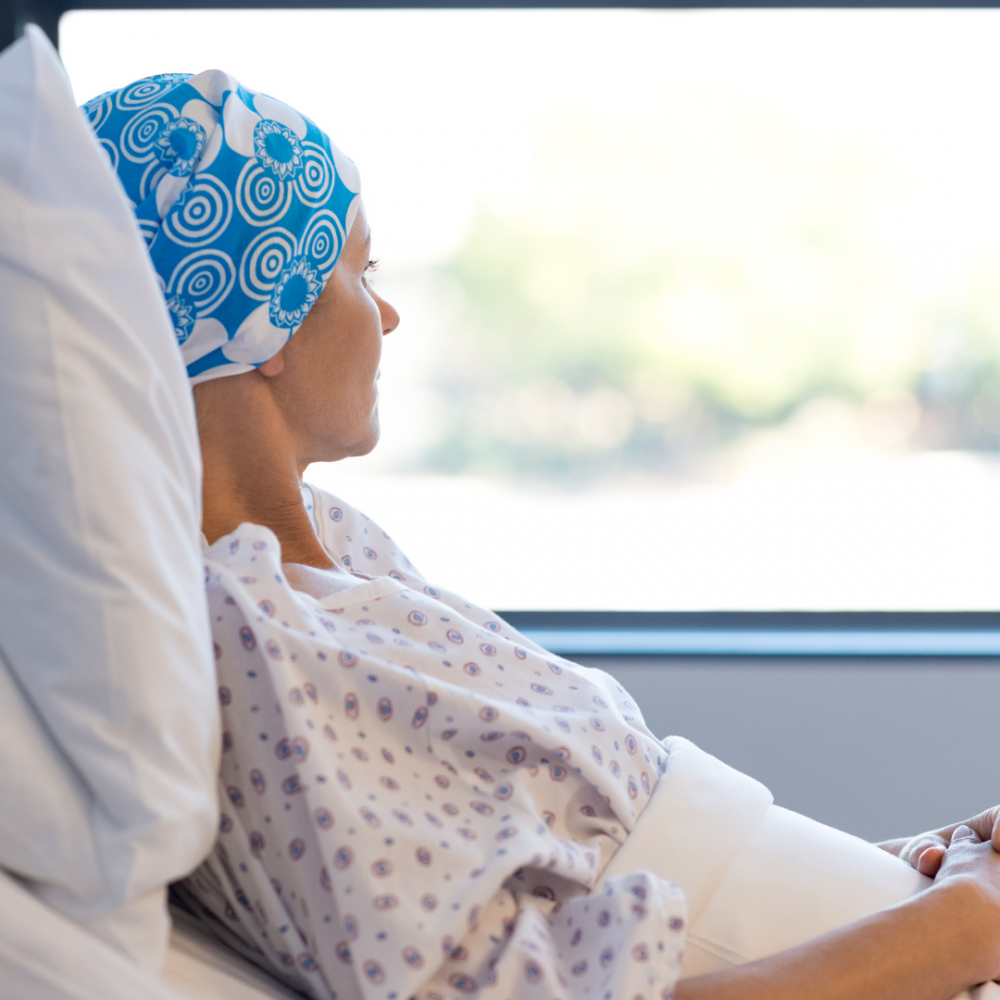 Lord, you know that illness can bring isolation, for both the patient and the caregiver. Will You send each person facing a debilitating illness some form of encouragement today? May those who are suffering be open to healing prayer. Help them feel seen and known. Send Your angels and Your people to reach the hearts of the sick today. Remind the Church of its duty to pray.
Prayers of Redemption
And we know that God causes everything to work together for the good of those who love God and are called according to his purpose for them. Romans 8:28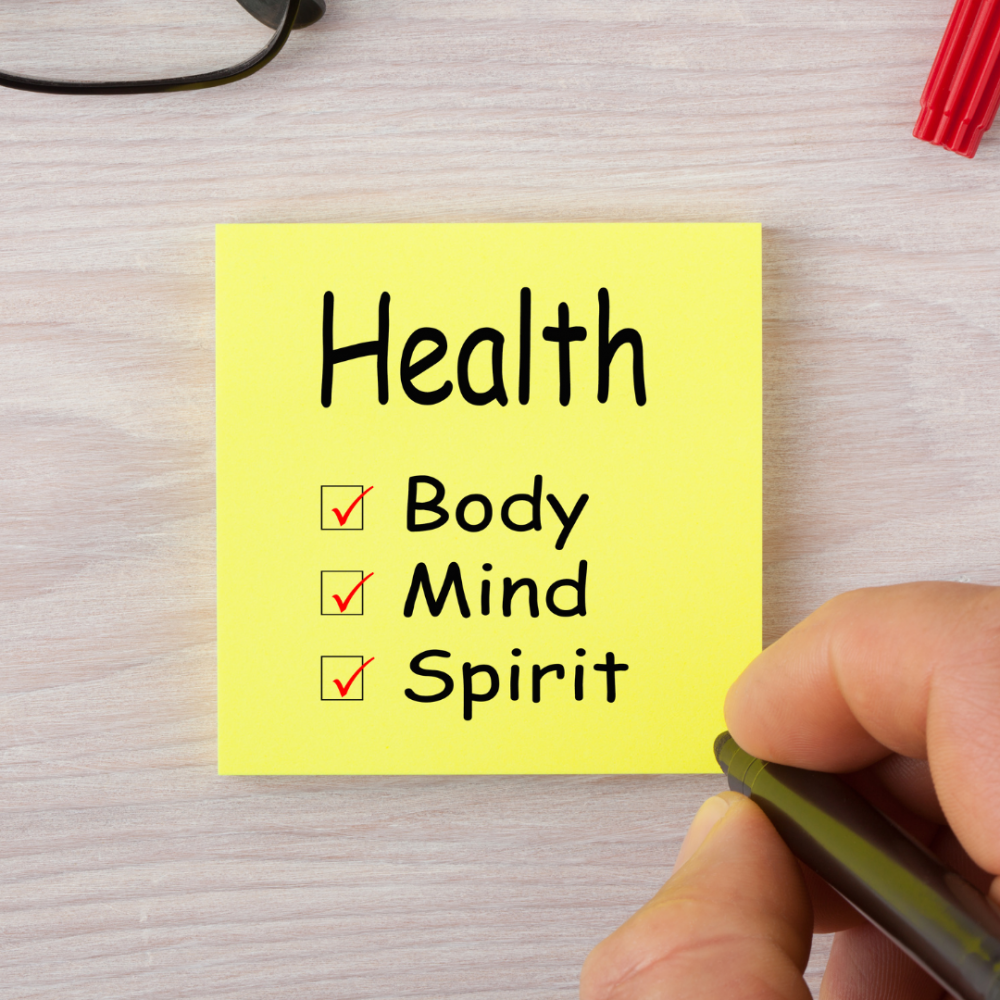 We believe, Jesus, You work all things for our good, even things like cancer and illness. Thank You for being a God who brings purpose and redemption through pain. Thank You, Jesus, for enduring physical pain yourself because in your scars, the wounded find belonging and hope. Redeem every story that's touched by a life-threatening illness and help those walking through sickness be reminded of the bigger story their life connects to—your story of everlasting hope and redemption.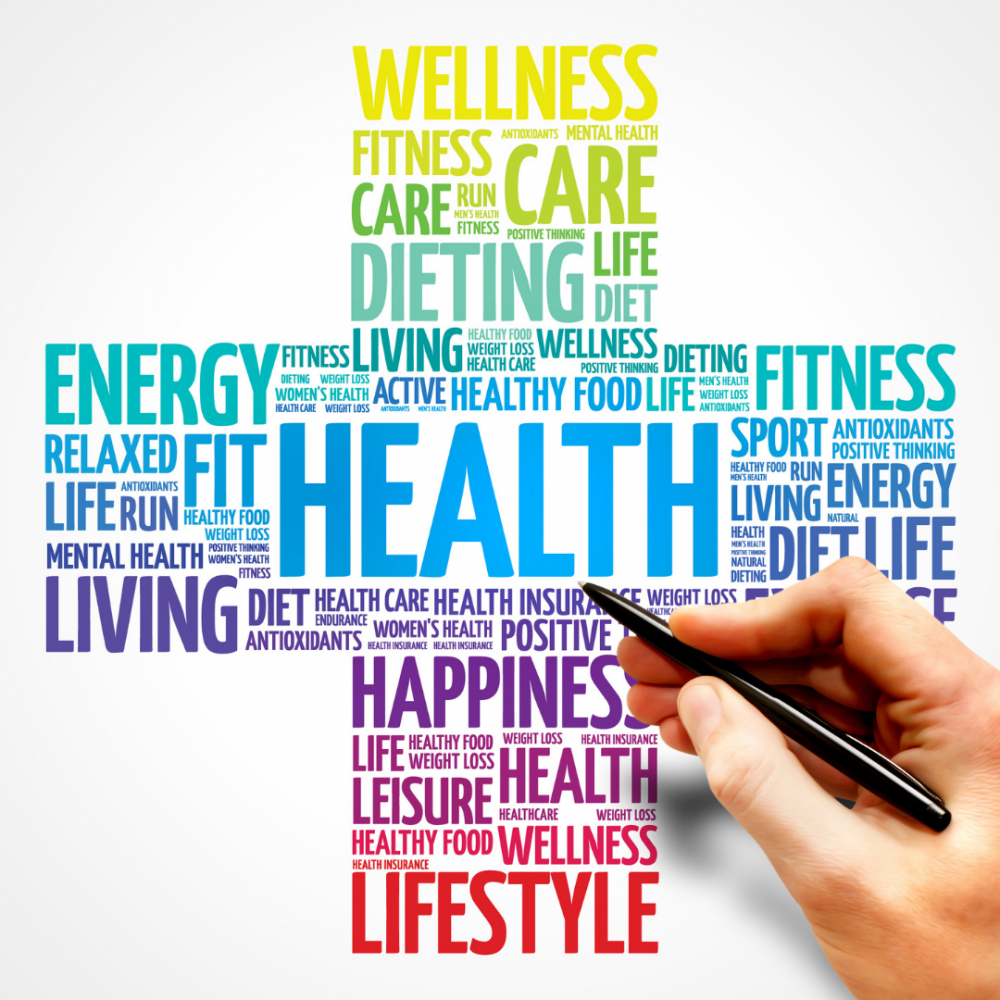 Lord, we ask for the next administration to find ways to reduce healthcare costs, insure those who need it, and find equitable solutions to the healthcare problems in America. We ask for grace, wisdom, and unity for those making decisions, rulings, laws, and policies. May our politicians begin to care more for the people You created, than wielding power or prestige for political gain.
Trusting You, our Healer, amen
I am grateful to God for bringing this author into my life and for her courageous fight through two battles of cancer.