Lord Jesus,
I know the Truth that you are the Light, but all I feel right now is darkness.  My spirit and my soul feels dark and cold.  Help me believe in the love you have for me.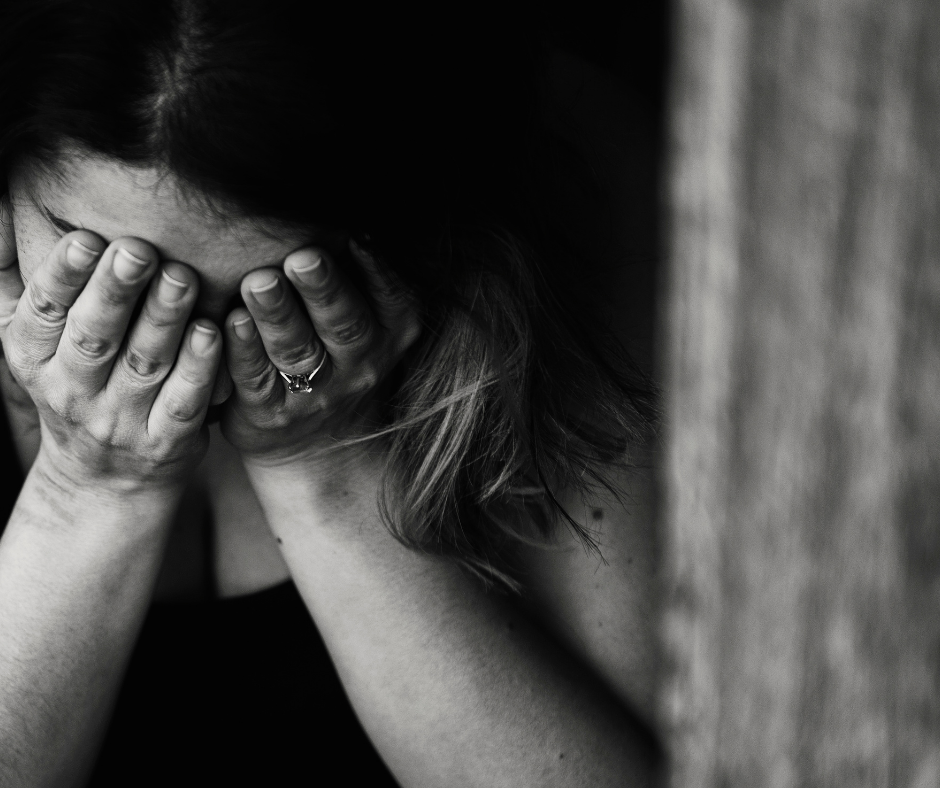 Right now I feel lost. 
I have all these unkind voices in my head, when what I need is hope.  I feel alone, like everything I used to know is gone.  I try to be brave, but I just want to hide in the dark.  I can hear love and laughter all around me. I want to be part of it, but every time I try, a part of me dies.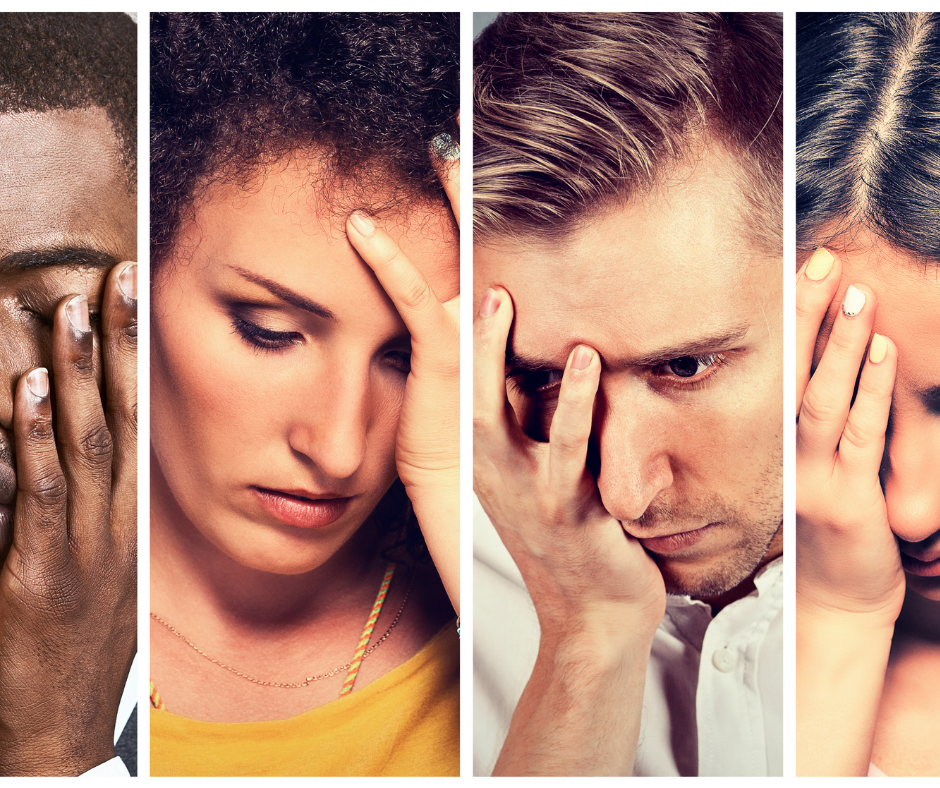 I I feel stuck.  I'm scared to open myself to be known for fear that I'll be rejected, despised and perhaps left all alone.  I struggle to believe there's even an end to this dark night of my soul.  The things I used to enjoy aren't enjoyable anymore.  My friends seem like strangers.  Peace feels like danger.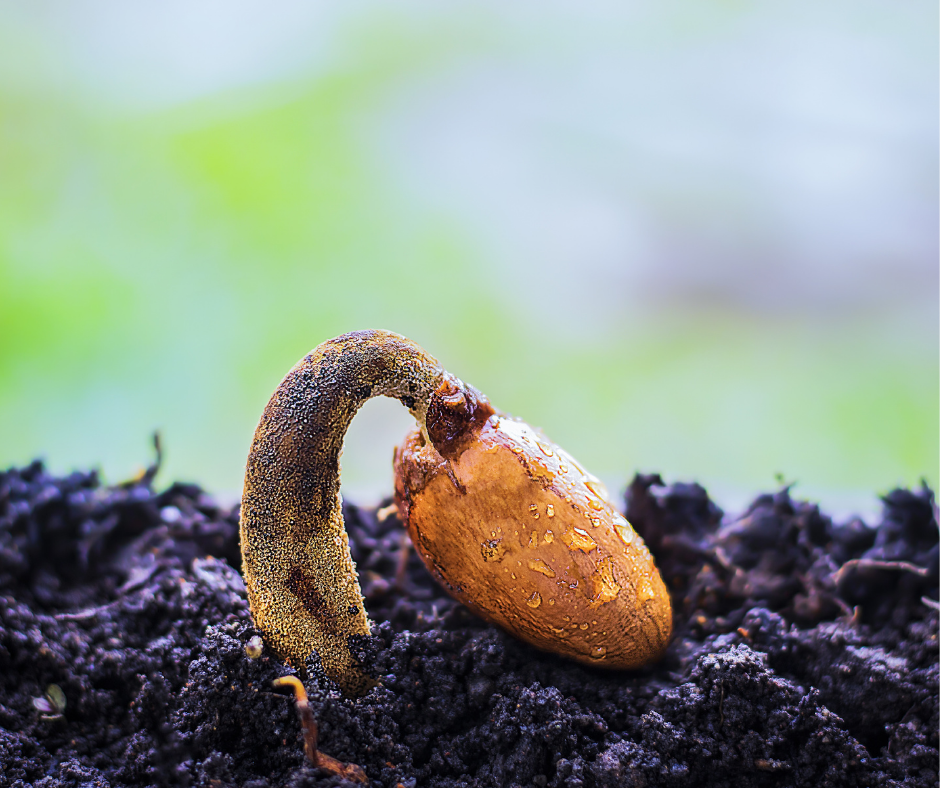 Sweetly broken
I feel furrowed like a field, torn open like the dirt. I know, just as a seed must die to bring forth new life, I must be broken before I can flourish.  Jesus, I believe, but help my unbelief. (Mark 9:24) I know the Truth that you cause all things to work together for good for those who love you and are called according to your purpose (Romans 8:28).  I know that "good" is You shaping me into your image.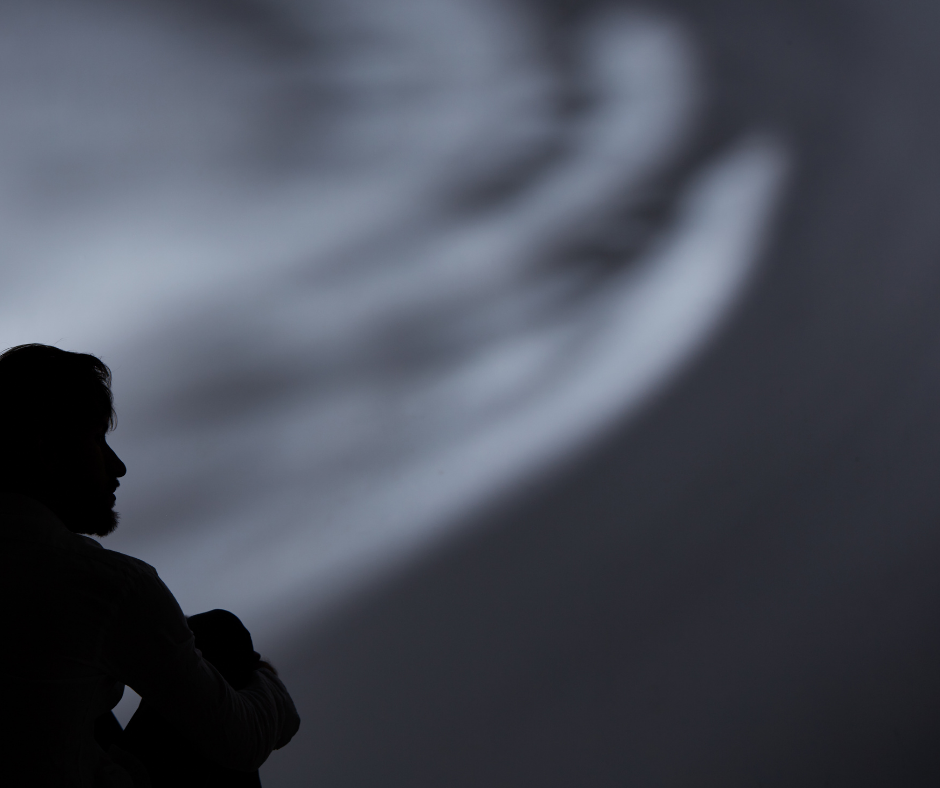 Let this "thorn in my flesh" (2nd Cor. 12:7) be a constant reminder of my need for your grace.  Don't let me be led astray.  Help me to know just how fast you will come running, even if to just shadow me through this night.  Trace my steps through all my failures and lead me out the other side.  Help me to know you're no less faithful when the night leads me astray. (Highlands [Song of Ascent], Hillsong UNITED)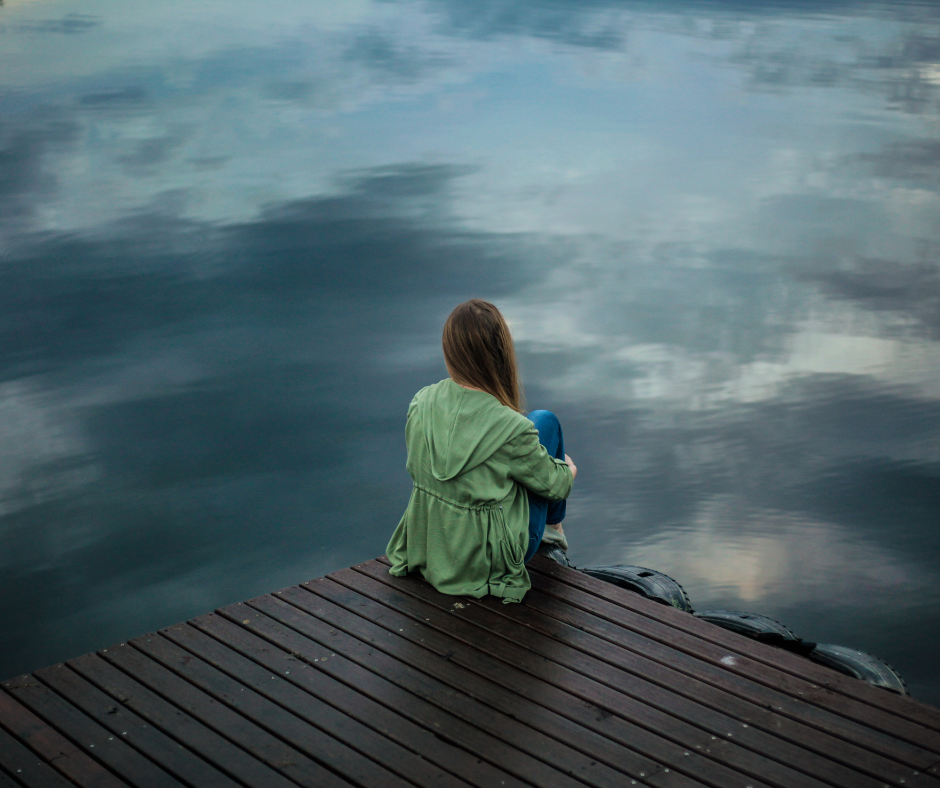 Shepherd my heart back to you. 
I know I need relationships, though I want to isolate myself.  Show me who will walk this journey with me.  Give me the courage to believe the encouraging words they share with me.  I know I need to be loved. 
I know I need to be reminded of spiritual truths.  Help me to persevere in "applying old truths to my present situation."  Surround me with friends who will walk with me through this dark night. Strengthen them to love me beyond what is natural.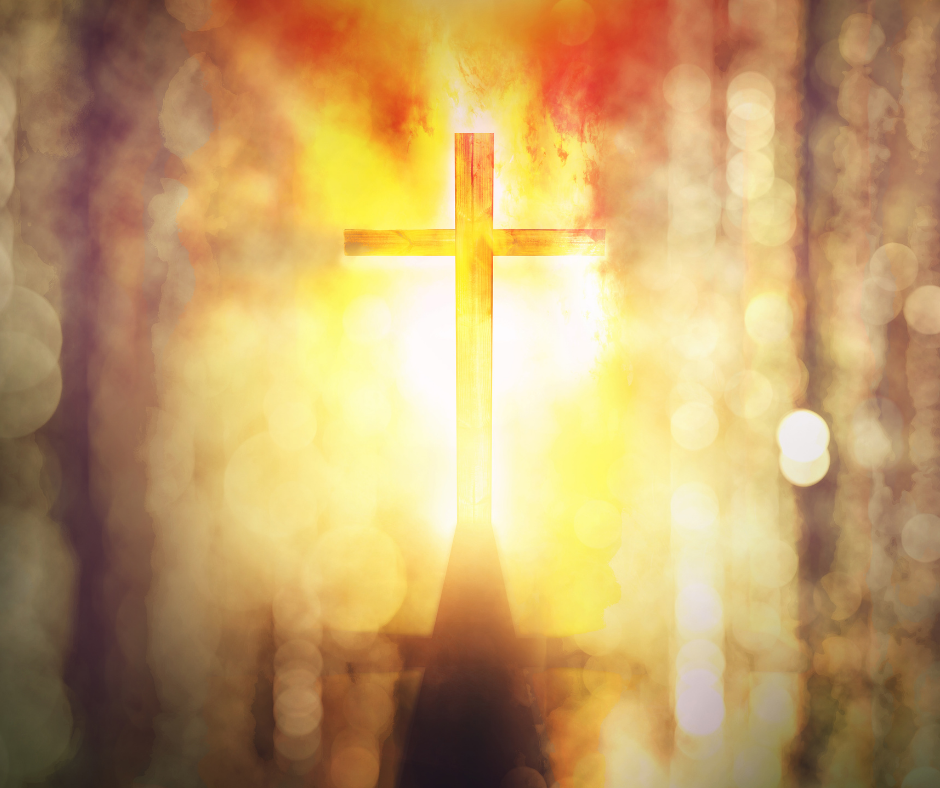 Father, enable me to be taught by what I'm going through.
Help me to know that in Christ, this pain, this heartache called depression, can be redemptive.  Help me to believe that in and through this, I can be strengthened, changed and bring much glory to You.
Clinging to the Almighty,
A child of God who struggles with Major Depressive Disorder/Clinical Depression
**Many ideas/words contained in this prayer are taken from Andrew Peterson's Album, The Burning Edge of Dawn and Ed Walsh's book Depression:  Looking Up from the Stubborn Darkness.  —

I am grateful to my courageous friend for authoring this prayer while fighting the good fight of trusting God through the dark of night.