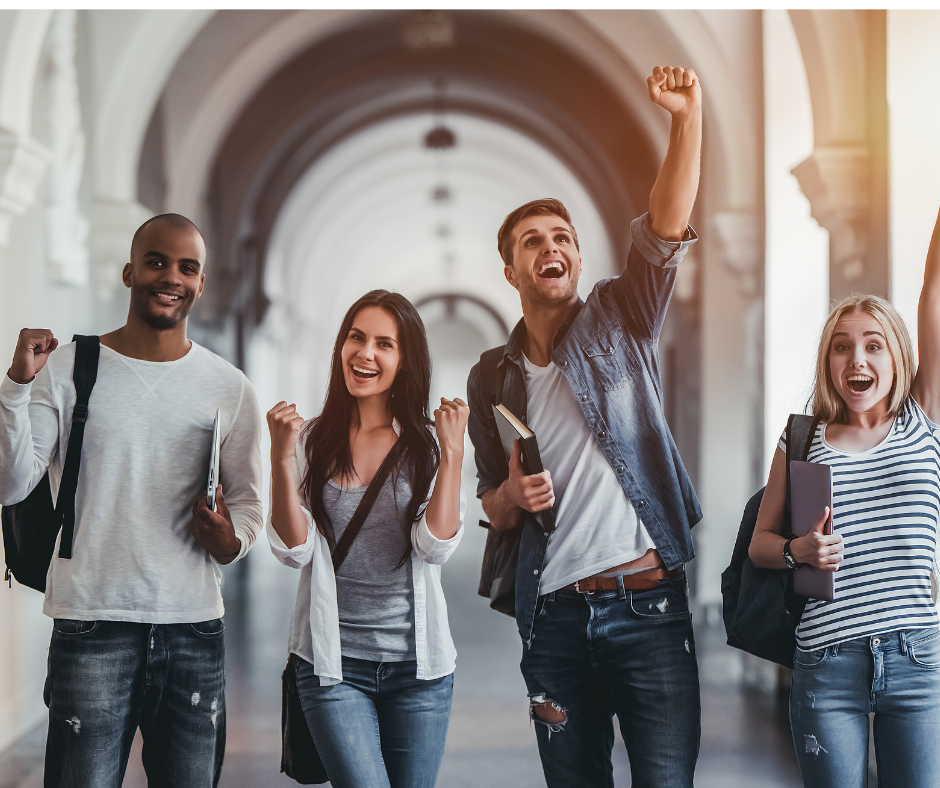 Dear Lord, College is a challenging and wonderful experience.  We pray that those who have been given this opportunity would use it wisely.  Jesus grew in "wisdom and stature and in favor with God and man."  Please guide our college students to use this time to GROW like Jesus.  
Jesus grew in wisdom.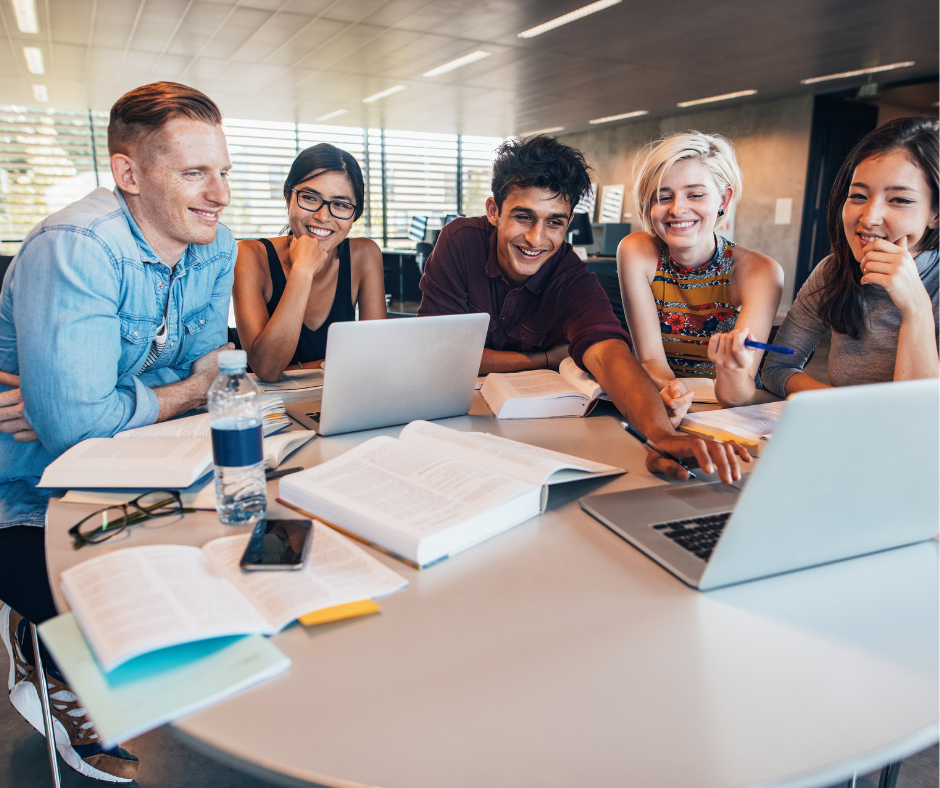 Learning is a wonderful gift from You! Thank you for the ability to explore and understand this beautiful world that You have created. Please guide each student in their decisions and give them clarity regarding their gifts and interests. Help them to utilize study helps and find great satisfaction in learning. You have created each of us for a purpose and may the pursuit of knowledge bring each student closer to Your calling for them.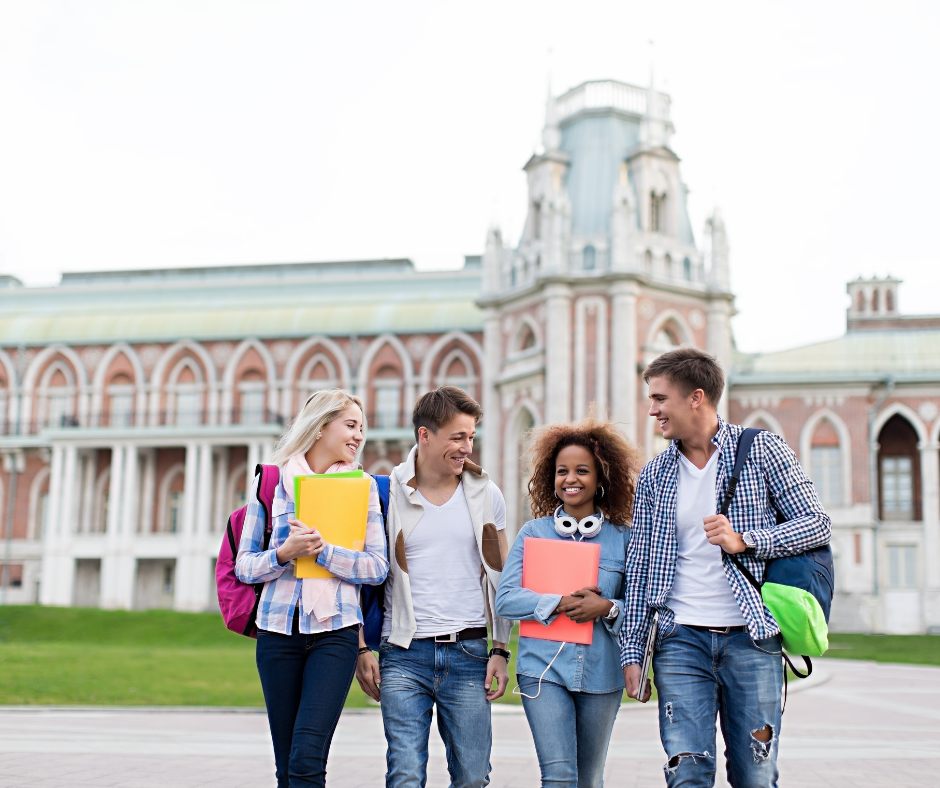 We pray for Your protection over professors who stand for You on campus.  May they stay strong in their faith and know You are with them. Please change the hearts of those professors who ridicule the Christian faith and are bent on eradicating faith in Jesus.  Pursue them with Your love and truth.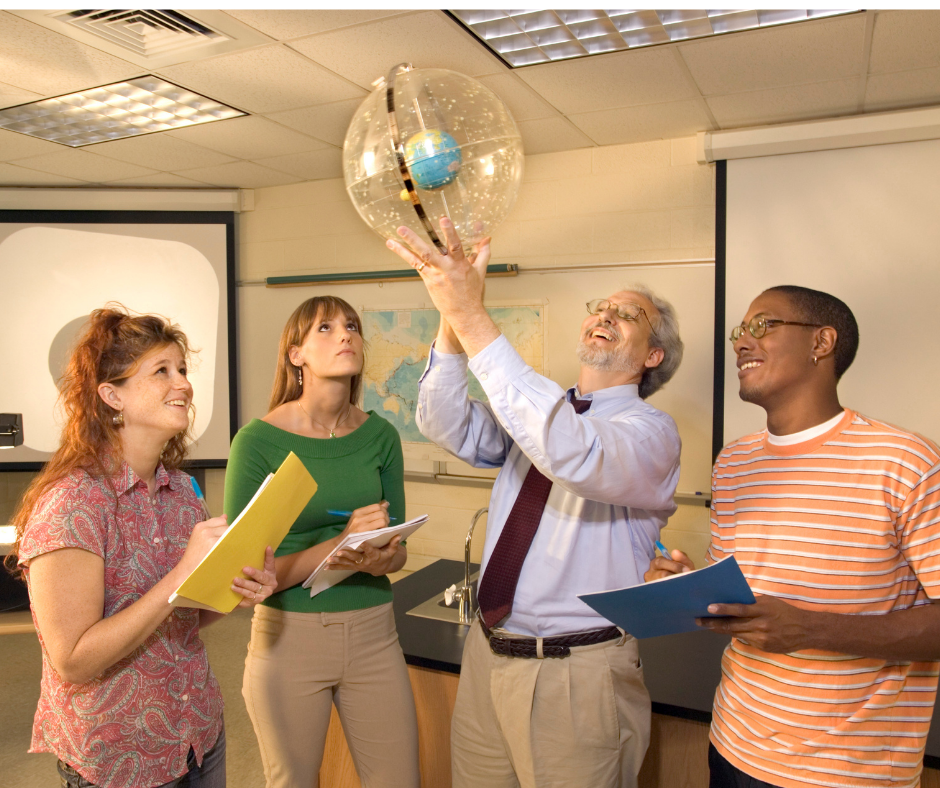 Jesus grew in favor with man.
Lord, you have created us to be in relationship with others. The coronavirus has created a sense of isolation for many people. Please lift that isolation and help college students to grow in their relationship skills despite the circumstances.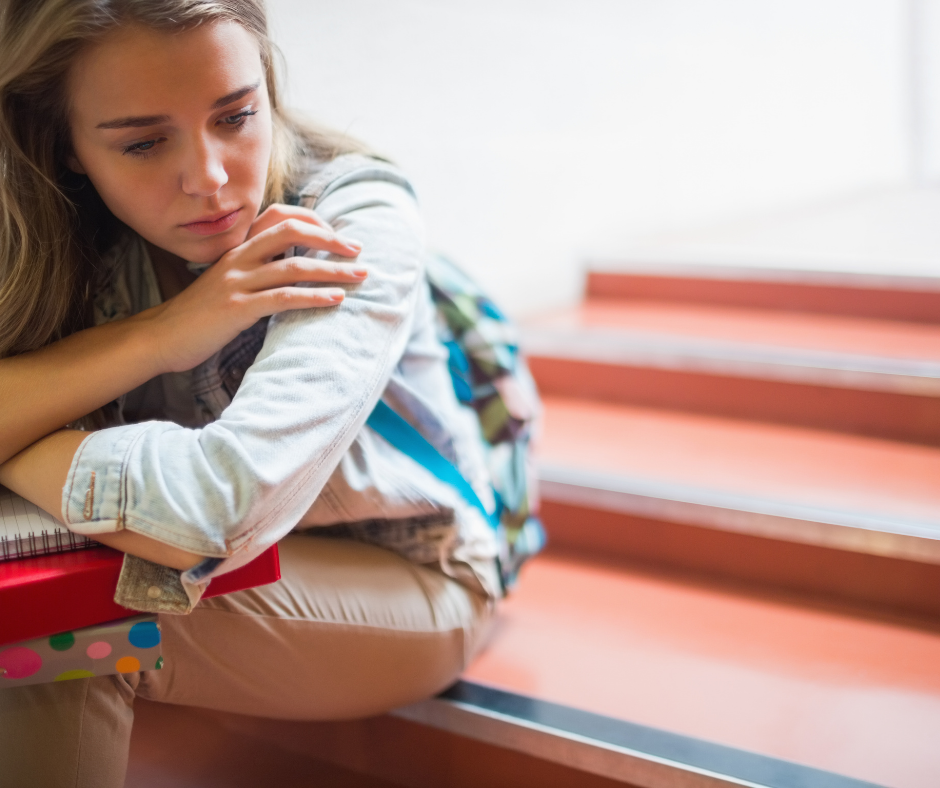 As roommates, may they be considerate of the needs of others.  In dating, may they maintain their sexual purity for marriage.   As a friend, may they be other focused and not self-absorbed.  As a family member, may they remember to stay in touch with home.  Comfort parents and siblings who are missing them.  Encourage parents to grow in their trust in You and to continually cover their kids in prayer.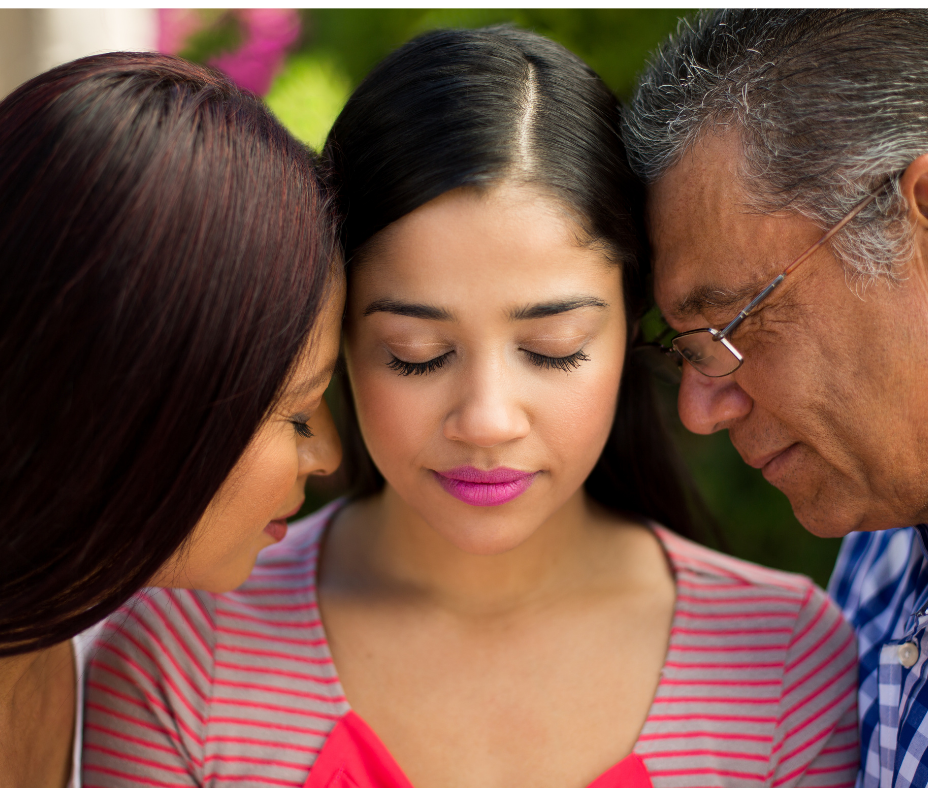 Jesus grew in stature.
Lord, we pray for the physical health of our college students.  We pray that they use this time in their lives to develop a healthy lifestyle.  May they value the power of a healthy diet and proper sleep habits.  During the college years, many addictive behaviors are camouflaged as fun.  Open their minds to the truth that drinking and drugs are damaging and hold many people captive for years.  Give them strength to say no to fleeting "fun" so that they can say a bigger yes to the adventure of a close walk with You.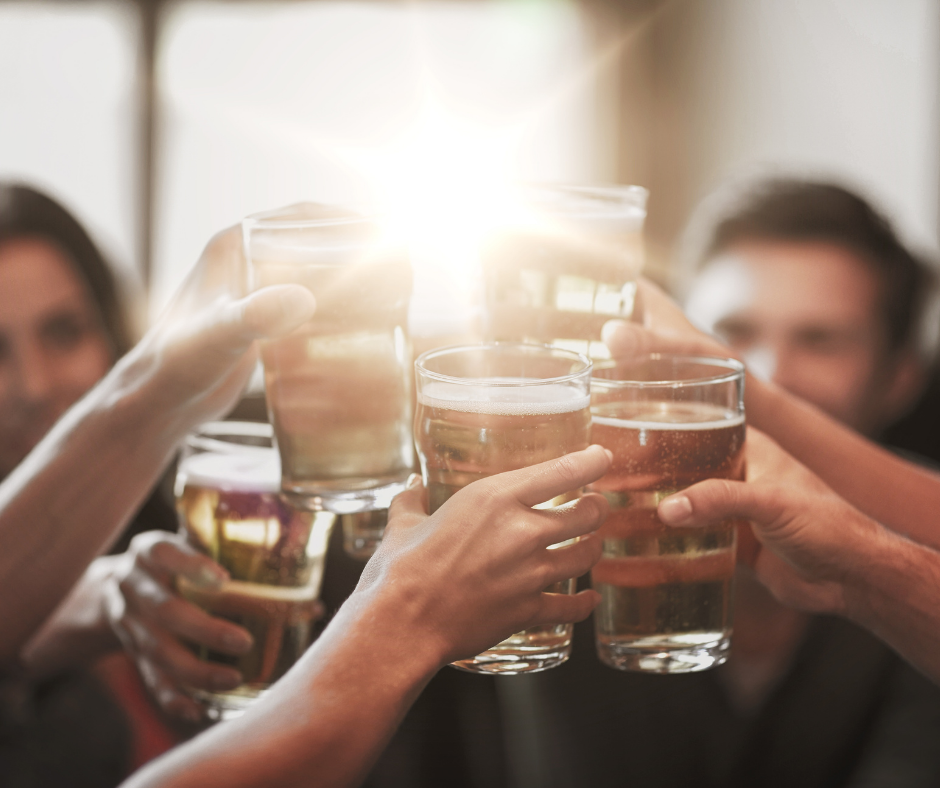 God, we pray for revival to sweep through colleges and universities all across our nation. Convict believers who are in sin and give them a desire to repent. Give them courage to ask for forgiveness and grace to grant it. As the lost see the humility and teachable spirits in college believers may that be attracted to You and Your word.
Holy Spirit, please woo the lost students with Your love for them. Give the unbeliever and skeptic courage to pray and hope to believe that when they call out for help, You will answer them. Thank you God that You want to be found by all who seek You. In the powerful and precious name of Jesus, amen