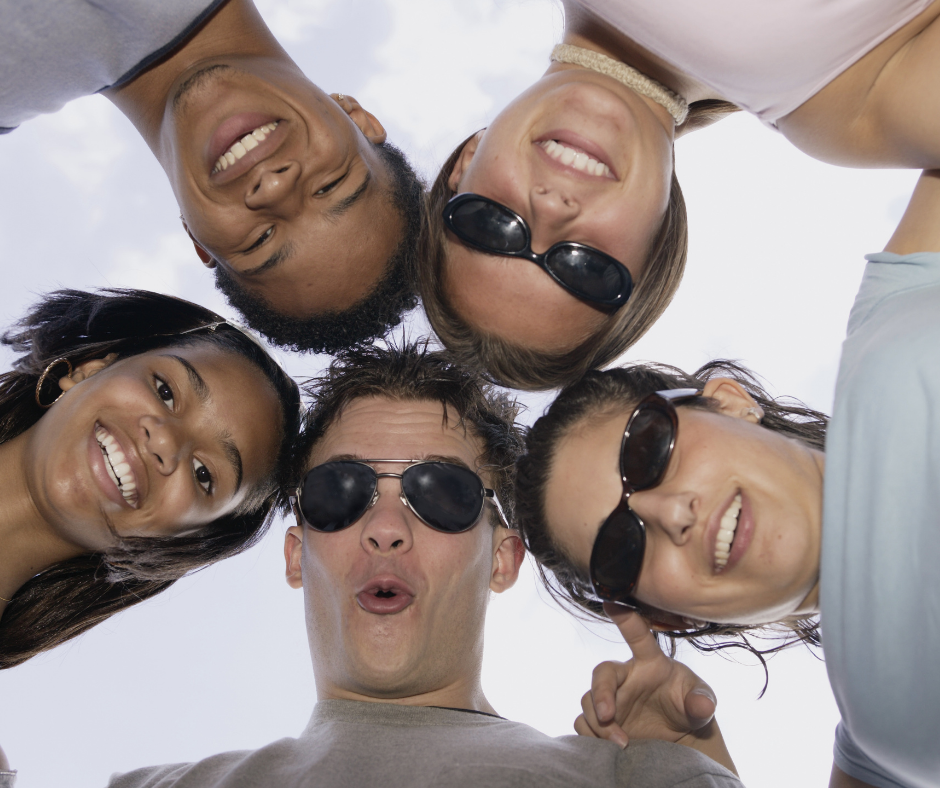 Is there hope for the next generation?
Lord, be with teenagers in our world today. You know the many temptations and struggles that Satan uses in our world to throw us off Your path. Help teenagers and young adults in our nation to stand strong and continue to hold on to your truths, not the world's.
Guide this generation and stir in us a passion to spread the gospel and stand up for what is right and true in this culture of corruption.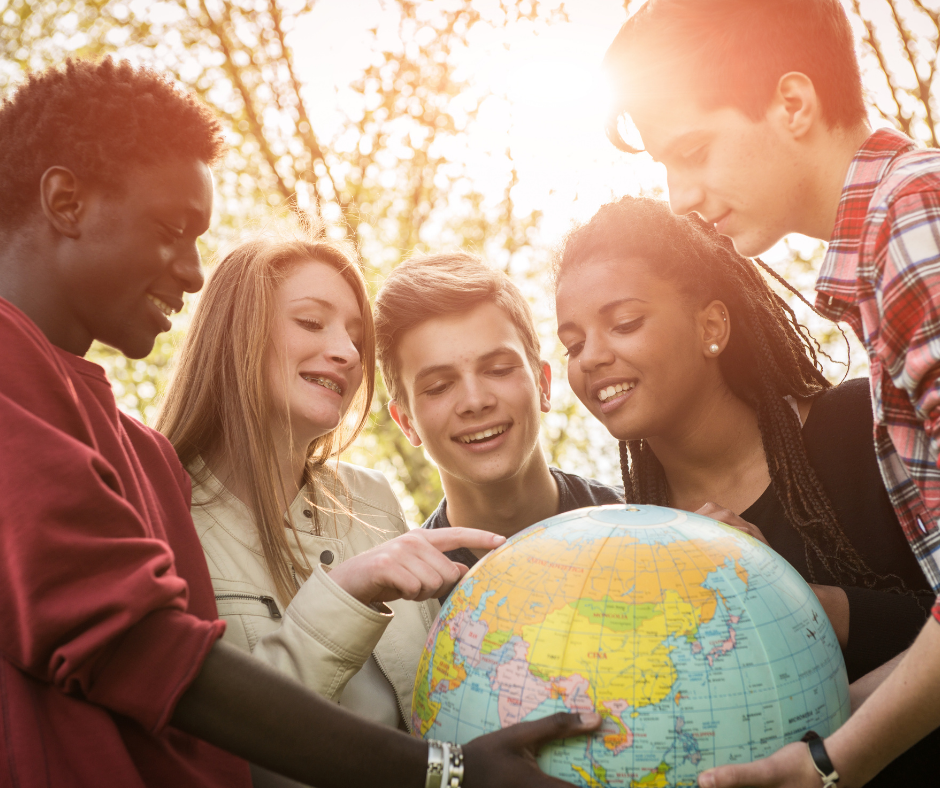 Lord, give us a longing to worship You and bring You glory in our lives and hearts. You are our rock and the only one that can give us a solid foundation in this ever changing world.
When Satan makes the things of this world seem more appealing than the wisdom of Your truth, keep our eyes focused on You.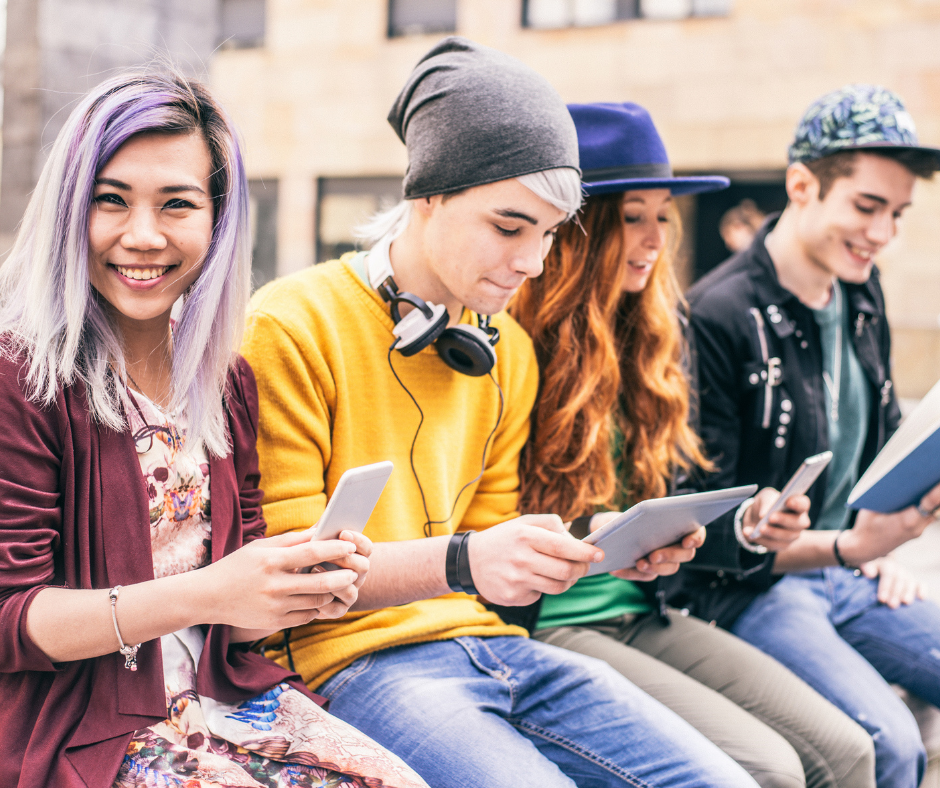 God, help the adults in our nation to keep open minds and hearts to today's youth. Unite people of all ages together so that we may fight this battle as one. Lord, you know how many teens long for adults to look up to and seek wisdom from.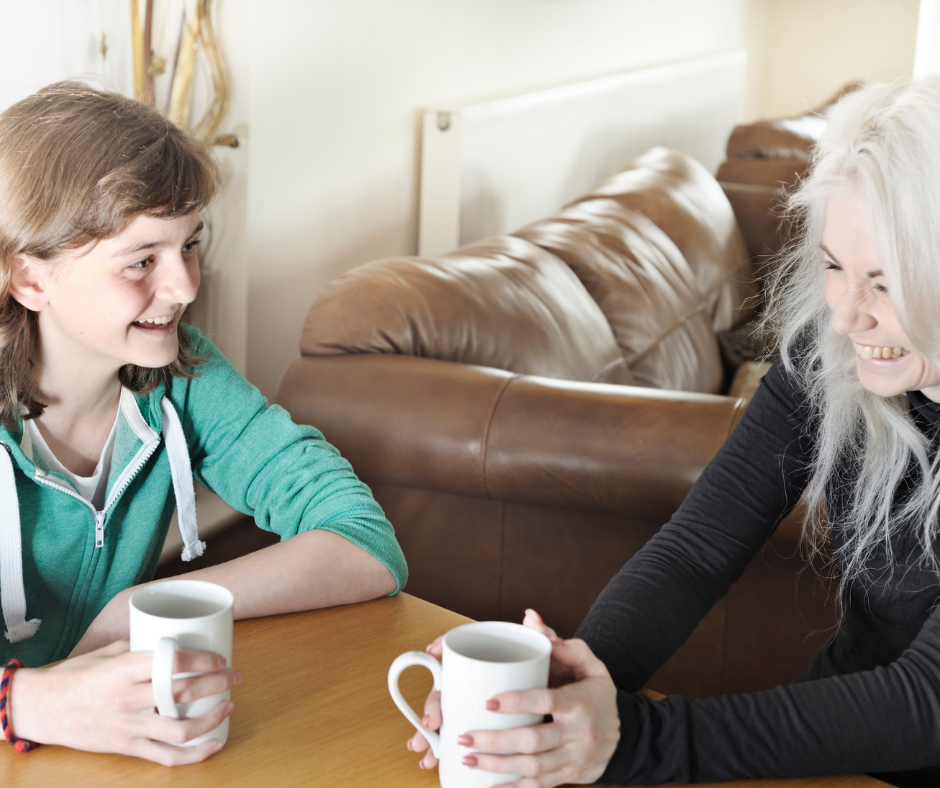 Guide the adults to be inspiring Christians that can fill our young minds with wisdom, encouragement, and accountability.
Where teens are estranged from their families, please bring reconciliation. Fill parents and teens with humility and teachable spirits. Help them learn good communication skills as they learn to give grace to one another. Help them live in an understanding way with each other, especially when they find it hard to understand one another.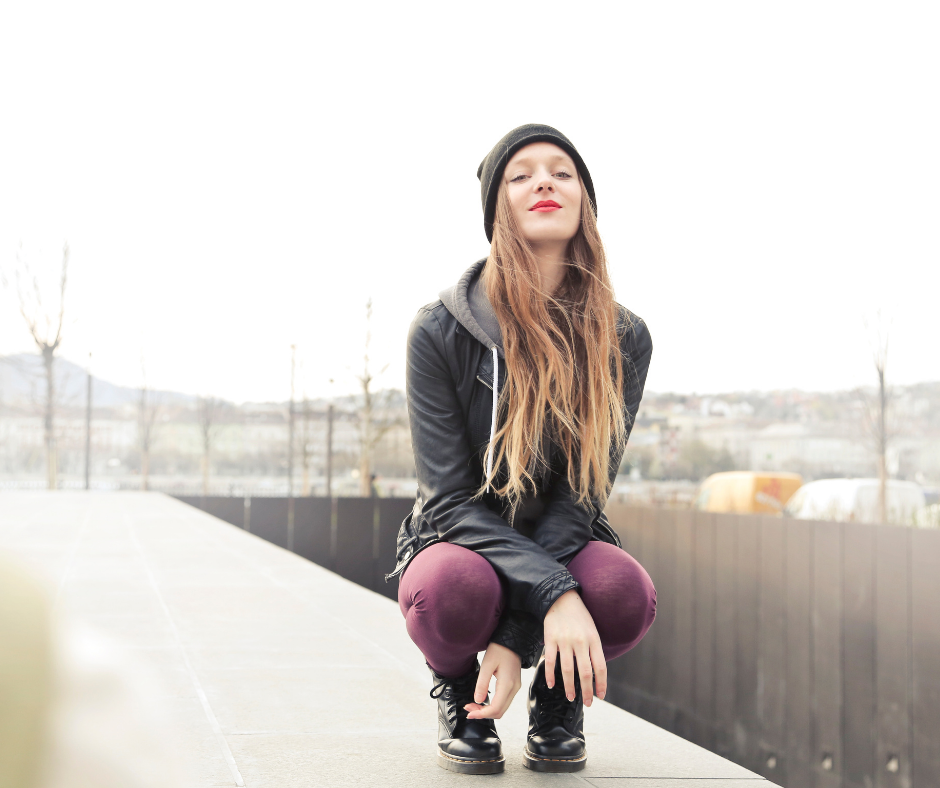 Lord, only You can bring about this change and work in the lives of our nation's youth. You are life and You are love. Please fill us with these things for your glory. Amen.
I am grateful for the heart of the young woman who authored this prayer for her generation.