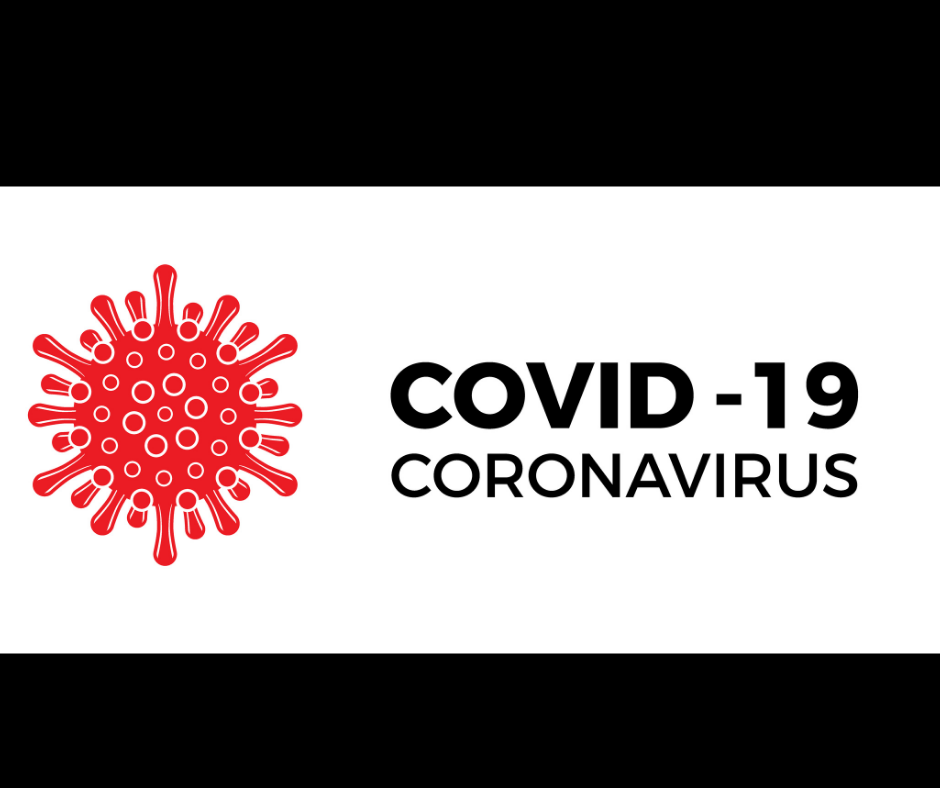 Sovereign Lord, the coronavirus pandemic has changed our world. We ask for Your mercy and grace as we navigate through this trial You have allowed. Father, some even wonder if this is by Your hand to bring us to repentance for the evil that runs rampant in our culture.
Please send revival to Your people and use this pandemic to save the lost.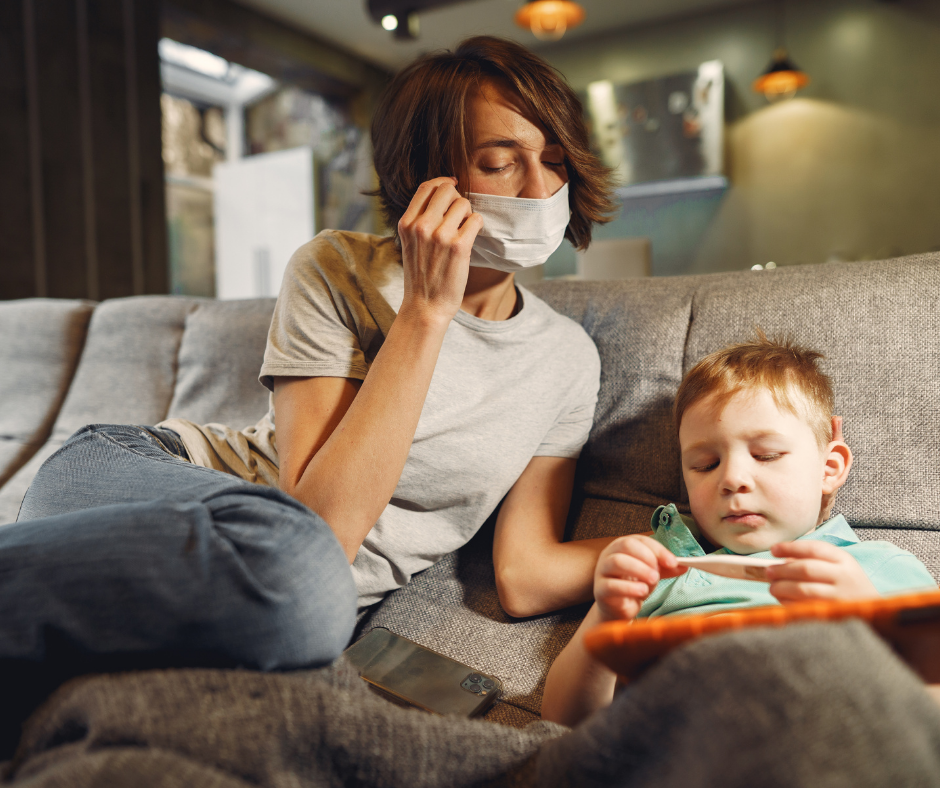 We lift up those who have the virus.
You are Jehovah Rapha, the Lord who heals. We ask for your merciful healing hands to be upon those who are infected. Parents trying to care for their children and still work at home need extra stamina, energy and protection from getting sick.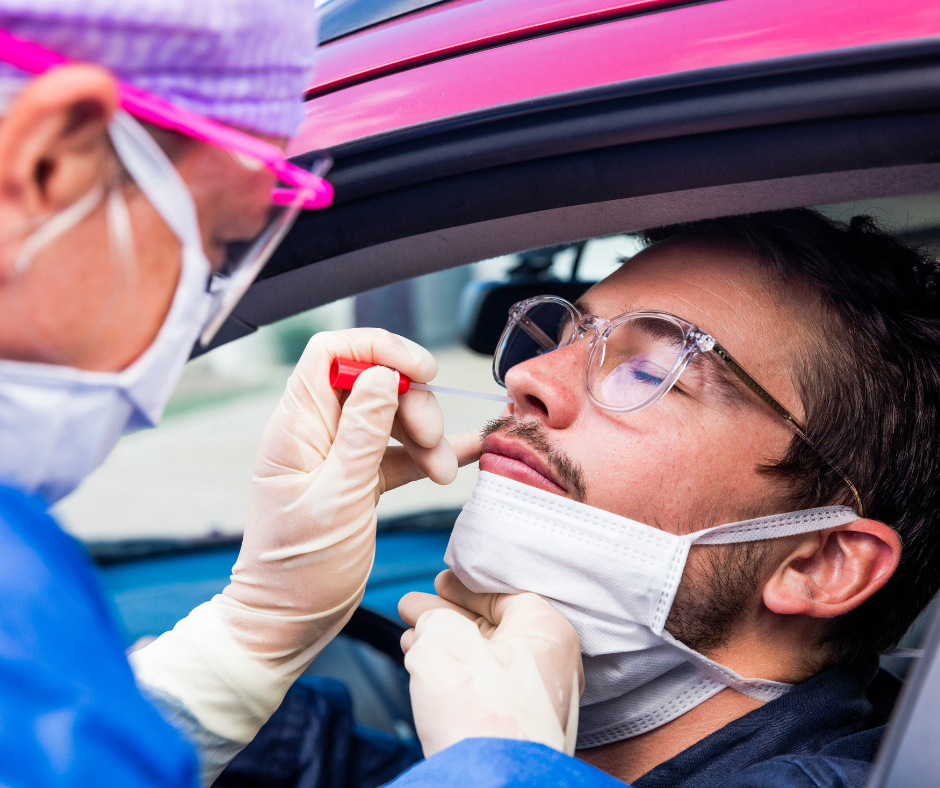 Please help the spouse in quarantine as well as the spouse trying to care for kids, work from home, and take care of their sick husband/wife. Lord, have mercy on the single parent trying to survive the virus. Surround them with neighbors, friends, or co-workers to ease their burden by providing meals, texts of encouragement, and prayer.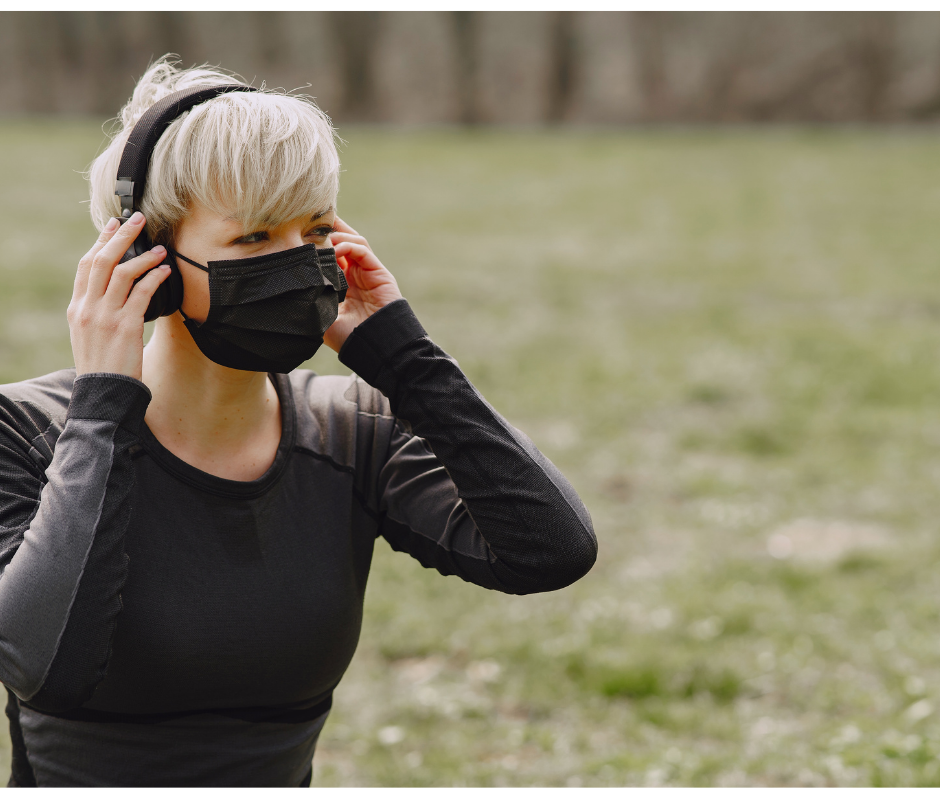 Father, we don't always know the best things to do. Is herd immunity the way to go? Is total isolation the best practice? Things have become so political and we are left wondering.
Please fill us with Your wisdom to know how to protect our families and communities.
We pray for areas where hospitals beds are full and medical staff are exhausted. Please revive them with strength and energy. Empower them, fill them with compassionate care, and protect them from getting the virus. Thank you for PPE's and other health measures being taken to provide safety to medical staff. Thank You for their courage.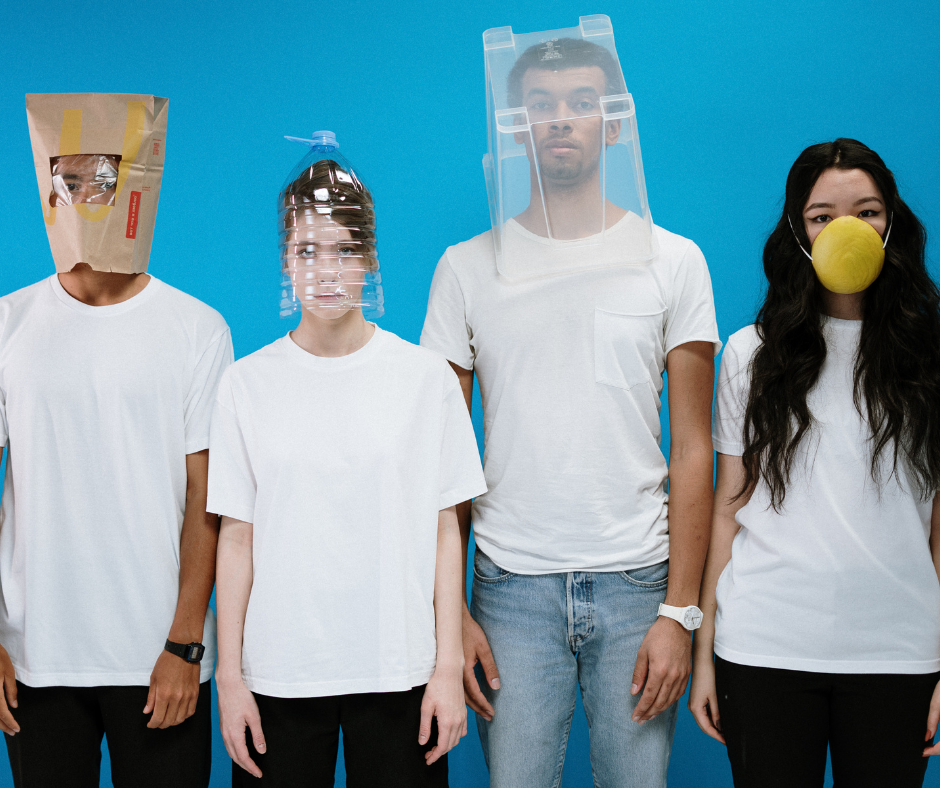 Please eradicate all fear of this virus.
Some have stopped living because they are afraid of dying. Please convict believers of their lack of faith and trust in Your sovereign will over their lives. Convict those who are flippant and careless. We acknowledge that this virus can be deadly but You have not given us a spirit of fear.
Perfect love casts out fear. 1 John 4:18
Thank you for loving us perfectly, so we can trust You with our very lives.
Your word says it is appointed unto man once to die and then we will be judged. Acts 13:36 says when King David served his purpose in his generation, he died. Please heal those who still have more work to do on this earth. Thank you that our times are in Your hands.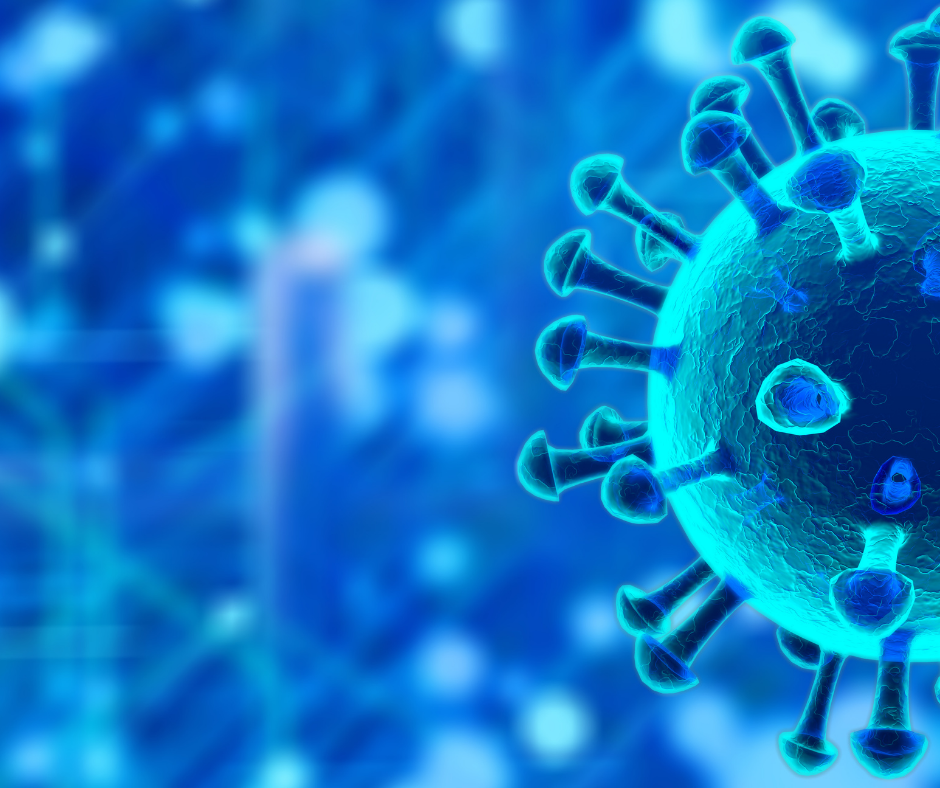 We lift up those who have lost loved ones to this virus. Keep bitterness from growing in their heart. Relieve their mind of any guilt of not being able to have been there if their loved one passed in a hospital. Fill their minds with precious memories to bring joy and the truth that You are sovereign over all, even our death.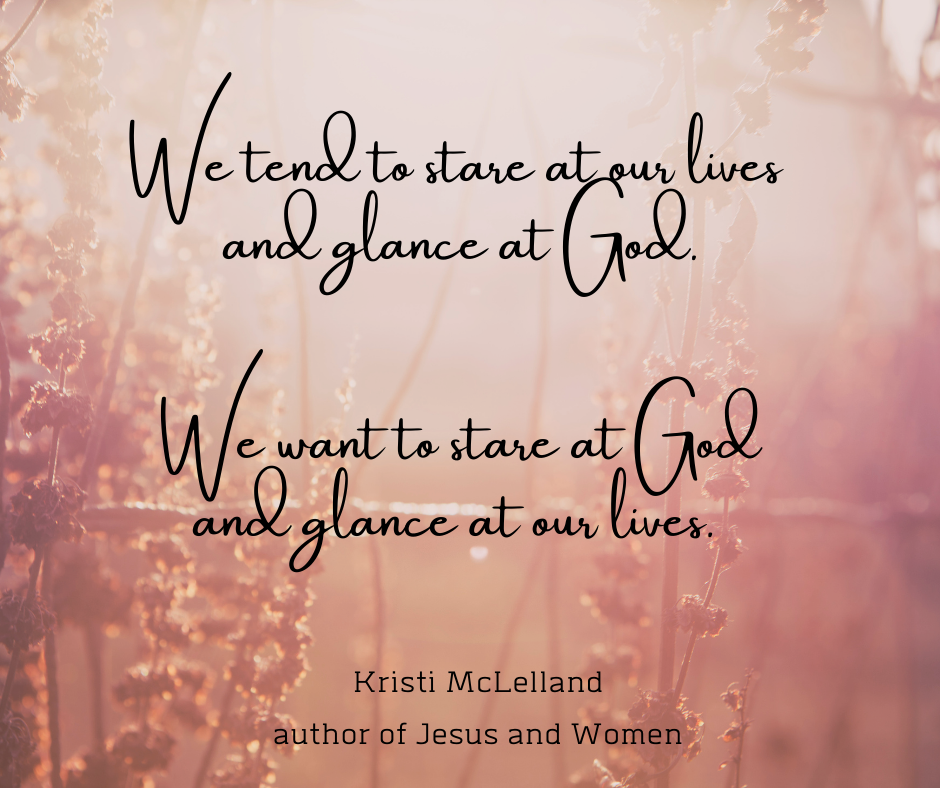 Father, use Covid-19 to help us put our focus on You. We want to be used to bring revival to our nation. Help us to stare at You and glance at our lives so that one day we'll hear "Well done, good and faithful servant." Until then, help us to comfort the grieving, encourage the weak, and minister to the sick.
For the glory of Your kingdom, amen